PSP photographer Earl Gardner shares his look at Philadelphia Union's 1-0 win over DC United on Friday night.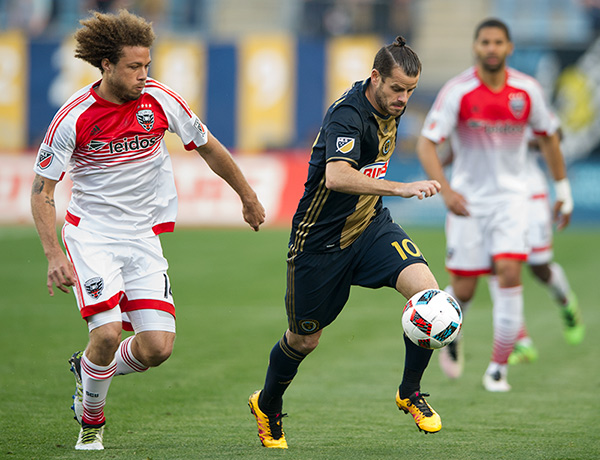 Tranquillo Barnetta helps to create in the midfield.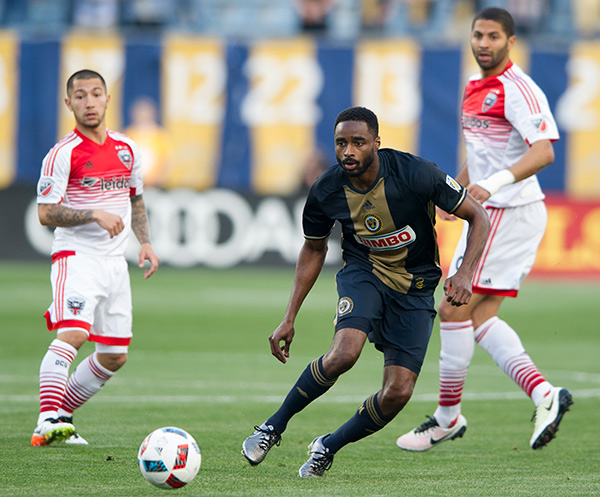 Warren Creavalle teamed with Brian Carroll to help clean things up.
Chris Pontius faced his old team.
Keegan Rosenberry continues to impress as a rookie.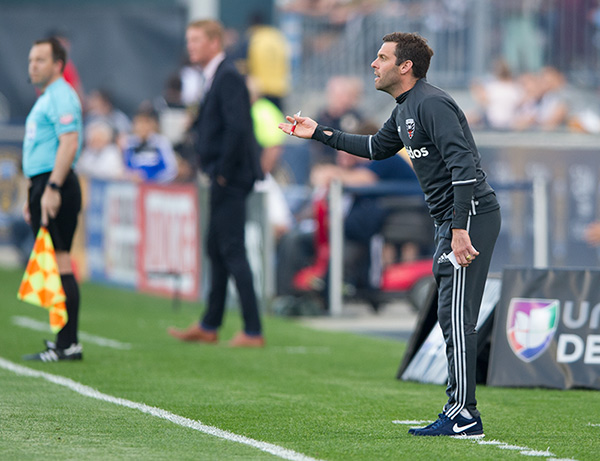 The passionate discourse of Ben Olsen.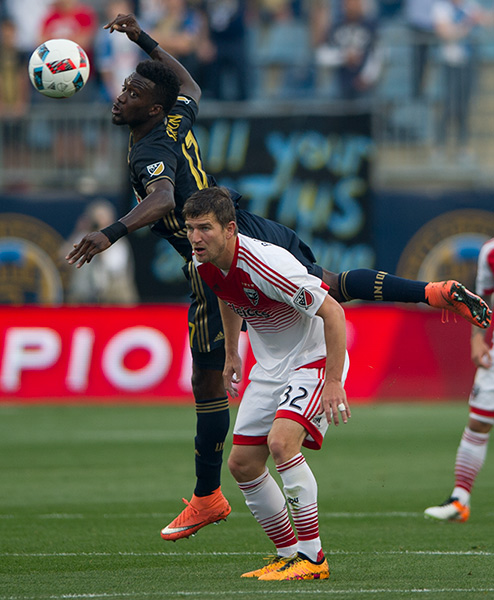 CJ Sapong rises over the back for the ball.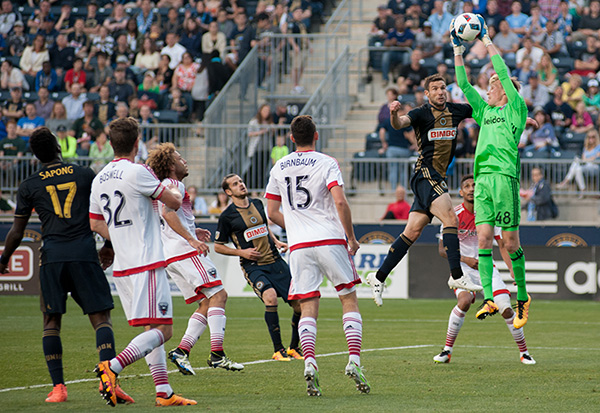 Pontius moves in to give the Rainmaker to Travis Worra.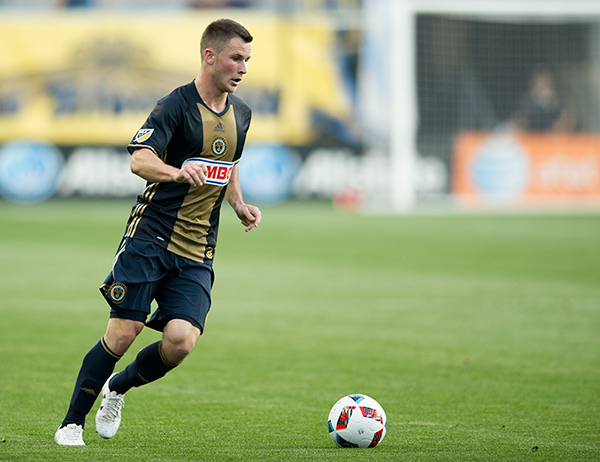 Keegan looks to clear the ball.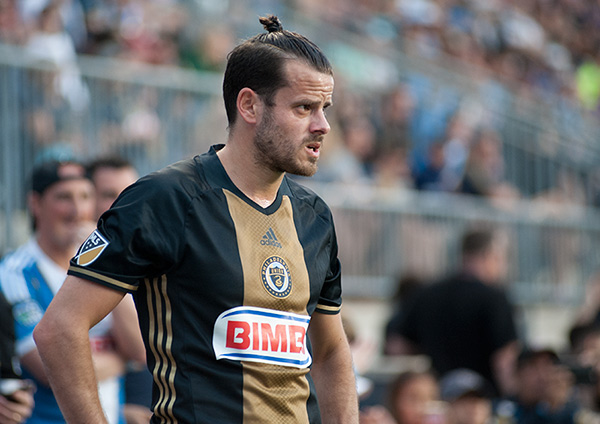 Tranquillo prepares for a corner kick.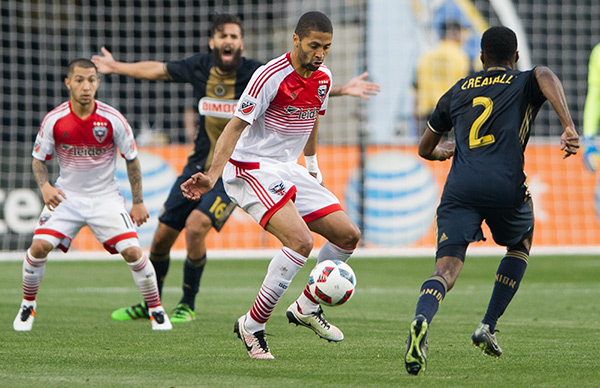 Watch what happens when you make Richie angry.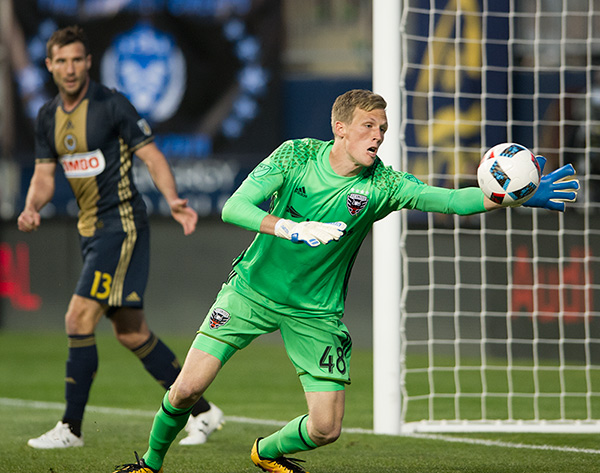 Travis Worra helps to keep DC in it… for now.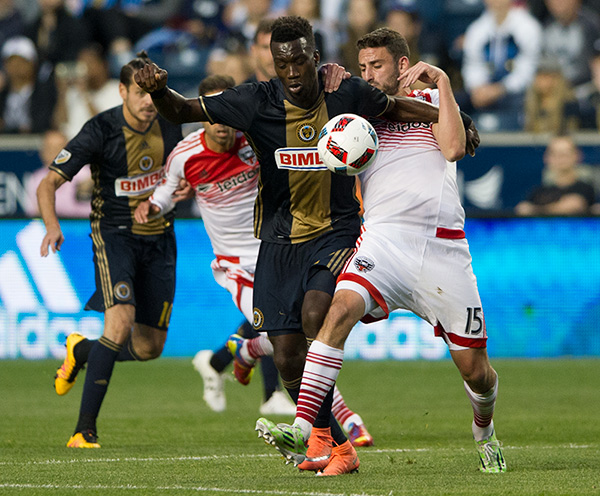 Steve Birnbaum holds onto CJ the best he can.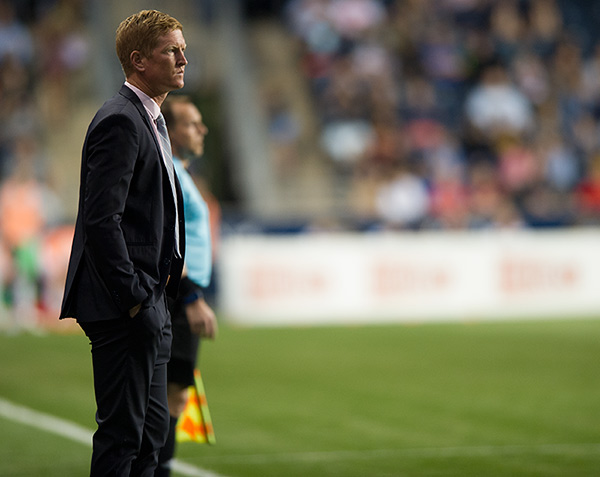 Jim keeps an eye on the pitch.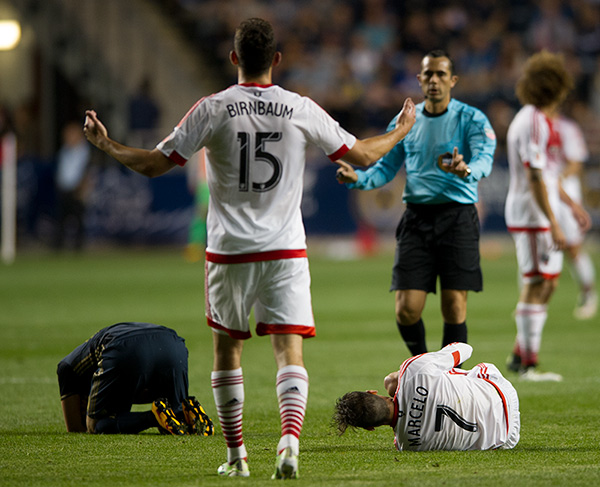 A collision takes down Tranquillo and Marcelo.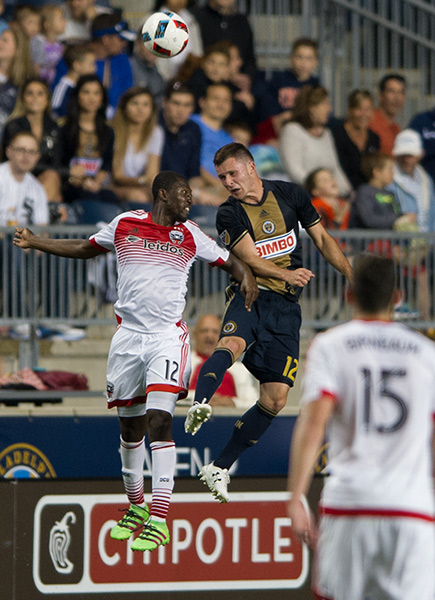 Keegan takes flight.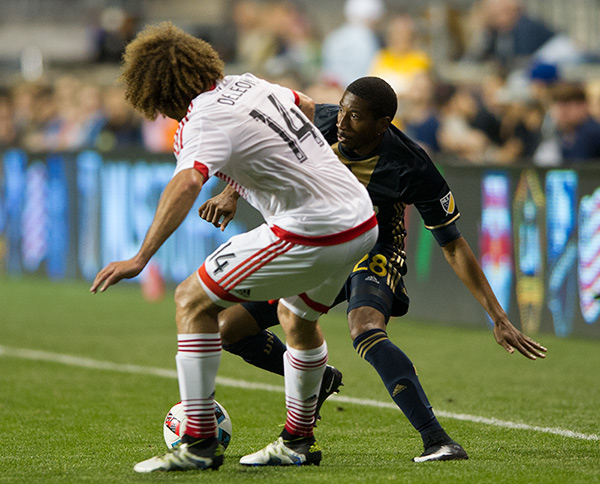 Ray Gaddis came in to relive Fabinho.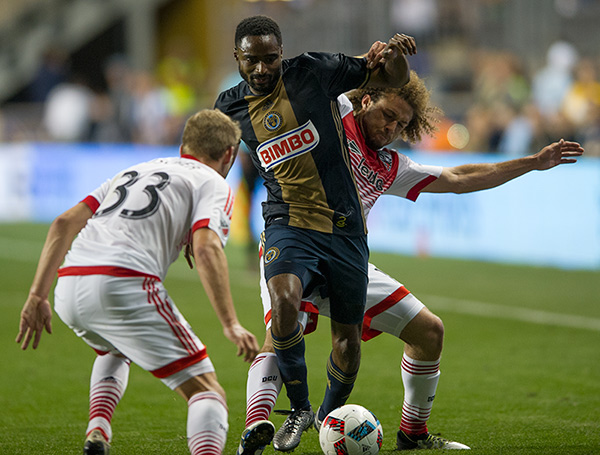 Warren fends off a couple of DC players.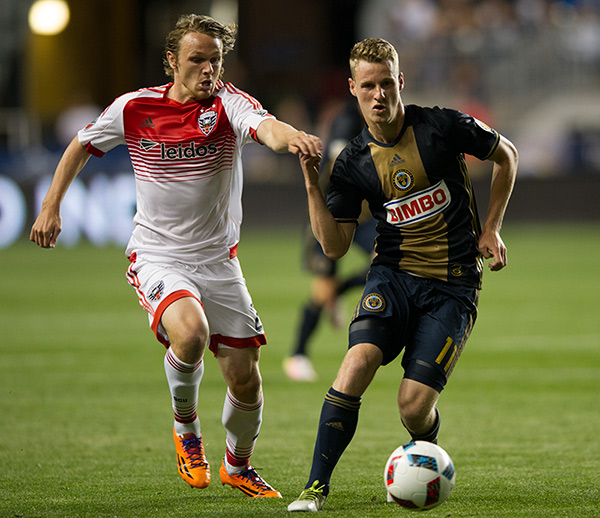 Fabian Herbers came on for Pontius.
Seba + Richie = Joy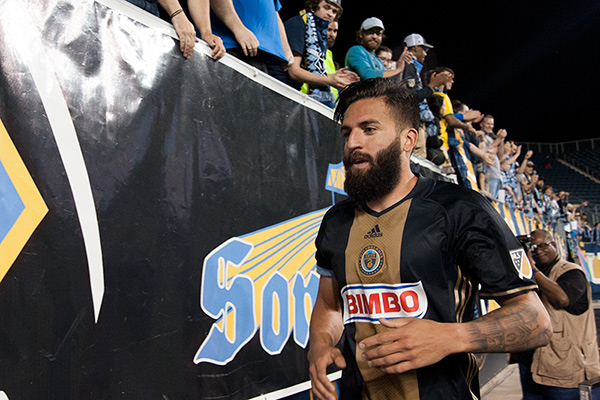 No. 16 in your programs, No. 1 in your hearts.
For additional photos please check out Earl Gardner's Flickr page.