PSP photographer Paul Rudderow was on hand Wednesday night as the Philadelphia Union came from behind to earn a 2-2 tie with the LA Galaxy. Here's a look at what he saw.
And the excitement builds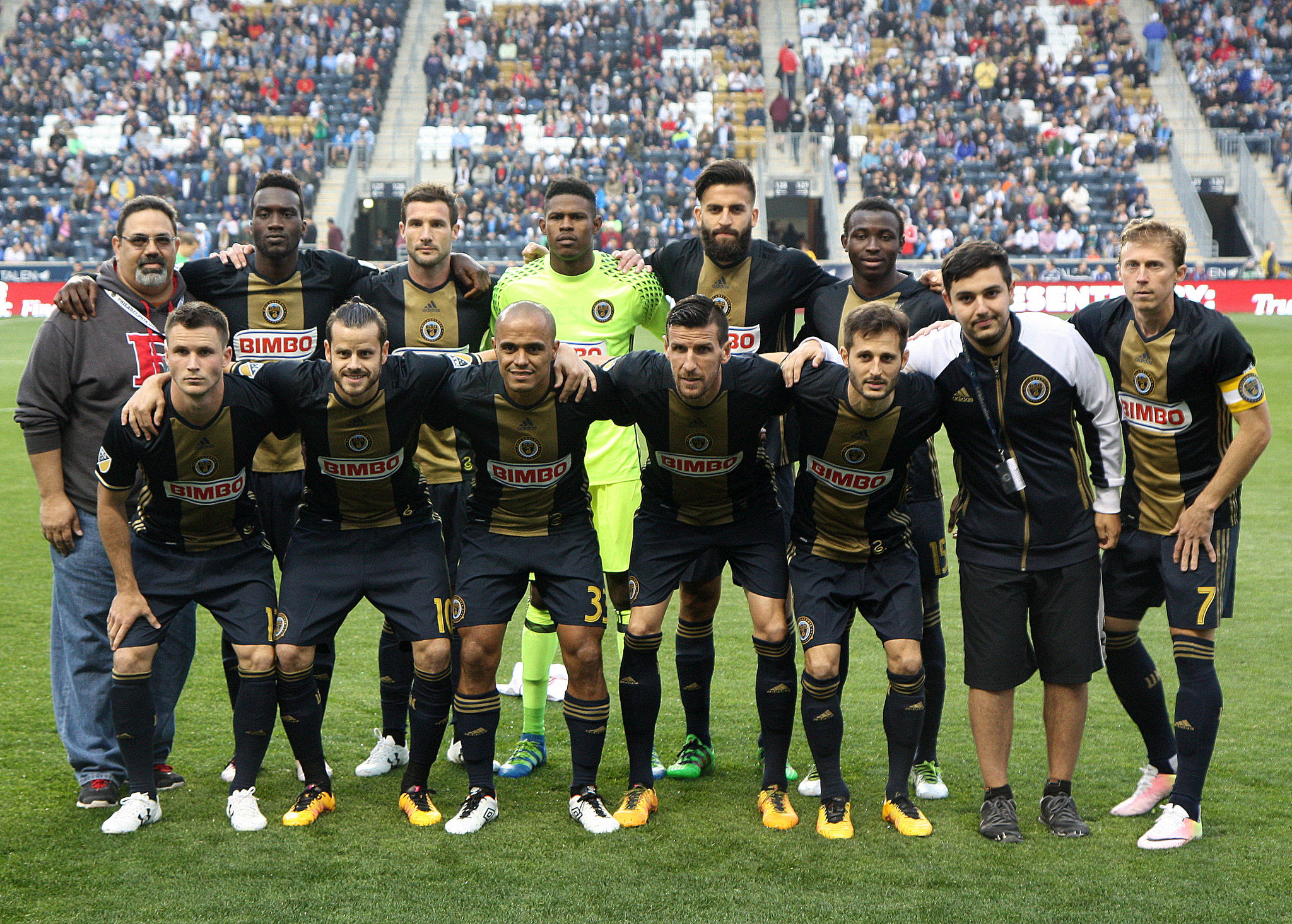 Your starting eleven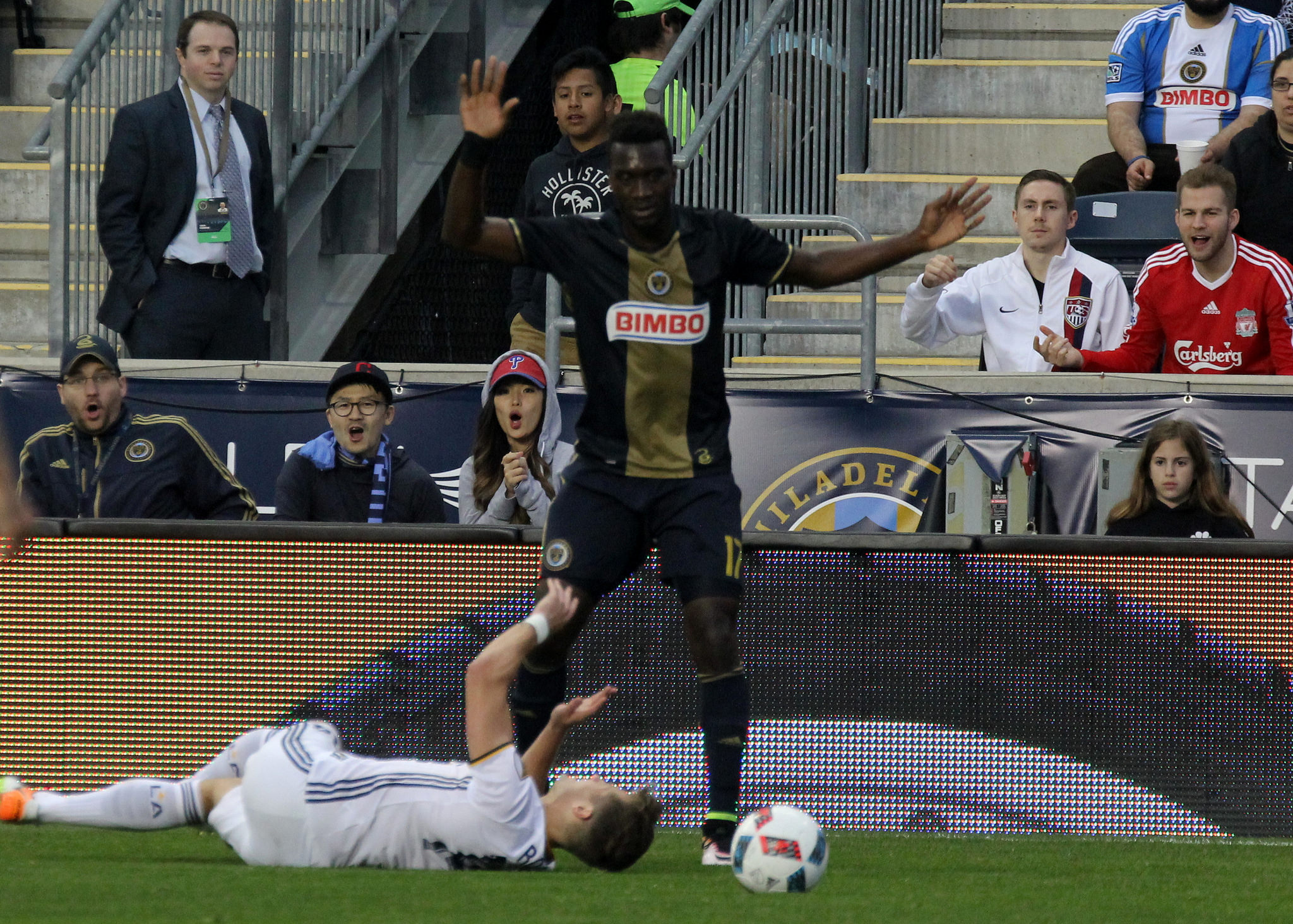 It is always fun to see the expressions on the faces of the fans
Tranquillo Barnetta pushes forward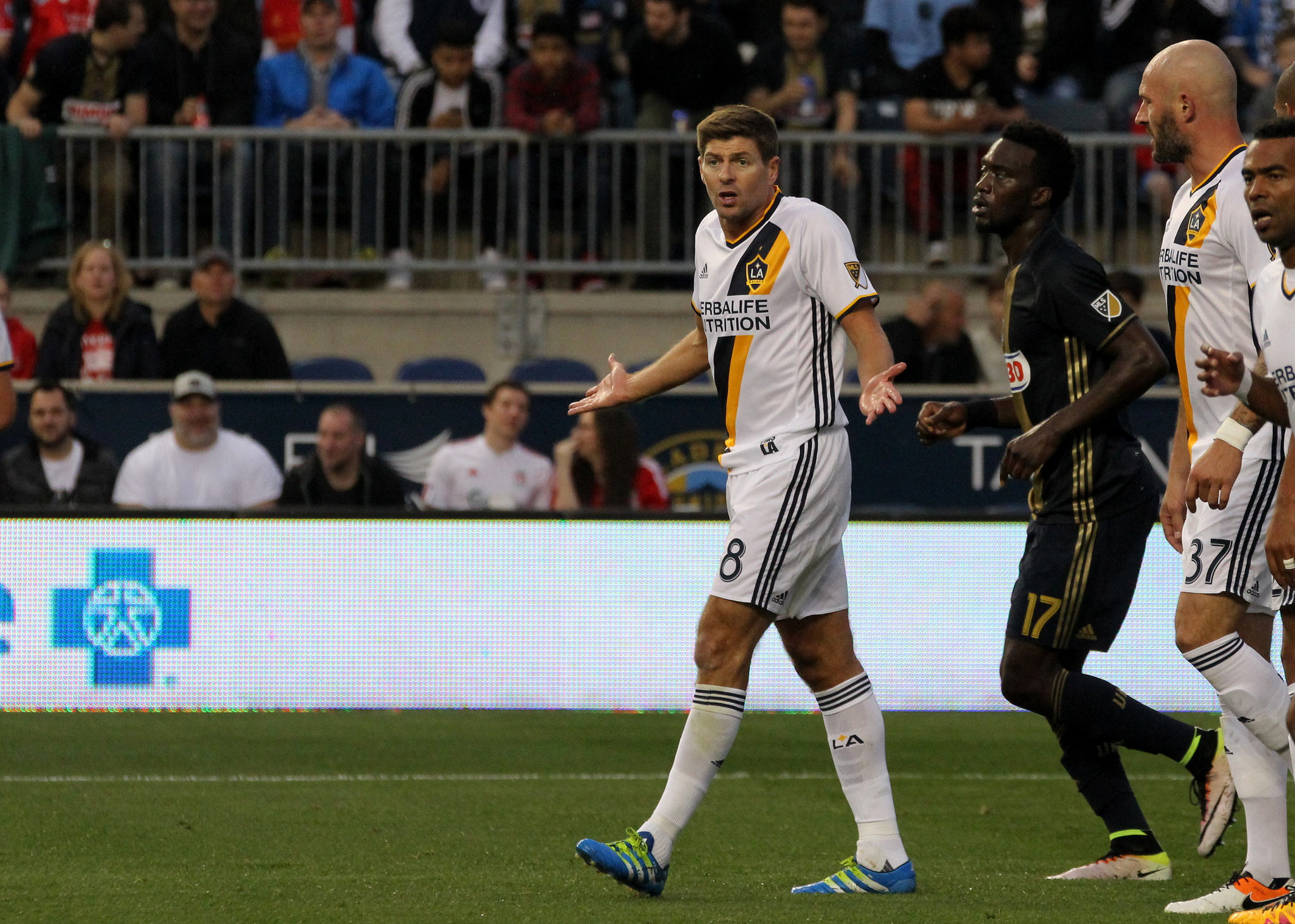 I thought this was an easy team
Sebastien Le Toux sends one through the middle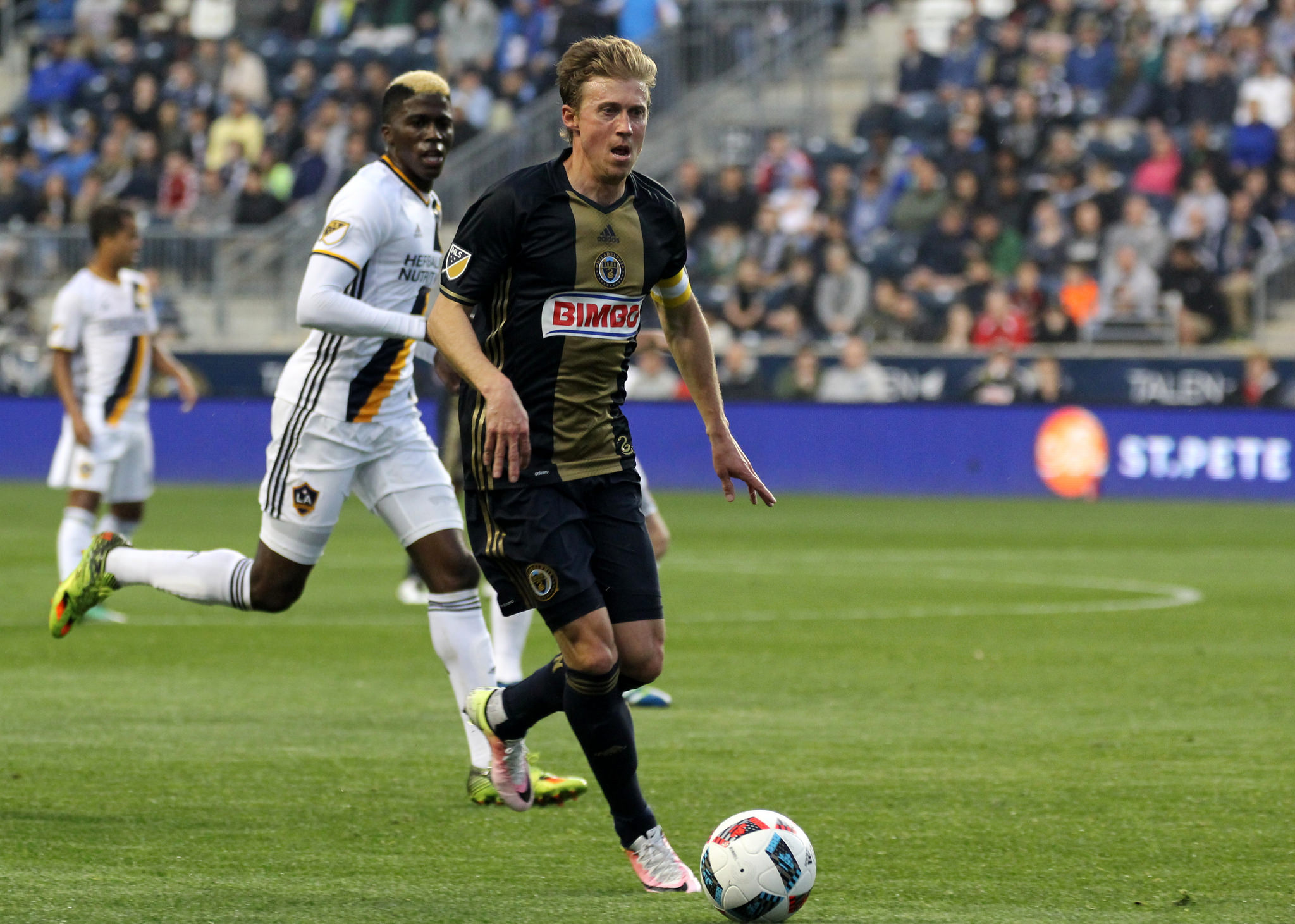 Brian Carroll with another strong night
Fabinho battles with Giovani dos Santos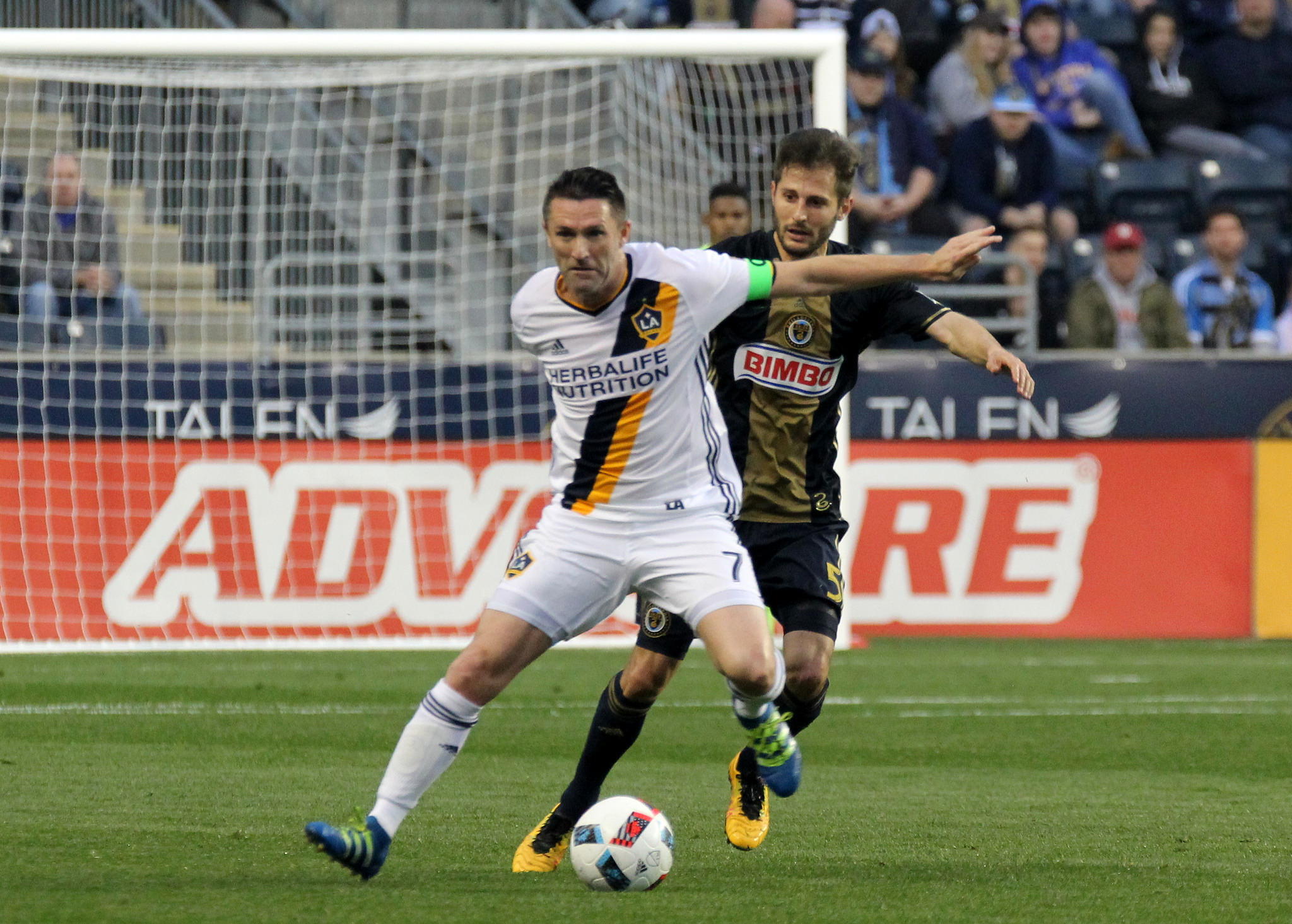 Vincent Nogueira never gave Robbie Keane much space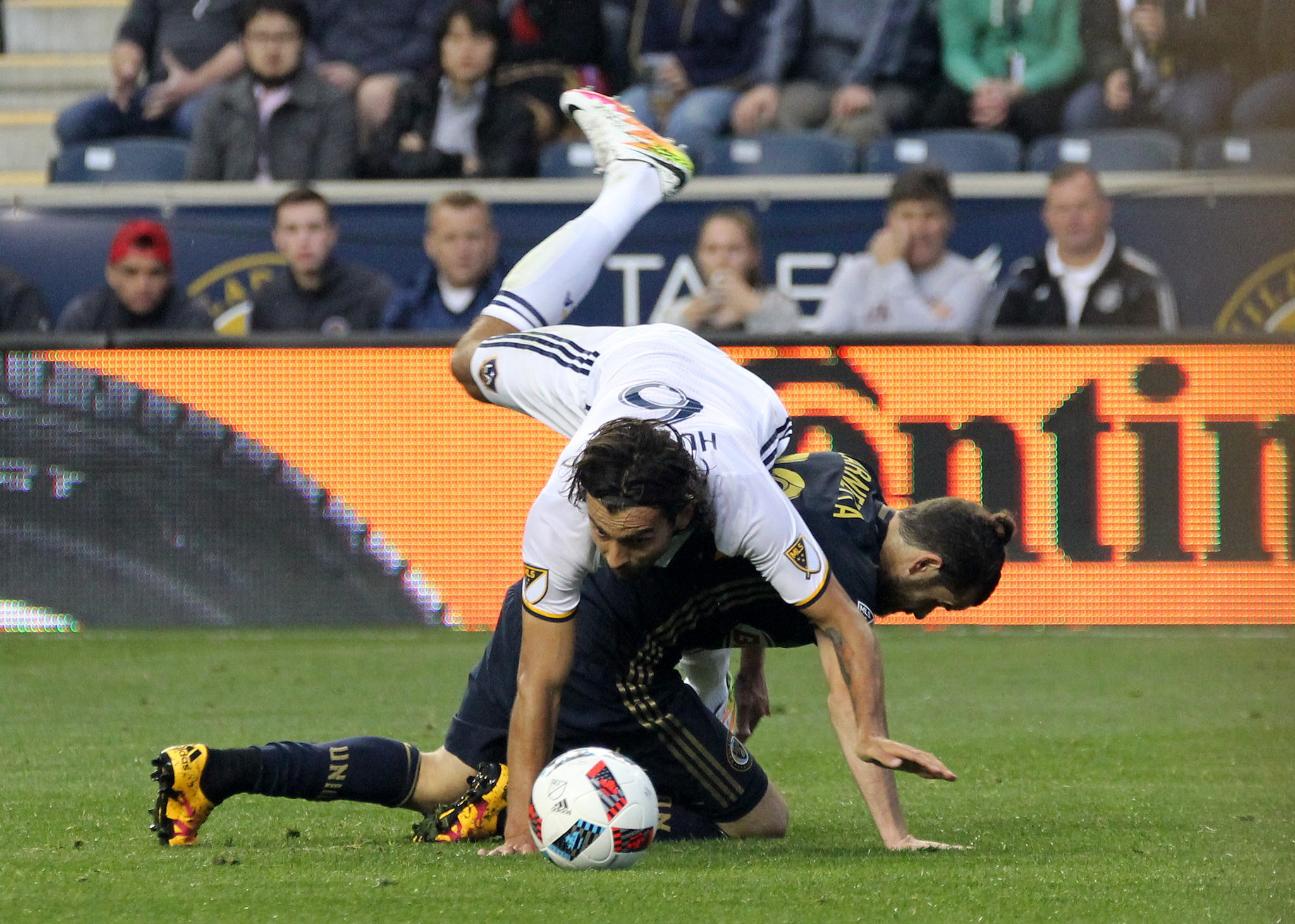 Right hand red, left foot green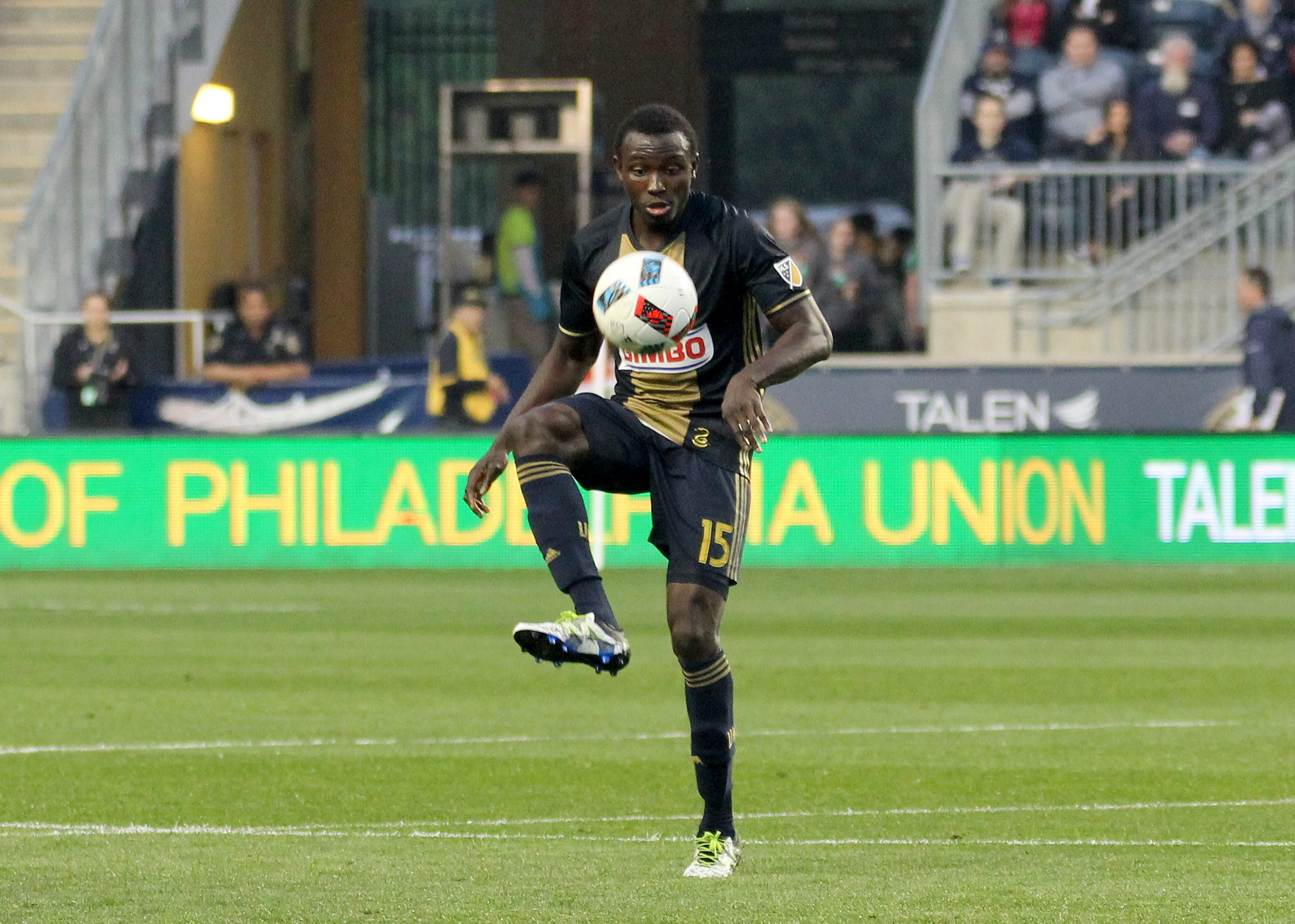 Joshua Yaro settles in the back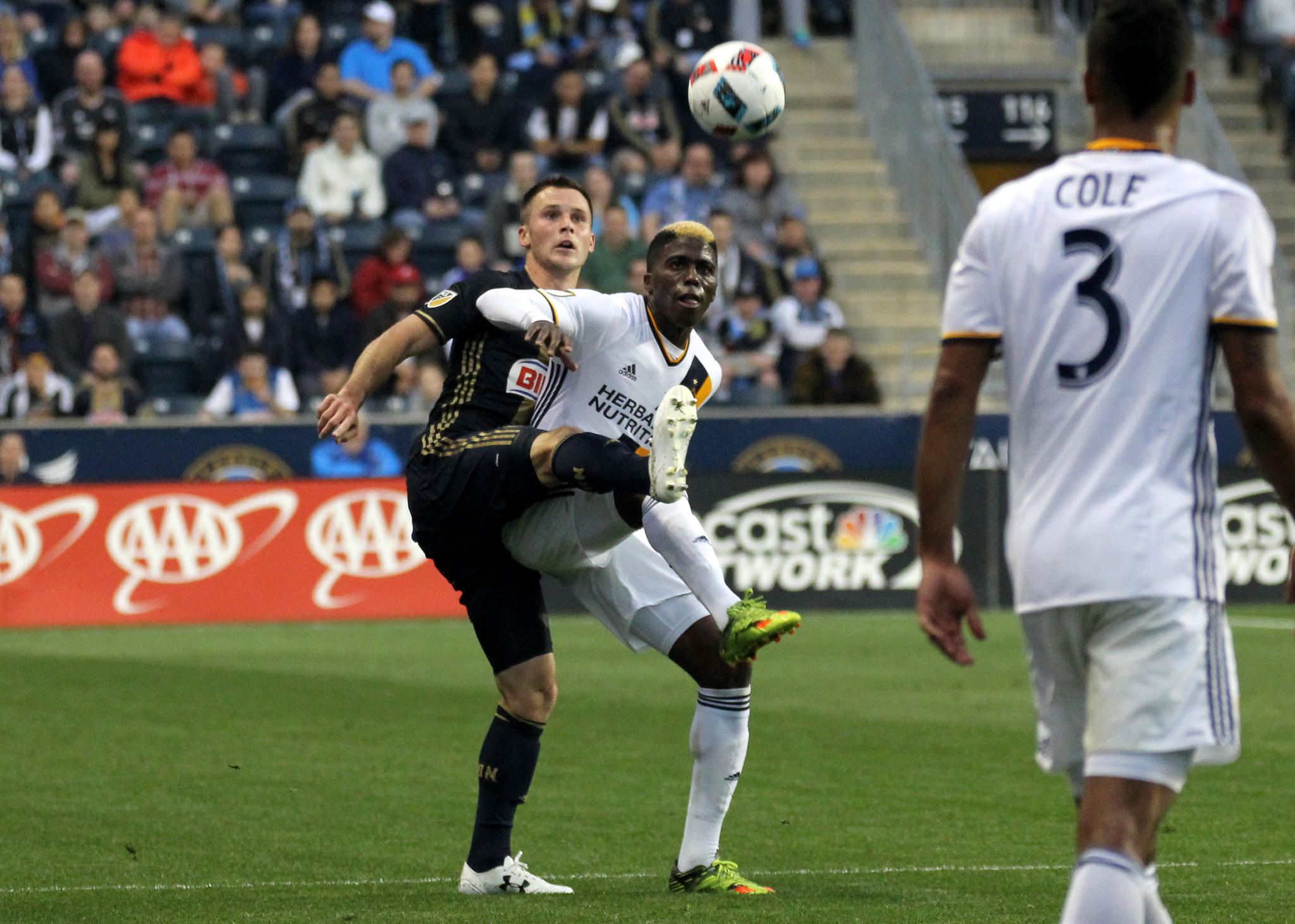 Keegan Rosenberry covers Gyasi Zardes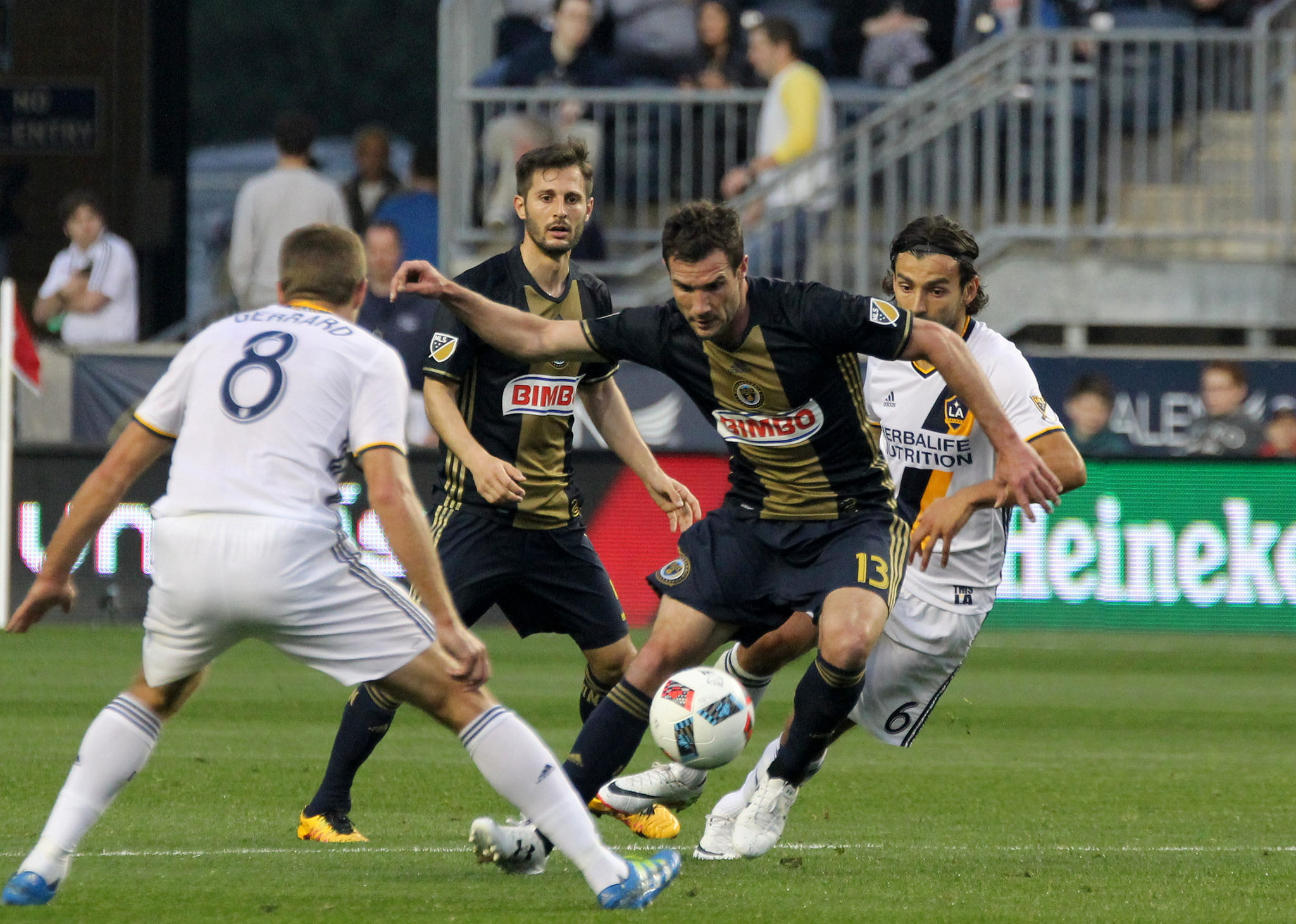 Chris Pontius cuts back on Steven Gerrard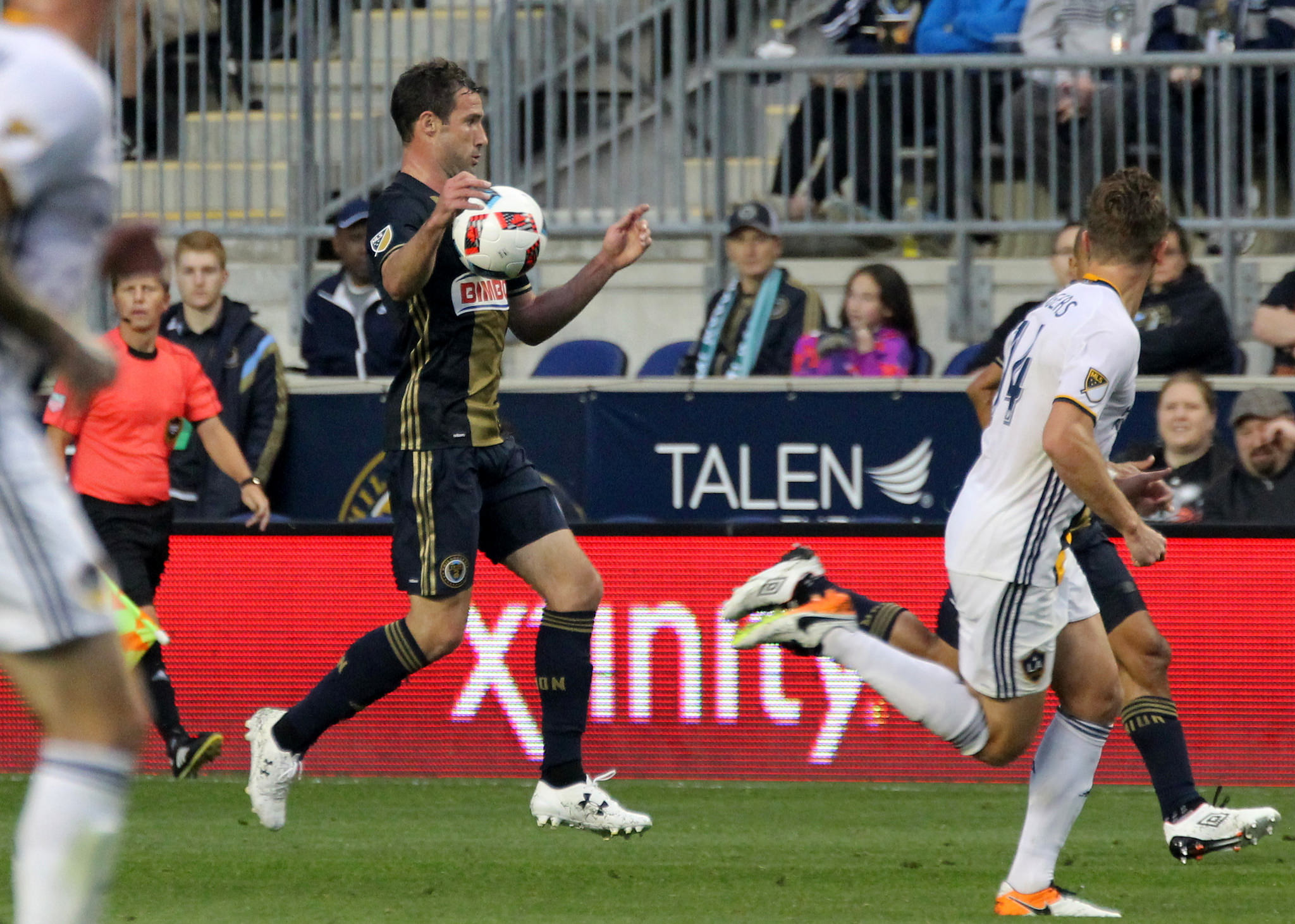 Pontius settles off his chest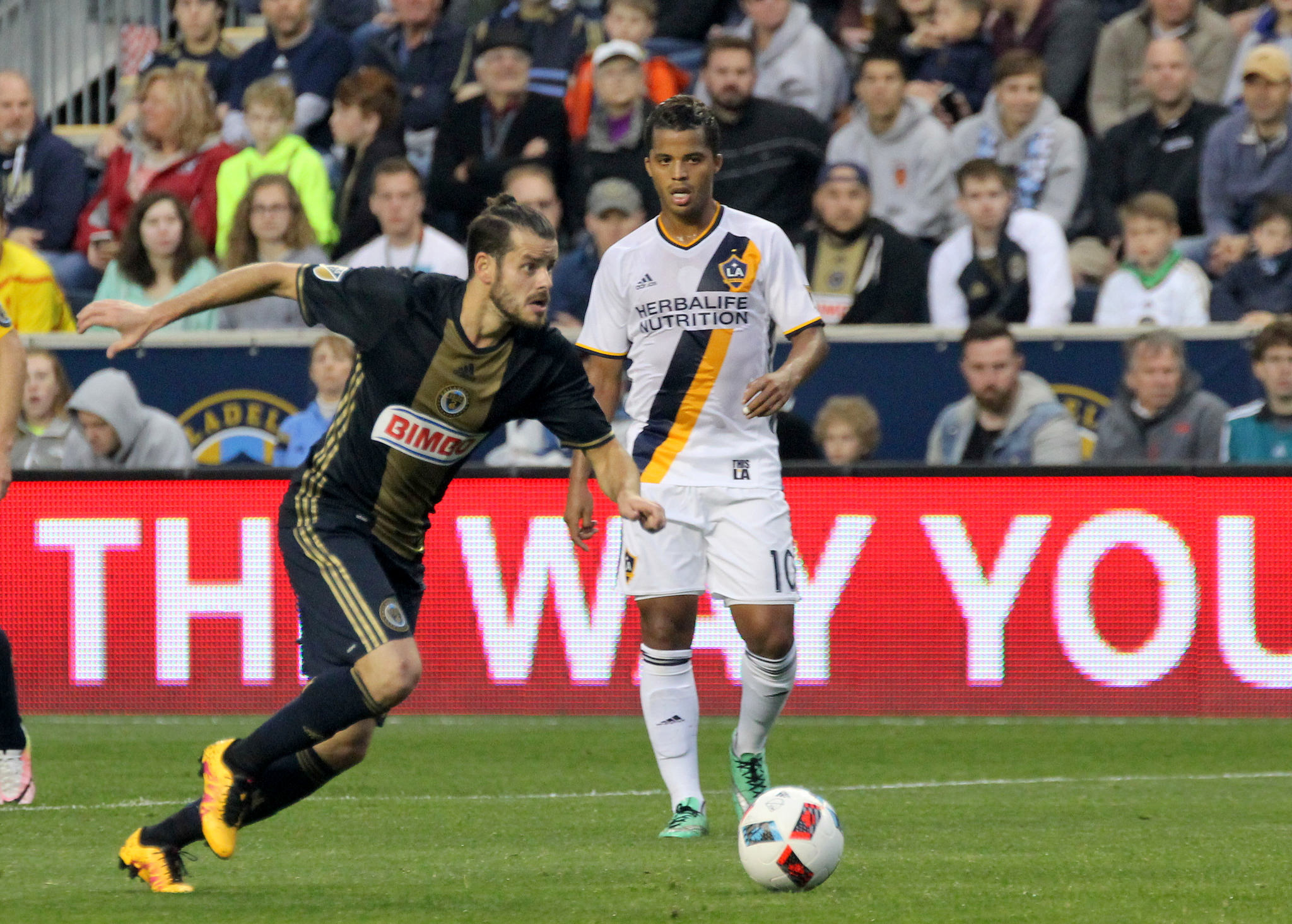 Barnetta darts up field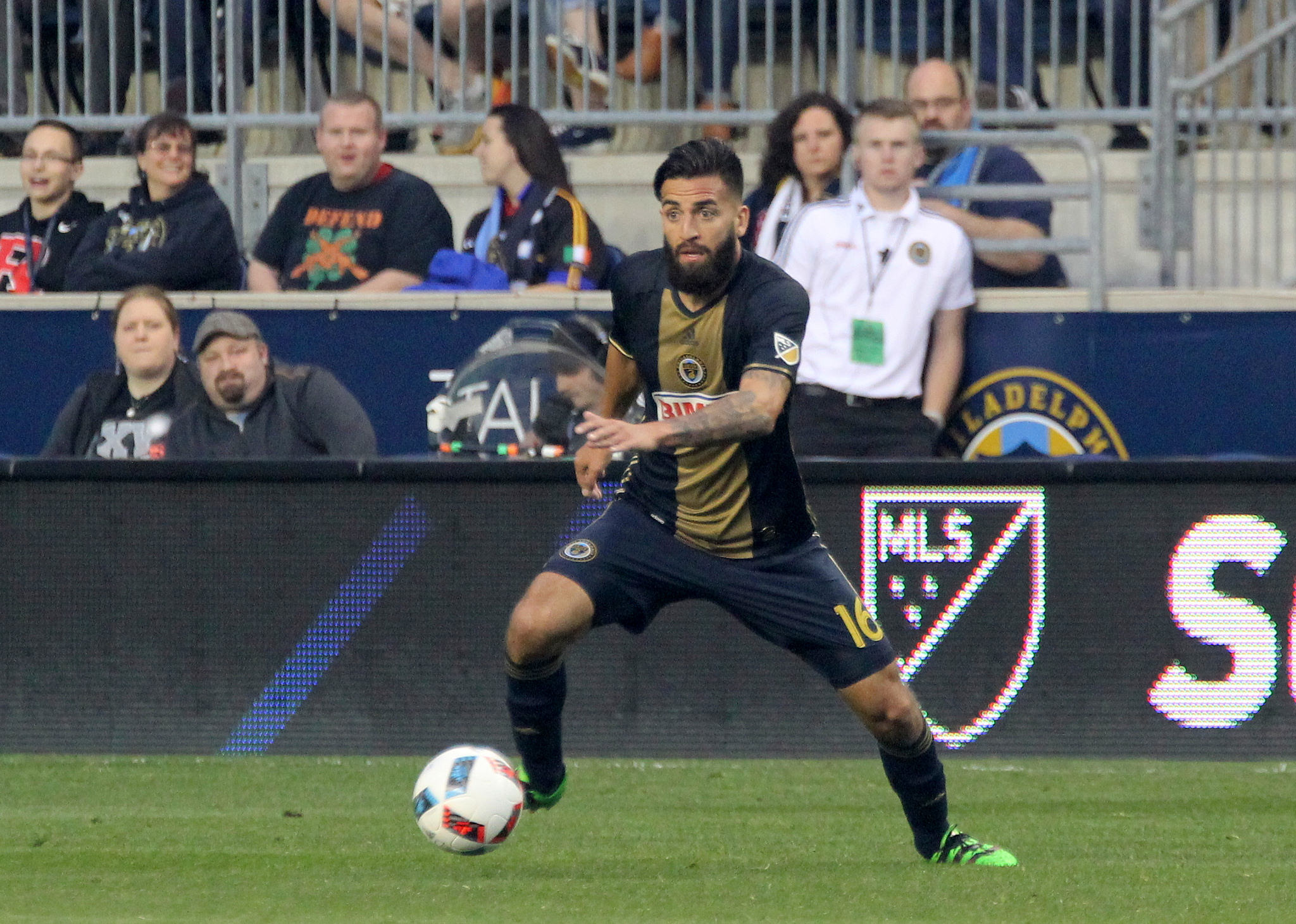 Richie Marquez reacts to a loose ball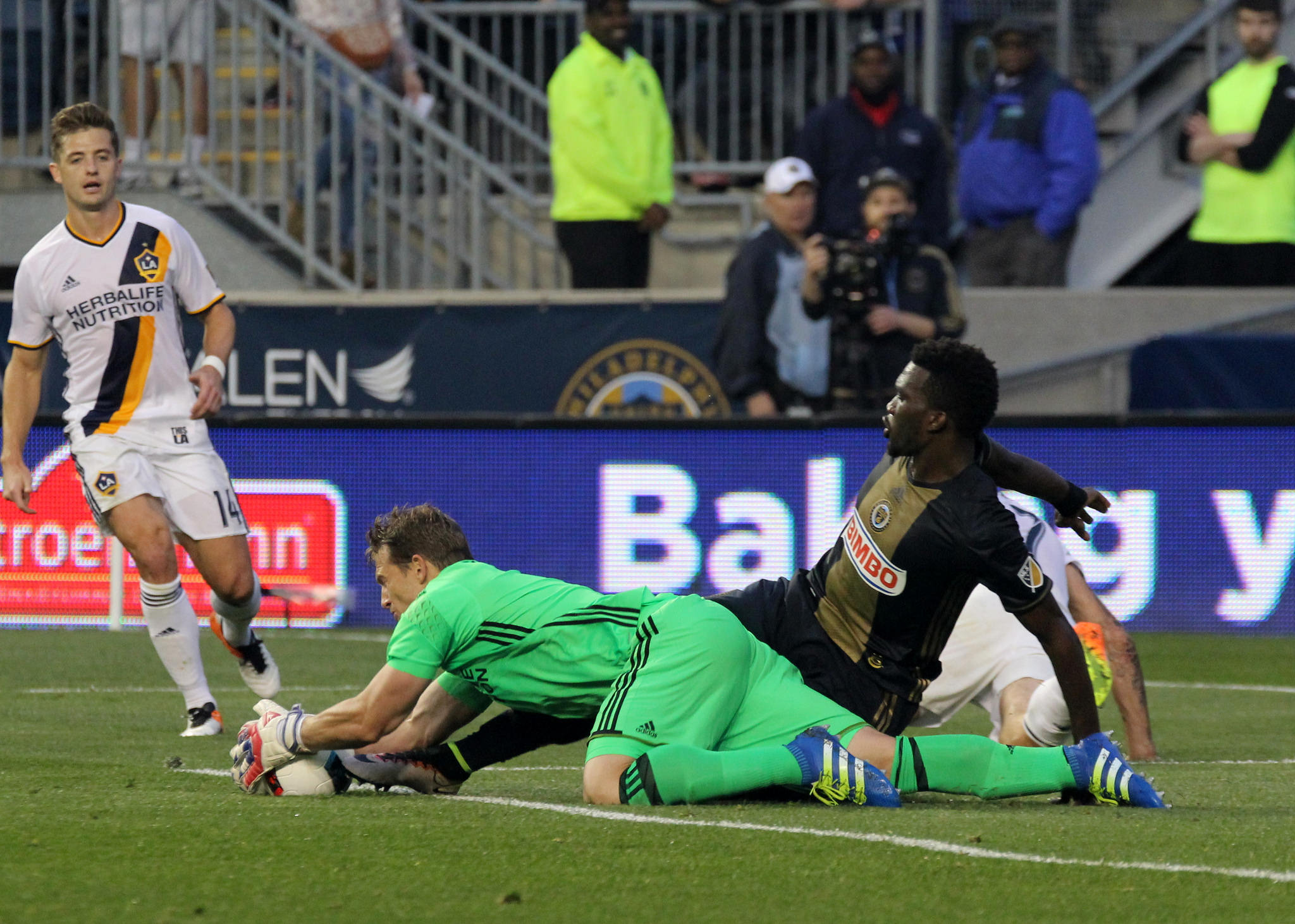 Dan Kennedy pounces before C.J. Sapong can get to the ball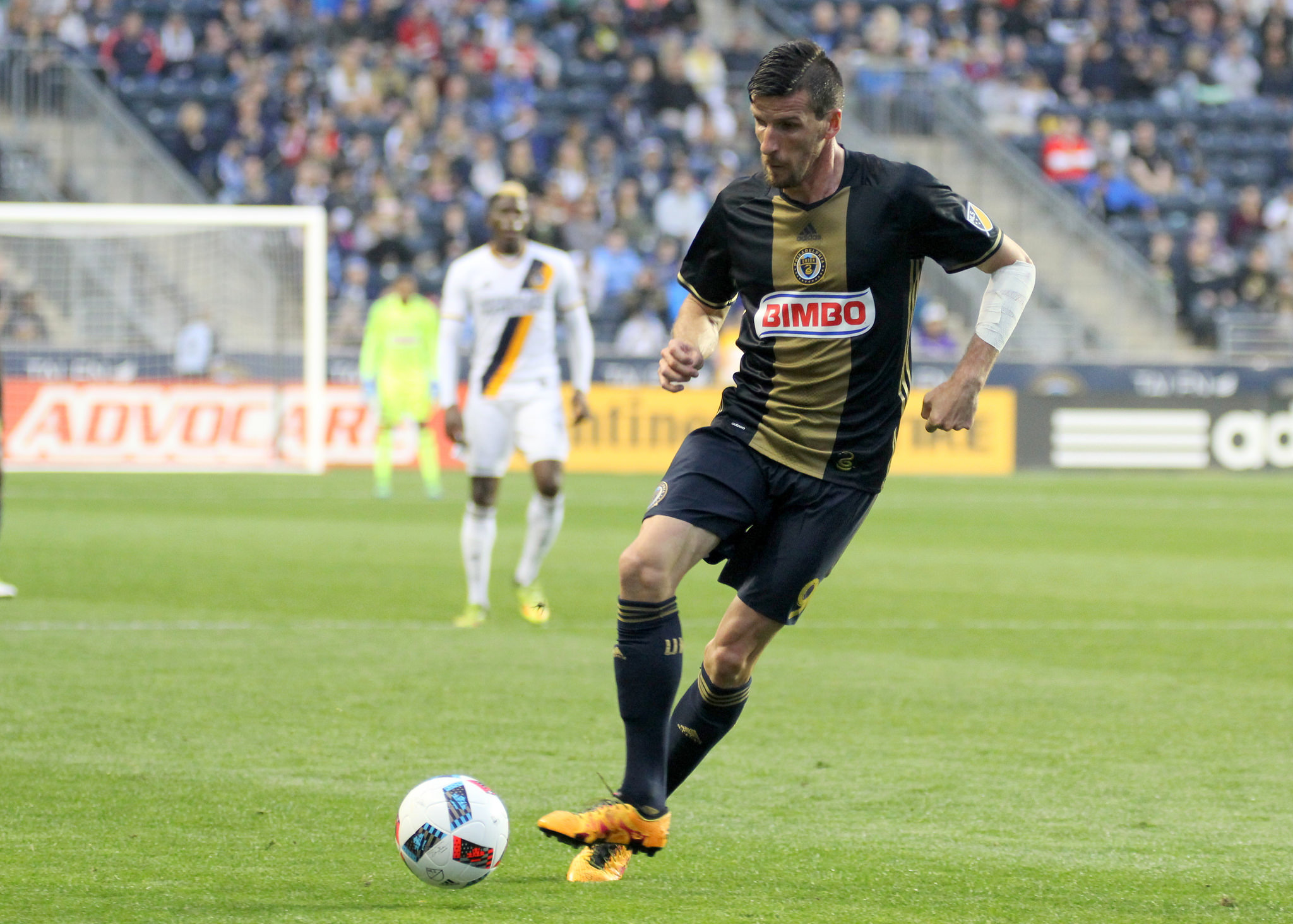 Le Toux with a quick give and go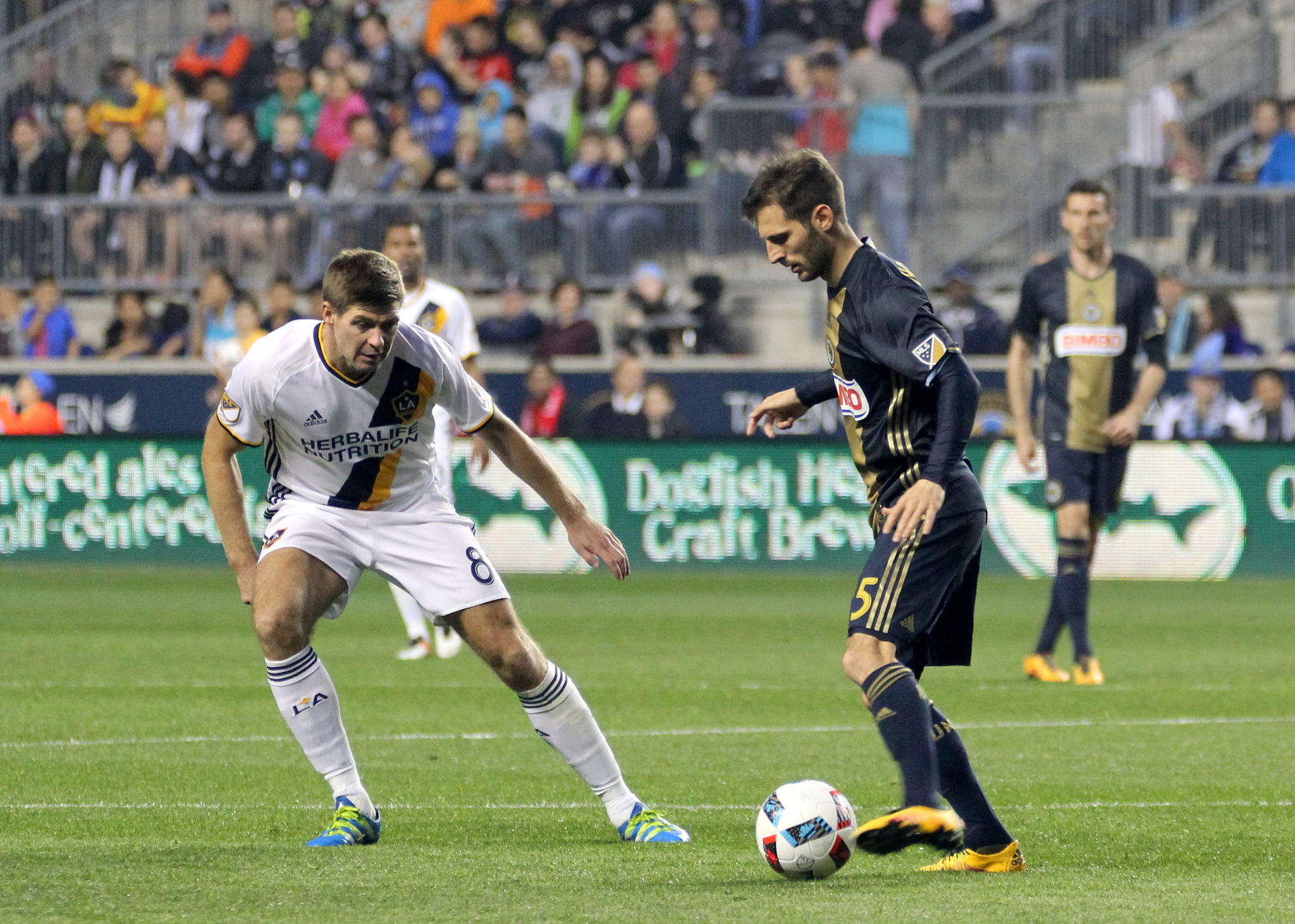 Nogueira sizes up Steven Gerrard
The dreaded double wall!
Marquez following the bouncing ball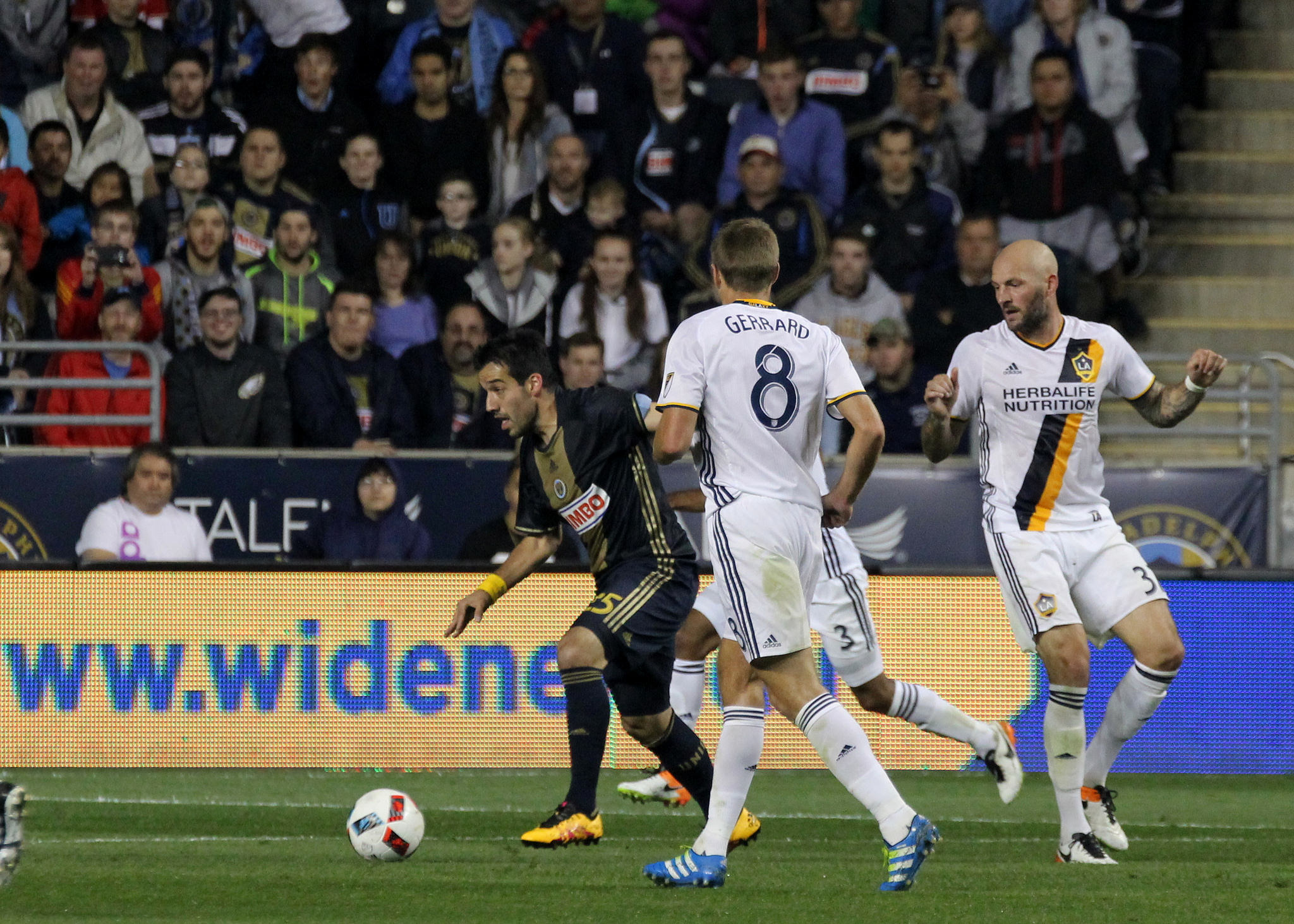 Jelle Van Damme just got Ilsinhoed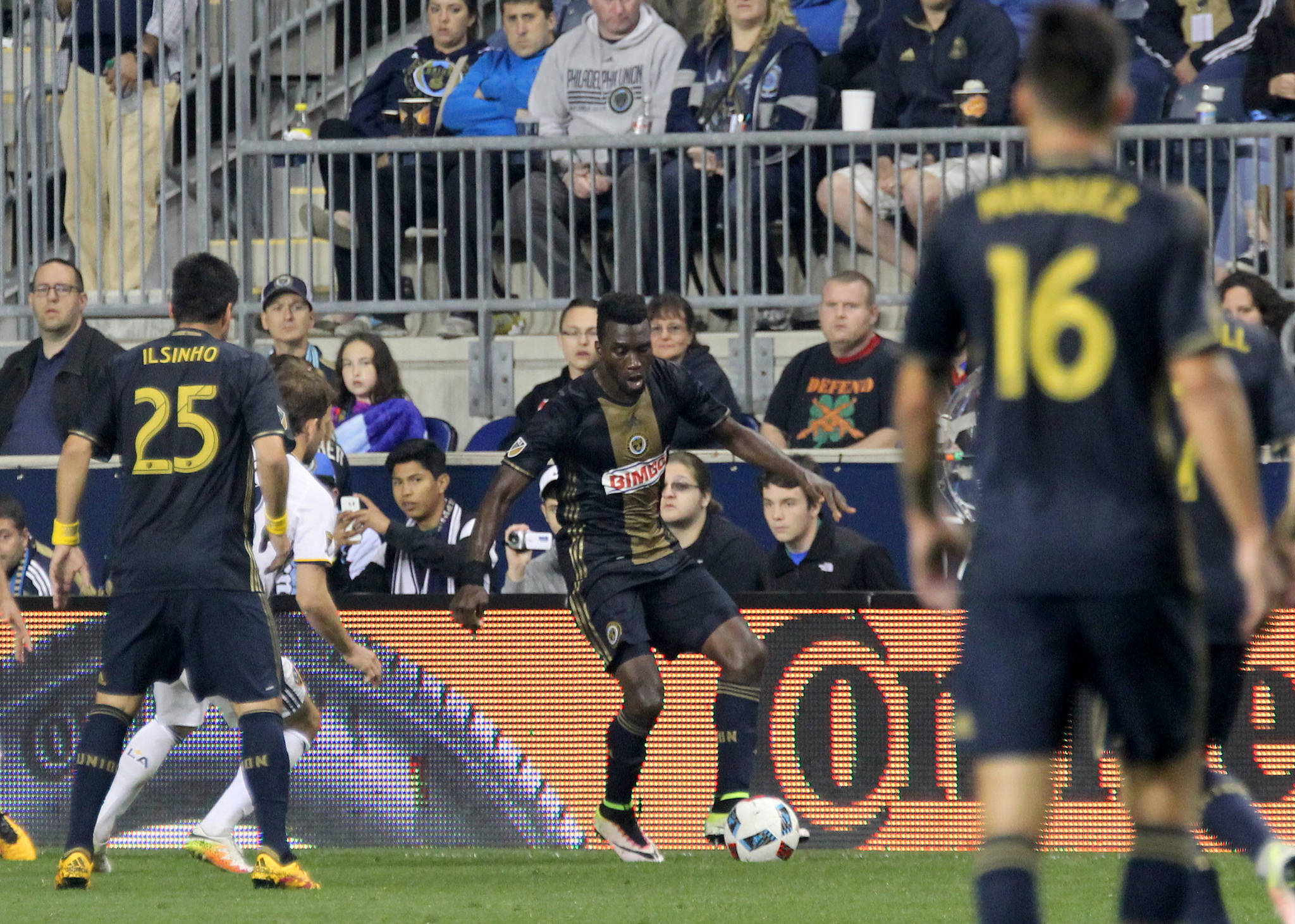 Sapong works out of the corner with Ilsinho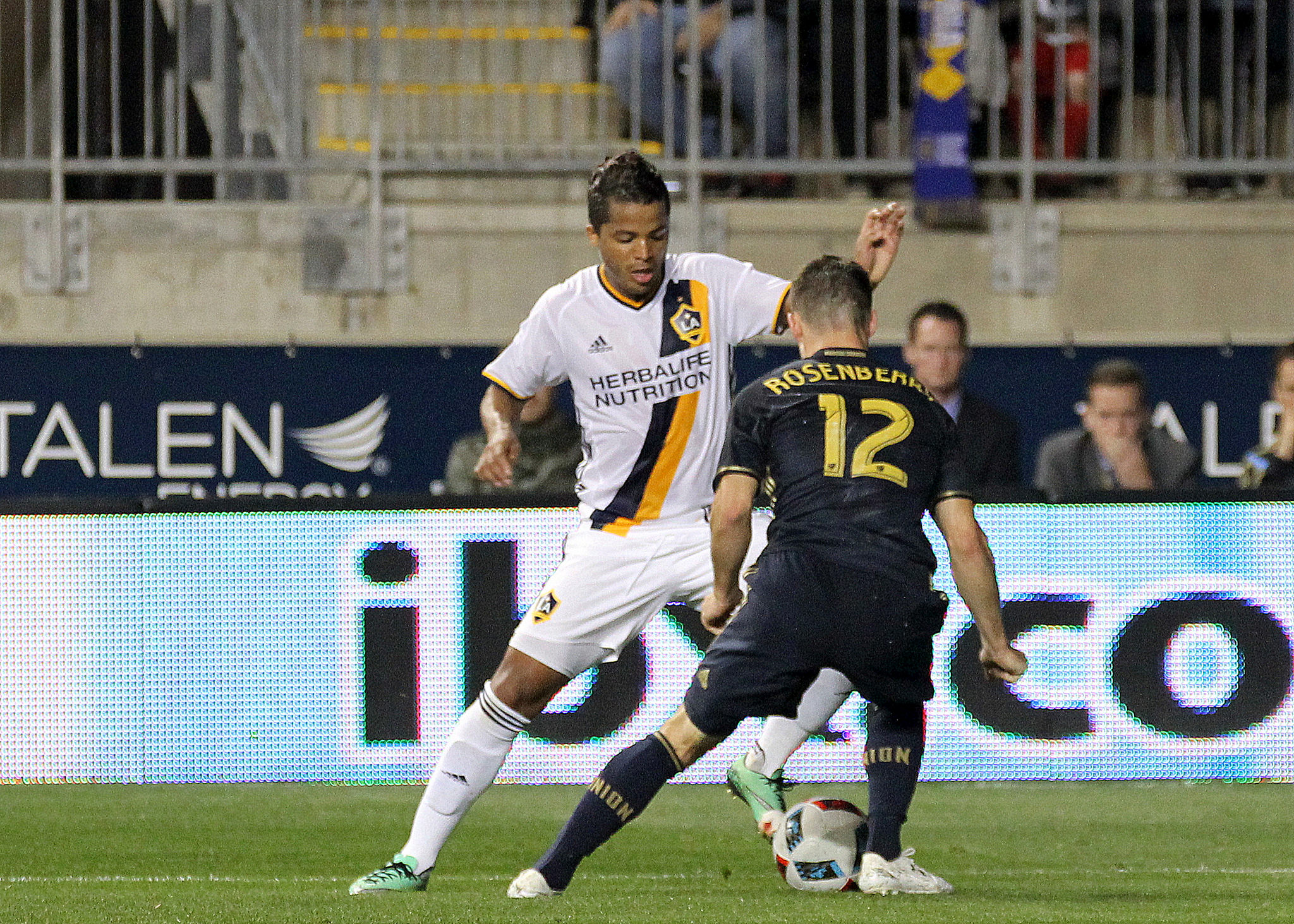 Santos is about to be schooled by the rookie Rosenberry
Andre Blake cuts off the cross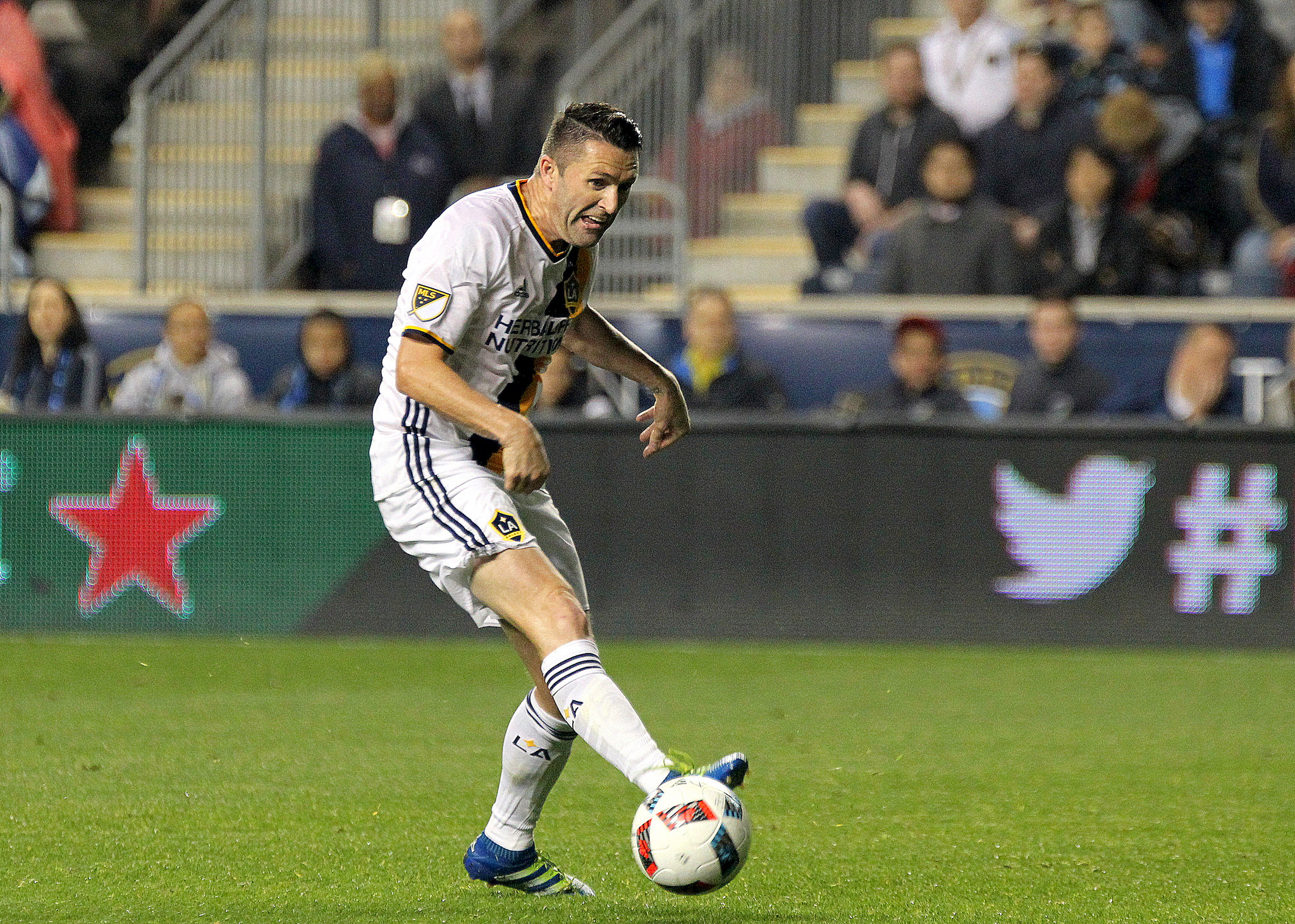 I got nothing!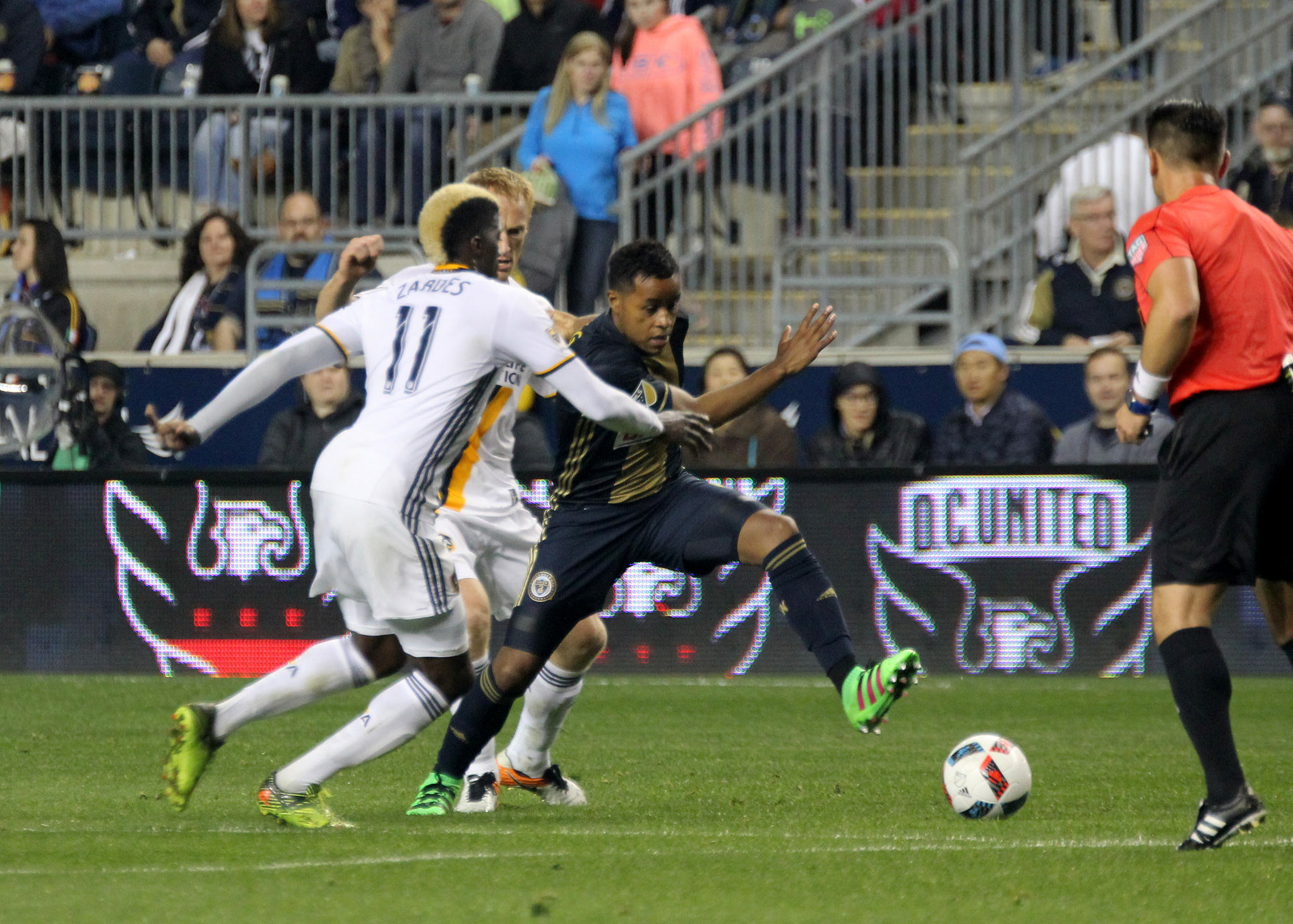 Roland Alberg moves to open space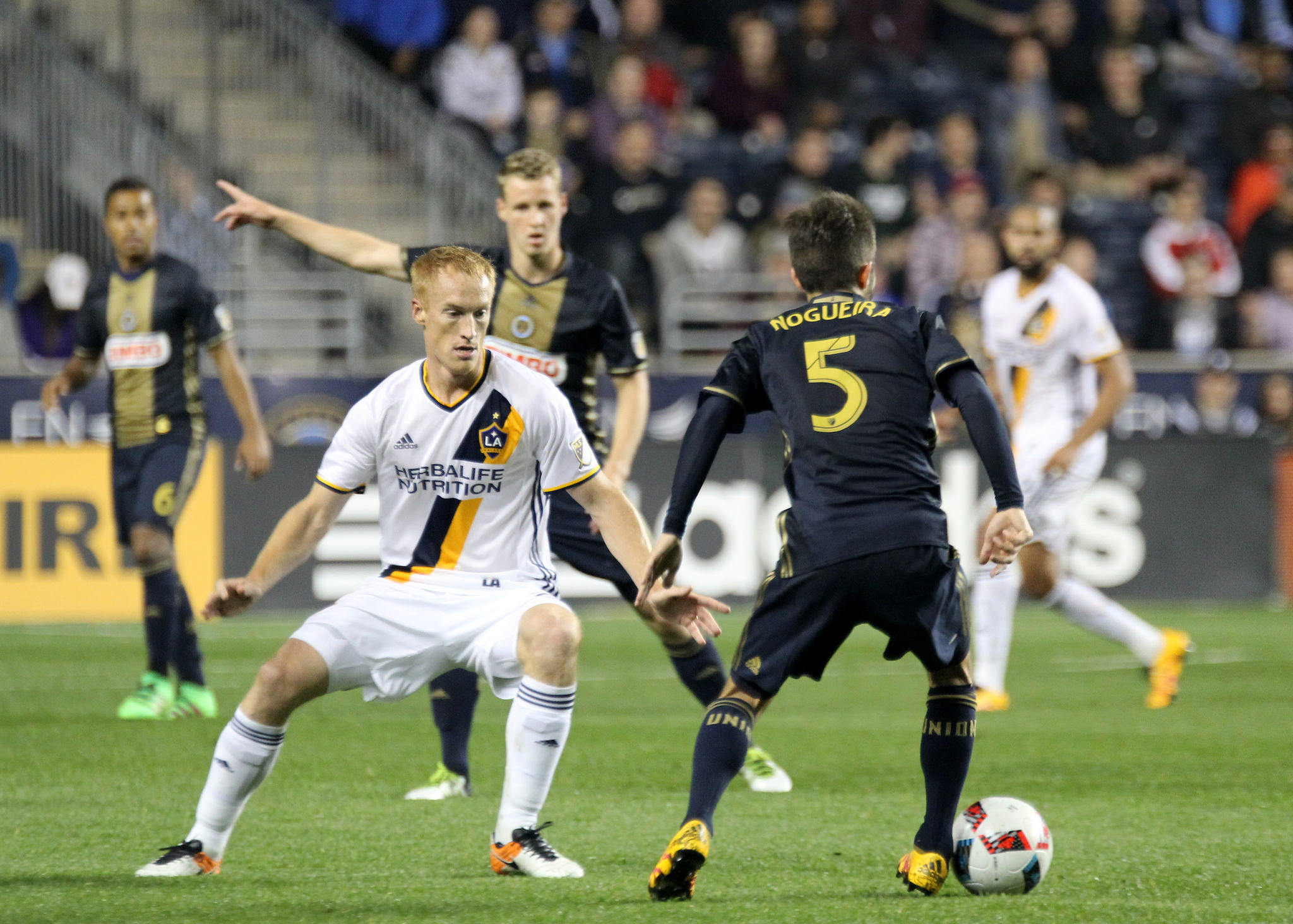 Jeff Larentowicz tries to slow down Nogs
For more photos, check out Paul's Flickr page and feel free to leave comments.