PSP photographer Earl Gardner was on the sidelines for Friday night's win over Orlando City. Here's a look at what he saw.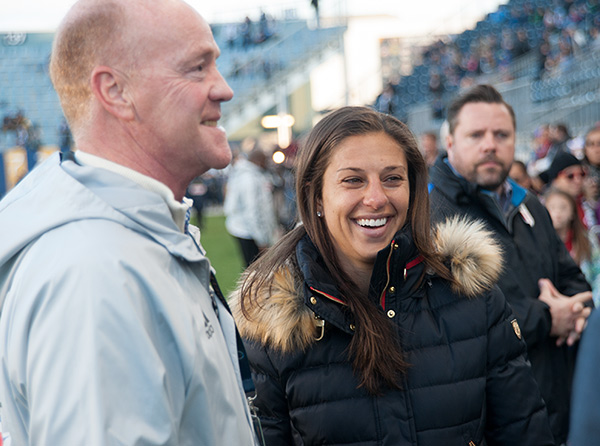 Carli Lloyd was honored by the Union before the match.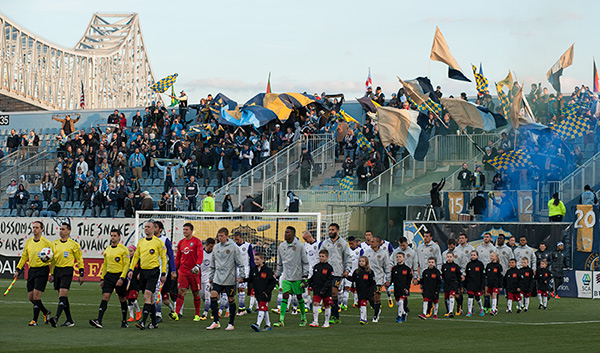 The teams take the pitch.
Fabinho and Kevin Molino battled all night.
Chris Pontius looks good in Union blue.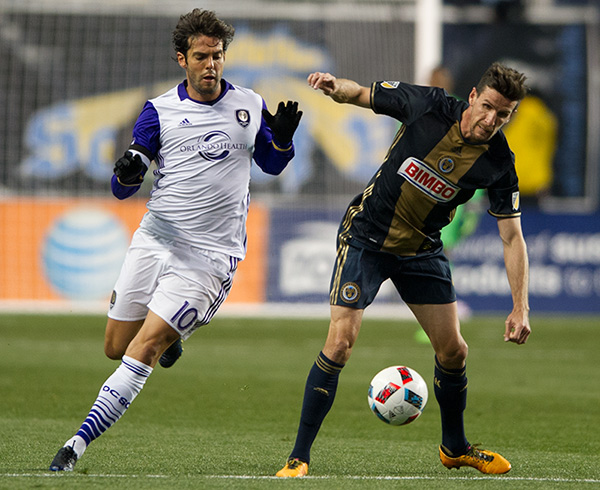 Kaka and Seba fight for the ball.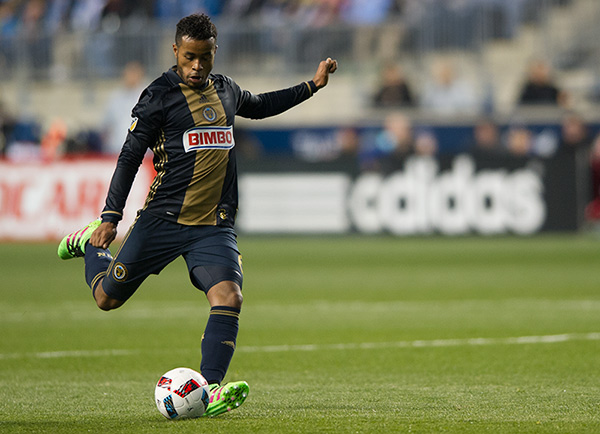 Roland Alberg lets a shot rip.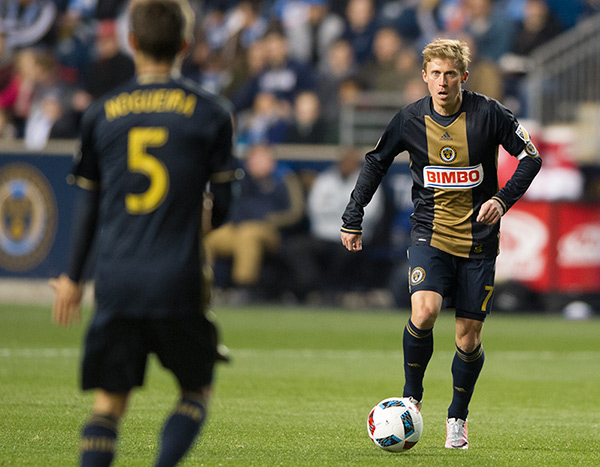 Brian Carroll looks to move the ball out of the back.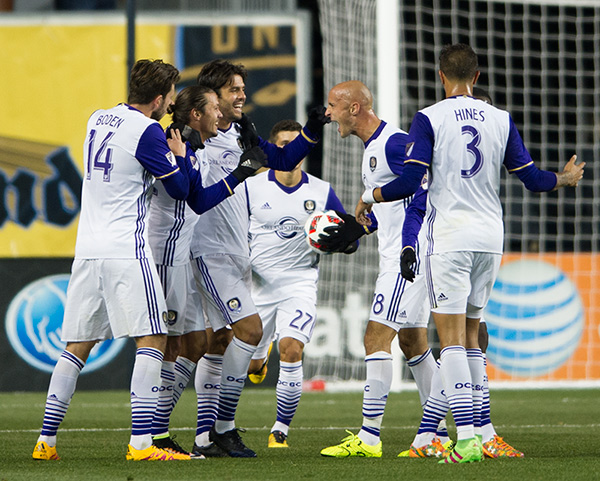 Orlando ties it up at the end of the first half.
Ponitus and Collin getting physical.
Andre Blake makes another amazing save.
Fabian Herbers came on for Seba.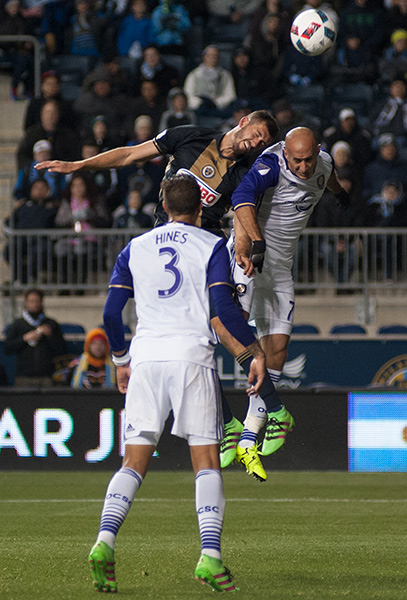 Ken and Collin go up for the ball.
Vincent Nogueira passes the ball.
Keegan Rosenberry looks for an outlet.
Tranquillo readies the free kick.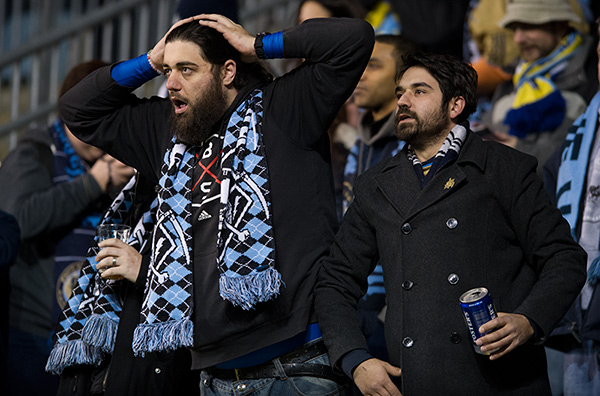 Did that just happen?
Fans celebrate with the squad.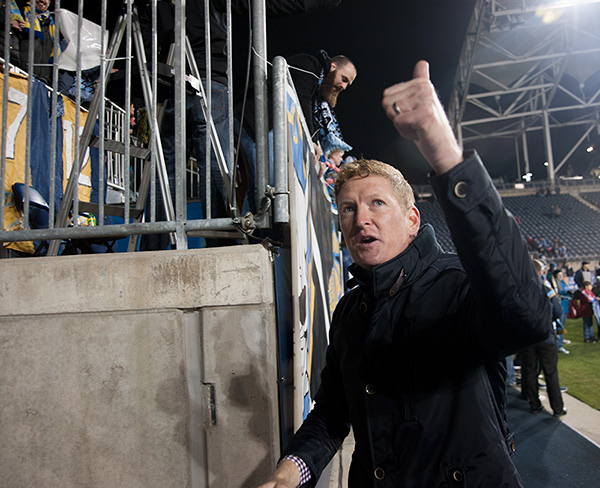 Top of the table!
For additional photos please check out Earl Gardner's Flickr page.