PSP photographer Paul Rudderow was on hand Sunday afternoon as Bethlehem Steel FC was defeated in the inaugural home opener by FC Cincinnati. Here's a look at what he saw.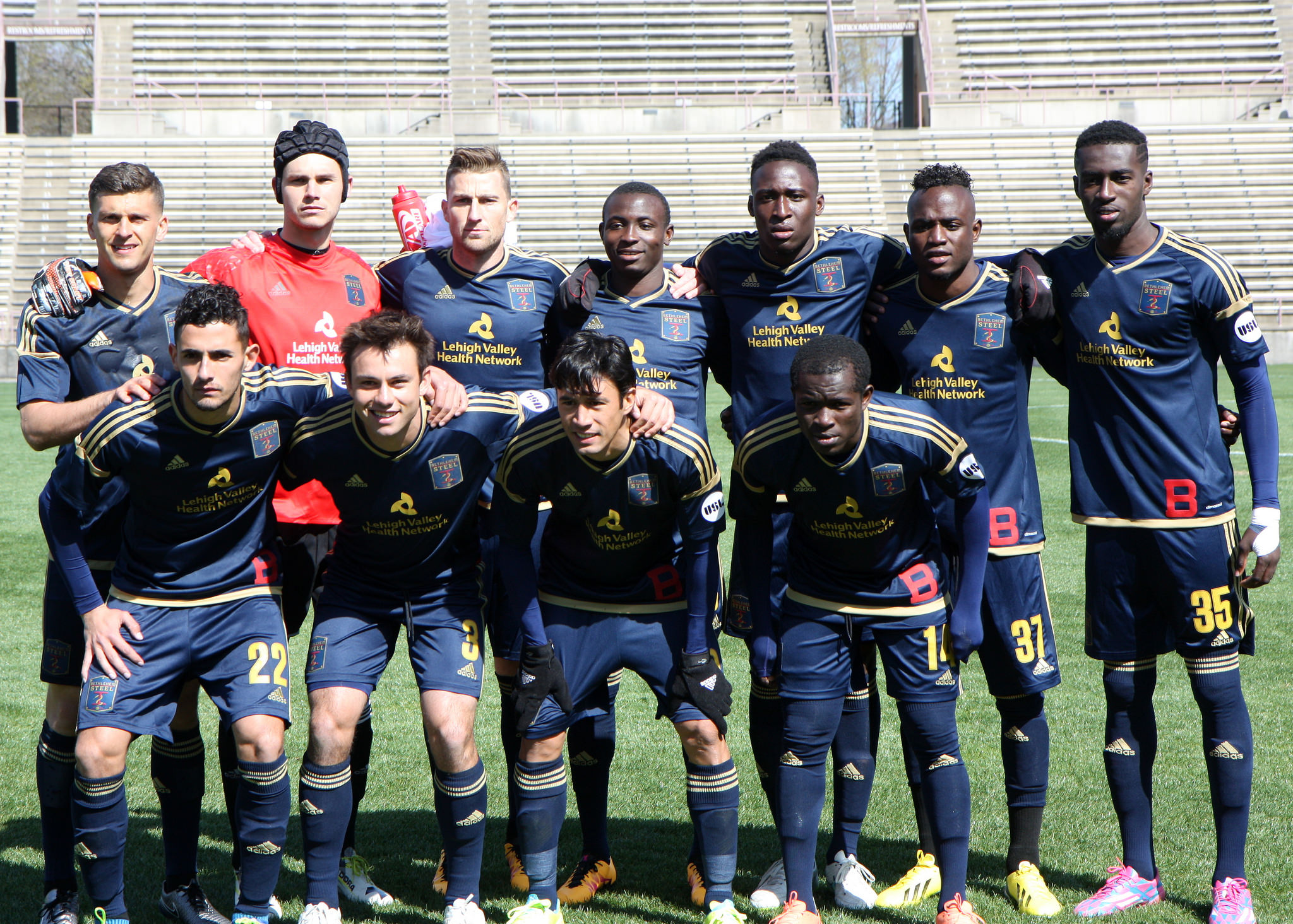 Starting eleven for Bethlehem Steel FC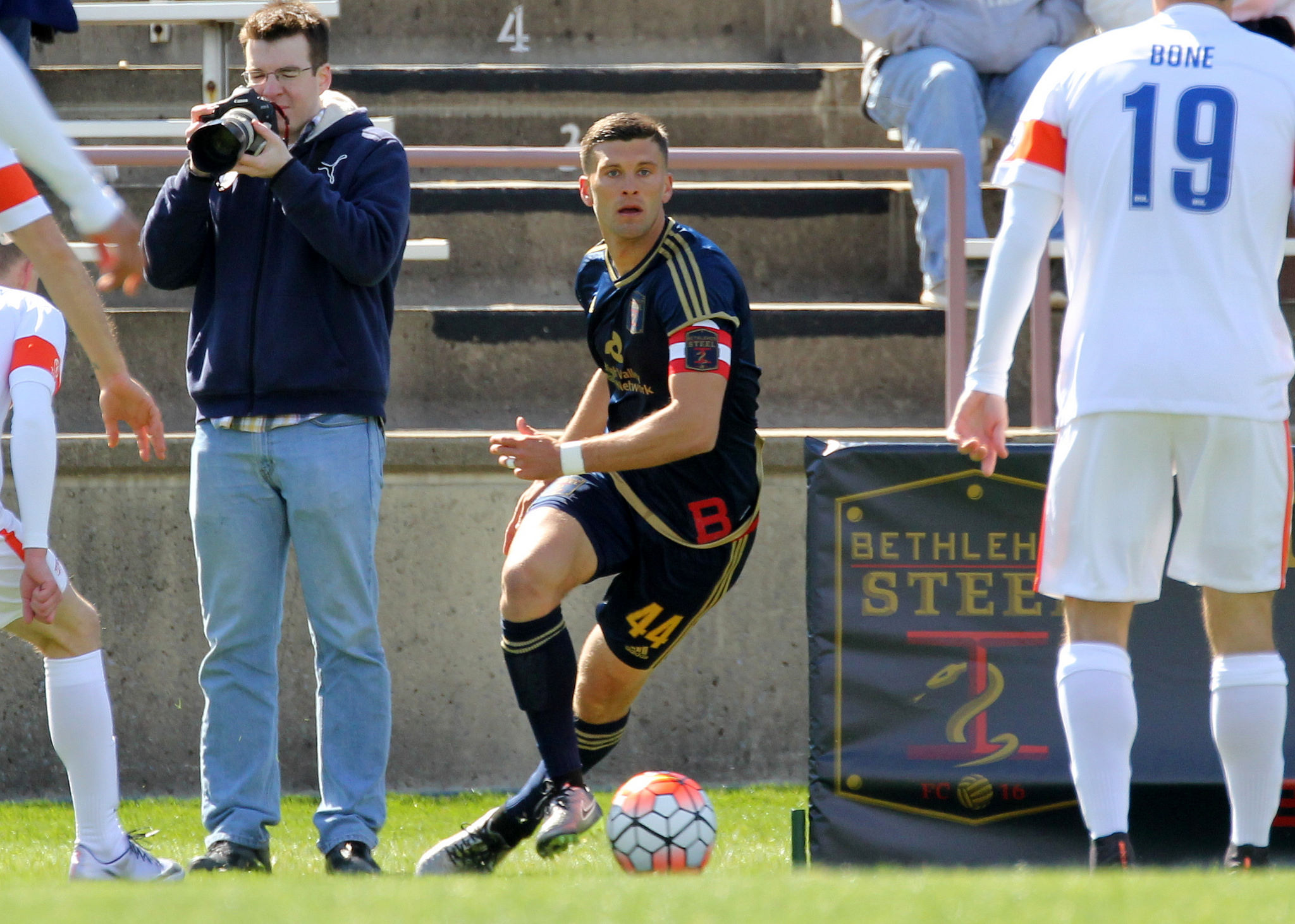 Ryan Richter turns up field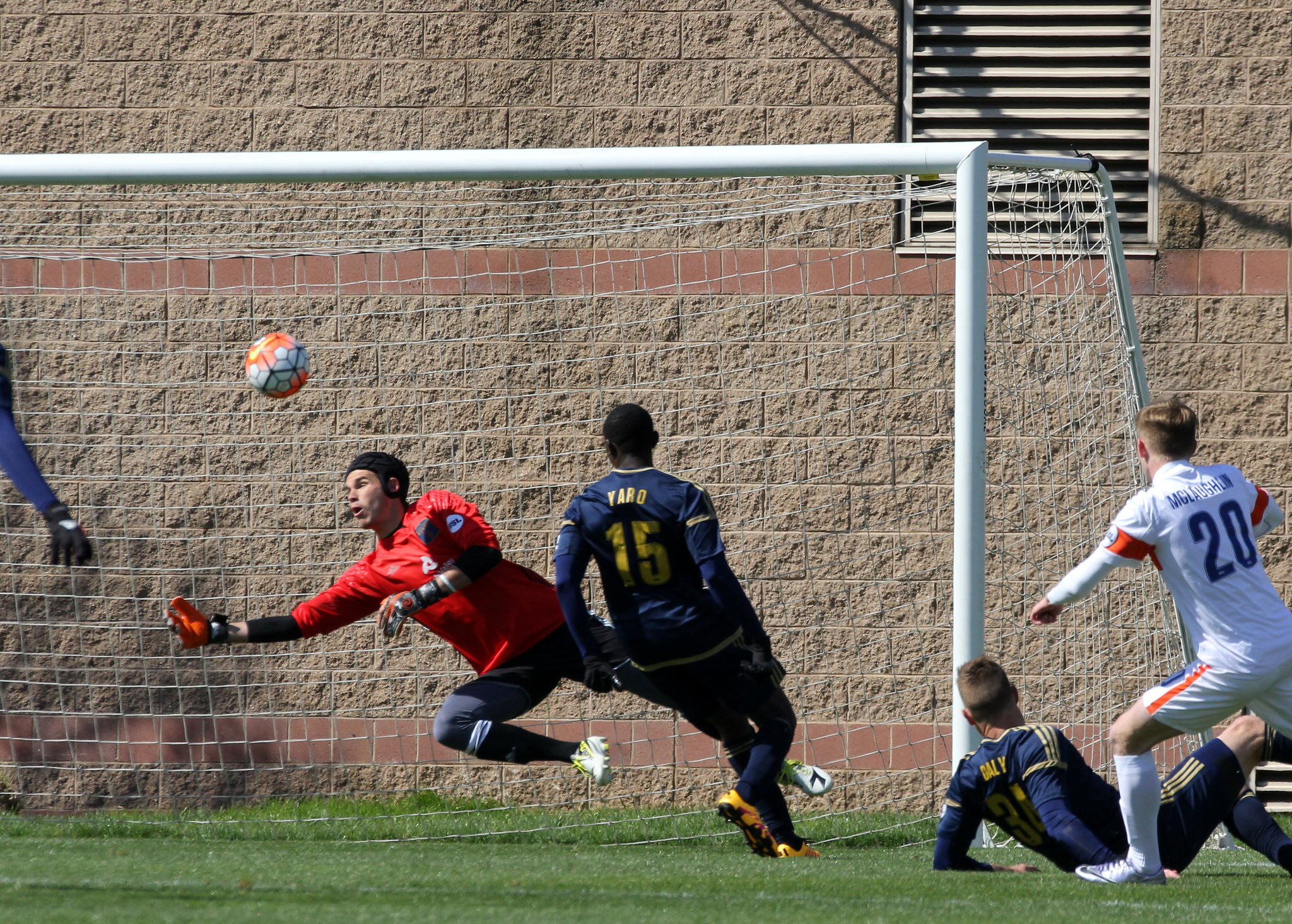 John McCarthy stops a Jimmy McLaughlin bullet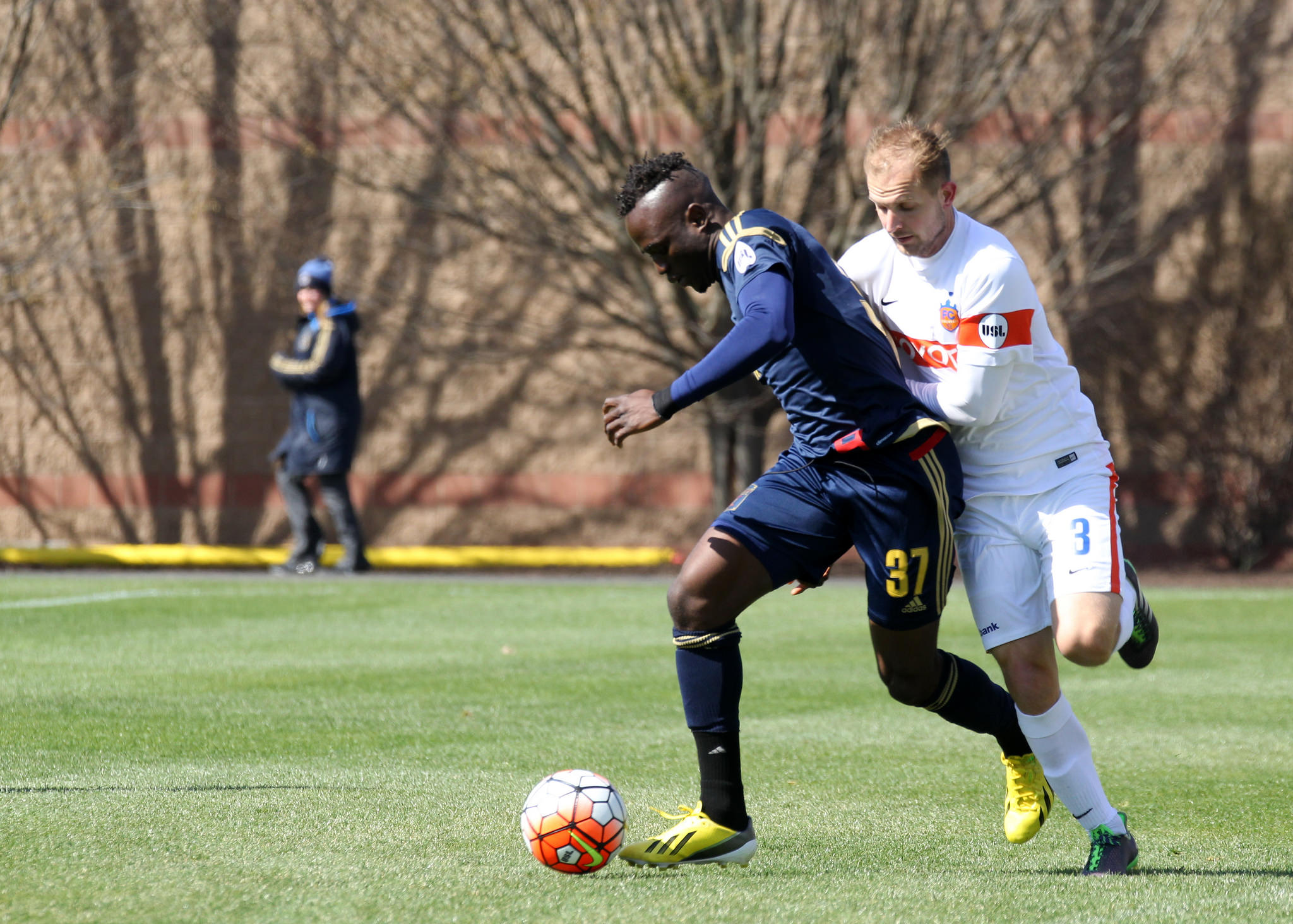 Gabe Gissie fights off Tyler Polak
Boluwatife Akinyode controls in midfield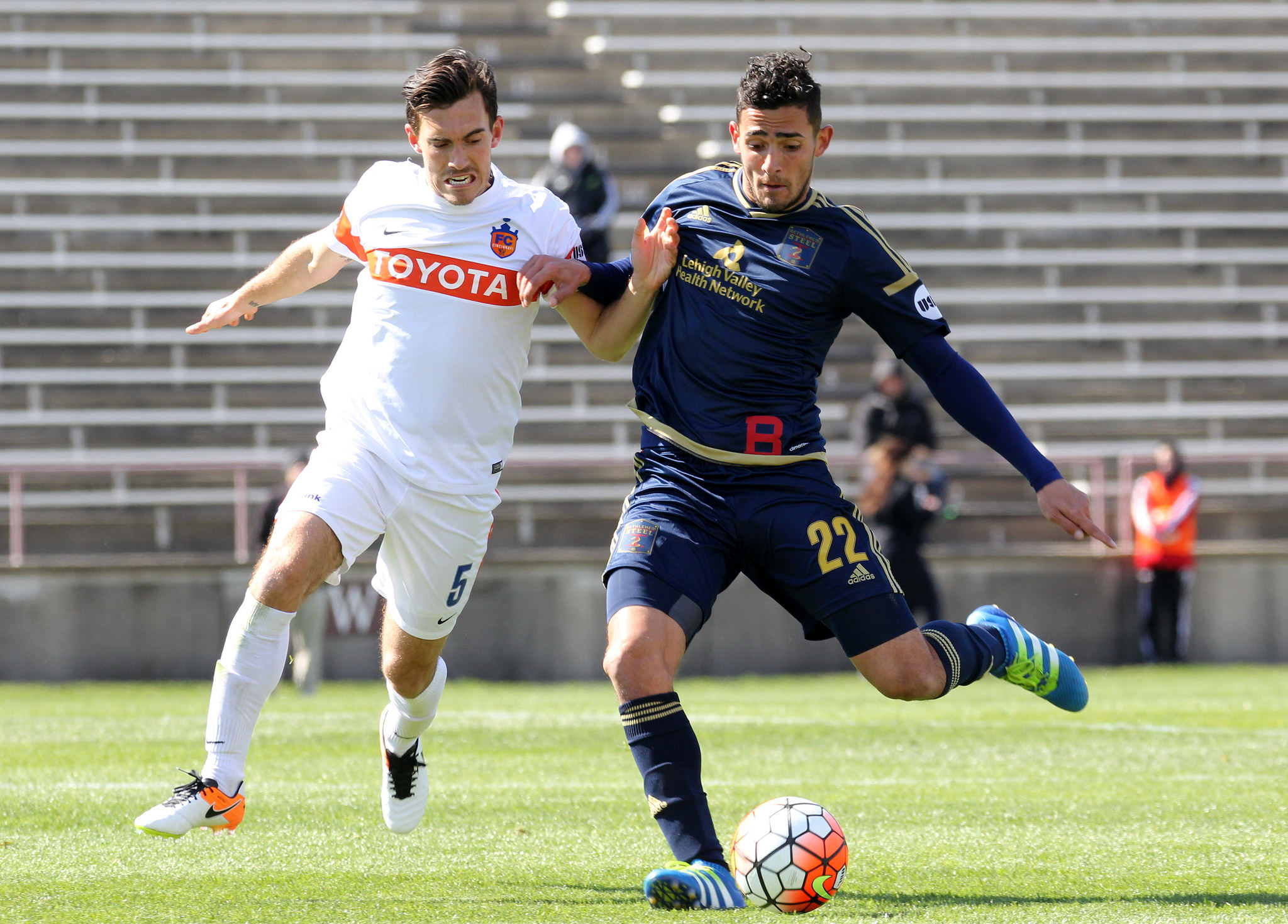 Leo Fernandes gets the shot off as Ross Tomaselli arrives
Gissie crosses into the midfield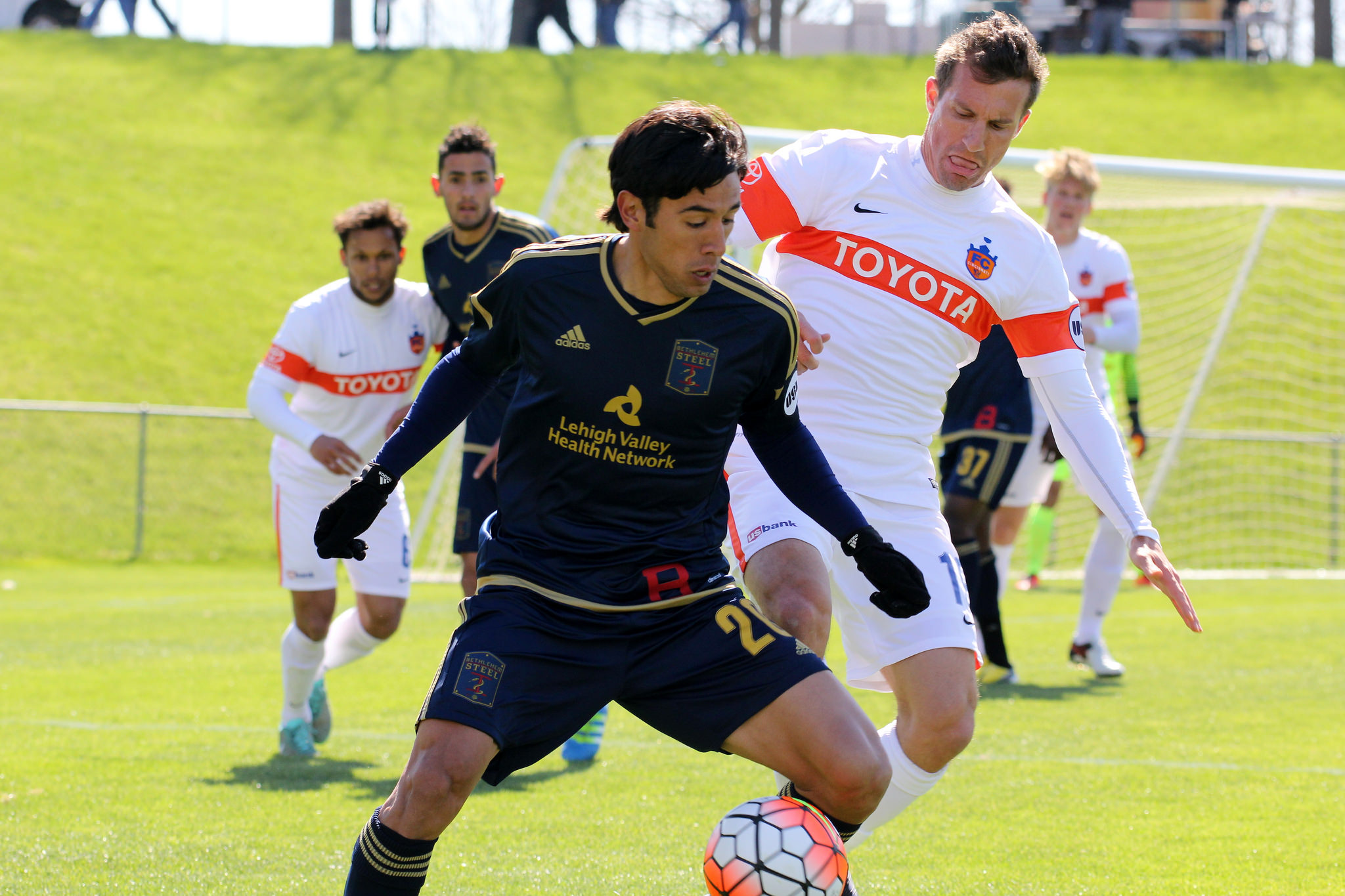 Walter Restrepo holds off Corben Bone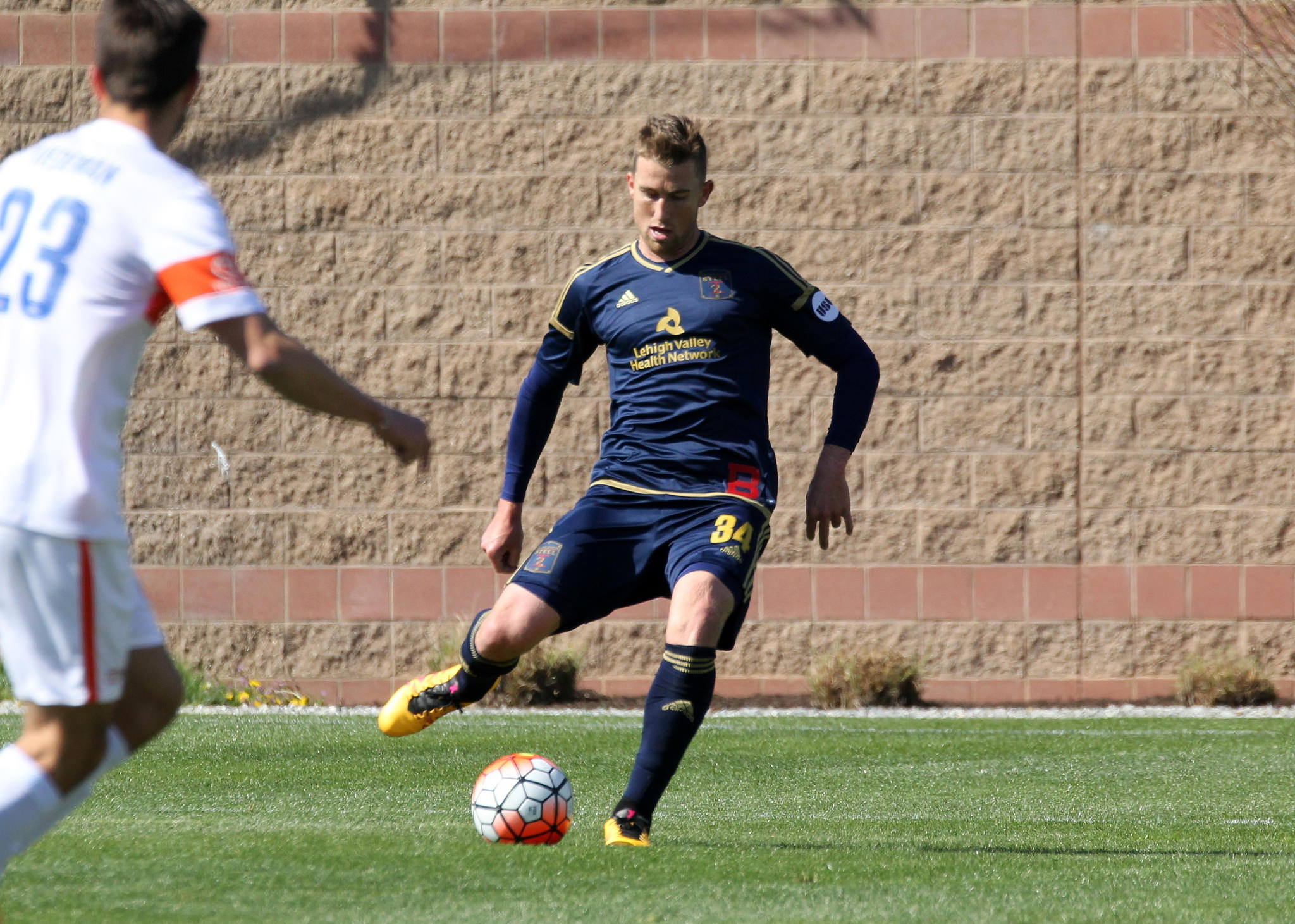 Michael Daly clears up field
Taylor Washington and Andrew Wiedeman square dance for the ball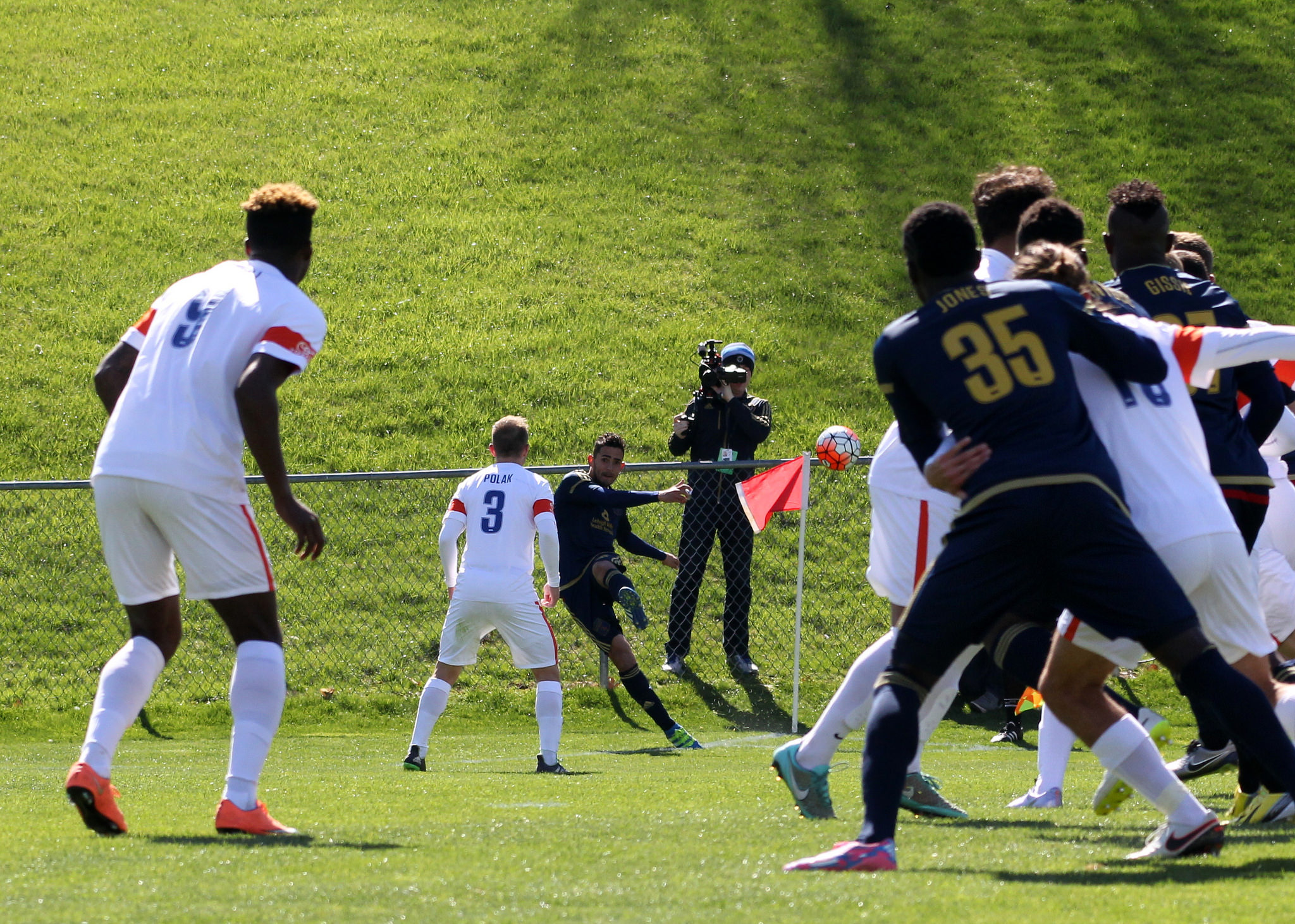 Leo Fernandes takes the corner
Fernandes couldn't find room in the swarming Cincinnati defense
Daly heads out of danger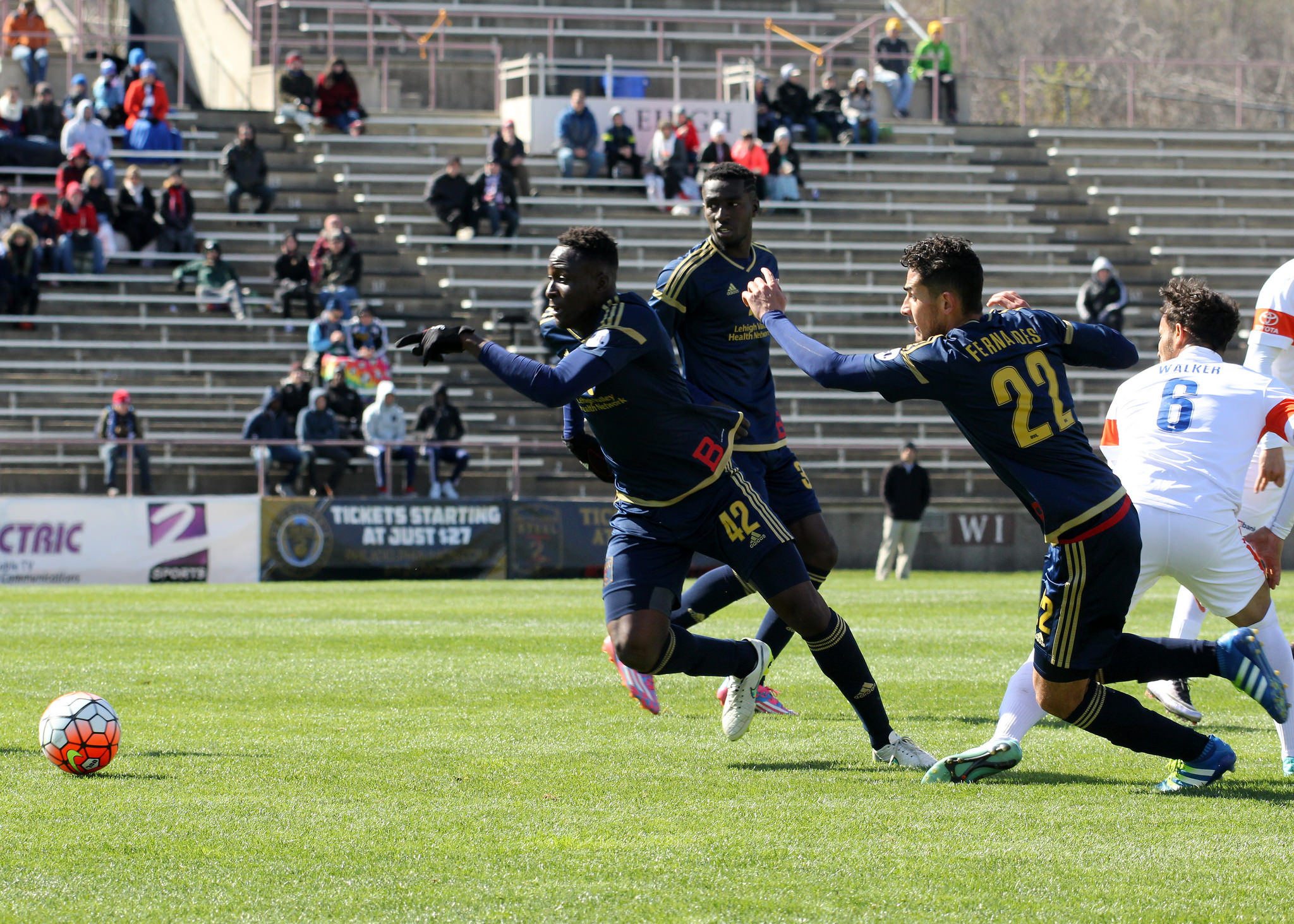 Akinyode sprints onto a loss ball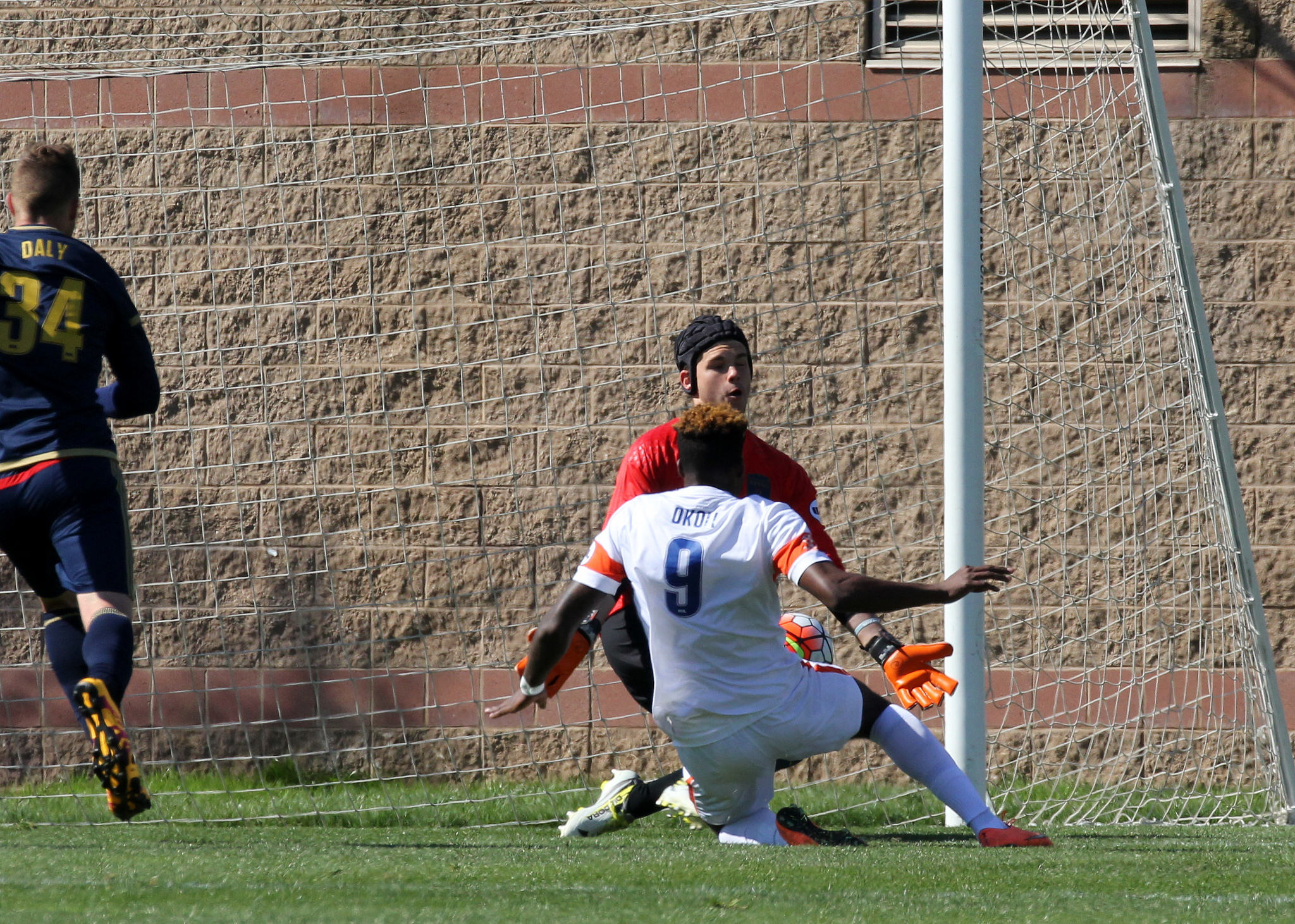 McCarthy cannot stop the shot from Sean Okoli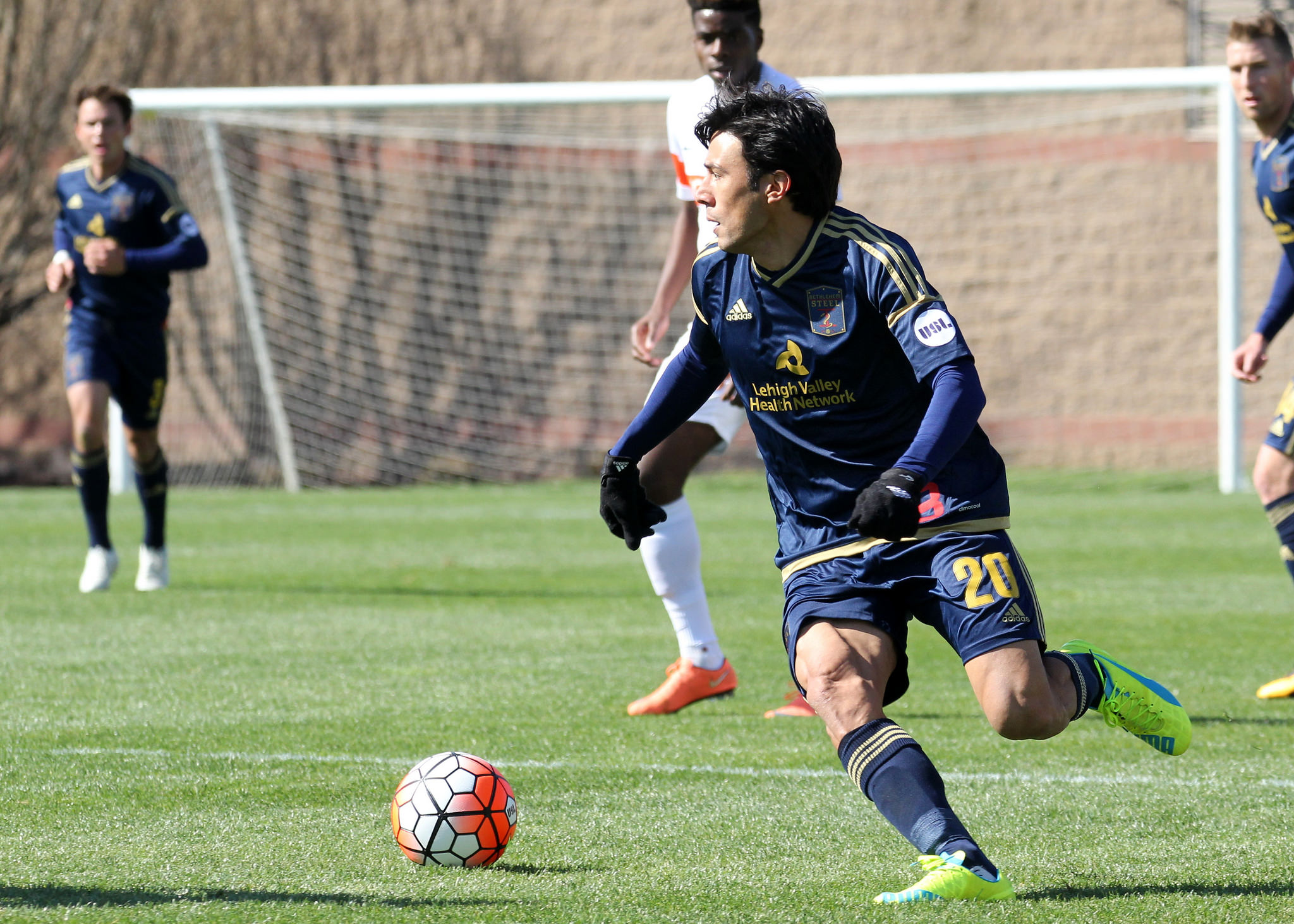 Restrepo looking for a way through midfield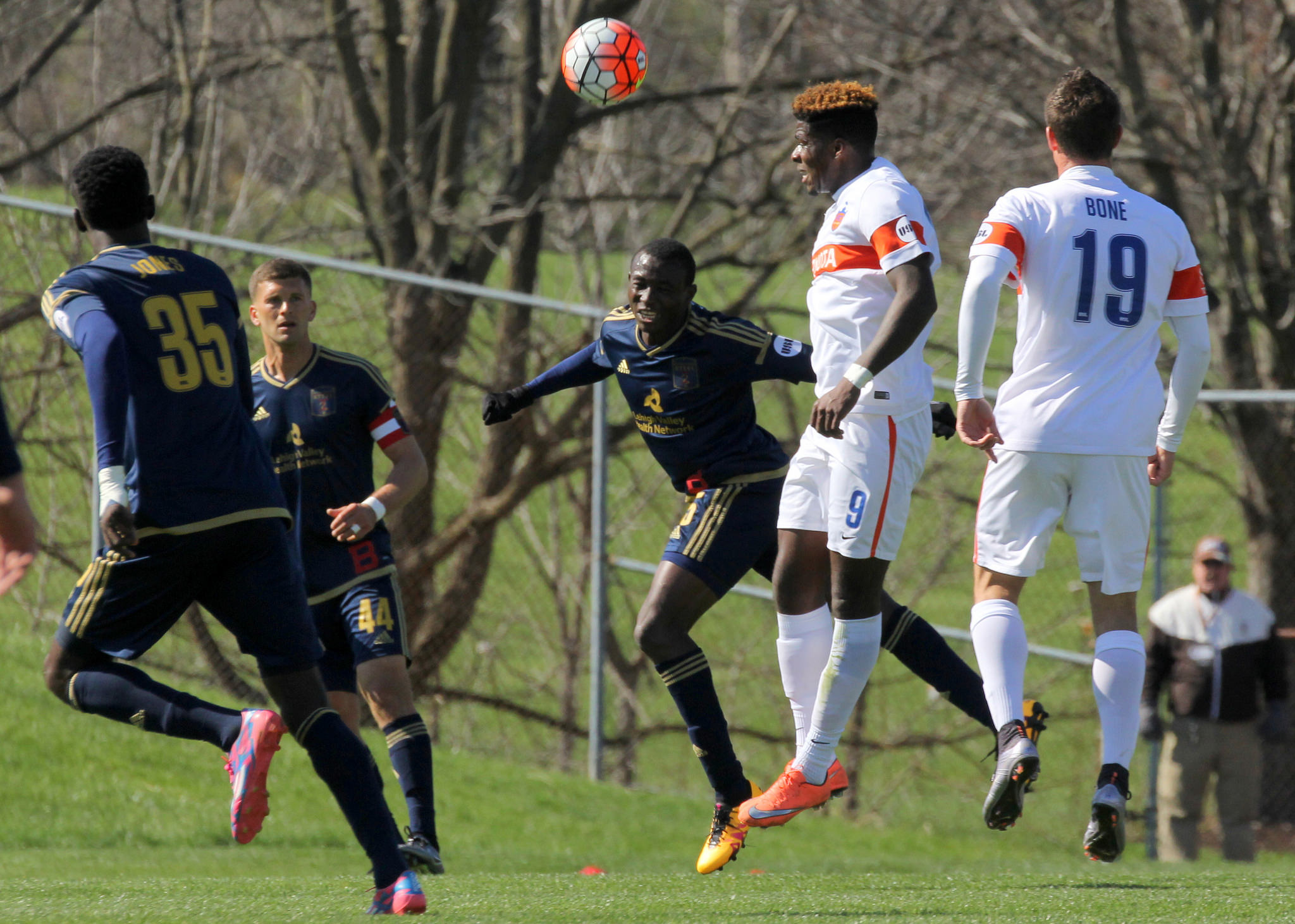 Joshua Yaro with the clearance
Restrepo get into the eighteen but could not find the net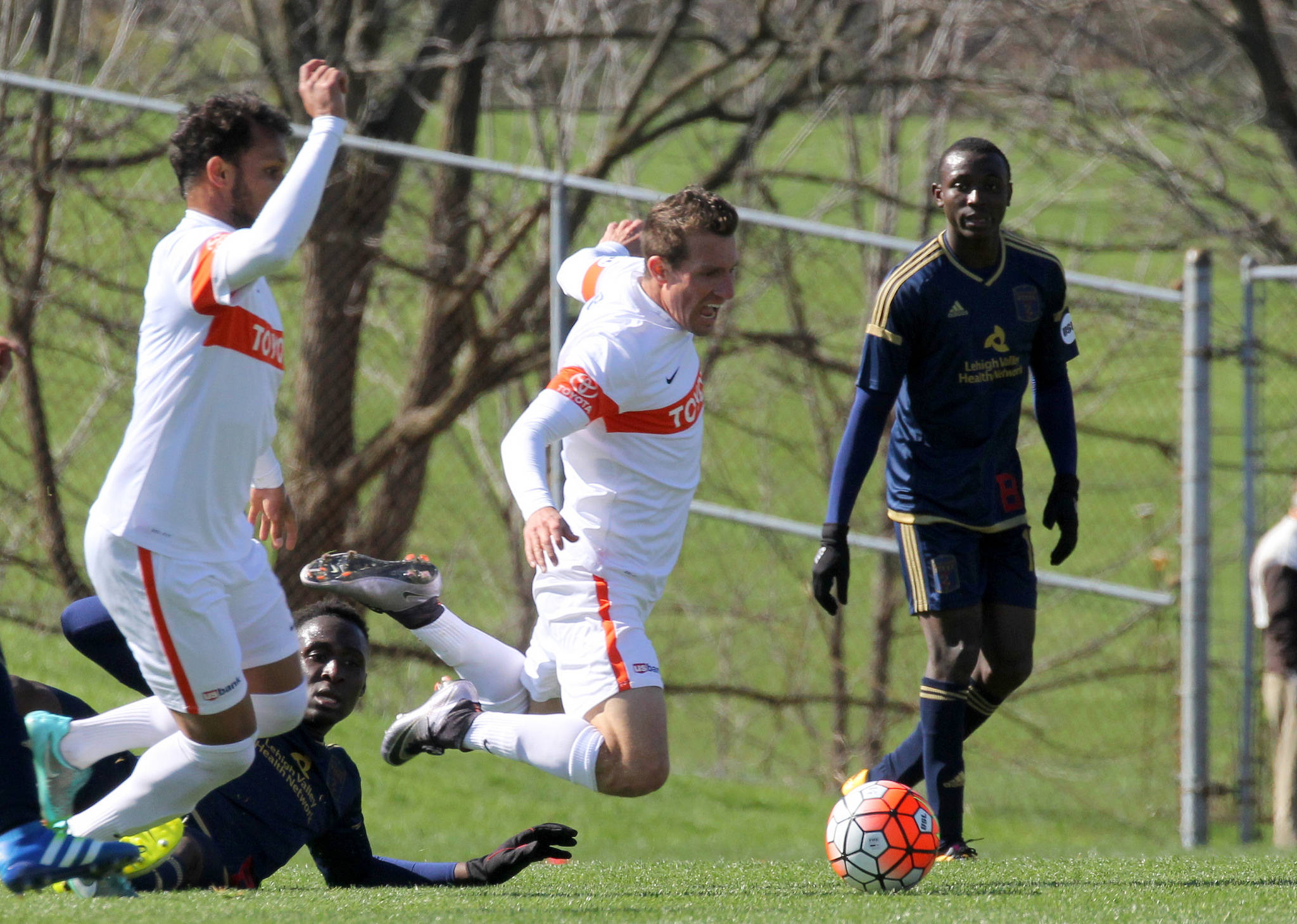 Bone goes to ground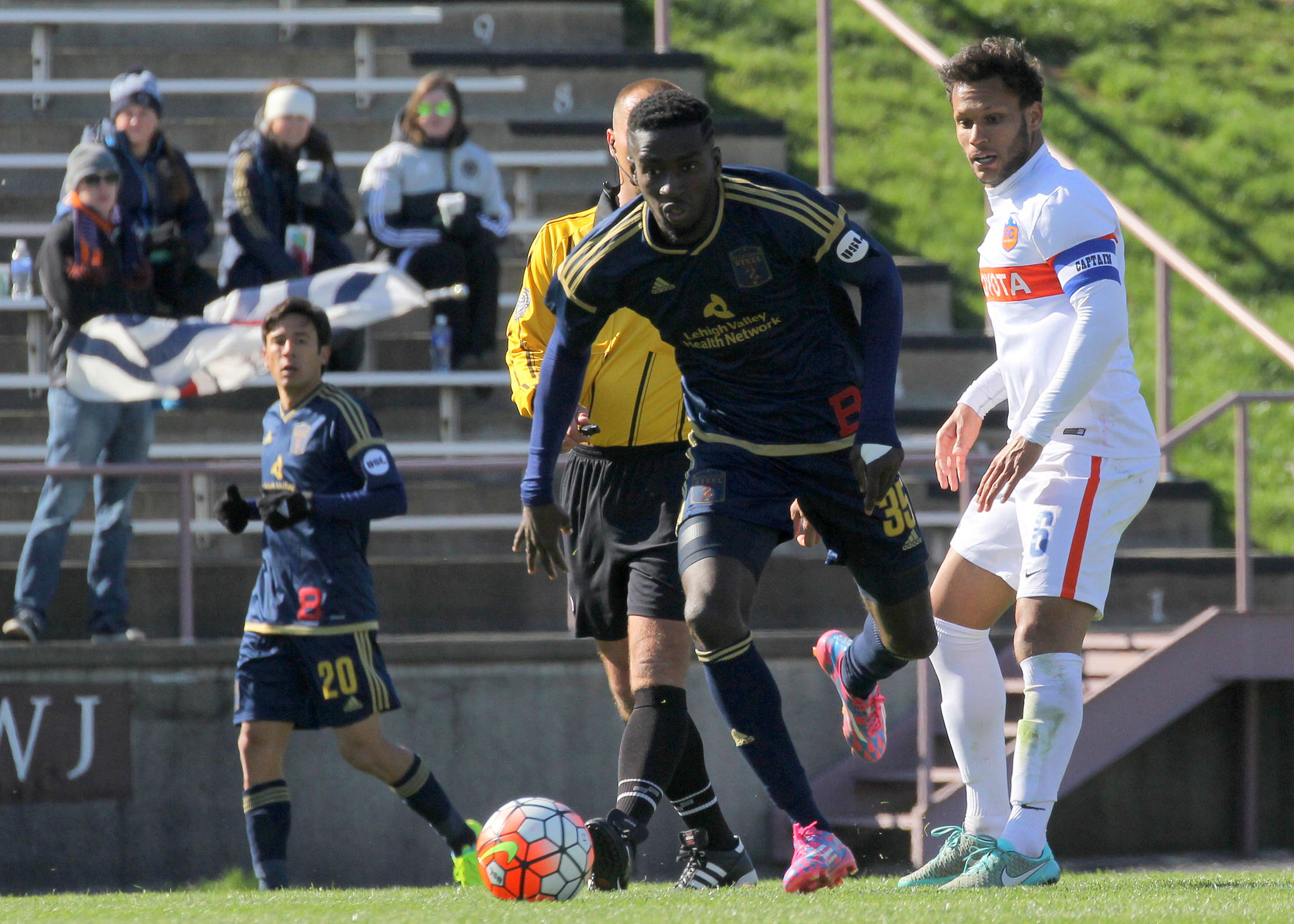 Derrick Jones works past Kenney Walker
Eric Ayuk dribbles through midfield
Antoine Hoppenot with a back pass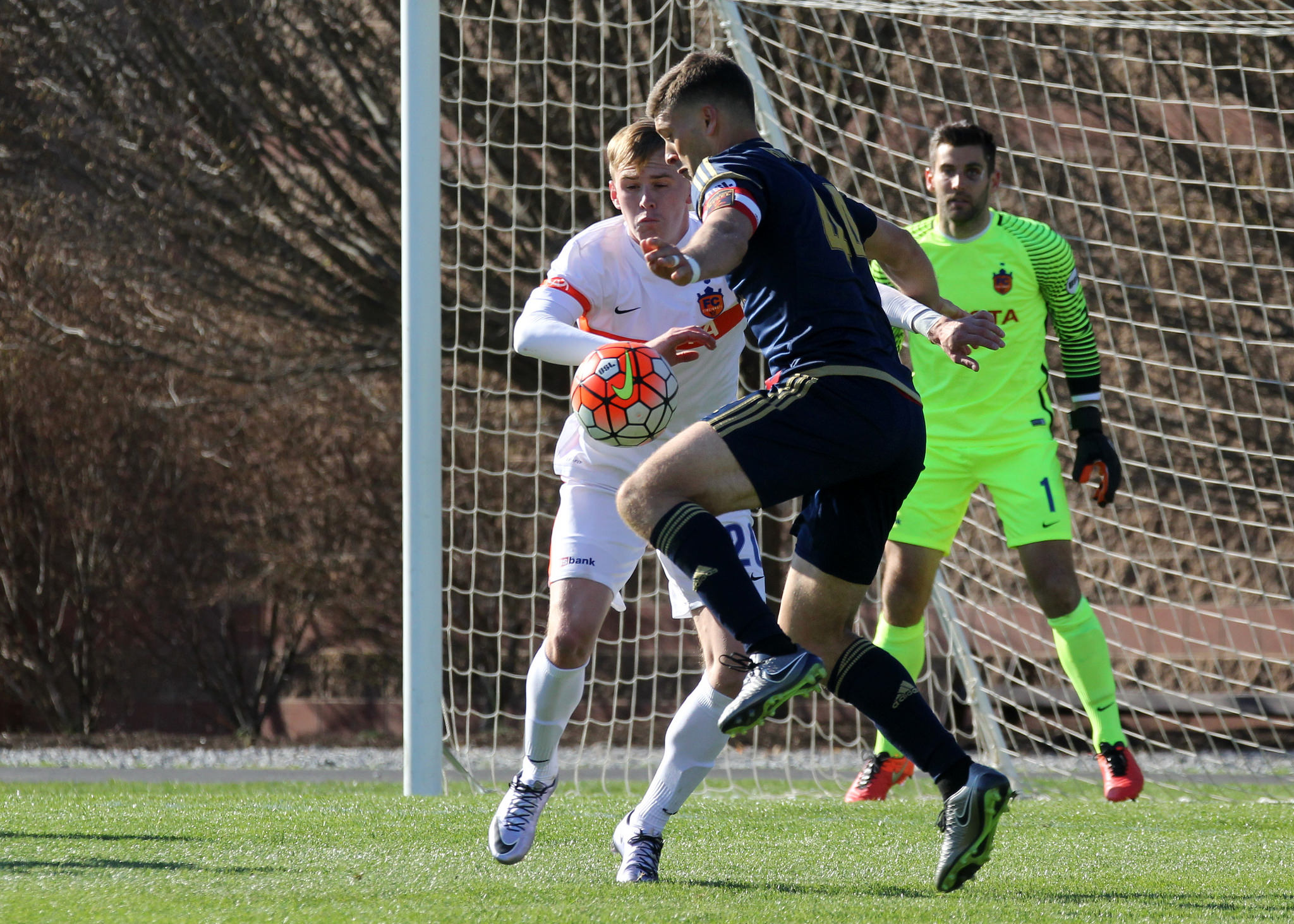 Richter settles under pressure from McLaughlin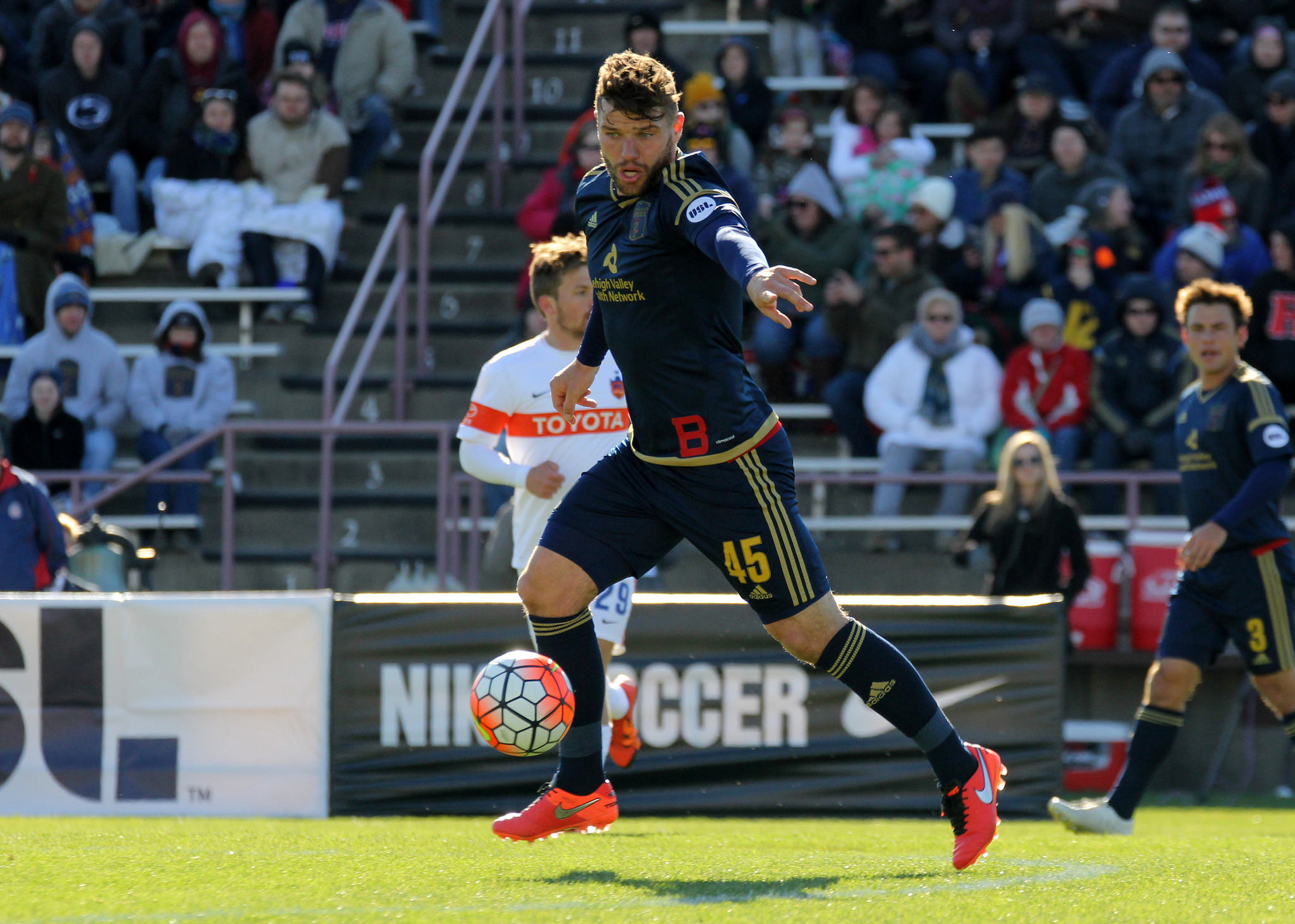 James Chambers directs traffic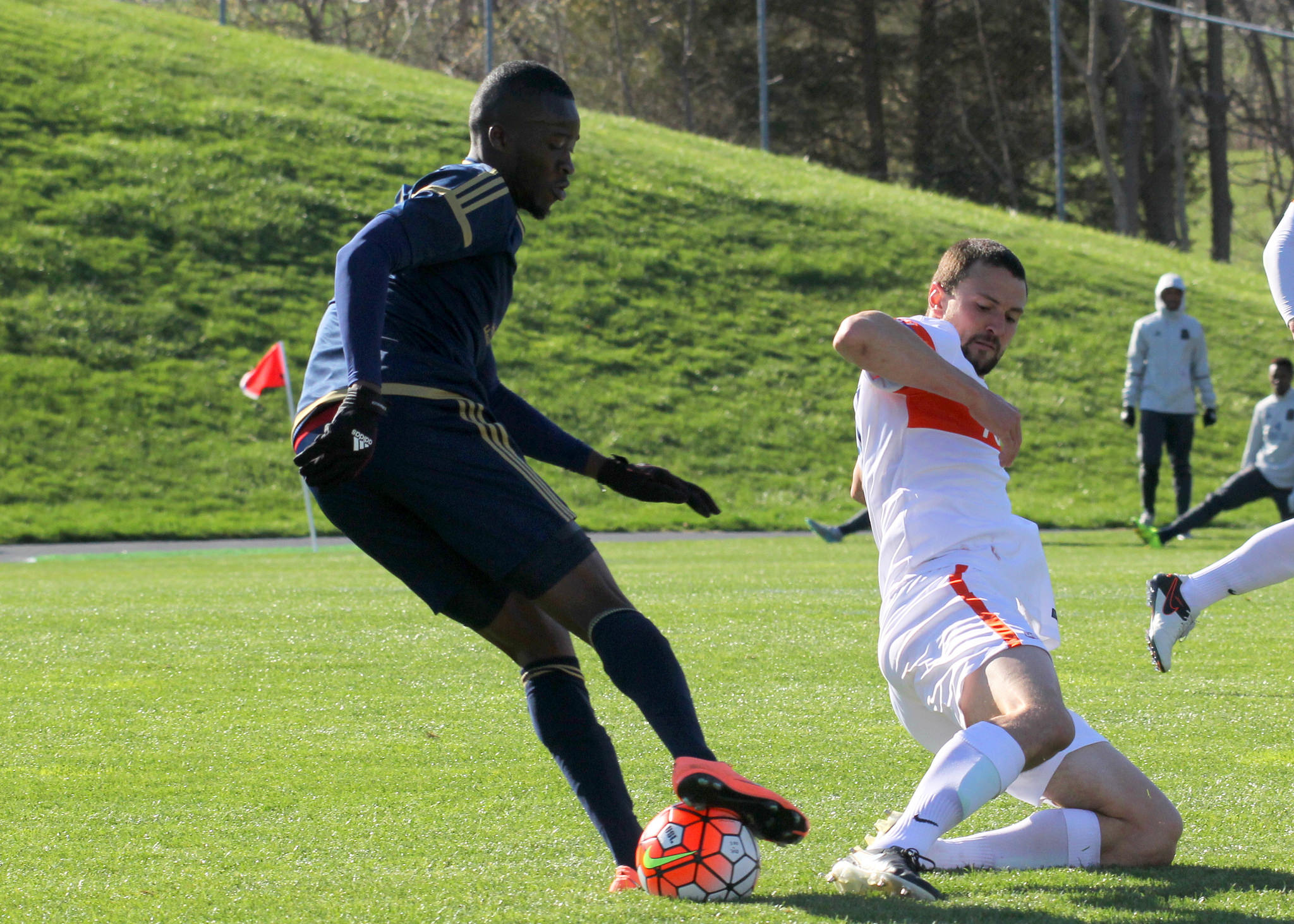 Seku Conneh make a nice move on Austin Berry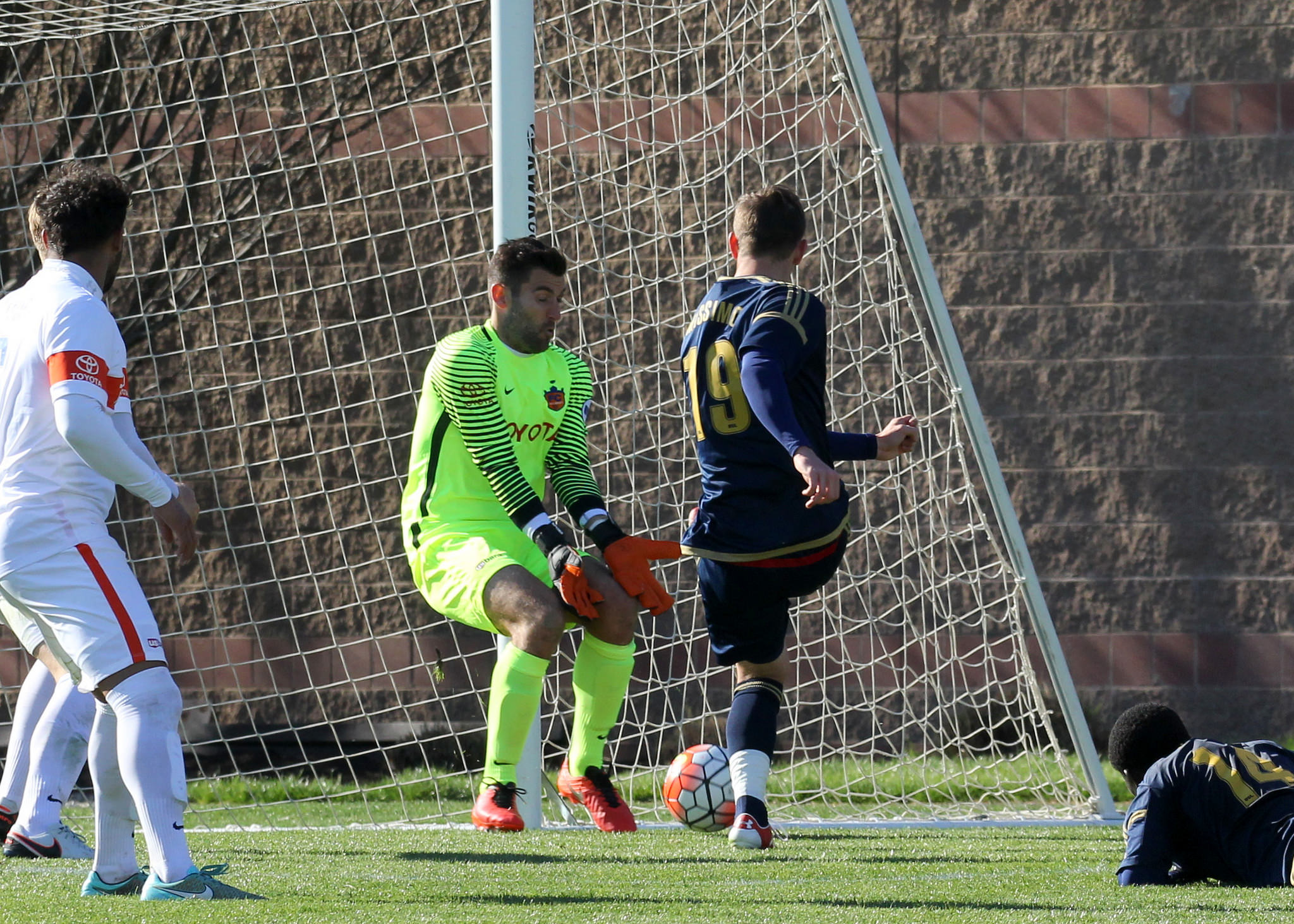 Cole Missimo could not get the equalizer past Mitch Hildebrandt
Washington picks the pocket of Hoppenot
For more photos, check out Paul's Flickr page and feel free to leave comments.