PSP photographer shares his look at Sunday's home opening win, starting with the Sons of Ben tailgate, the march into the stadium, and in the River End.
Some tasty brews to start the day.
Everyone was excited to be back at PPL… err Talen Energy Stadium.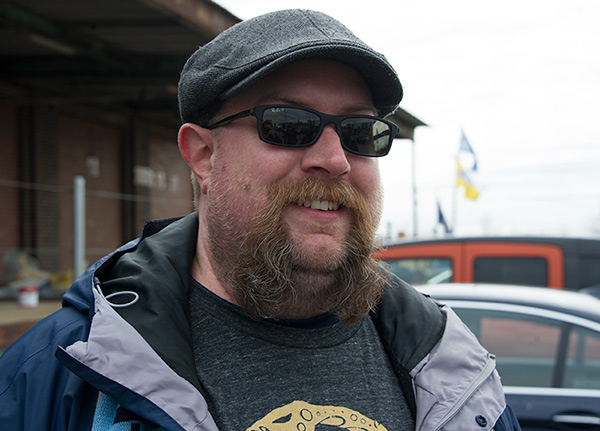 The Paul Sr.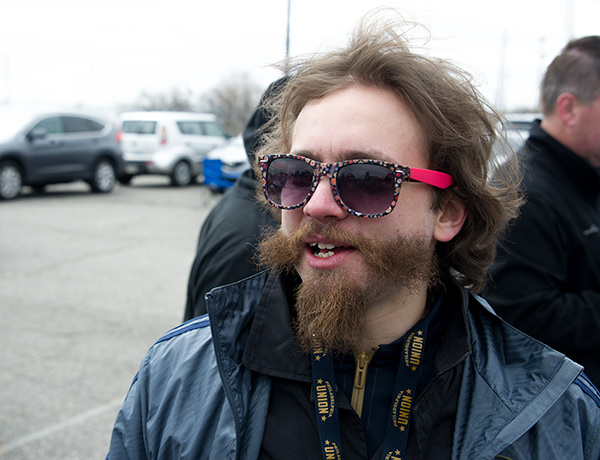 The Bross Special.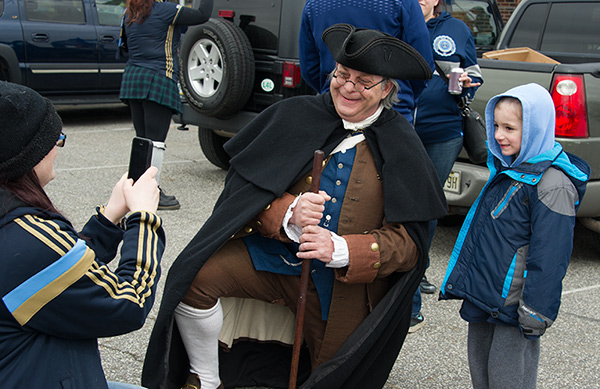 Ben Franklin stopped by the Tailgate.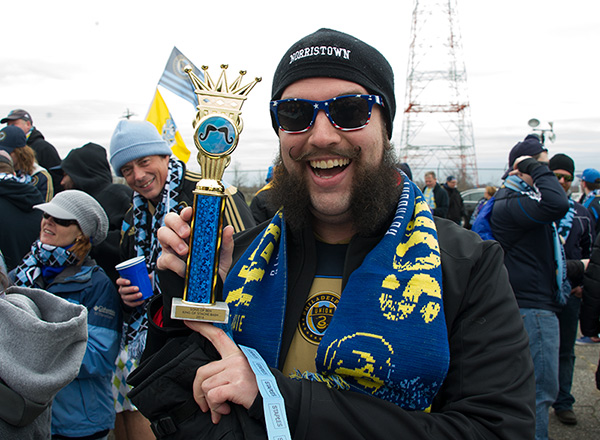 A glorious and award winning stache.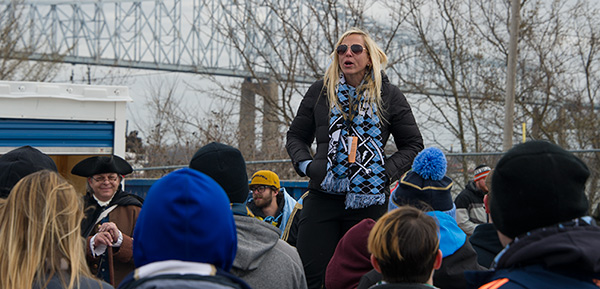 SoB President Ami Rivera rallies the troops.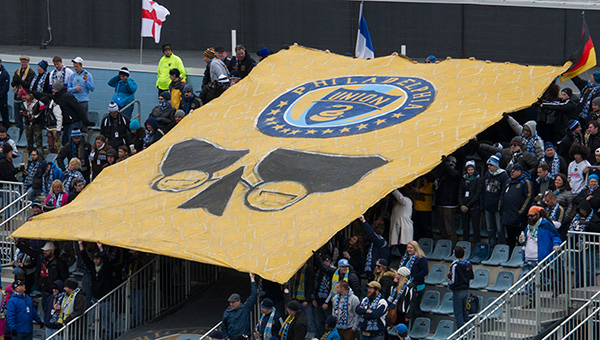 Opening day tifo.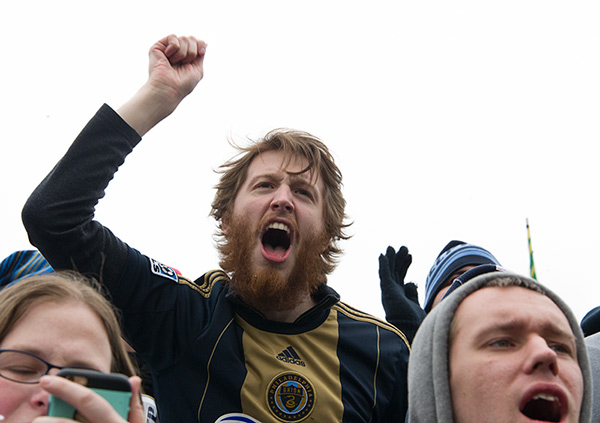 Support your boys in blue!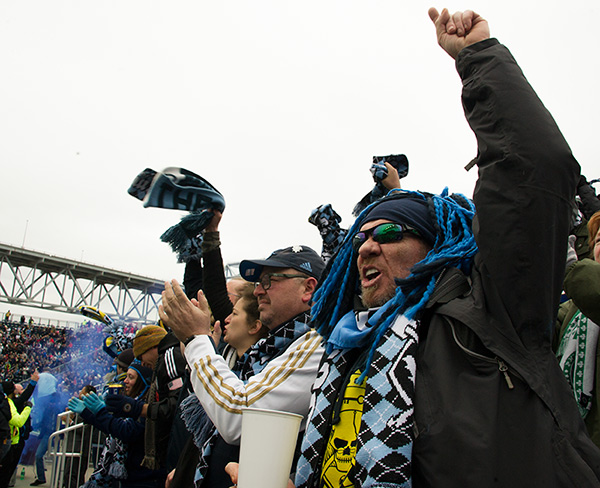 CJ Sapong scores the first goal of the day.

CJ bags a second one…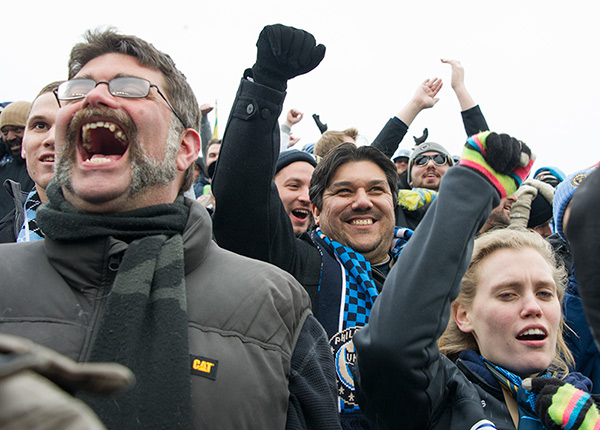 …as joy returns to the River End.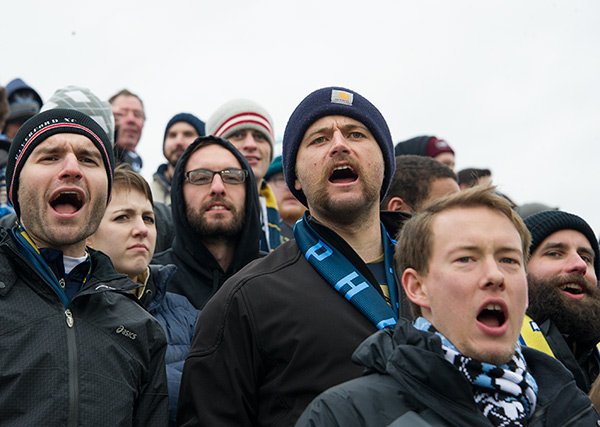 Ilsinho's penalty kick gets saved.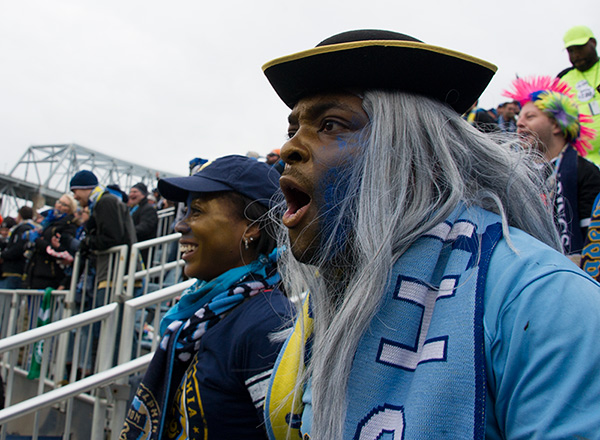 Seba's PK is saved.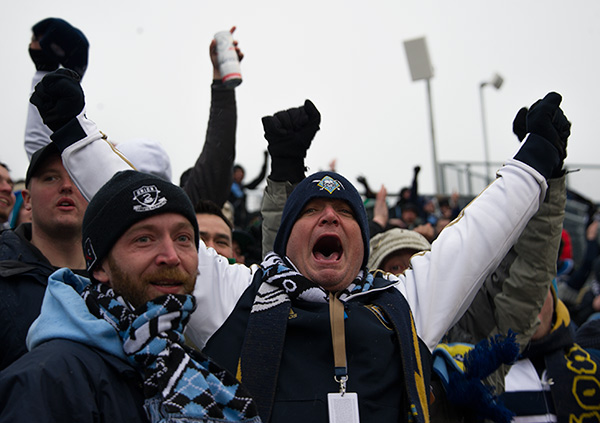 Seba makes up for his missed PK with a goal.
For additional photos please check out Earl Gardner's Flickr page.