PSP photographer Earl Gardner's look at Sunday's season finale win over Orlando.
The teams take the pitch.
Coach Curtin says hello to the player escorts.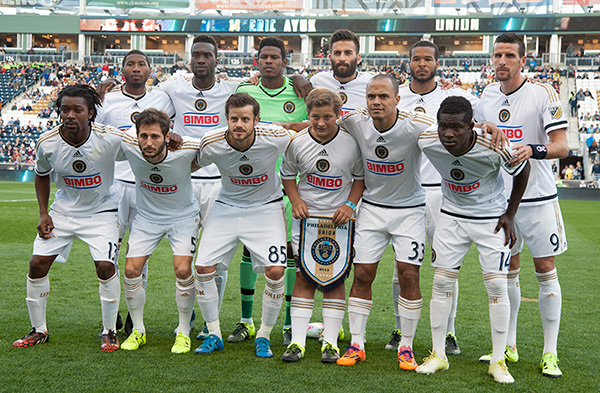 The starting XI.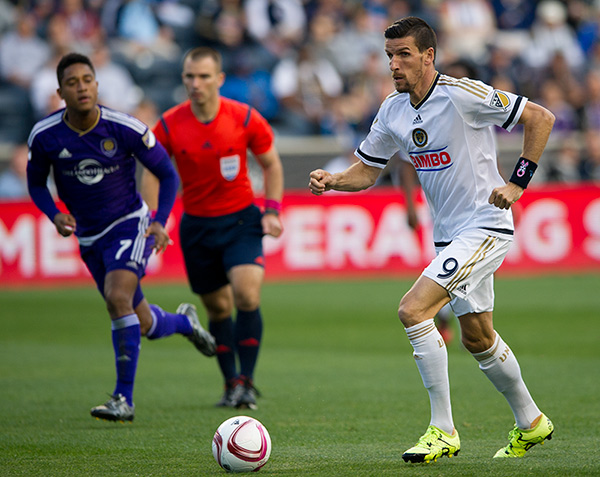 Seba makes a run at goal.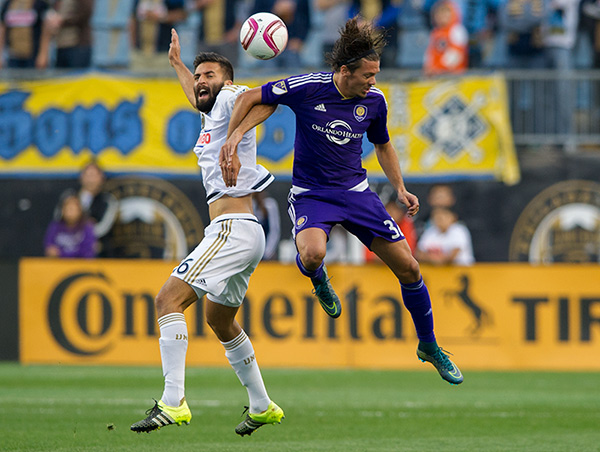 Richie Marquez helped to shut down Orlando's offense.
Eric Ayuk started the last match of the season.
Fabinho runs down the flank.
Tranquillo lets a shot rip.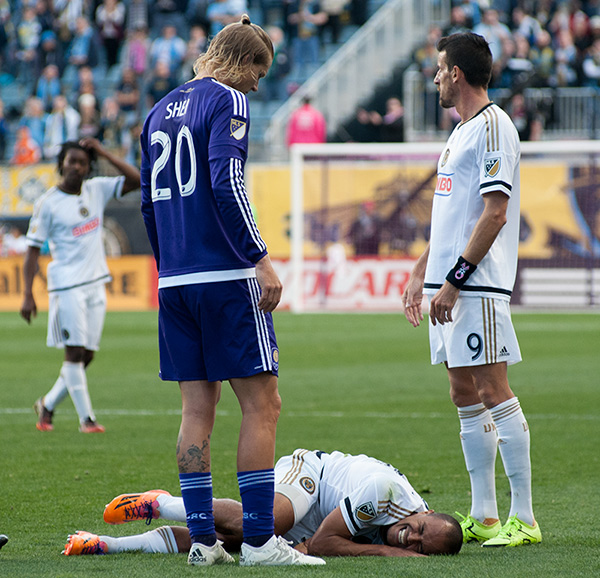 Fabinho is down after taking studs to the ankle.
CJ Sapong looks to cross the ball.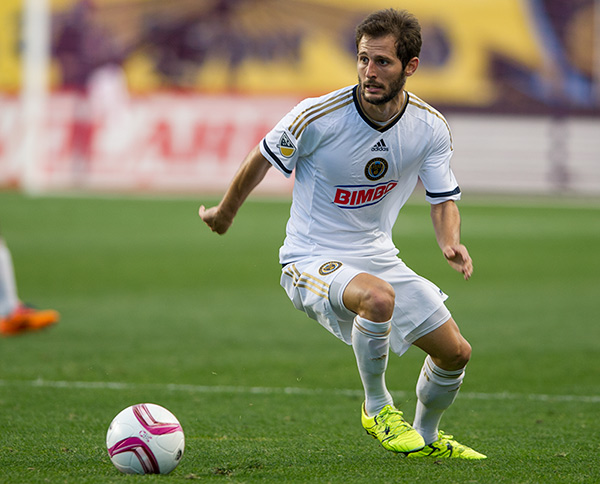 Vince hopes to be back in Philly next season.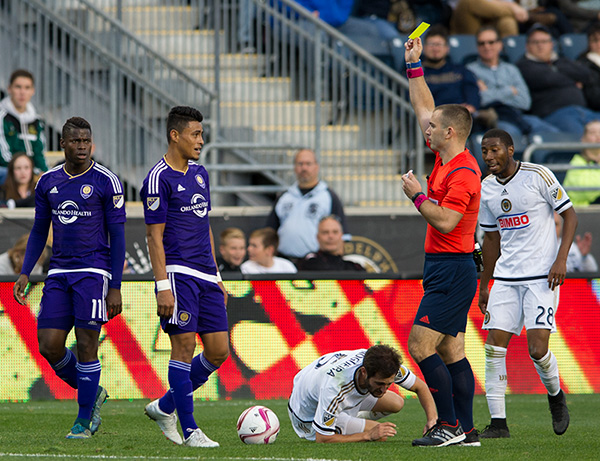 One of many cards issued for the night.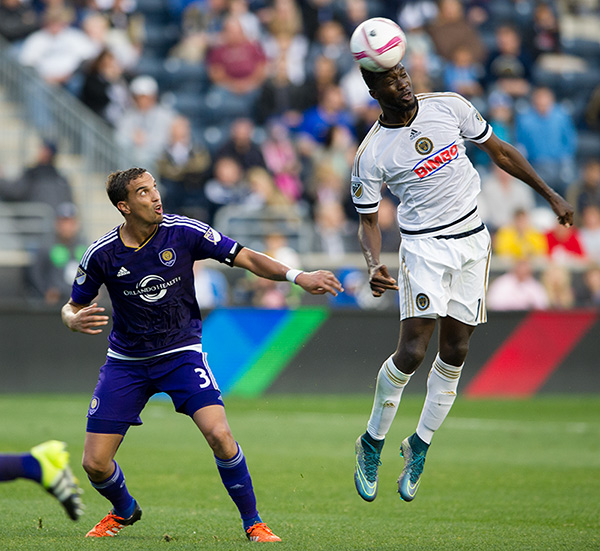 CJ goes up for the ball.
Orlando had a decent turnout.


Seba converts the PK.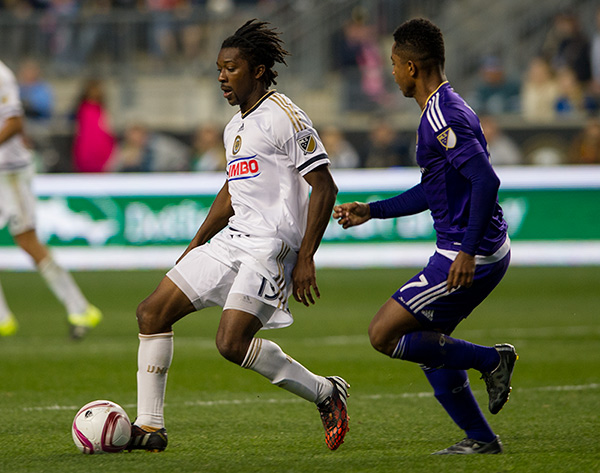 Mike Lahoud helped keep Orlando at bay.
Kaka left PPL without living up to his reputation.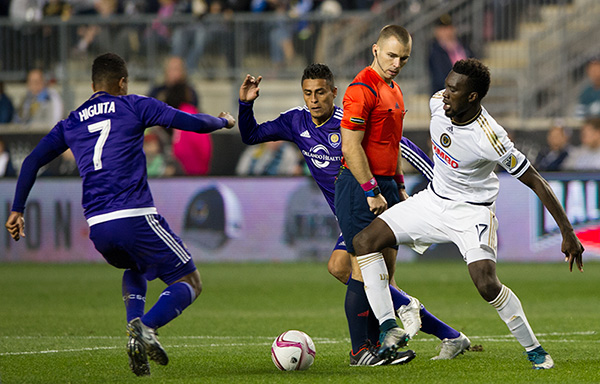 Don't mind me.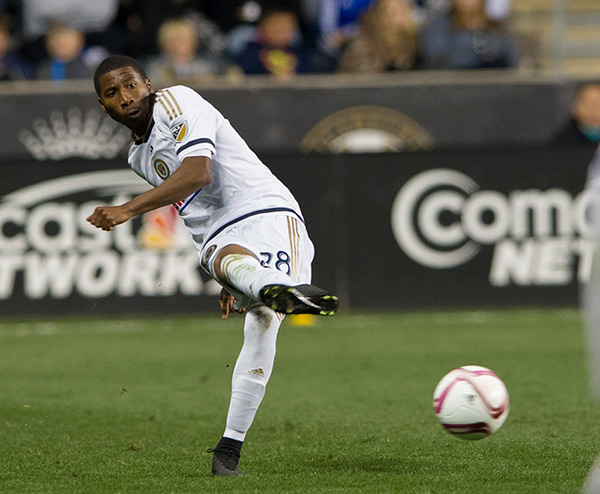 Ray Gaddis clears the ball.
Ayuk makes a run.
Frustration sets in.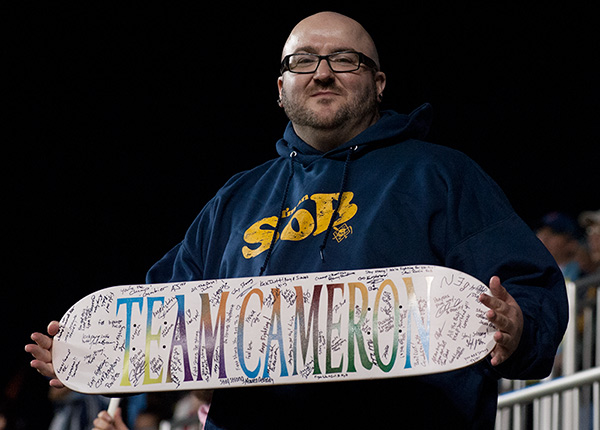 The River End is Team Cameron.
Potential kerfuffle???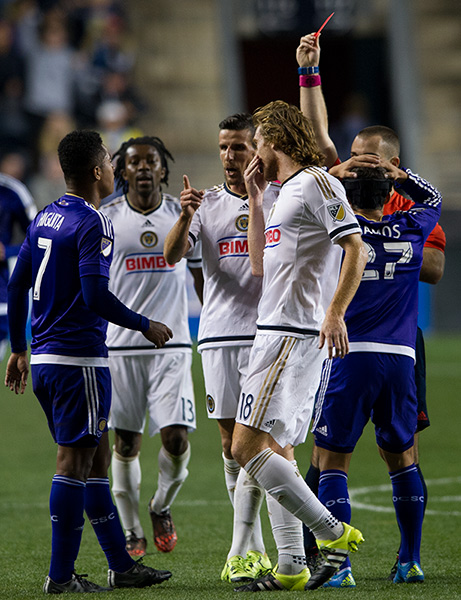 Christian Higuita is sent off the pitch.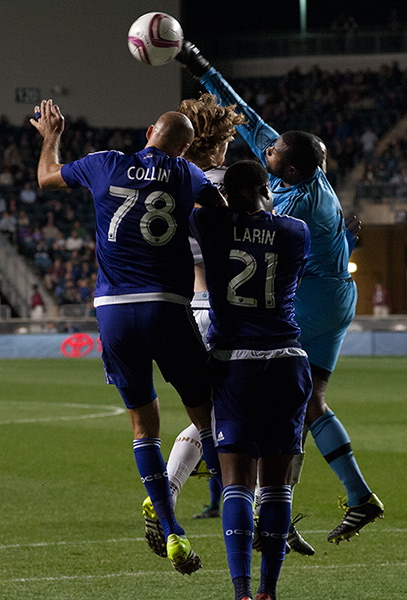 Josh Ford punches the ball out.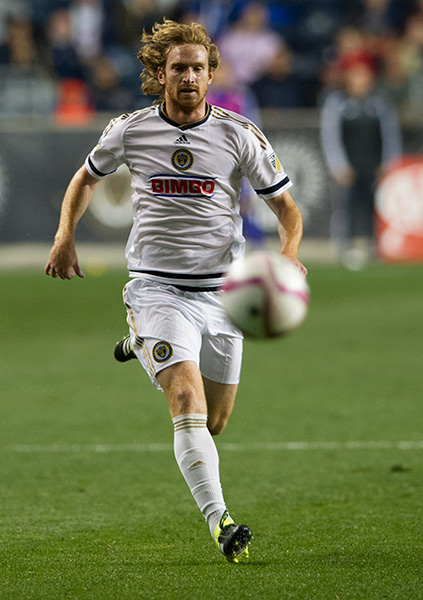 Fernando heads for goal.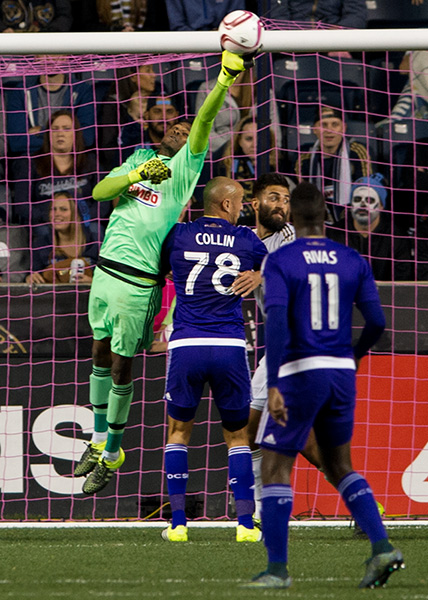 Andre Blake put in another great performance.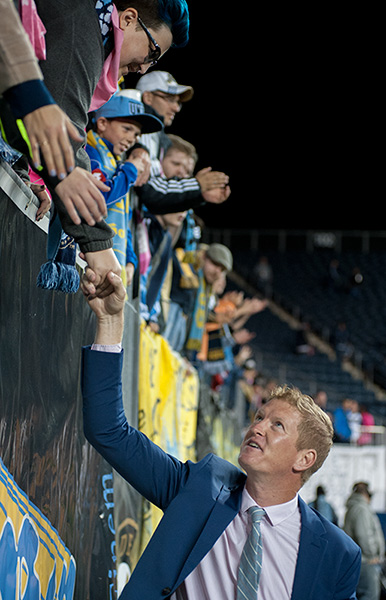 Jim Curtin thanks the fans.
For additional photos please check out Earl Gardner's Flickr page.