PSP photographer Paul Rudderow was on hand Sunday afternoon as the Philadelphia Union were soundly defeated by New York Red Bulls, 4-1. Here's a look at what he saw.
Richie Marquez settles in the back
Vincent Nogueira knows how to draw a crowd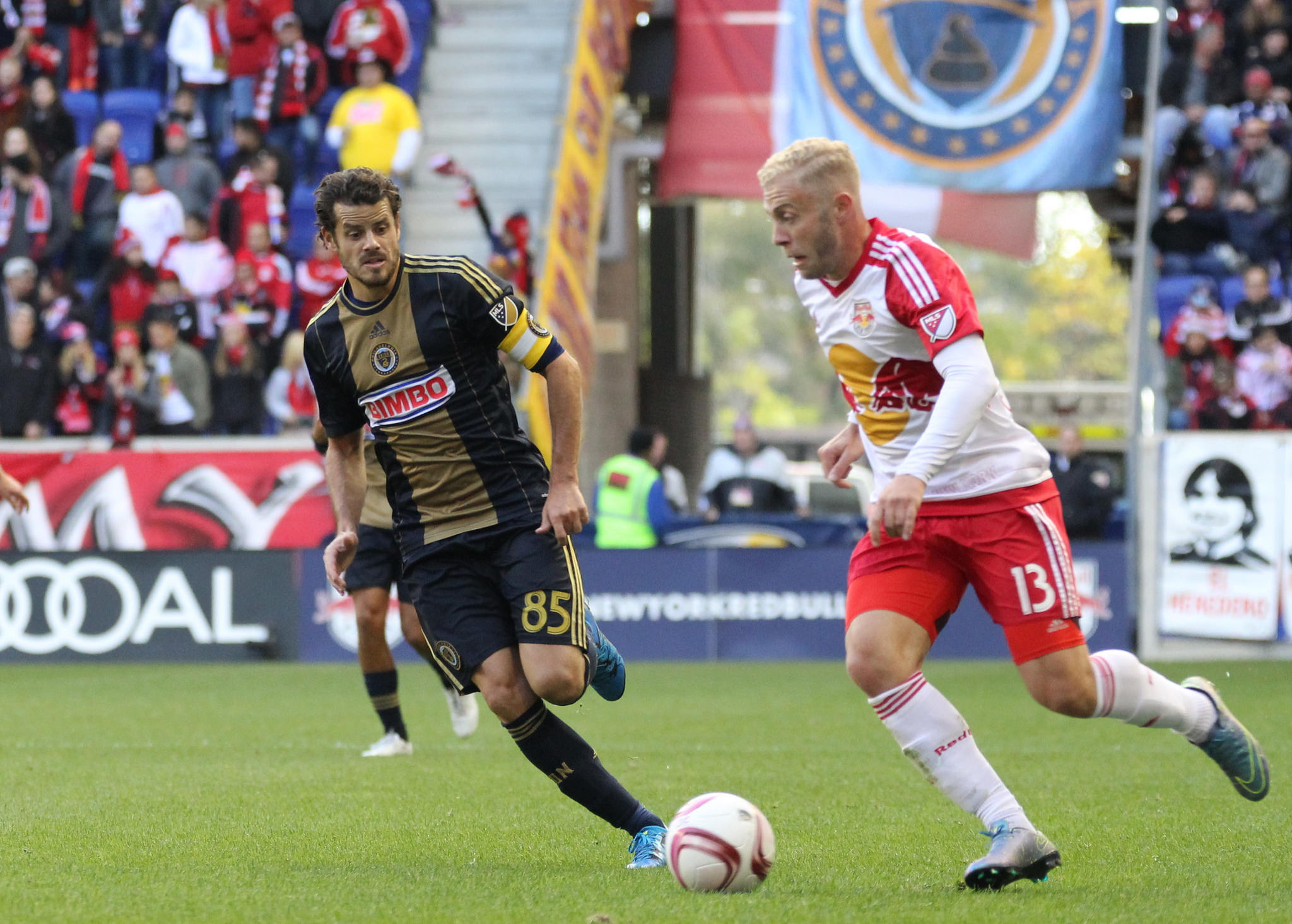 Tranquillo Barnetta tries to corral Mike Grella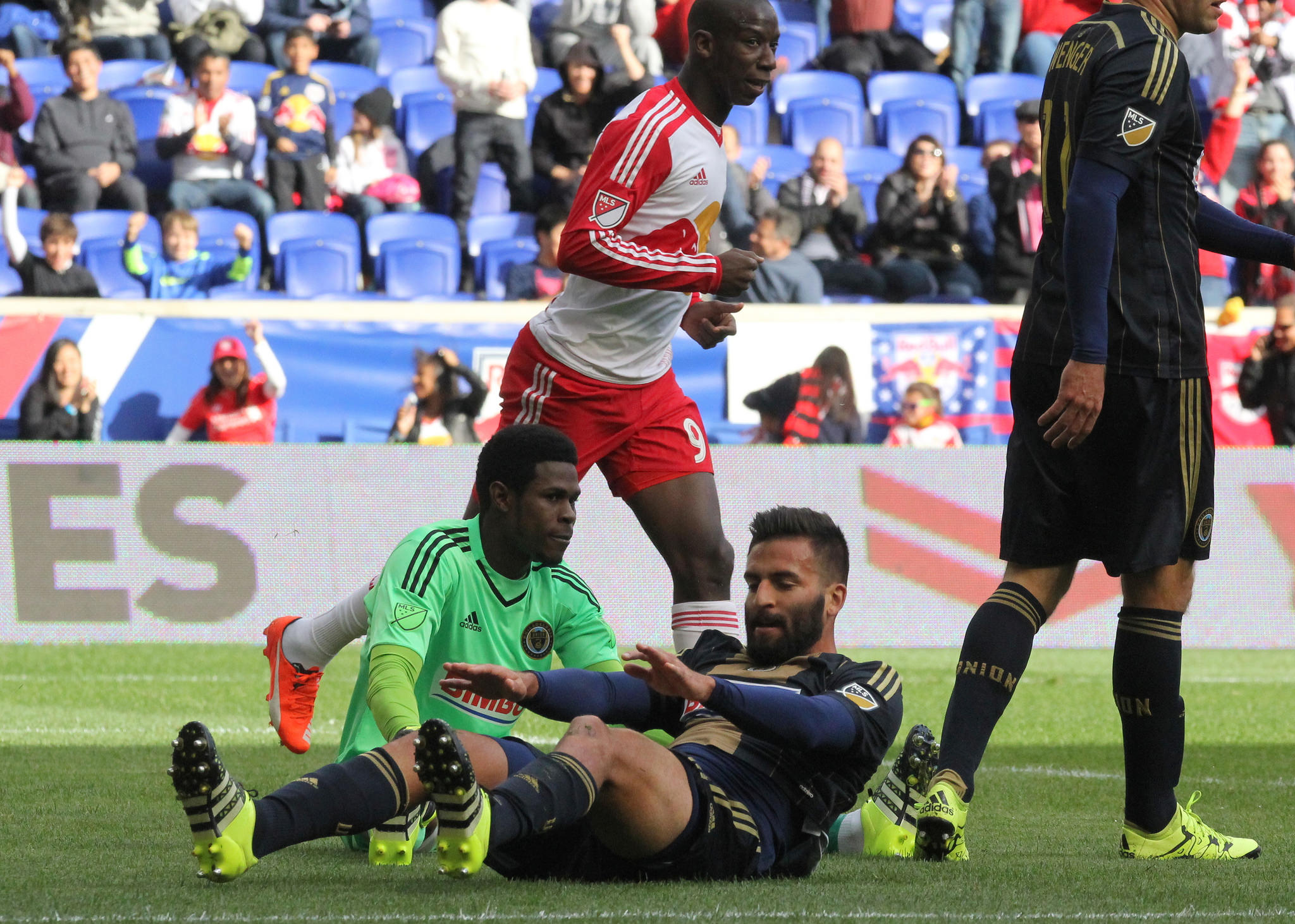 Andre Blake not very happy about the third goal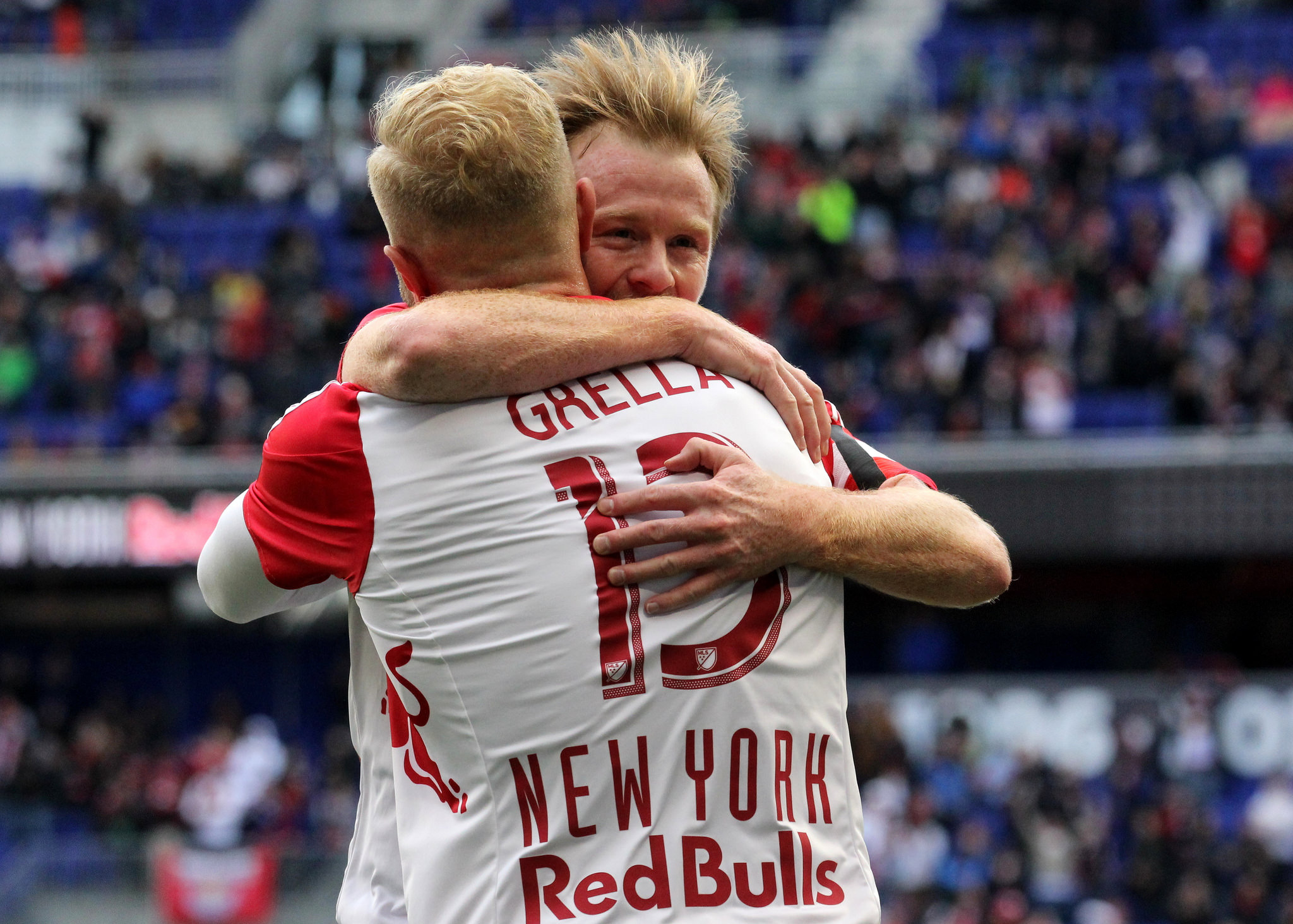 An all to frequent happening for the day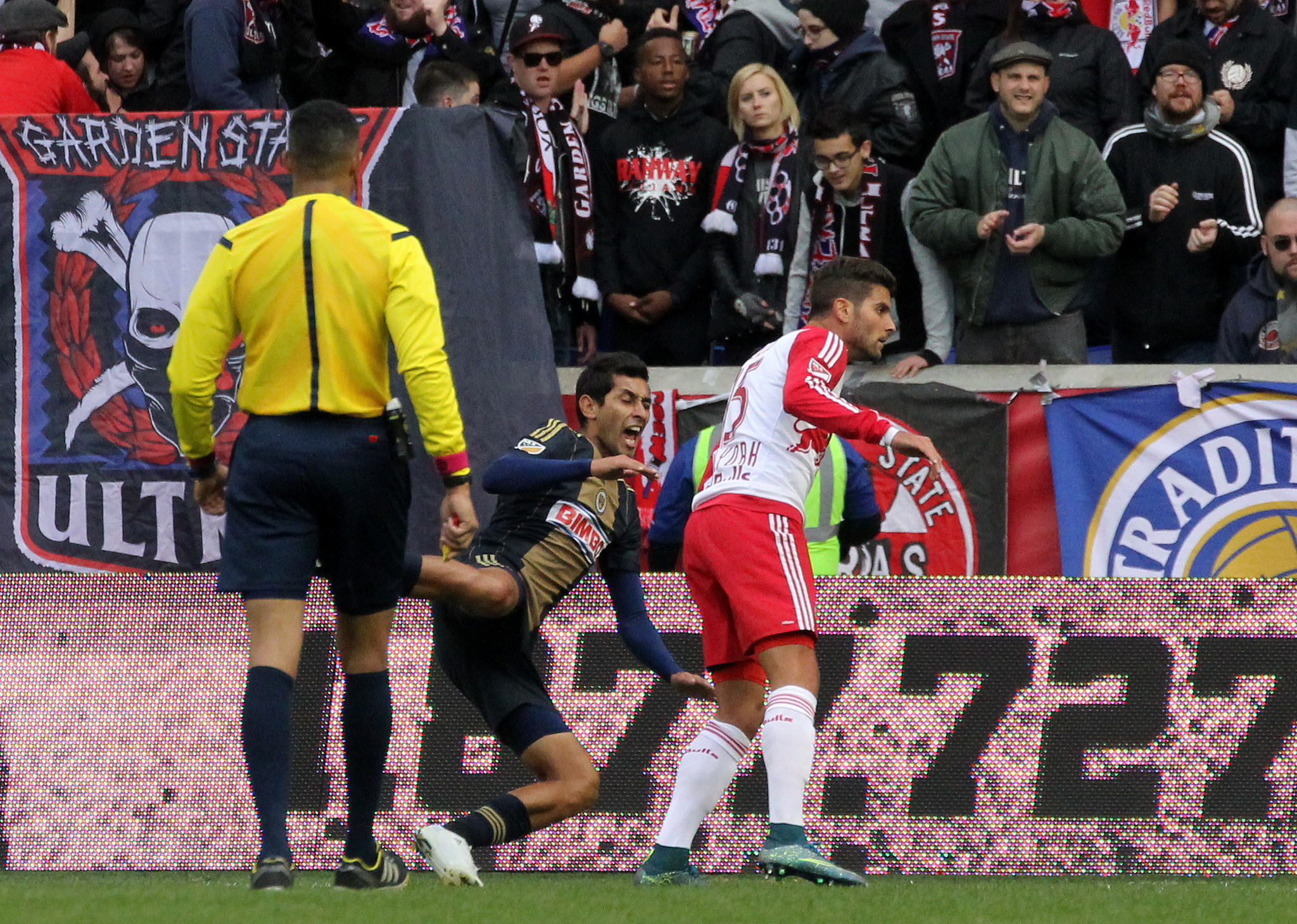 Referee Ismail Elfath wasn't buying what Cristian Maidana was selling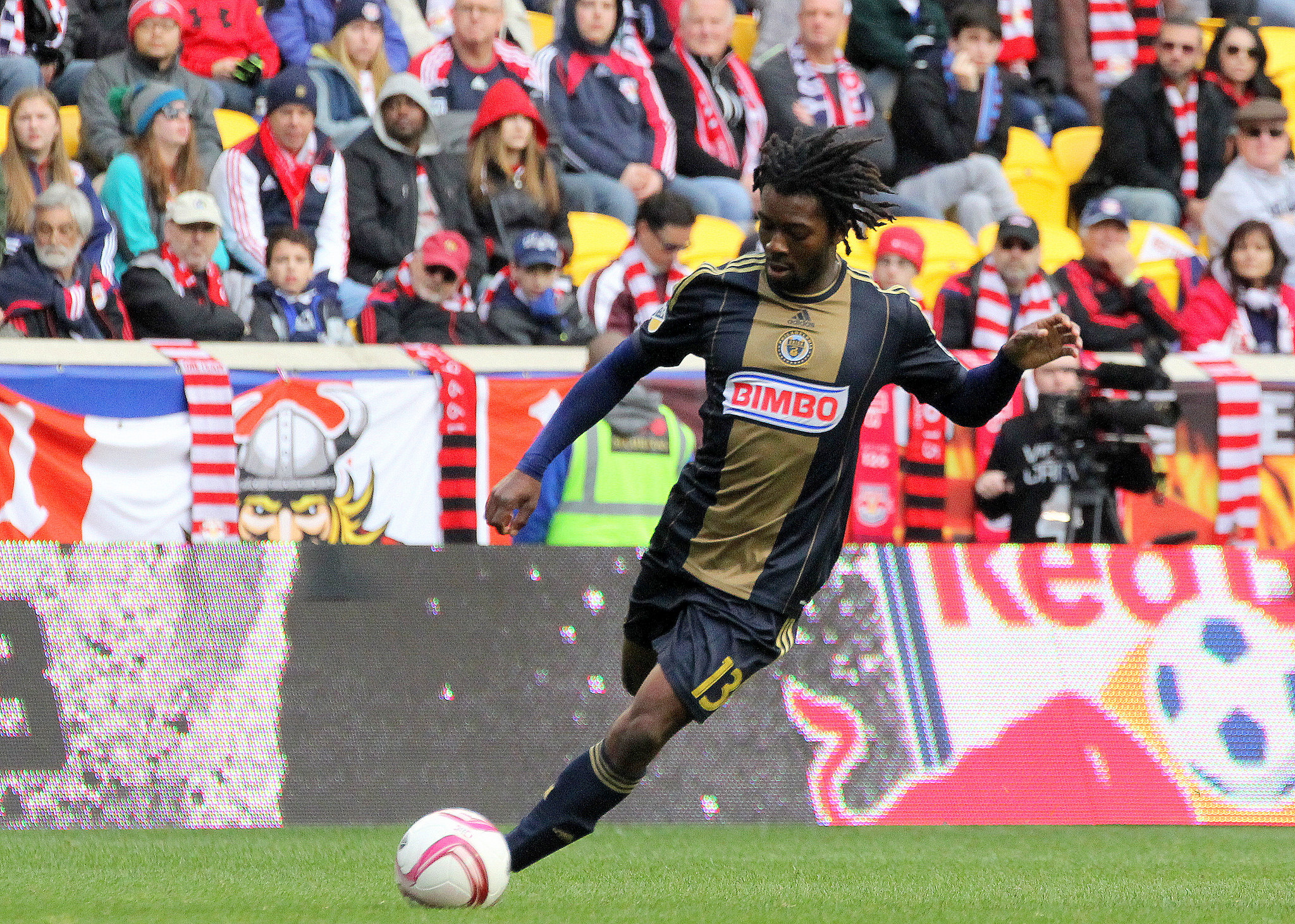 Michael Lahoud clears up field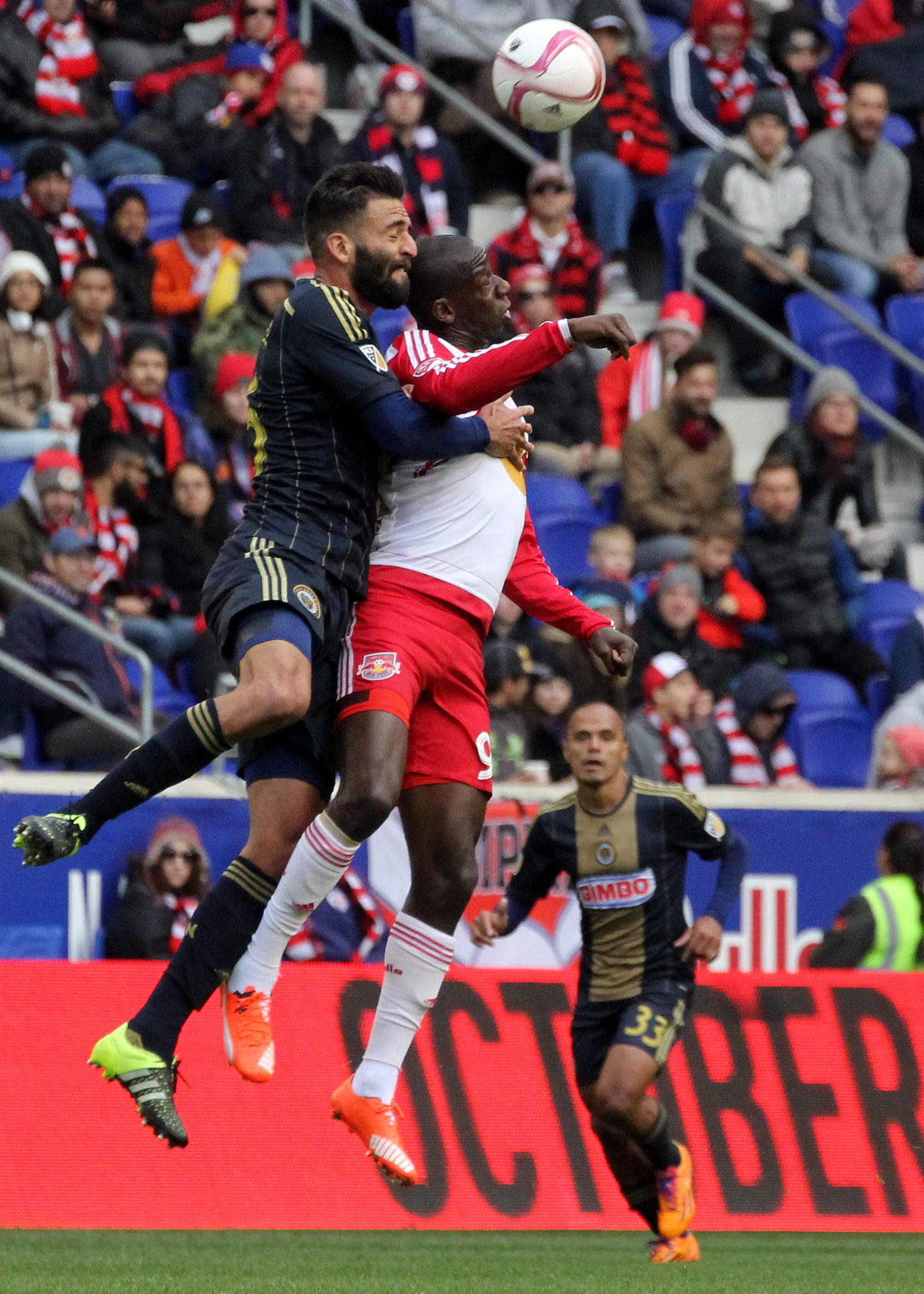 Marquez goes up with Bradley Wright-Phillips
Dax McCarty gets the cross over for goal No. 4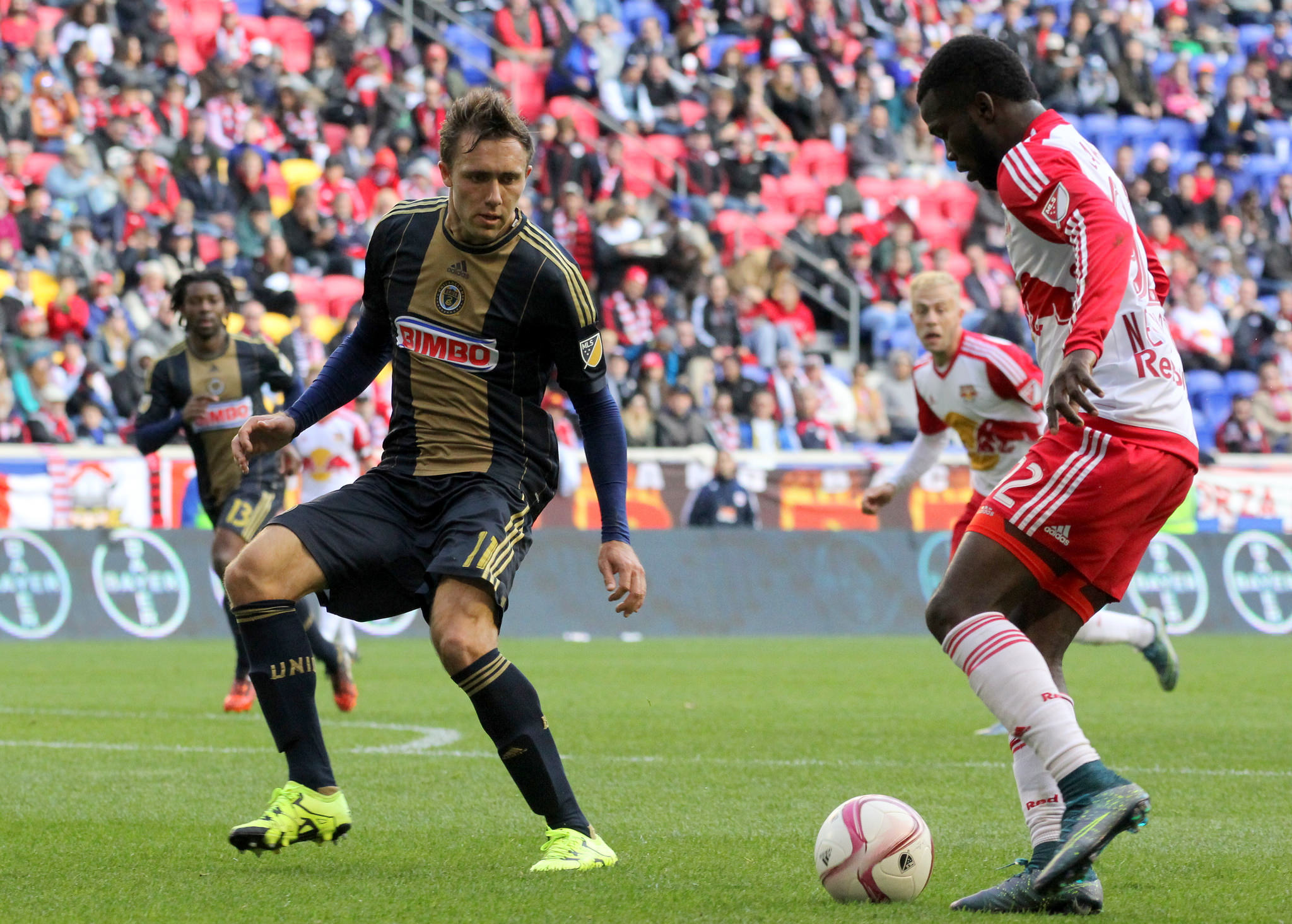 Andrew Wenger slows down Kemar Lawrence
Blake makes an acrobatic save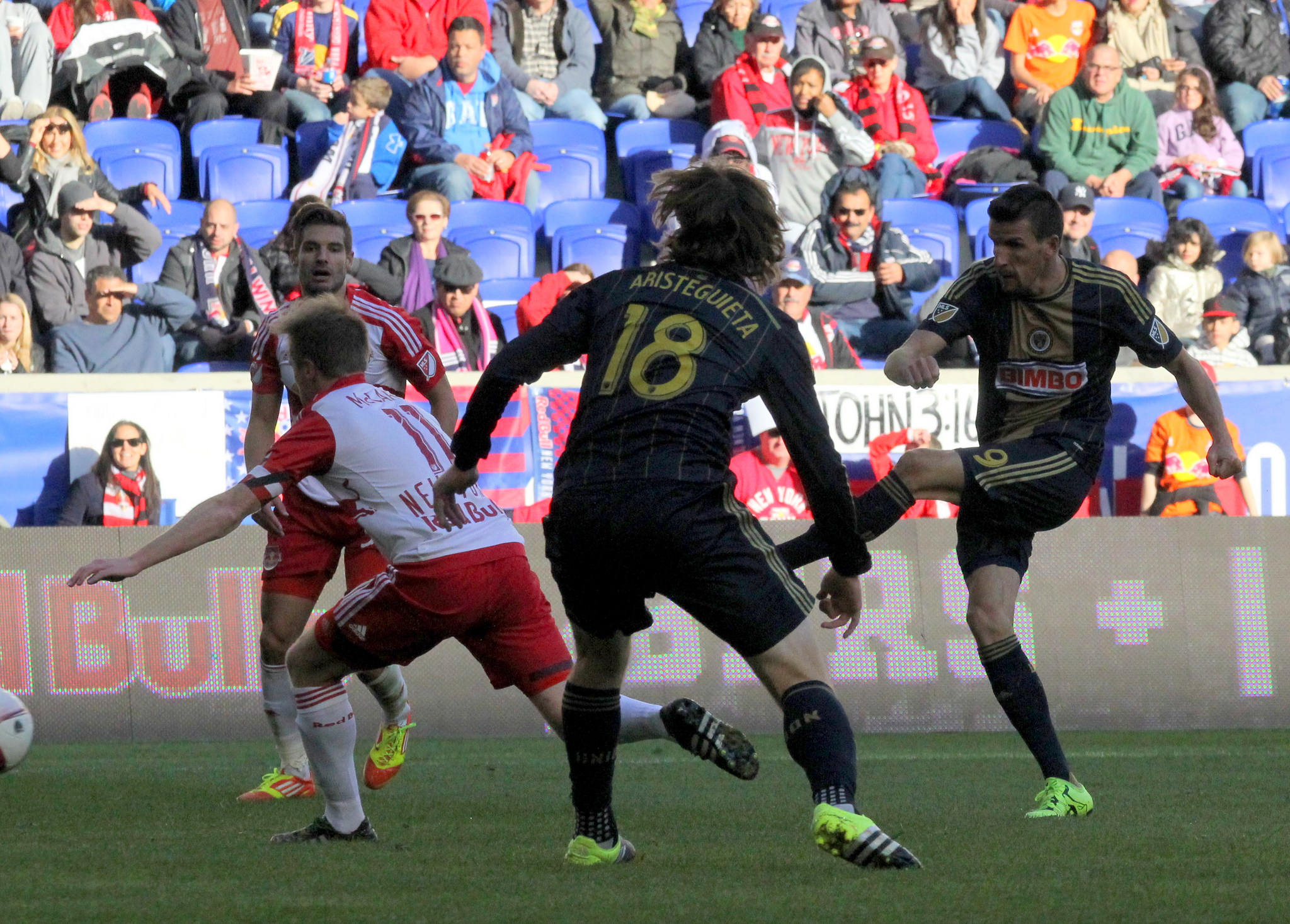 Sebastien Le Toux gets one back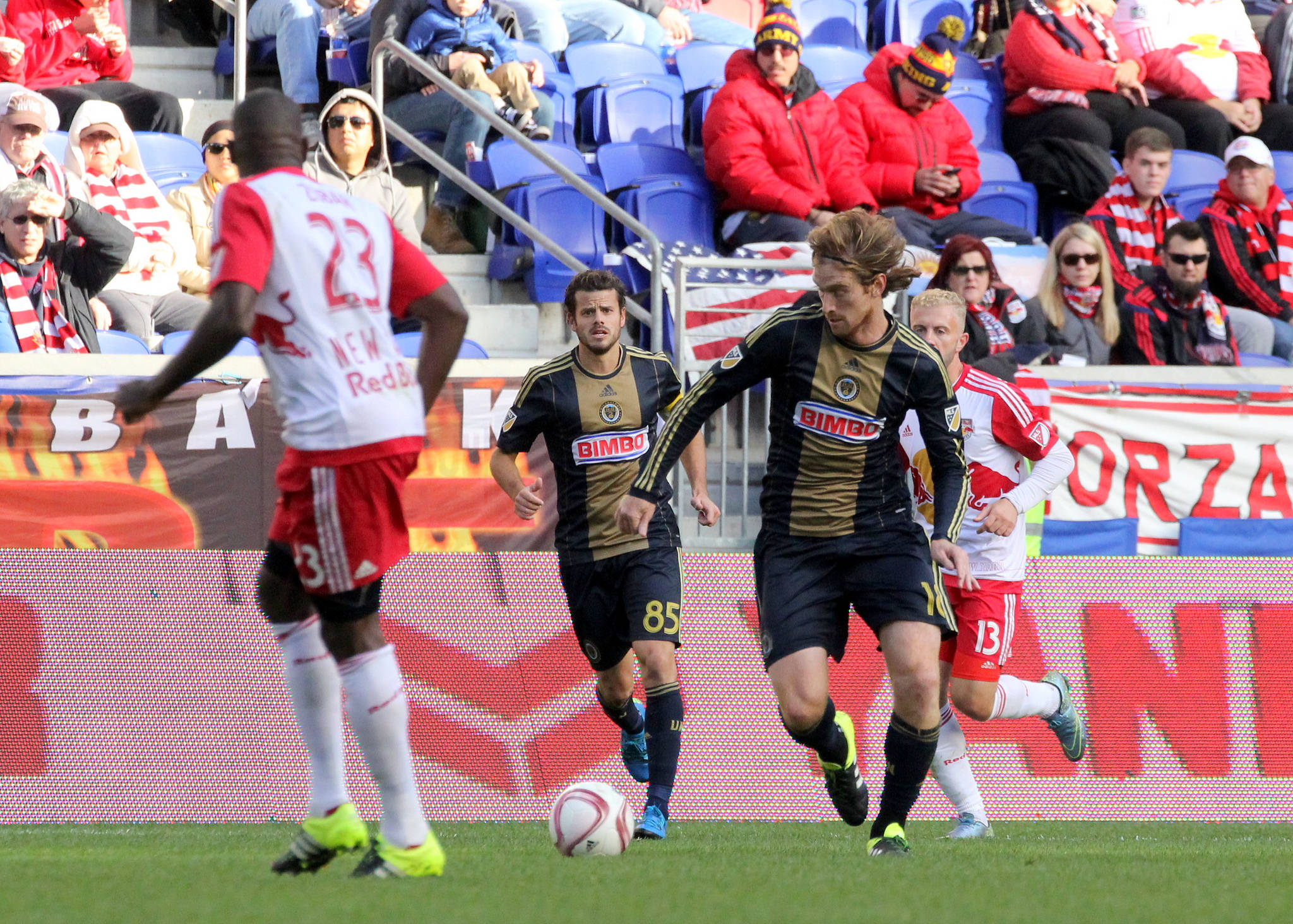 Fernando Aristeguieta tries to spark the offence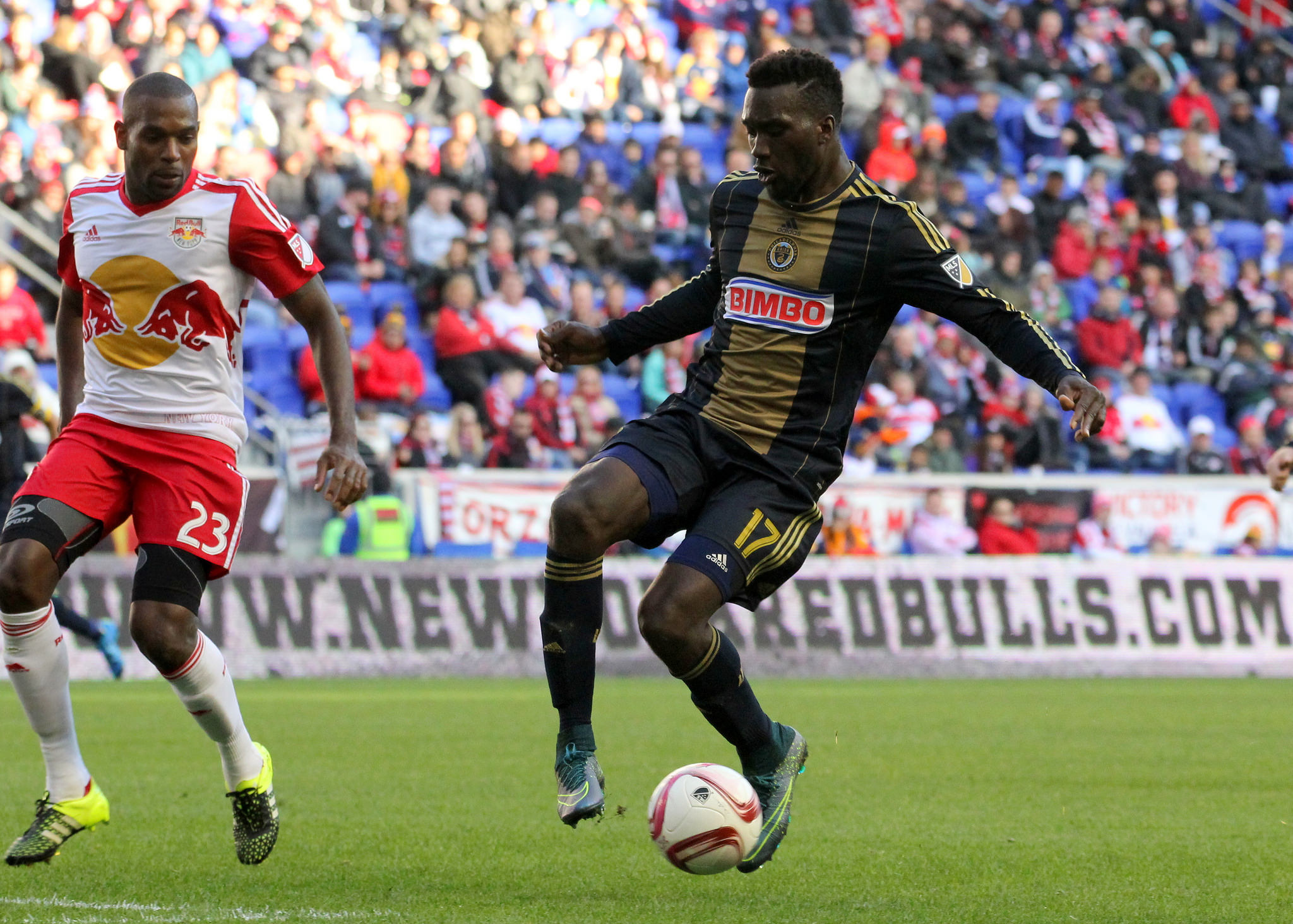 C.J. Sapong settles outside of the eighteen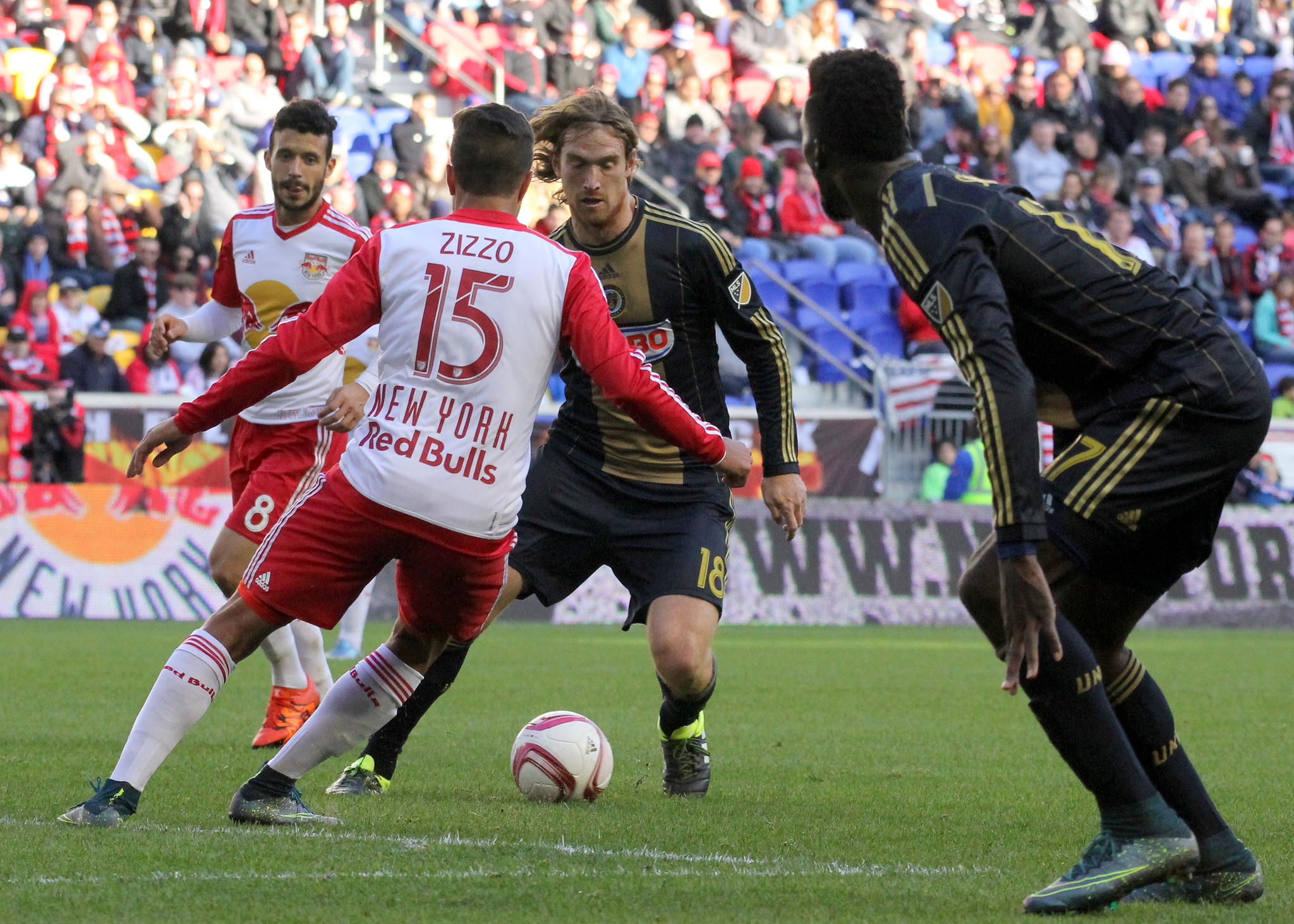 Aristeguieta looks for a way past Sal Zizzo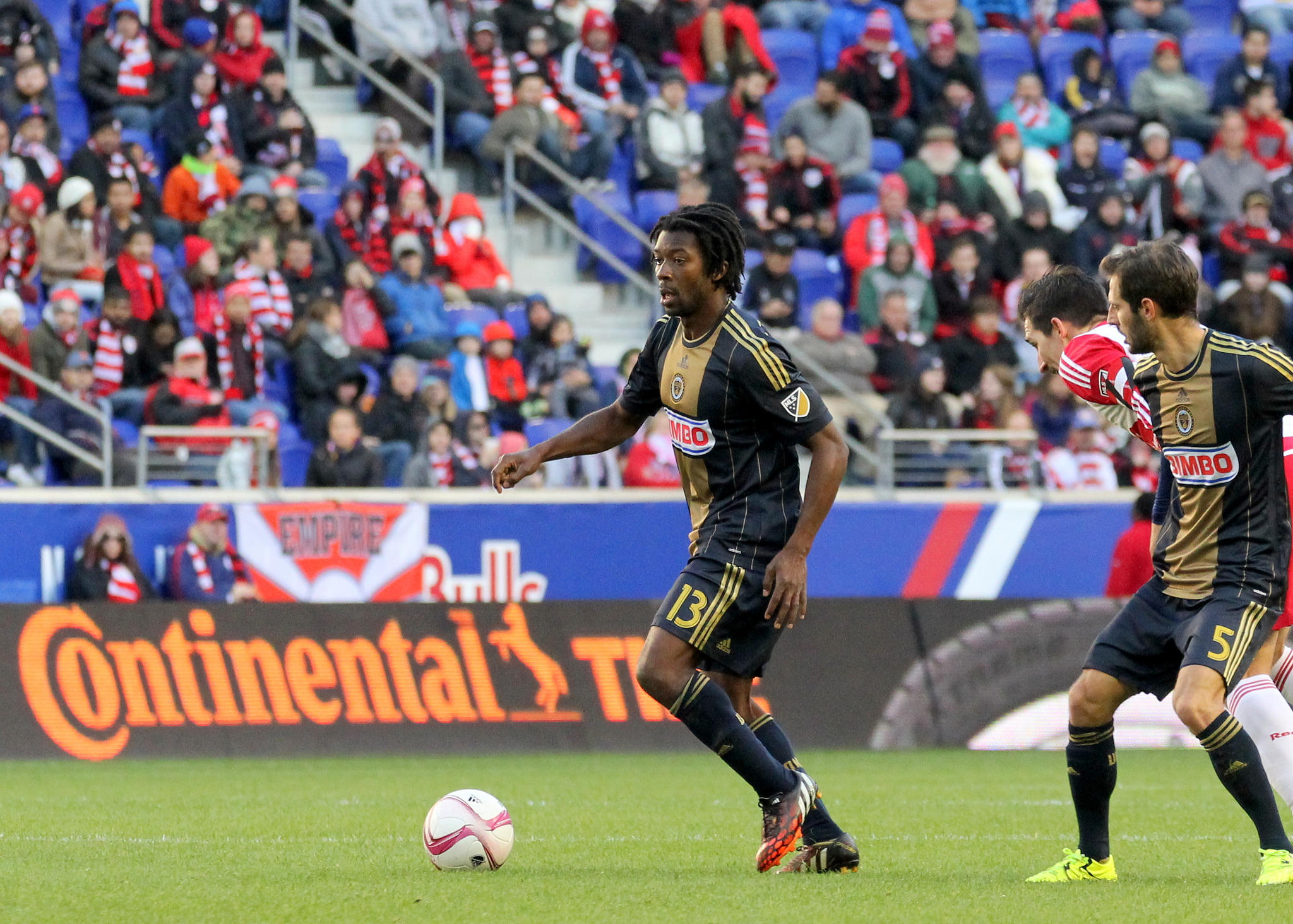 Lahoud pushes forward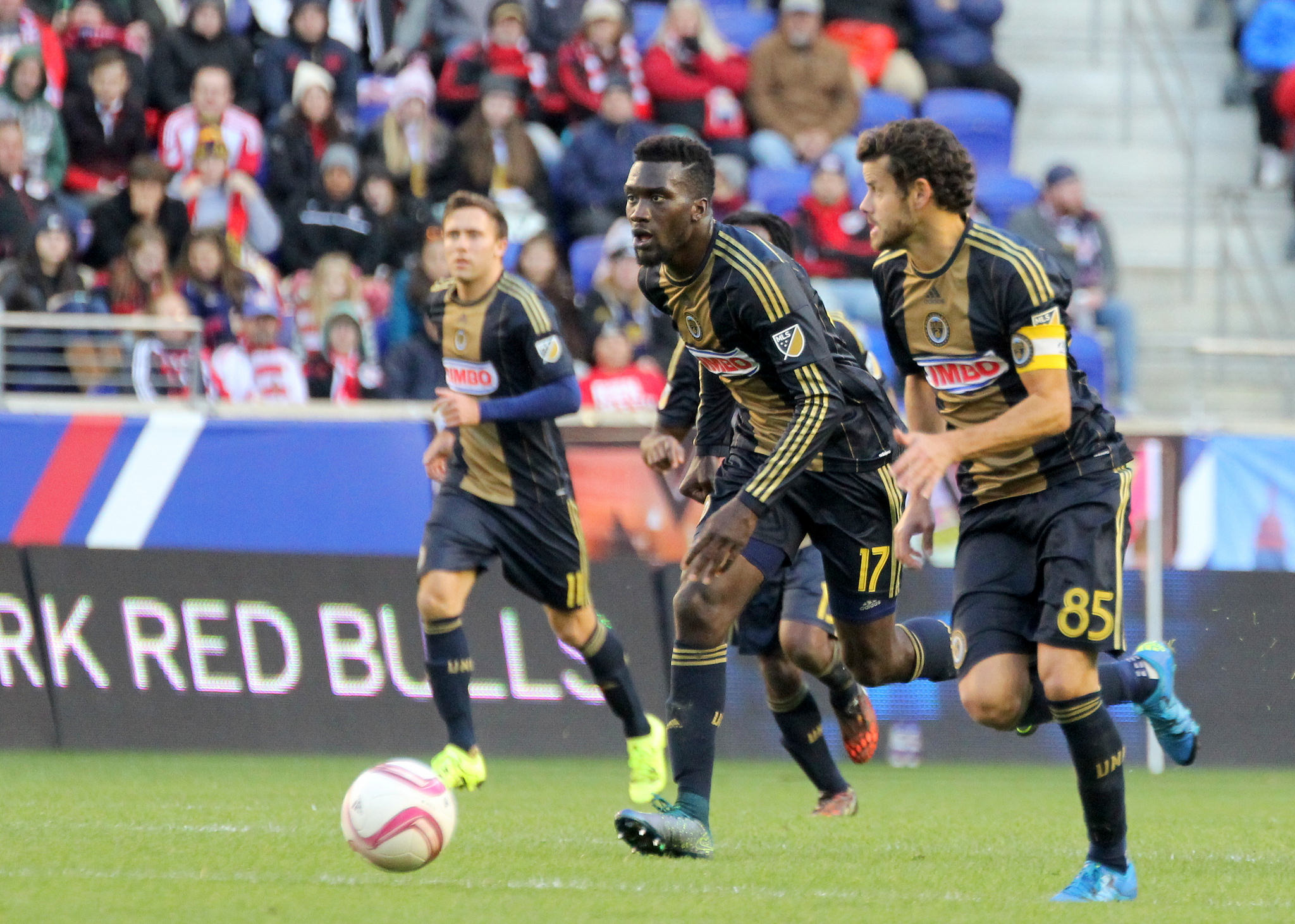 Sapong works up field with Barnetta
Le Toux continues to press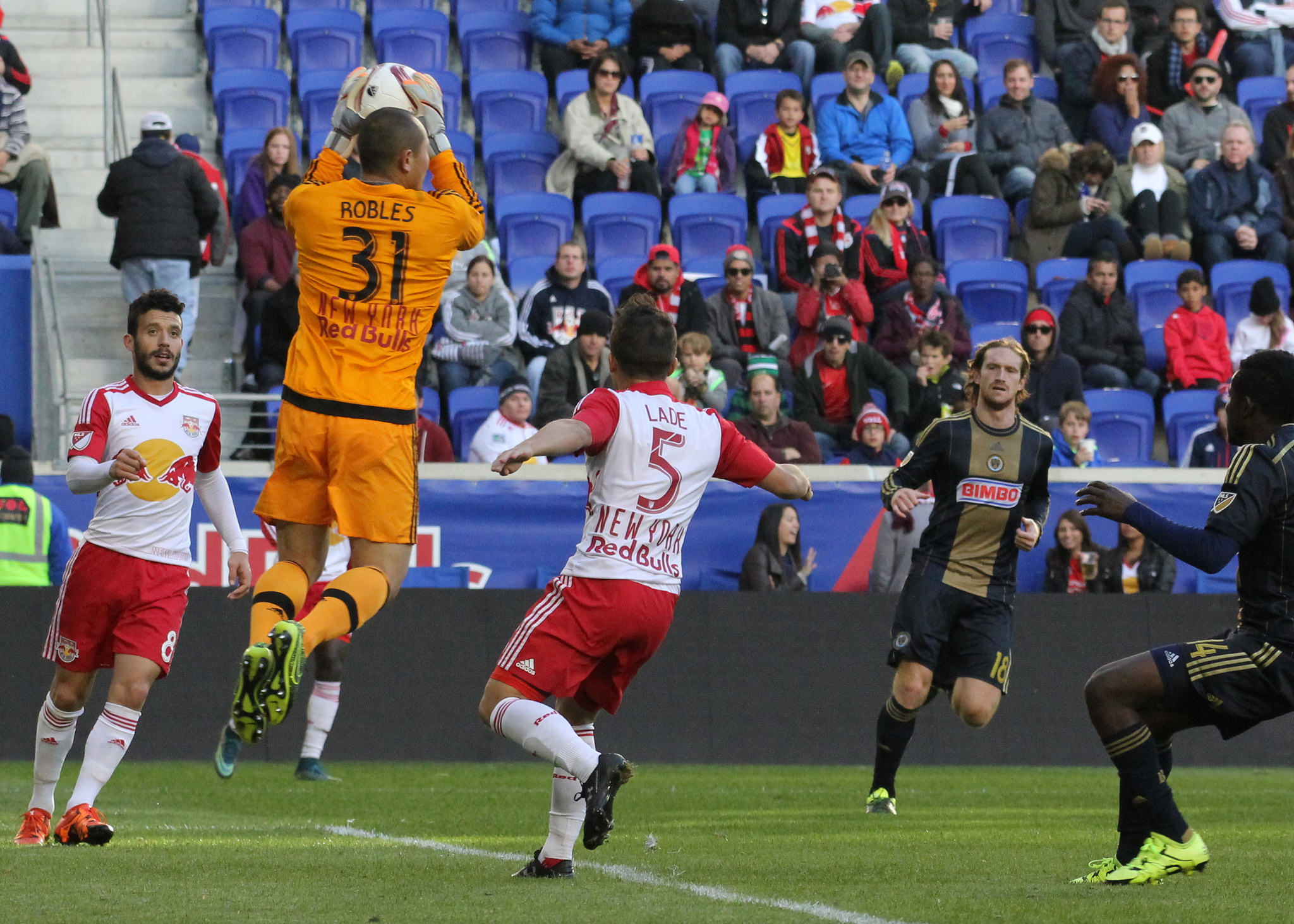 Luis Robles cut off a number of crosses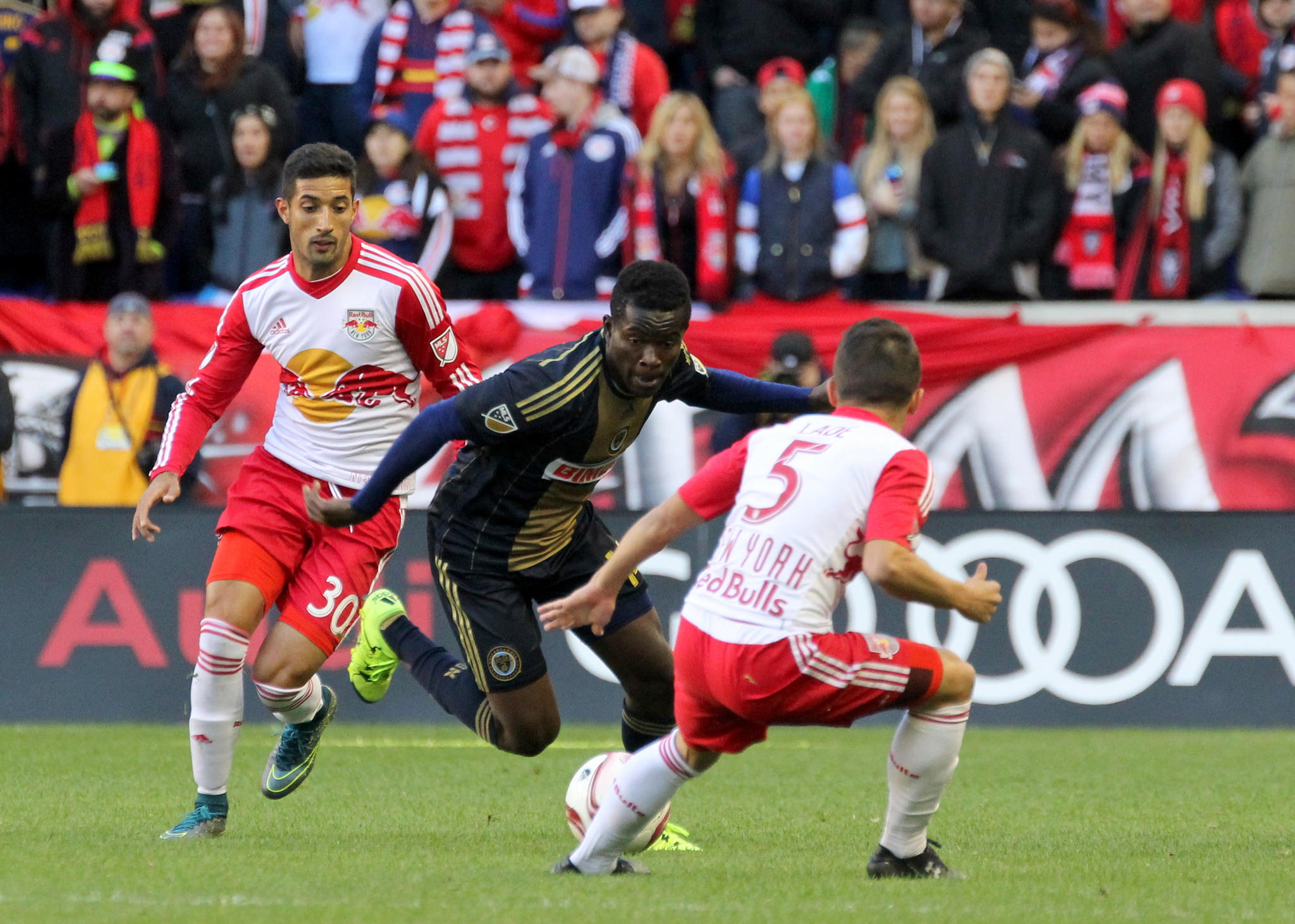 Eric Ayuk wasn't able to get past Connor Lade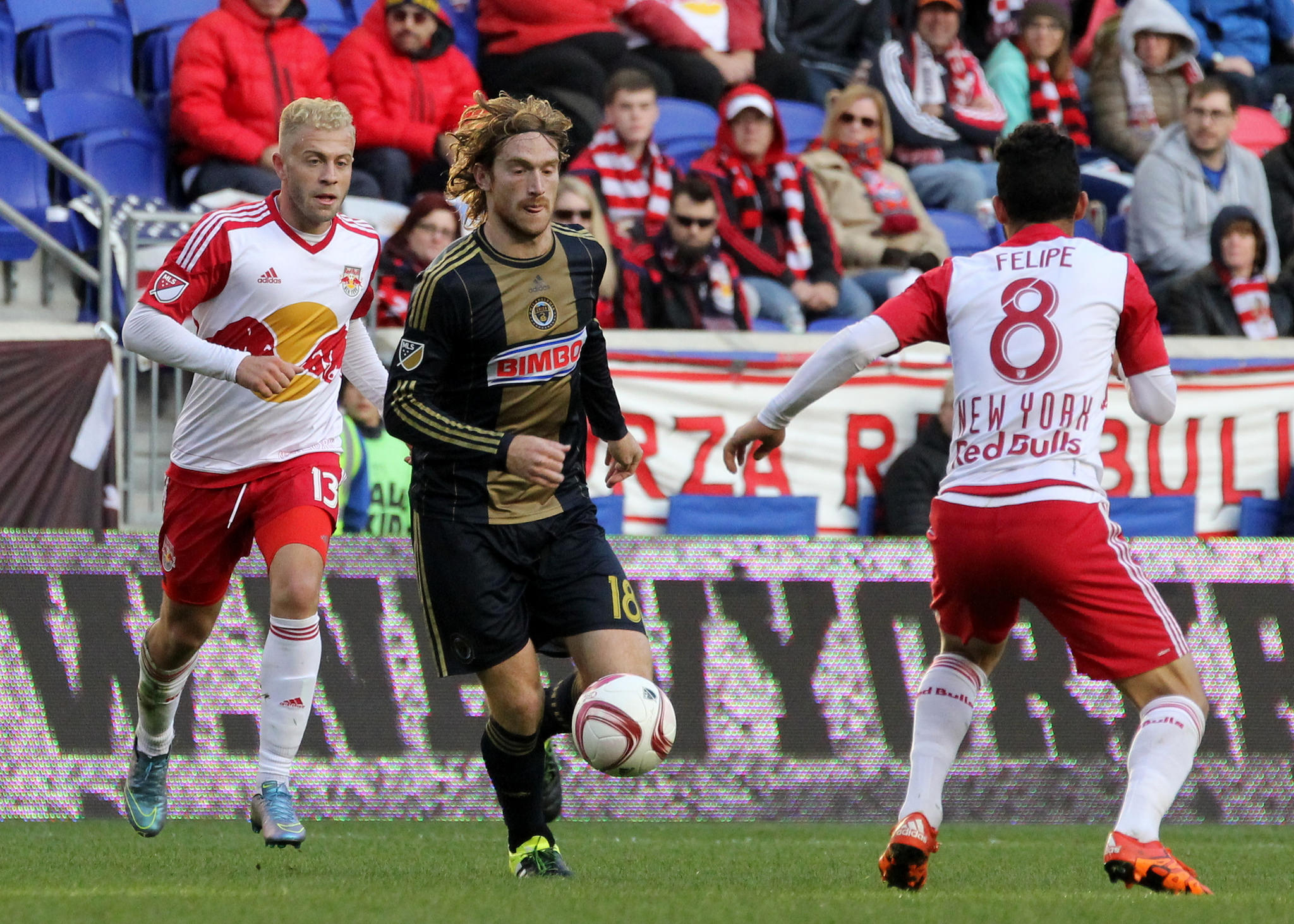 Aristeguieta passes past Felipe Martins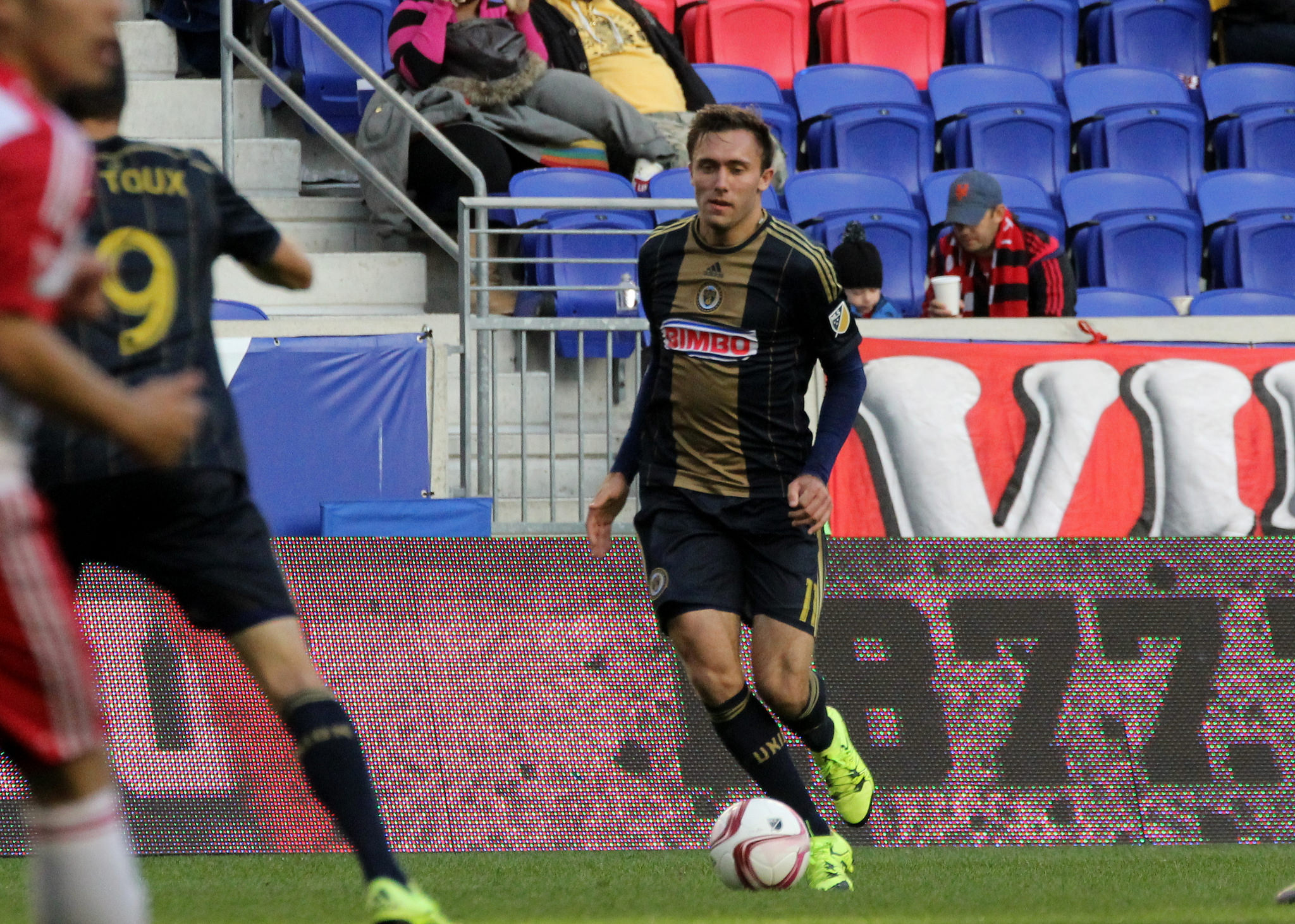 Wenger moves up out of the back
Marquez passes up to the wing
At first I thought there were Union fans at the game!
For more photos, check out Paul's Flickr page and feel free to leave comments.