PSP photographer Paul Rudderow was on hand Sunday night as the Philadelphia Union defeated the Houston Dynamo 2-0. Here's a look at what he saw.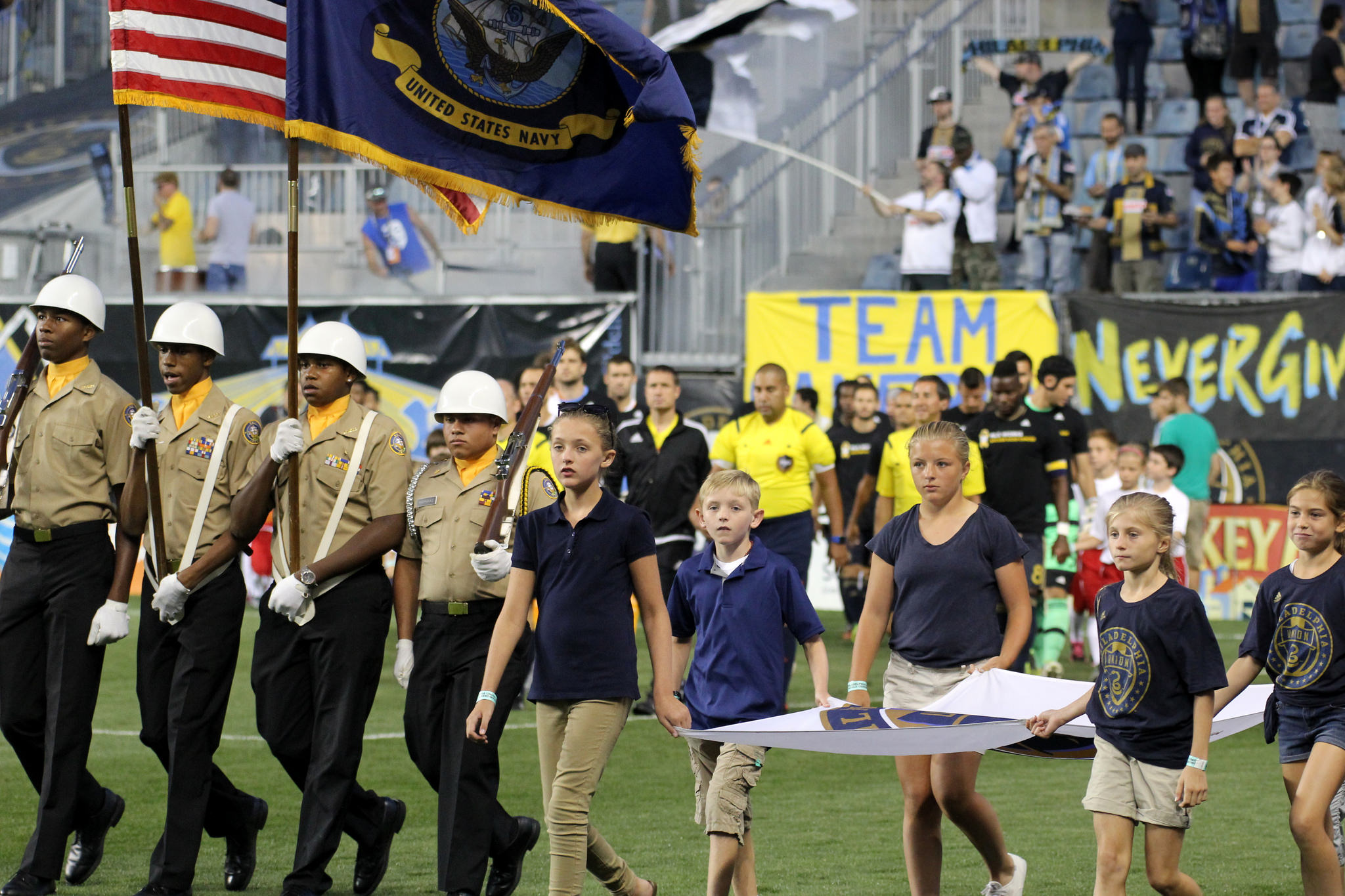 The Pregame Parade
Jim Curtim looking relaxed and confident before the start of the game
Fox Sports had Julie Stewart-Binks on the sidelines
The Union honored the Kisses for Kyle Foundation and their efforts to help area families who are battling childhood cancer
Tranquillo Barnetta finds the corner to open the scoring with his first MLS goal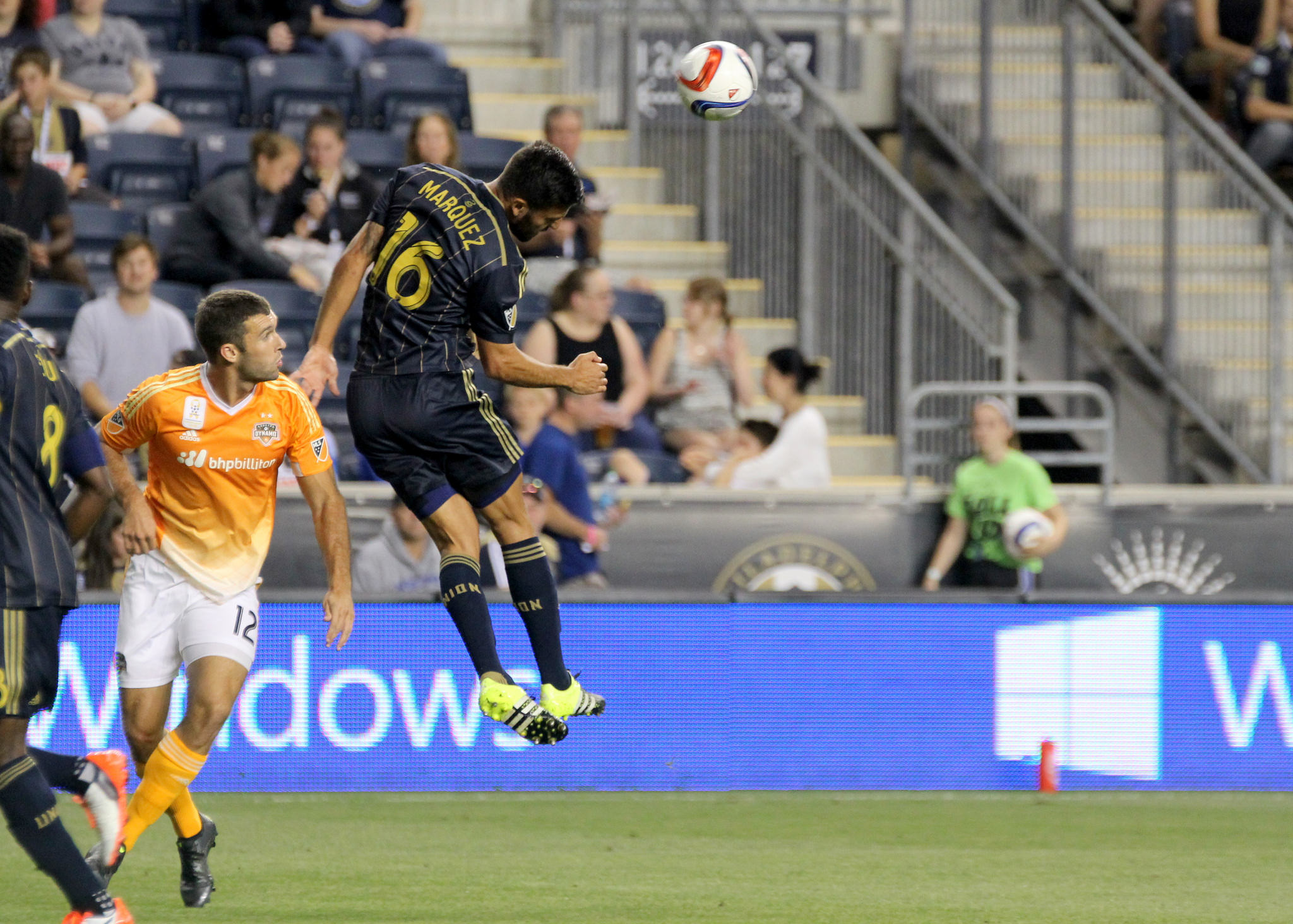 Richie Marquez continues to come up big in the back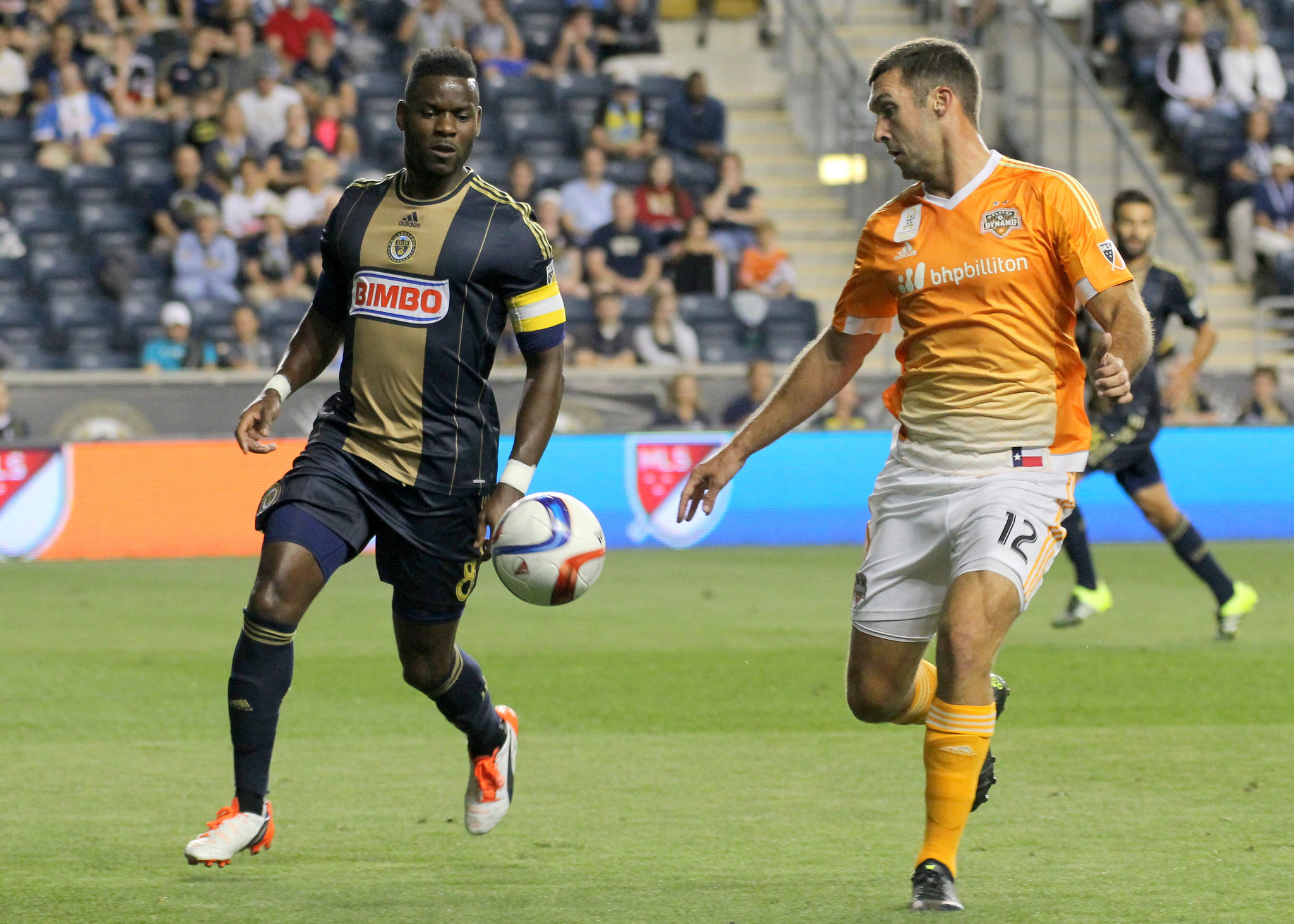 Maurice Edu contains Will Bruin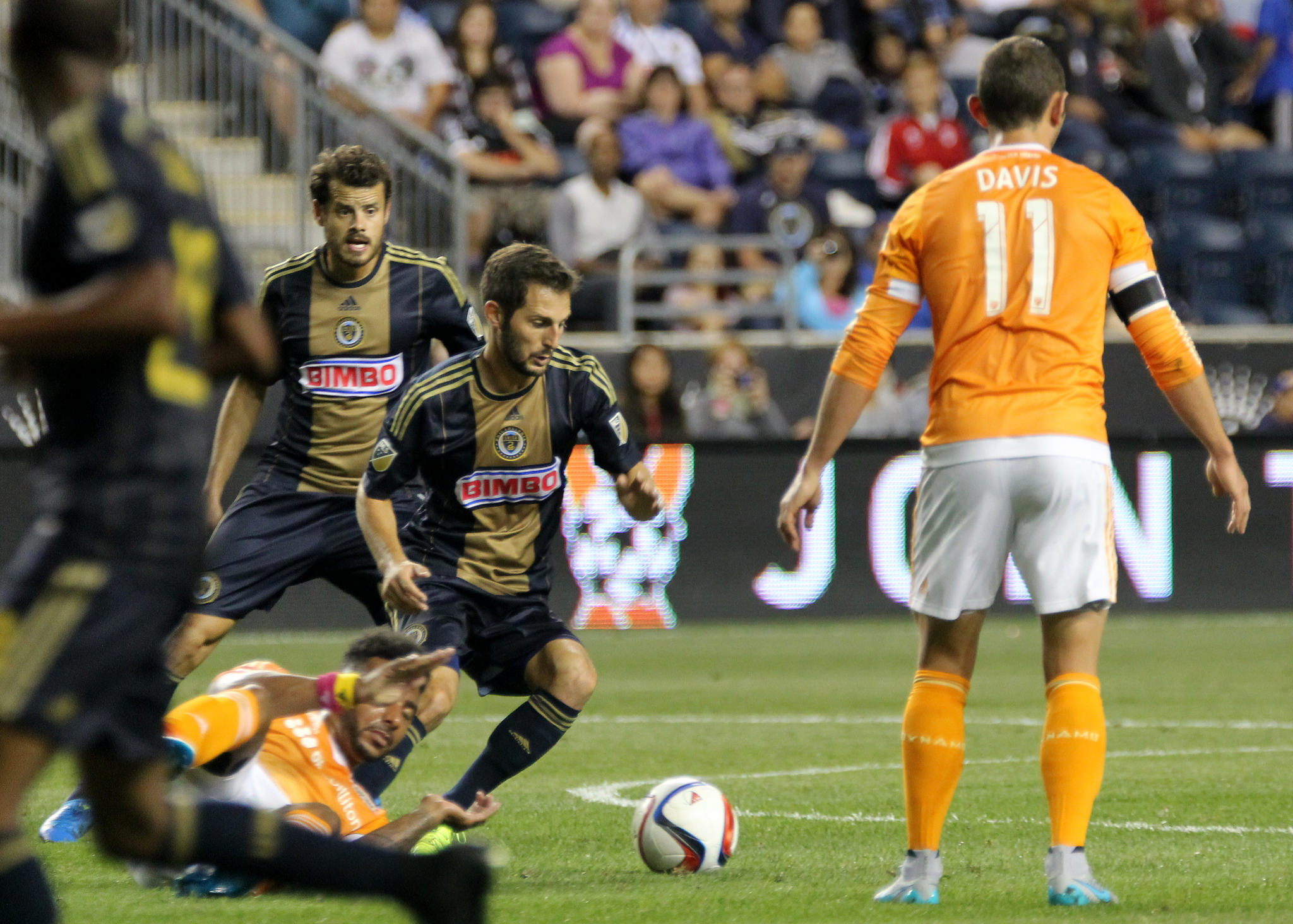 Vincent Nogueira moves into open space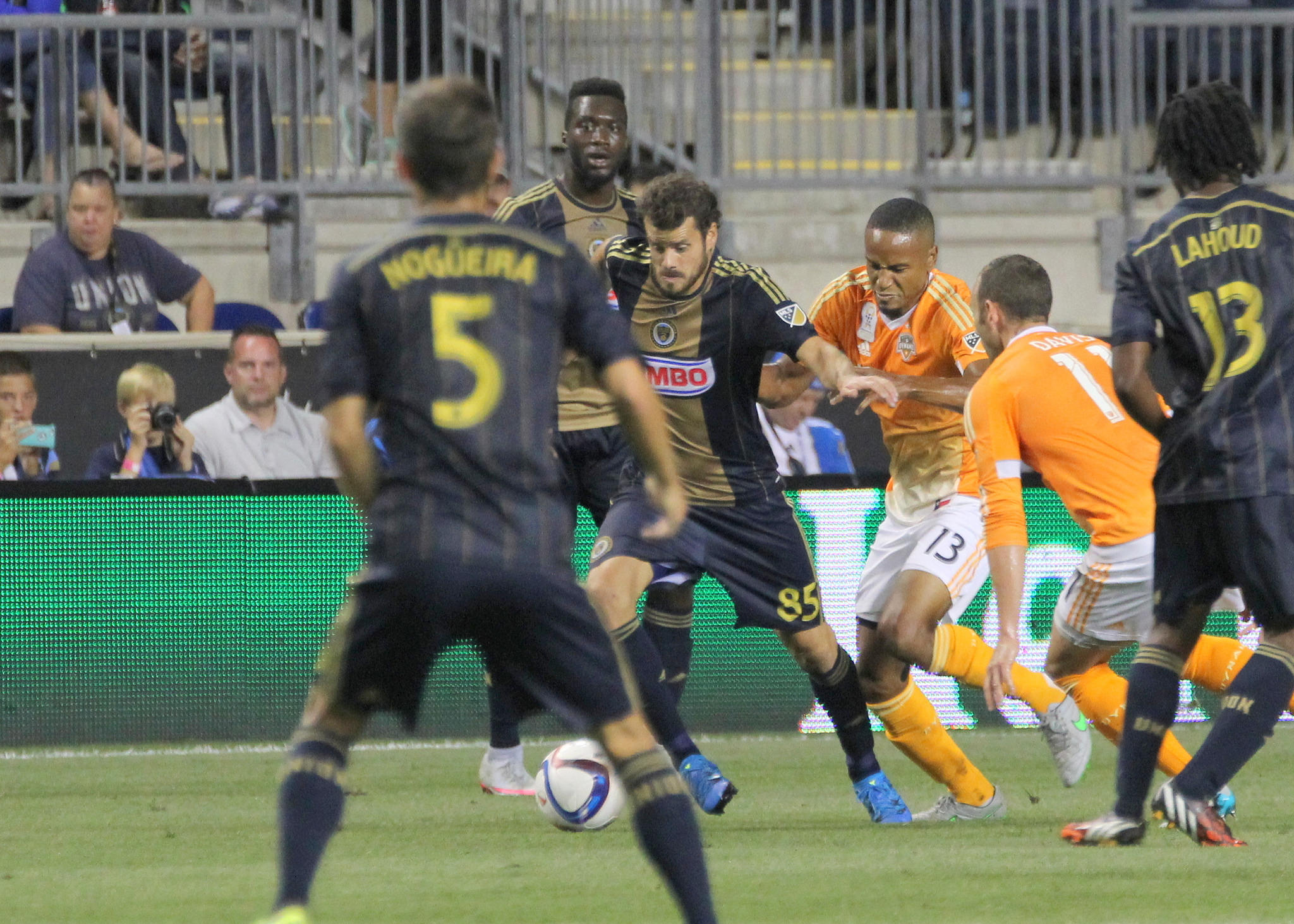 Barnetta pushes past Ricardo Clark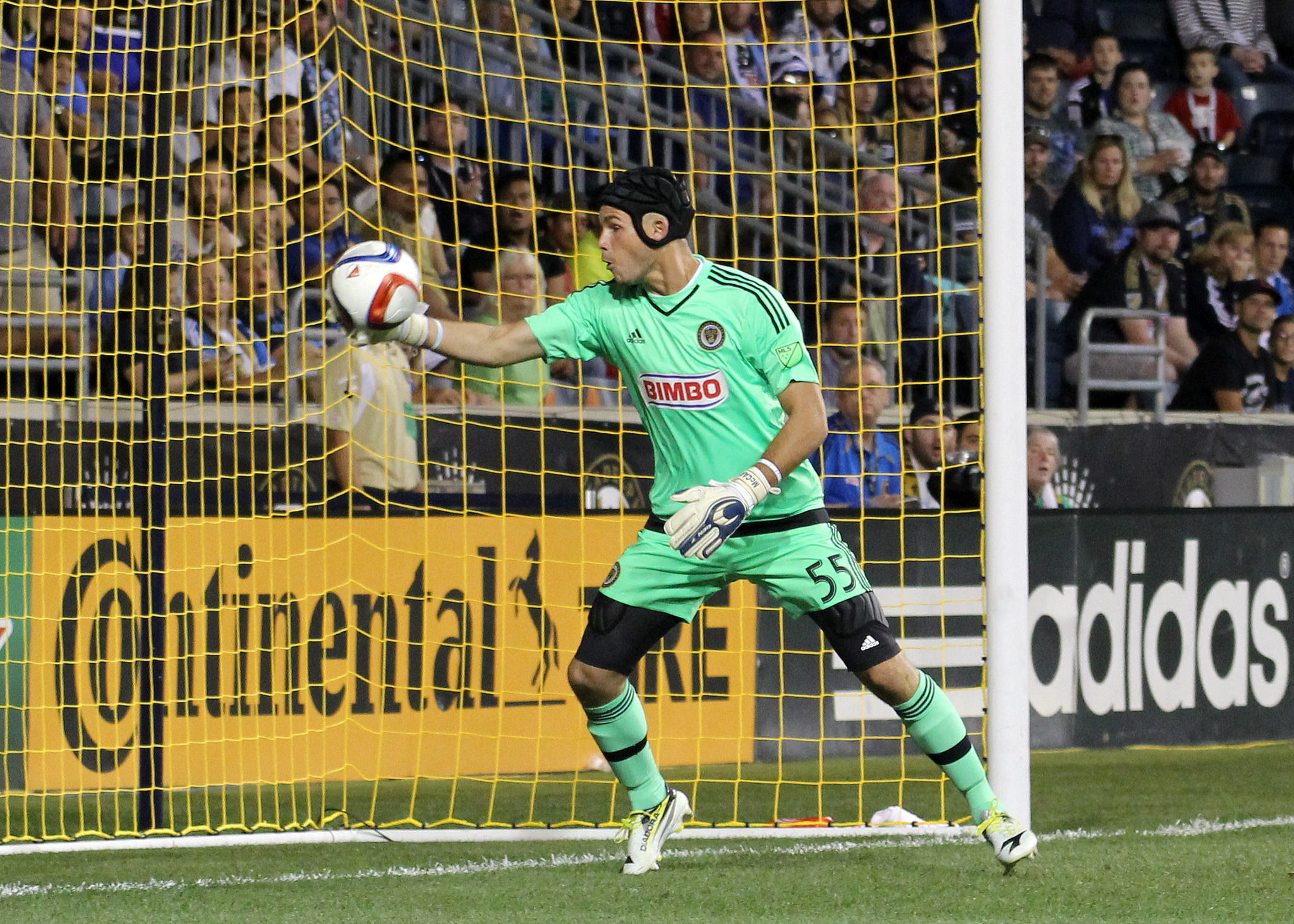 John McCarthy gets surprised with a ball off the post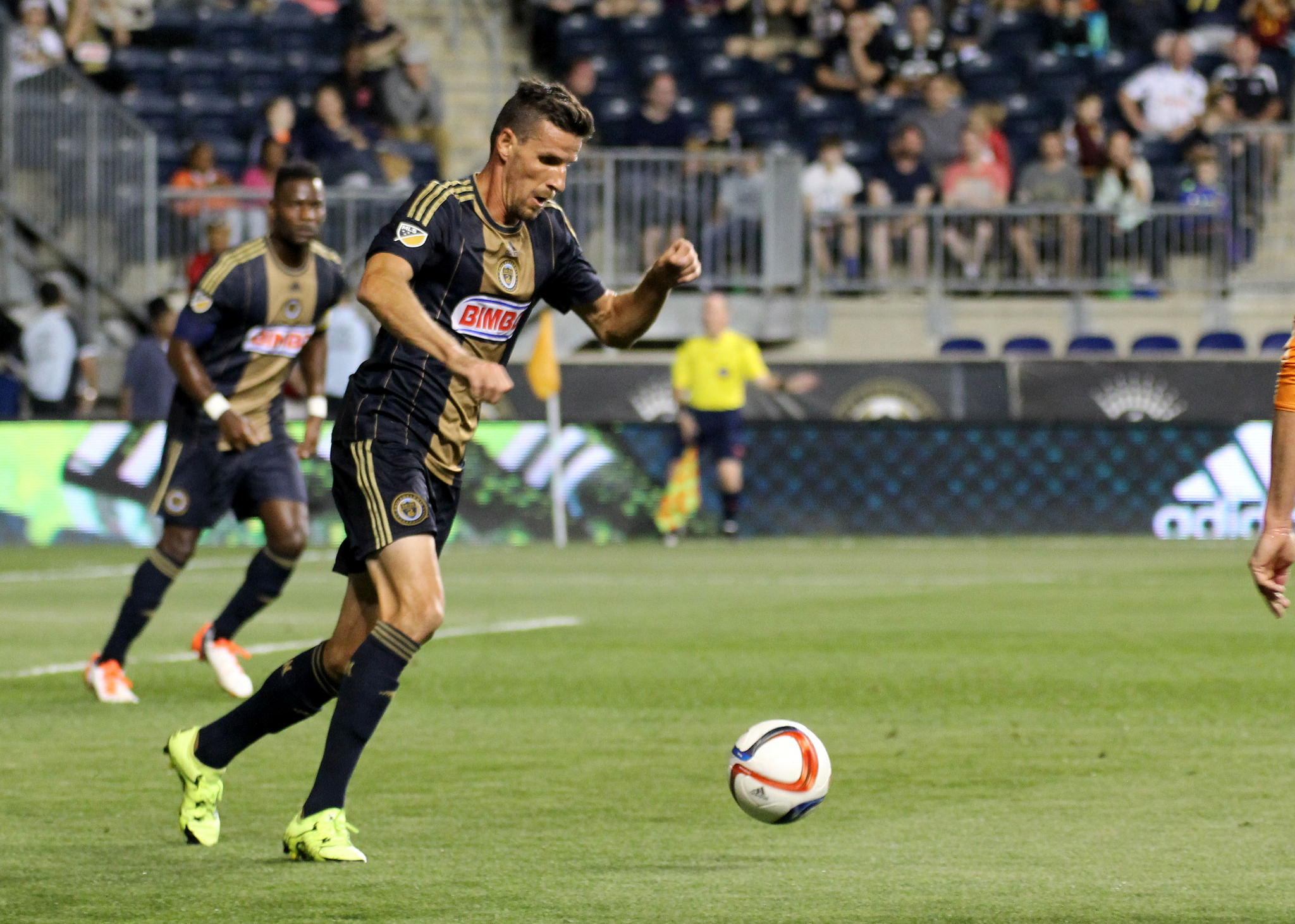 Sebastien Le Toux helps clear a loose ball out of the back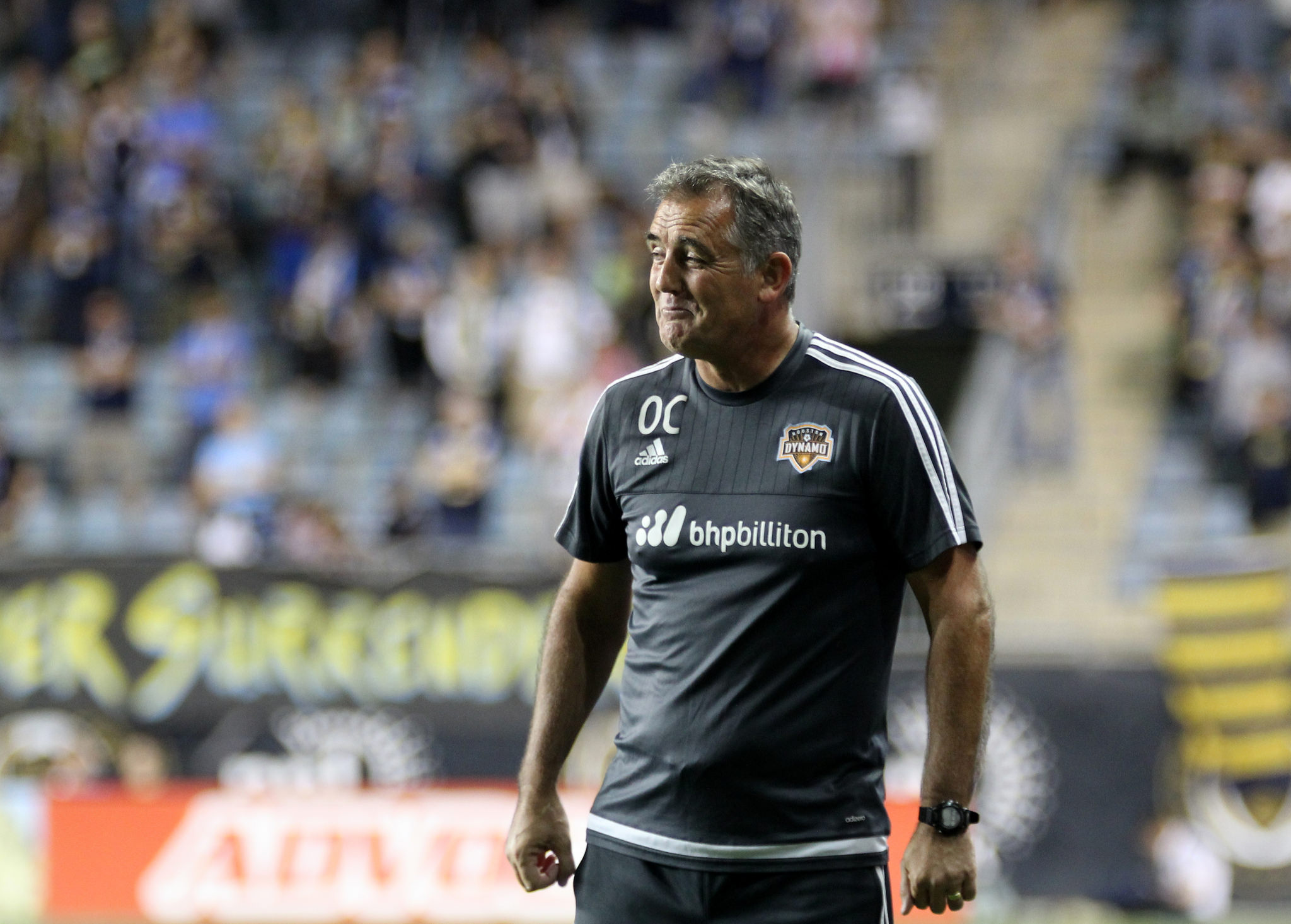 The hecklers final got to Owen Coyle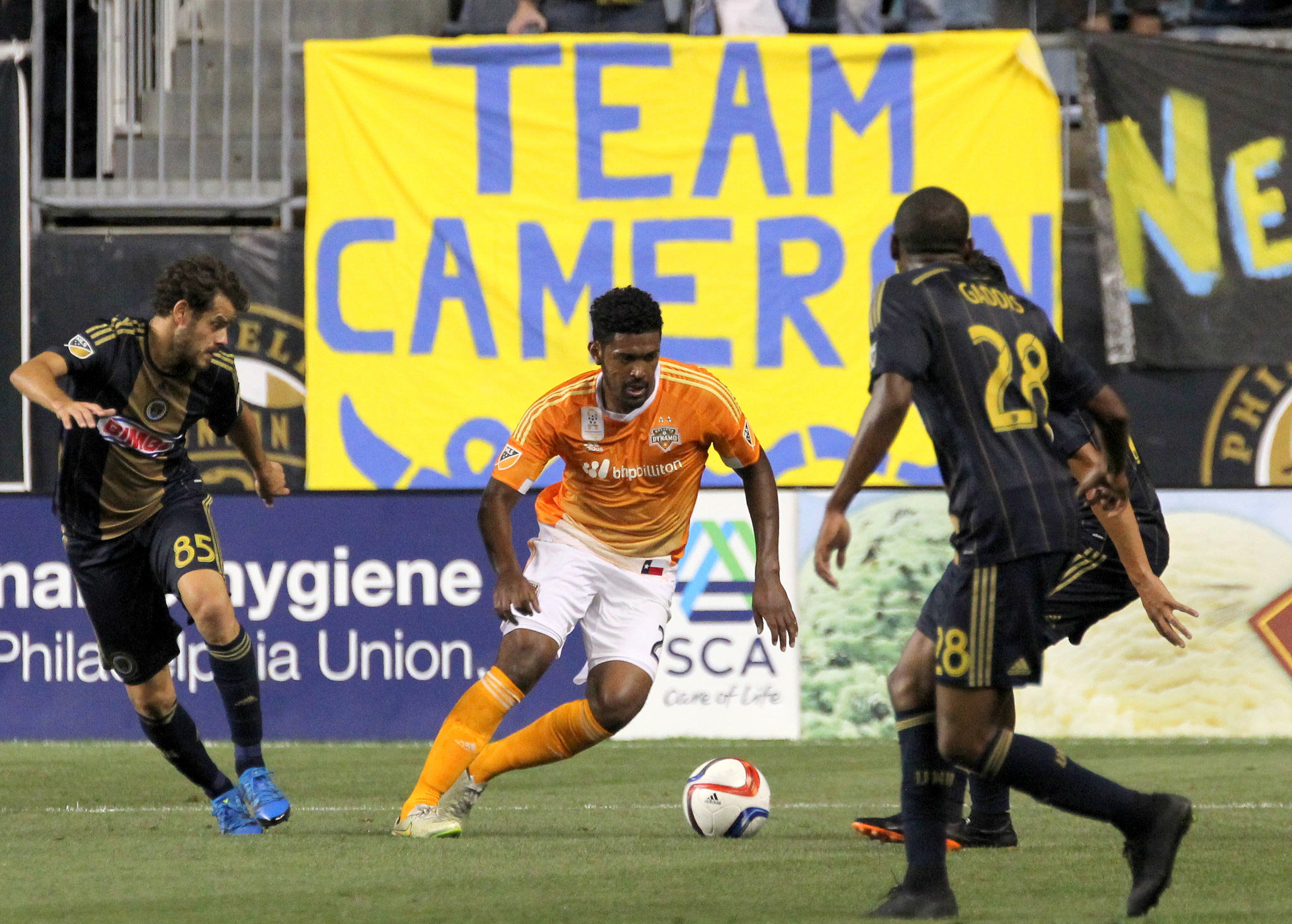 Sheanon Williams returns to PPL Park for the first time since being traded in August
Ray Gaddis hops on a loose ball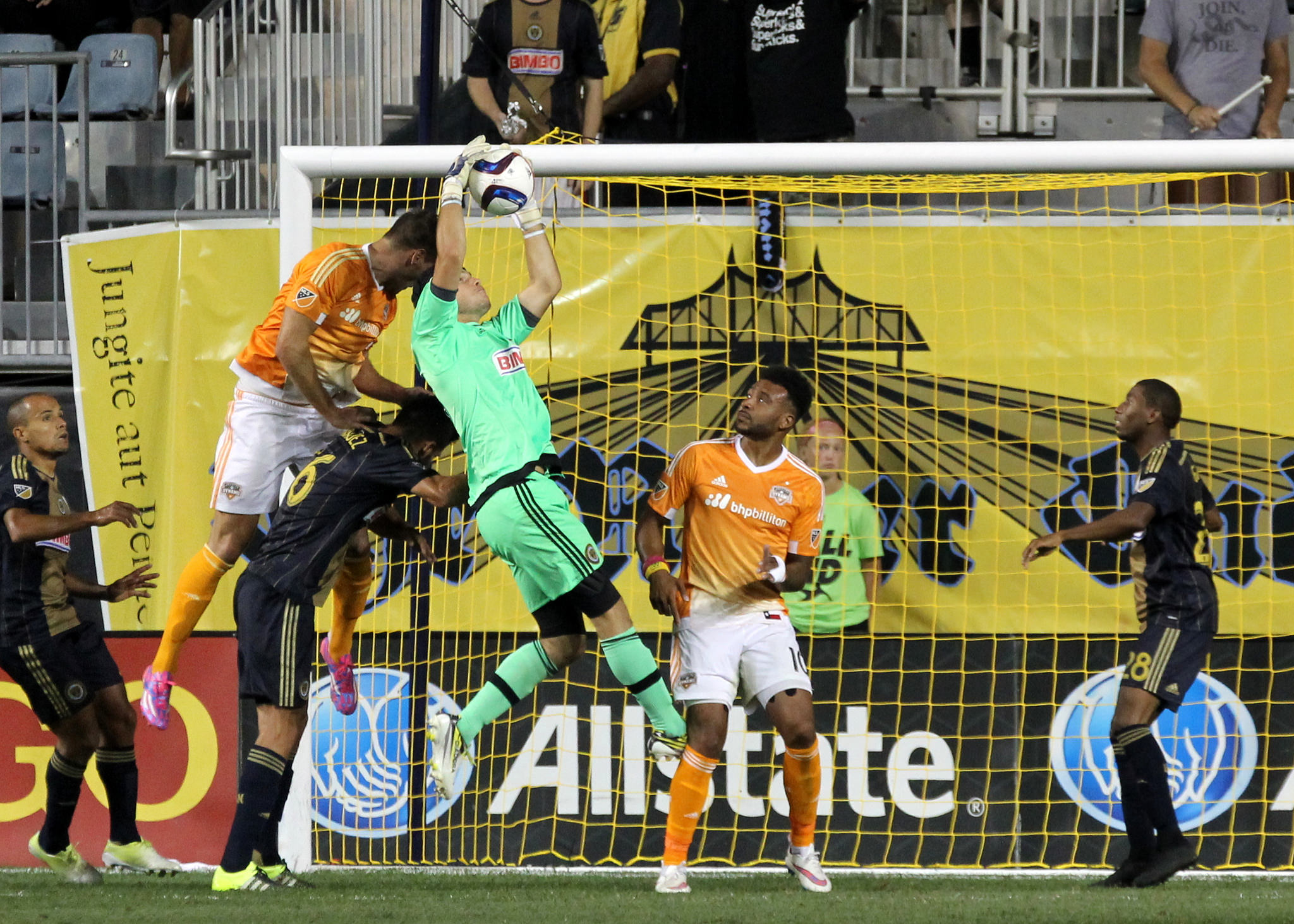 McCarthy pulls one out of the air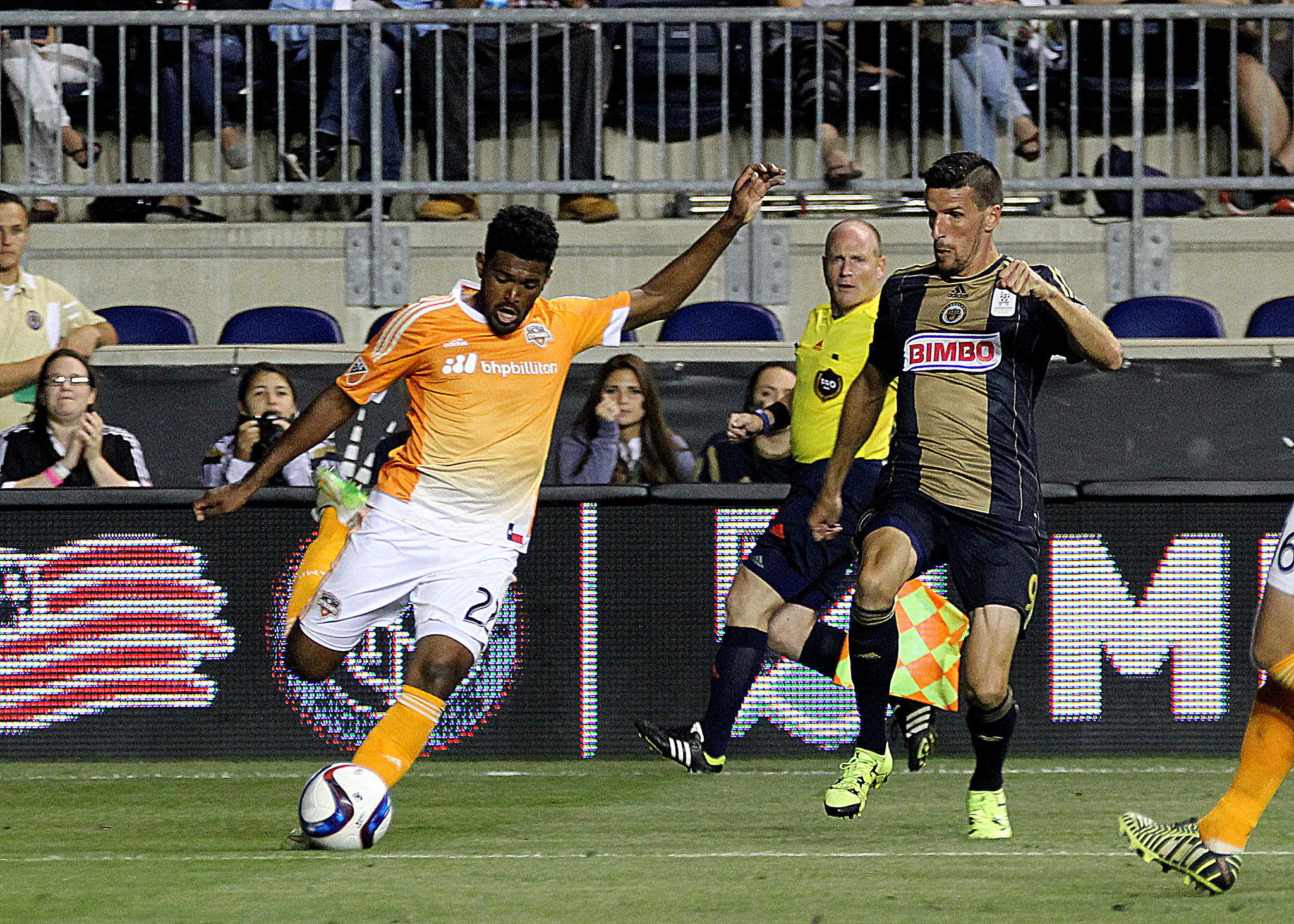 Williams clears as Le Toux arrives
Nogs works upfield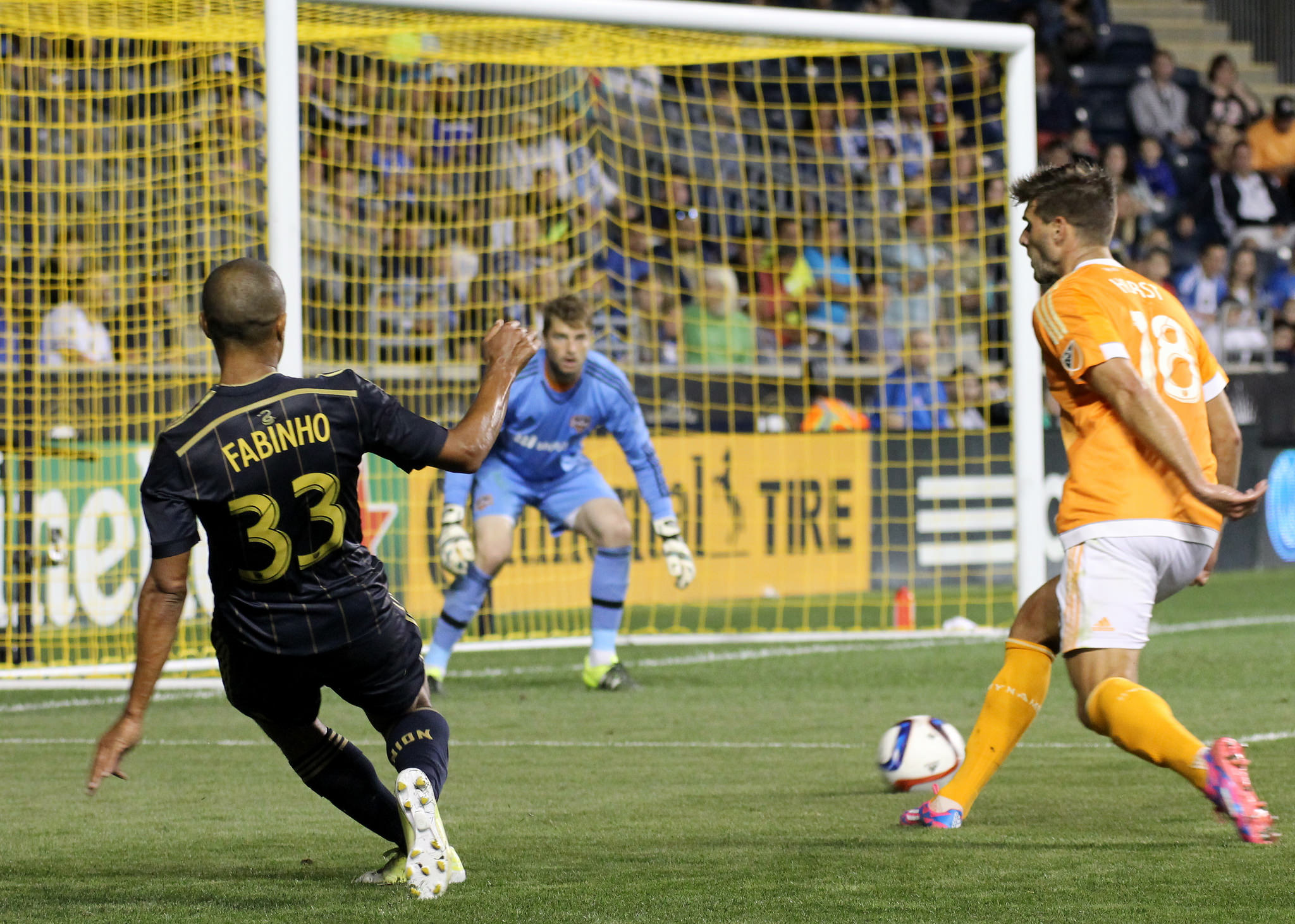 Fabinho slides a nice soft pass into the middle…
and C.J. Sapong deposits into the back of the net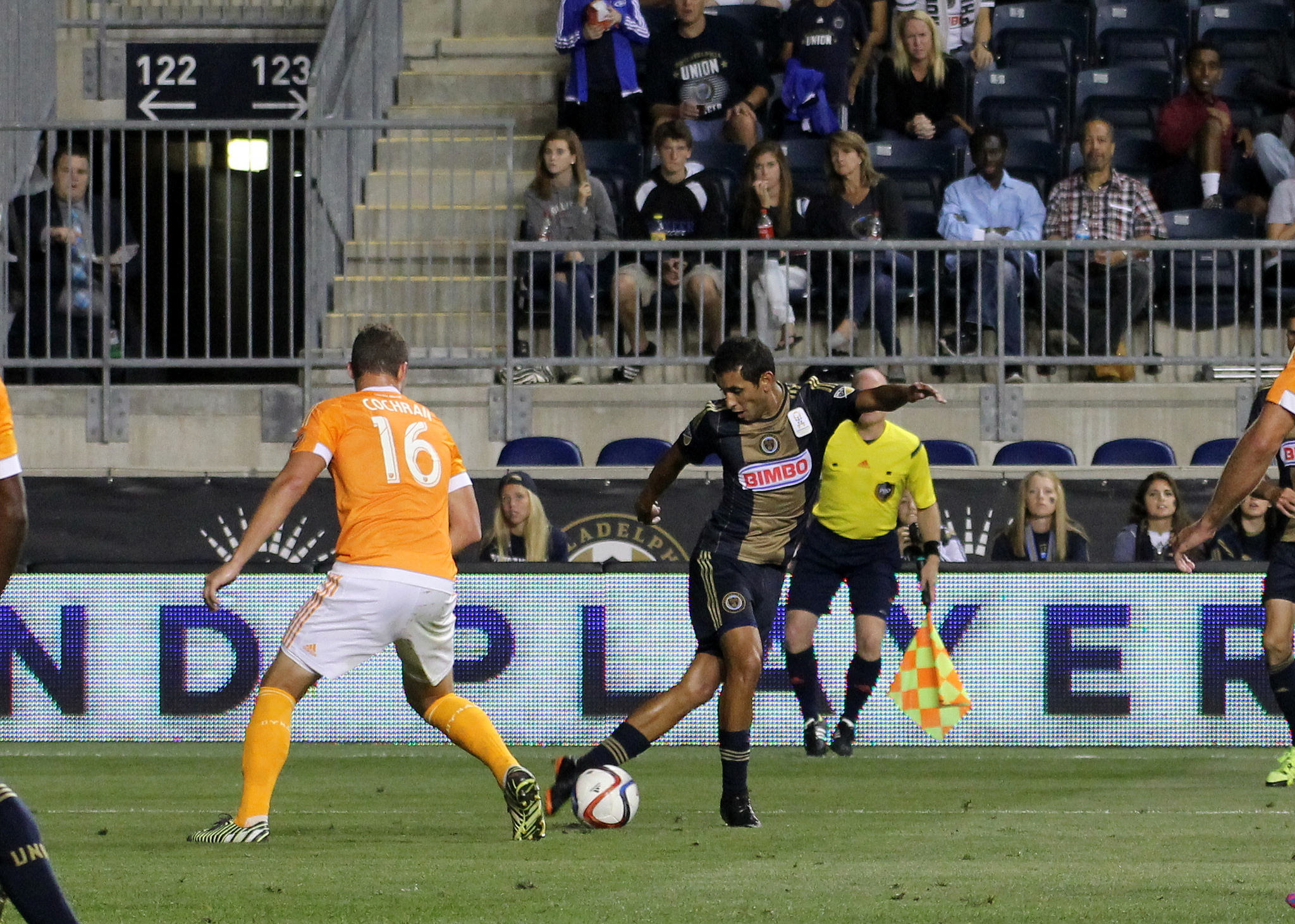 The fancy footwork of Chistian Maidana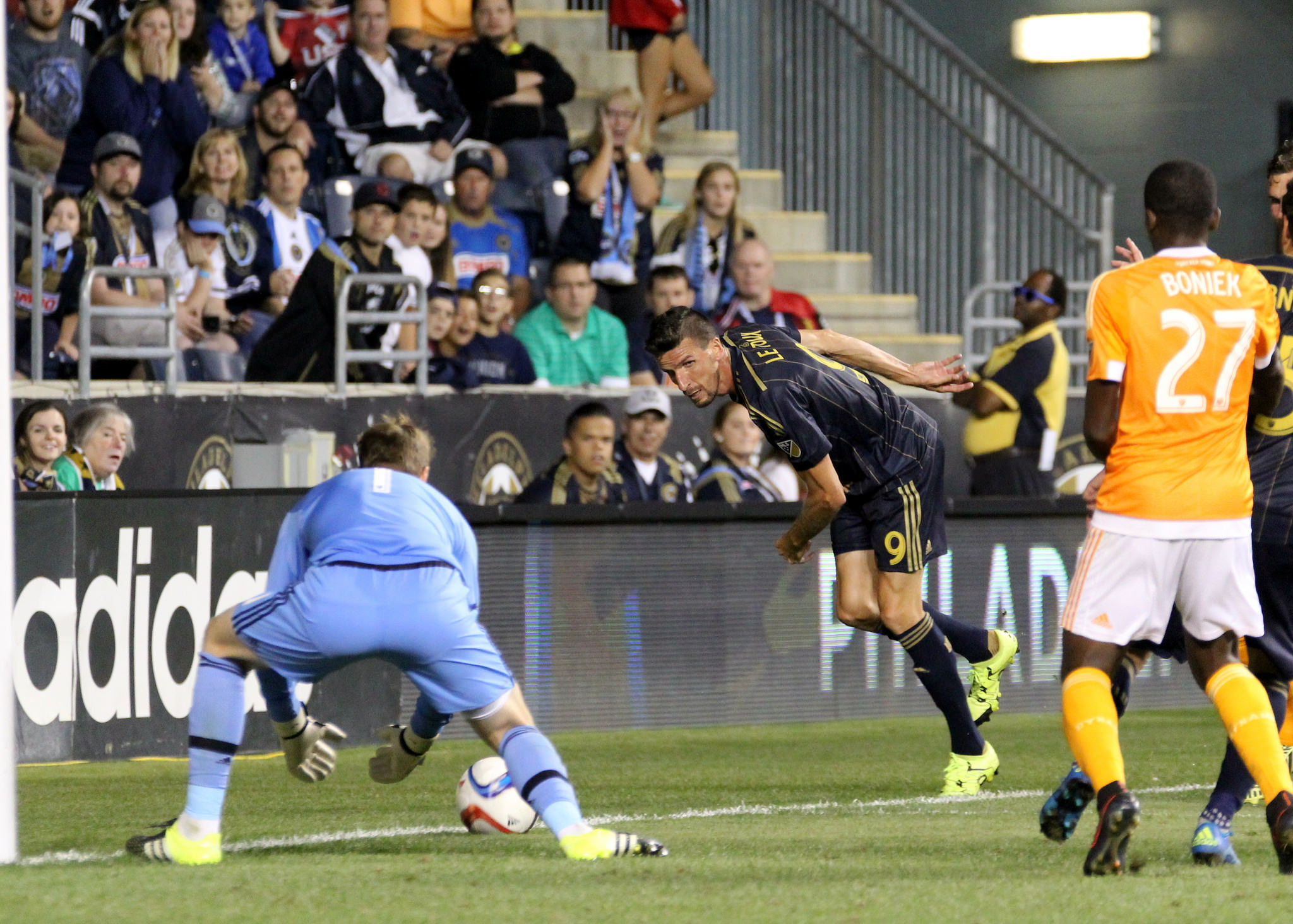 Le Toux tries to get one past Tyler Deric
Barnetta continues the offensive pressure
Chaco holds up and looks for support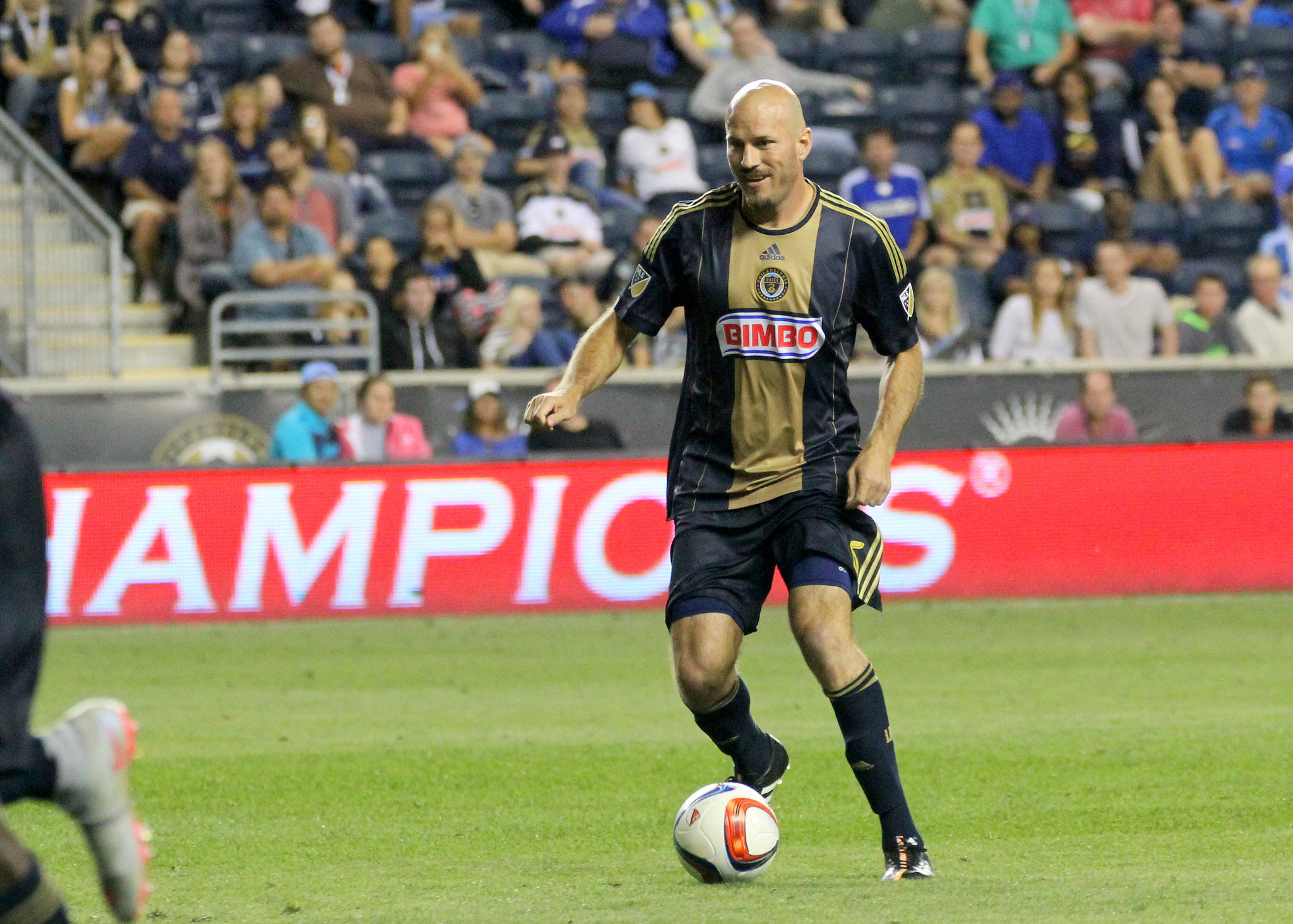 As a defender I don't think I want to see Conor Casey smiling at me
Marquez collects out of the back
Casey lines up a shot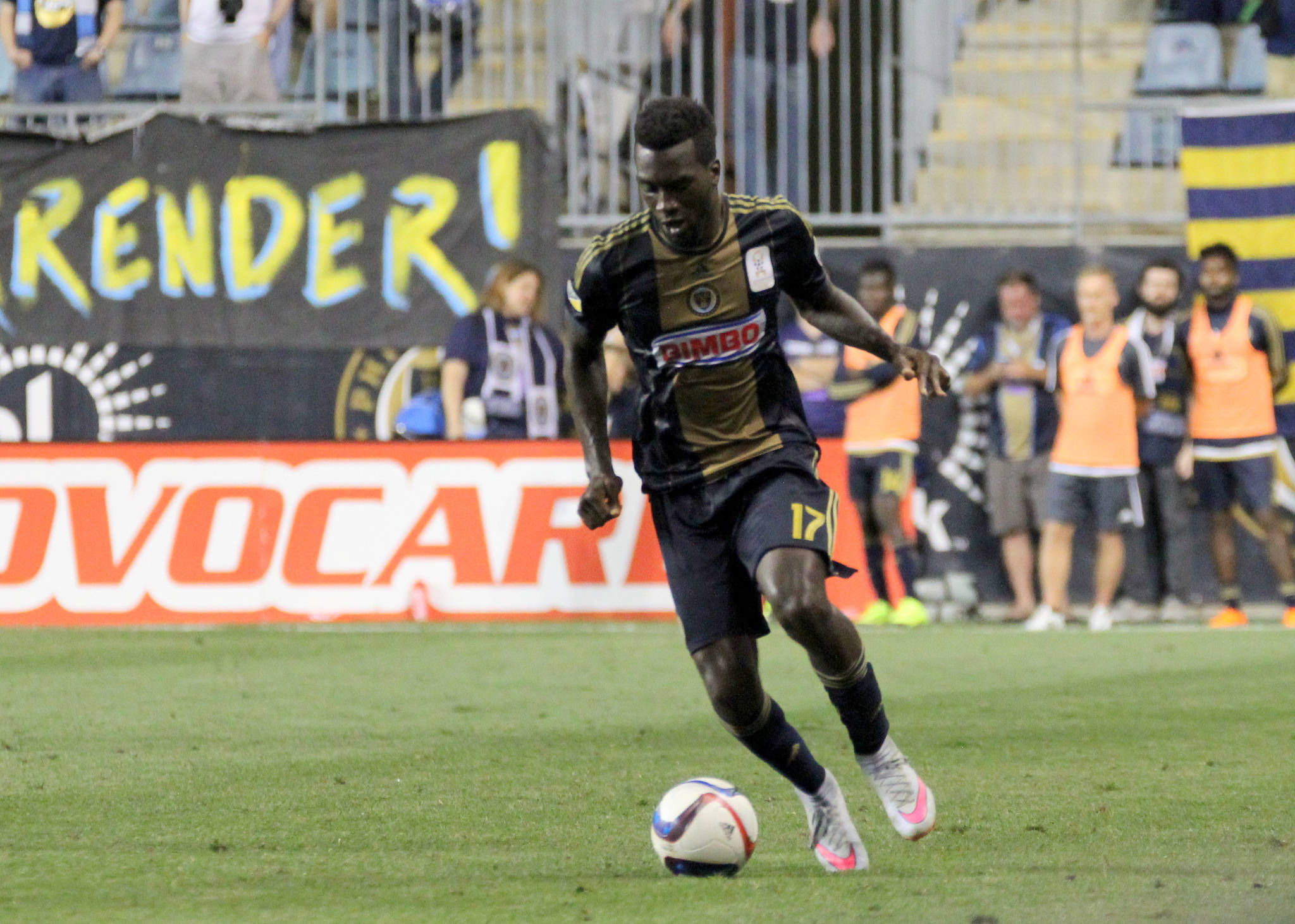 Sapong moves through the midfield
Fabinho blasts one up field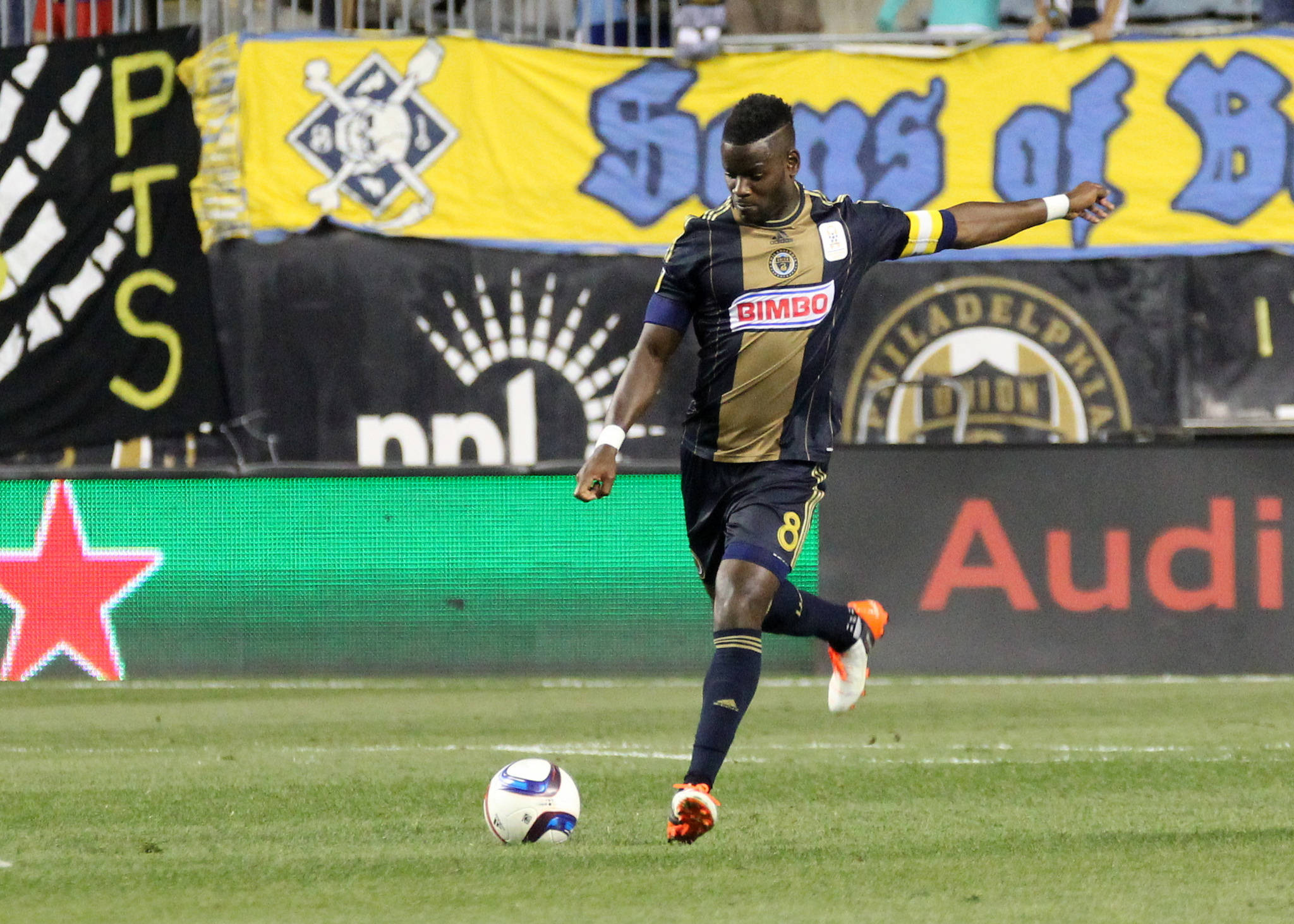 For more photos, check out Paul's Flickr page and feel free to leave comments.