PSP photographer Paul Rudderow was on hand Sunday night for Philadelphia Union's 3-3 tie with Chicago Fire. Here's a look at what he saw.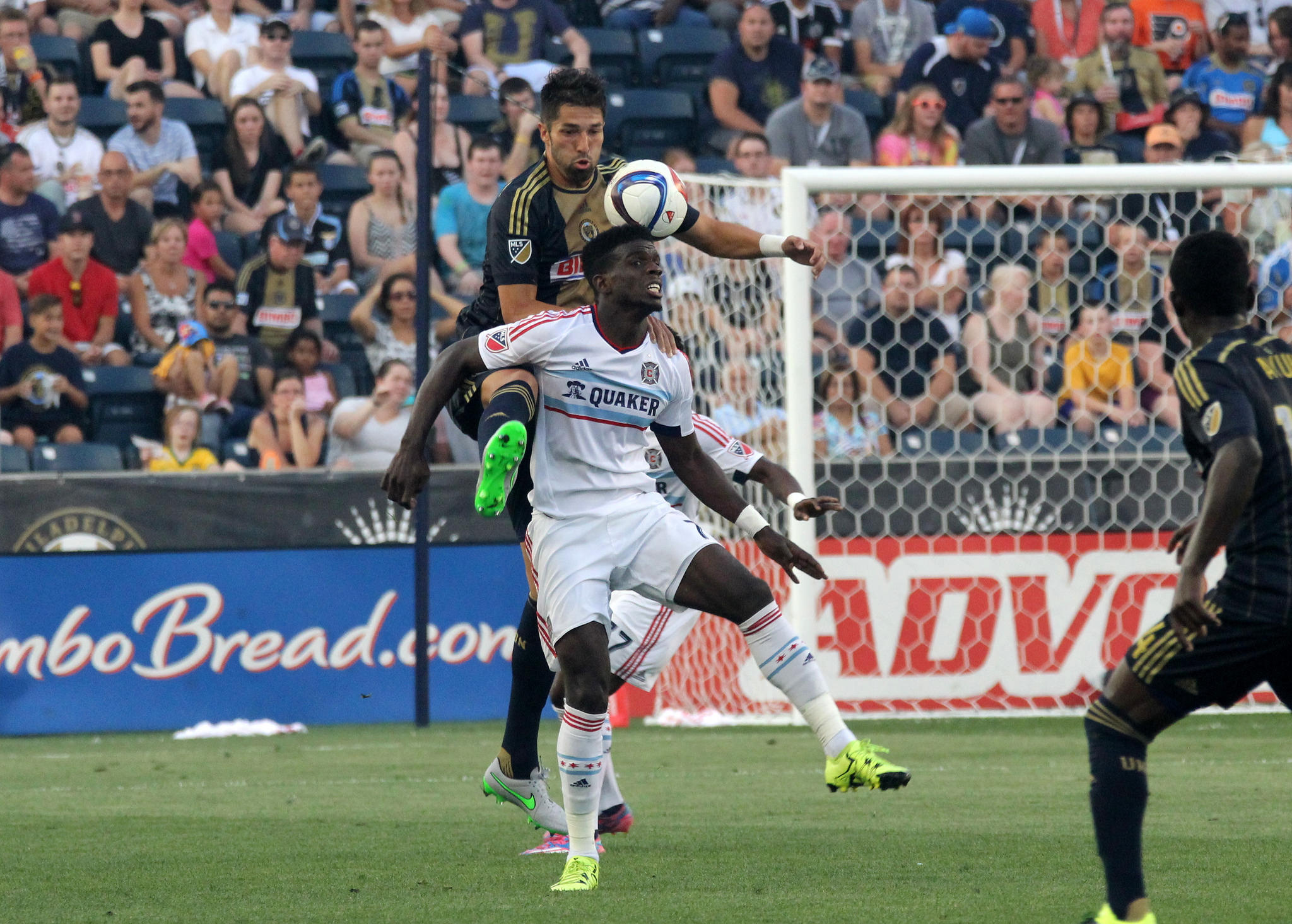 Steven Vitoria closes down Jason Johnson
Fernando Aristeguieta takes an elbow to the back of the head
Aristeguieta takes an elbow to the back of the head or did I just say that?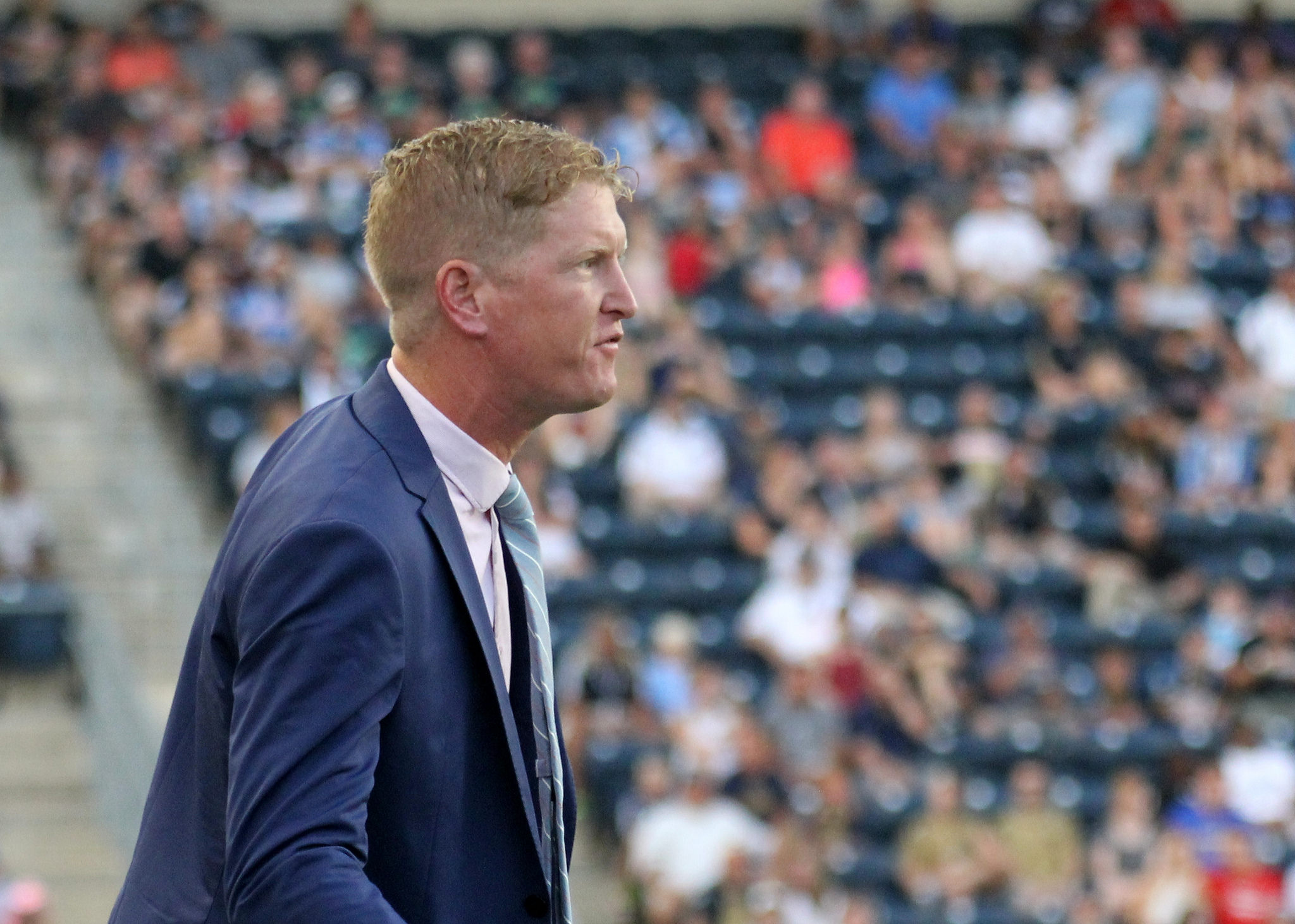 Jim Curtin was on his feet early and often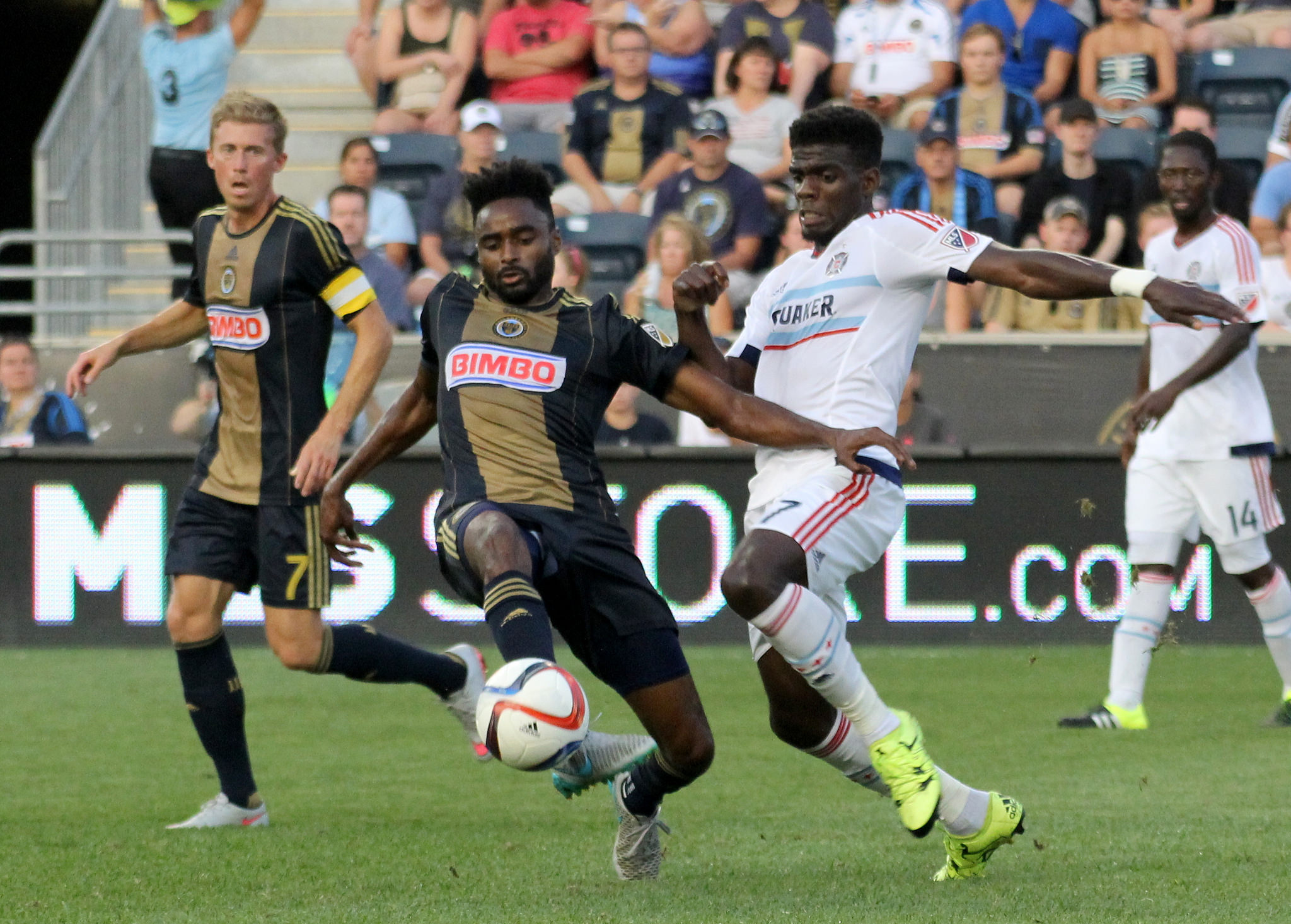 Warren Creavalle out touches Johnson
Good thing Joevin Jones wasn't in the box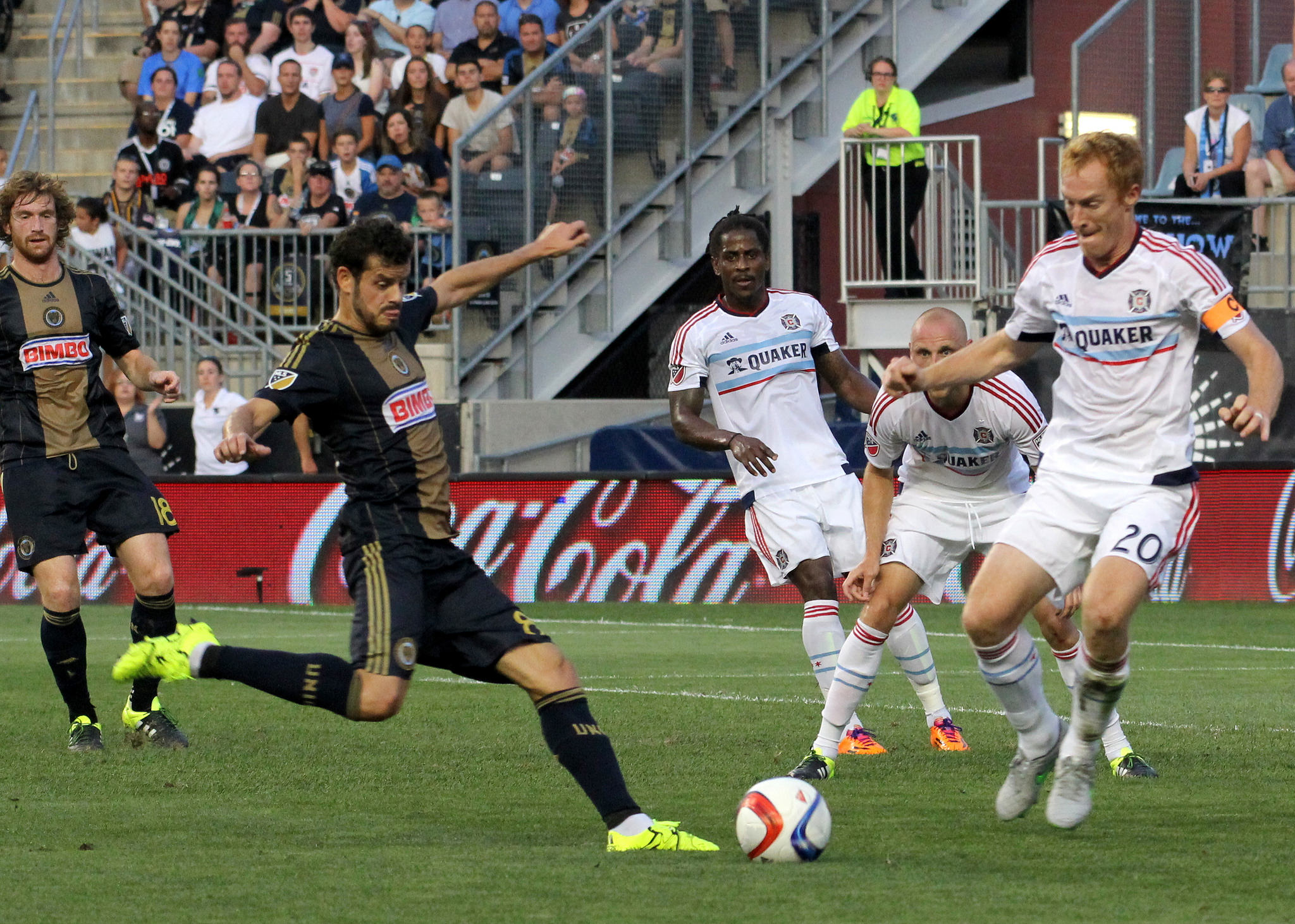 Tranquillo Barnetta winds up for a shot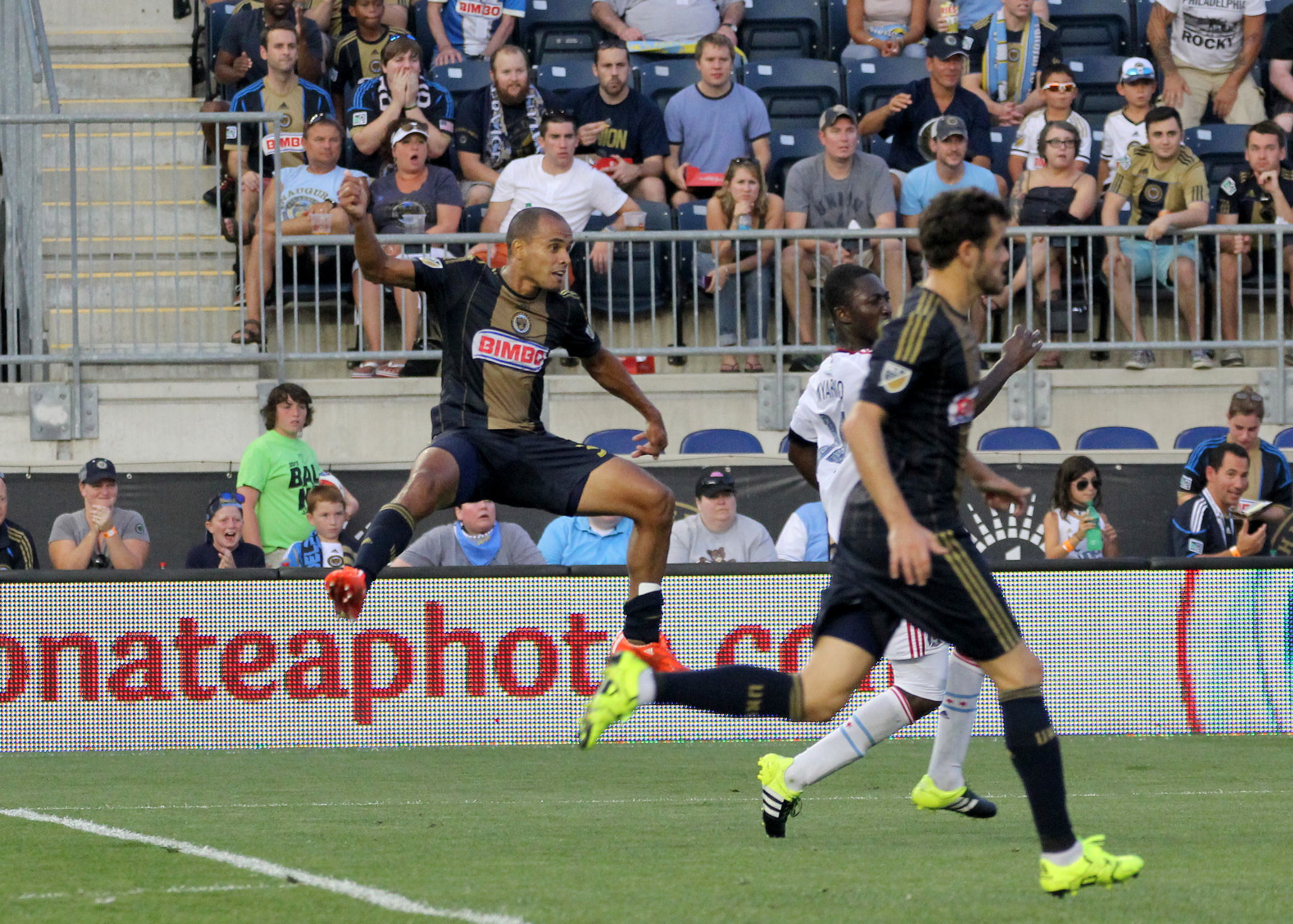 Fabinho put everything into his blast…
….and celebrates after his goal
Dollar dog night but no one was buying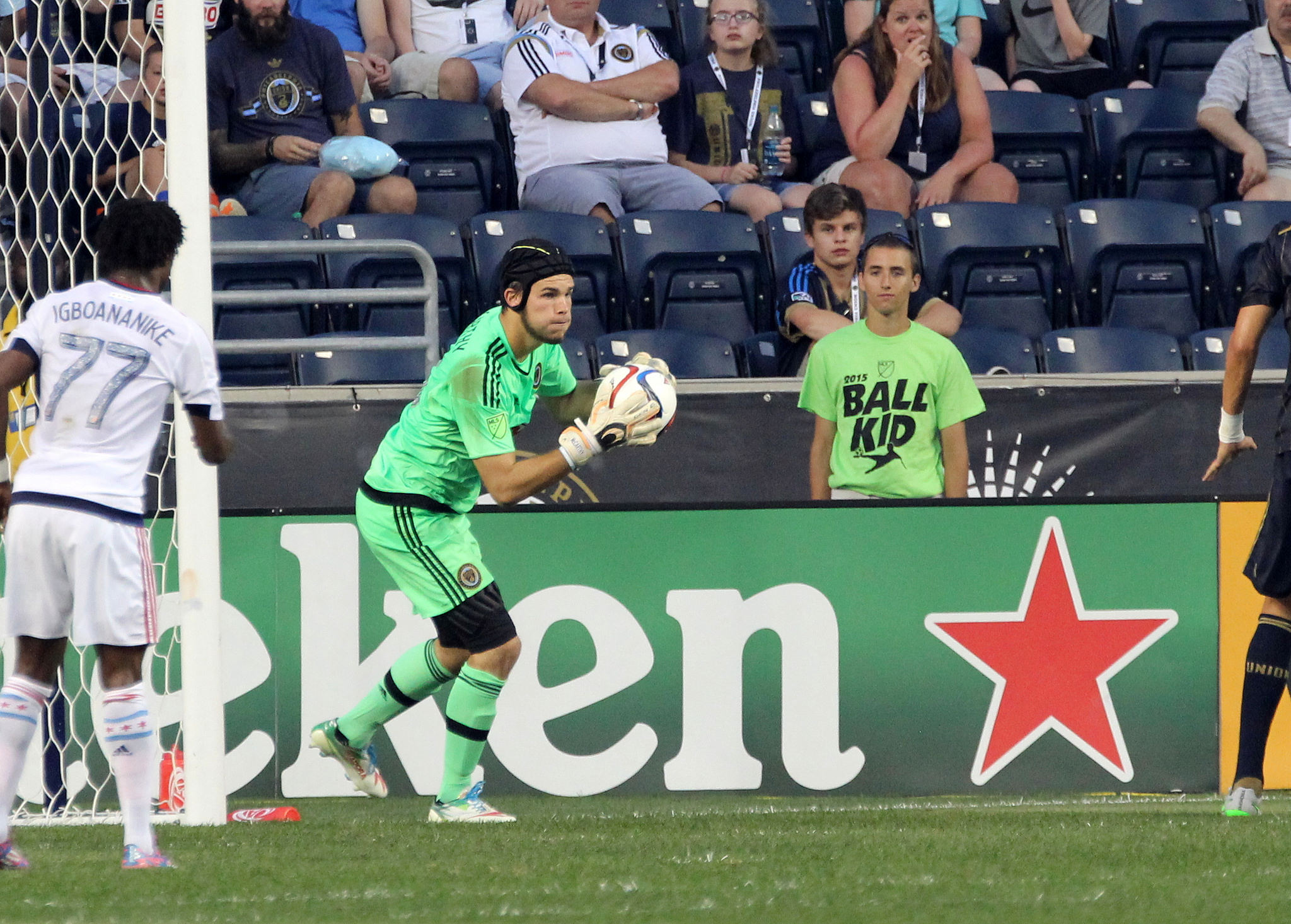 John McCarthy collects a loose ball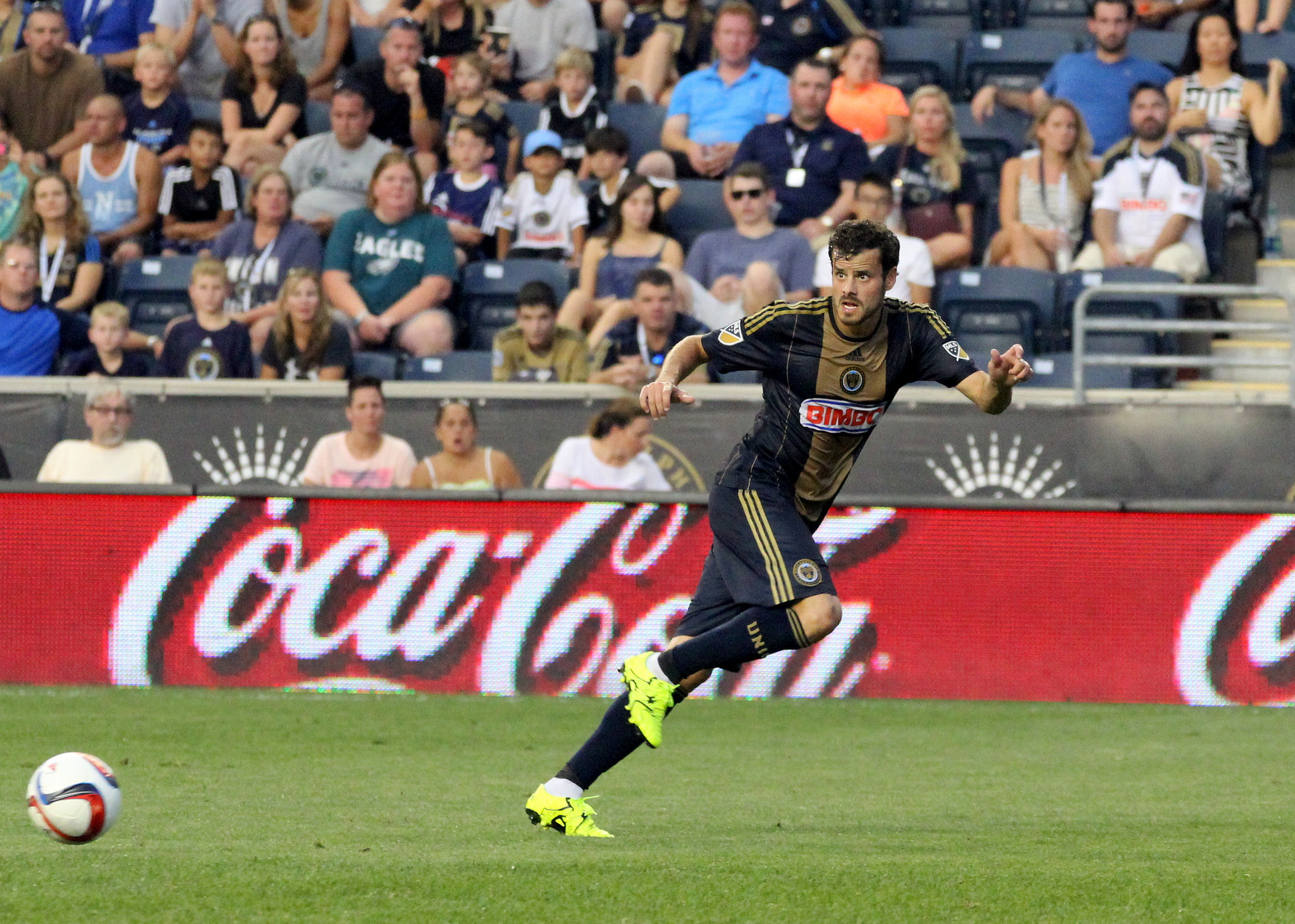 Barnetta squares and heads forward
Ray Gaddis works up field with Eric Ayuk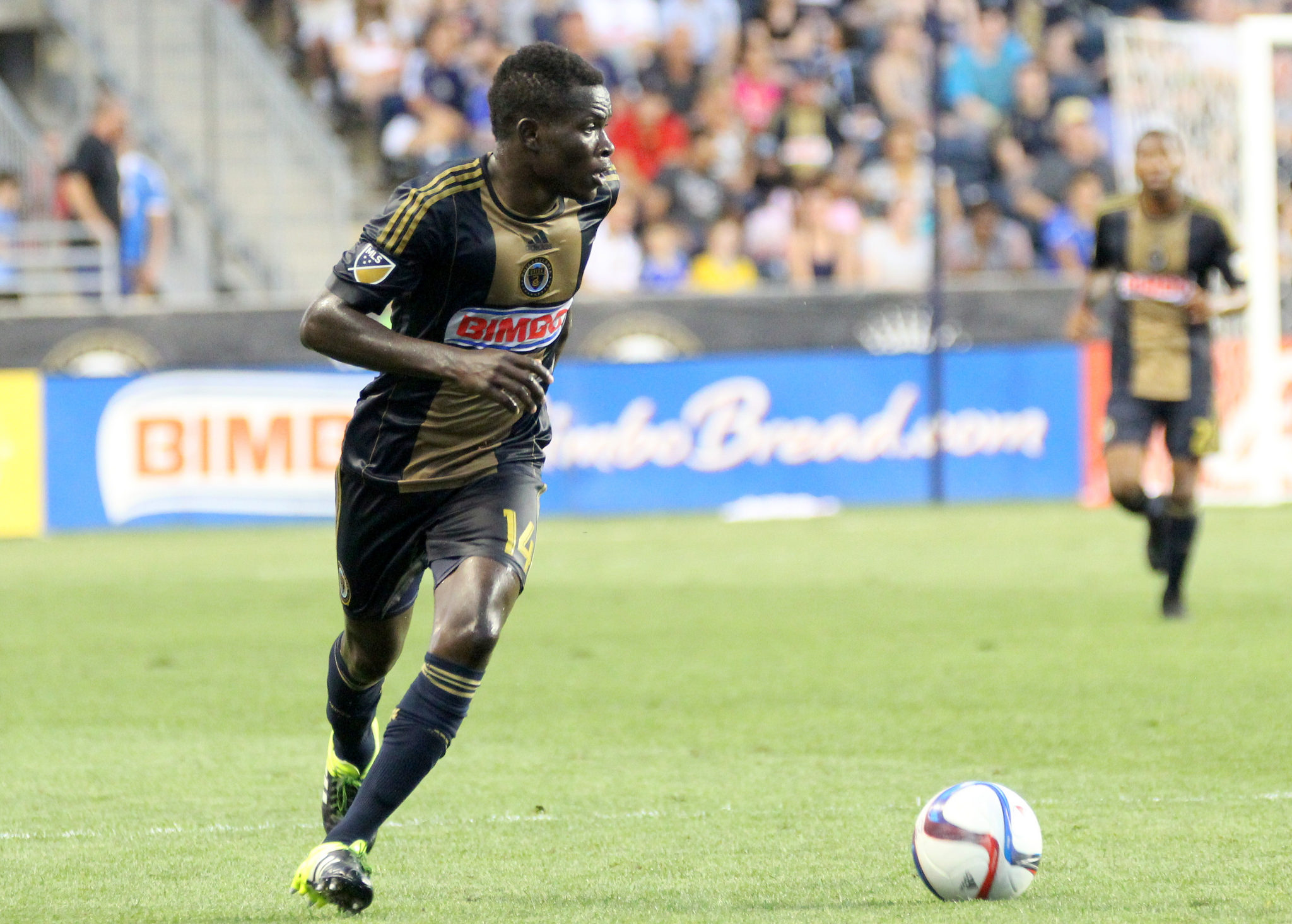 Ayuk looks for an outlet pass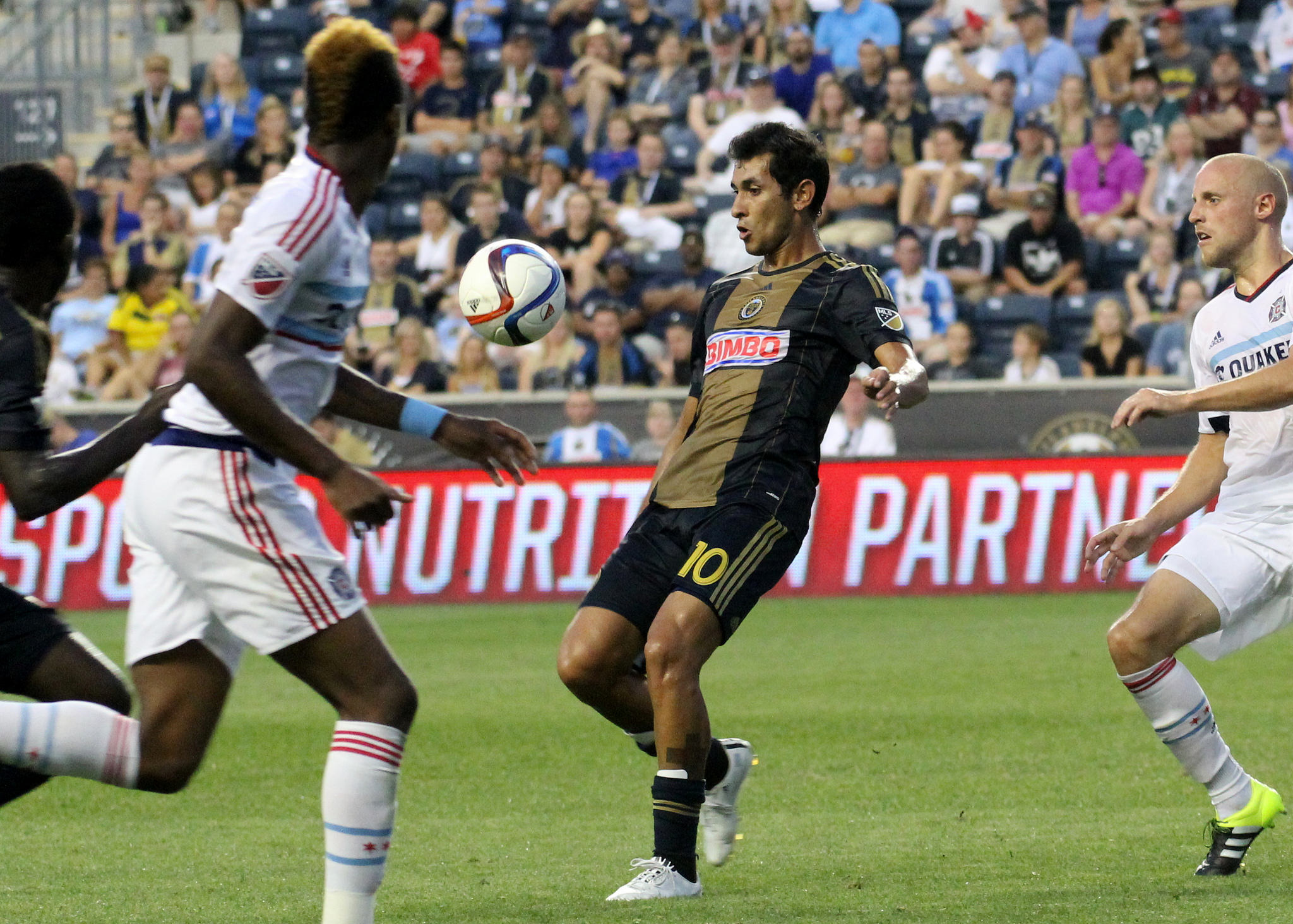 Cristian Maidana flicks to the breaking Ayuk
Mark Geiger gives a yellow card to the linesmen for upstaging him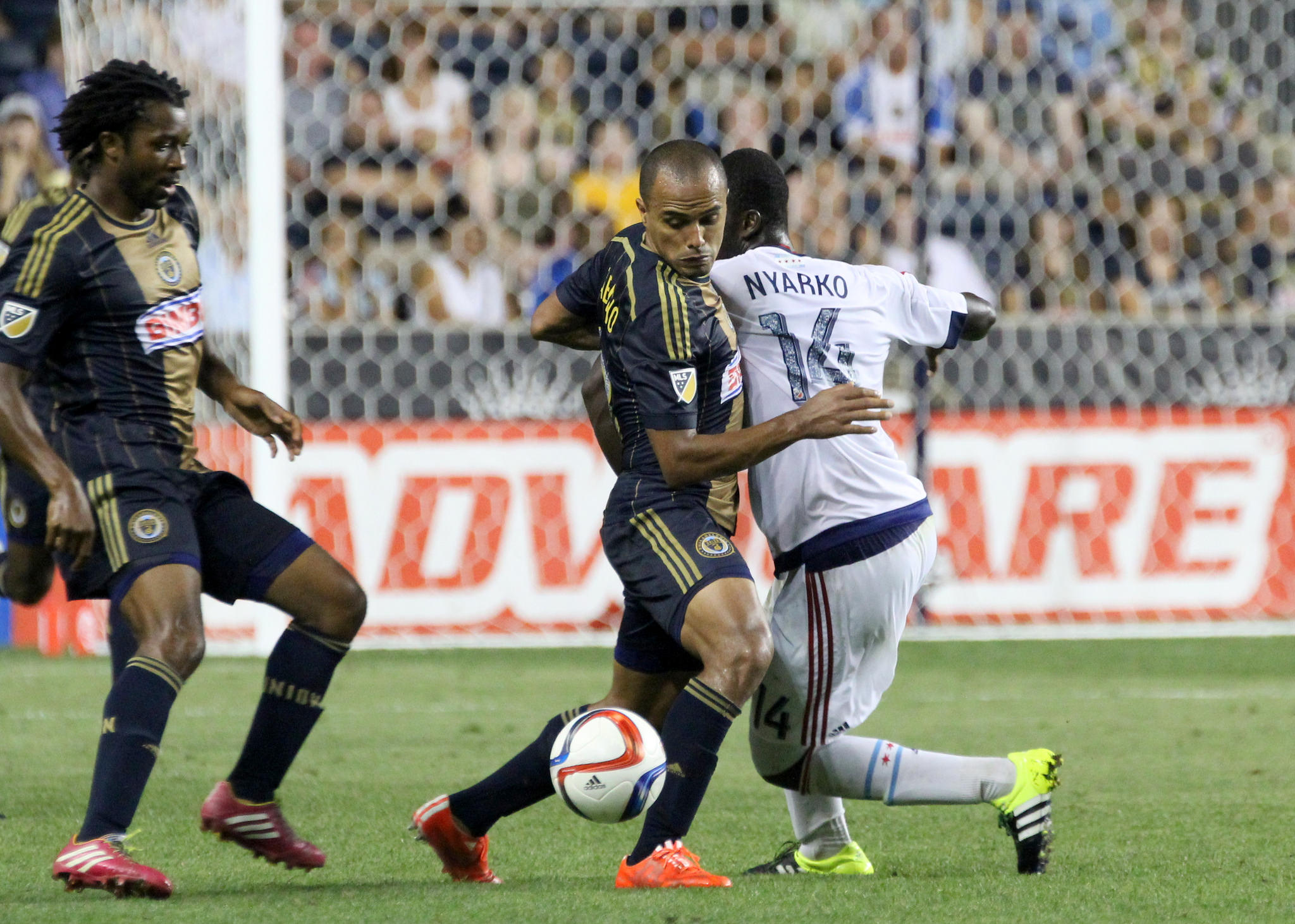 Fabinho blocks out Patrick Nyarko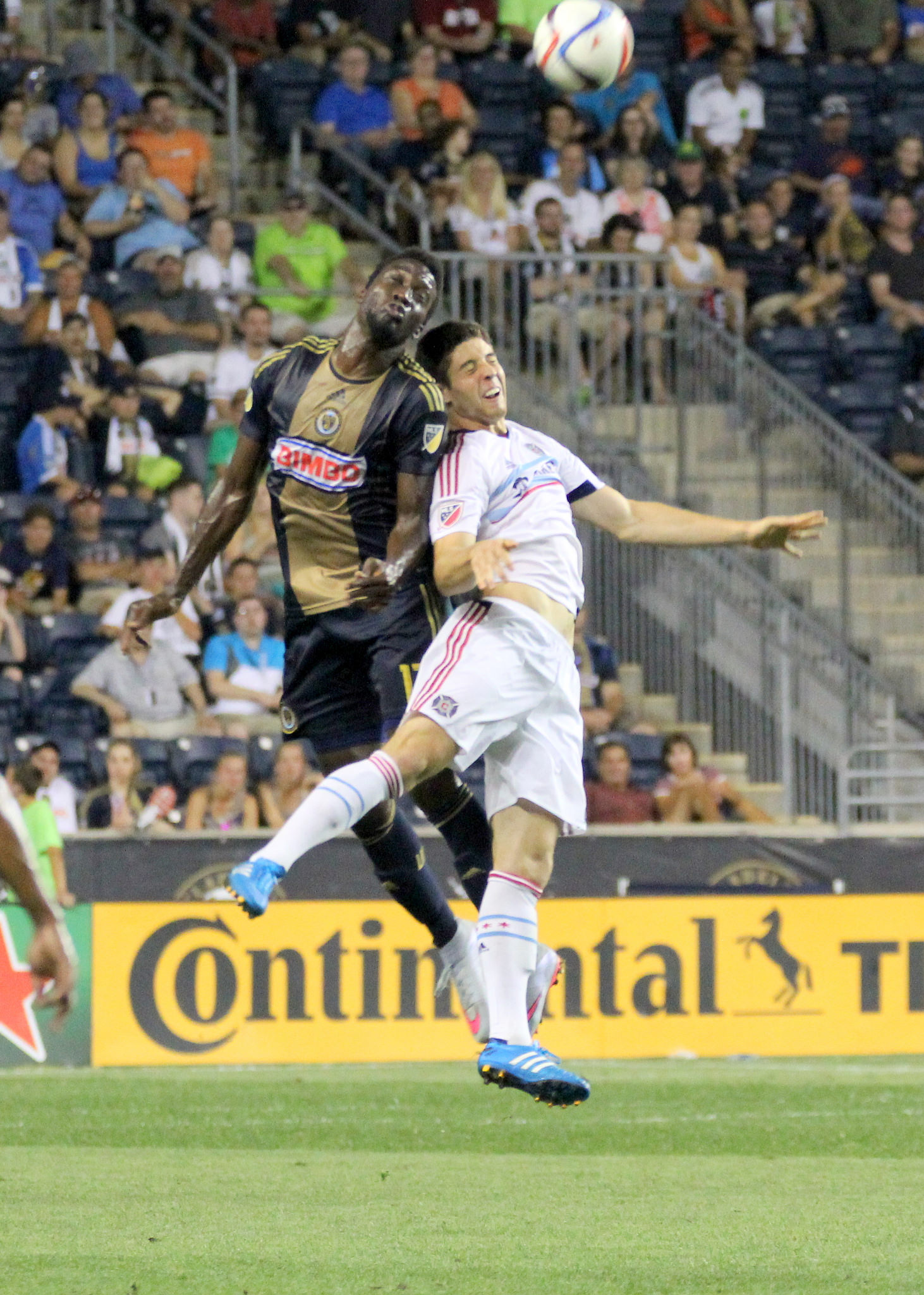 C. J. Sapong outjumps Matt Polster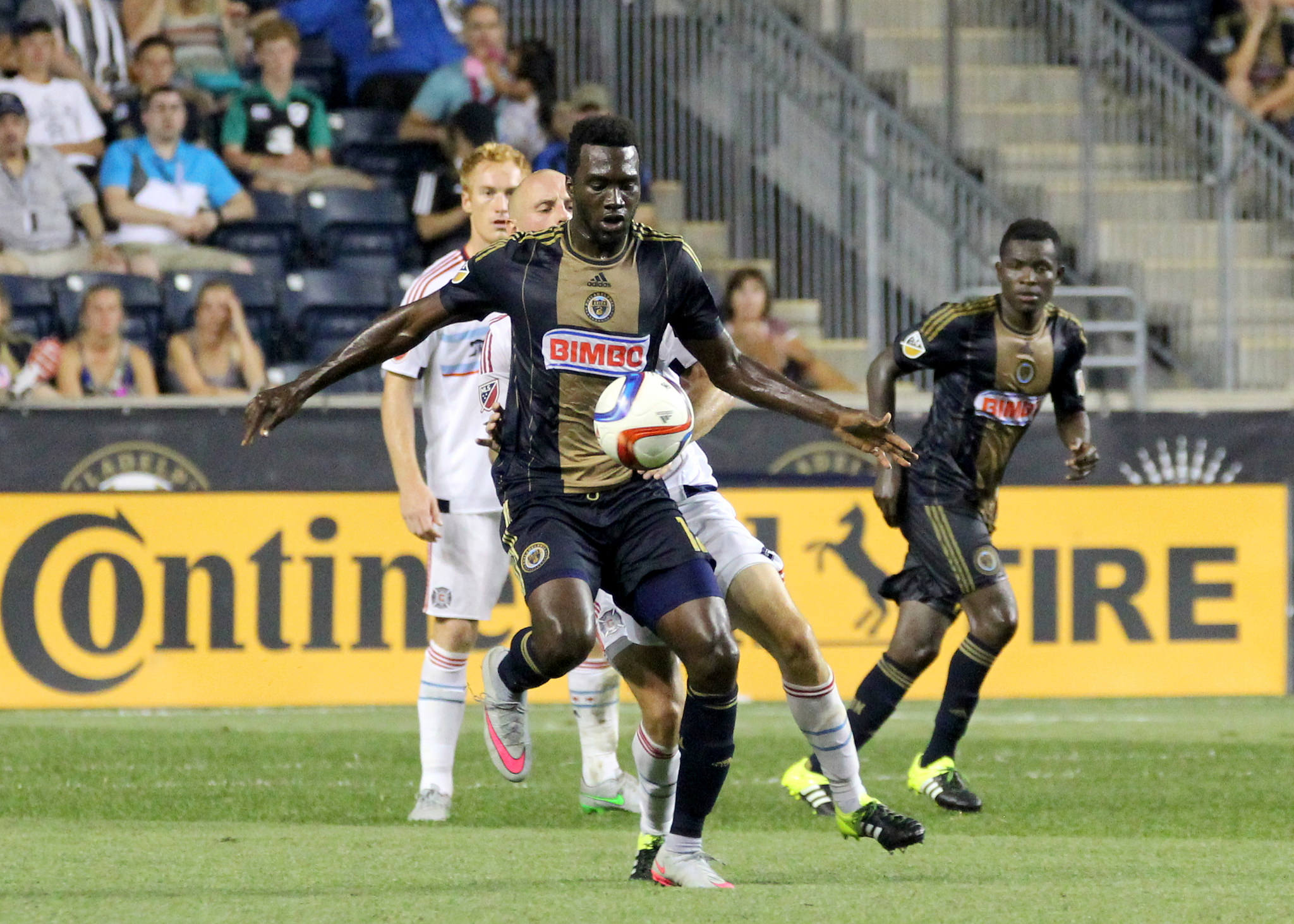 Sapong controls in midfield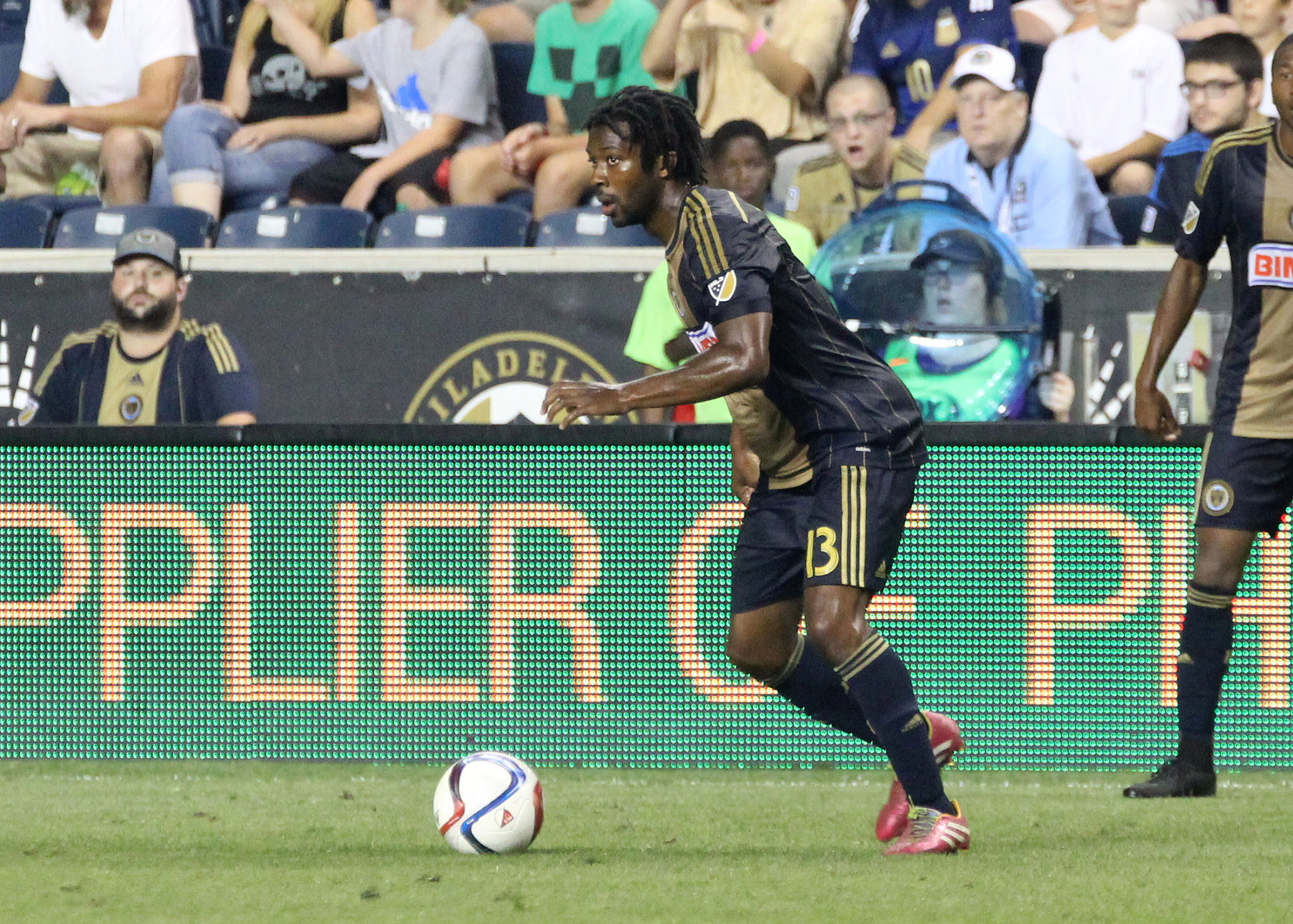 Michael Lahoud looks to push forward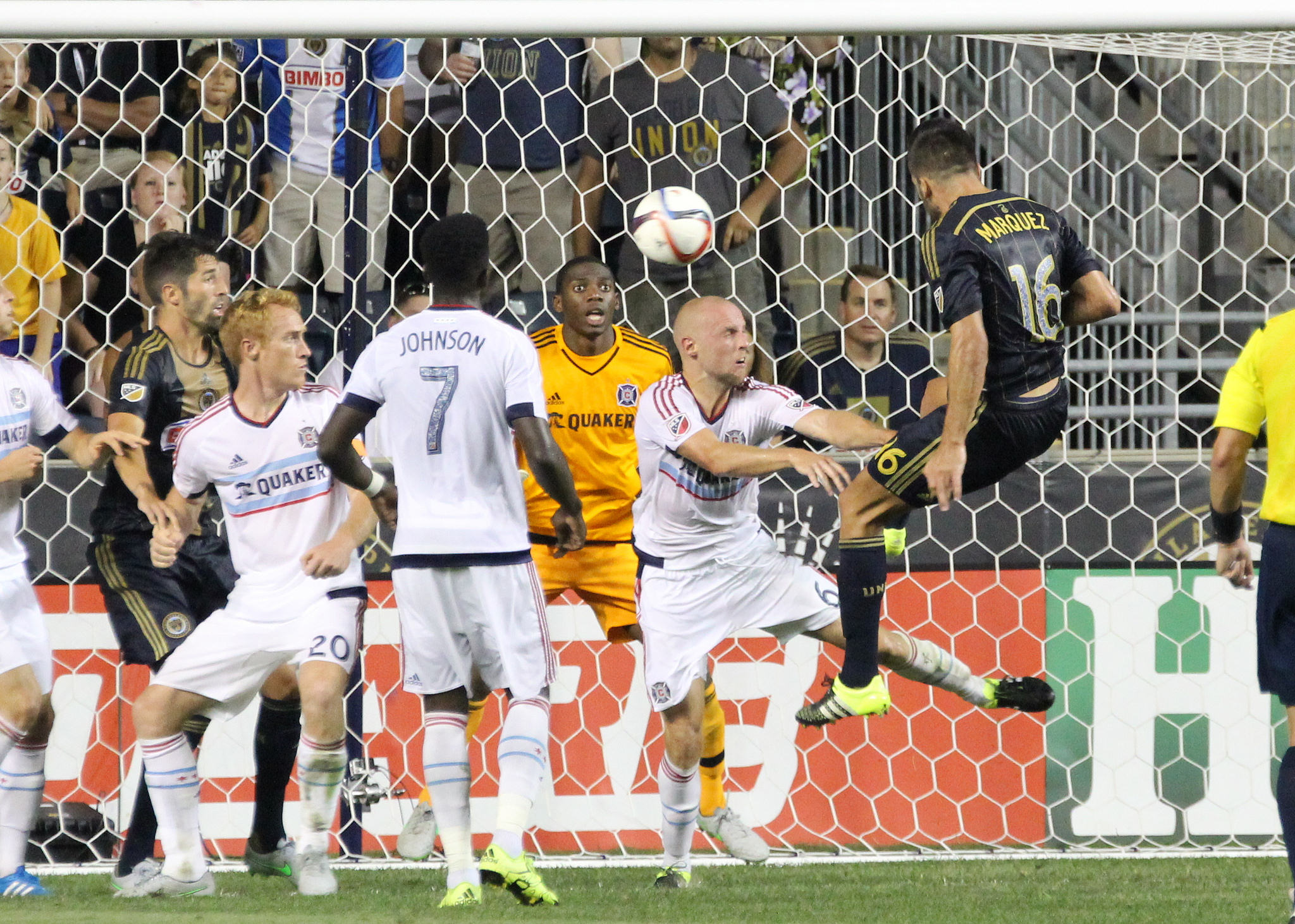 Richie Marquez with a powerful header on goal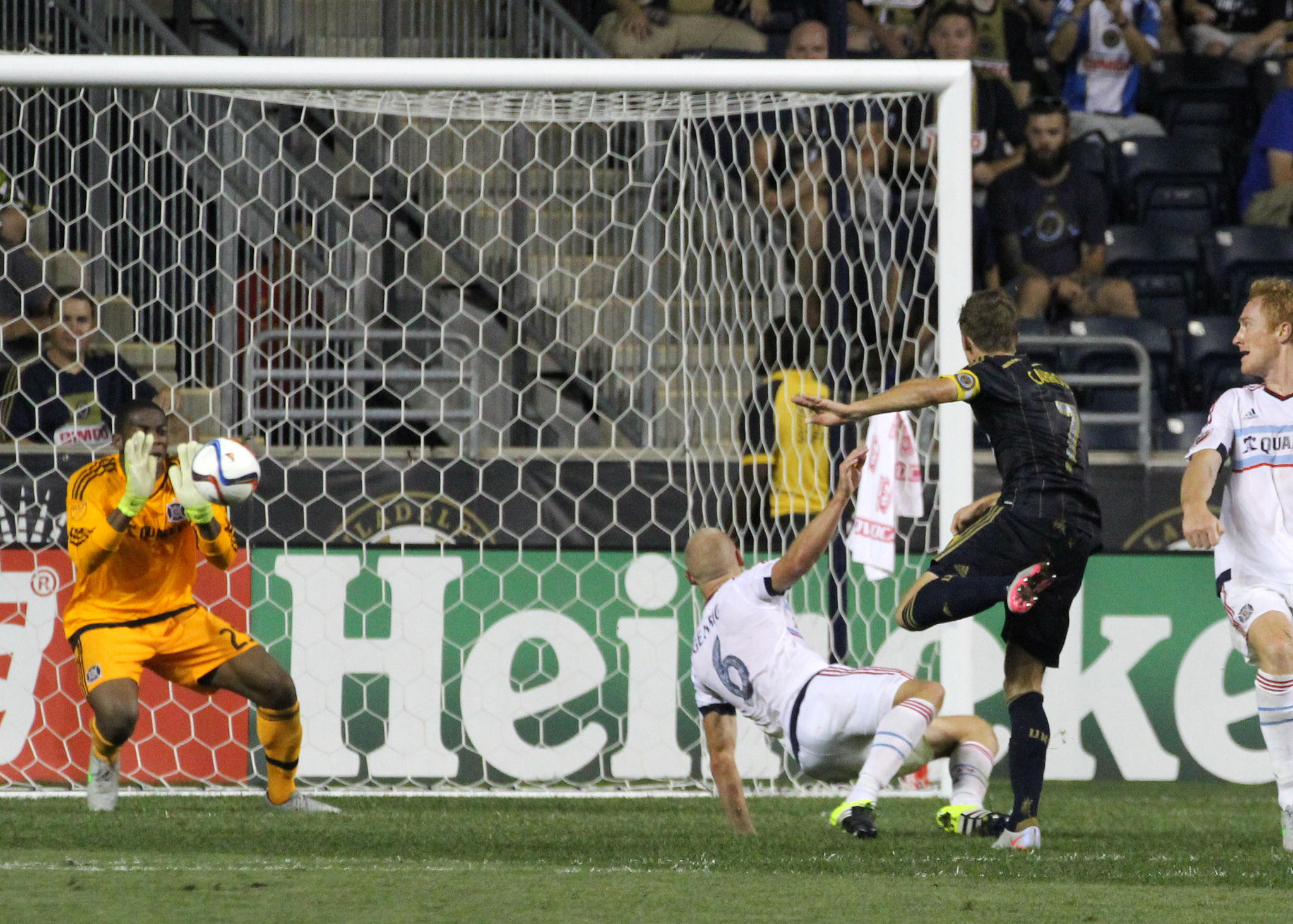 Brian Carroll with a point blank shot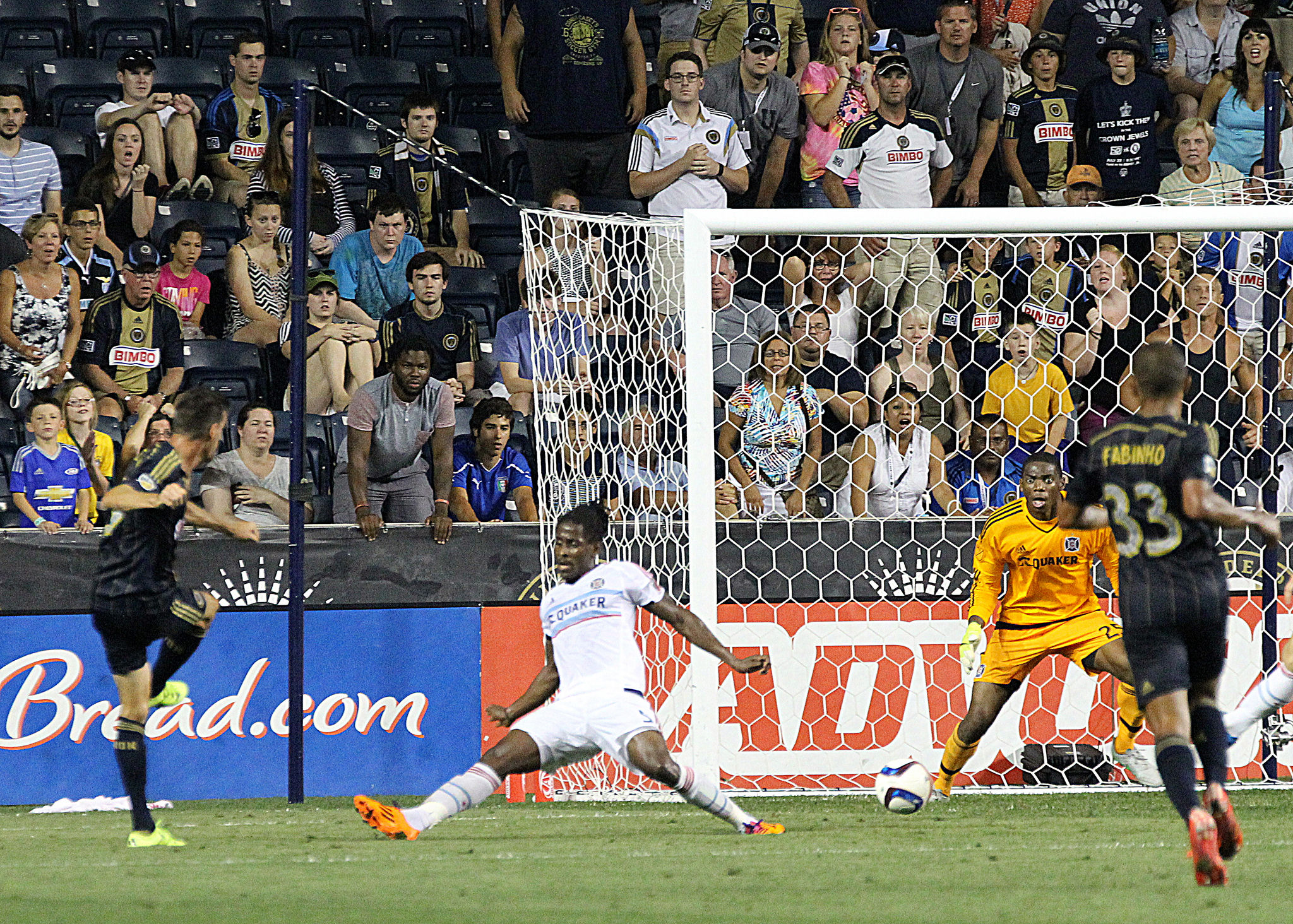 Sebastien Le Toux places one in the corner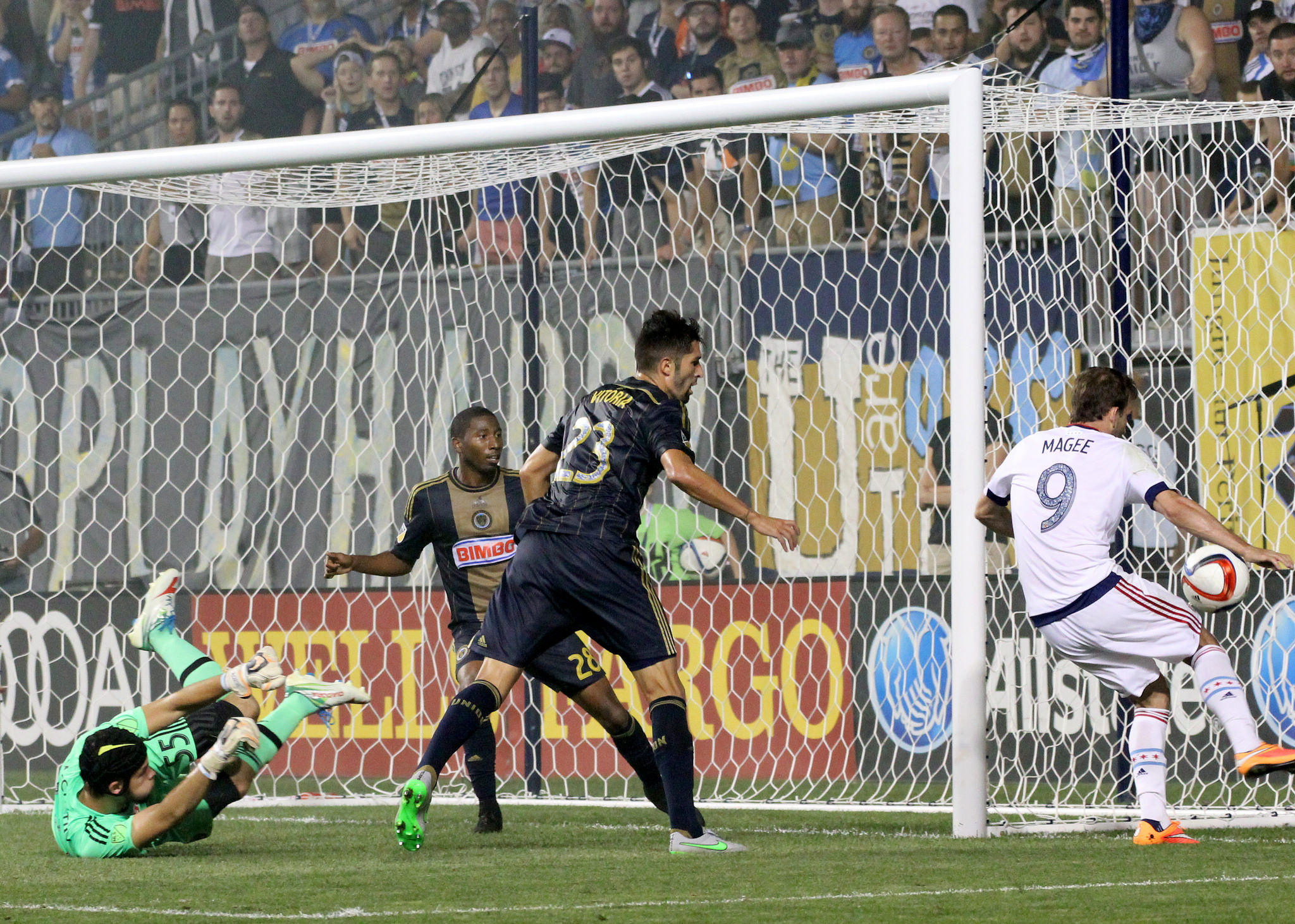 Mike Magee takes advantage of a couple non-calls to tie up the game
I do not care how bad the calls are, I want you to control your bench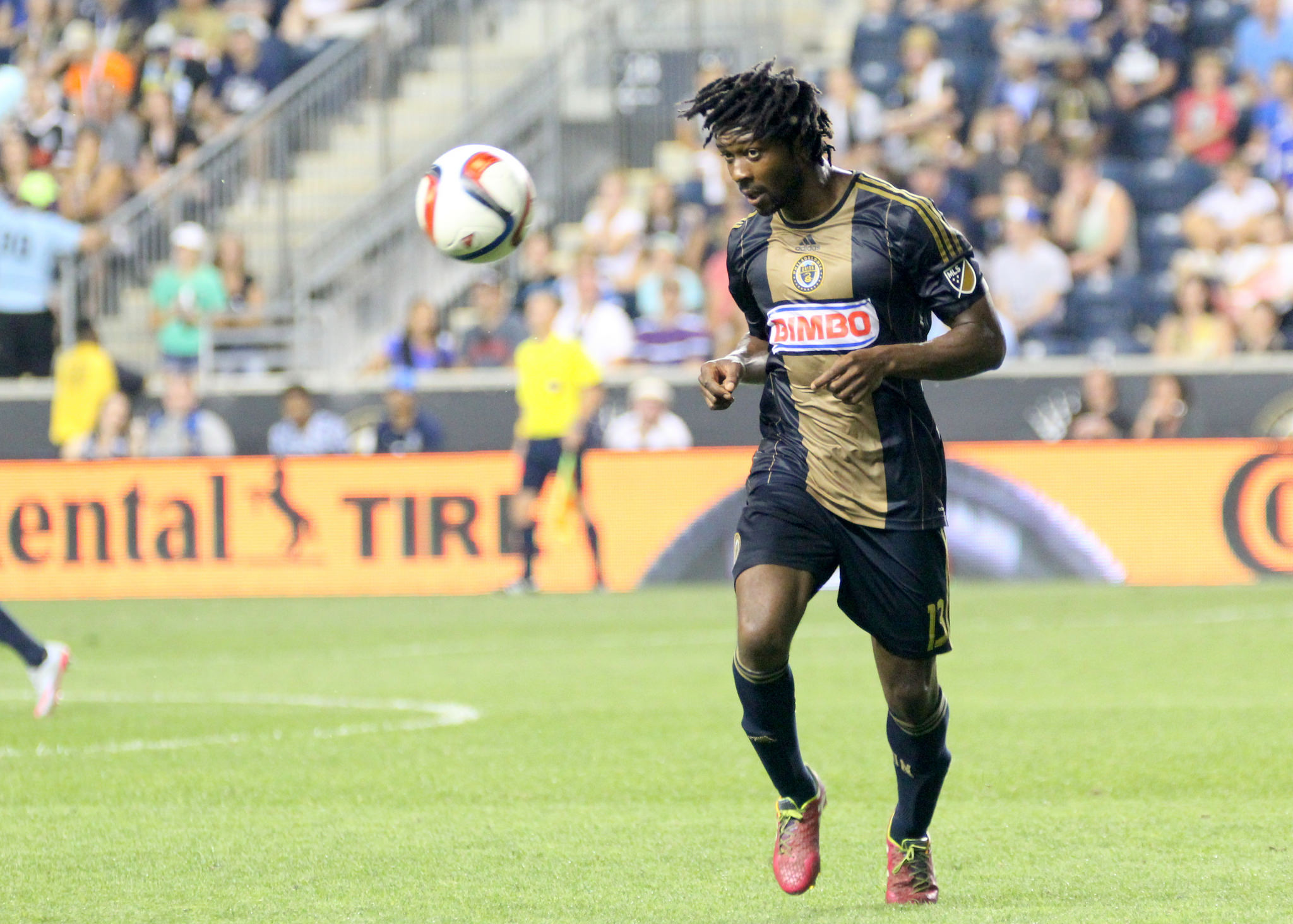 Lahoud heads over to Fabinho for one last run up field
For more photos, check out Paul's Flickr page and feel free to leave comments.