PSP photographer Paul Rudderow was on hand for Wednesday night's US Open Cup semifinal as the Union defeated the Chicago Fire 1-0 to advance to the final for the second year in a row. Here's a look at what he saw.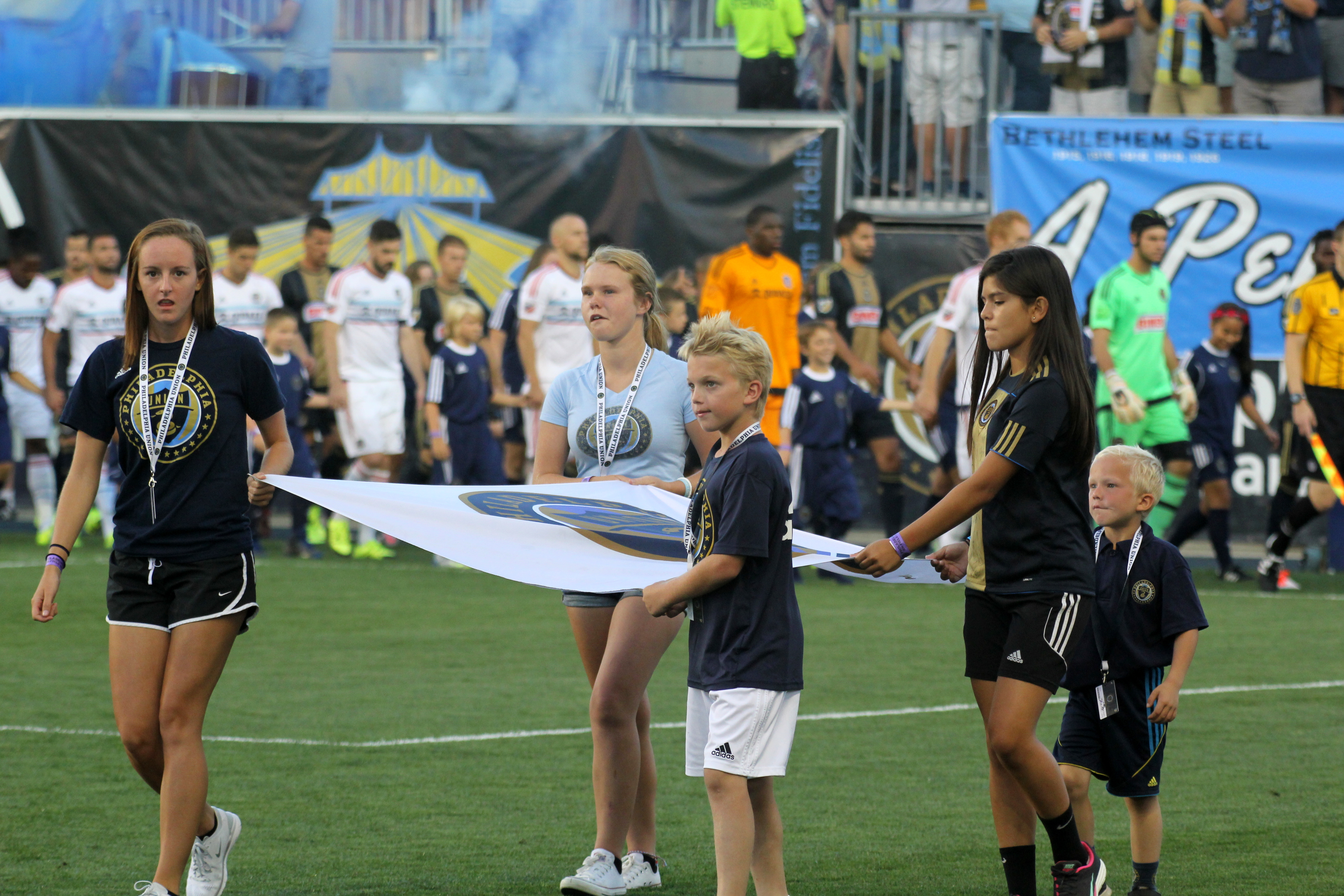 The team enter for the start of the semifinal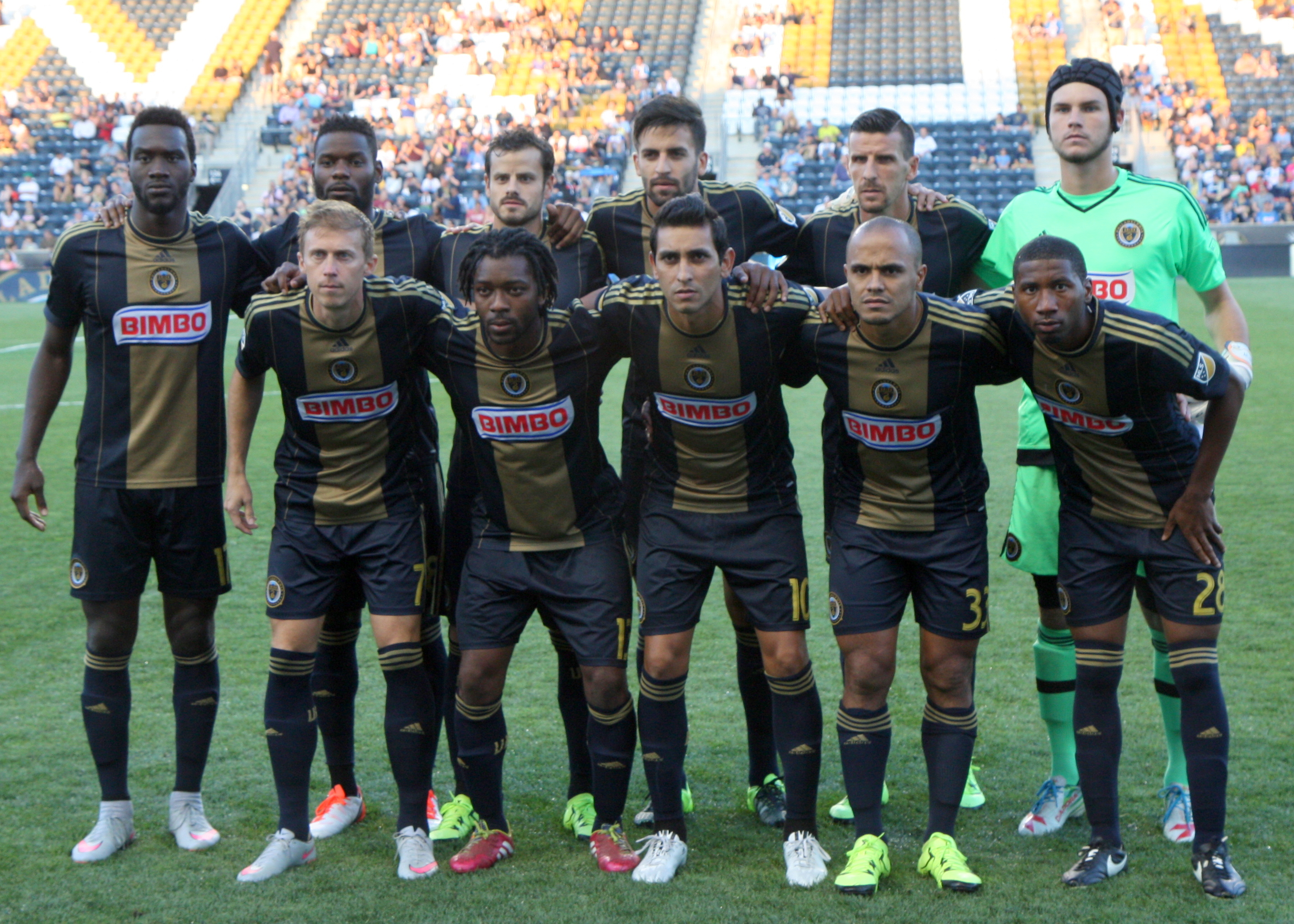 A new face in the starting XI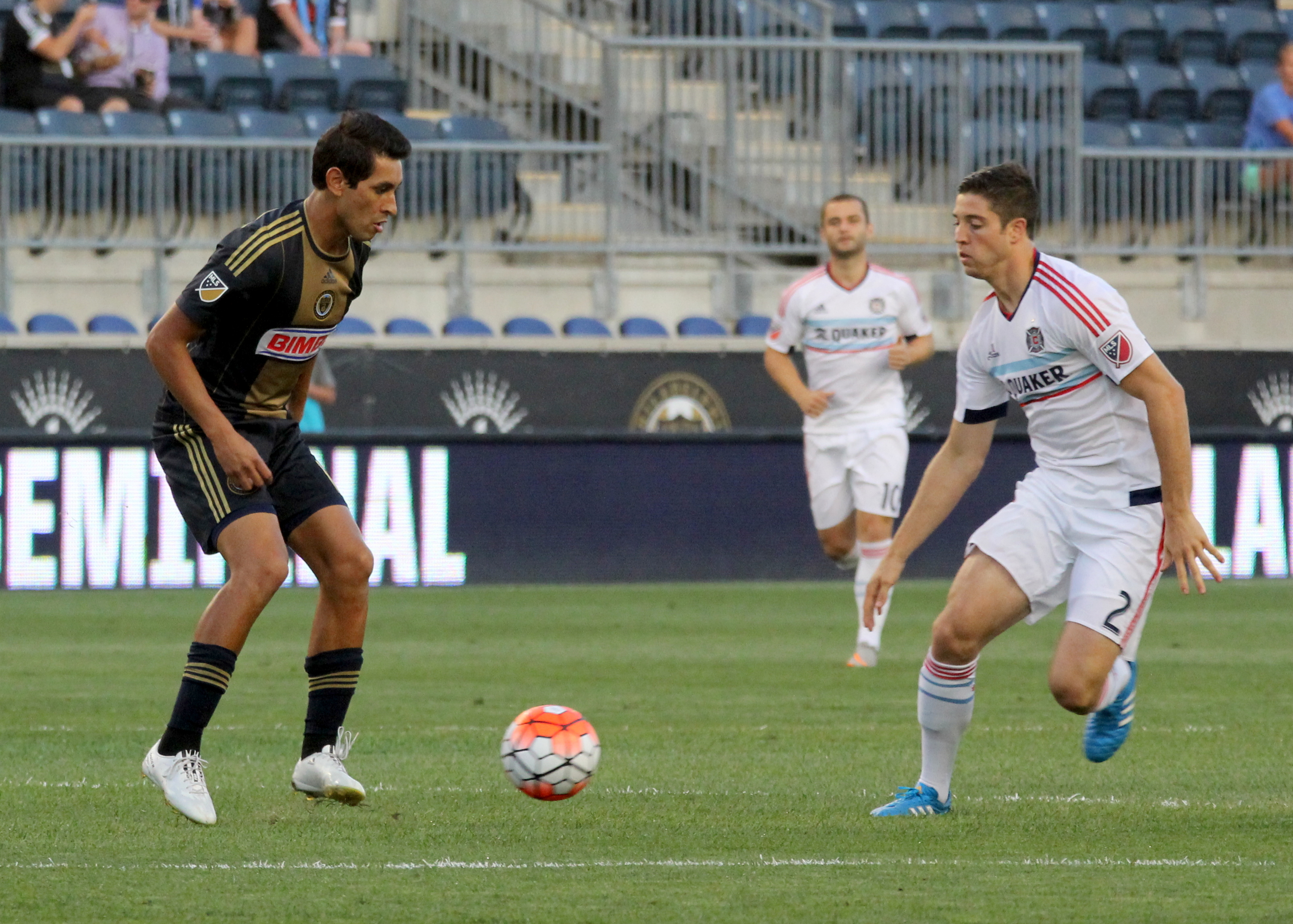 Cristian Maidana works around Matt Polster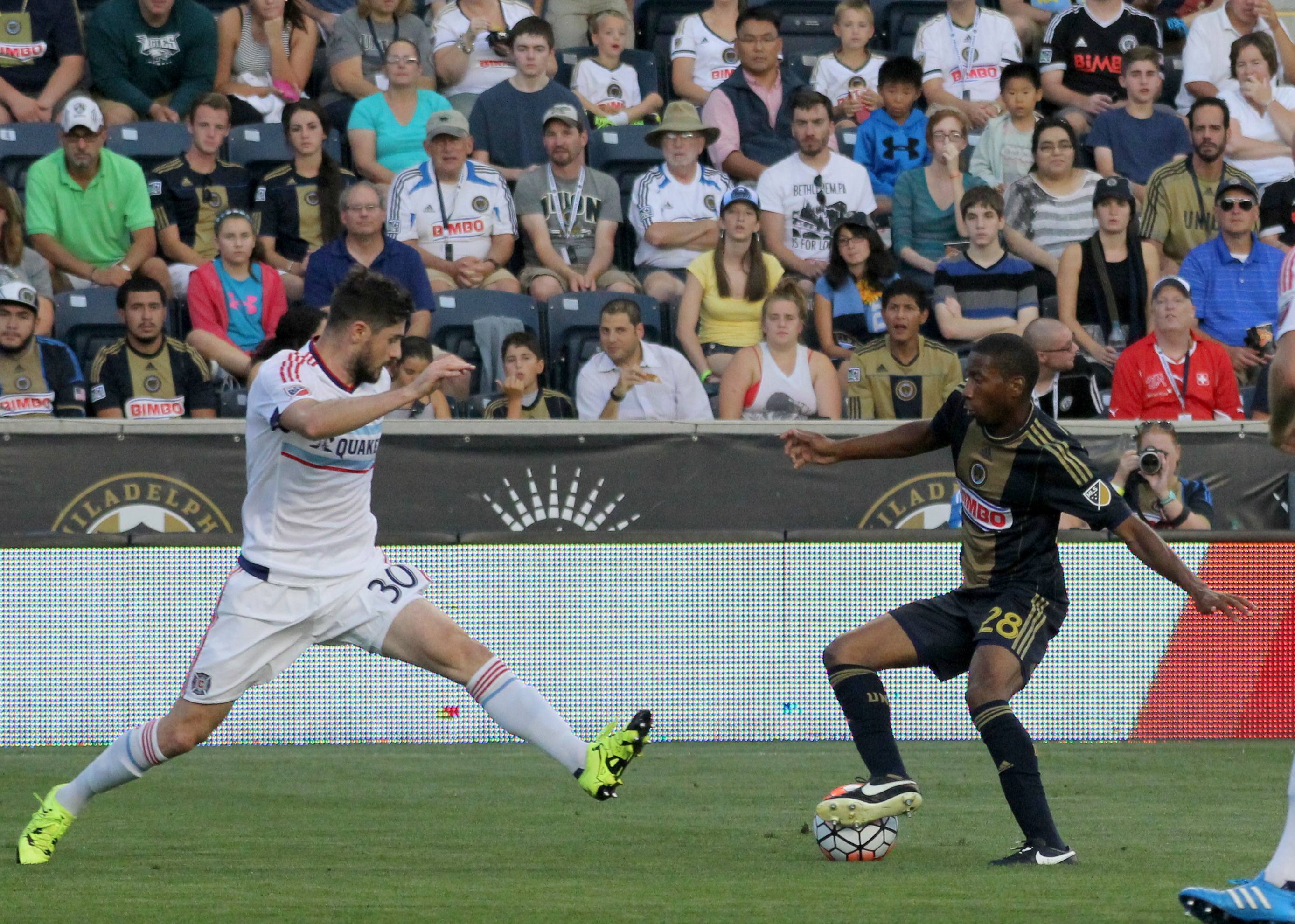 Ray Gaddis with a nice move on Kazvan Cocis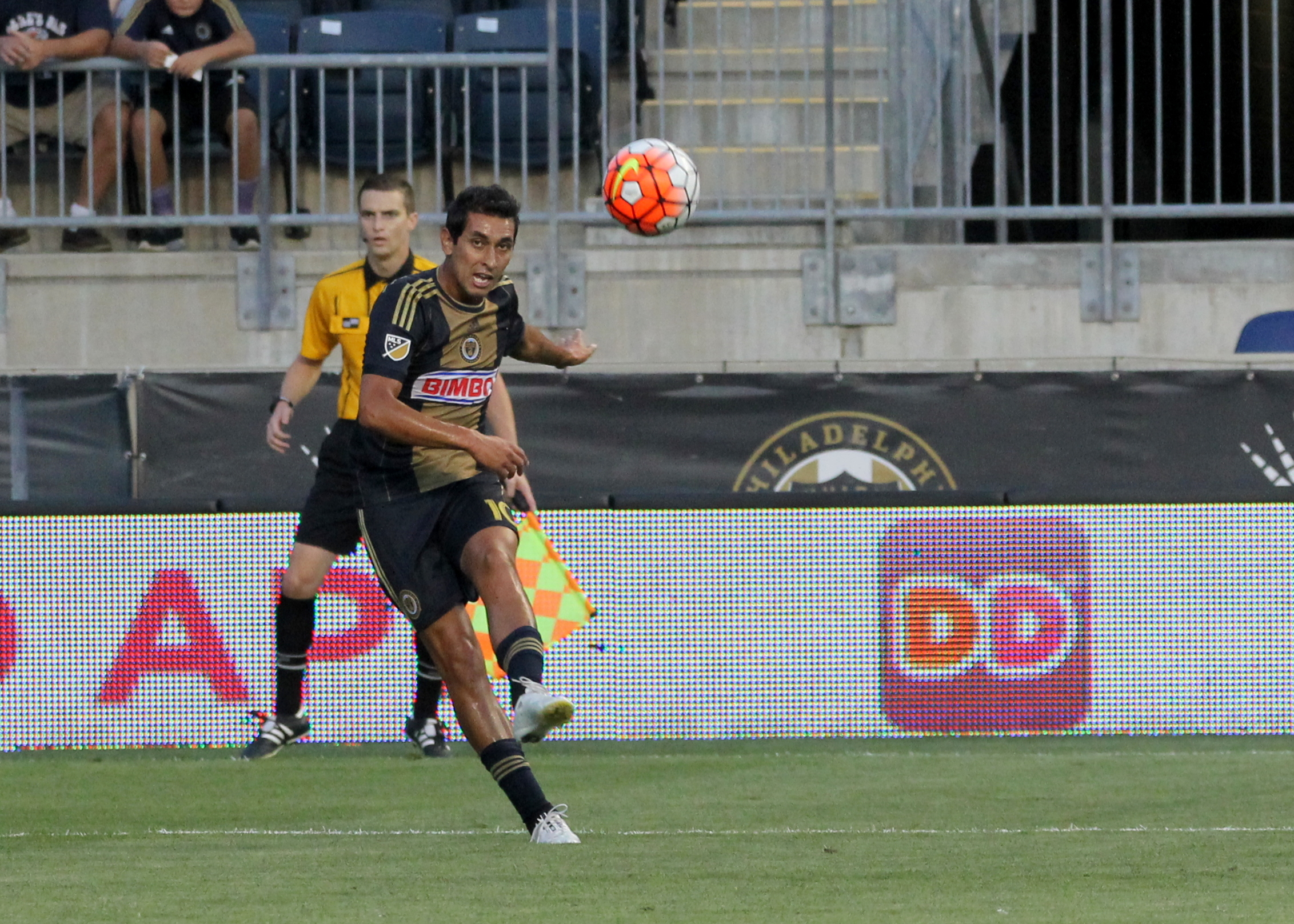 Chaco with an early cross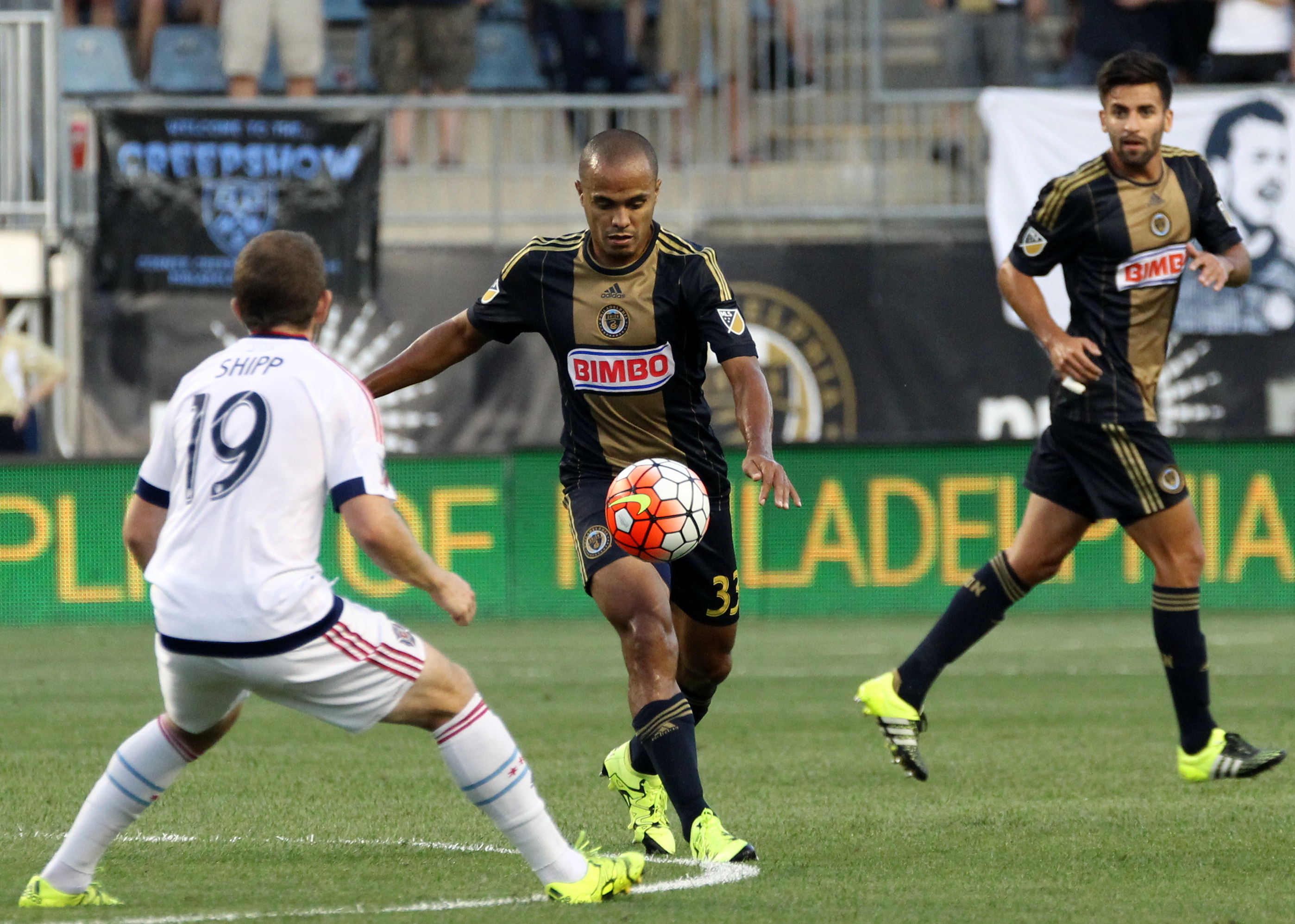 Fabinho settles with pressure from Harry Shipp
Tranquillo Barnetta breaks away from Eric Gehrig
Richie Marquez passes out of the back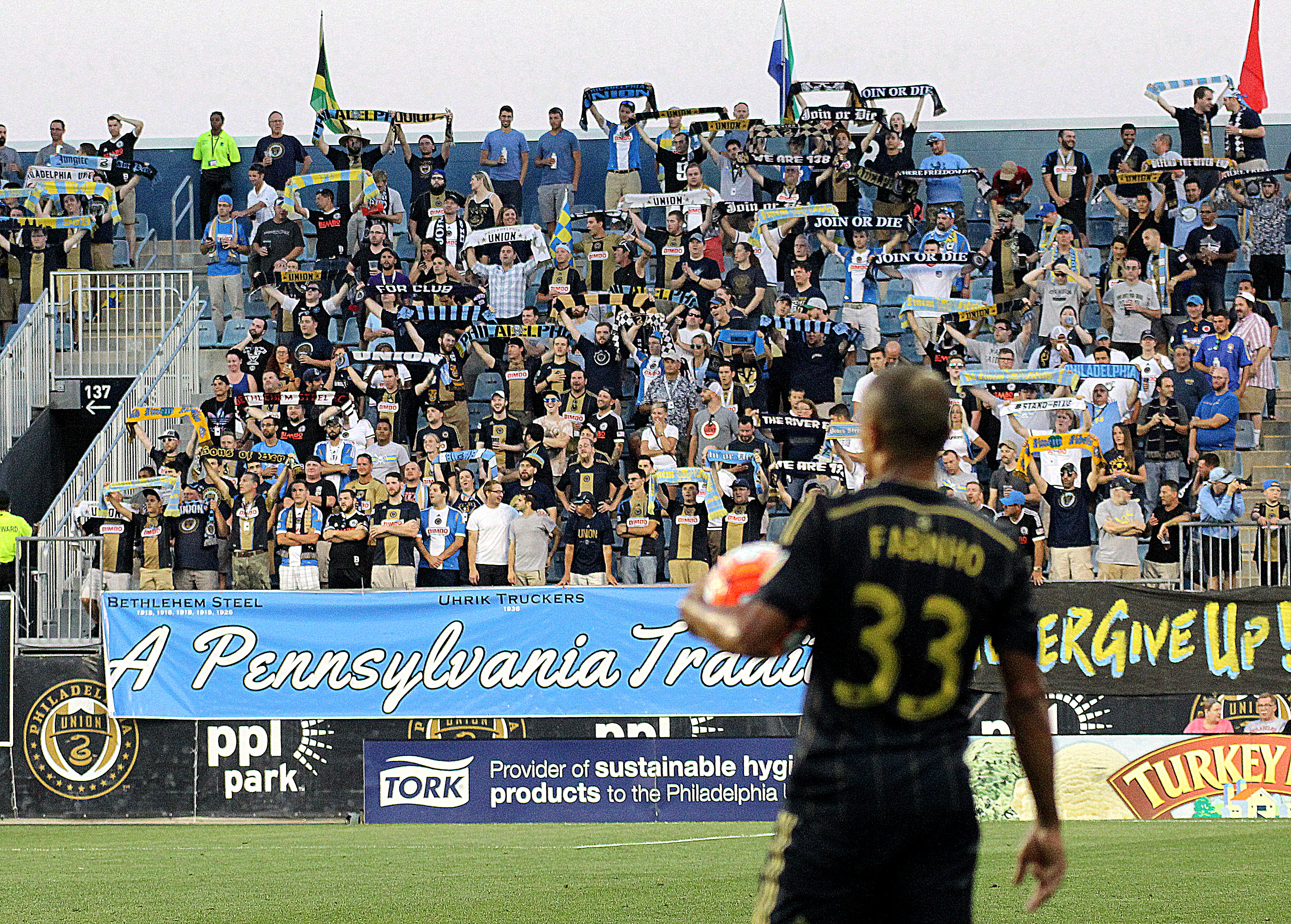 The Sons of Ben came to support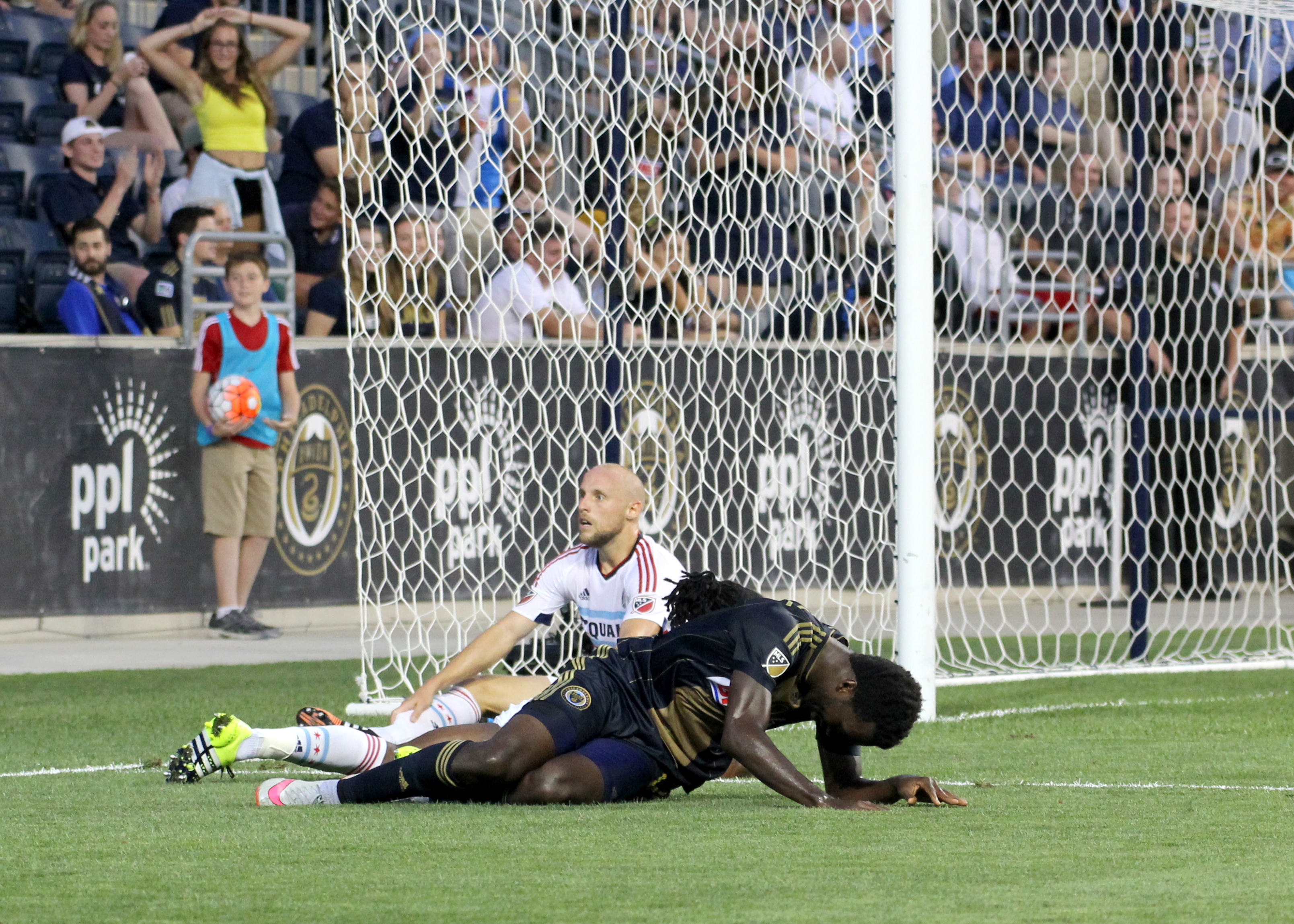 It started to feel like one of those kinds of games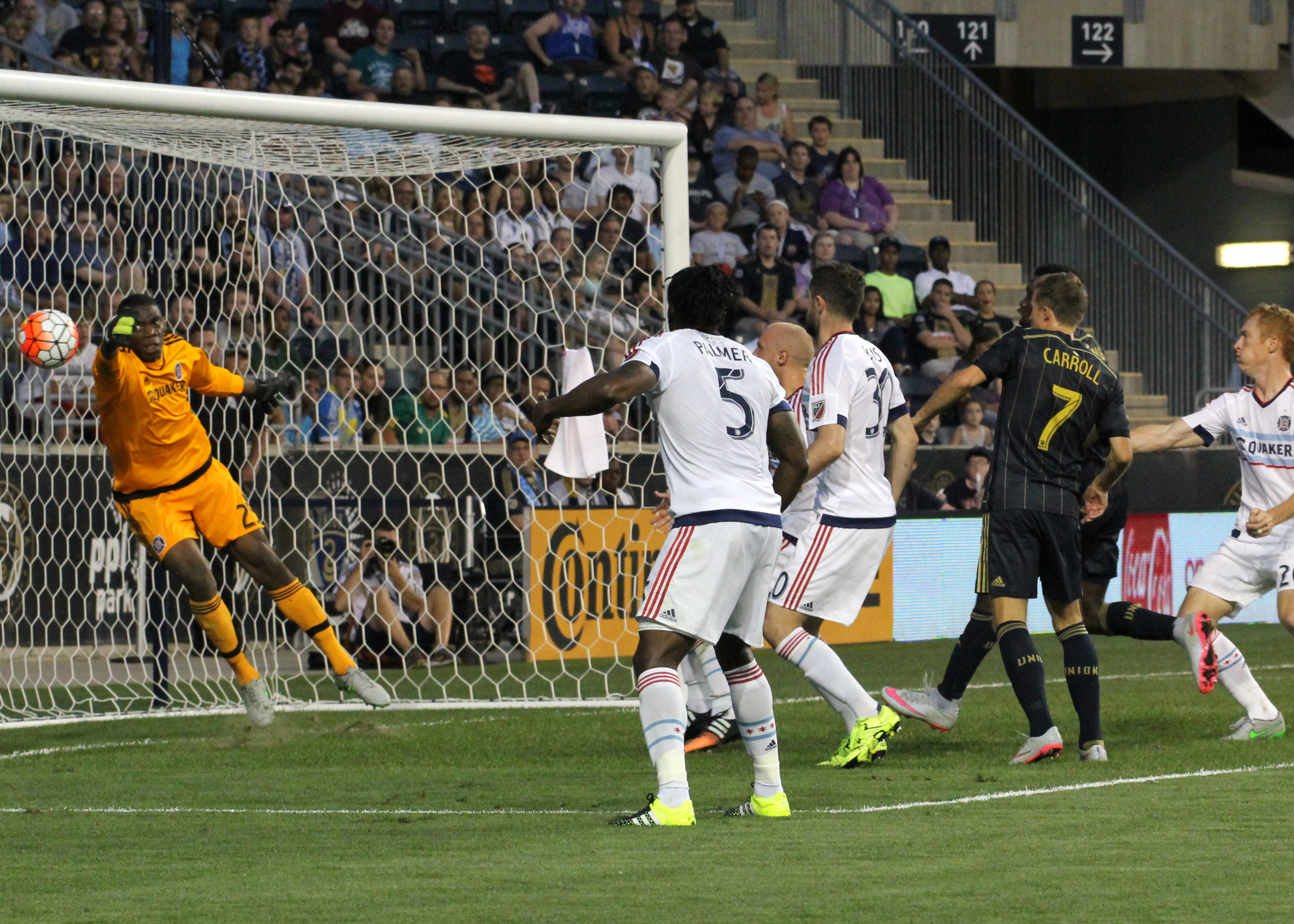 Brian Carroll couldn't get past Sean Johnson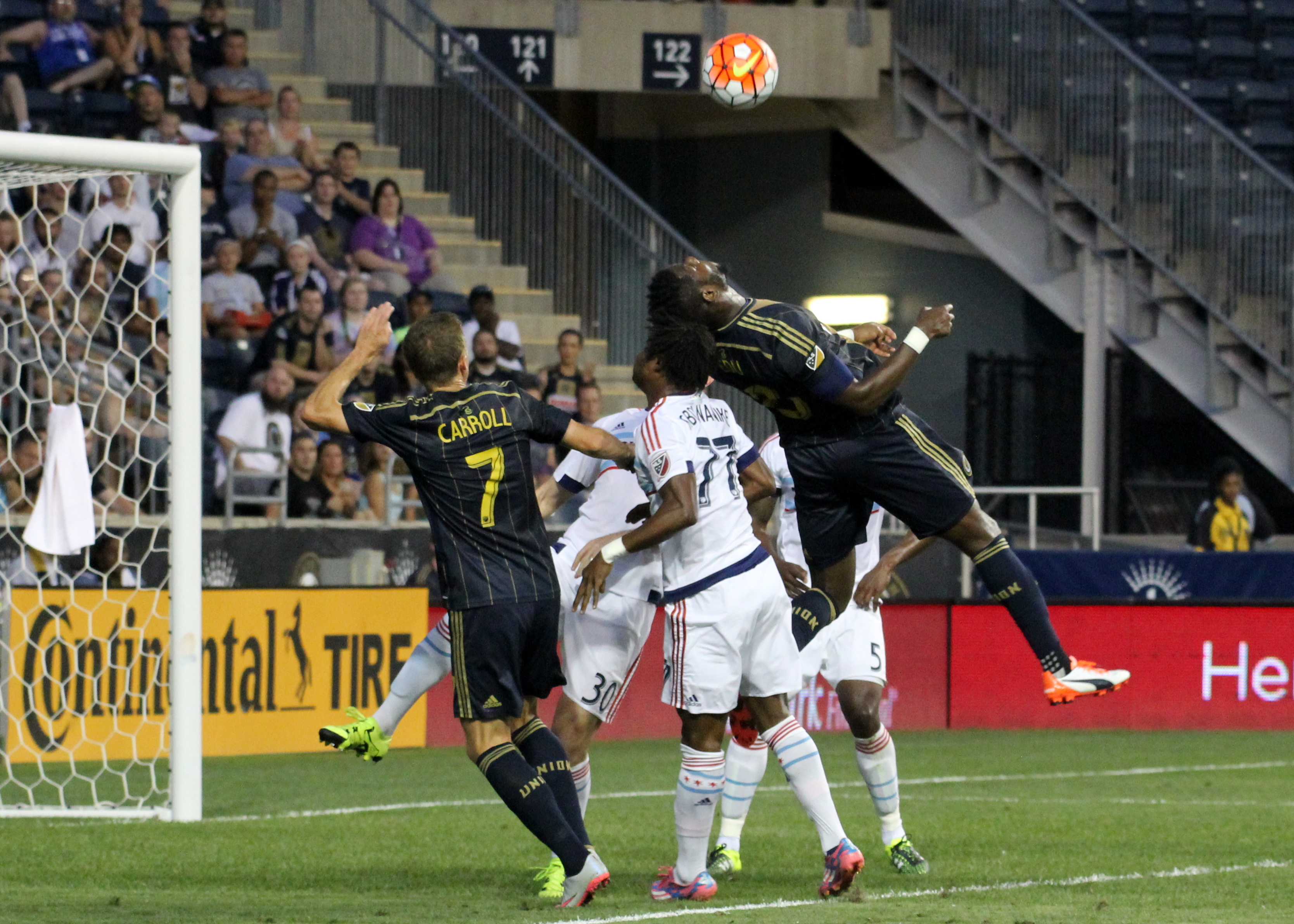 Maurice Edu gets bent over backwards
Yes, one of those games!
John McCarthy made the saves that he needed to make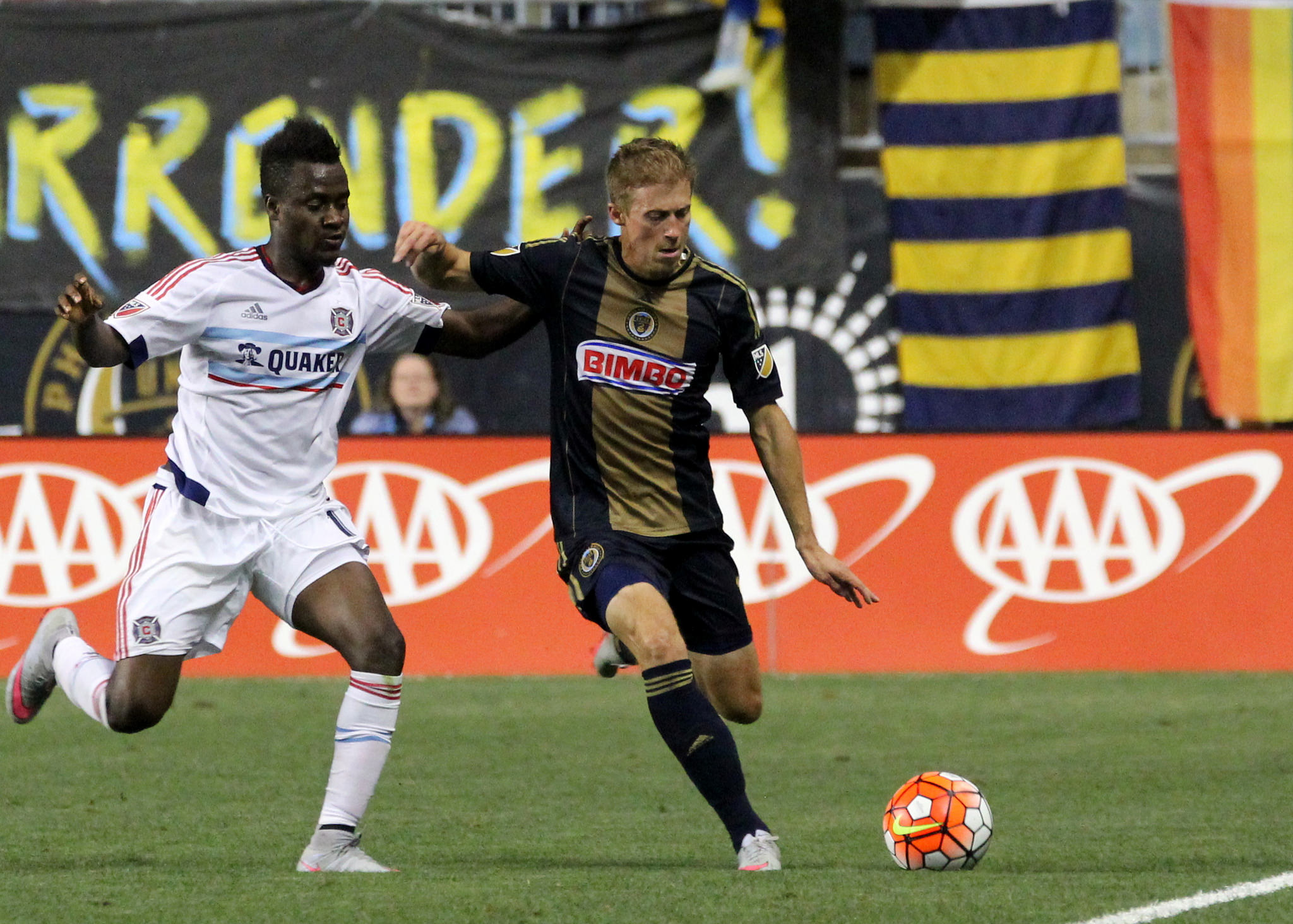 Carroll clears up the wing past David Accam
Fabinho holds up Kennedy Igboananike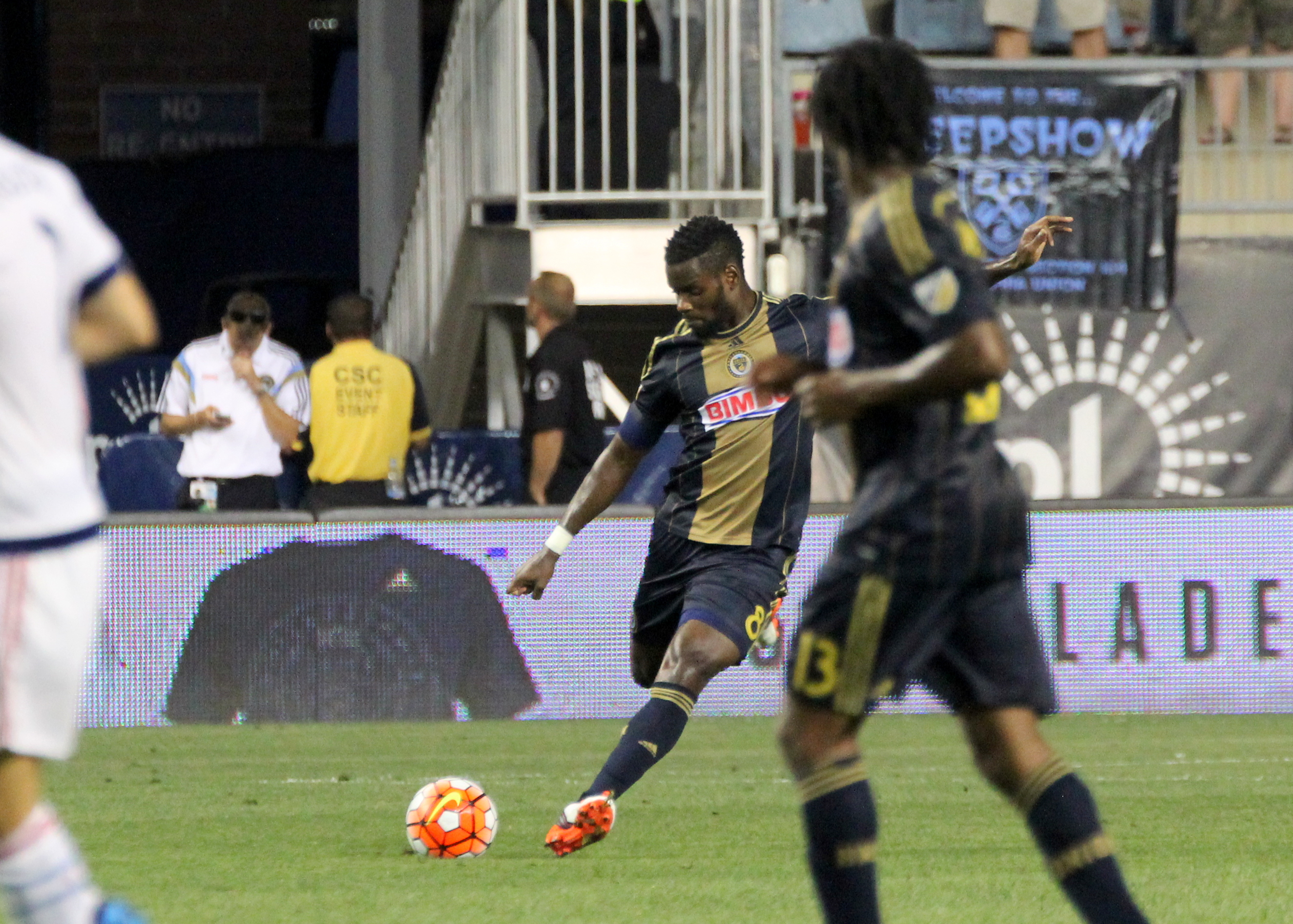 Edu blasts one up field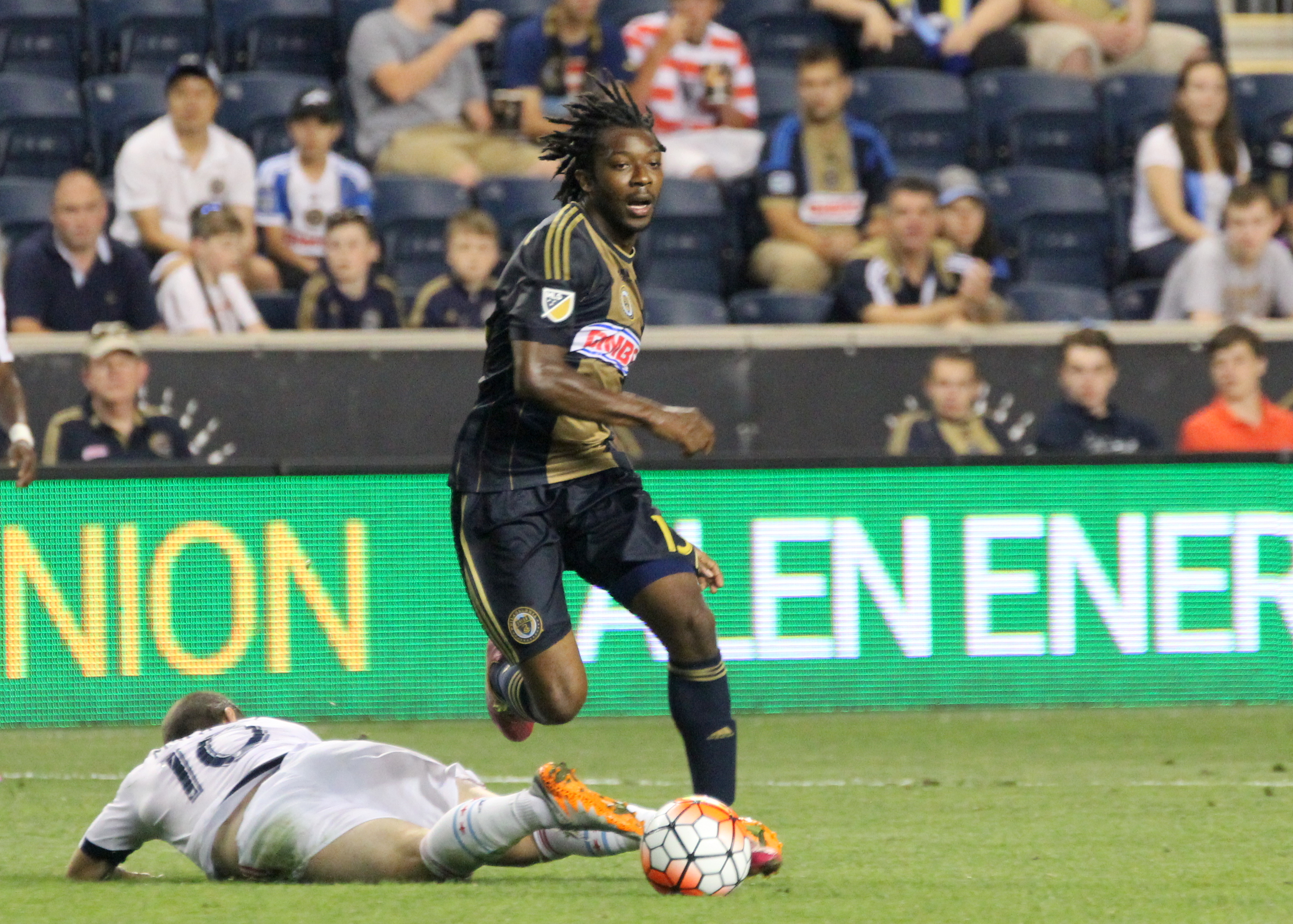 Lahoud touches past the sliding Shaun Maloney
Marquez controls the air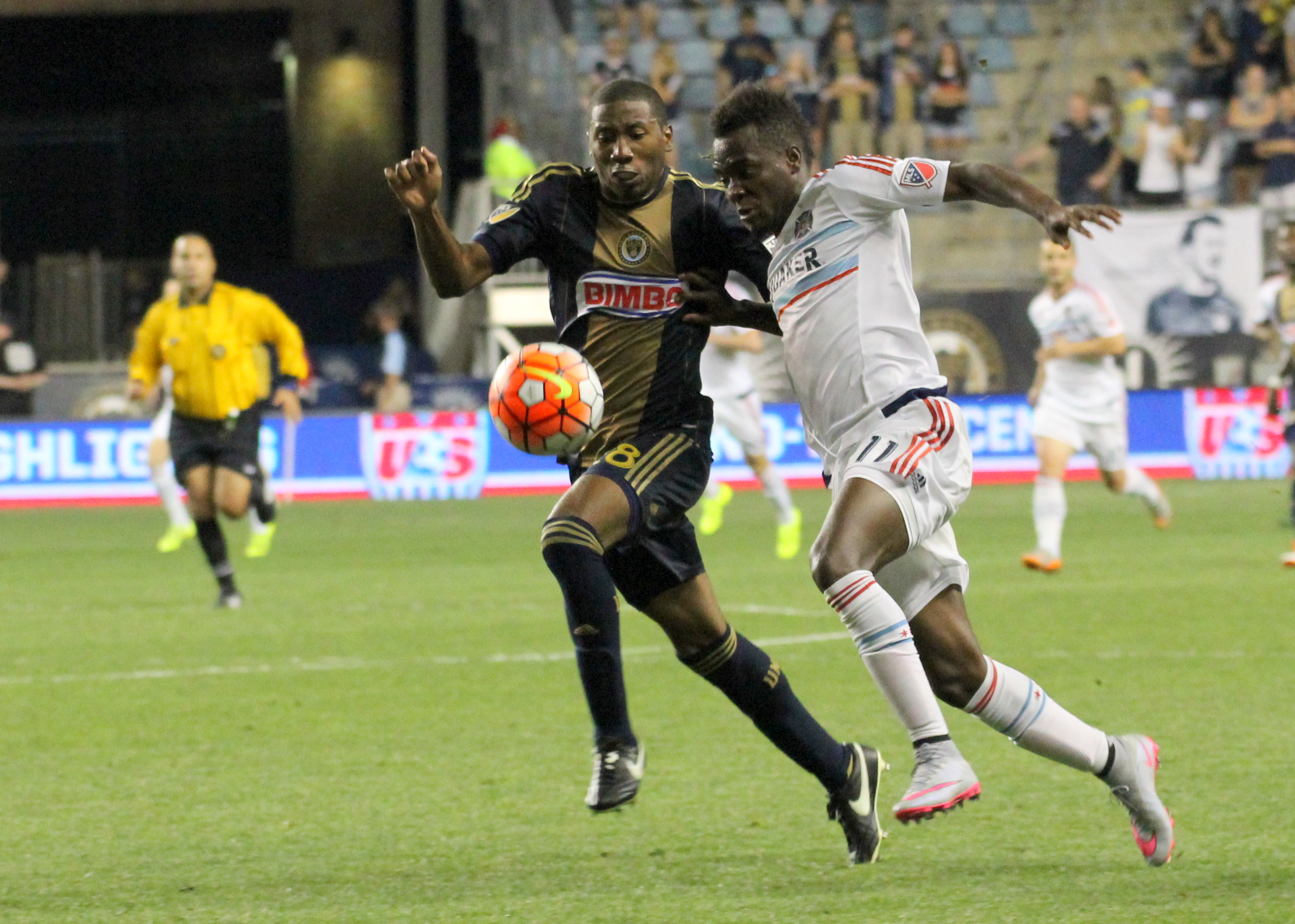 Gaddis gets position on Accam
Edu cuts off Igboananike
Lahoud keeps the ball from Maloney
Maidana still looking for that way past the Fire
Lahoud chips over Igboananike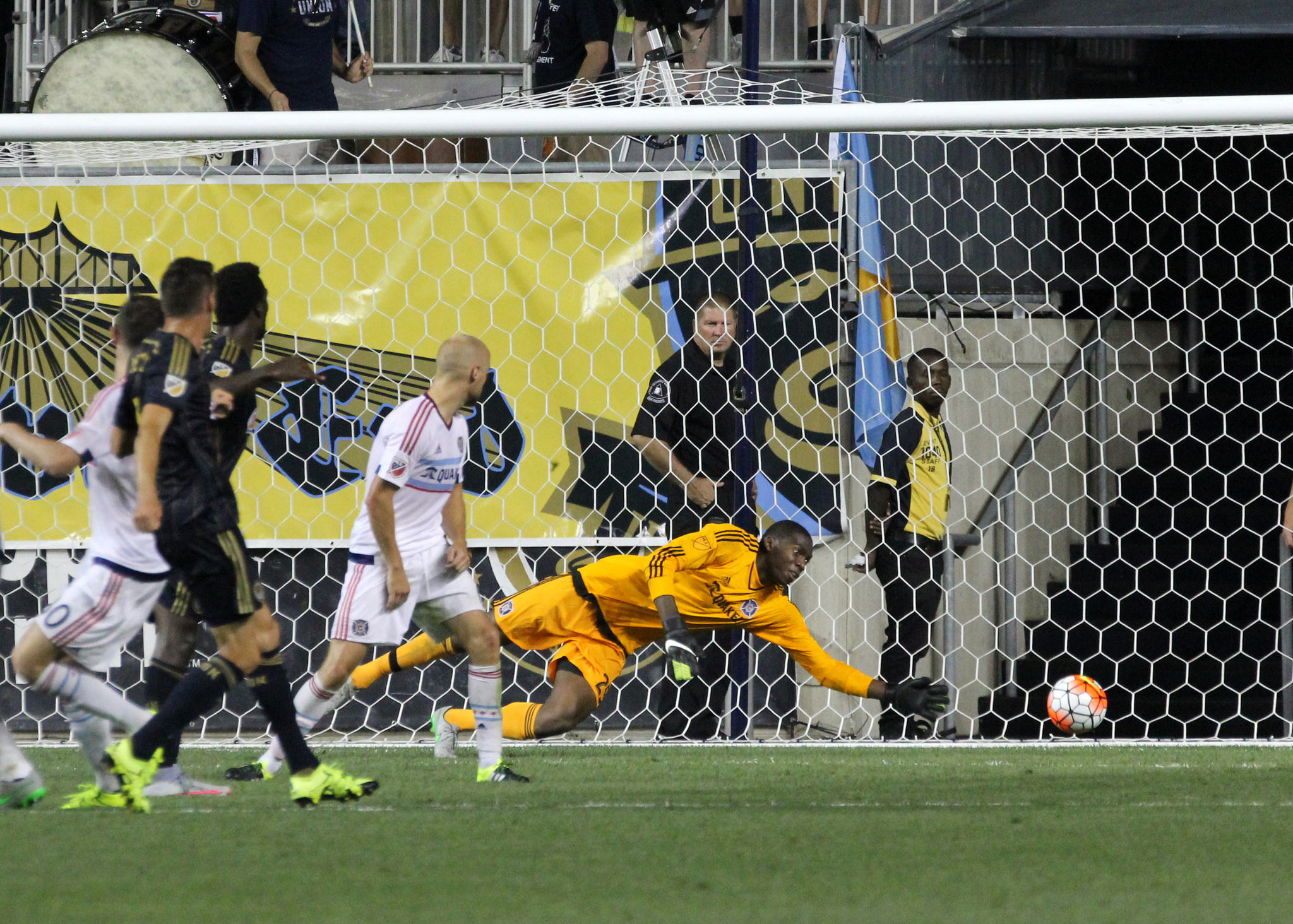 Le Toux scores the game winner past Johnson
Igboananike with a late attempt on goal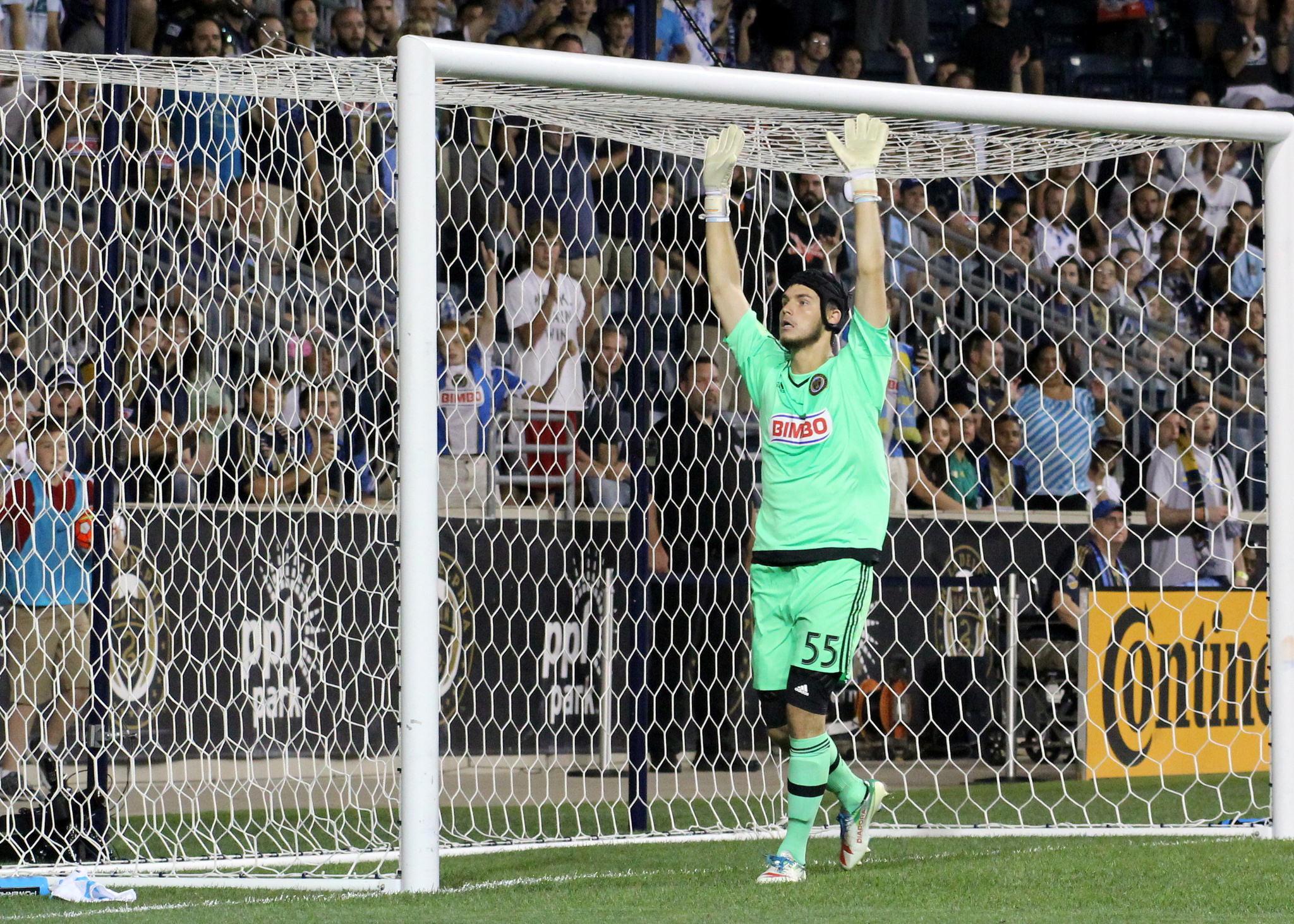 McCarthy with a clean sheet
The team has a quick post game talk
For more photos, check out Paul's Flickr page and feel free to leave comments.