PSP photographer Earl Gardner made the trip to Orlando to shoot Saturday's game. Here's a look at what he saw.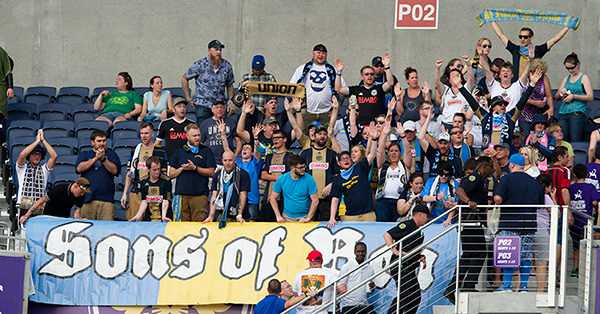 About 100 Sons of Ben made the trip south.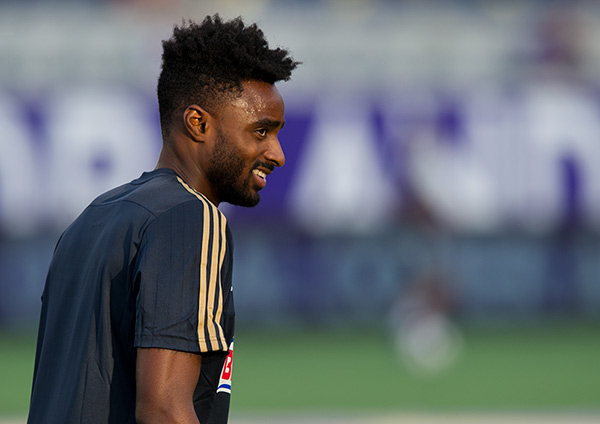 Warren Creavalle played his first match with the Union.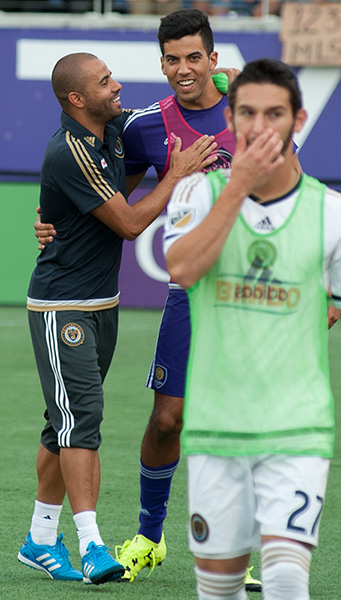 Fred says hello to former Union player Pedro Ribeiro.
The players take the pitch.
It was the first time this starting XI saw the pitch together.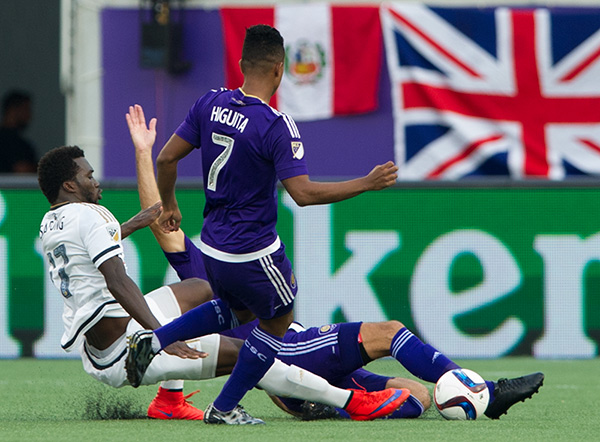 CJ Sapong and former teammate Aurélien Collin collide.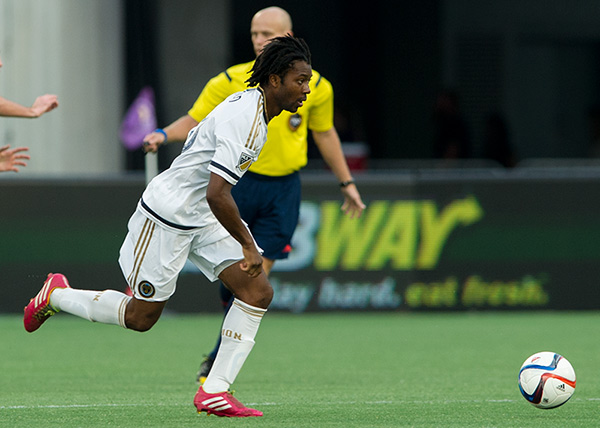 Michael Lahoud made his return by helping shut down Kaká.
Brian Carroll teamed with Lahoud to help control things.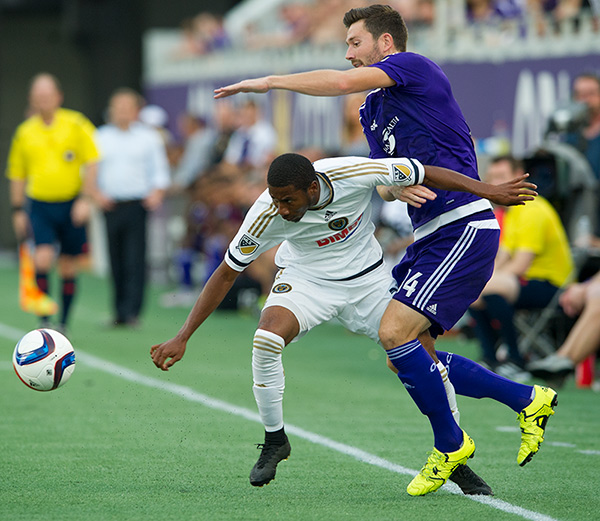 Ray Gaddis and Luke Boden fought all night.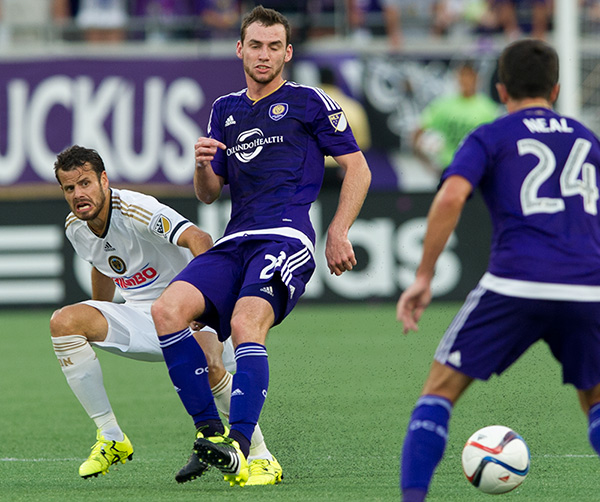 Tranquillo Barnetta made his first start.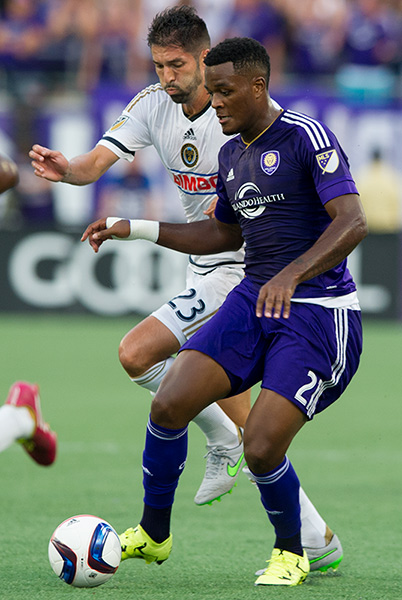 Steven Vitoria played for the first time since April.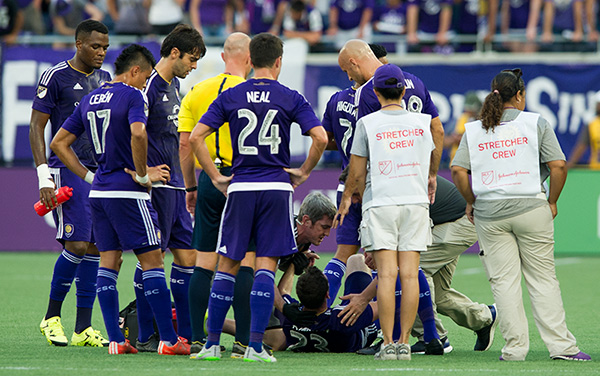 Conor Donovan left the match with an injury.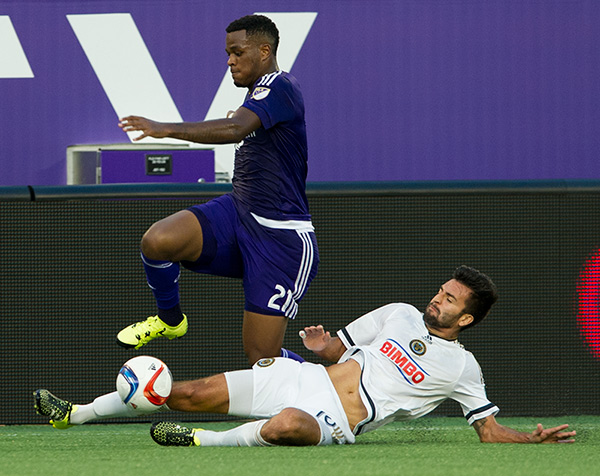 Richie Marquez goes for the tackle…


...and heads one towards goal.
Ray tries to keep Kaká at bay.
John McCarthy collects the ball.
Carroll and Lahoud made sure Kaká couldn't play his game.
CJ goes down with a knock to the head.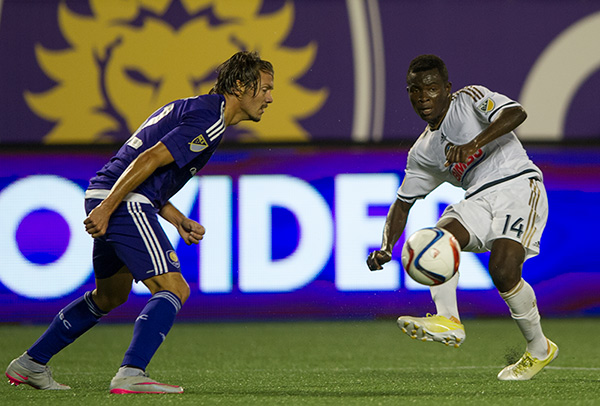 Eric Ayuk came in for Barnetta.
CJ looks for a shot.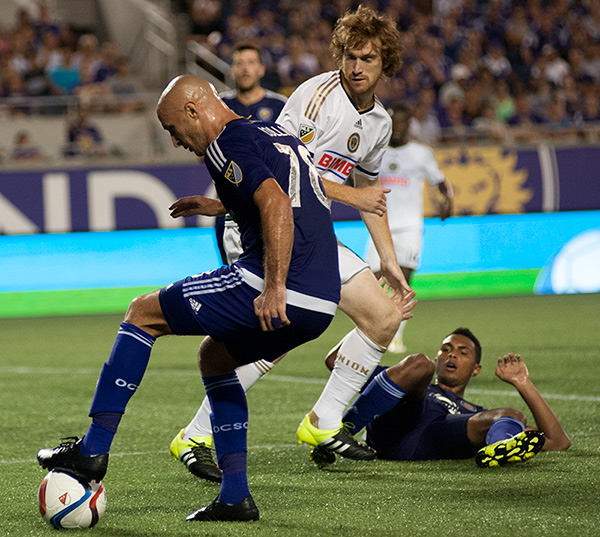 Collin cleans up the box.

The team salutes all the traveling support.
For additional photos please check out Earl Gardner's Flickr page.