Being without electricity following Tuesday's storm didn't stop PSP photographer Earl Gardner from covering Wednesday's 1-0 win over Seattle, but it did mean he was unable to put the photo essay below together as quickly as he would have otherwise done. Here's his look at at Wednesday's win.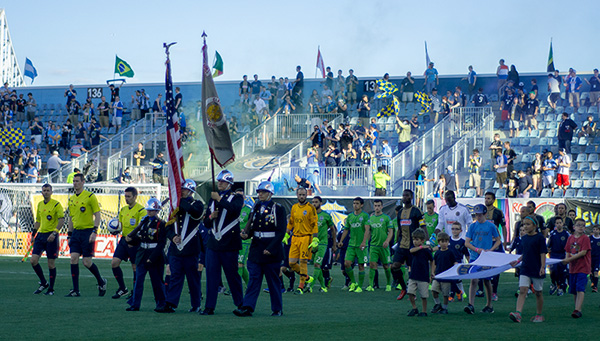 The teams take the pitch.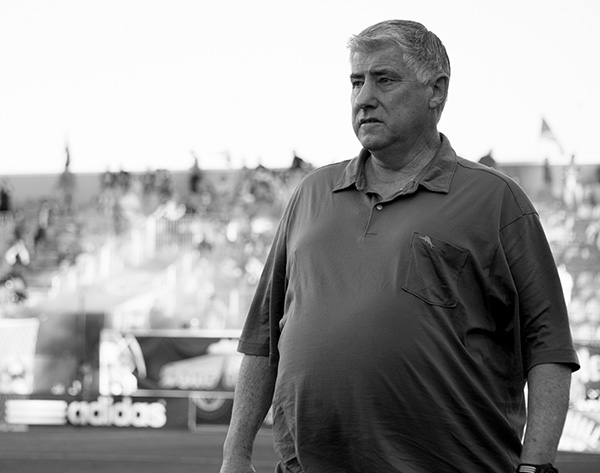 Sigi Schmid returns to PPL Park.
Dzenan Catic made his 1st appearance on the Starting XI.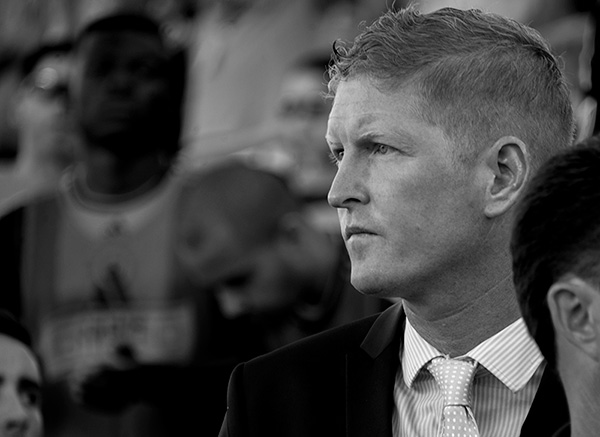 Jim Curtin surveys the pitch.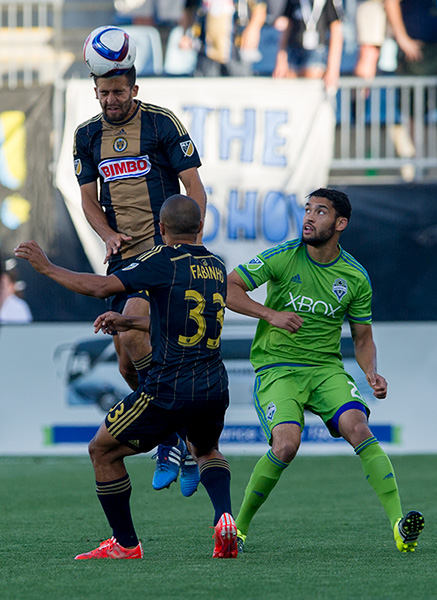 Richie Marquez continues to shine at CB.
Vince and Chaco try to close down Micheal Azira.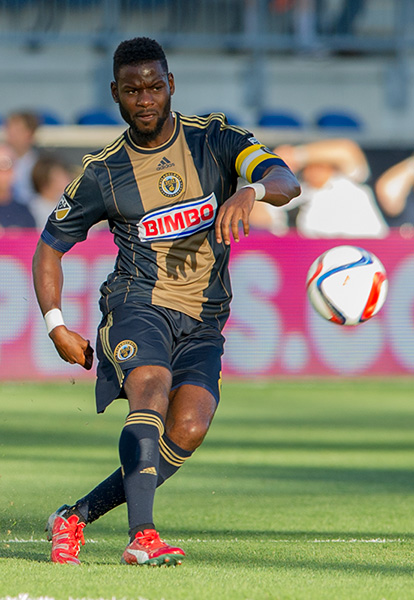 Maurice Edu moves the ball up the pitch.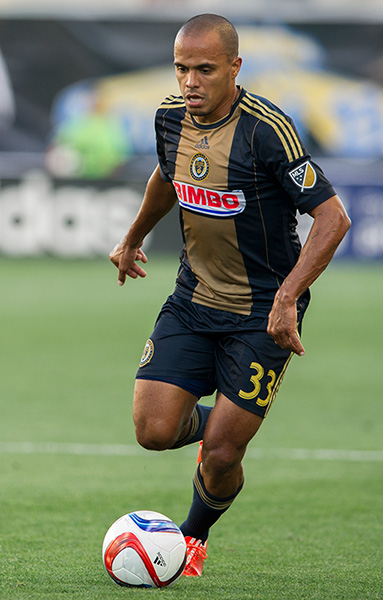 Fabinho handled the left side of the pitch.
Richie helps to clear the ball.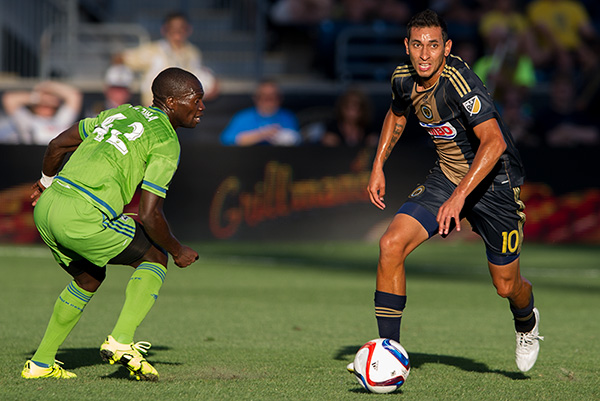 Chaco looks to unload the ball.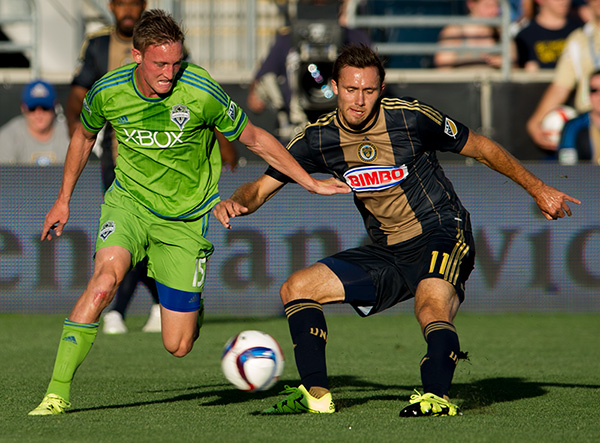 Andrew Wenger is still looking to open his account this season.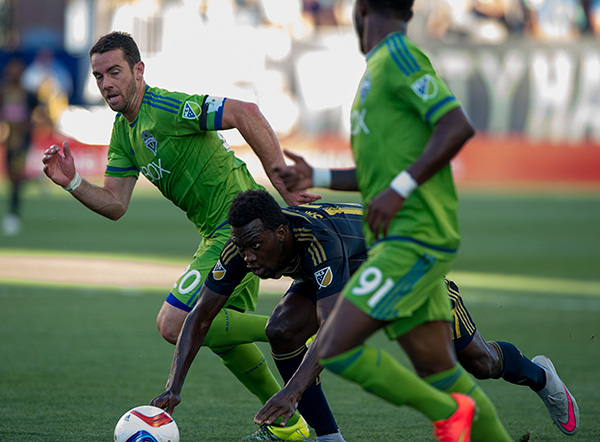 CJ Sapong is on a hot streak.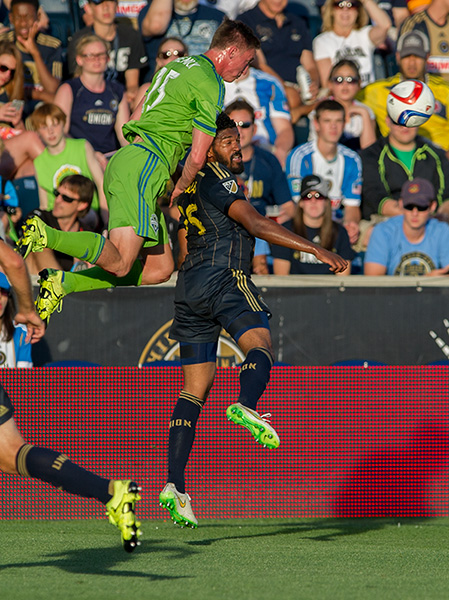 Sheanon Williams battles with Dylan Remick.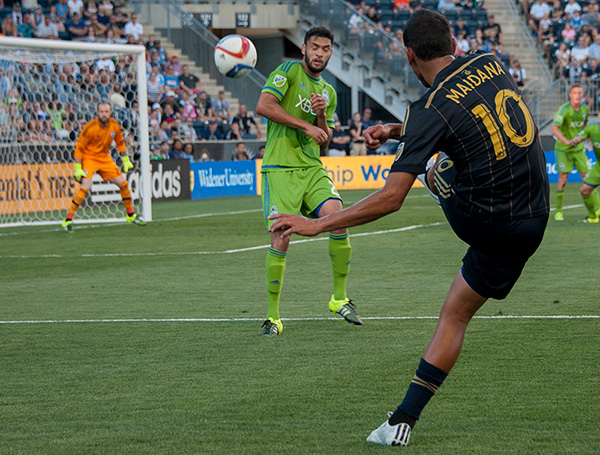 Chaco sends the ball in.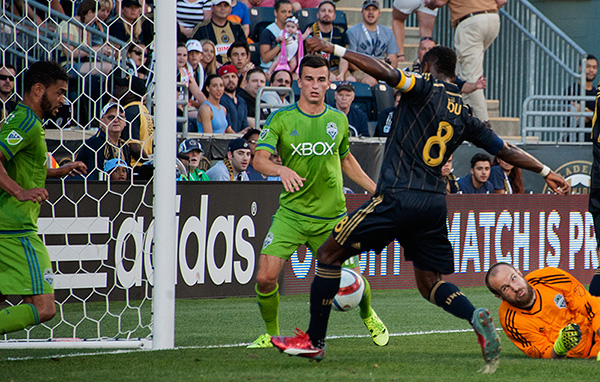 Mo's goal gets called off.
Peek a boo.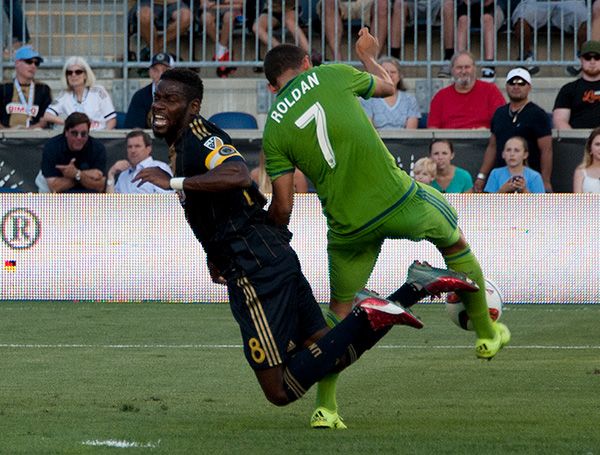 Mo gets taken out and…
…Stefan Frei makes the save and collects the rebound.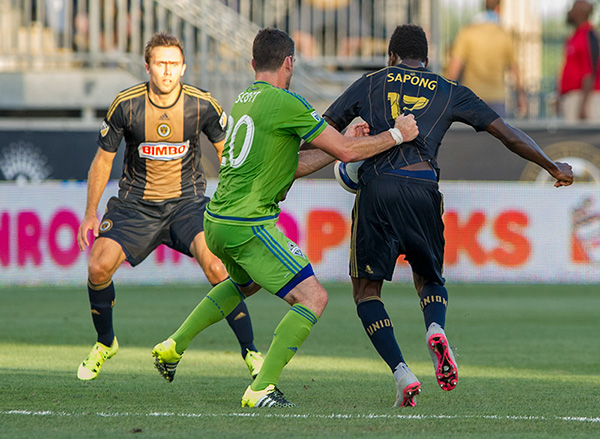 Let me hold this for you.
Brian Sylvestre gets another clean sheet.
Let me hold this for you Part Deux.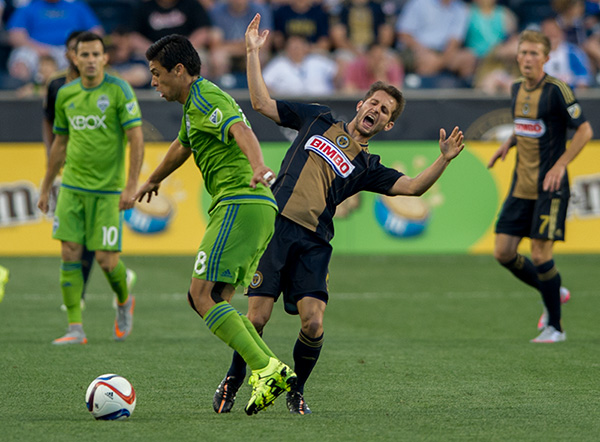 Vince reacts to a hand in the face.
CJ Sapong put the Union up 1-0.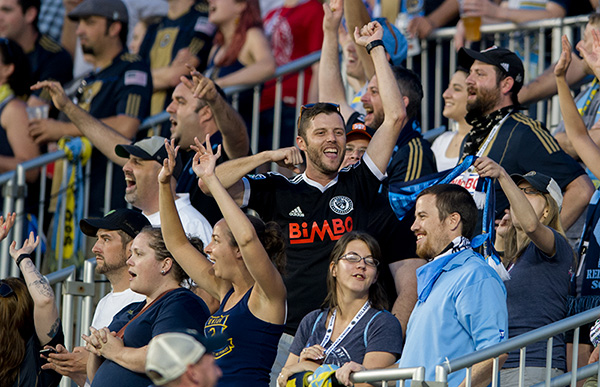 Twist & Shout!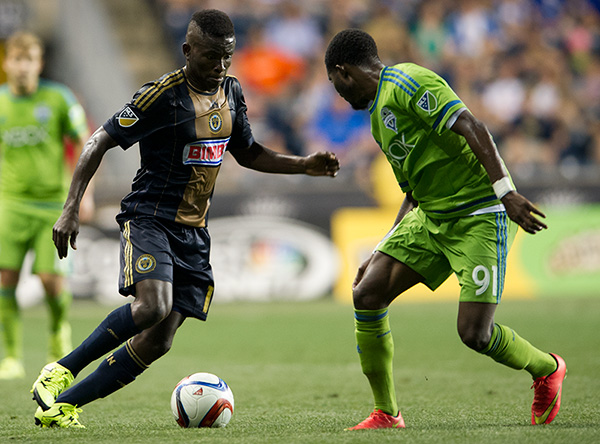 Eric Ayuk came in for Wenger in the 61st minute.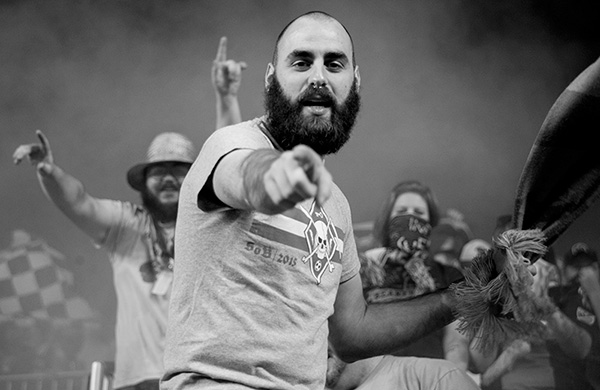 3 points!
For additional photos please check out Earl Gardner's Flickr page.