Despite a lackluster home opener, the Philadelphia Union were able to accomplish one of their key goals this season: set the defensive tone with their first shutout. It may not have come against the strongest team in the league, but the Union held Colorado to two shots, neither of which hit the target. Outside of a muffed clearance by Ethan White, Rais Mbolhi's goal stood largely untested.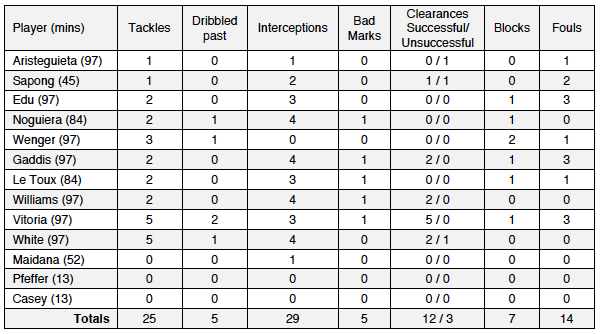 One thing that instantly jumps out is the play of Sheanon Williams and Ray Gaddis, who combined for four tackles, eight interceptions, four clearances, and two blocks. Additionally, Sheanon Williams won twelve aerial duels and four ground duels, which expresses the manner in which he locked down the right wing all game long. Looking at the statistical performance of the two outside backs, it's no surprise that Colorado wasn't able to complete a single cross from live play.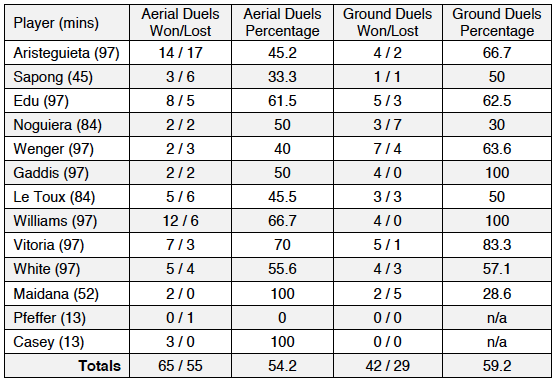 Although he didn't necessarily have much to do, Rais Mbohli played a solid game at the back. His distribution still needs work, but he was a commanding presence in his box, and did well to handle a number of crosses while he was being harassed (or fouled) by Colorado attackers.

So yes, it came against an inferior team, but the Philadelphia Union got off to a good start defensively. It will be interesting to see how they shape up against their next opponent, Real Salt Lake.