PSP photographer Earl Gardner was at the Union's open practice on Friday. Here's a look at what he saw.
Coach Jim Curtin has a pre-training chat with the squad.
Players stretch out before the session.
Kevin Miller leads the warm ups.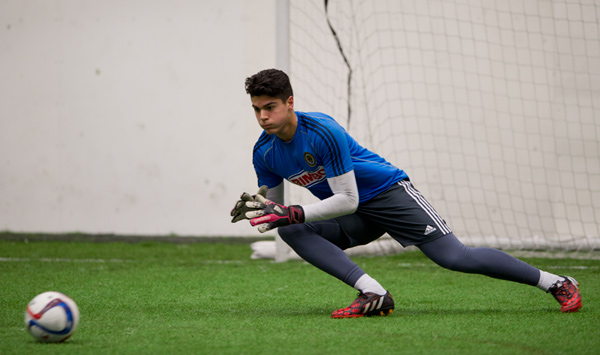 Academy keeper Andrew Verdi.
Andre Blake makes a save.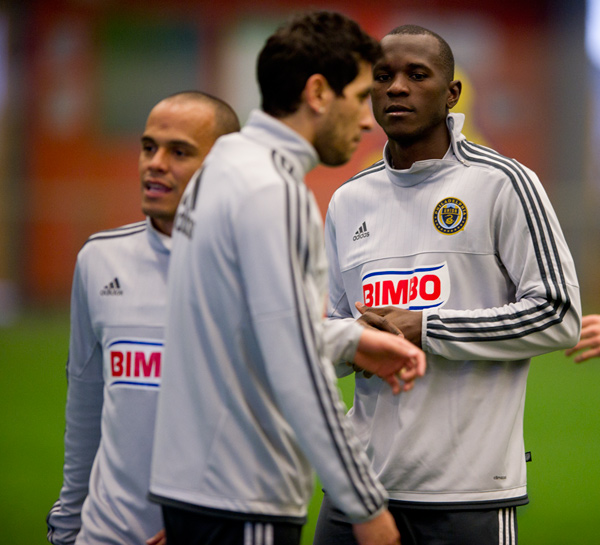 Fabinho and Maidana with Hermes Palomino.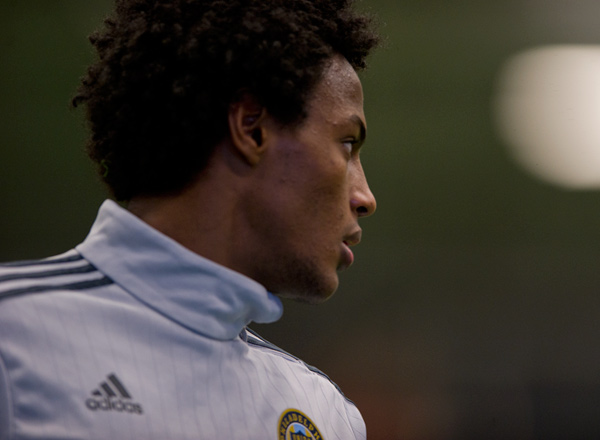 Union Academy forward Yosef Samuel.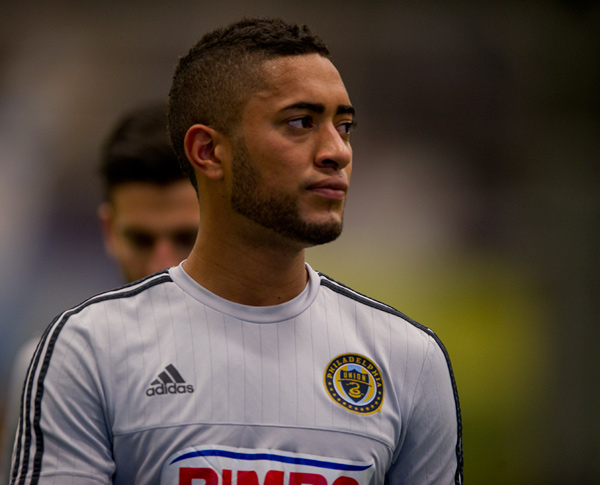 Draftee Aaron Simmons.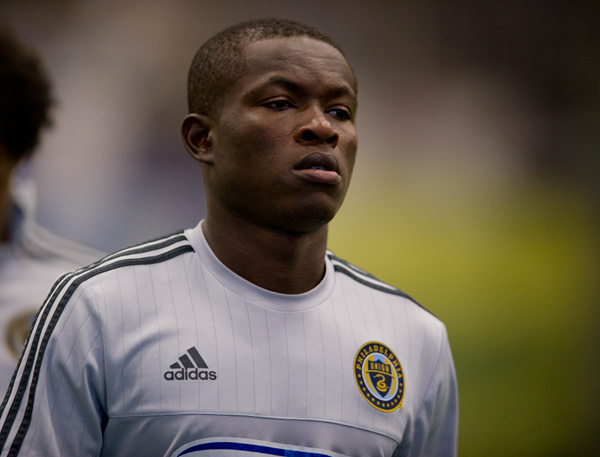 Trialist Eric Ayuk Mbu.
Union Academy U-18 player Derrick Amaniampong.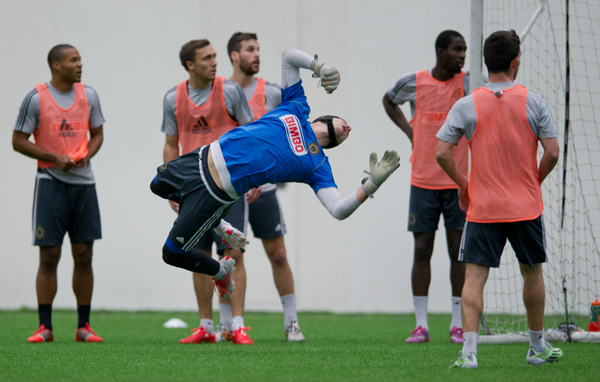 John McCarthy wonders what everyone is looking at.
Trialist Coady Andrews.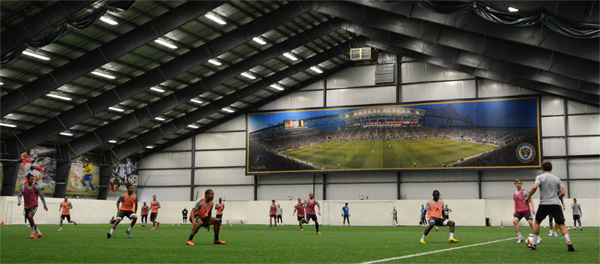 Full field scrimmage at YSC Sports.
CJ Sapong and Ray Gaddis battle for position.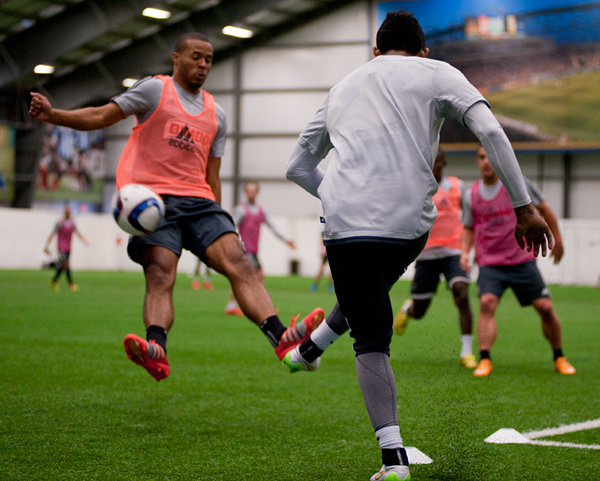 Ethan White pulls off some Matrix style moves.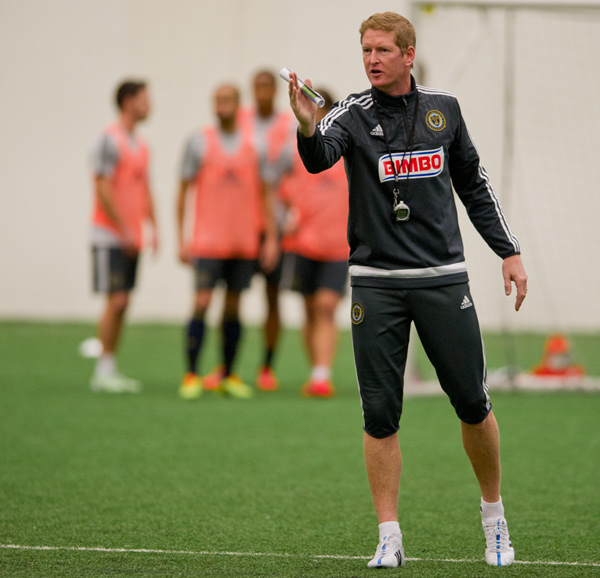 Jim Curtin directs the drills.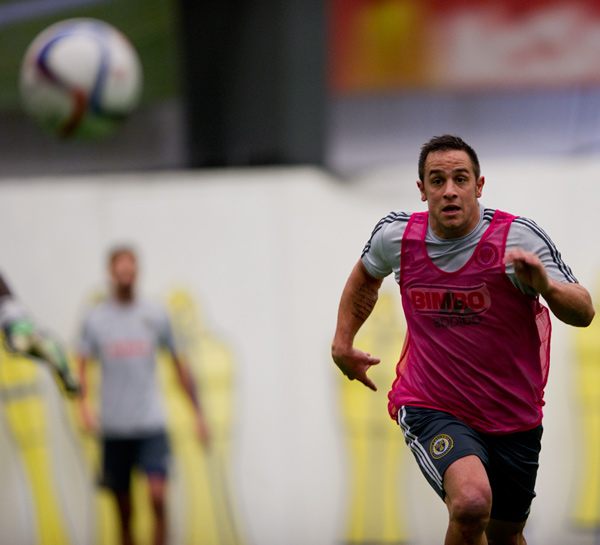 Danny Cruz charges down the ball.
Fans take in the training.
A quick break to grab some water.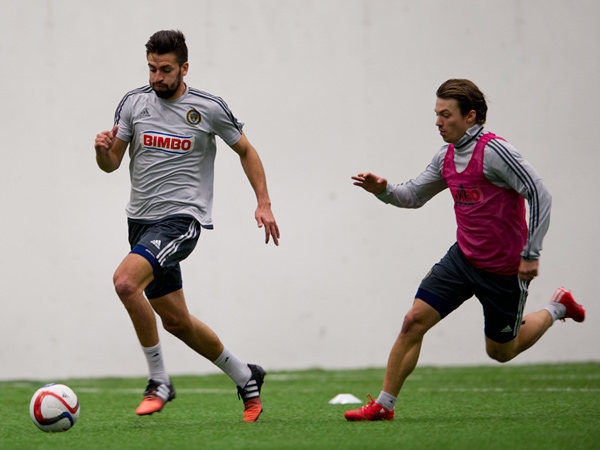 Antoine Hoppenot chases down Richie Marquez.
Draftee Eric Bird and Fabinho fight for position.
Maurice Edu is back in Philadelphia after signing a new contract with the Union.
Trialist Bryan Sylvestre launches the ball up the pitch.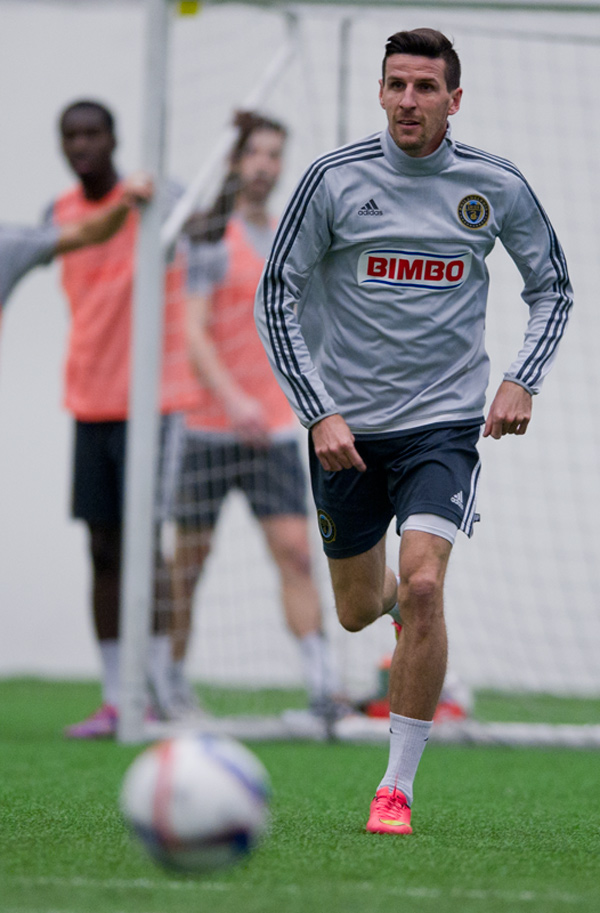 Seba was in his typical good spirits.
Cristian Maidana takes a run.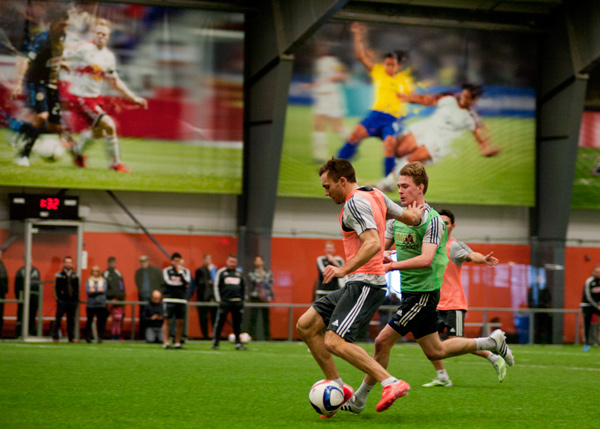 Andrew Wenger fends off Jimmy McLaughlin.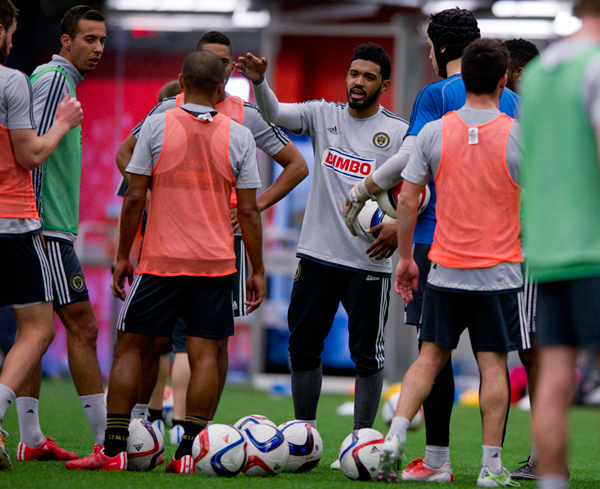 Sheanon Williams explains the Crossbar Challenge to the rookies.
Zach Pfeffer and Mo share a laugh.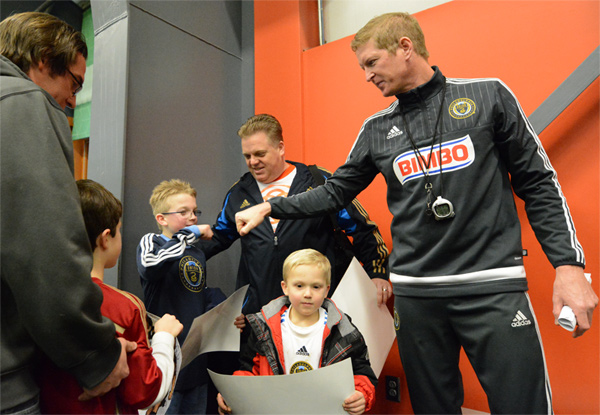 Jim Curtin greets the fans who came out.
For additional photos please check out Earl Gardner's Flickr page.