PSP photographer Earl Gardner shares his look at last week's SuperDraft in Philadelphia.
Don Garber opens the Landon Donovan Tribute.
The new Landon Donovan MVP Award.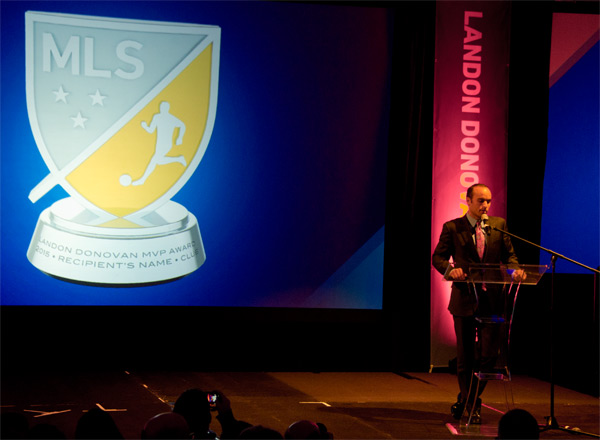 Landon addresses the packed room.
The press talk to Landon about his career.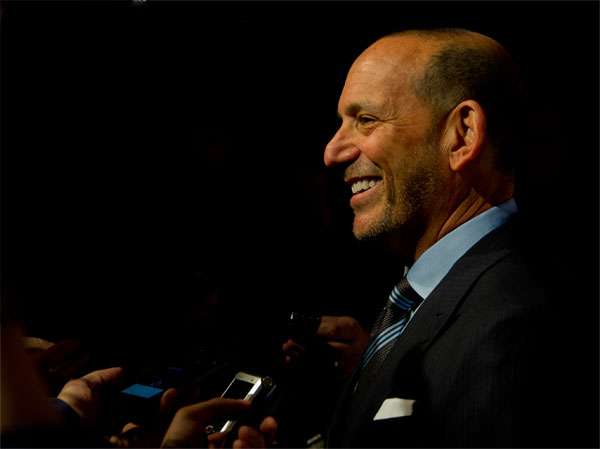 Don Garber fields some questions.
The 2015 SuperDraft.
Can't have a draft without beer.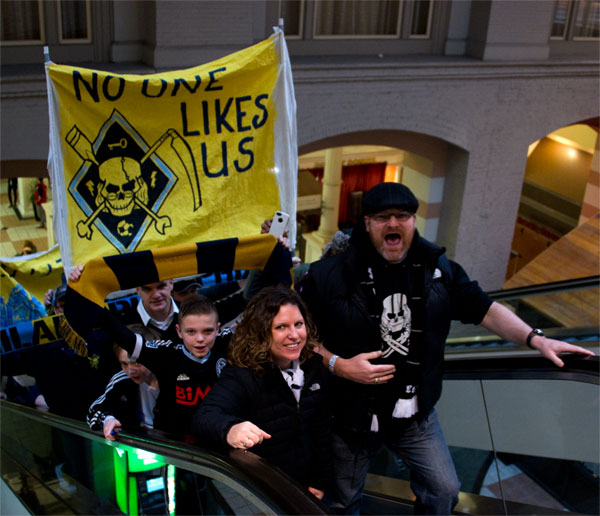 The march to the draft begins.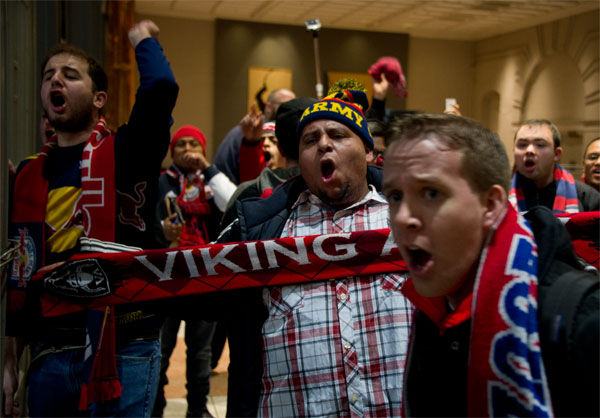 The Vikings Army reppin' NYRB.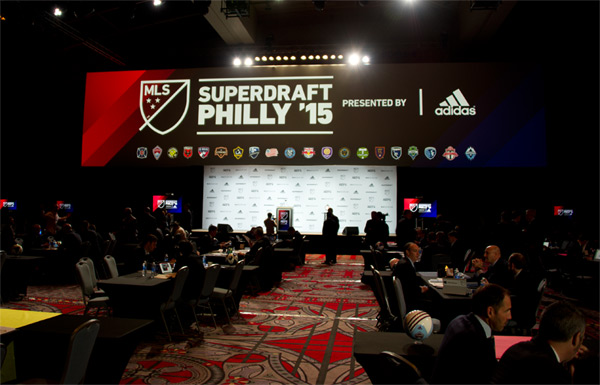 The draft floor.
We all hate Red Bull.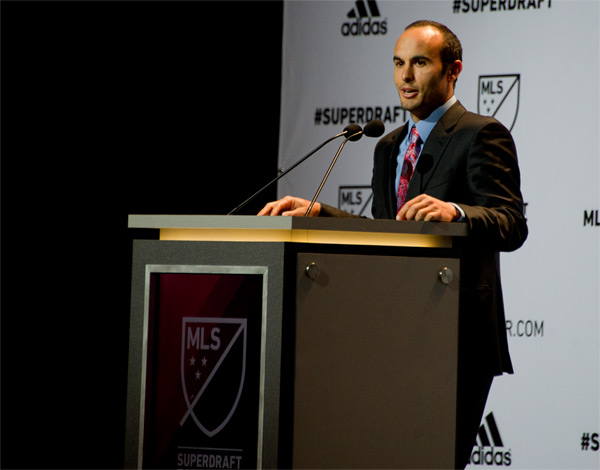 Landon puts Orlando on the clock for the first pick.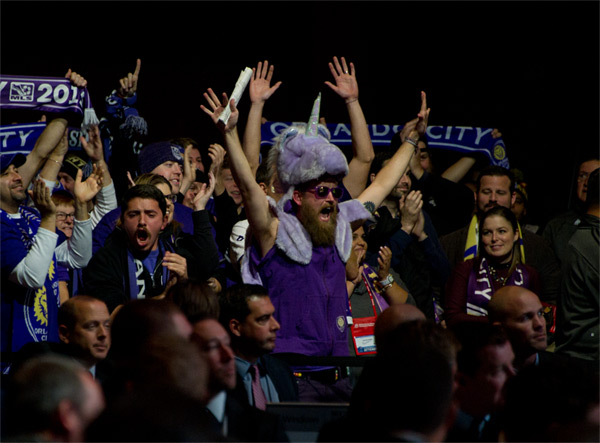 Is that a narwhal or a unicorn?
NYCFC chose Khiry Shelton for the second pick of the draft.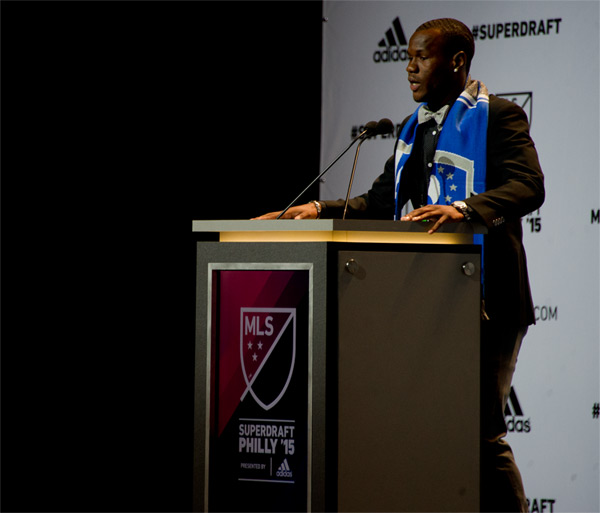 Romario Williams was the third pick, going to Montreal.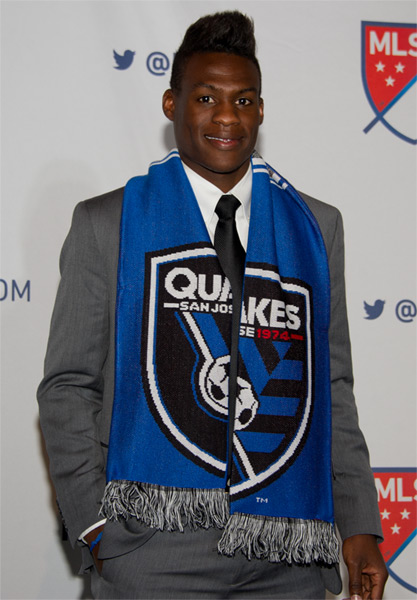 Reading United alum Fatai Alashe was picked by San Jose.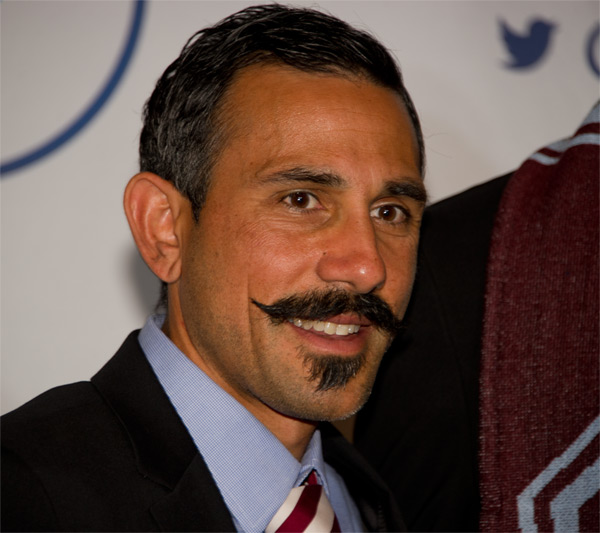 Pablo Mastroeni's moustache was the real winner of the draft.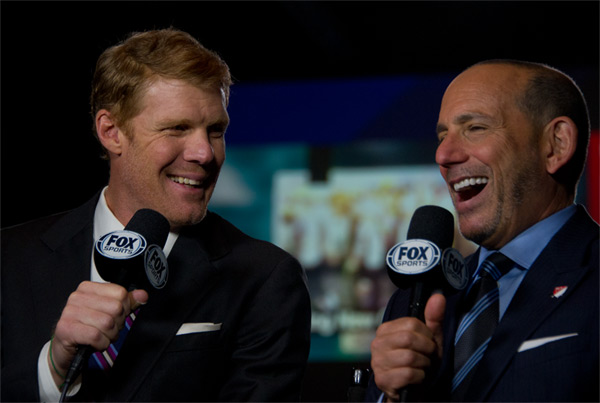 Alexi Lalas and Don Garber have a chat for Fox Sports.
The Philadelphia Union pick Dzenan Catic.
Jay Sugarman and Dzenan Catic.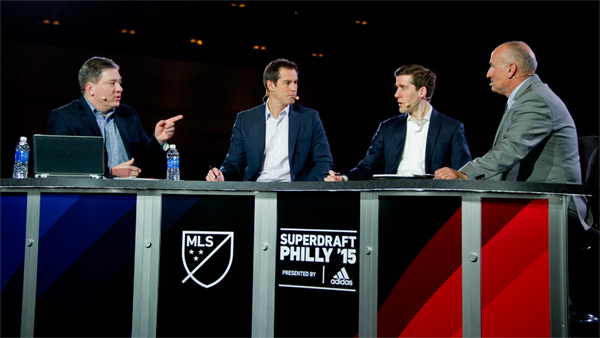 A panel of experts discuss the draft.
Jim Curtin talks about the day.
Dzenan Catic meets the press.
Jim Curtin and Dzenan Catic.
For additional photos please check out Earl Gardner's Flickr page.