Earl Gardner shares his look at the Sons of Ben's Help Kick Hunger charity event at Brauhaus Schmitz on Saturday.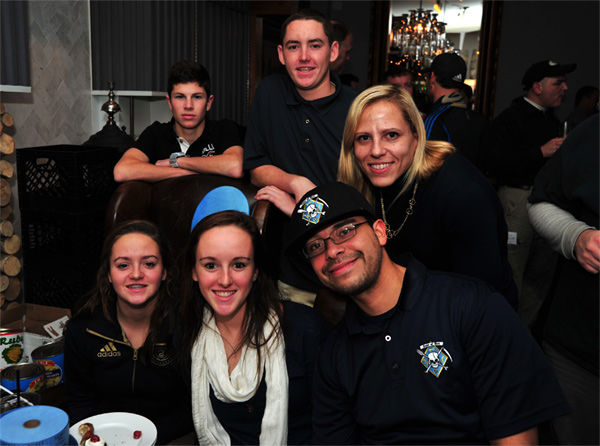 It takes great volunteers to pull off Help Kick Hunger.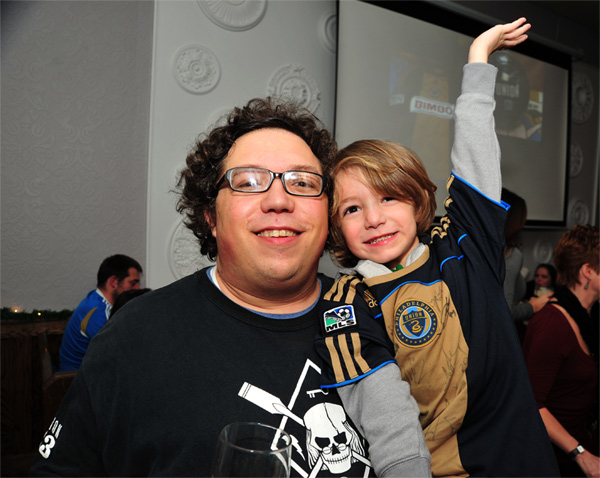 What would HKH be without a visit from the Mitchell family.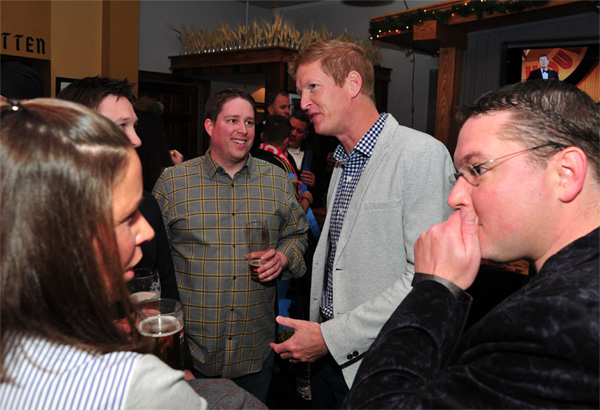 Great to see the FO come out and support a great cause.
Brauhaus Schmitz provided some of their tasty food…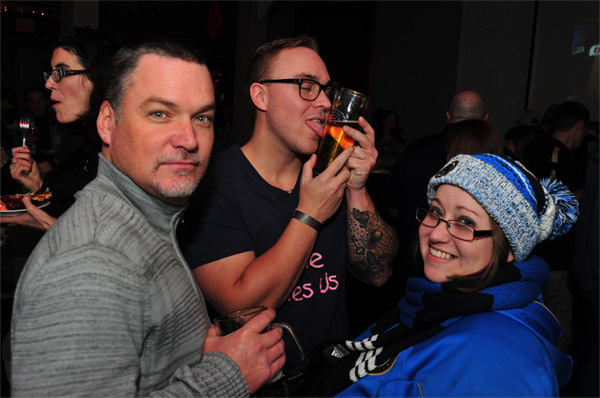 …and tasty glasses.
Sebastien Le Toux came out for the event.
Barry and Rachel Evans made the trip from North Jersey.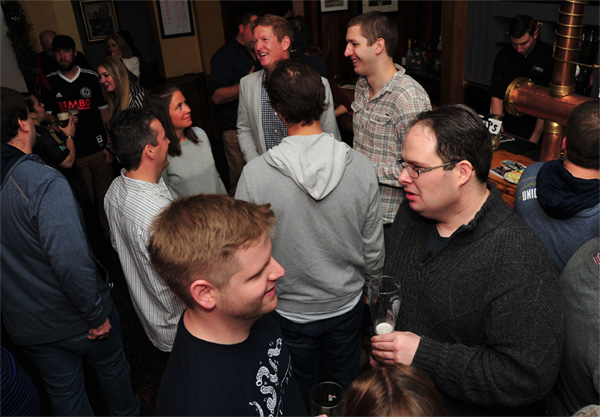 Fans were able to chat up Jim Curtin.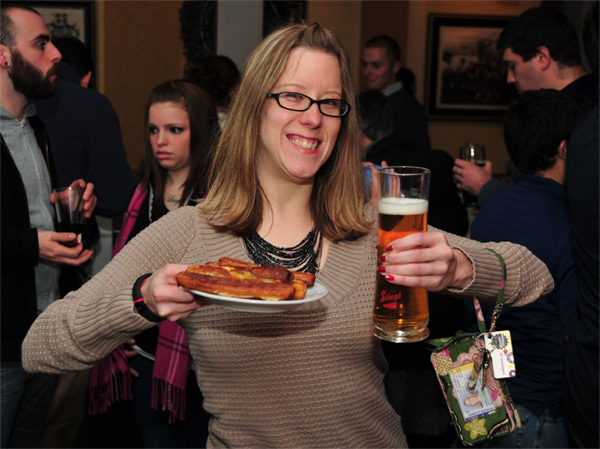 Pretzel's and beer!
Sheanon & Hannah Williams with retired River Cup All Star Corey Furlan.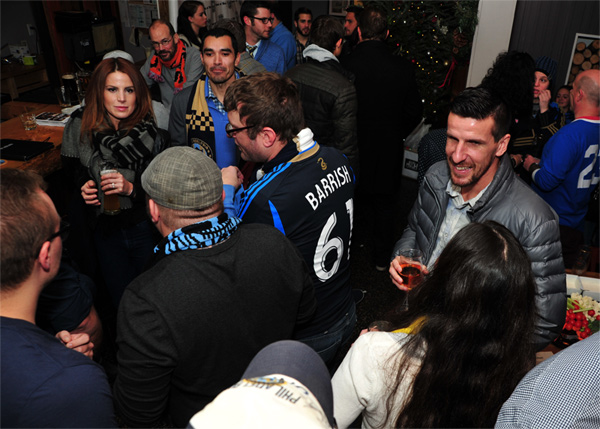 Brauhaus Schmitz was a full house.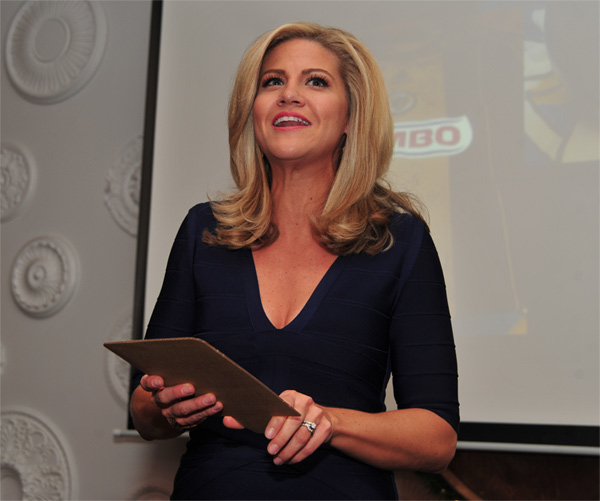 Katie Fehlinger helped emcee the event.
Jim's Steaks donated $1500 to HKH.
Everyone is ready to see what they won in the raffle.
A very happy winner!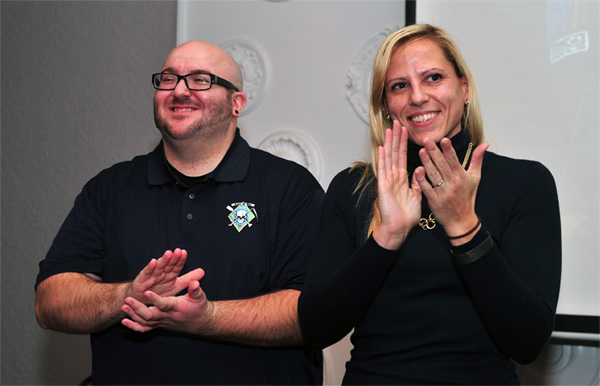 Thanks to Bill Gusler and Ami Rivera for an amazing event.
For additional photos please check out Earl Gardner's Flickr page.