PSP photographer Paul Rudderow was on hand Sunday night as the US Women's National team defeated Costa Rica 6-0 to win the CONCACAF Women's Championship. Here's a look at what he saw.
Carli Lloyd with a strong boot up field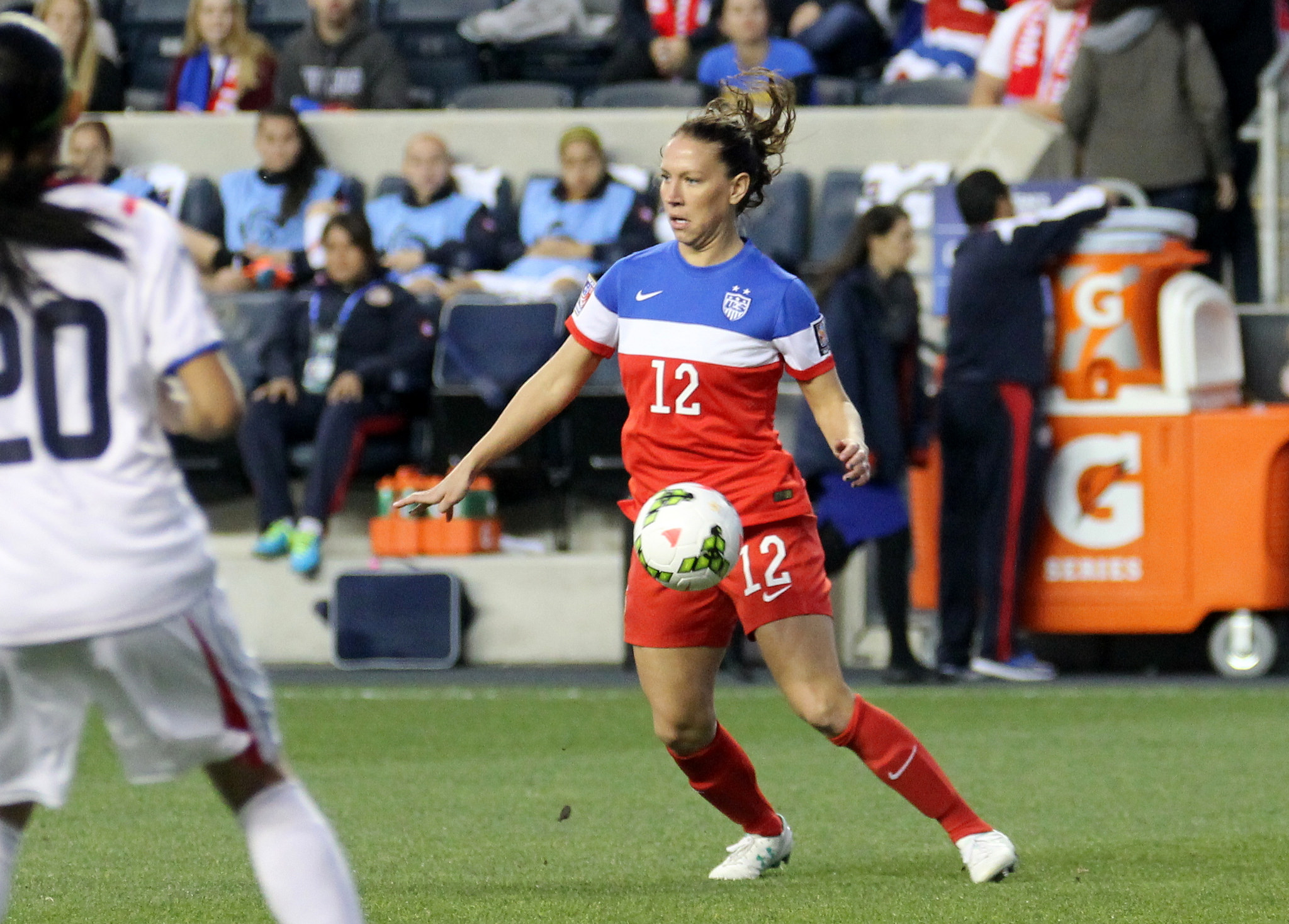 Lauren Holiday settles the ball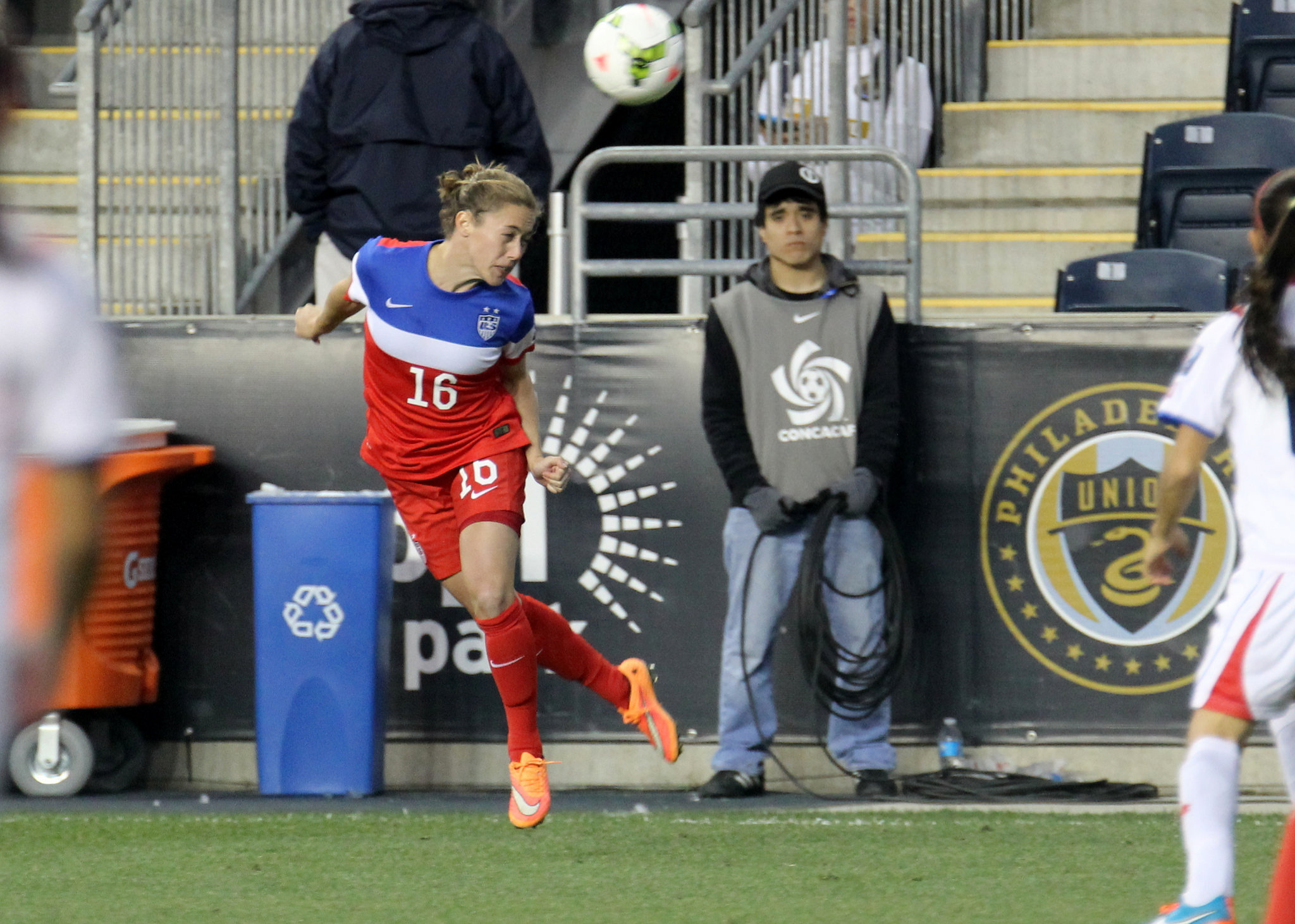 Meghan Klingenberg keeps the ball going forward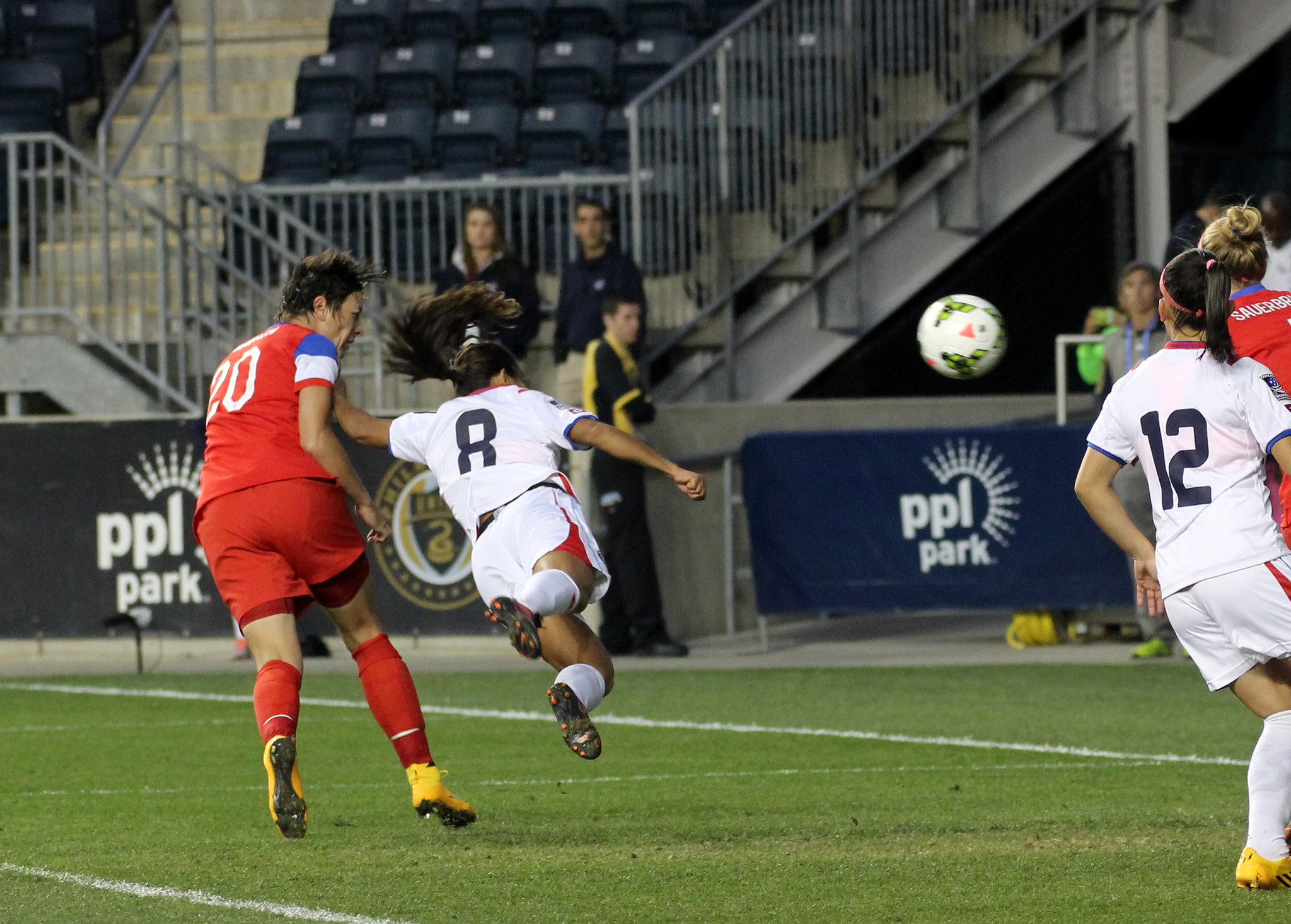 Abby Wambach with her first of many goals of the night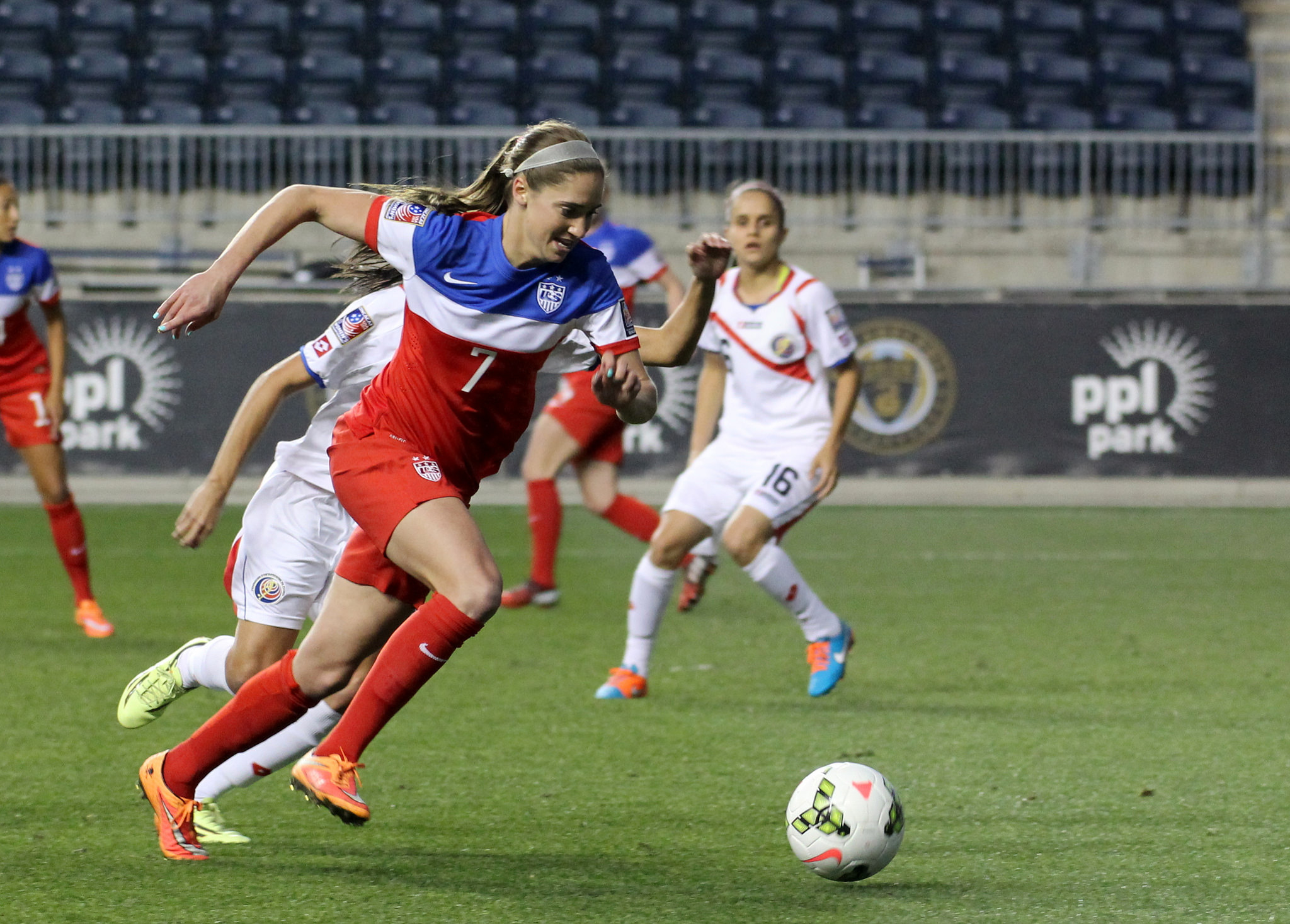 Morgan Brian darts up the wing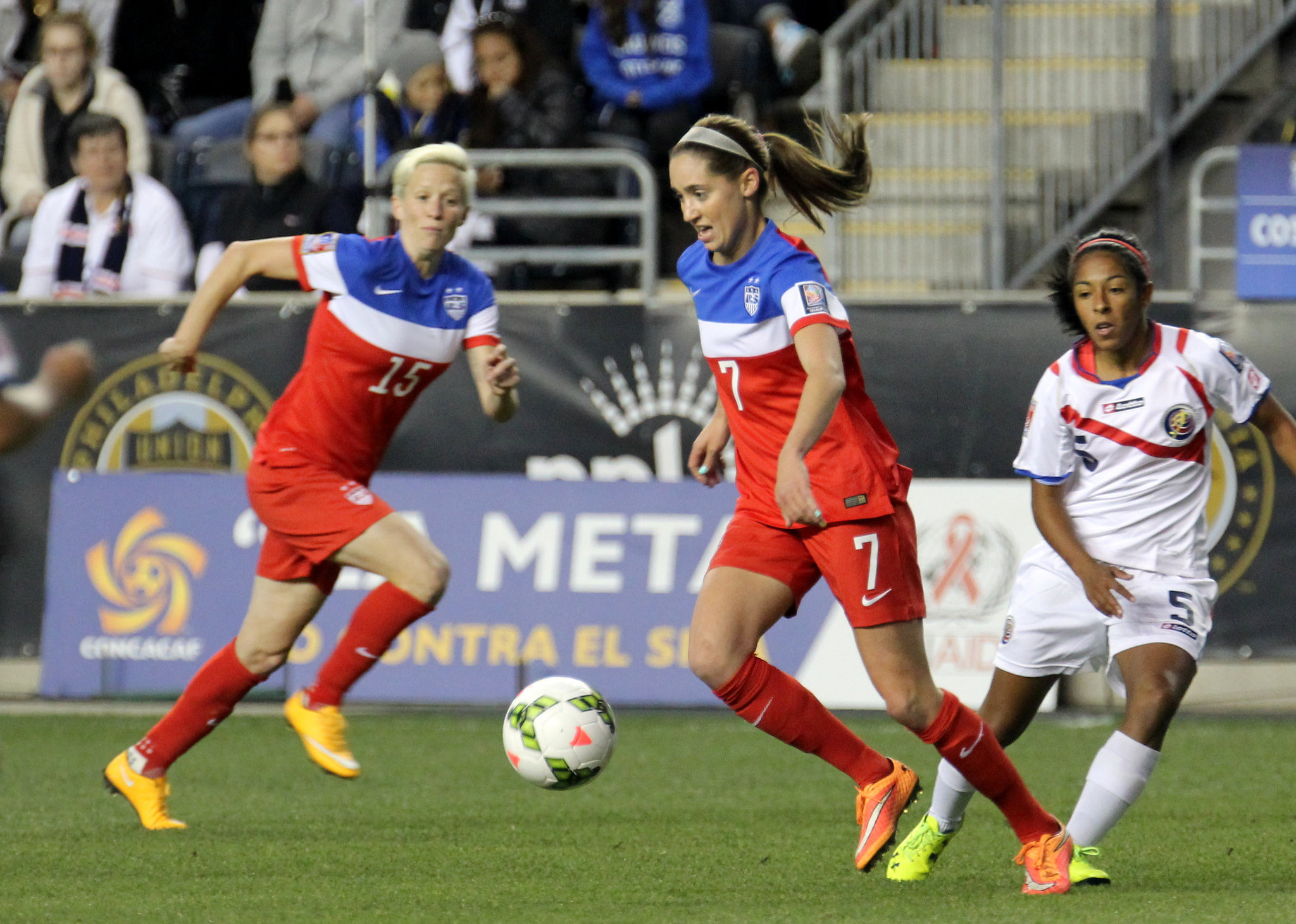 Brian cuts back to make space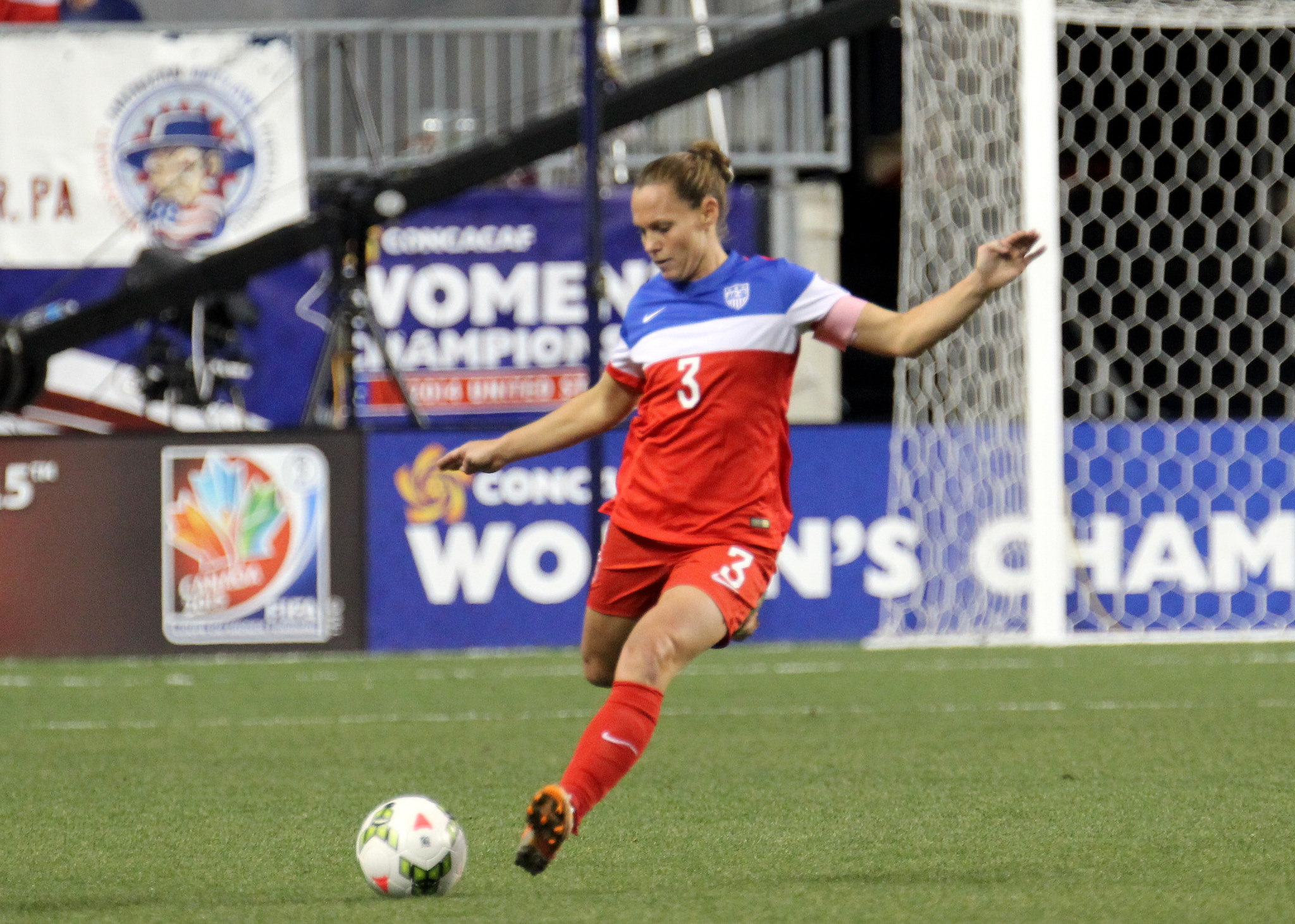 Chistie Rampone keeping the backline clear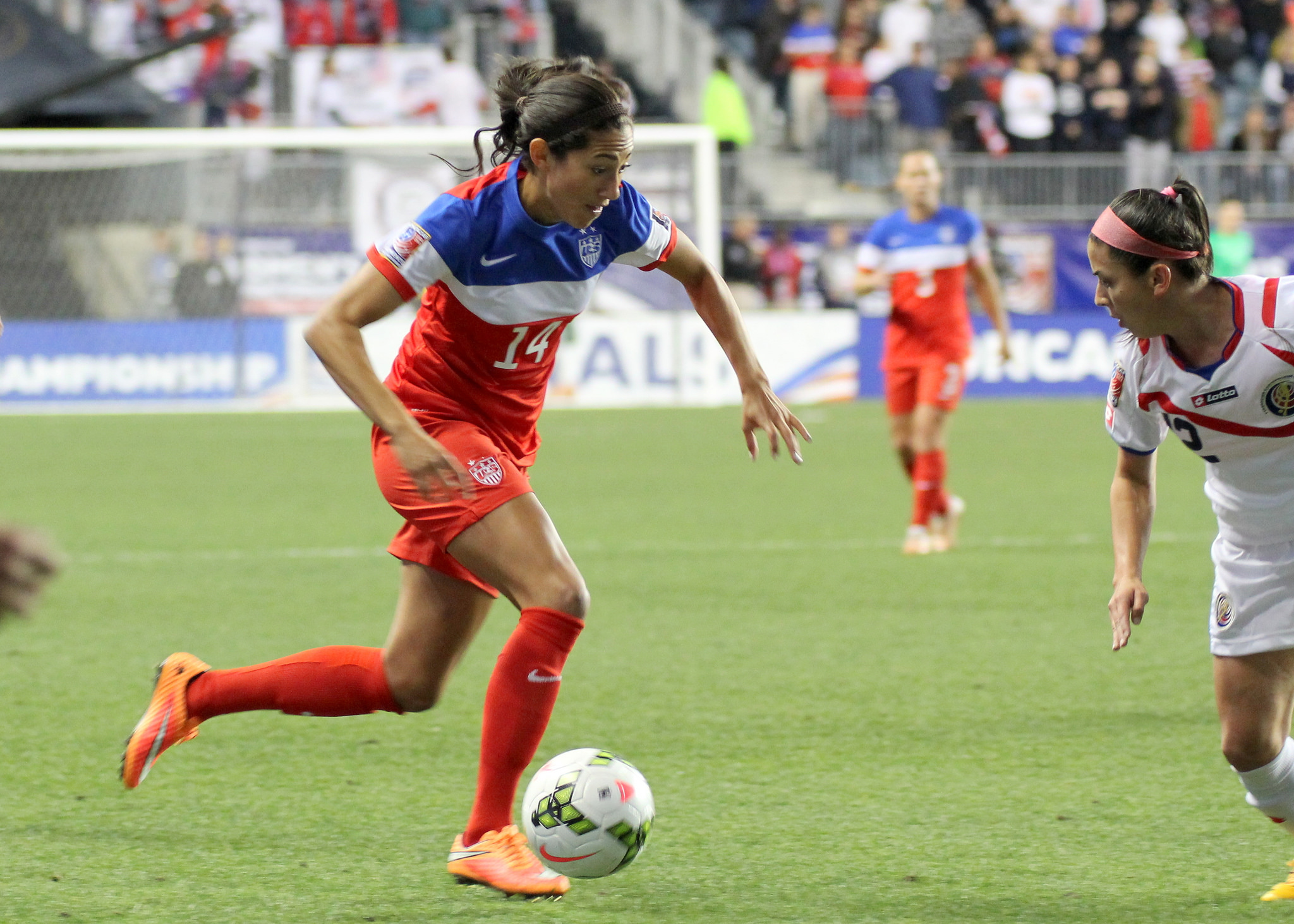 Christen Press weaved her way up field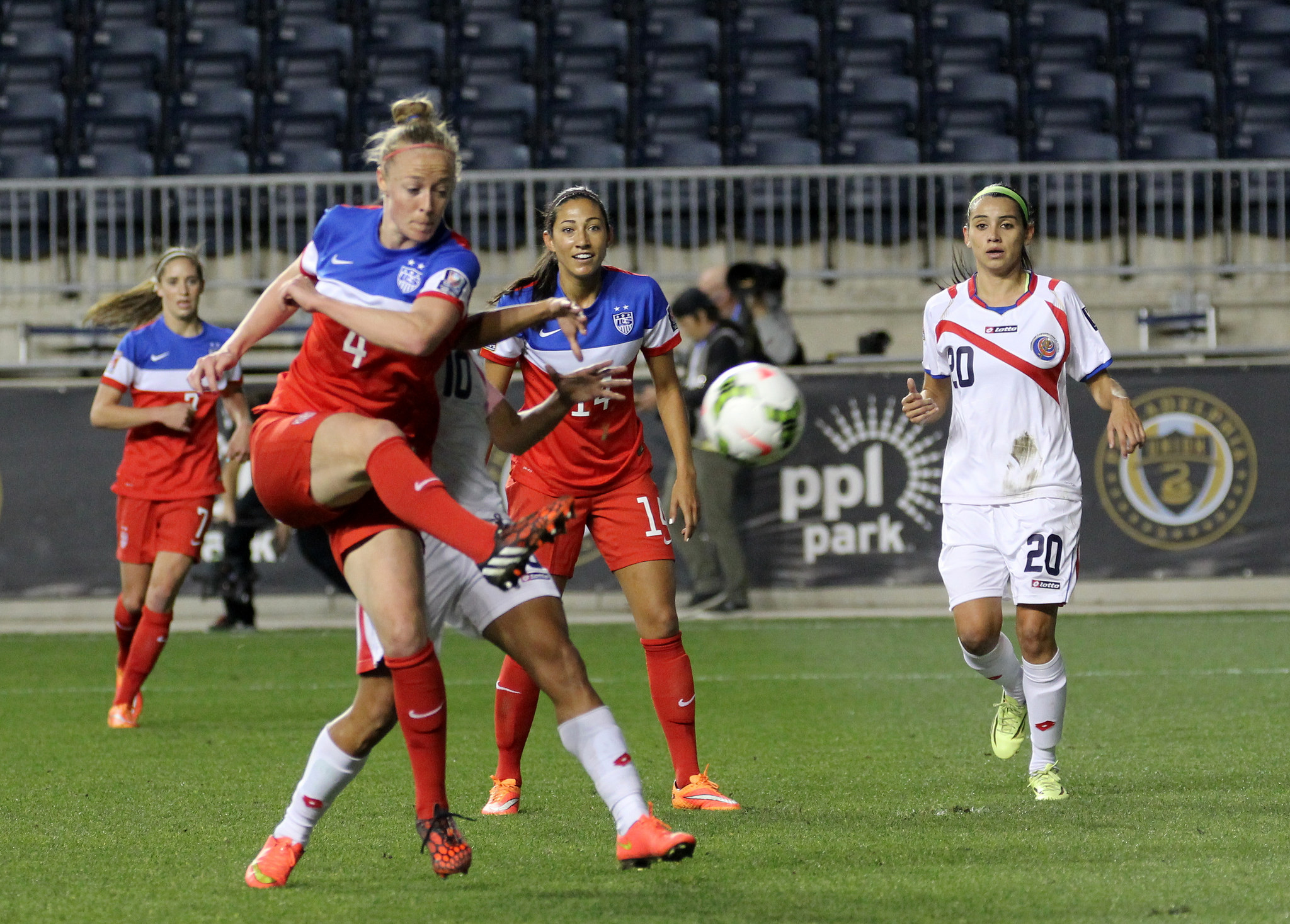 Becky Sauerbrunn volleys one into the eighteen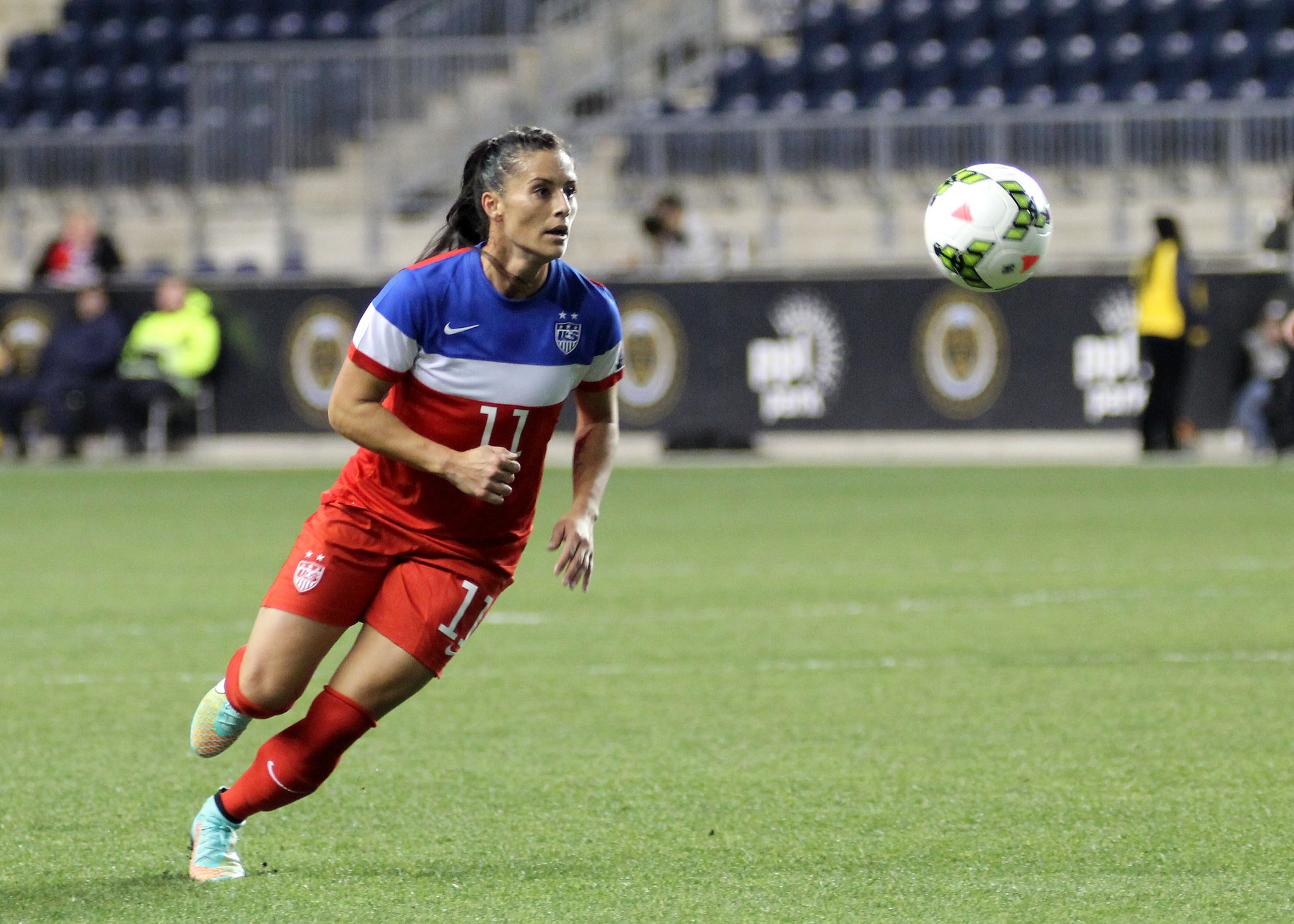 Ali Krieger follows the ball and moves it forward
Lloyd heads one in for goal number two
Wambach passes under pressure from Shirley Cruz
Megan Rapinoe works past Diana Saenz
Rampone looking for an opening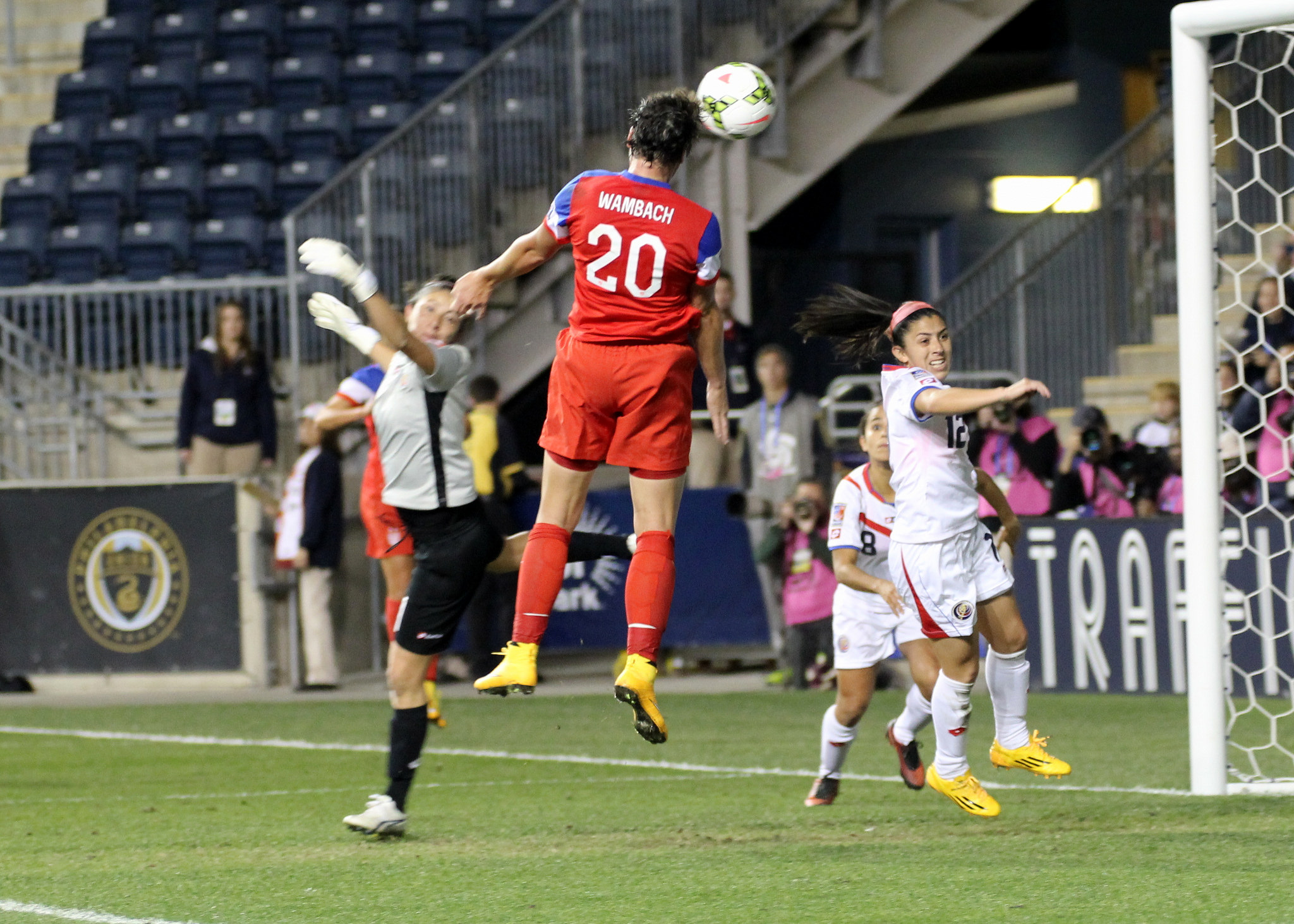 Wambach with yet another header for a goal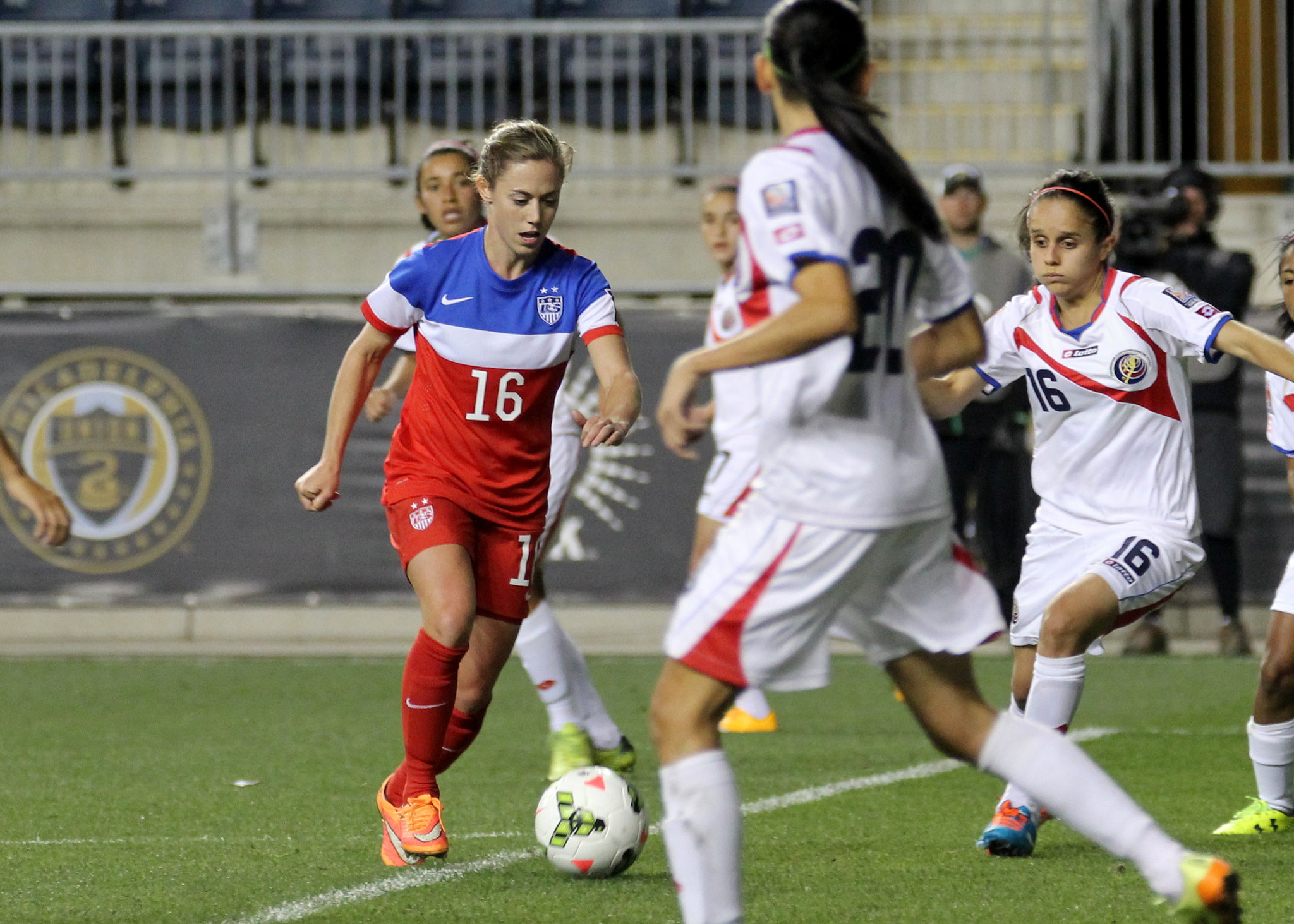 Klingenberg presses forward for a shot
Rapinoe and Saenz collide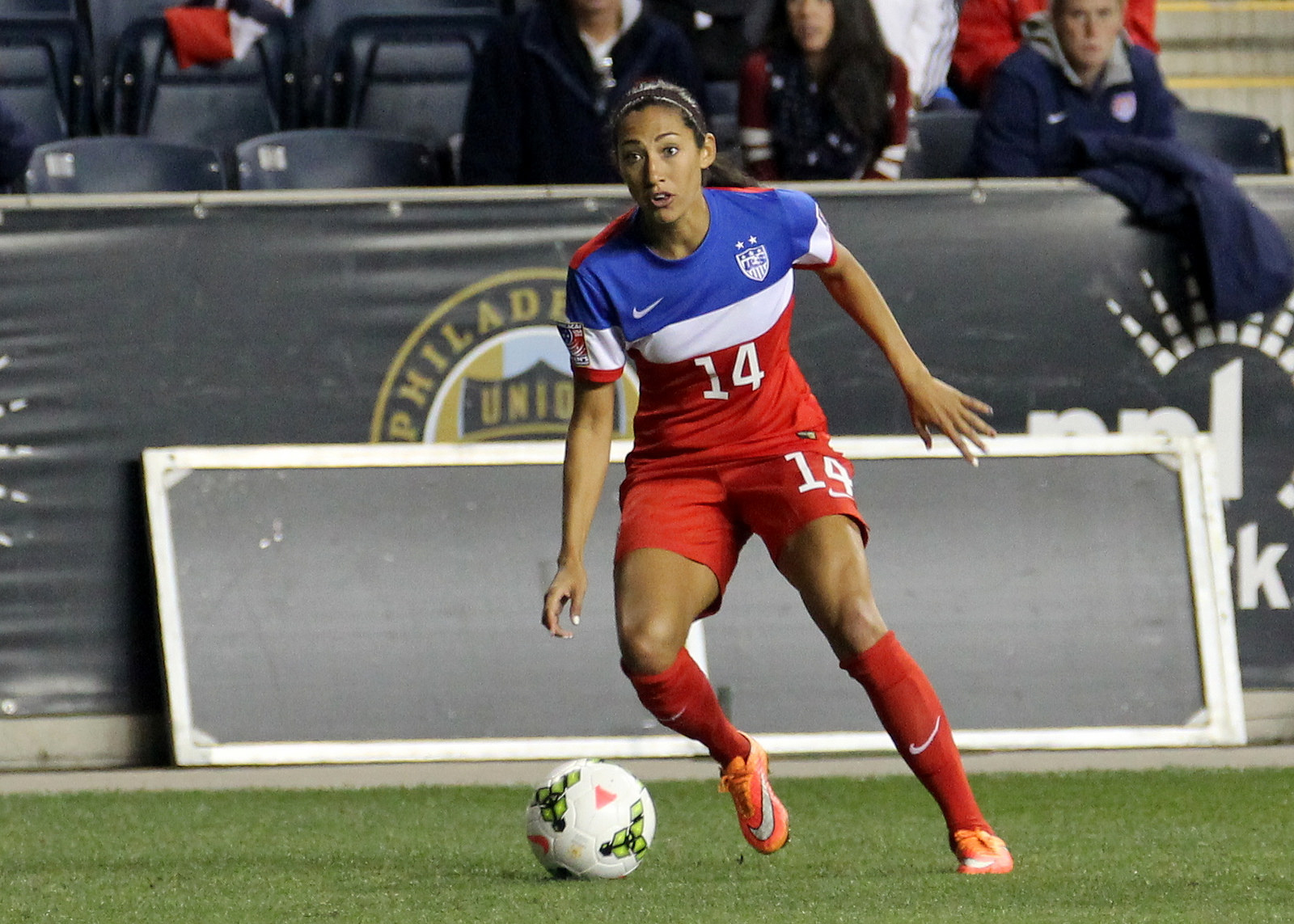 Press finds some open ground
Krieger gets the cross away before Lixy Rodriguez arrives
Wambach battles for possession with Raquel Rodriguez Cedeno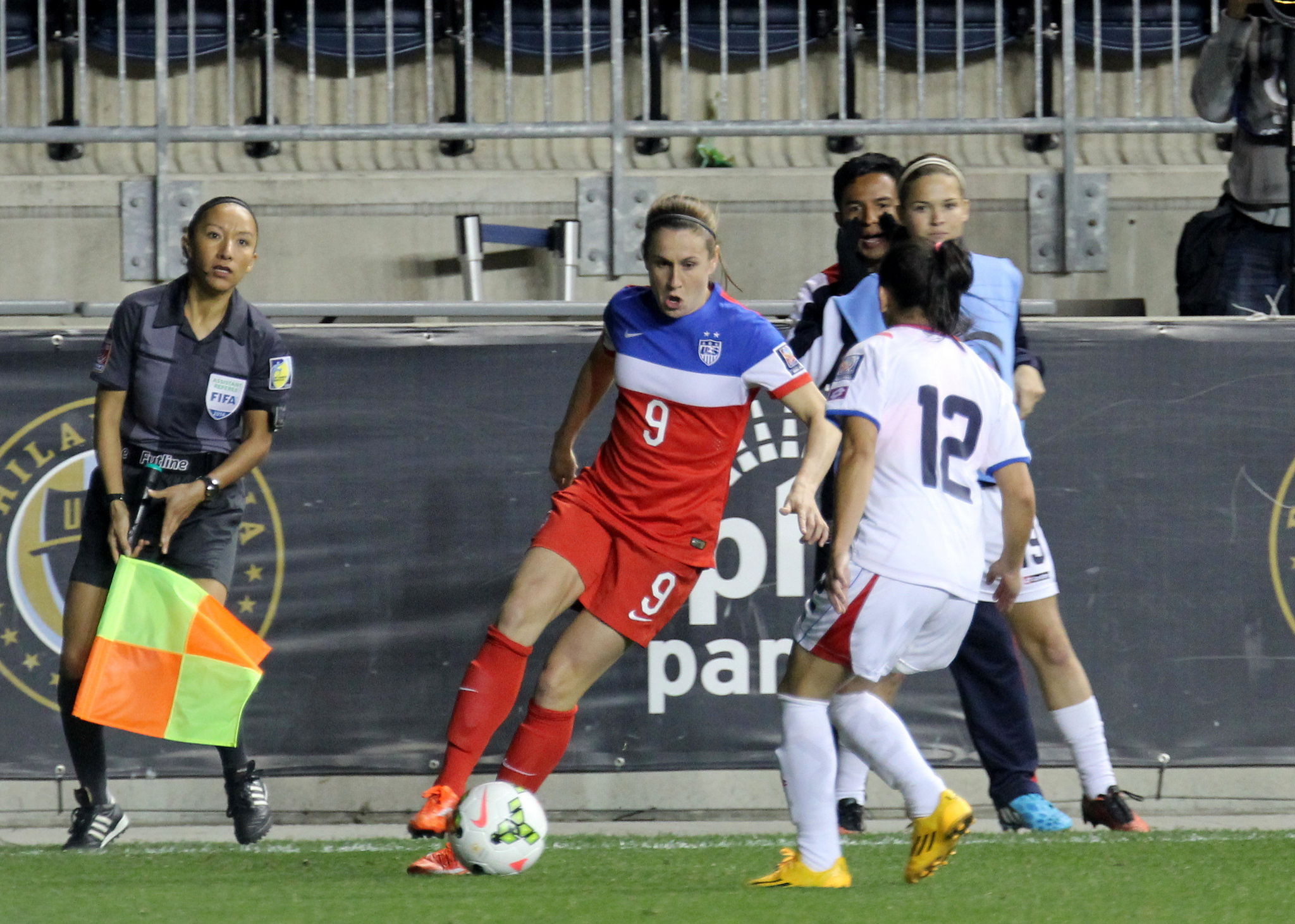 Heather O'Reilly cuts back to find a way past Rodriguez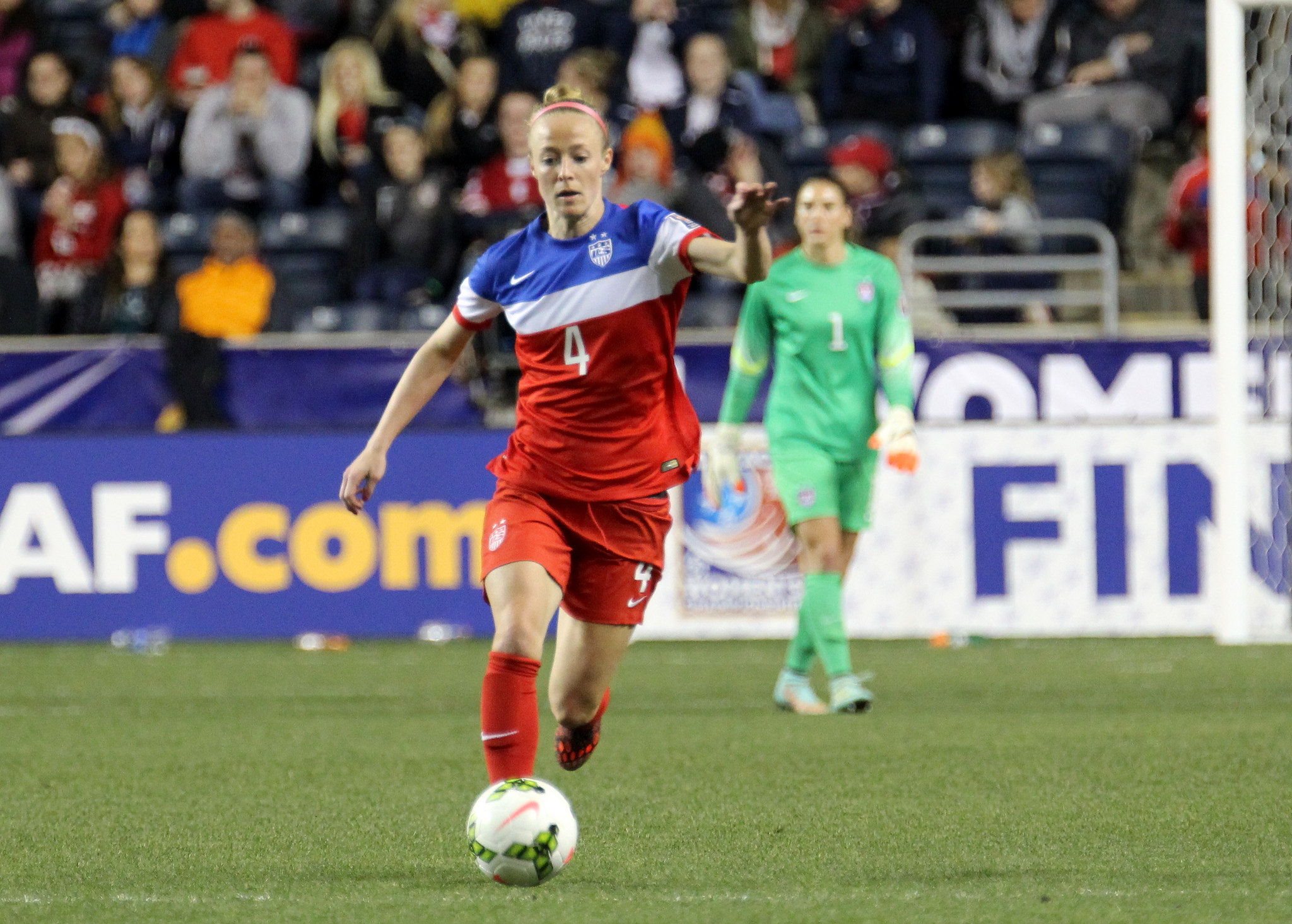 Sauerbrunn races up the midfield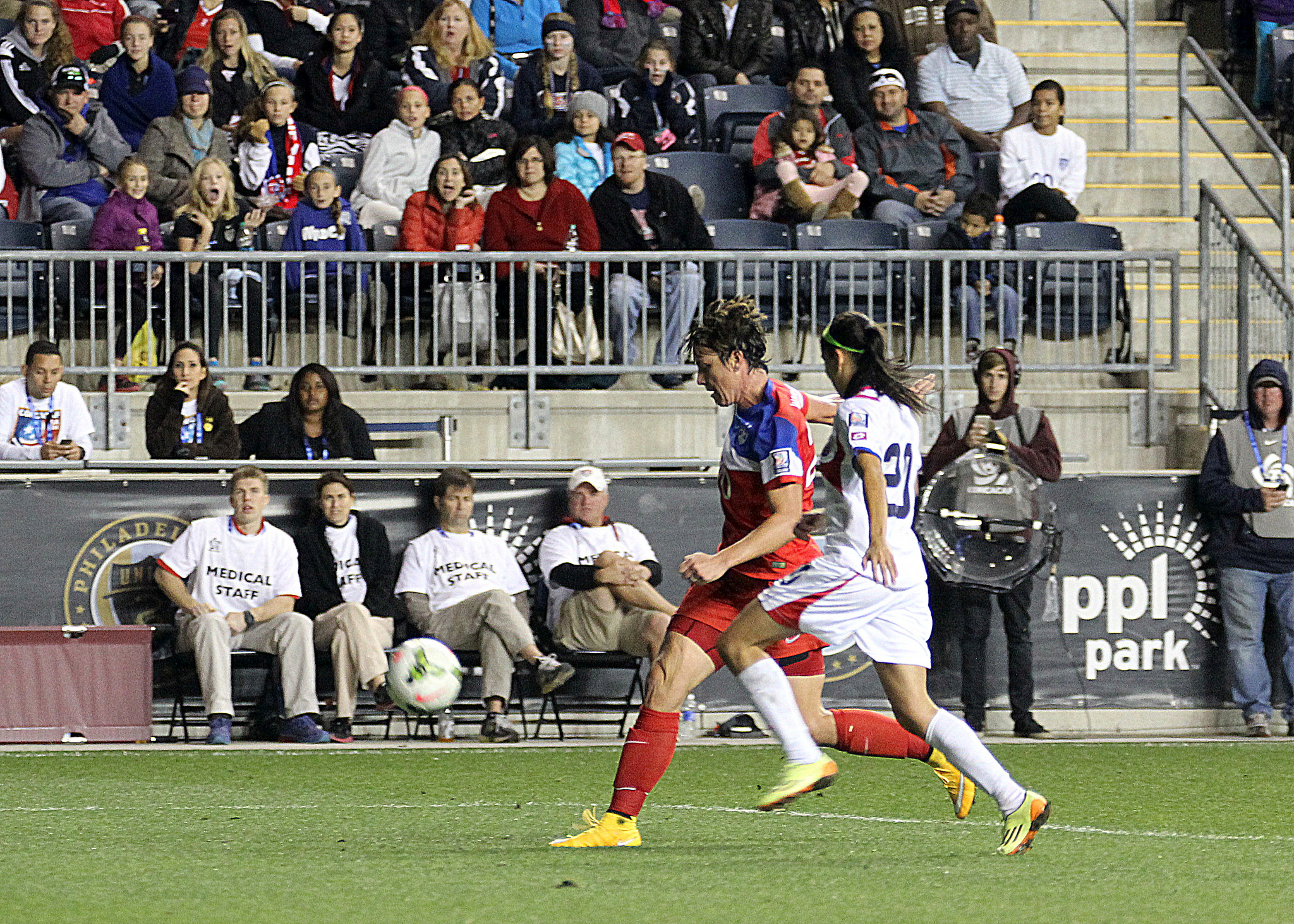 Wambach chips her fourth goal of the game over the keeper
Sydney Leroux with the final goal of the game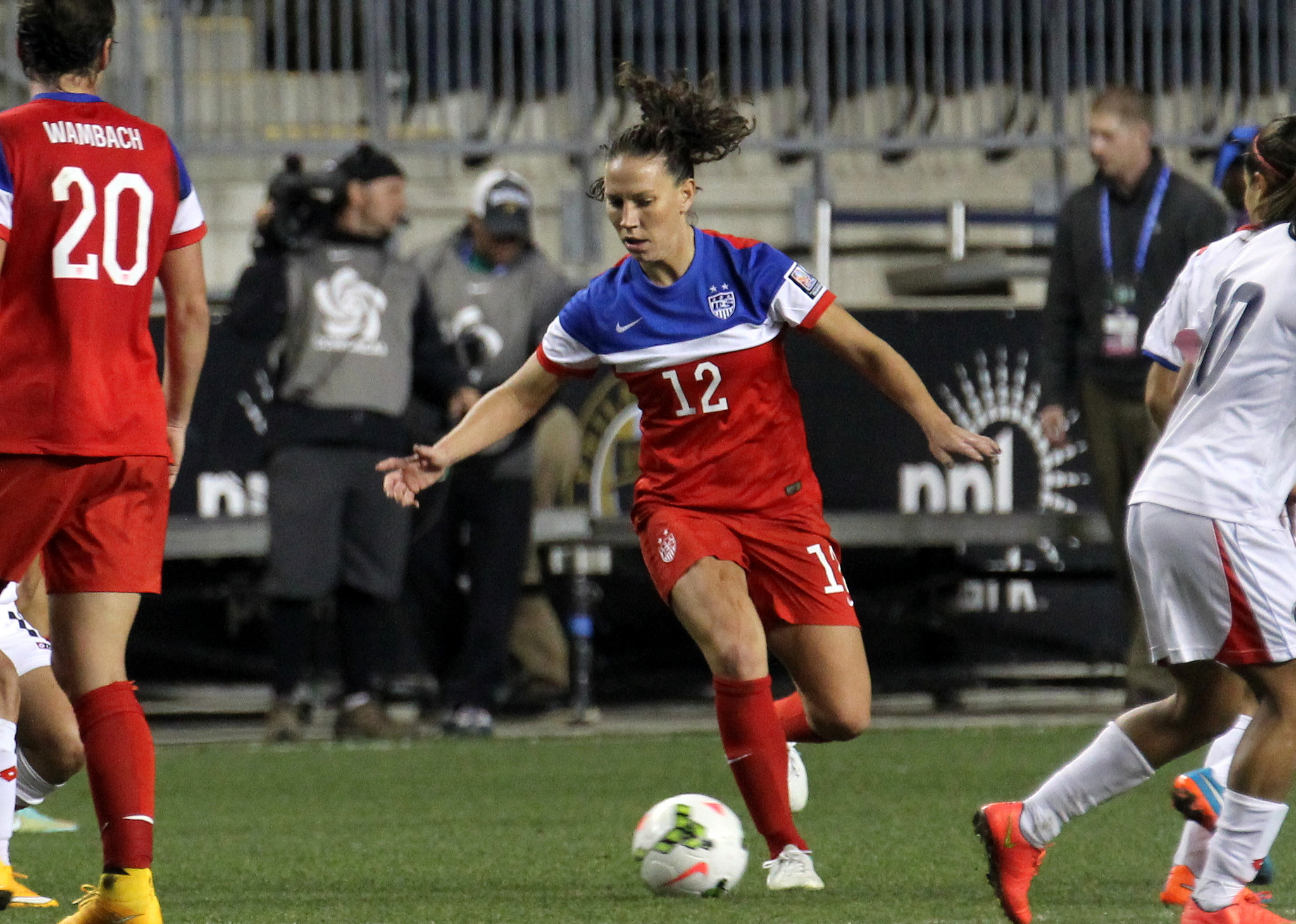 Holiday collects the ball in traffic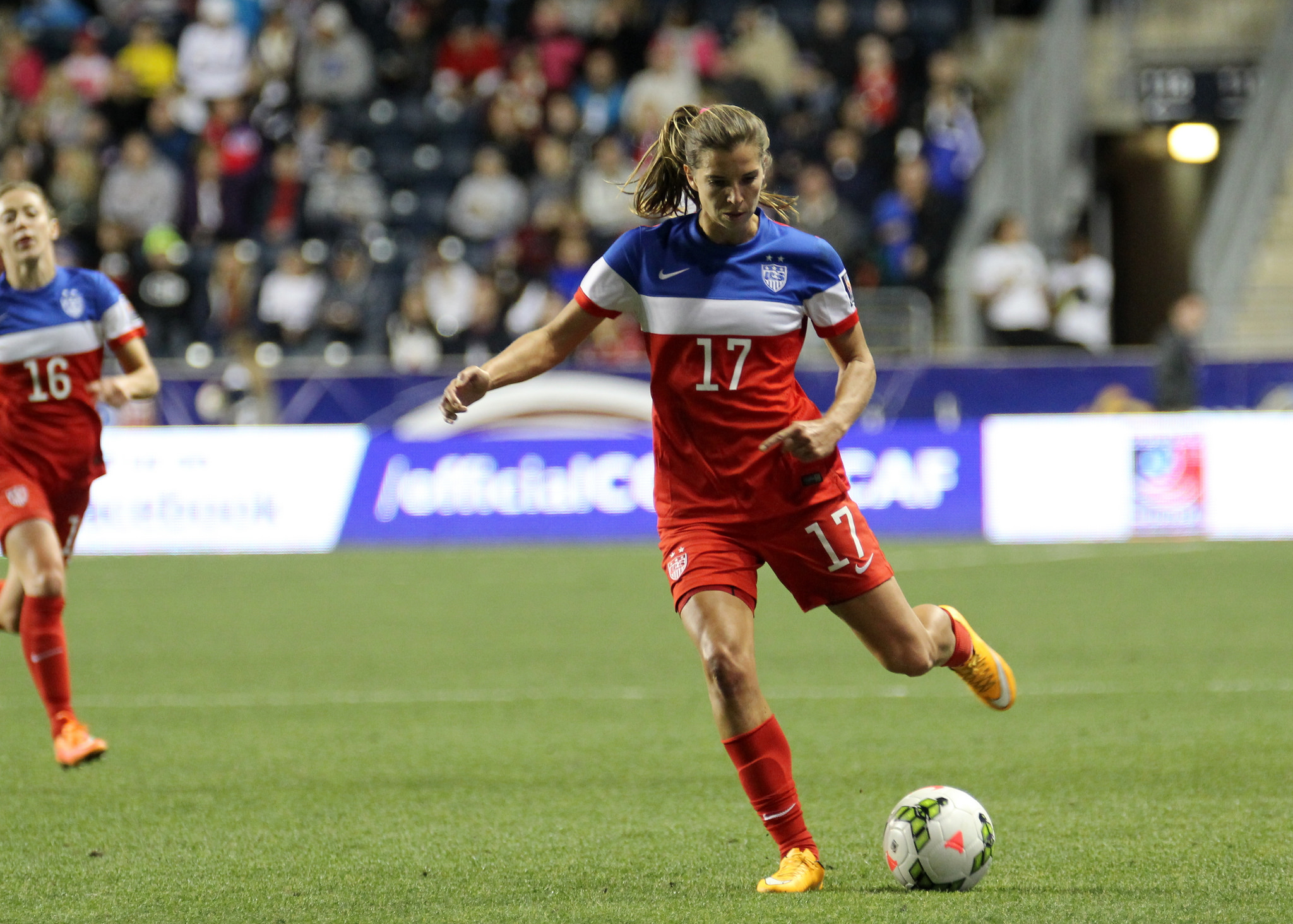 Tobin Heath works up the left side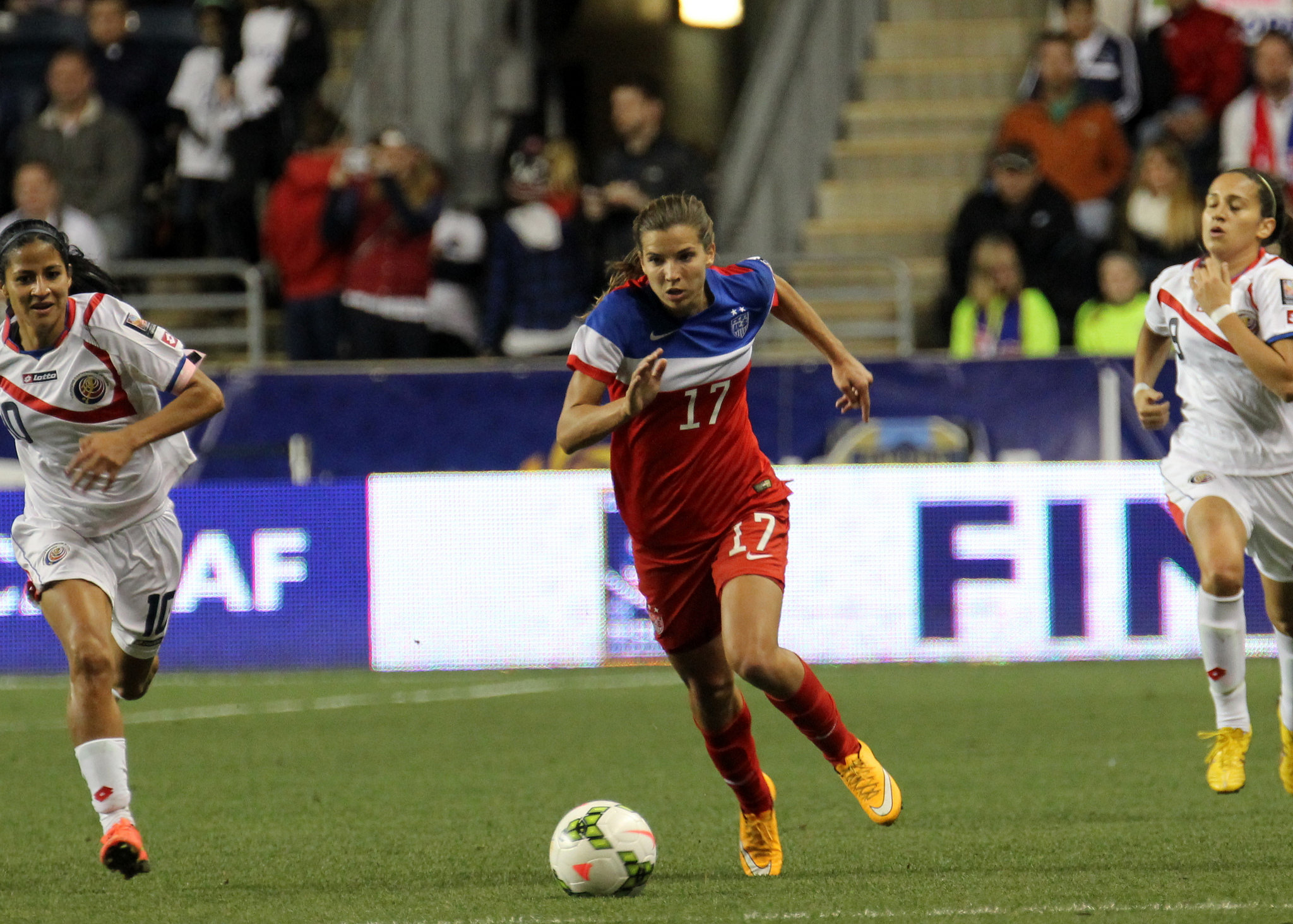 Heath sprints past Cruz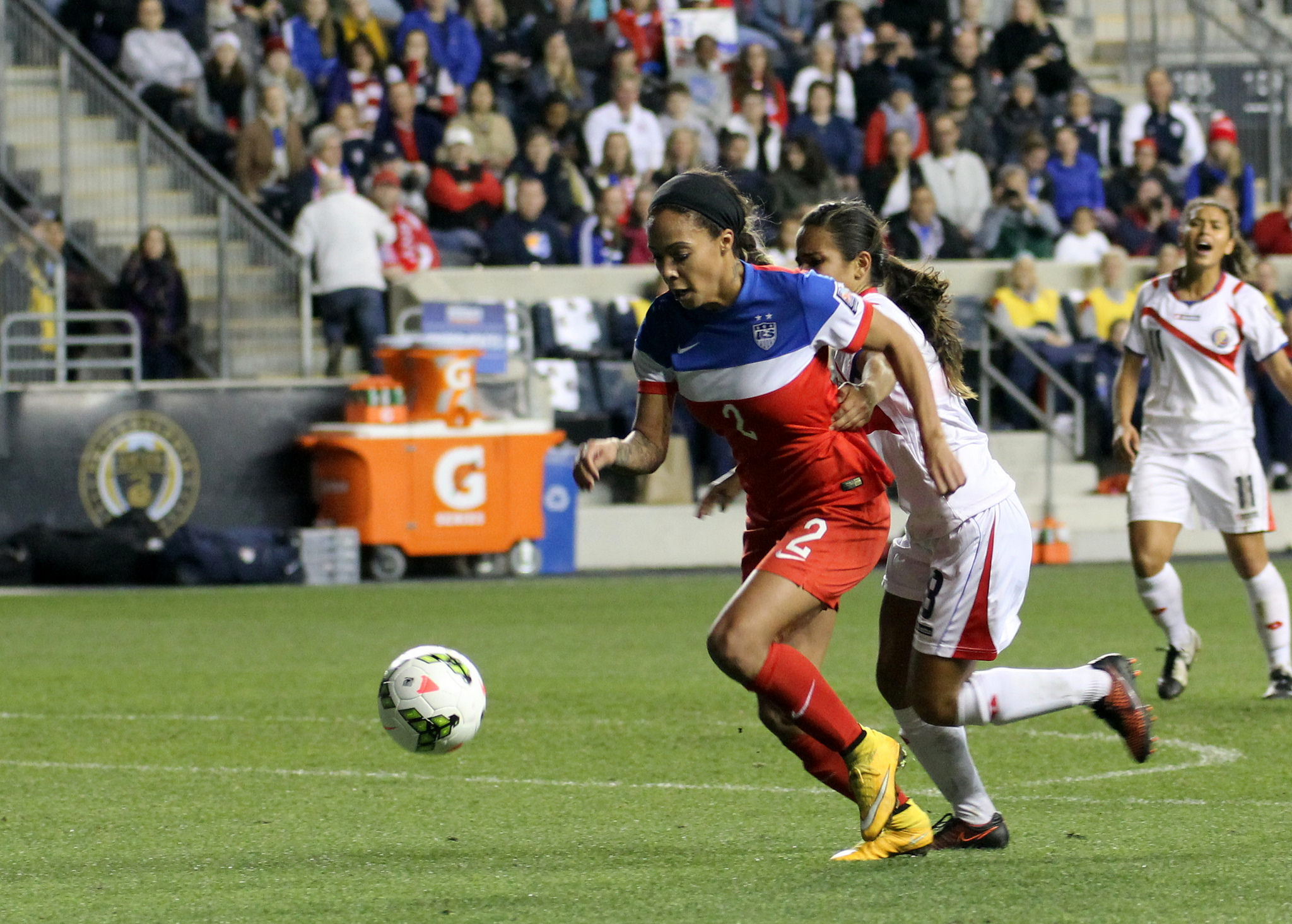 Leroux fights to get a shot off
Krieger continues to apply pressure from the back
For more photos, check out Paul's Flickr page and feel free to leave comments.