PSP photographer Paul Rudderow was on hand Friday night as US Woman's National team qualified for the 2015 World Cup by defeating Mexico 3-0. Here's a look at what he saw.
Carli Lloyd started off the scoring with a header past goalie Pamela Tajonar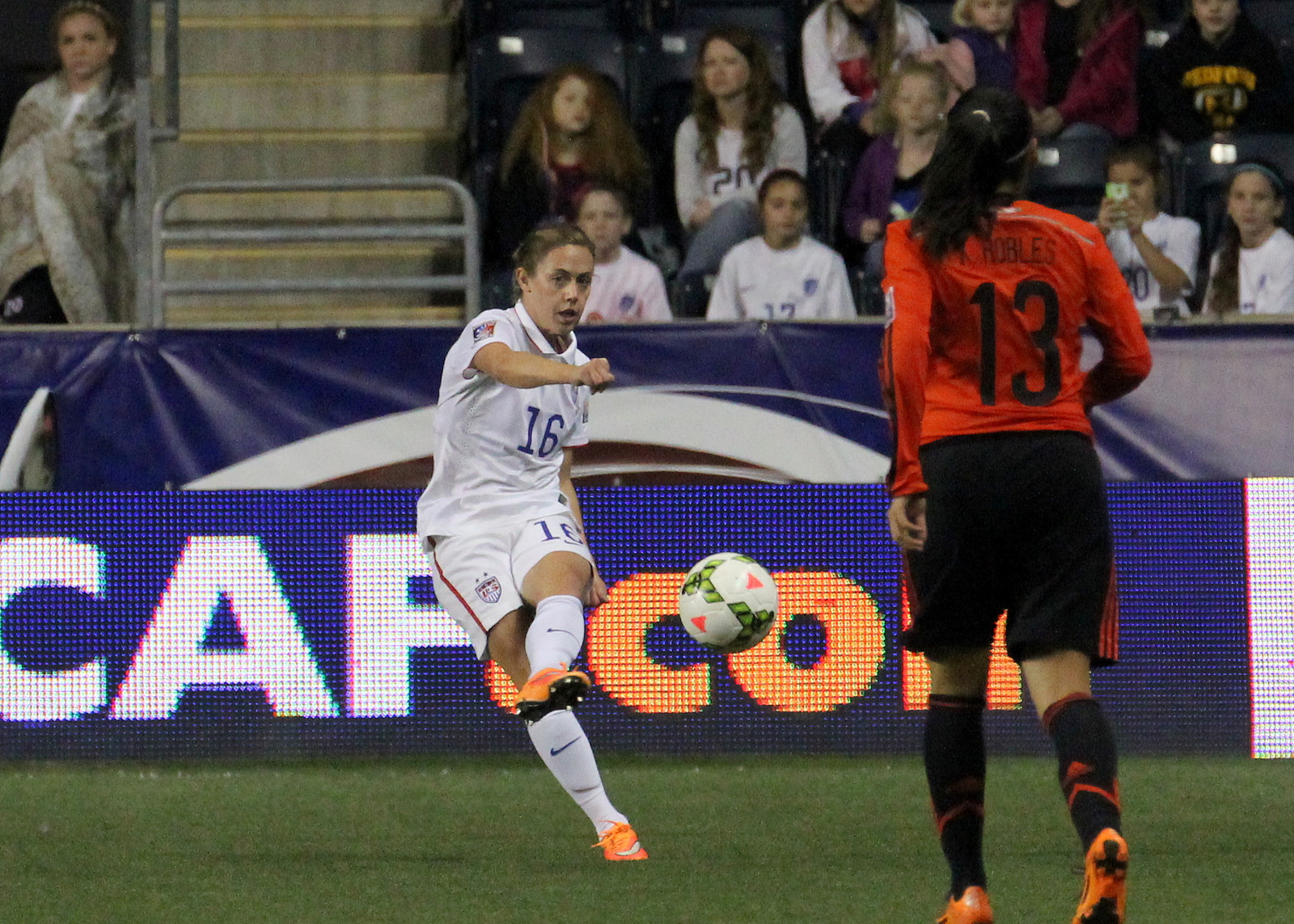 Meghan Klingenberg clears one out of the back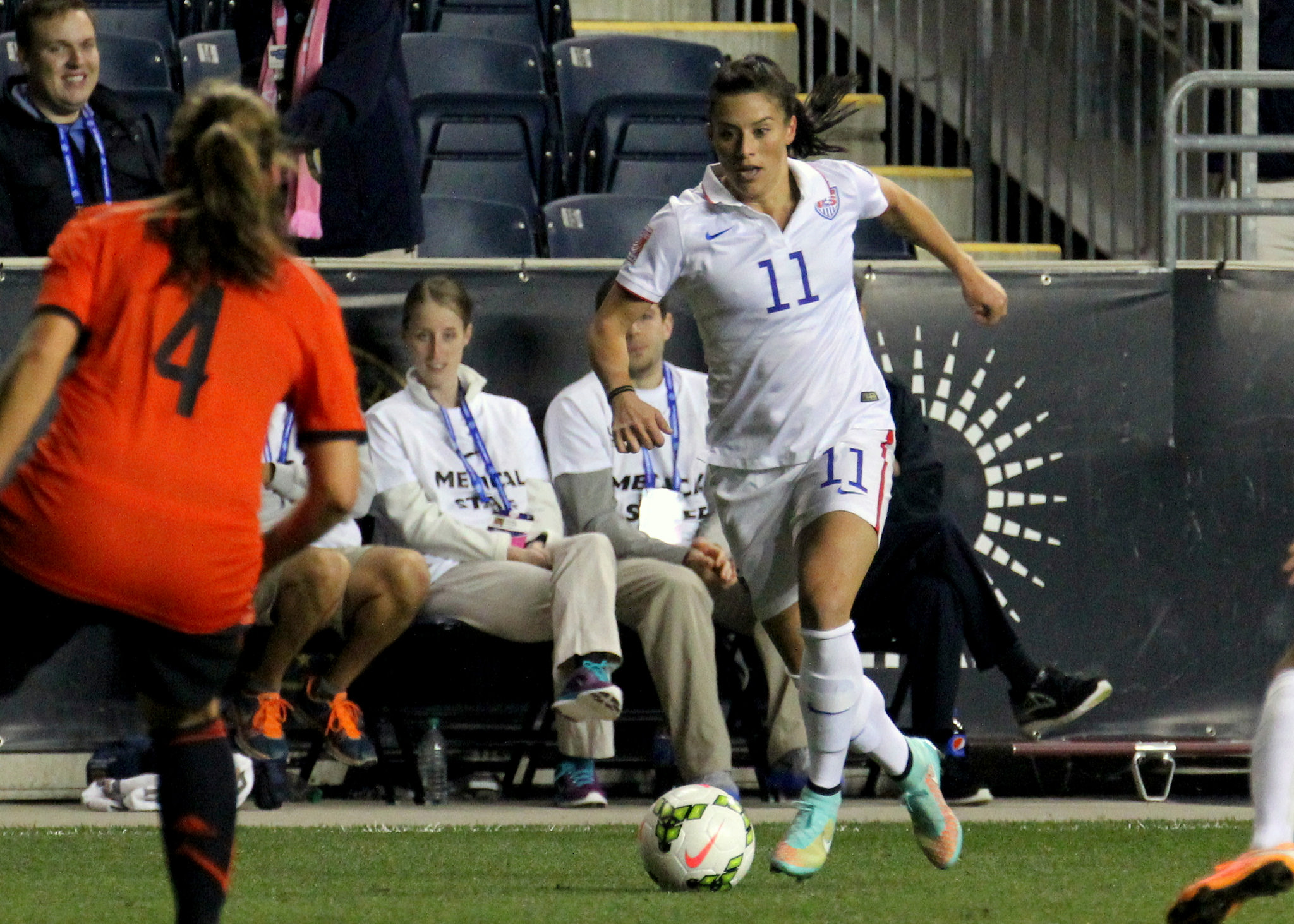 Ali Krieger sprints up the sideline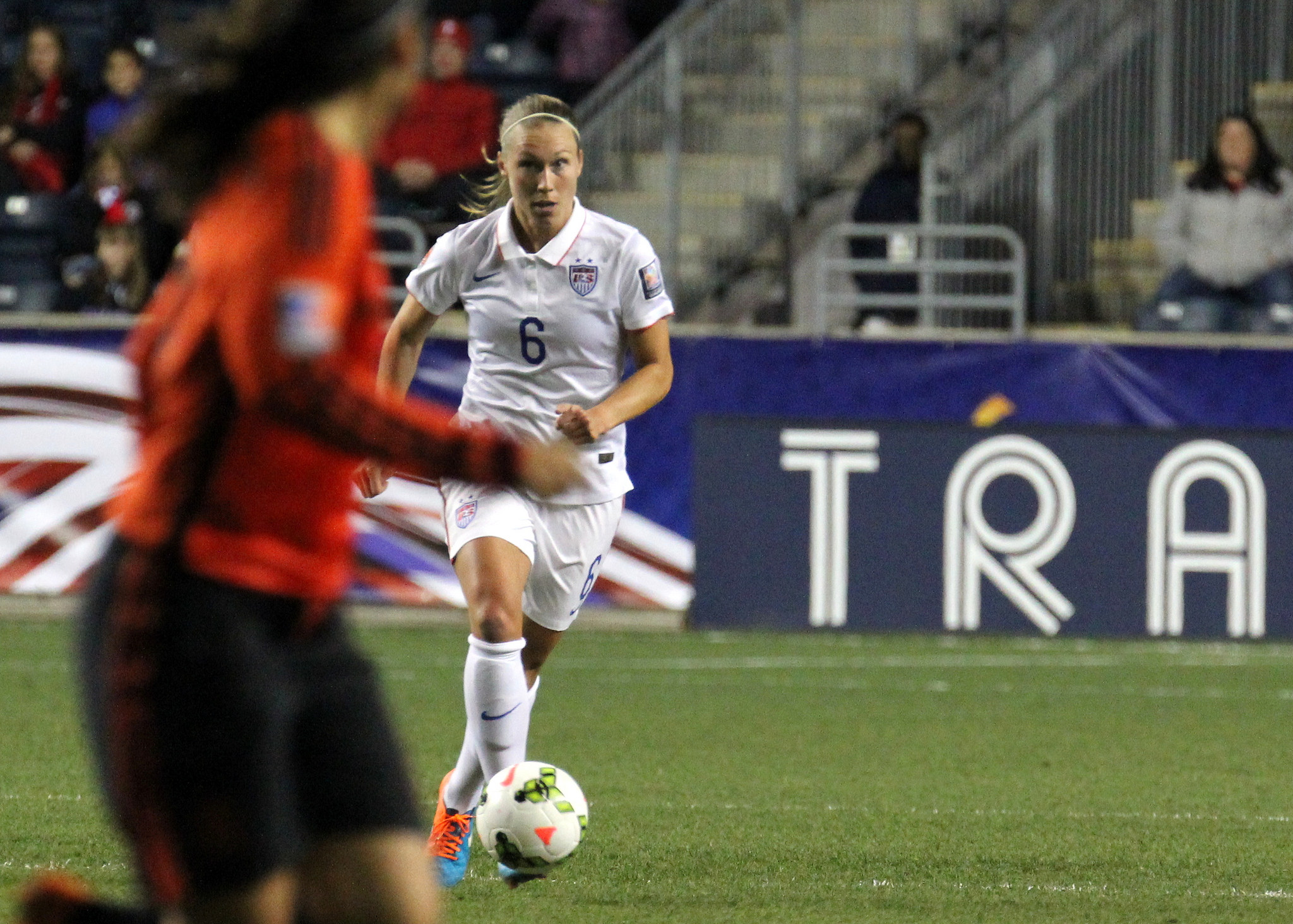 Whitney Engen moves up through the middle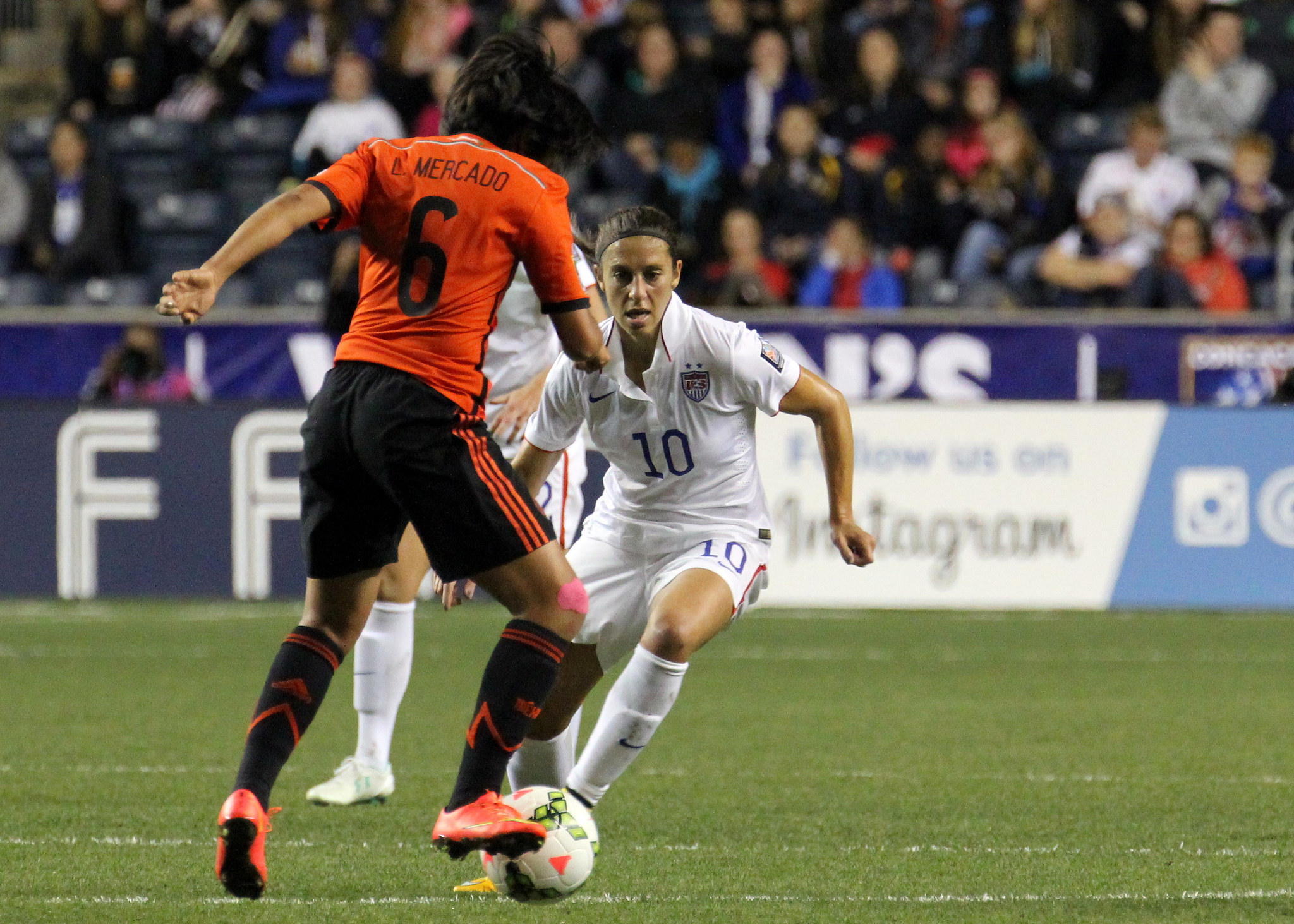 Lloyd defends against Liliana Mercado
Sydney Leroux looks to make a cross
Megan Rapinoe working to find space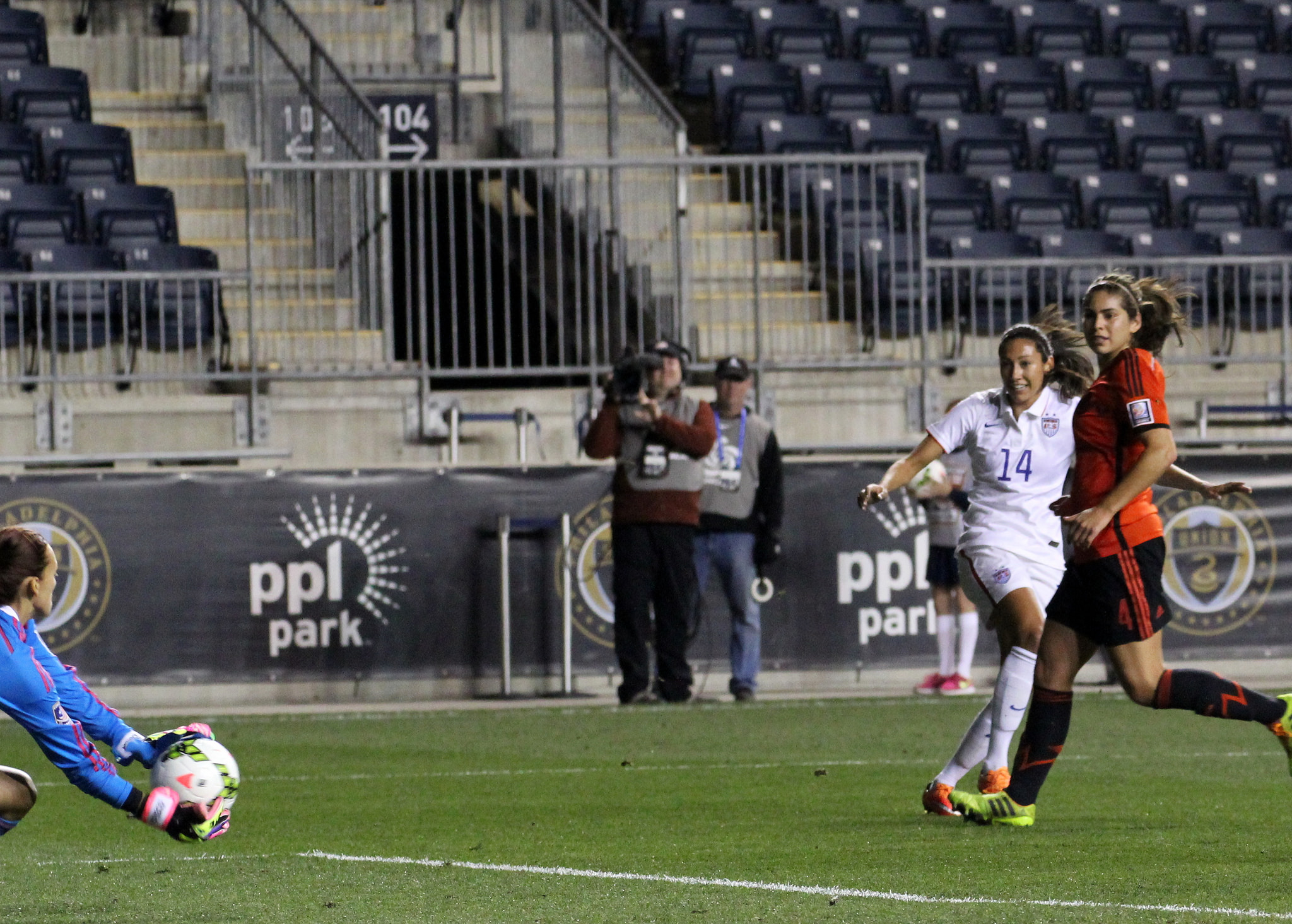 Christen Press take a shot on goal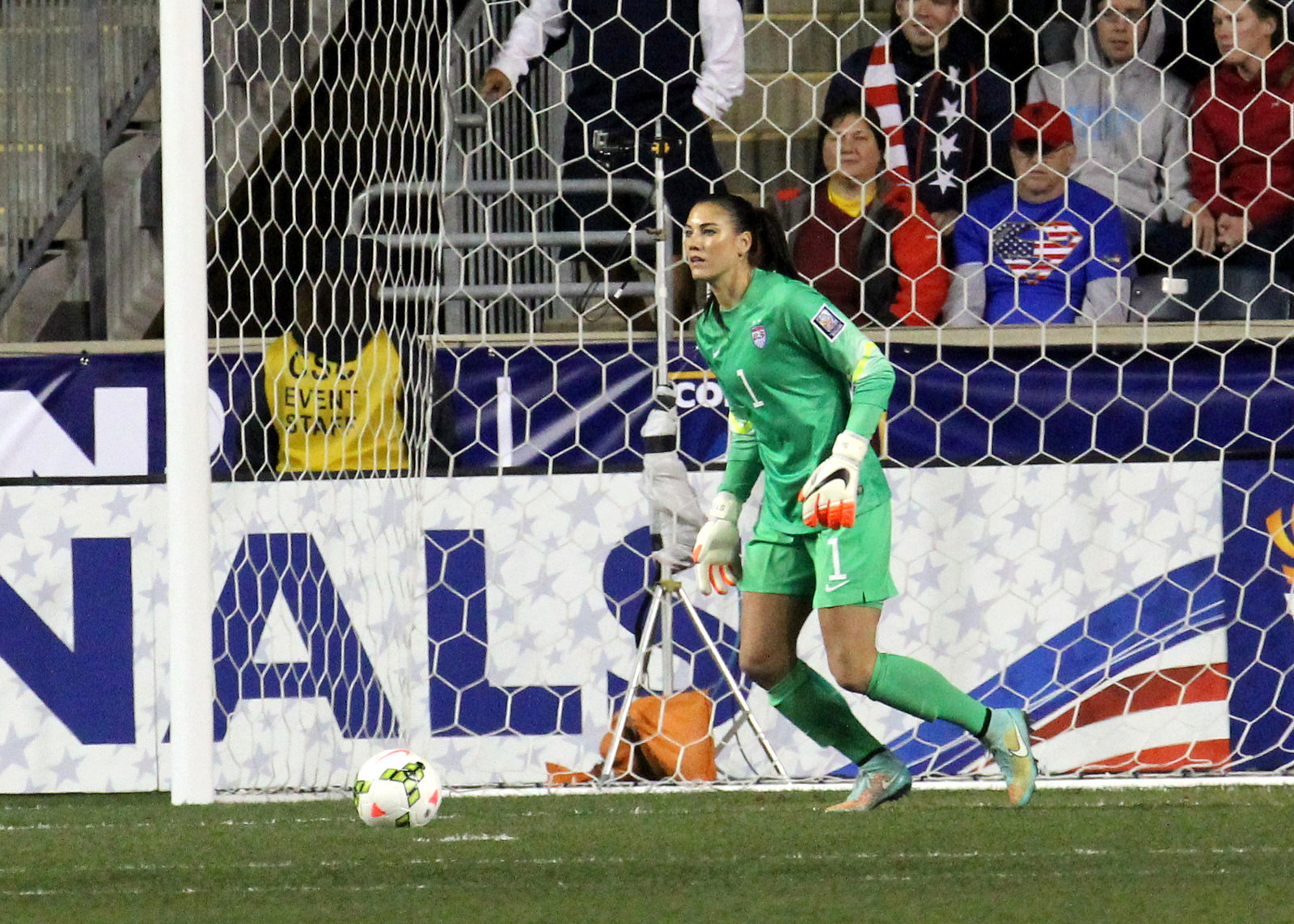 Hope Solo had a quiet night, only having to make one save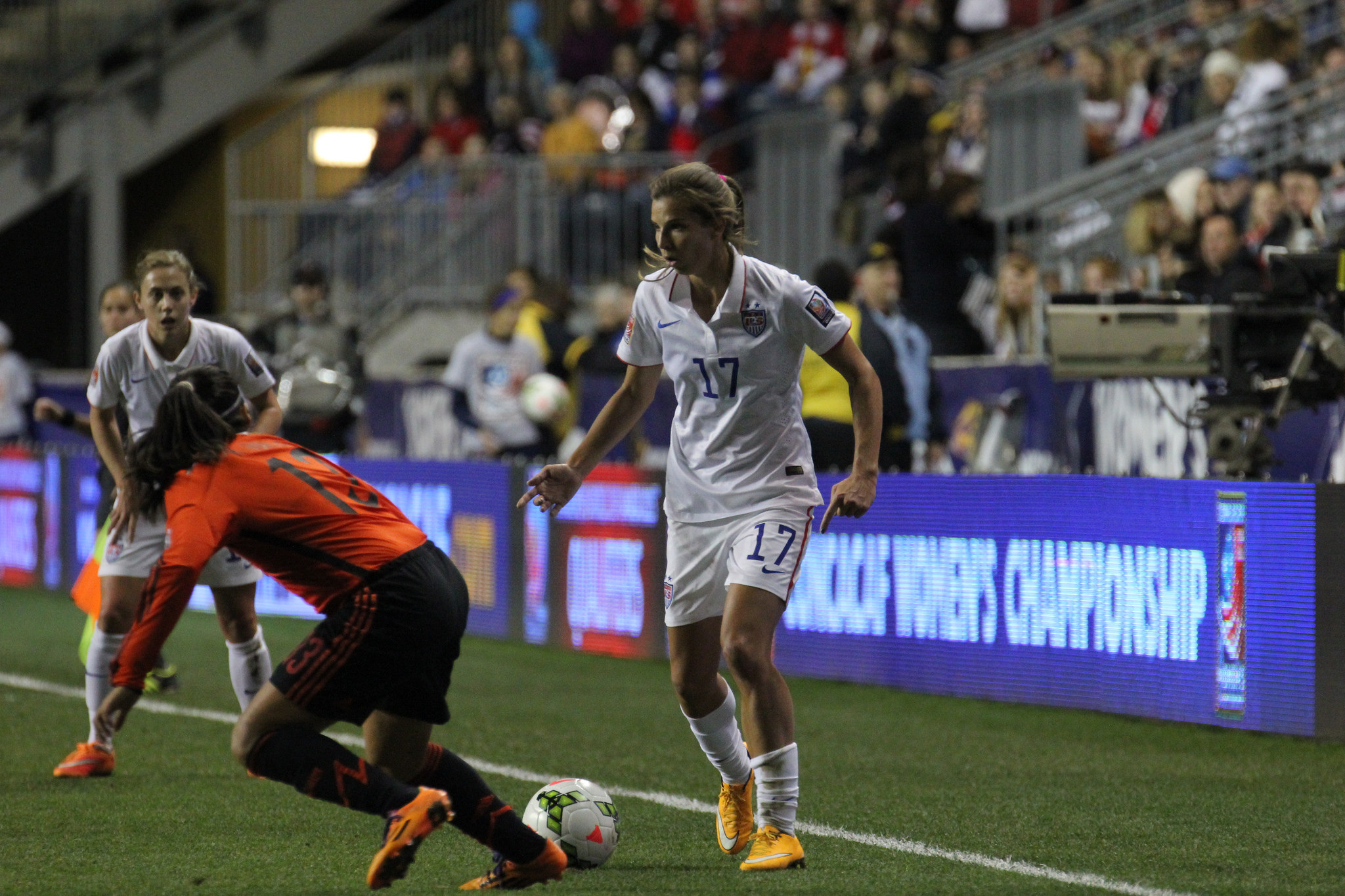 Tobin Heath works down the wing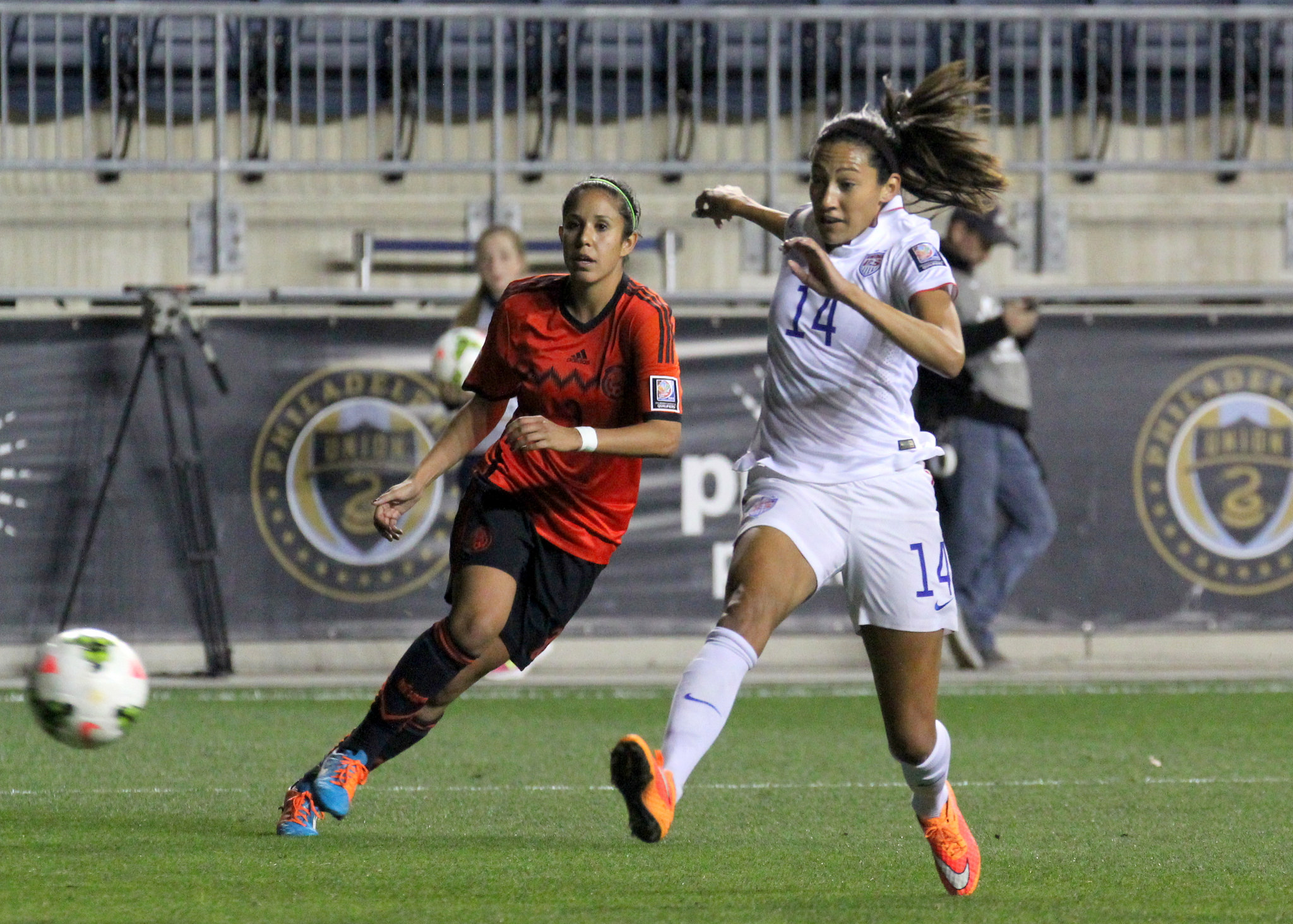 Press get another shot off but finds the side of the net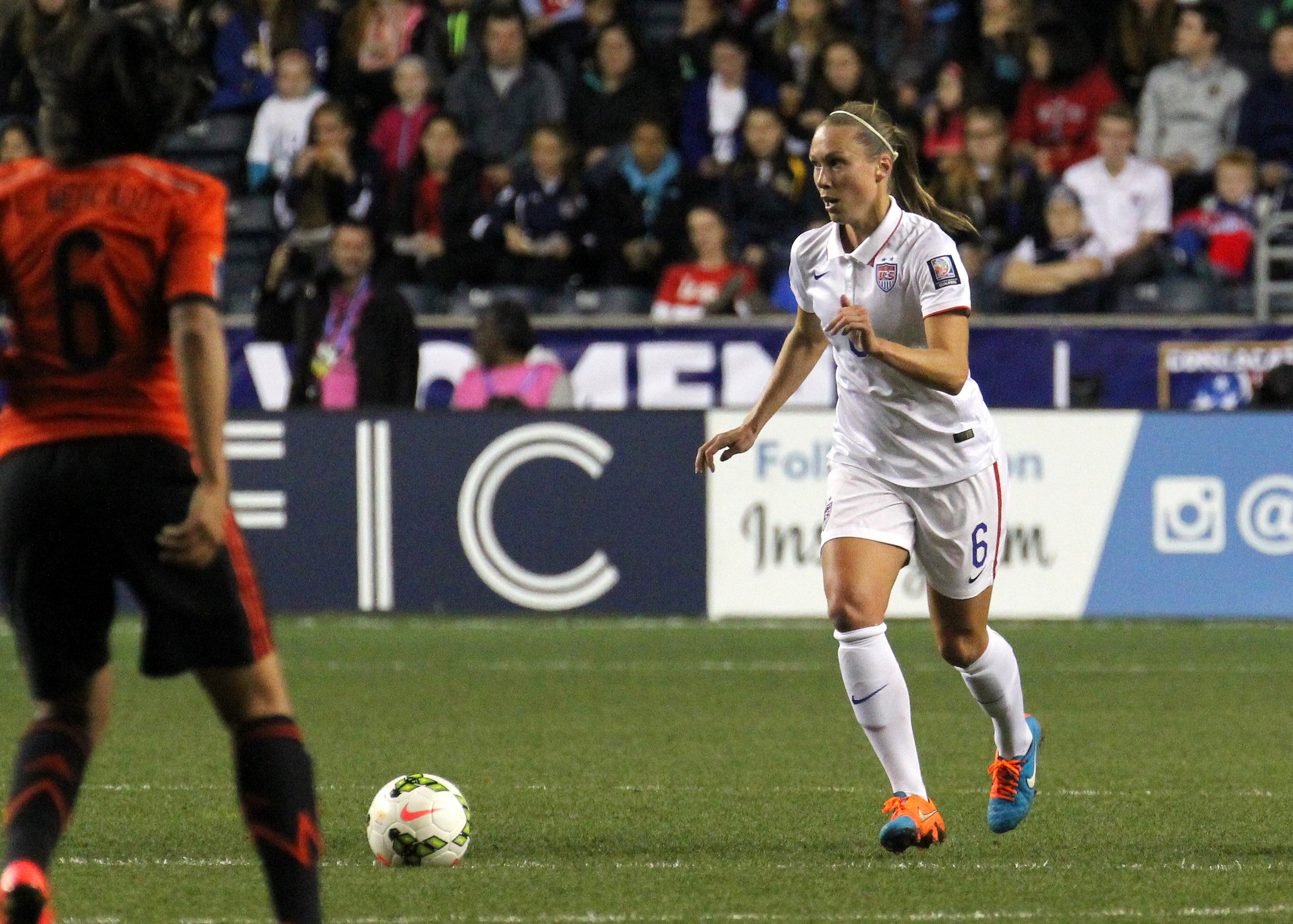 Engen looking for an outlet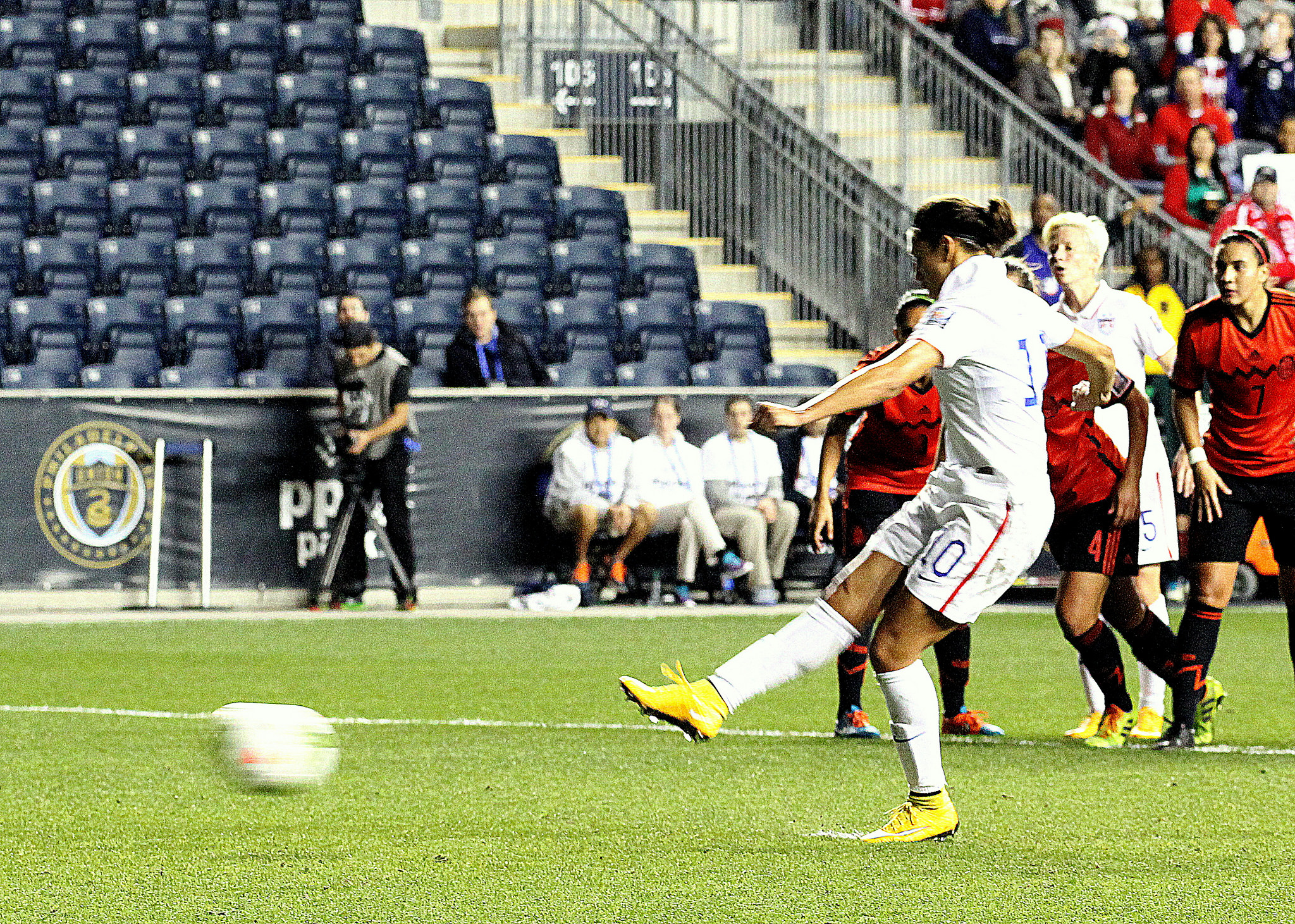 Lloyd sinks a penalty kick for her second goal of the night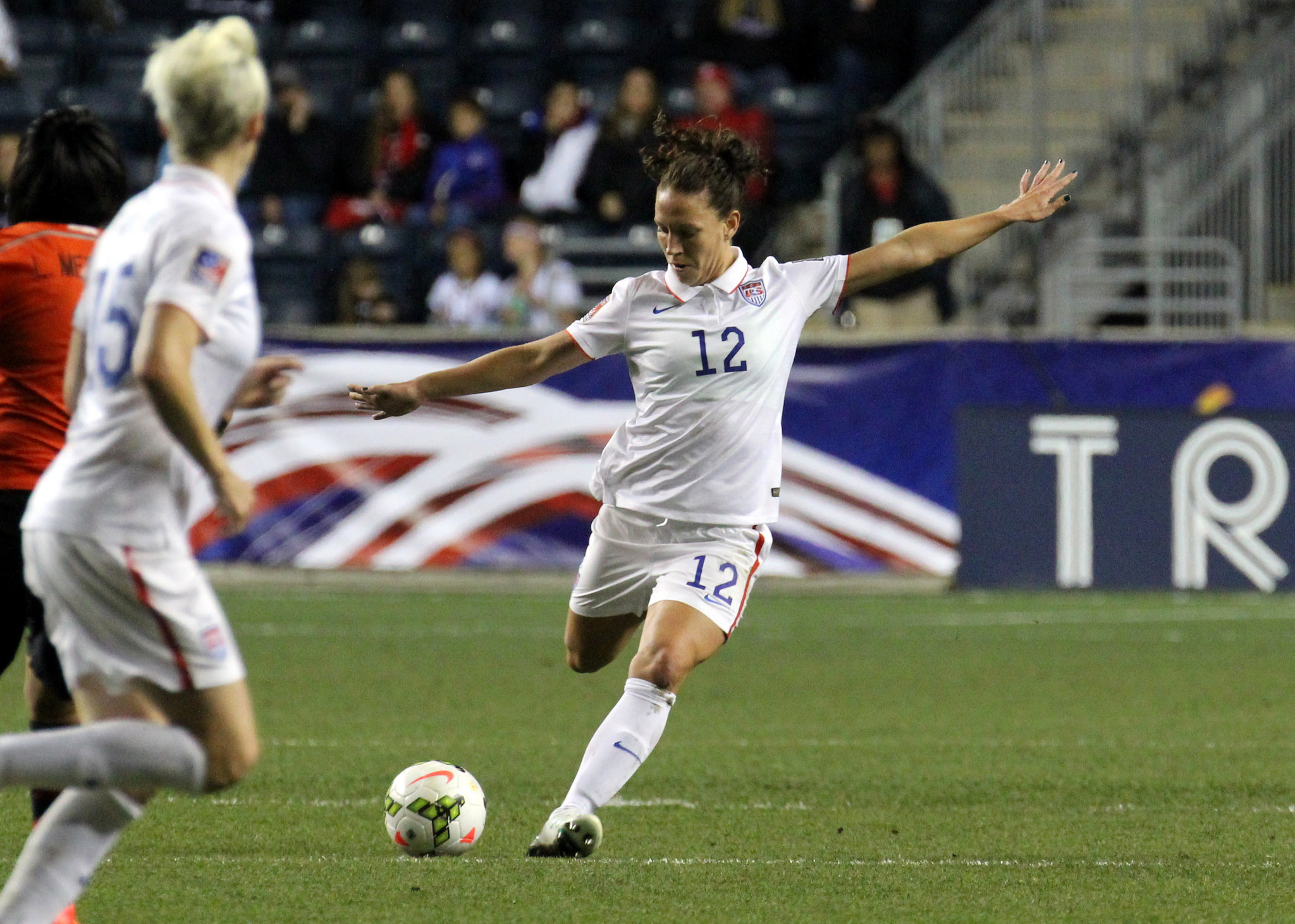 Lauren Holiday sends a long pass from midfield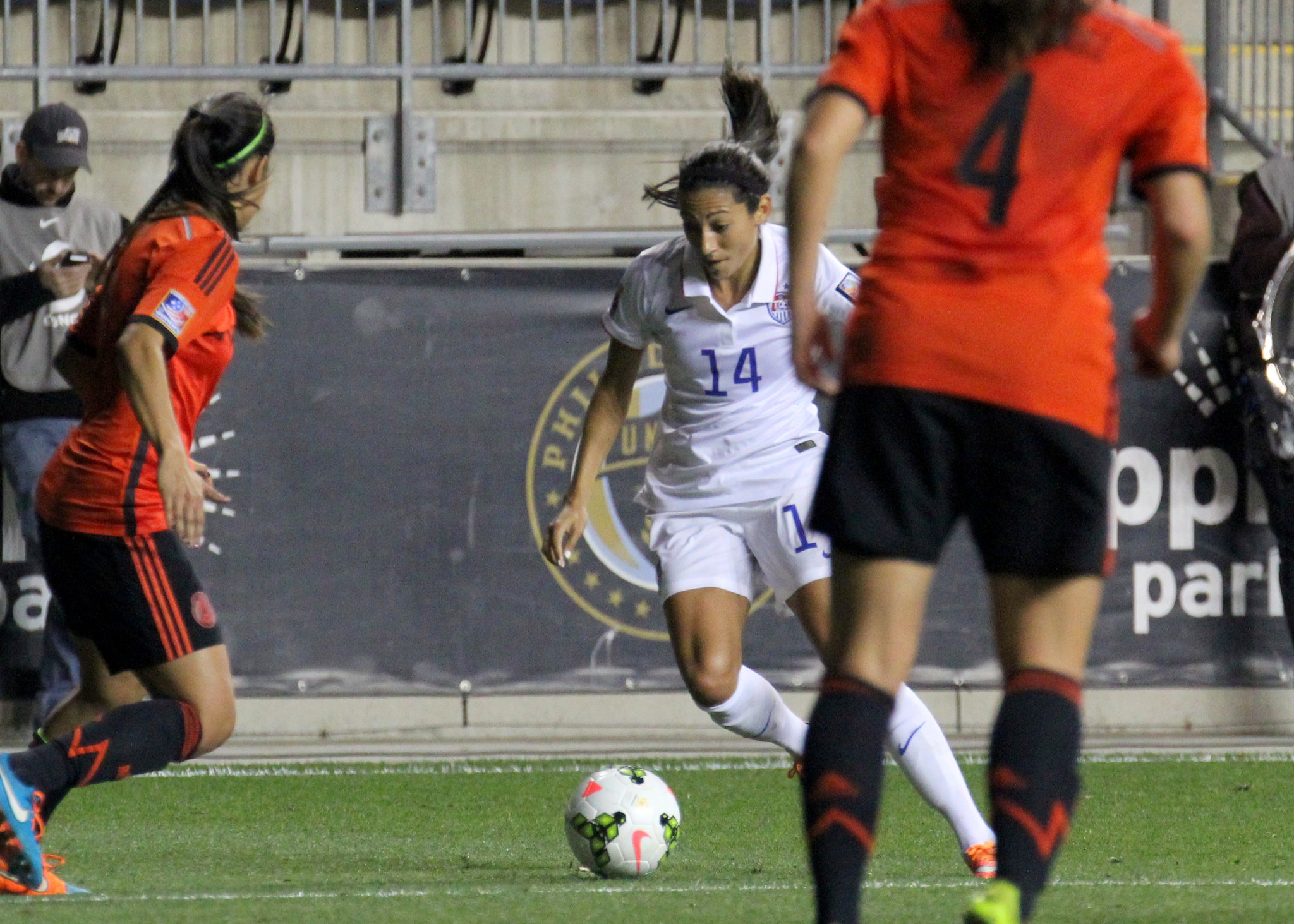 Press takes on the Mexican defense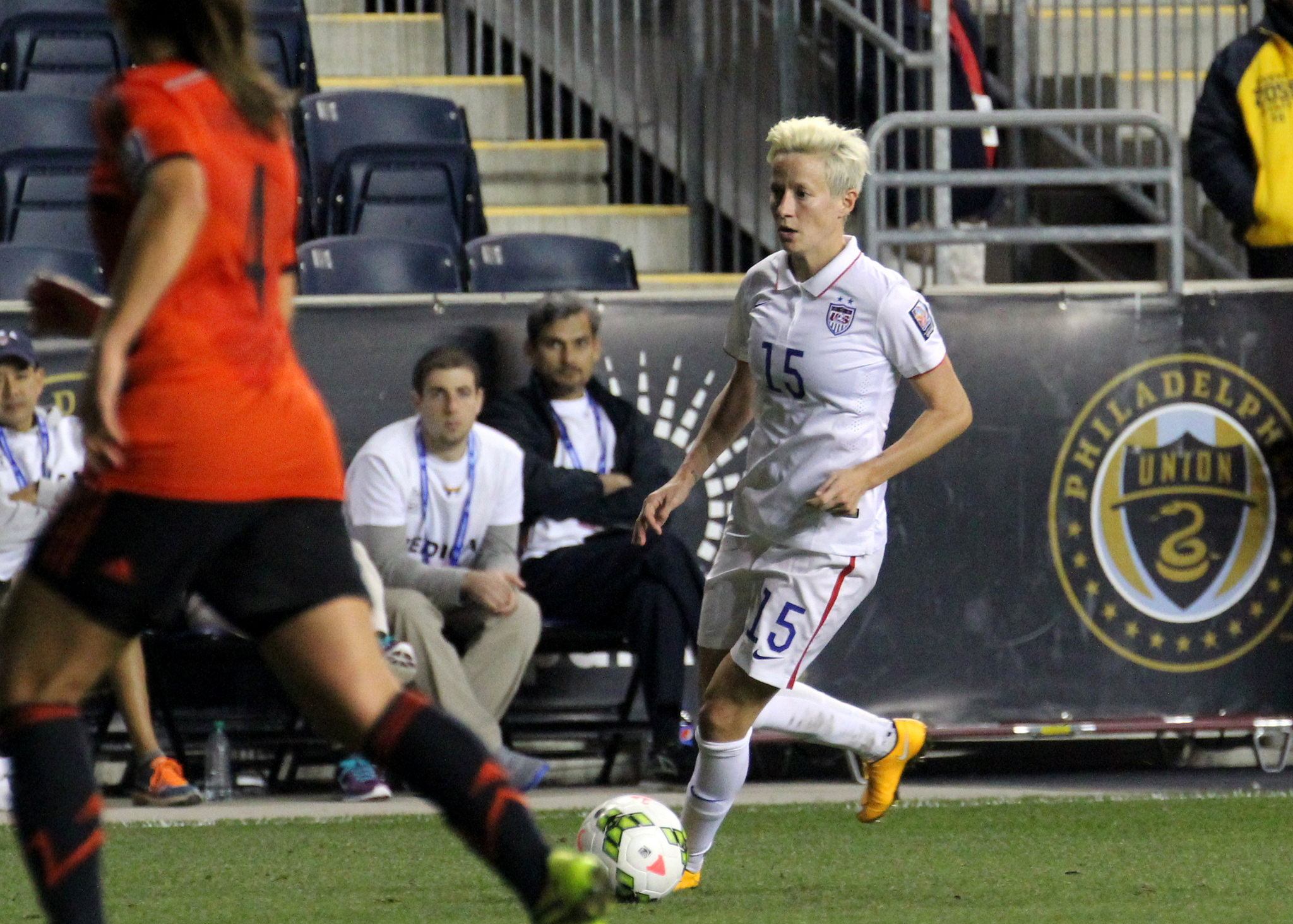 Rapinoe surveys for an opening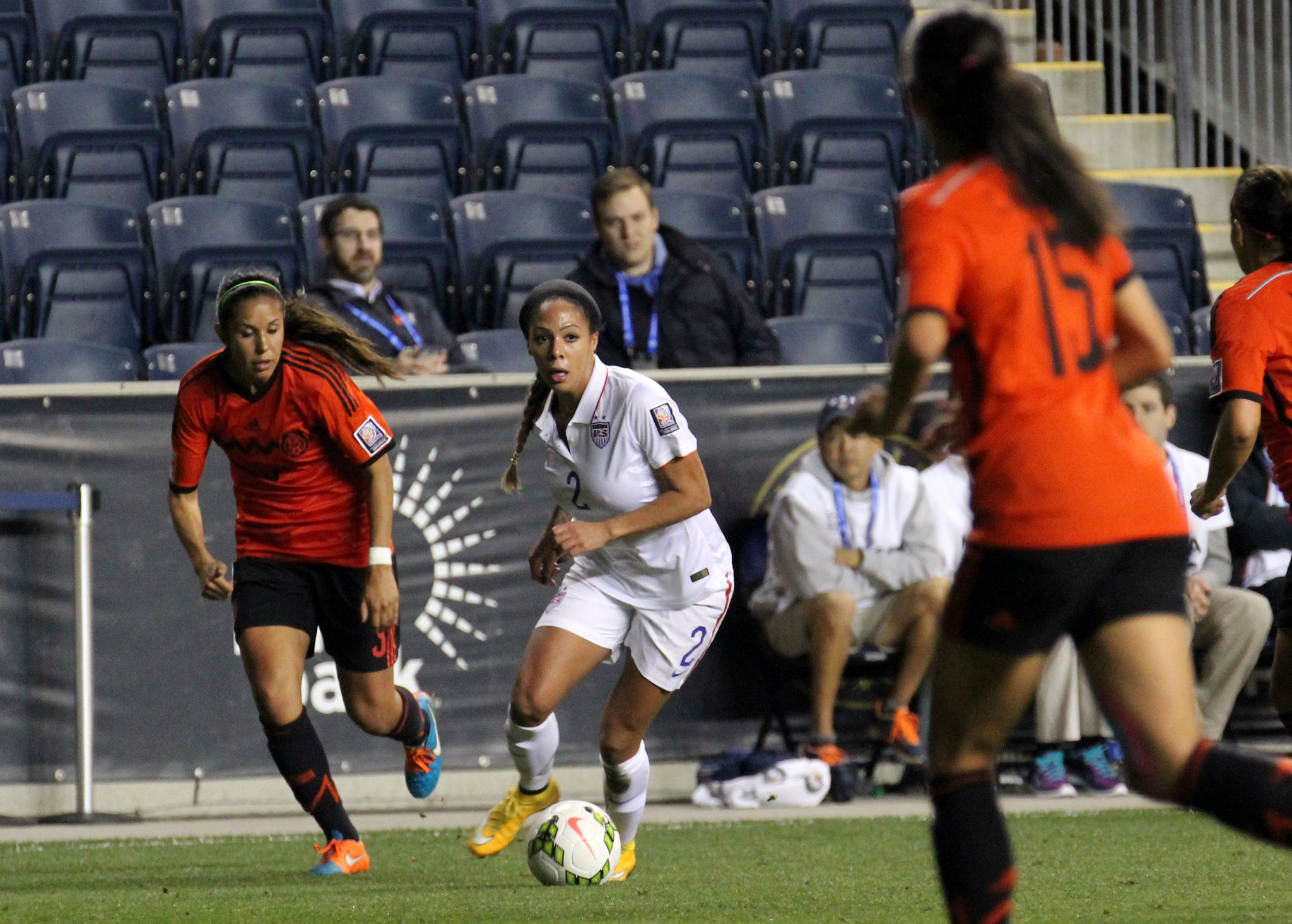 Leroux works past Blanca Sierra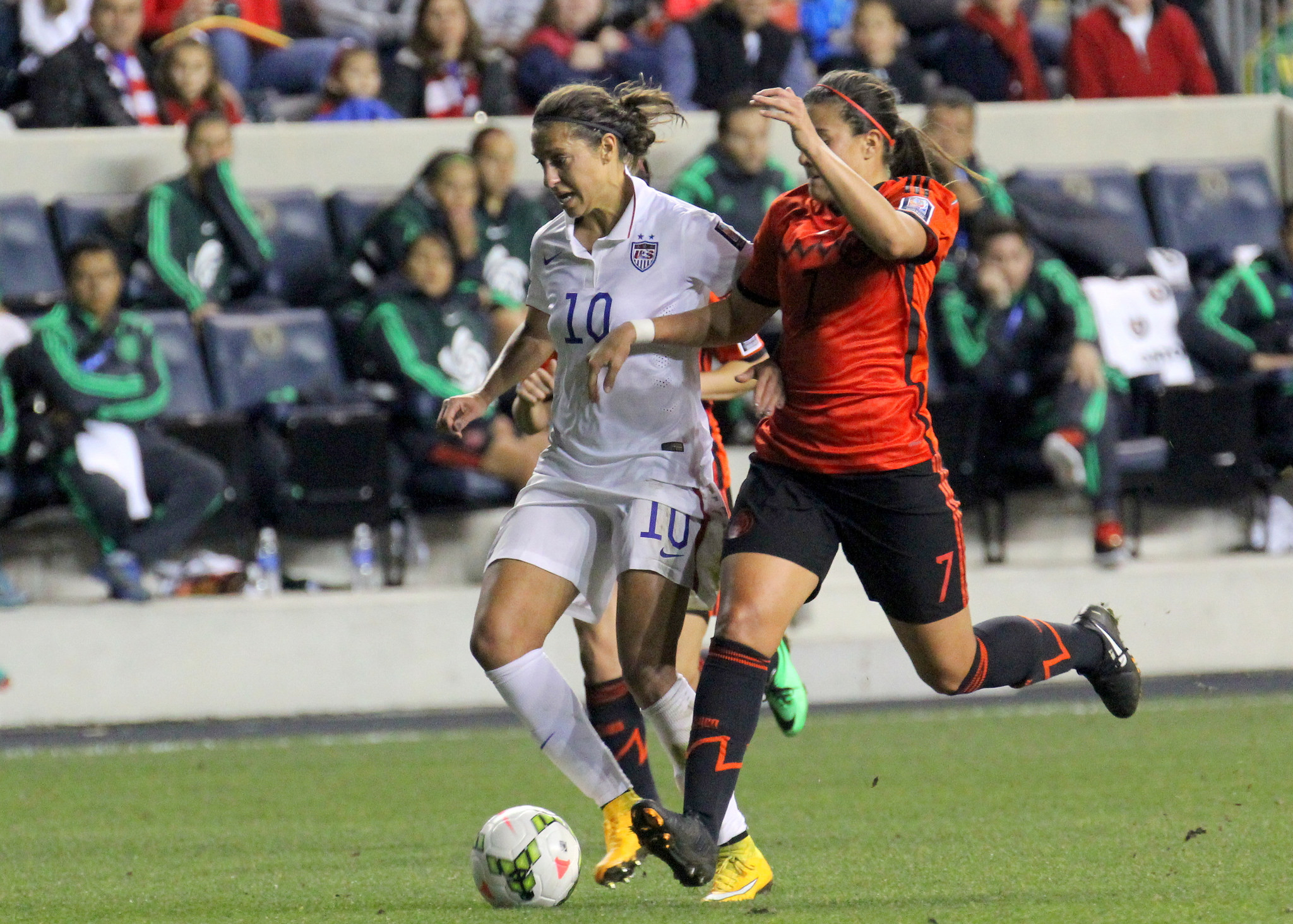 Lloyd under pressure from Lydia Nayeli Rangel
Press passes past a pair of defenders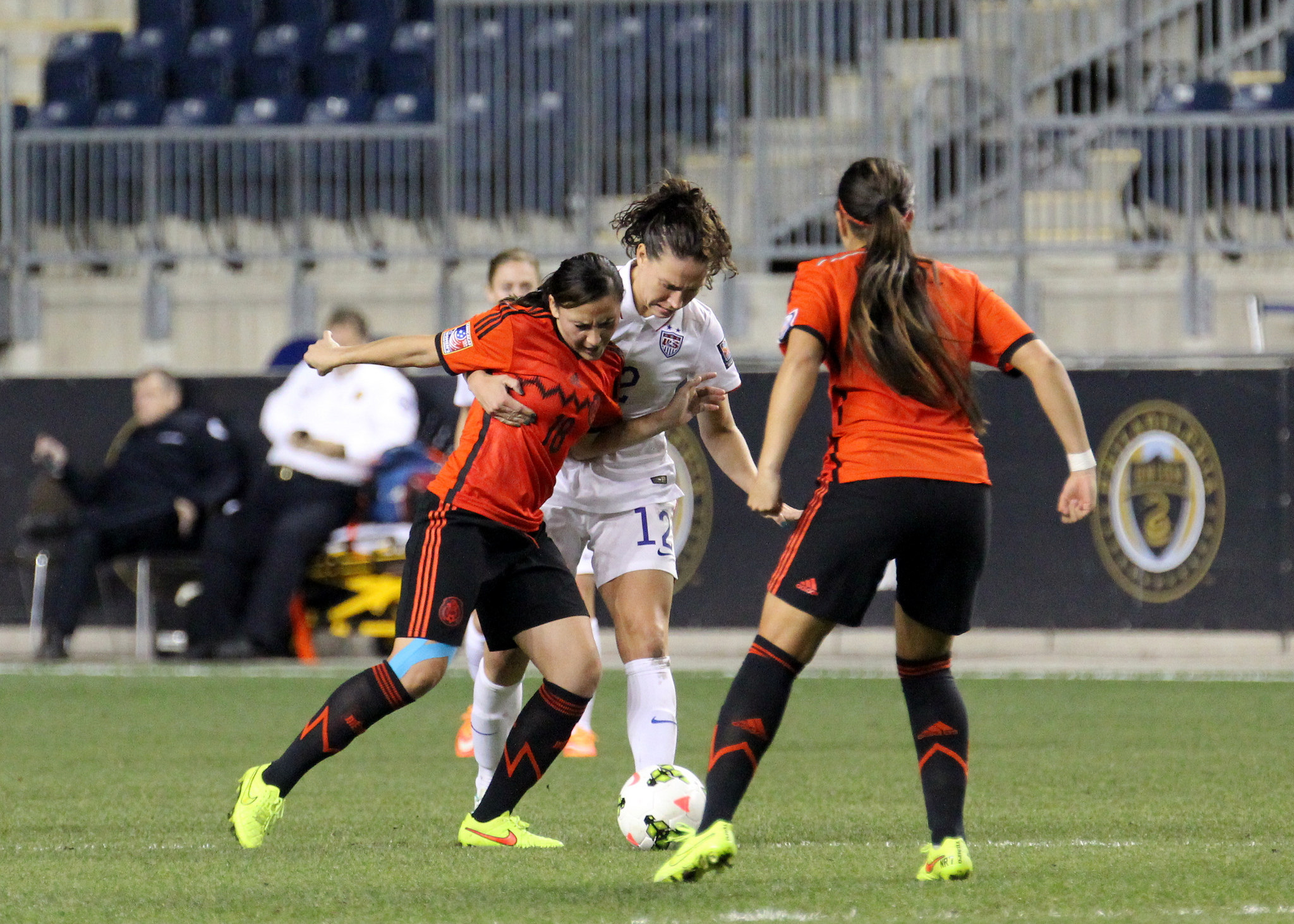 Holiday and Dinora Garza battle for possession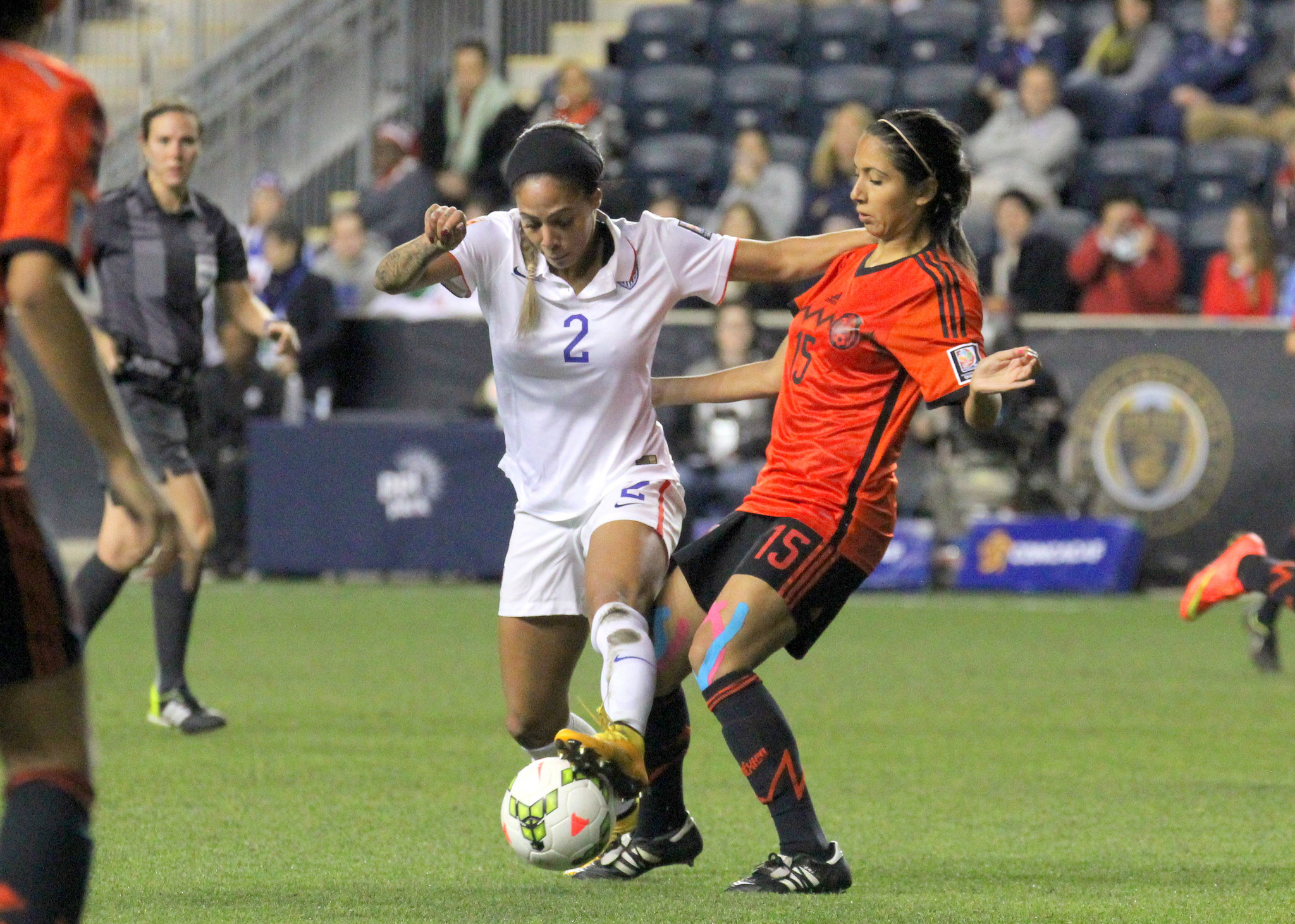 Leroux takes the ball off Christina Murillo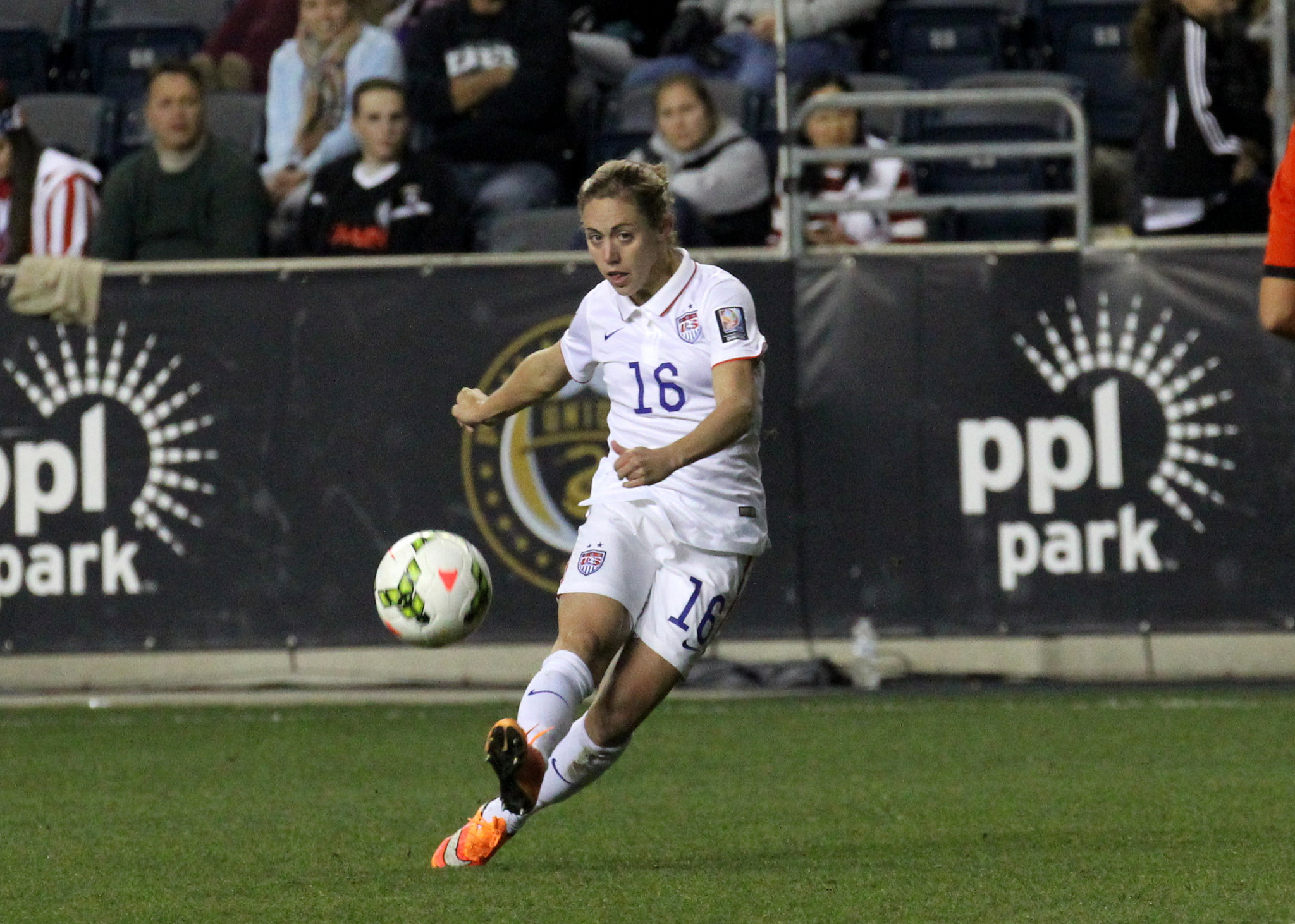 Klingenberg looks for a quick break up wing
Krieger tracks down a loose ball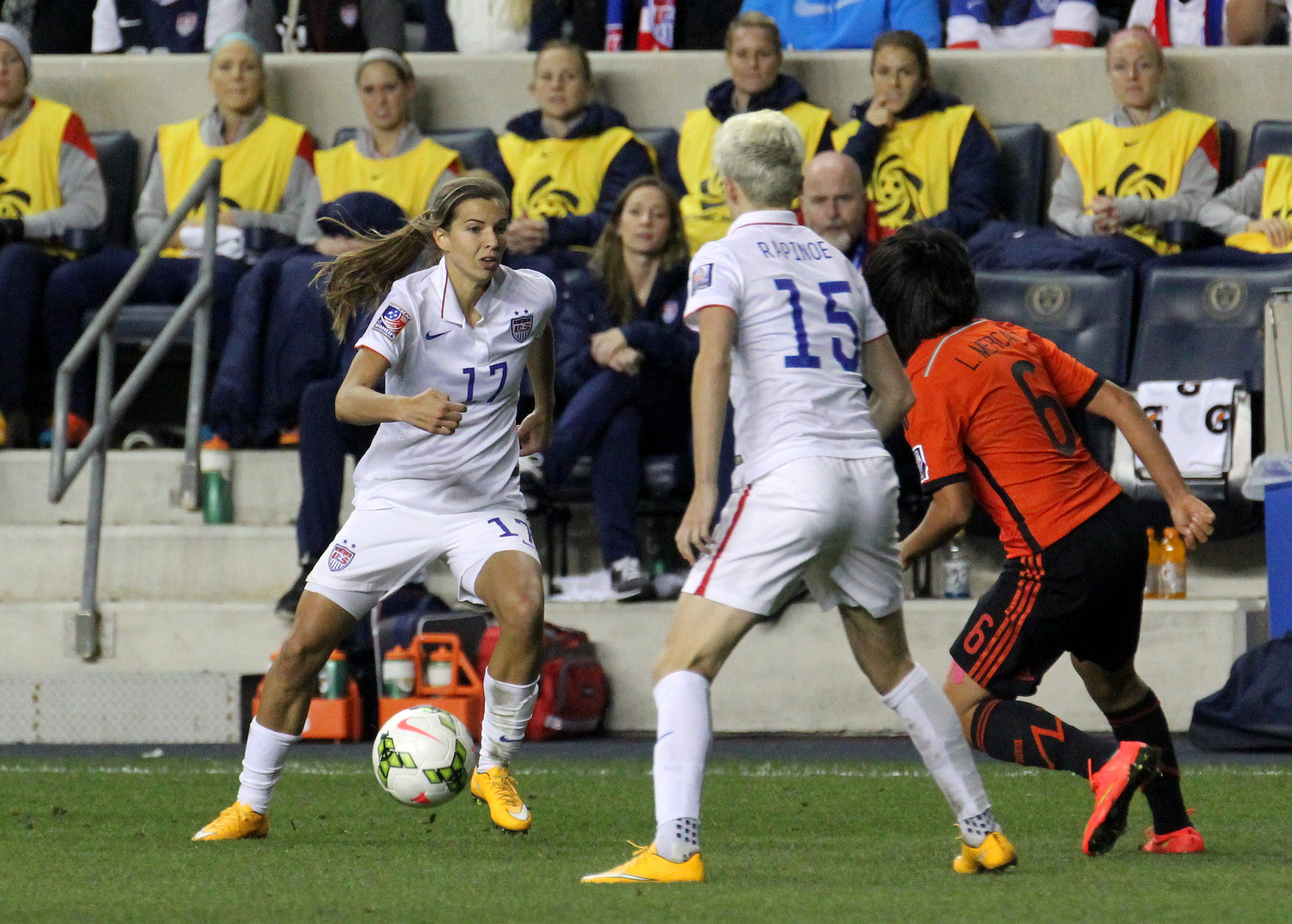 Heath and Rapinoe work past Mercado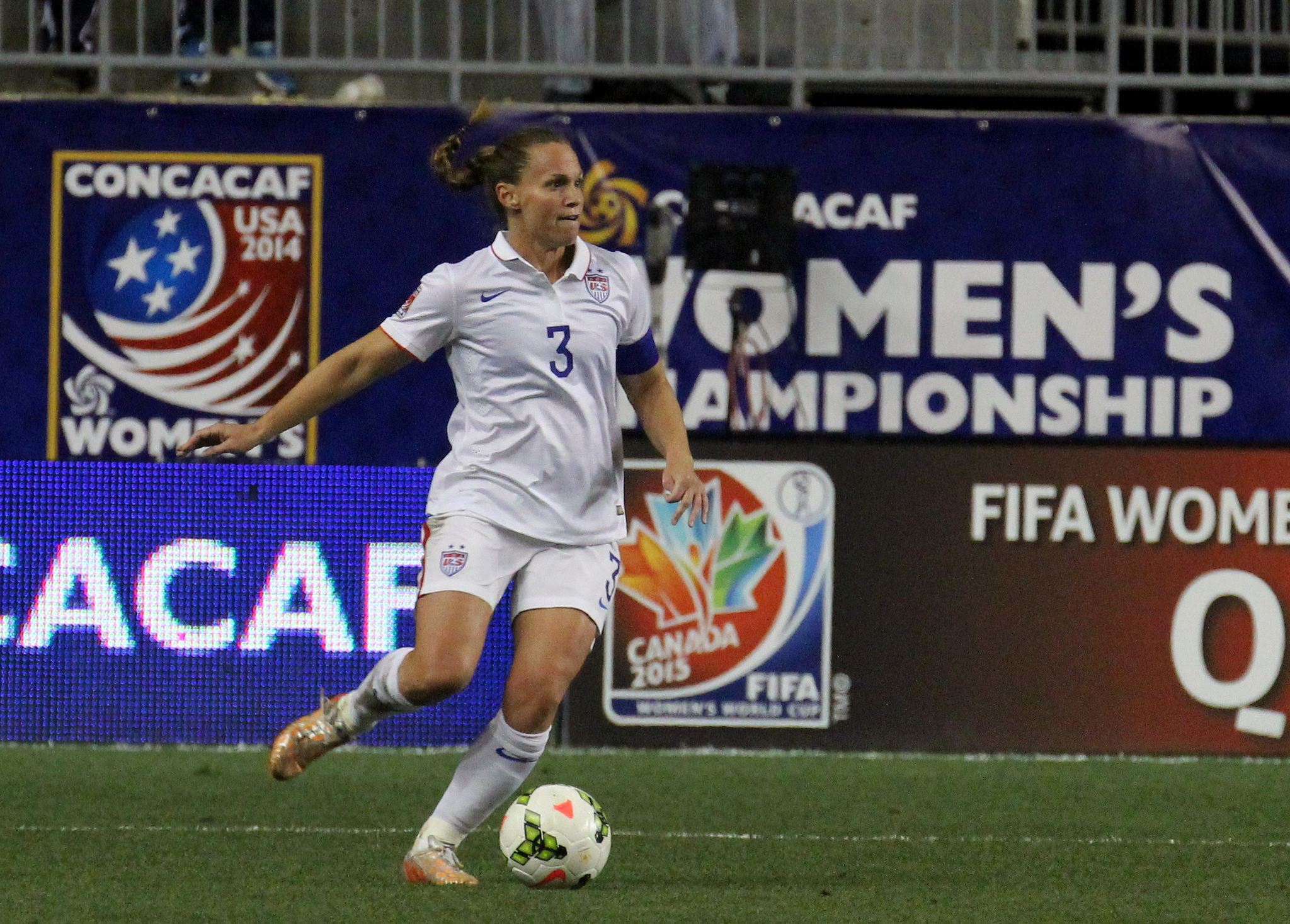 Christie Rampone controls out of the back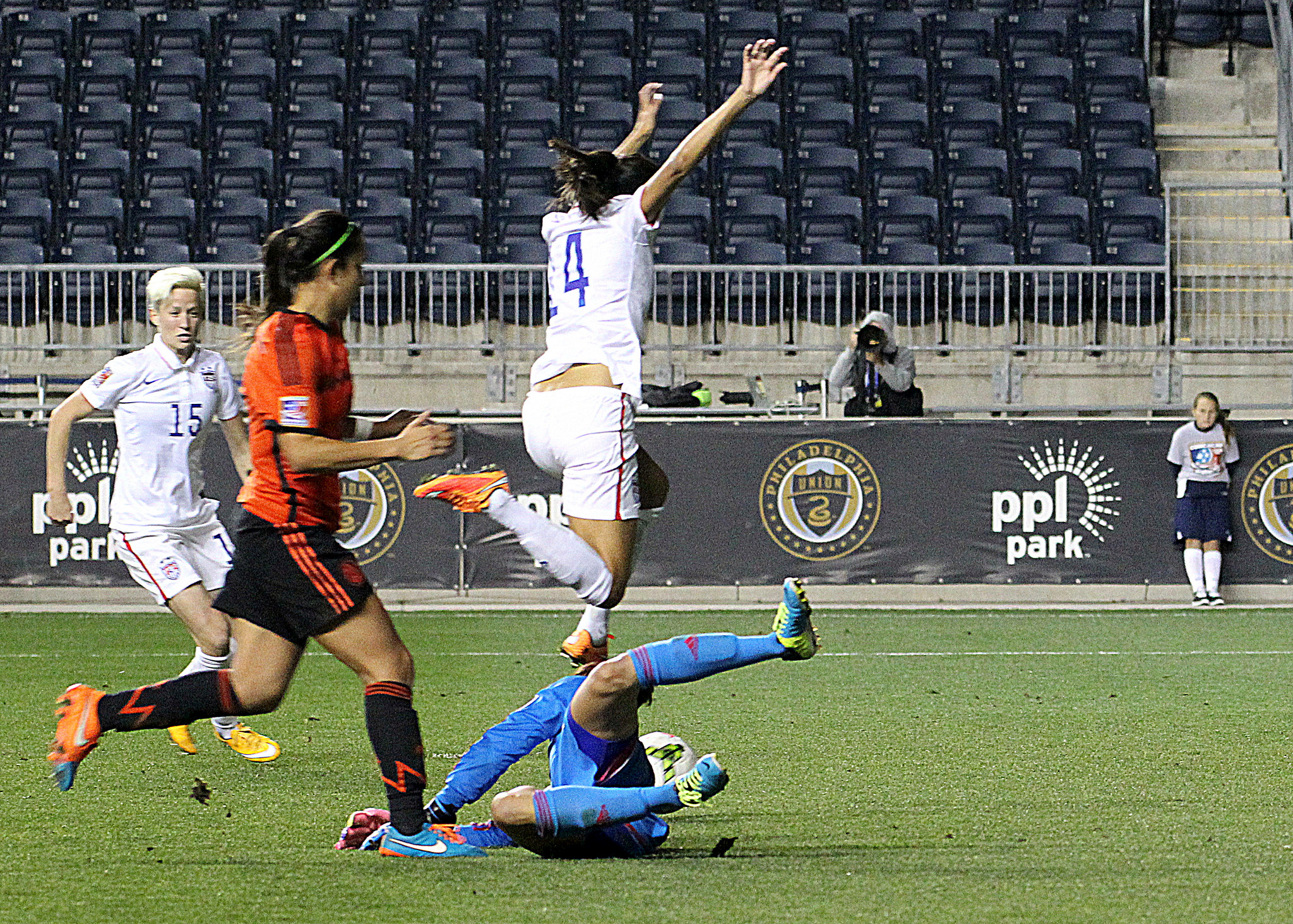 Press touches past Tajonar for the third goal of the game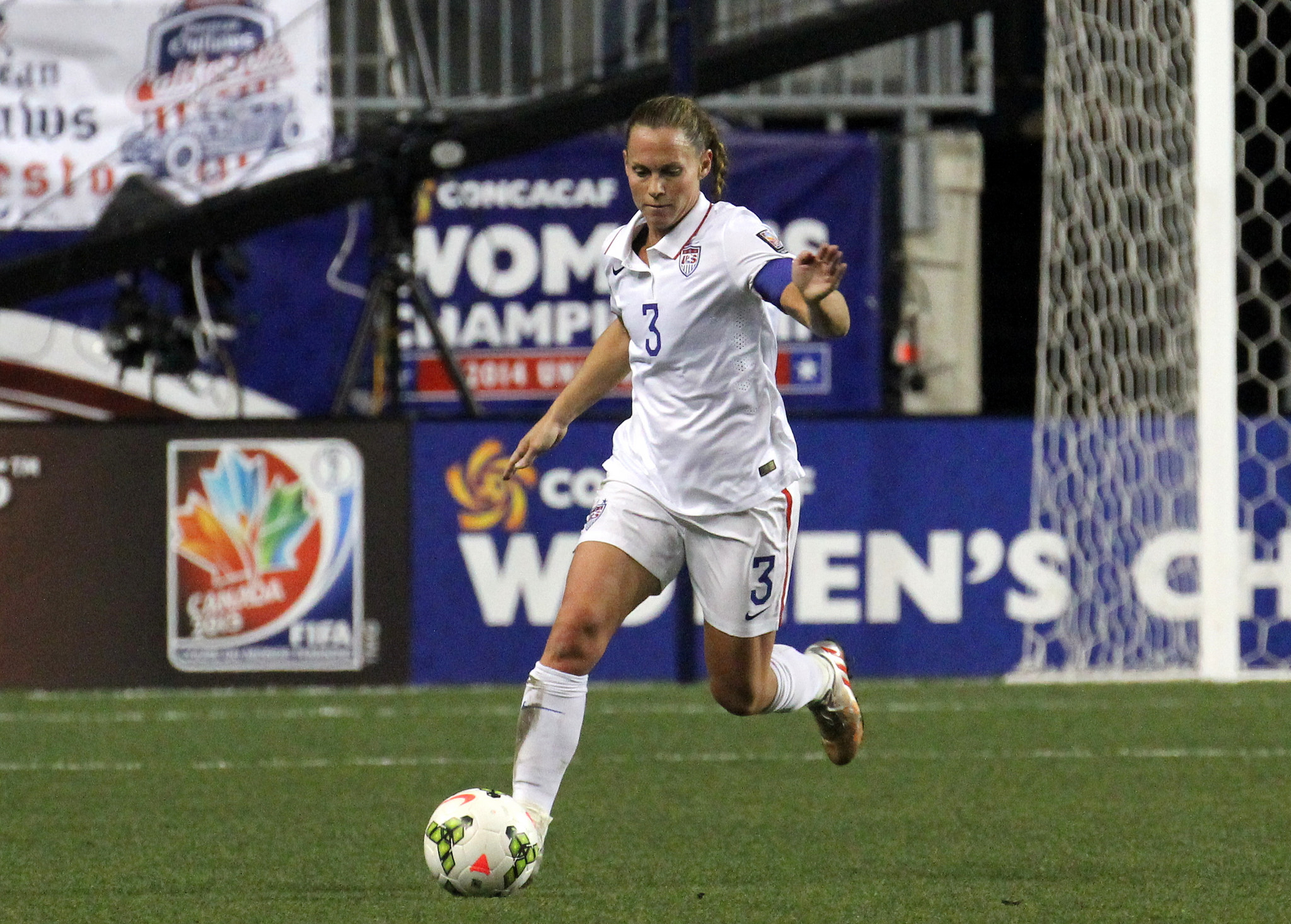 Rampone collects another loose ball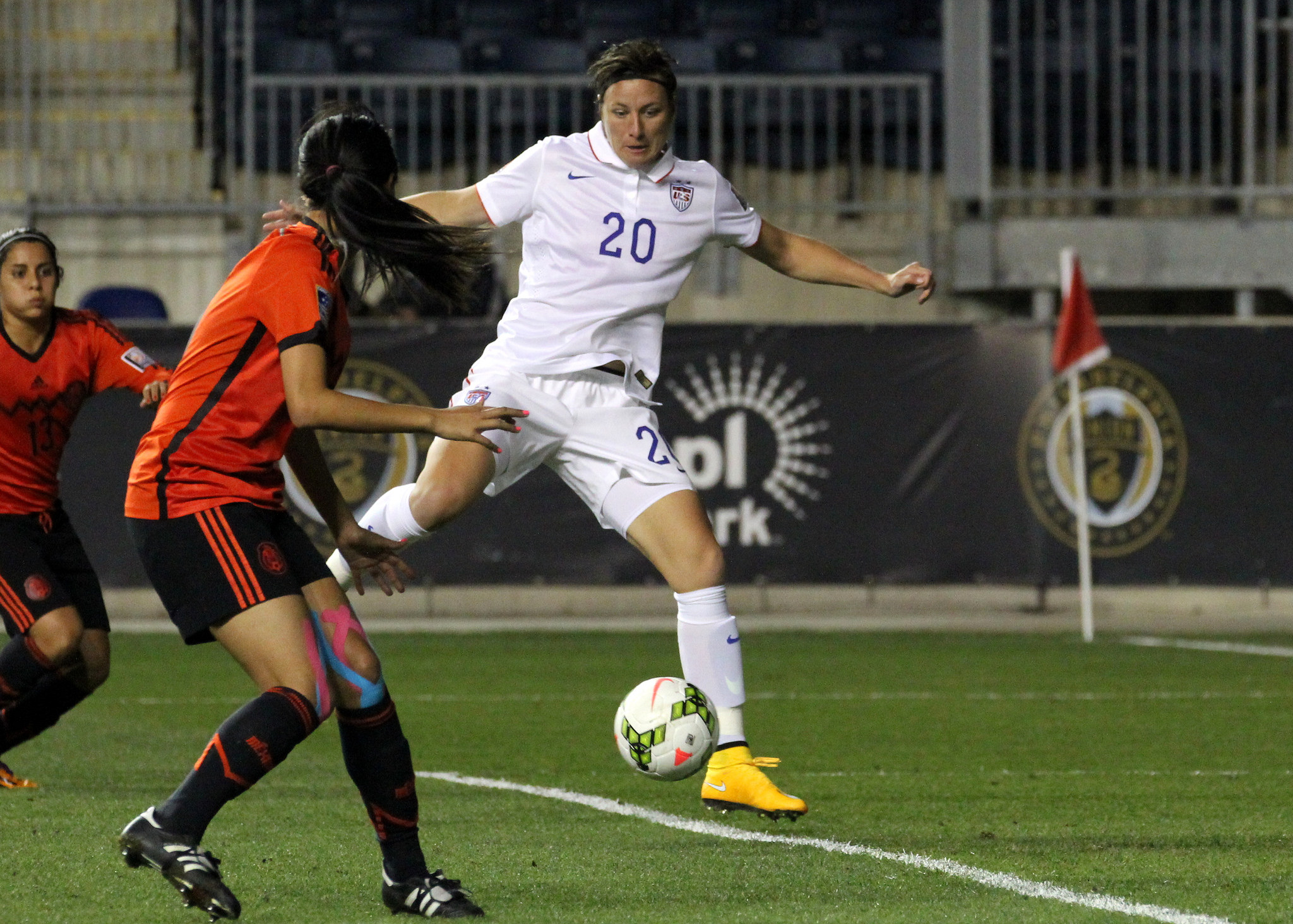 Abby Wambach entered the game and almost scores
Wambach crosses from the corner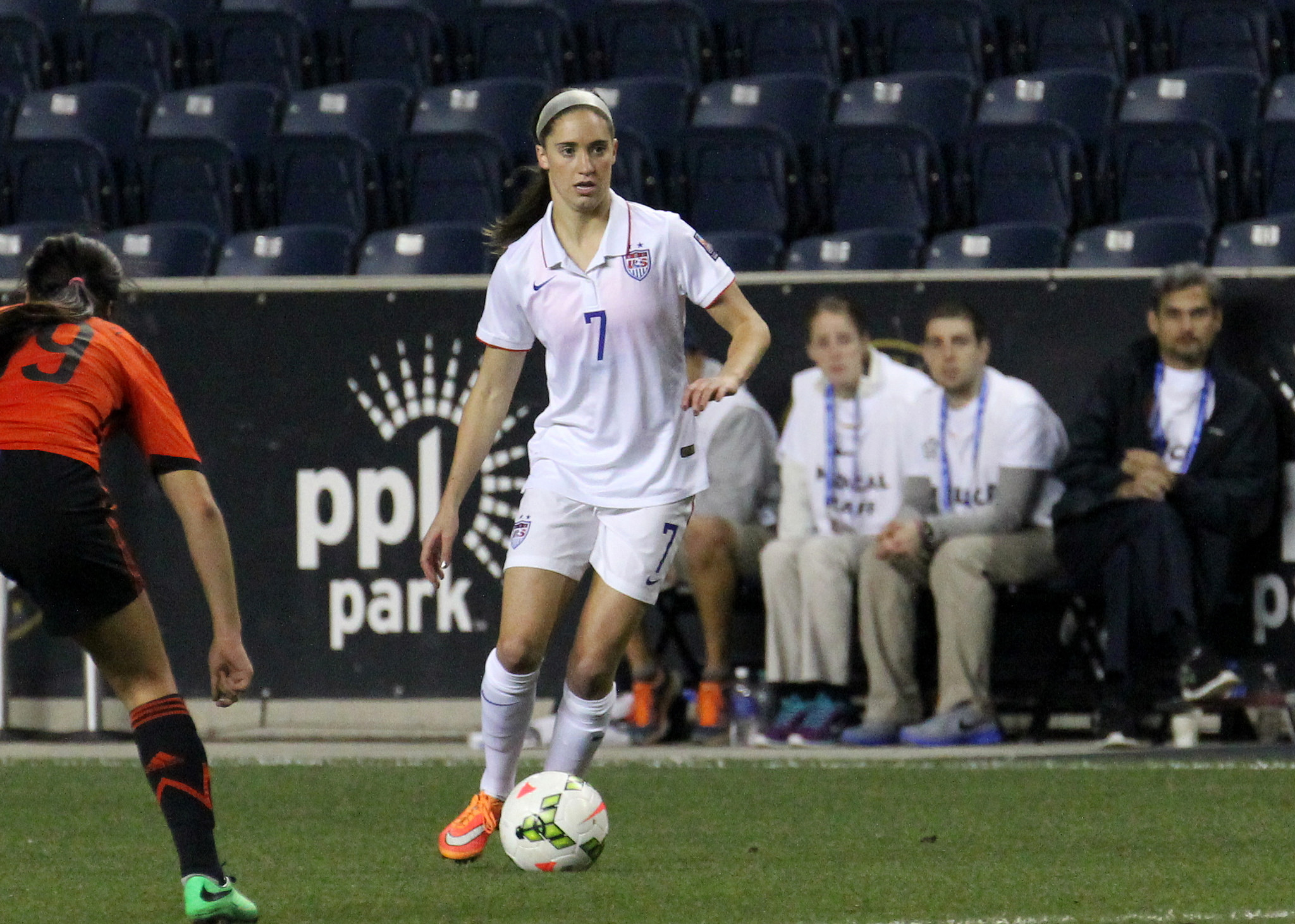 Morgan Brian settles in midfield
For more photos, check out Paul's Flickr page and feel free to leave comments.