PSP photographer Paul Rudderow was on hand Saturday night as Philadelphia Union collapsed against the Columbus Crew and fell 2-3 in a heartbreaking loss. Here's a look at what he saw.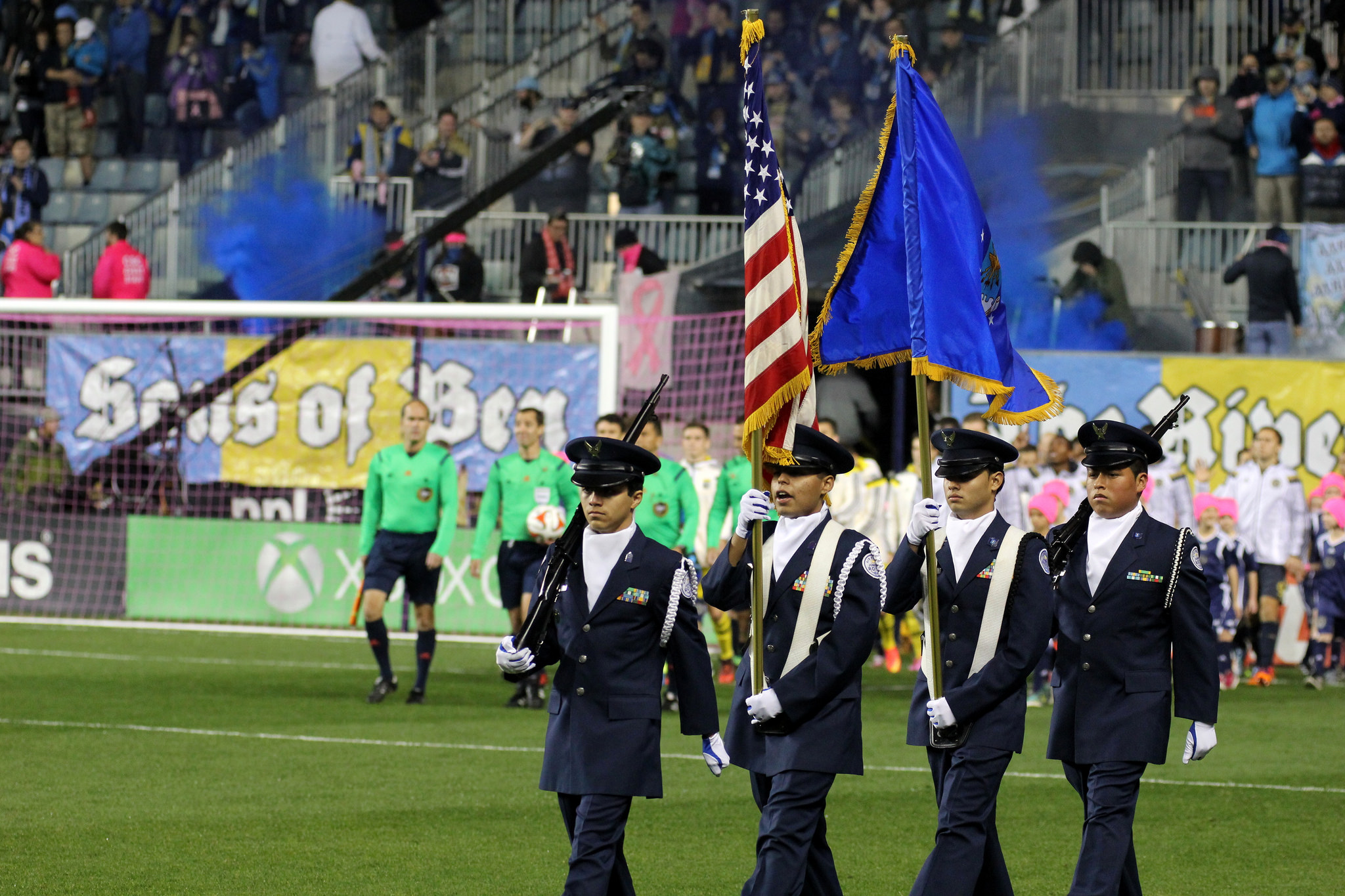 The game started with such high hopes
Andrew Wenger with a strong push into the box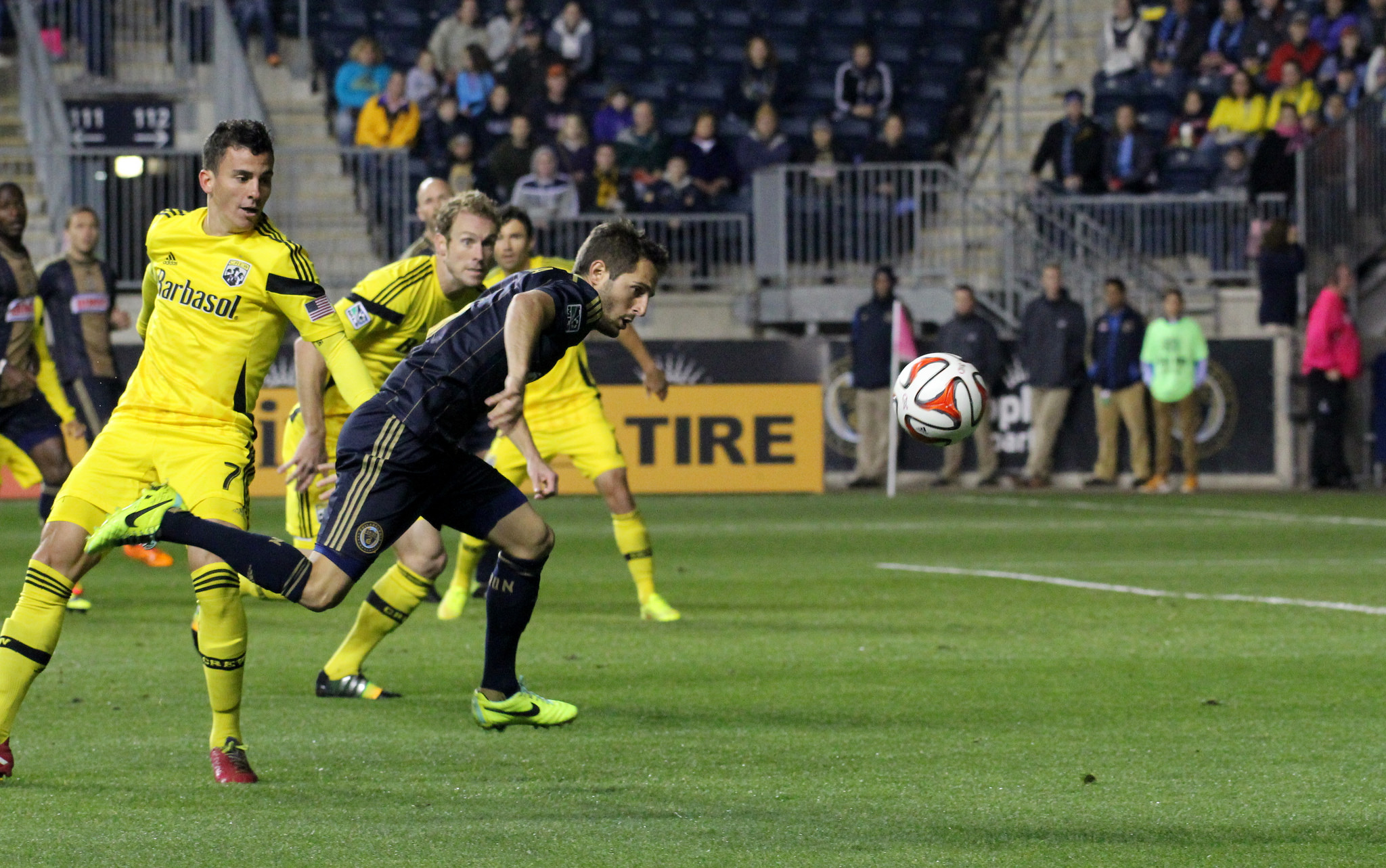 Vincent Nogueira gets past Bernardo Anor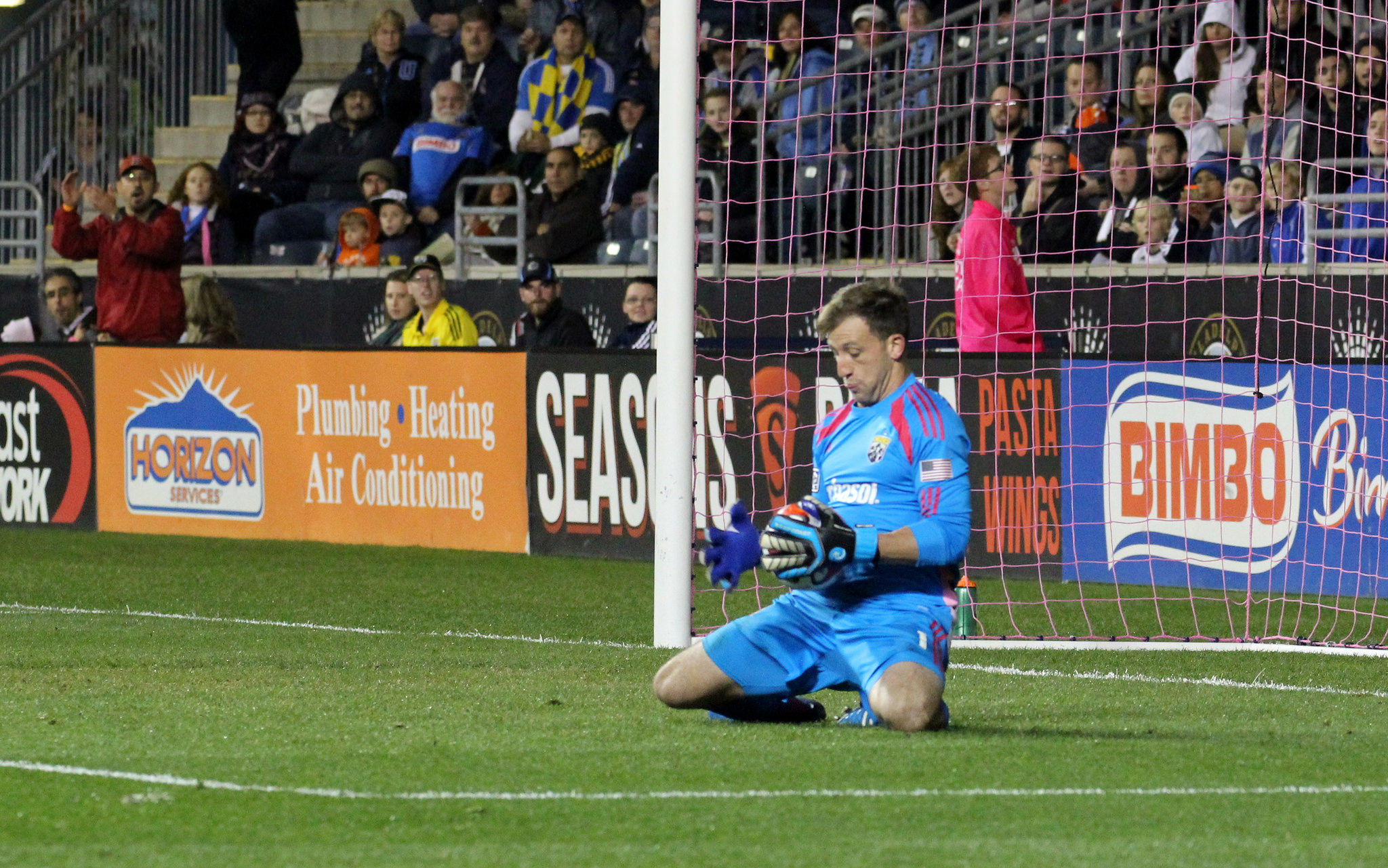 Steve Clark had to make some early saves
Conor Casey settles in traffic
Carlos Valdes clears one from the back
Wenger takes a high ball on the chest
Zac MacMath was solid down at The River End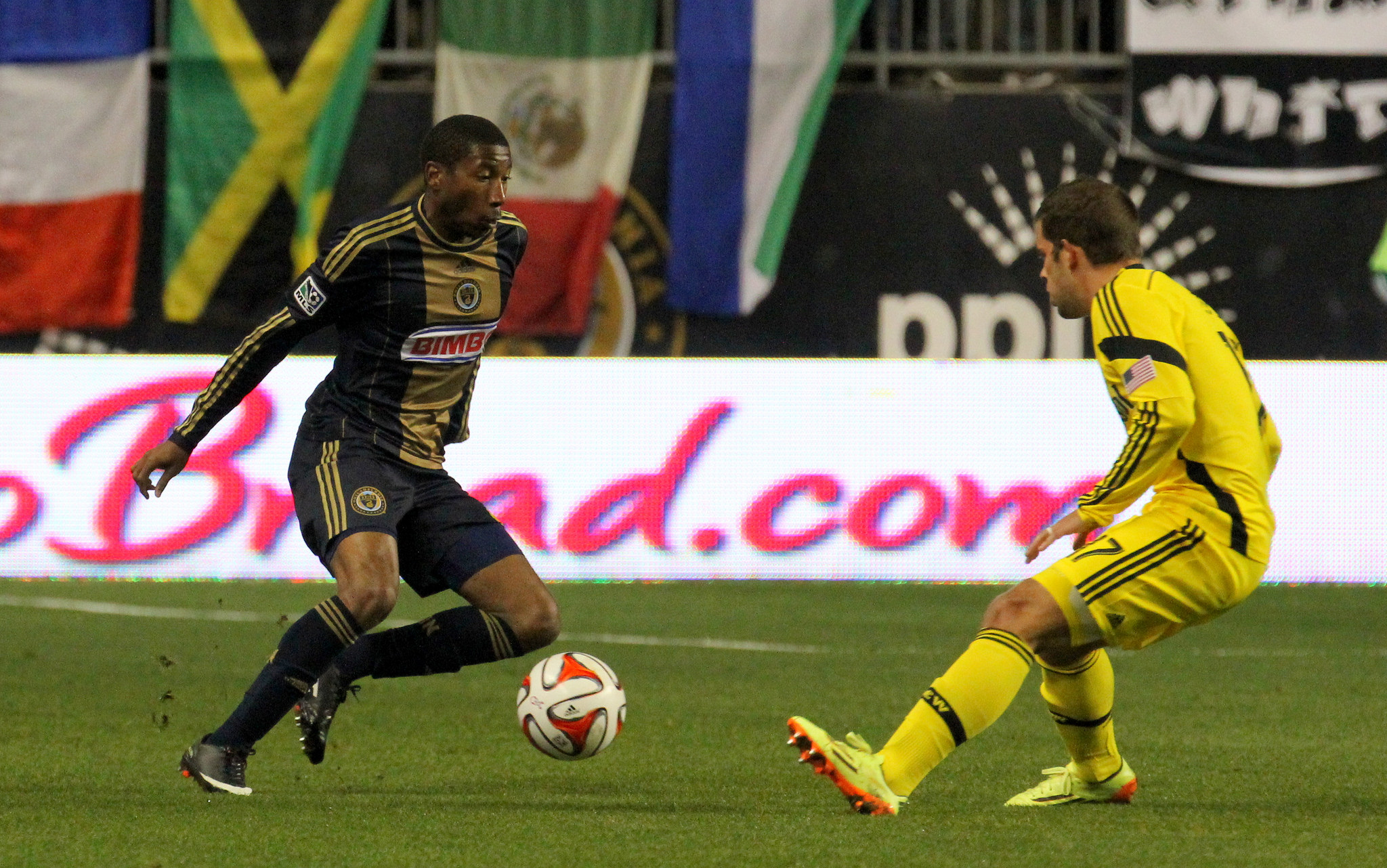 Ray Gaddis takes on Ben Speas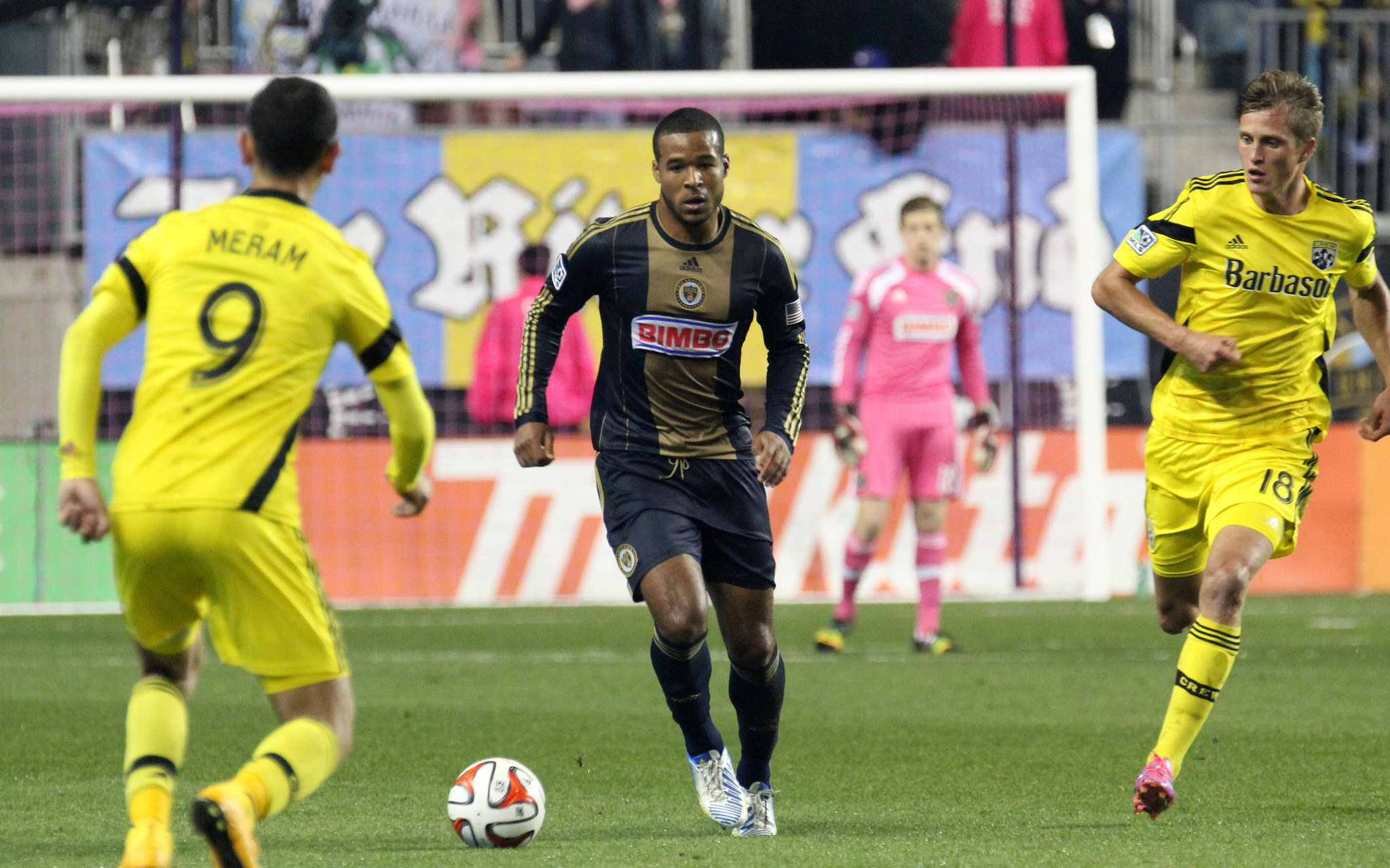 Ethan White works the ball up the middle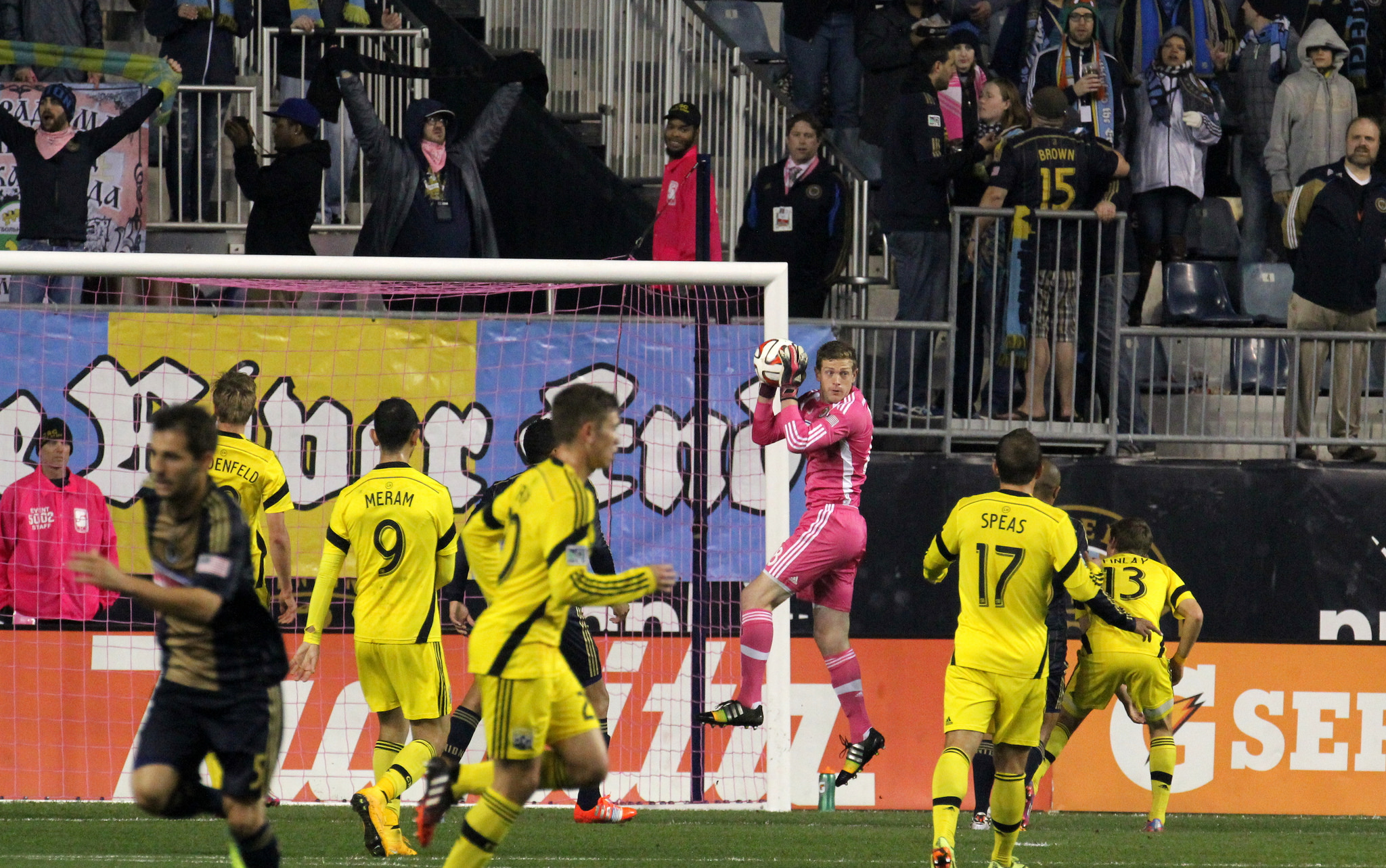 MacMath collects another ball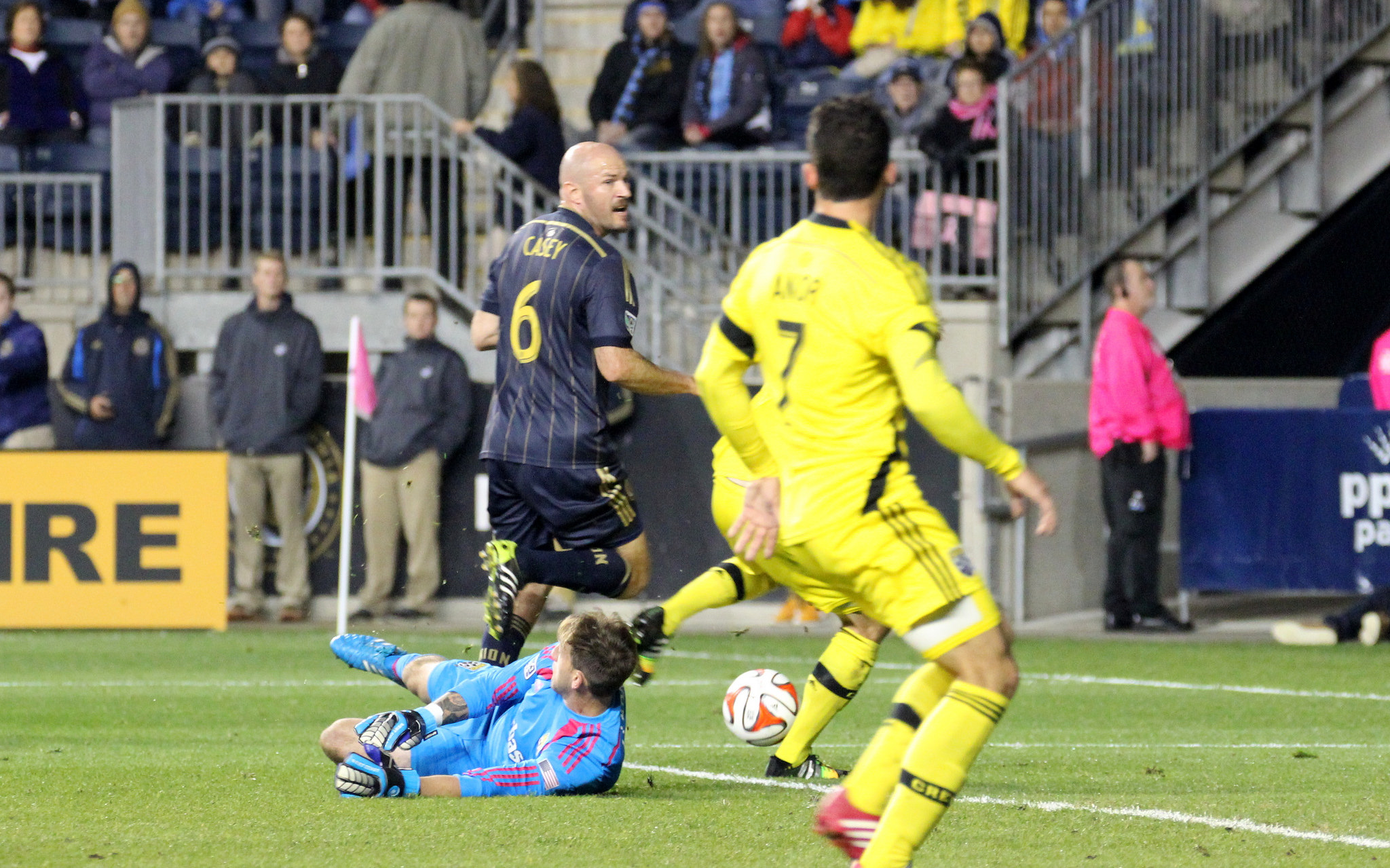 Casey almost gets one past Clark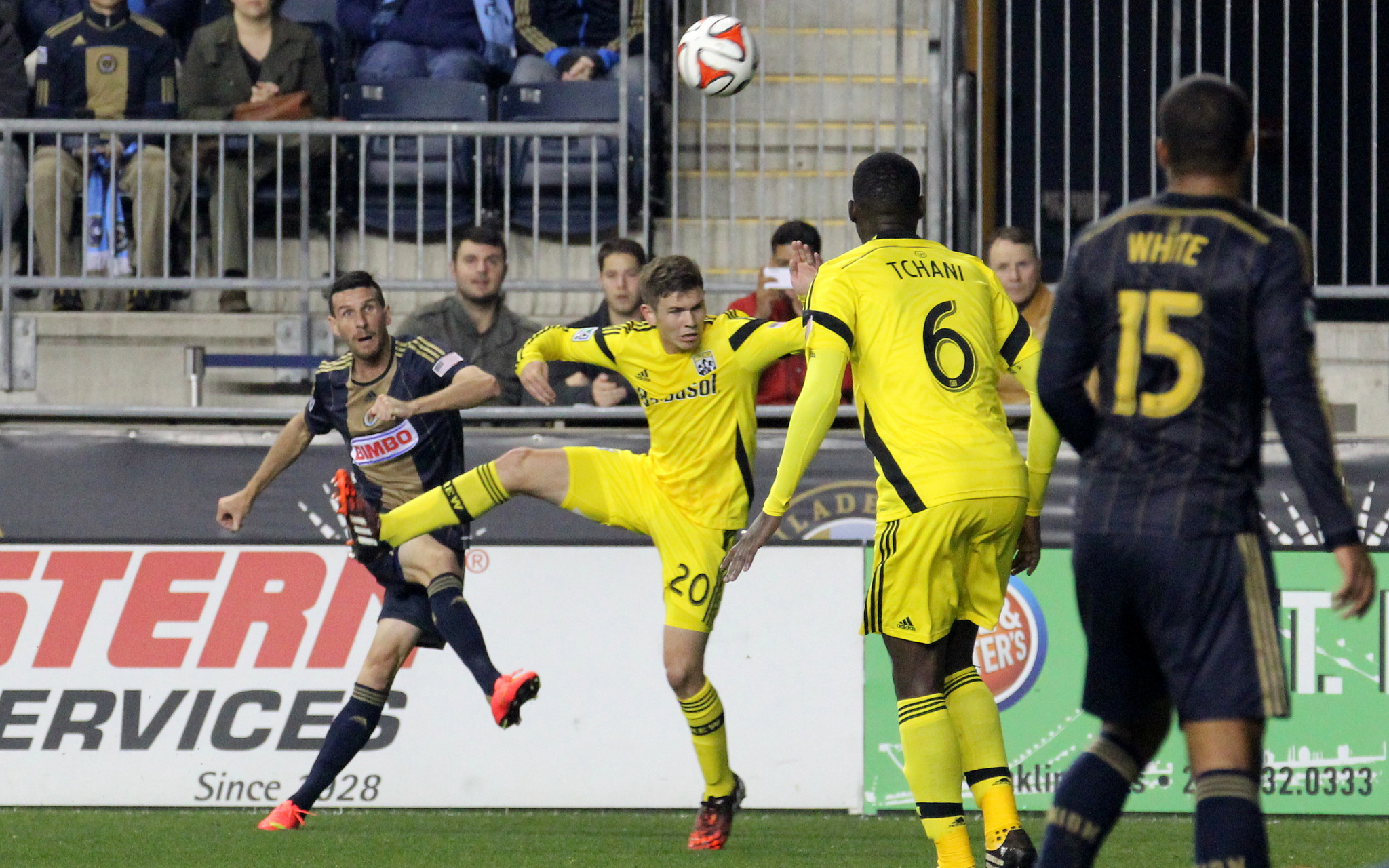 Sebastien Le Toux with a nice cross
White controls and moves forward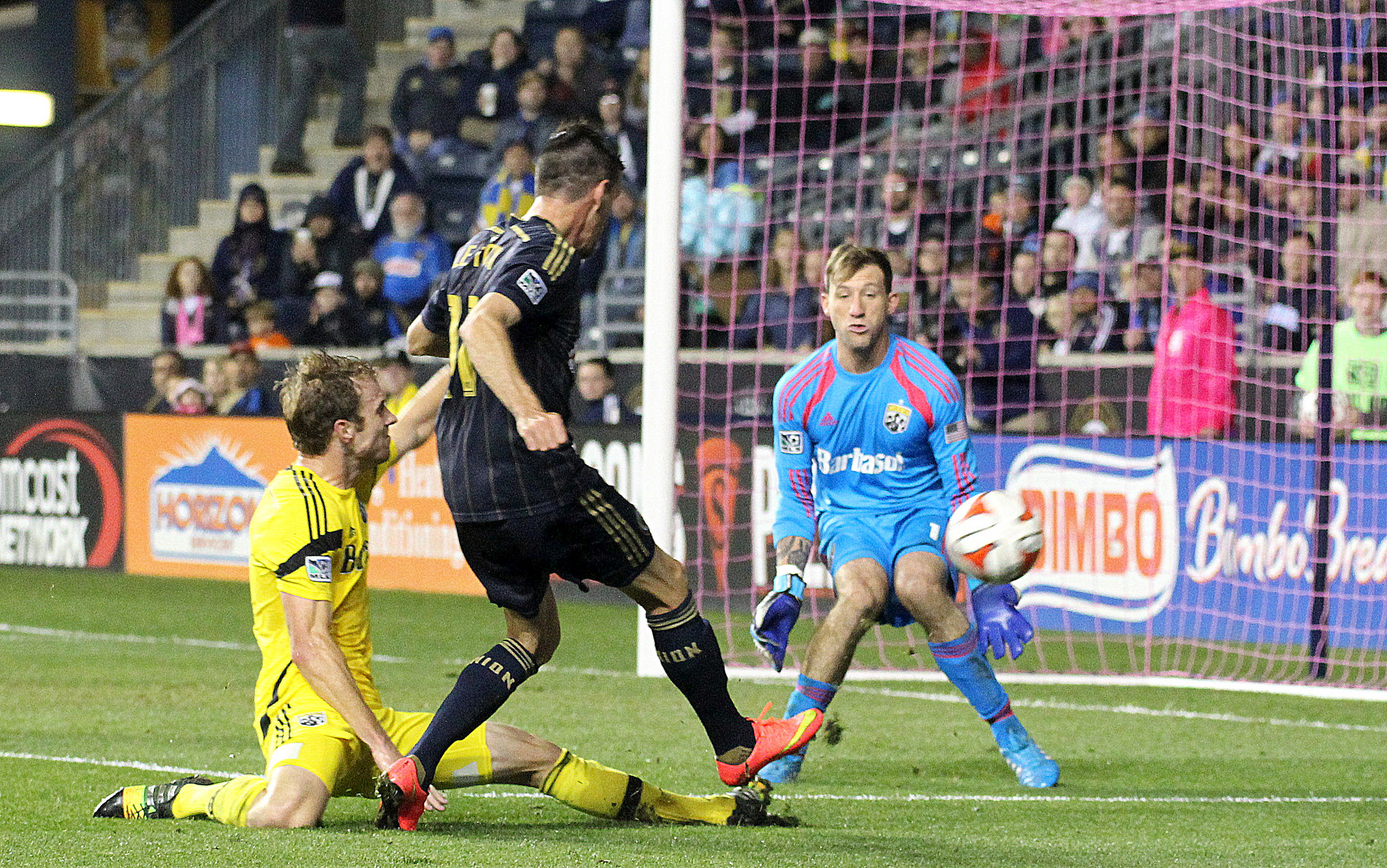 Le Toux could not get past Clark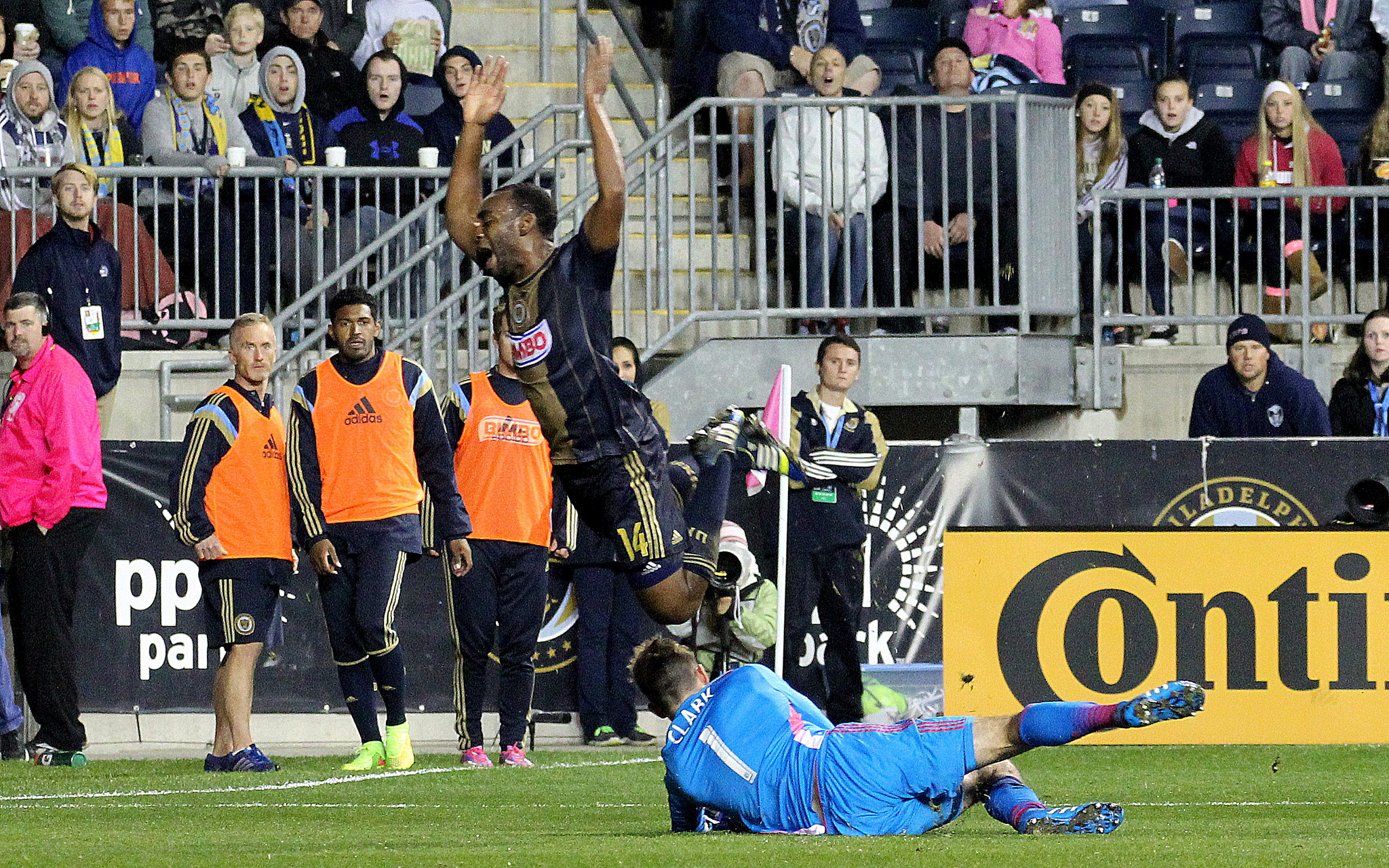 Clark takes the ball off of Amobi Okugo's foot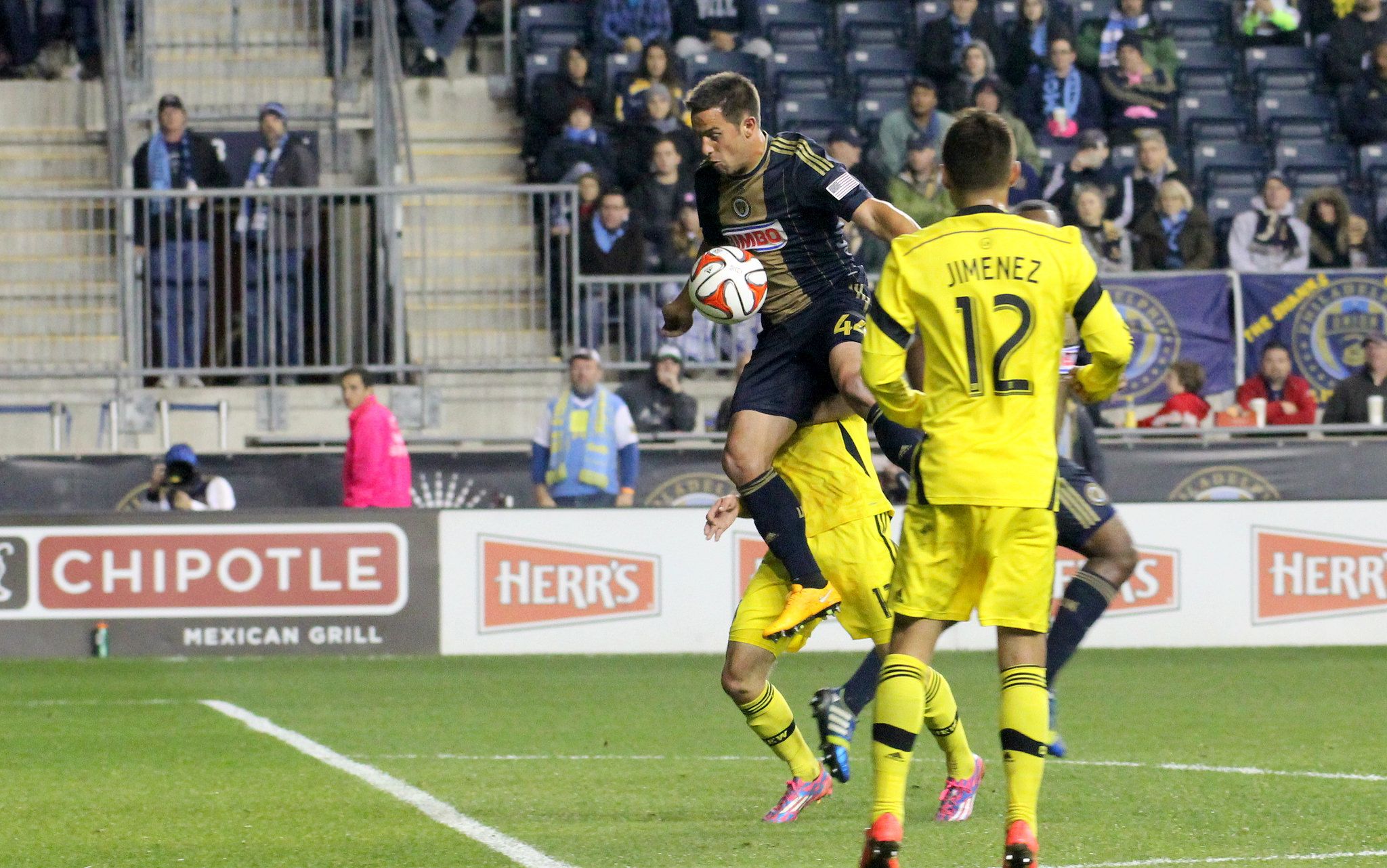 Danny Cruz flies into the play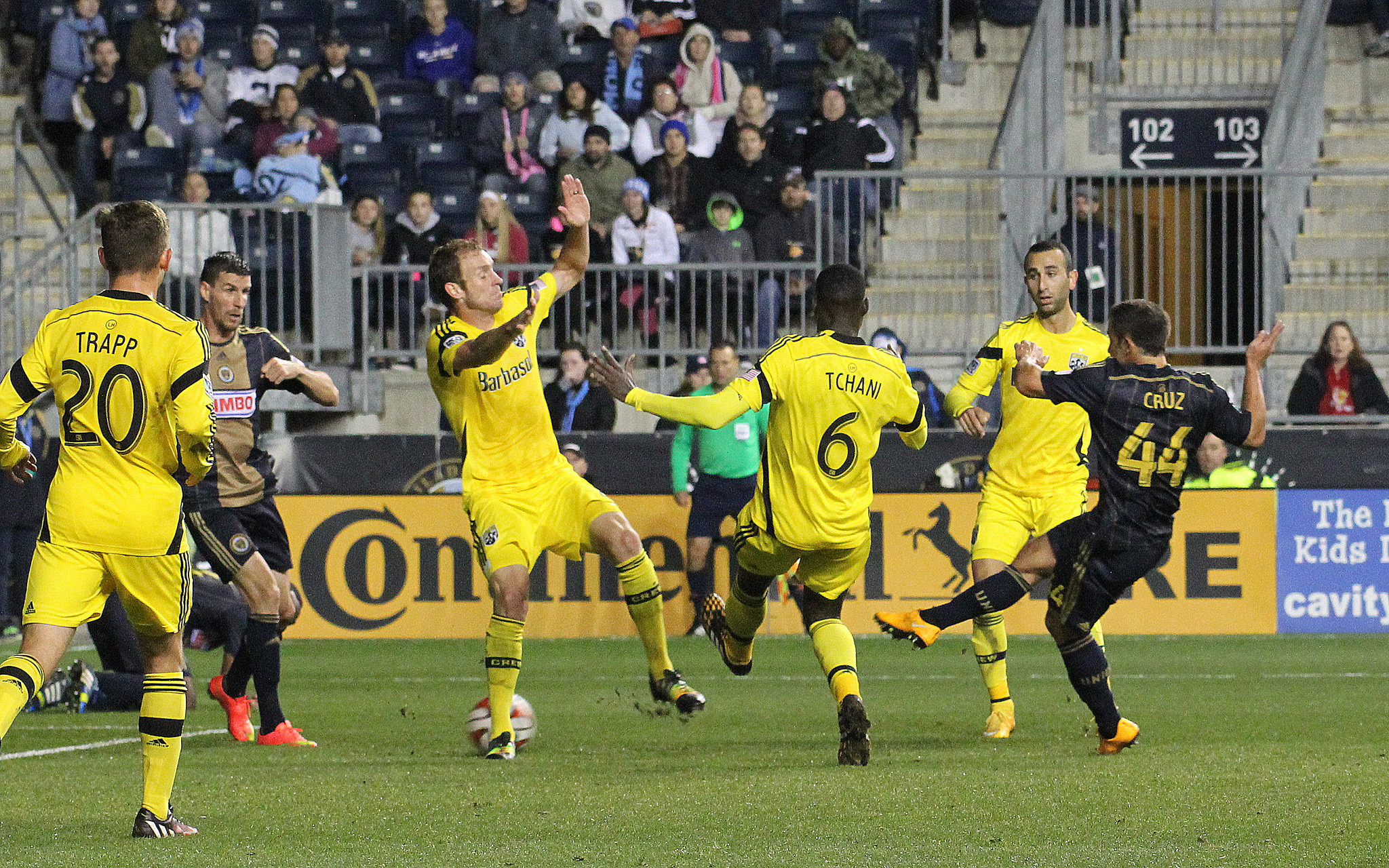 Cruz collects the Union's first goal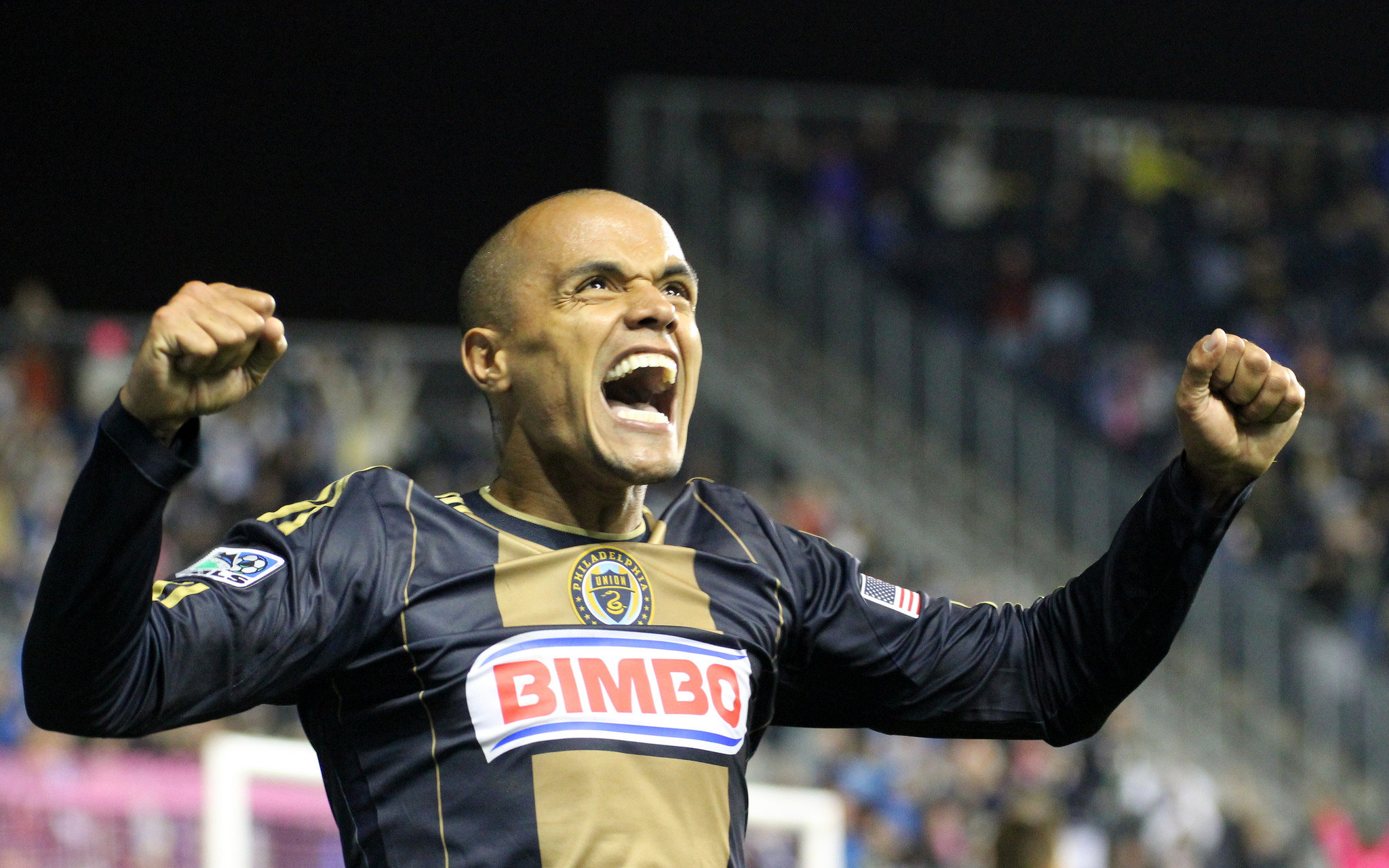 With a little celebration from Fabinho
Nogs brings it up the wing
Cruz joins Nogueira on the attack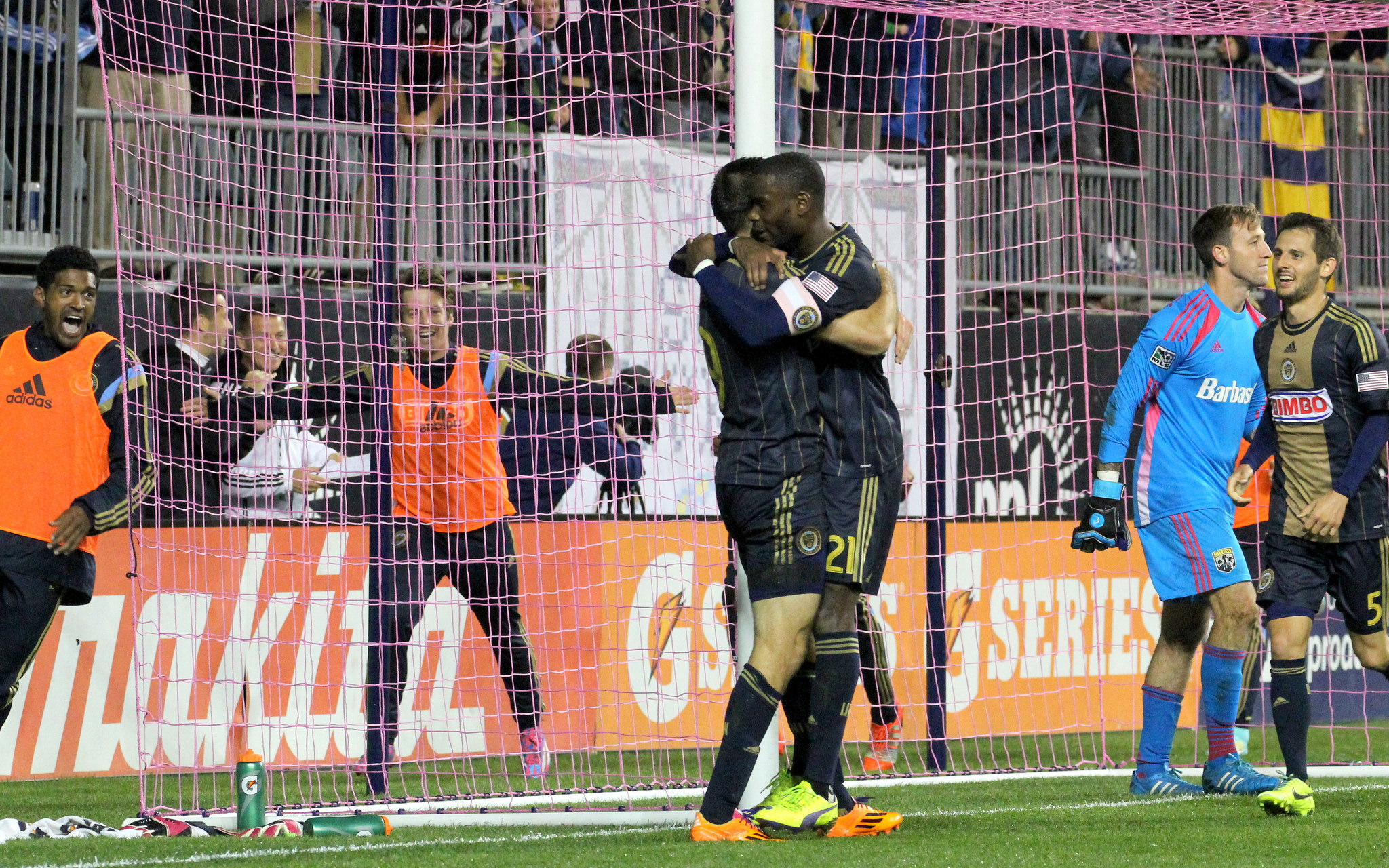 Wenger celebrates with Edu after scoreing the second goal
Then the wheels started falling off the cart…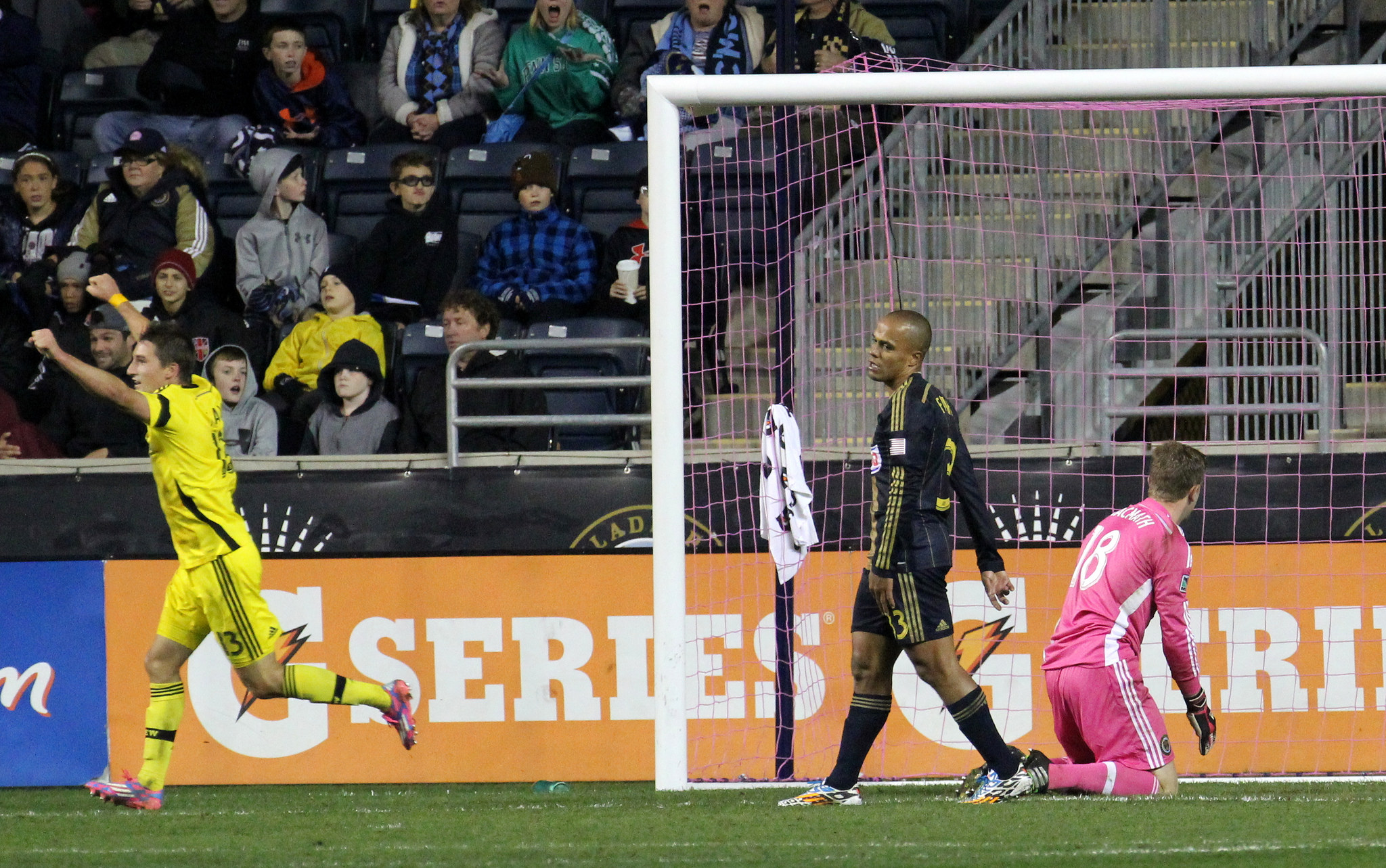 And falling…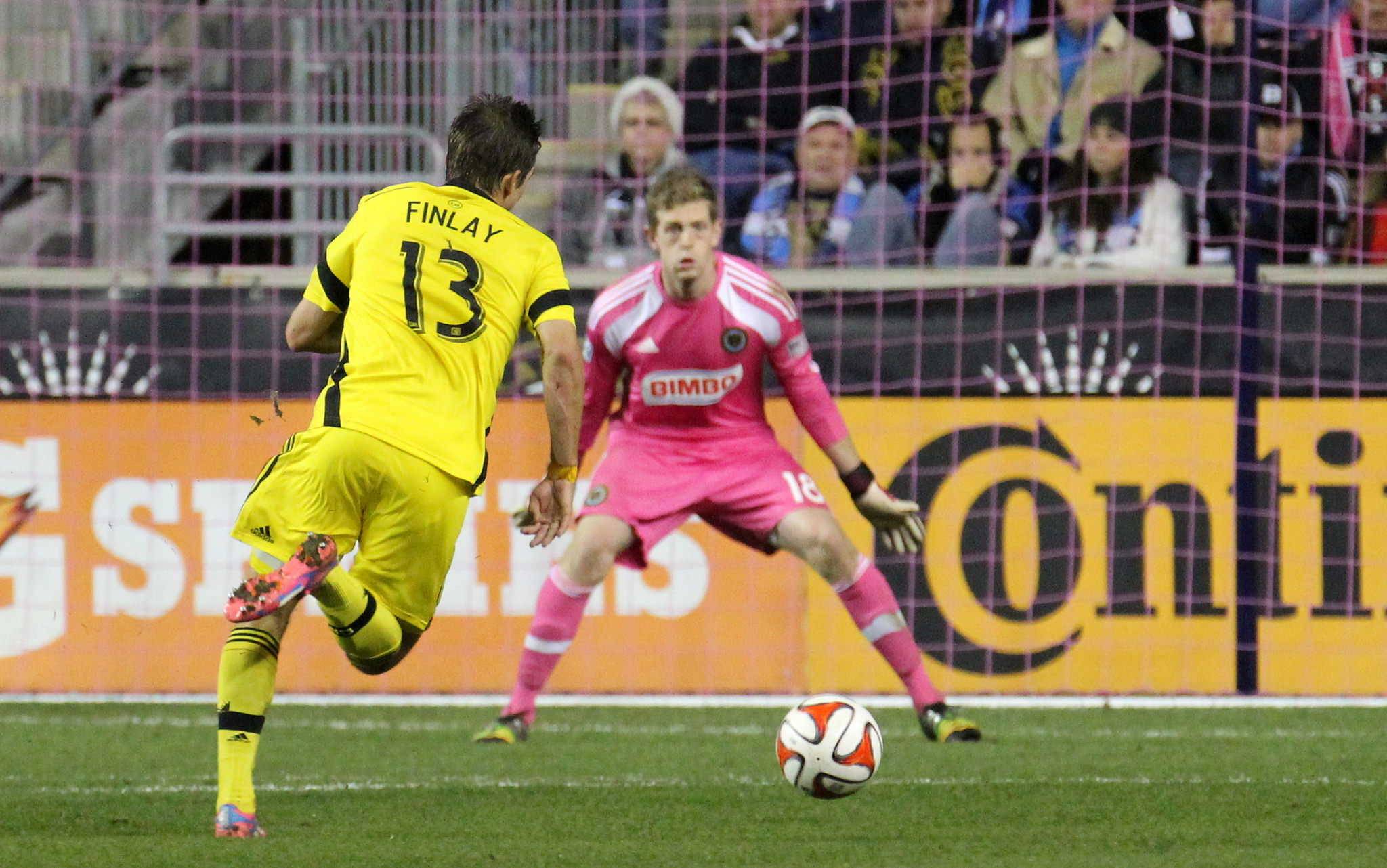 And falling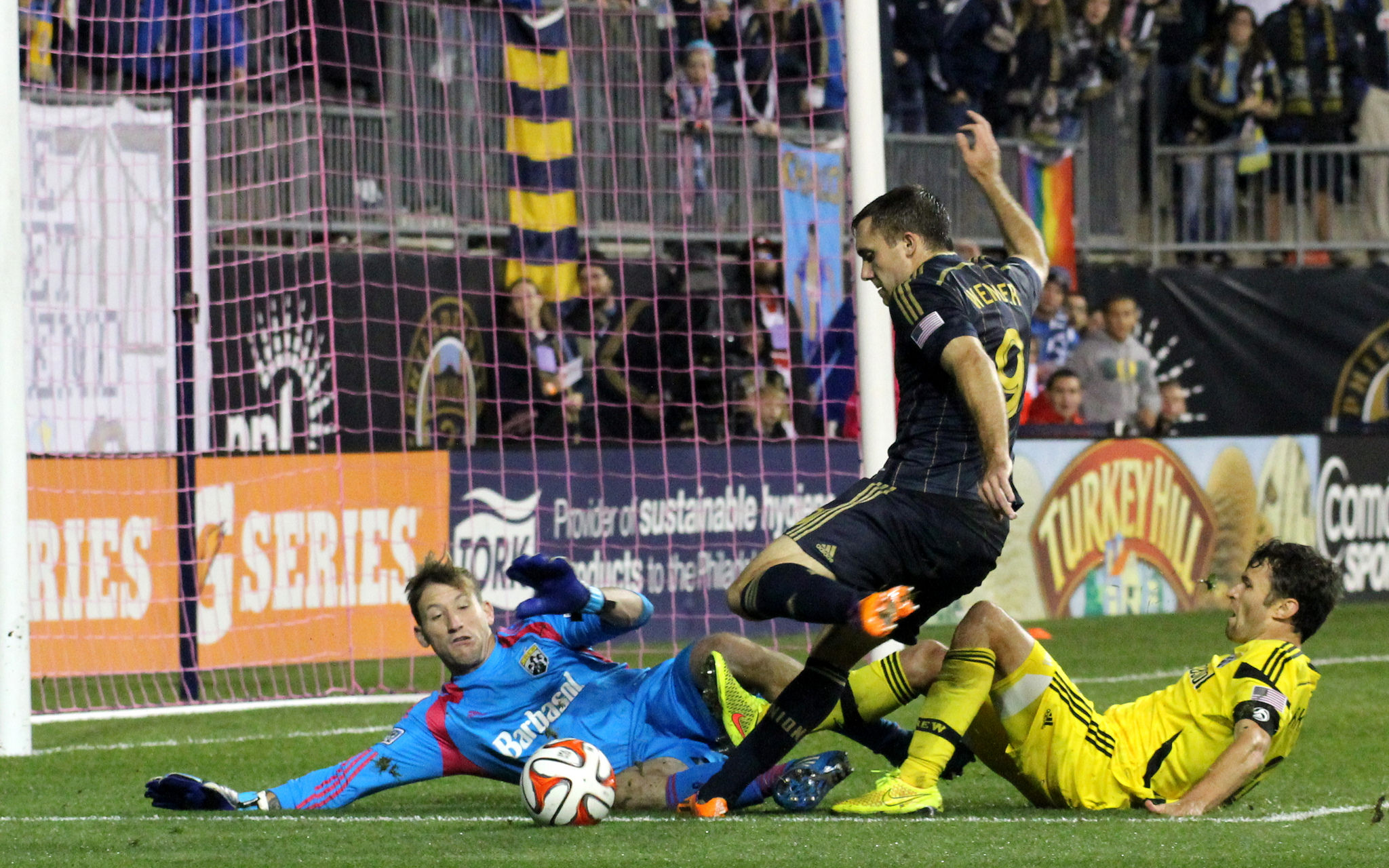 Wenger almost equalizes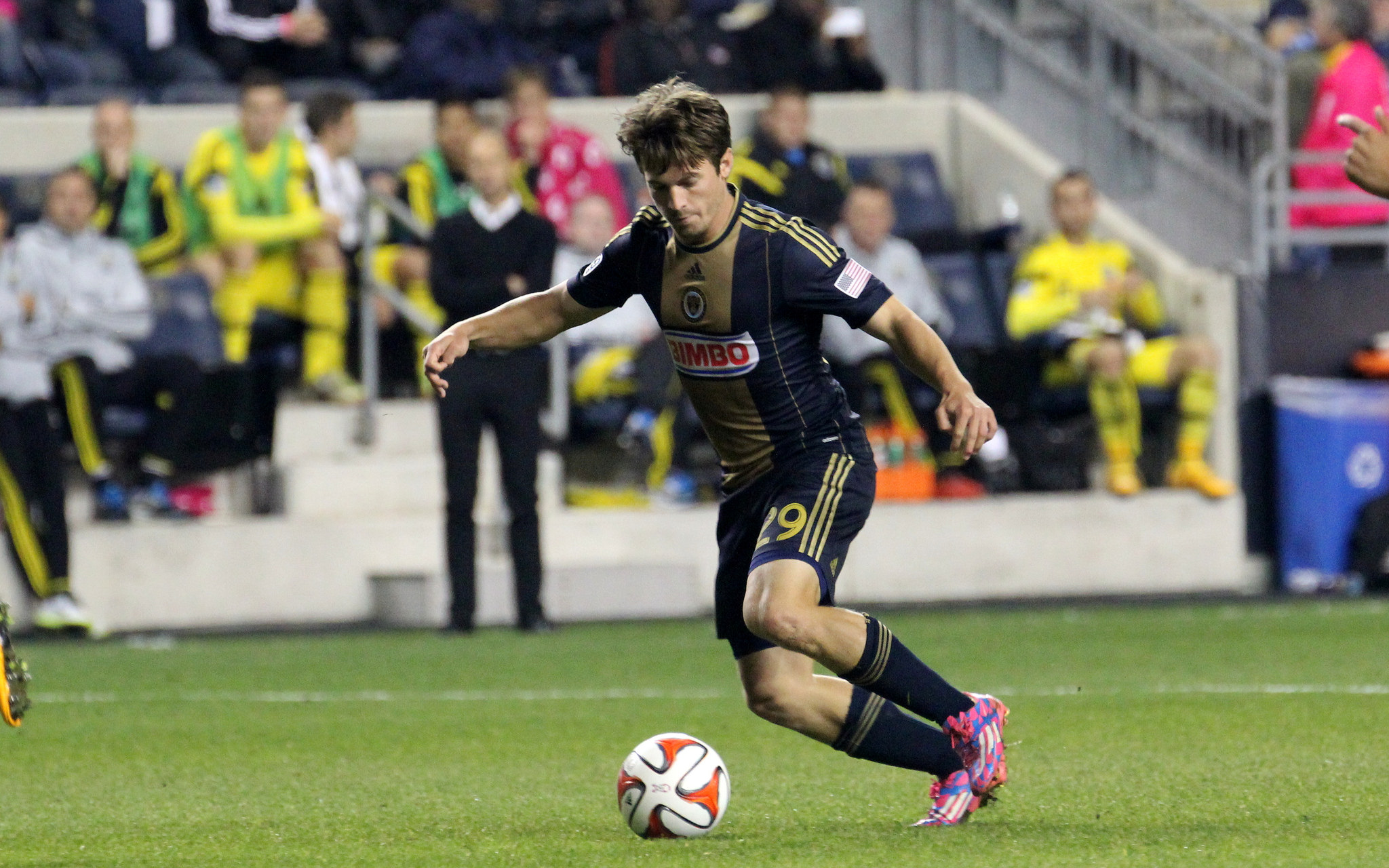 Antoine Hoppenot is added to the mix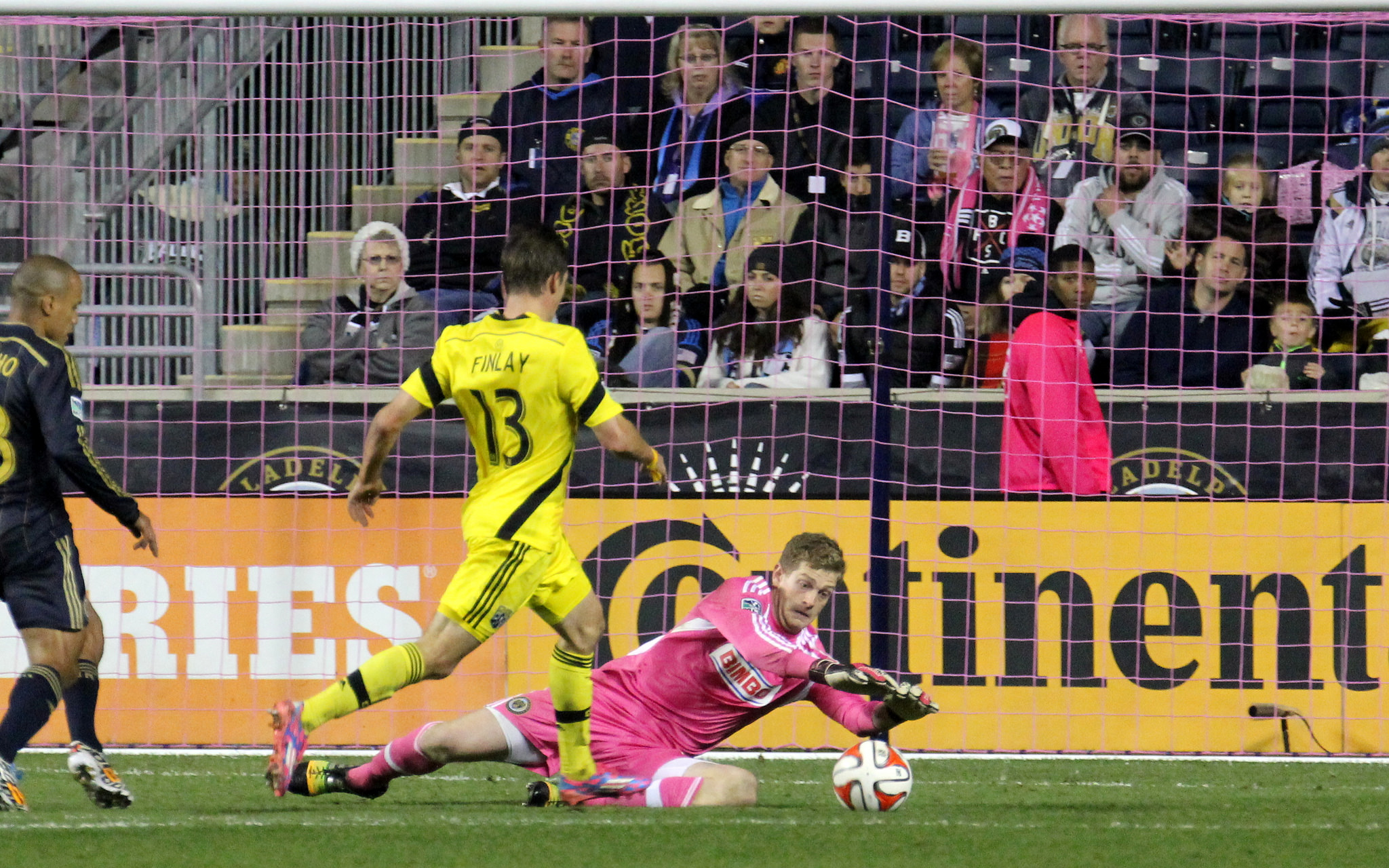 MacMath still had work to do
Pedro Ribeiro heads toward goal
It was not to be
For more photos, check out Paul's Flickr page and feel free to leave comments.