PSP photographer Paul Rudderow was on hand for Saturday night's thrilling American Soccer League opener between Philadelphia Fury at AC Crusaders. It was a wide-open affair that was finally settled when AC's Adam Sternberger 95th minute free kick goal sealed  the 6-5 win for the home team. Here's a look at what Paul saw.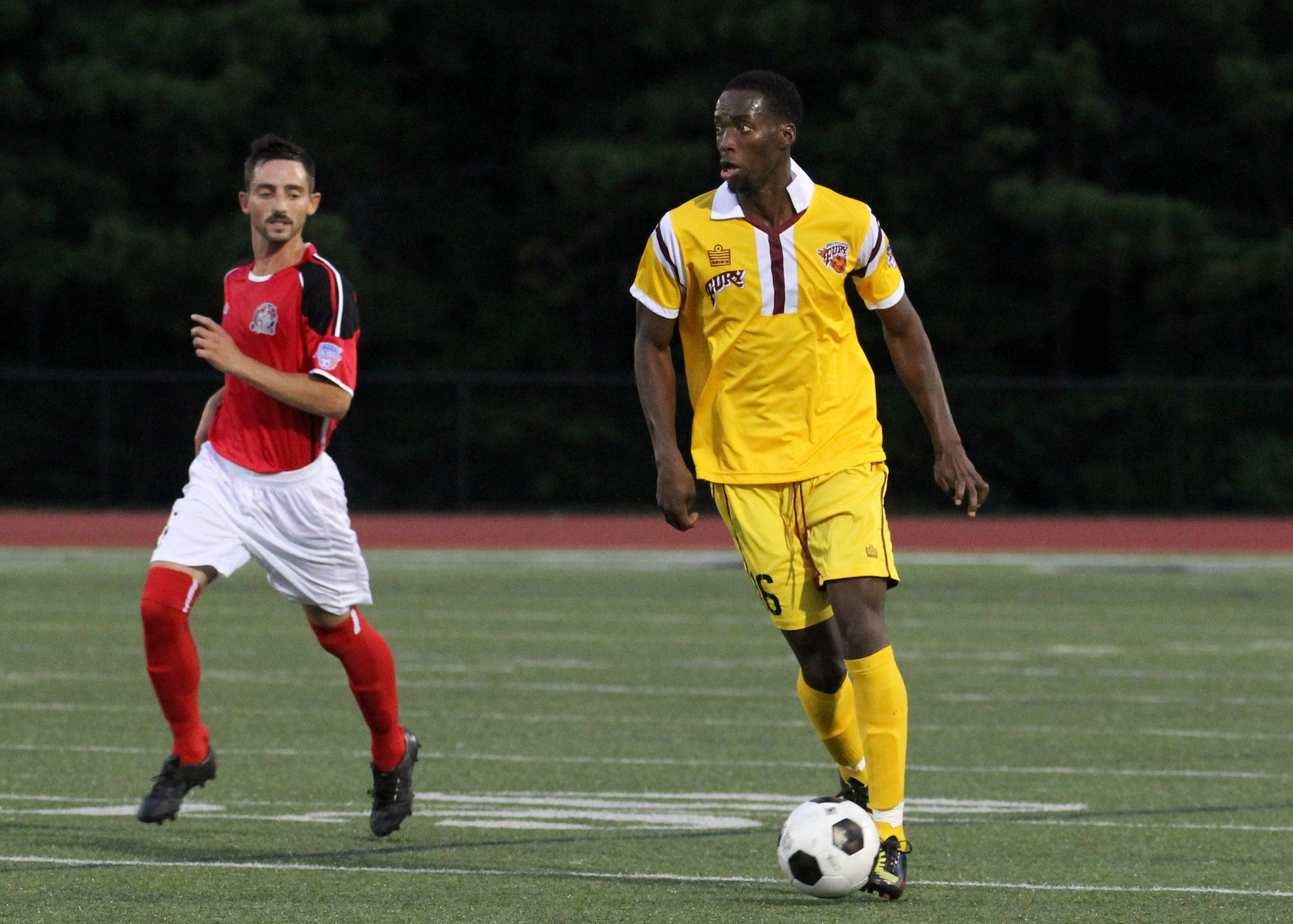 Ayouba Fane bringing up the ball from midfield
Michel Okai takes a shot towards goal
Richard Stone clears past Ansger Otto
Nick Kolarac (13) battles Juri Siskin (2) for possession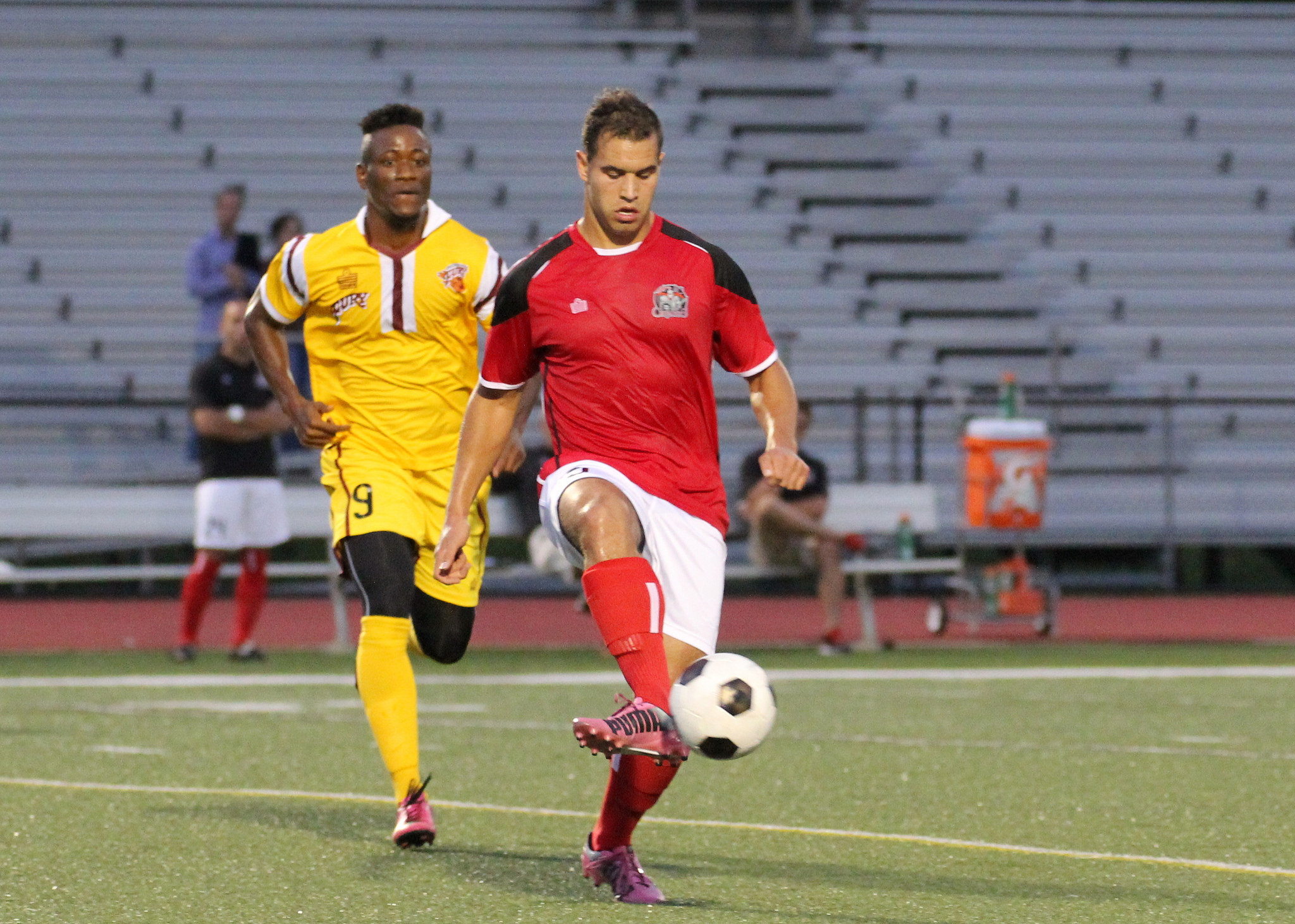 Michael Monticchio square passes to the outside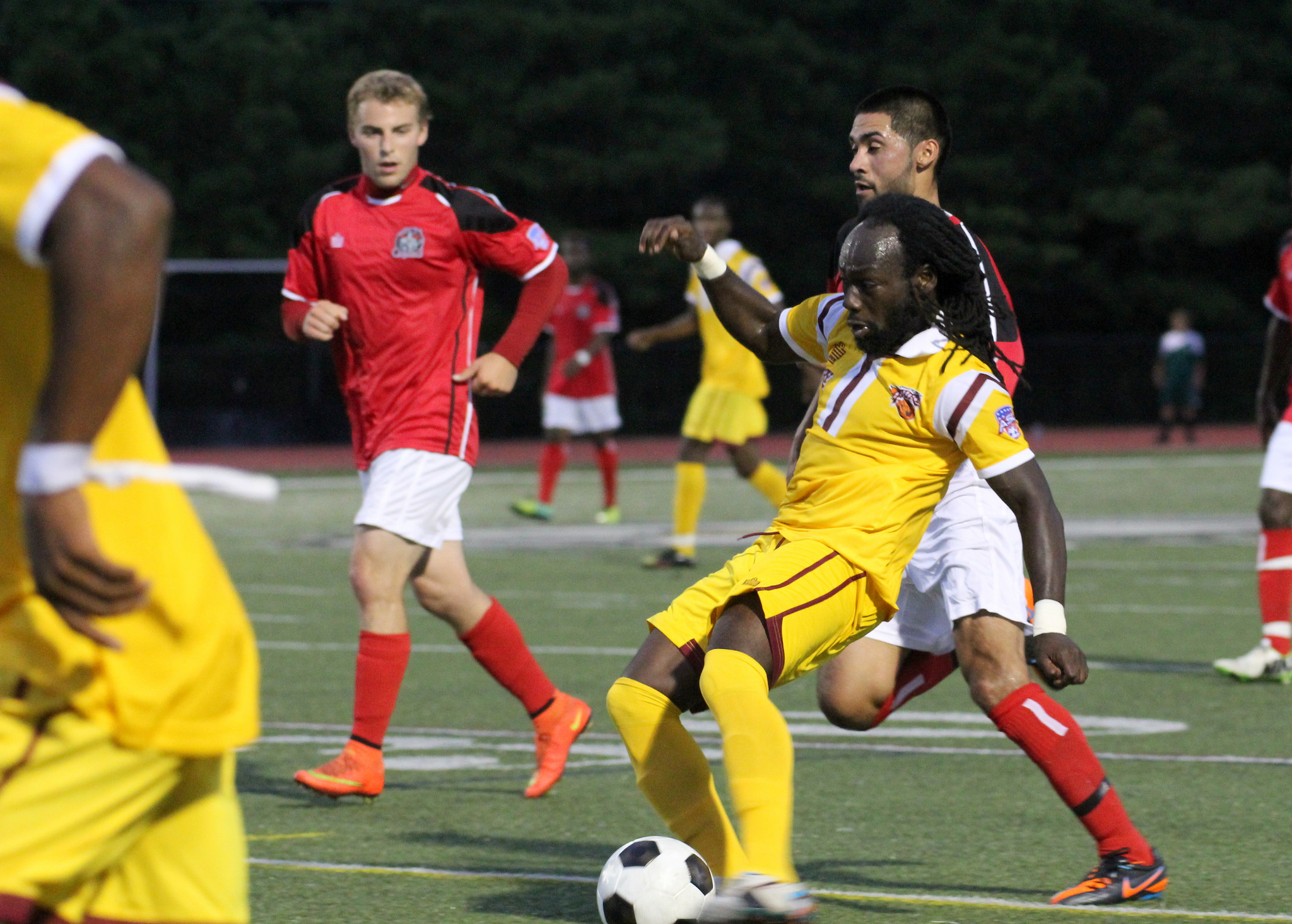 Otto crosses towards goal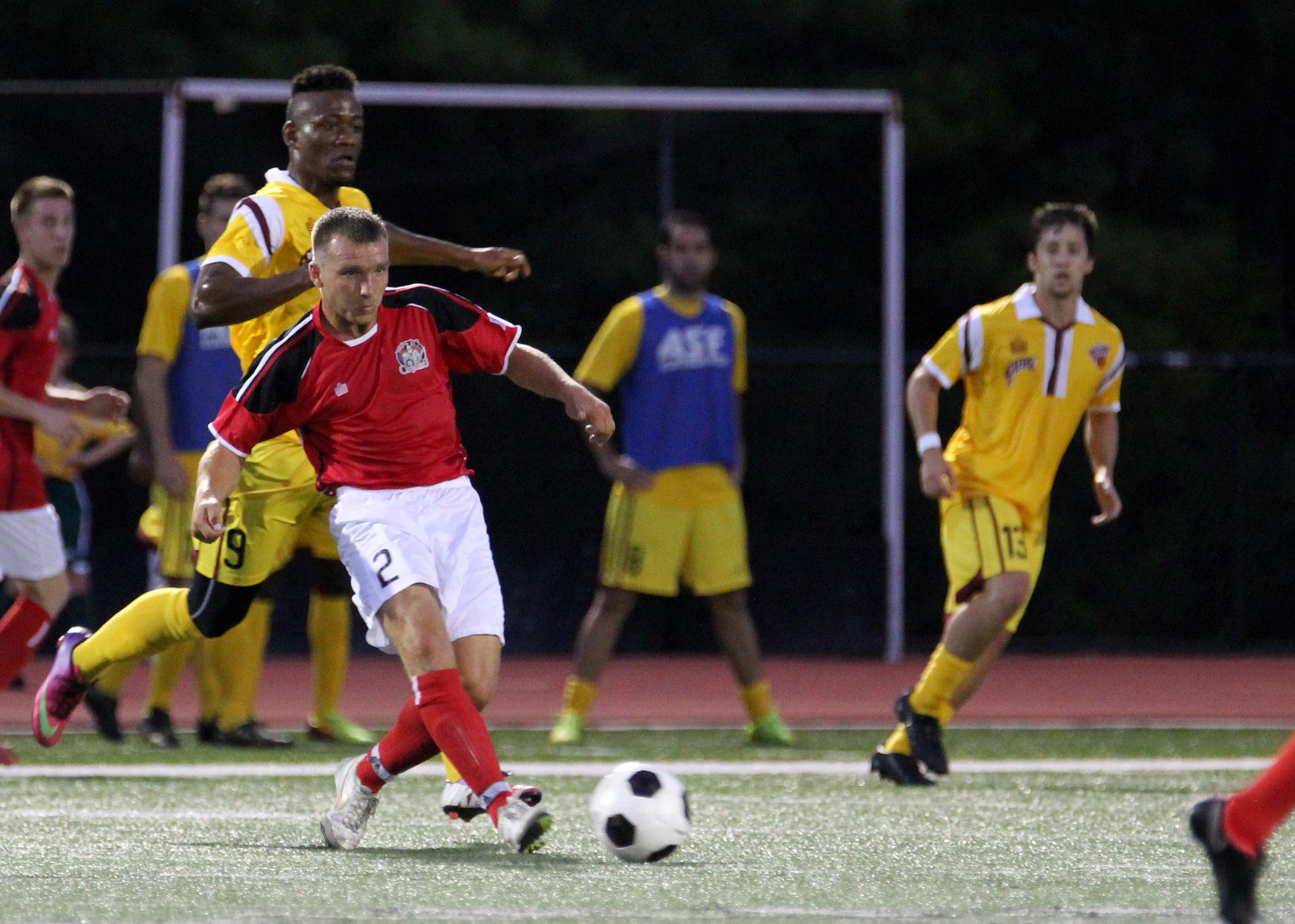 Siskin clears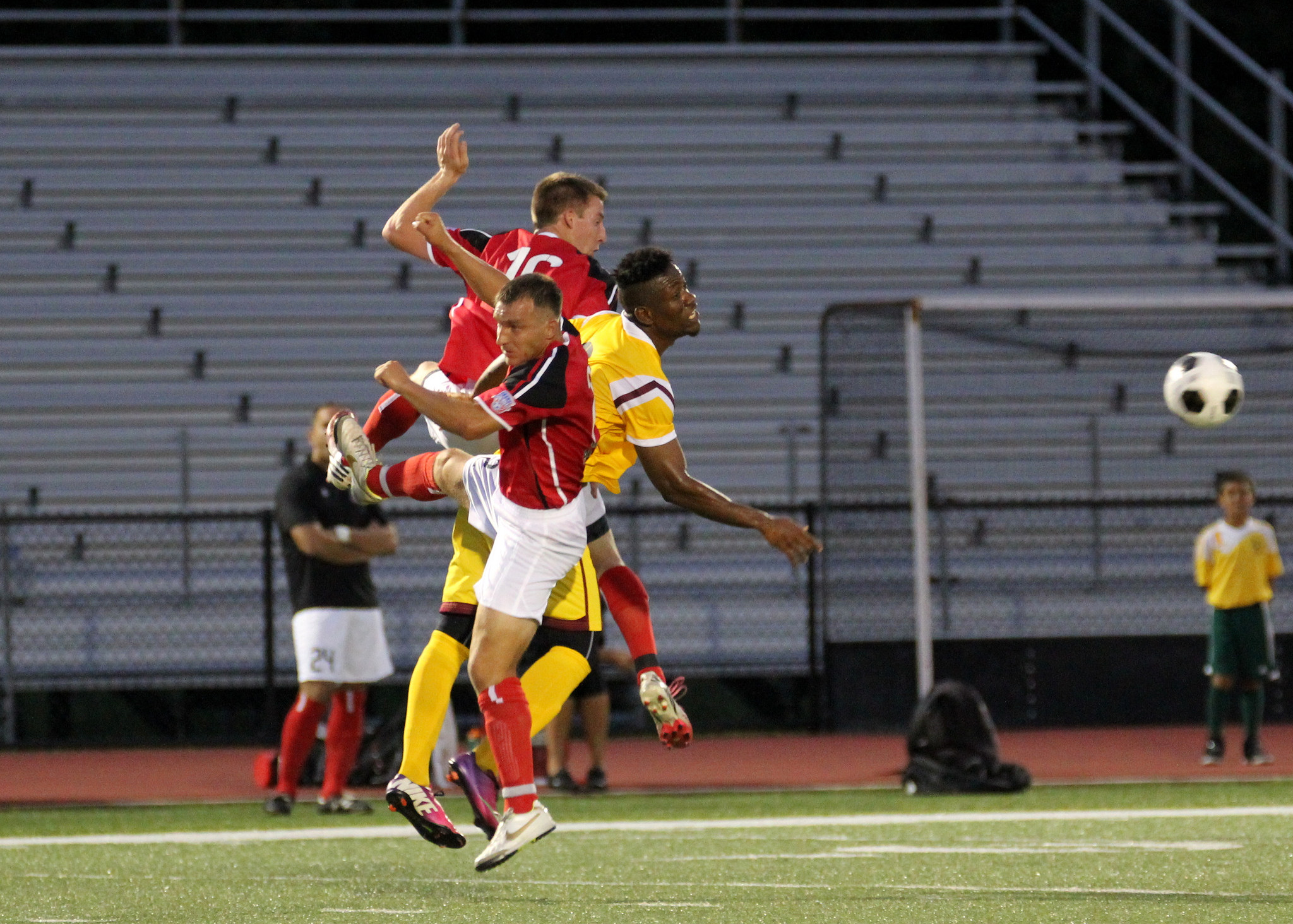 Okai, Siskin and Michael Parillo collide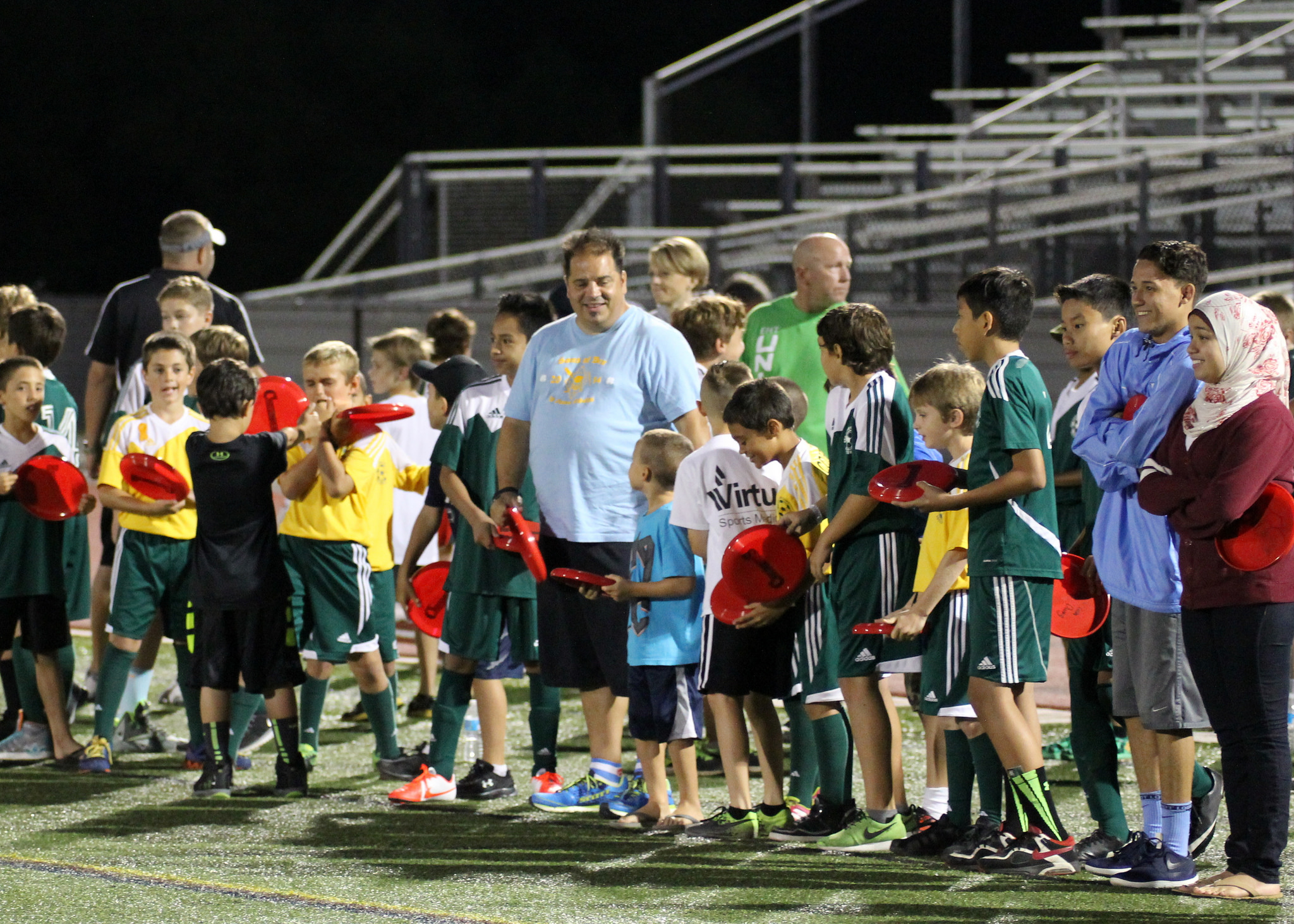 Fans throw Frisbees at halftime 50/50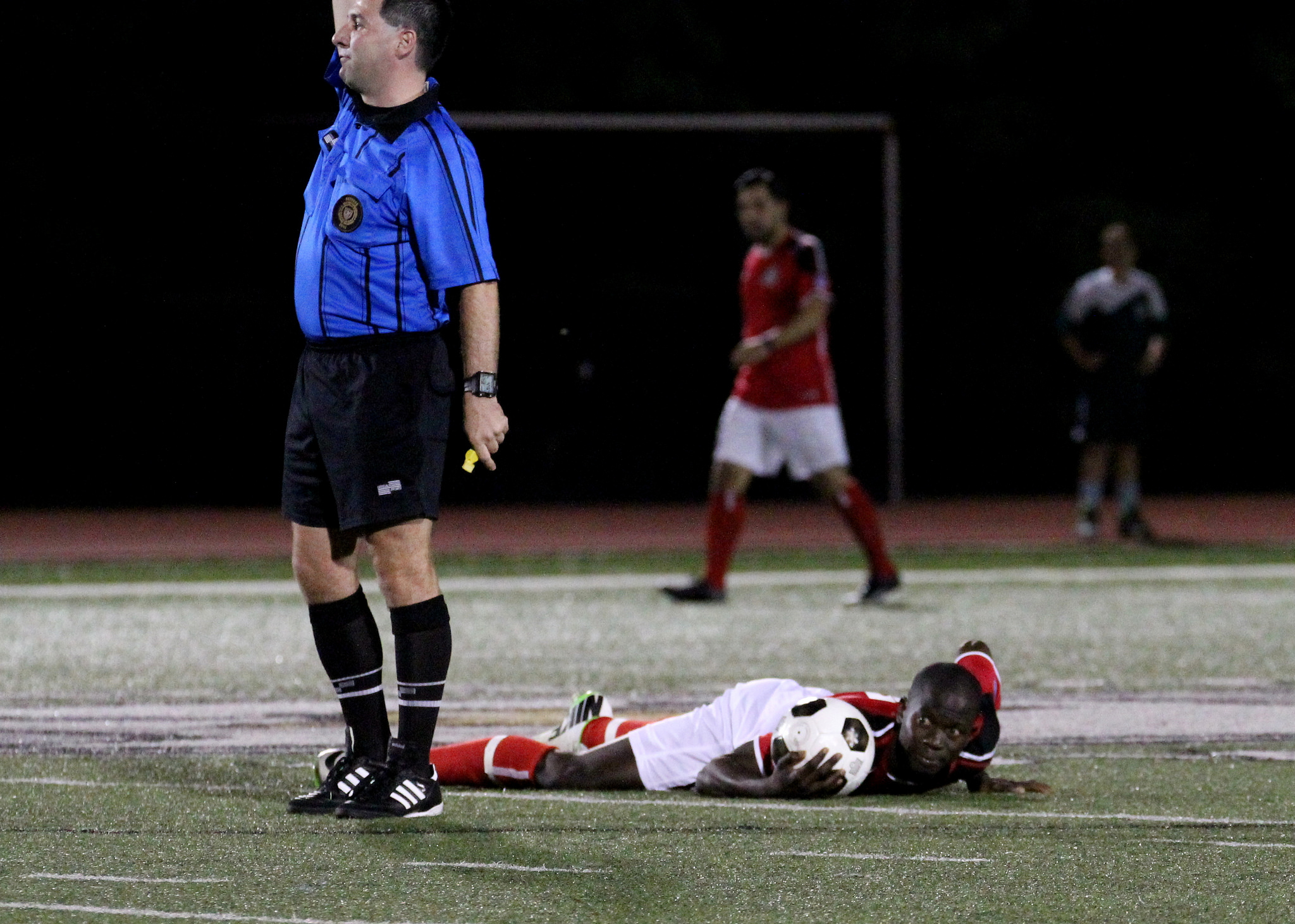 The game got a little chippy at times
Amadau Sheriff tries to save a goal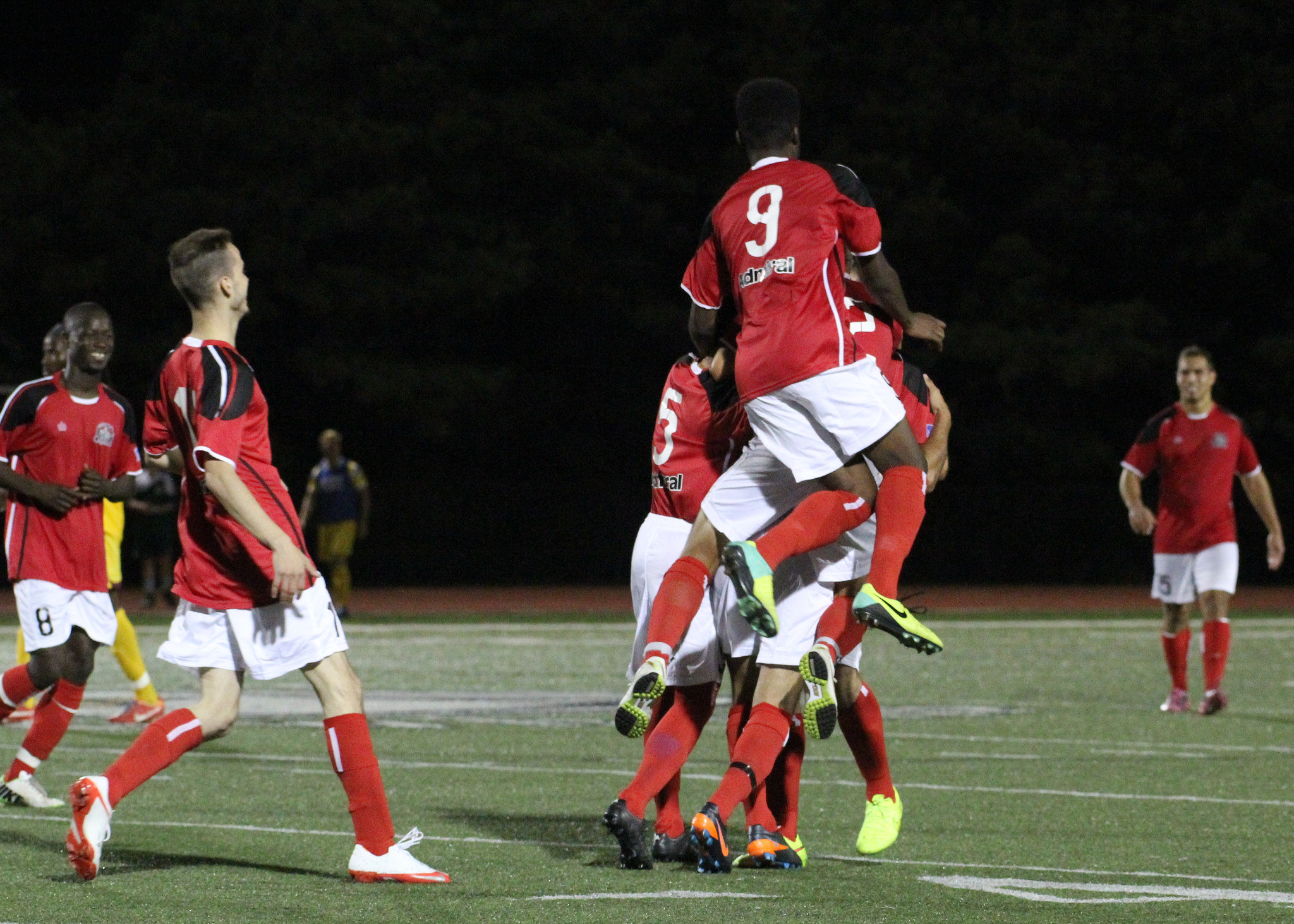 Crusaders congratulate Rodney Aguirre on his goal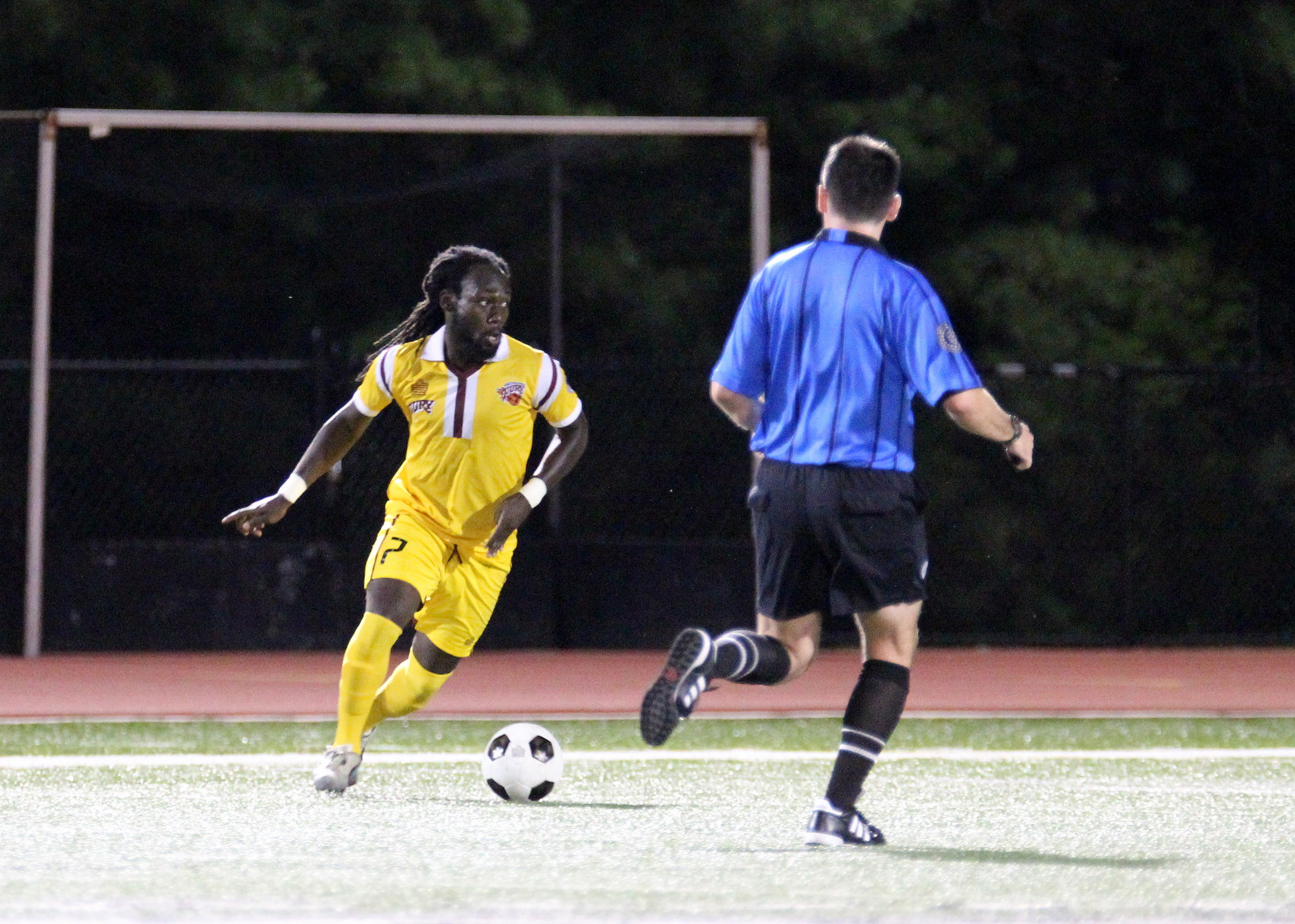 Hat trick scorer Otto goes back on the attach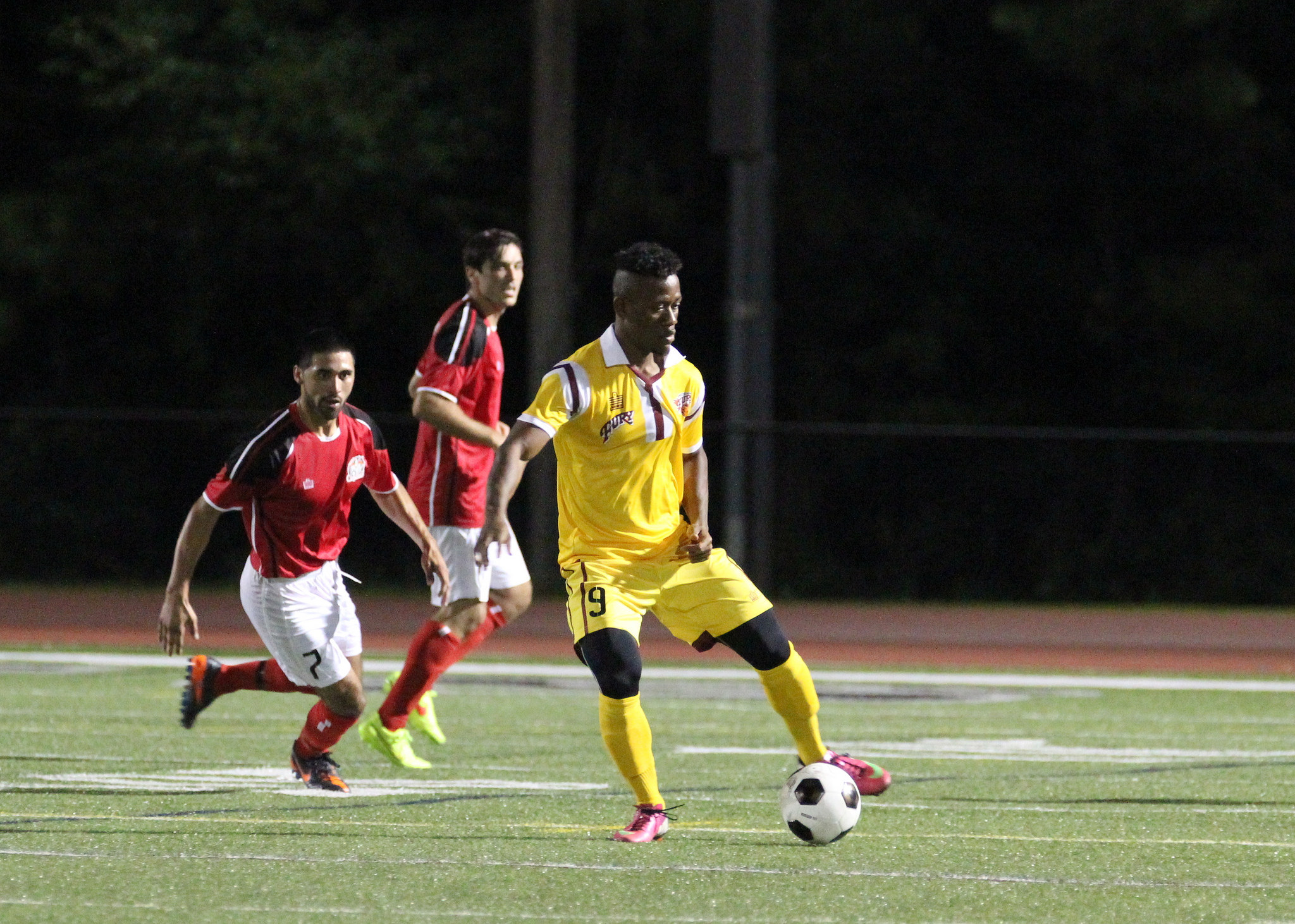 Goal scorer Michael Okai settles under pressure from Aguirre
Josh Danza (3) goes head-to-head with Dodji Freitas (9)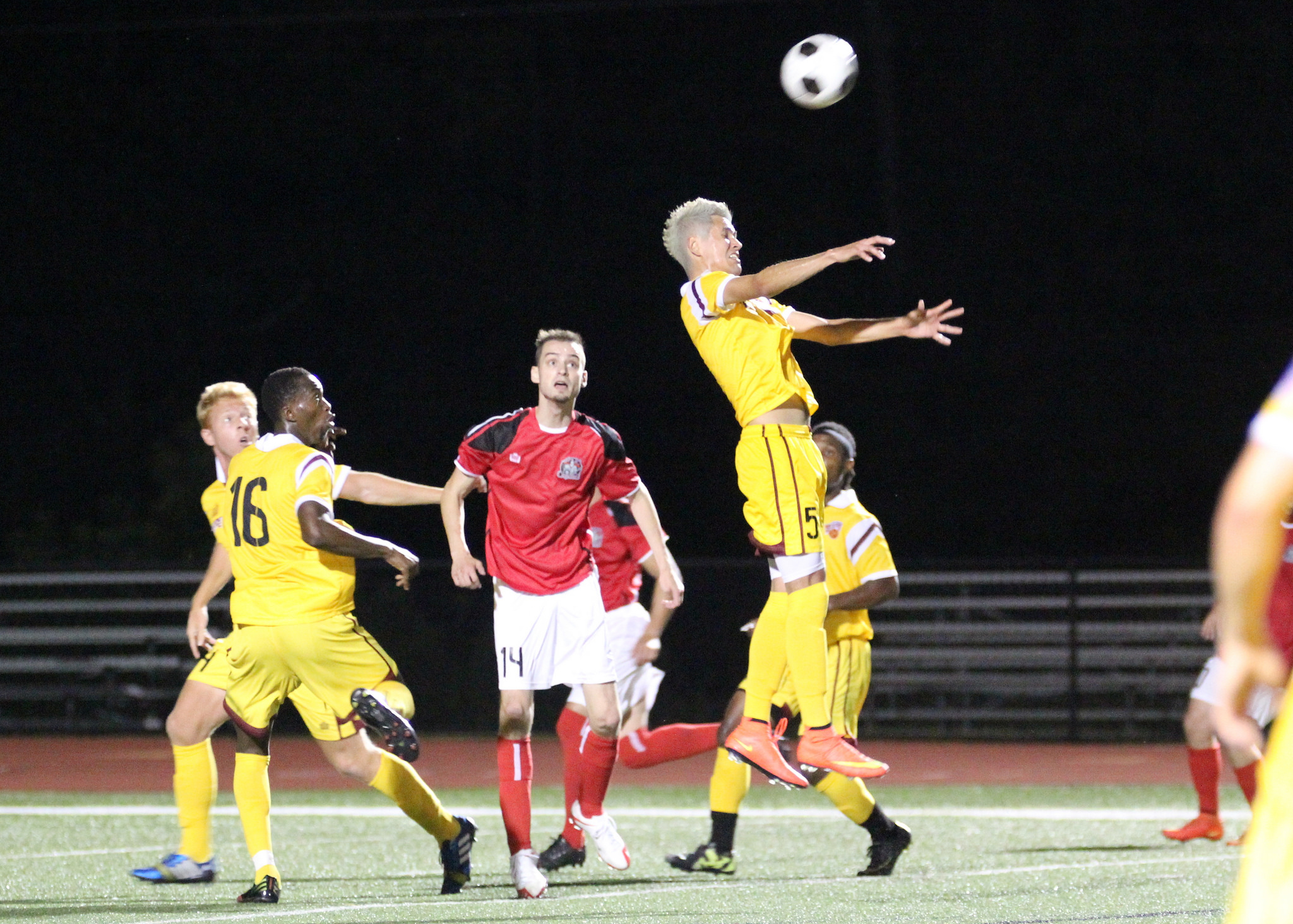 Isair Castro goes up for the ball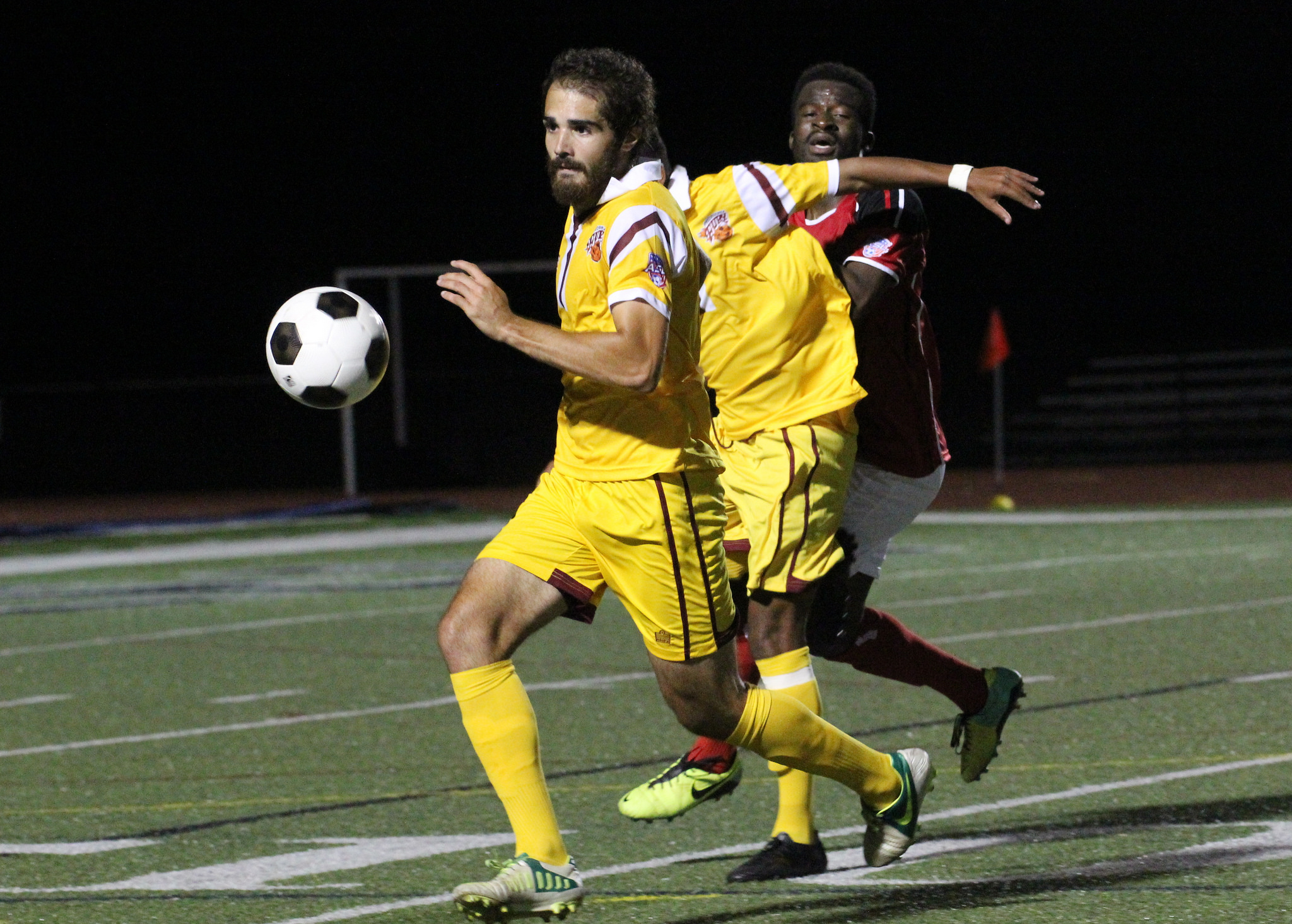 Danza tracks down a loose ball
Nico Tramontana (11) fights past Seydou Ba (10)
Kwame Appiah works up the sideline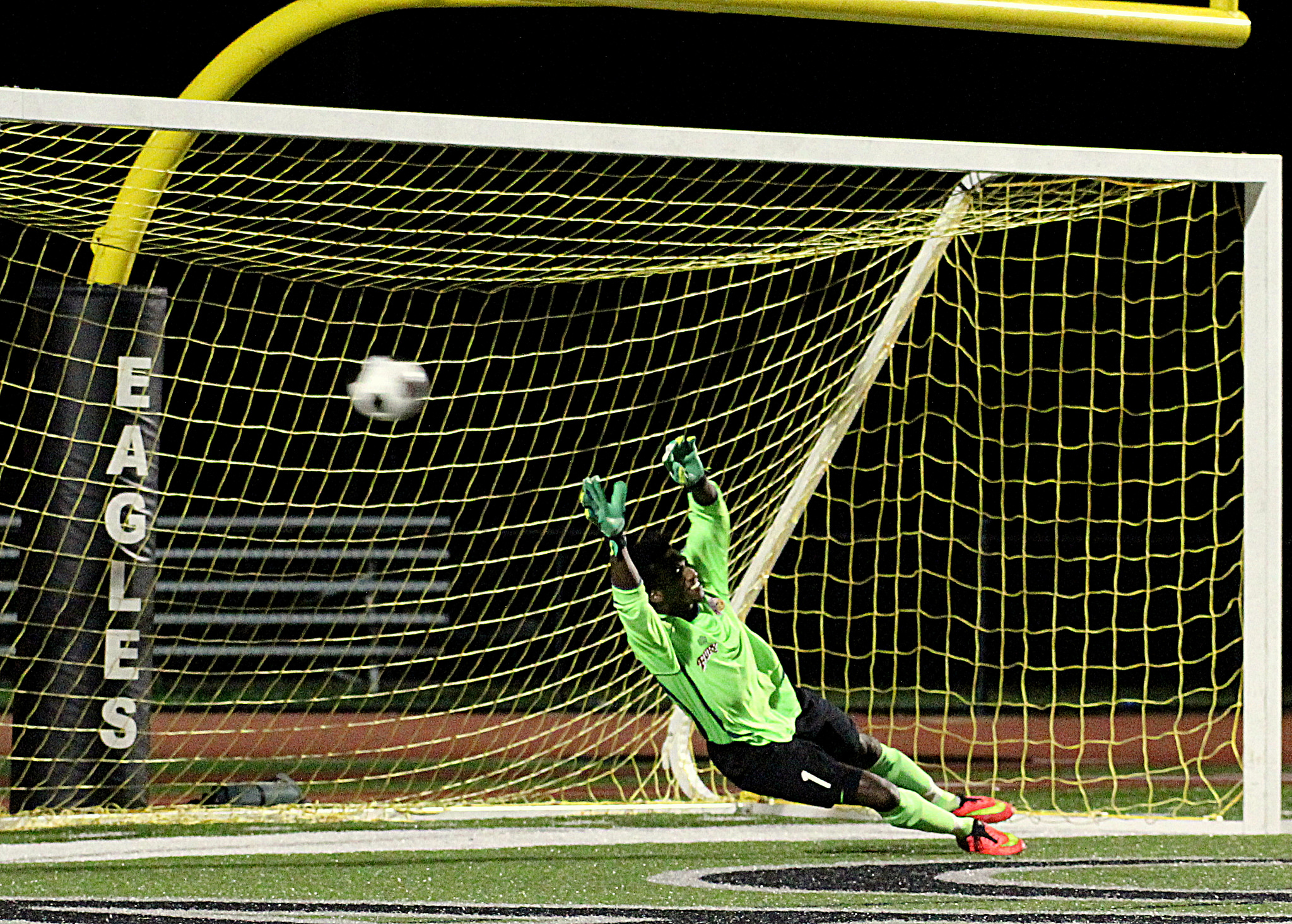 Former Union player Thorne Holder picks the right side but couldn't stop Adam Sternberger penalty kick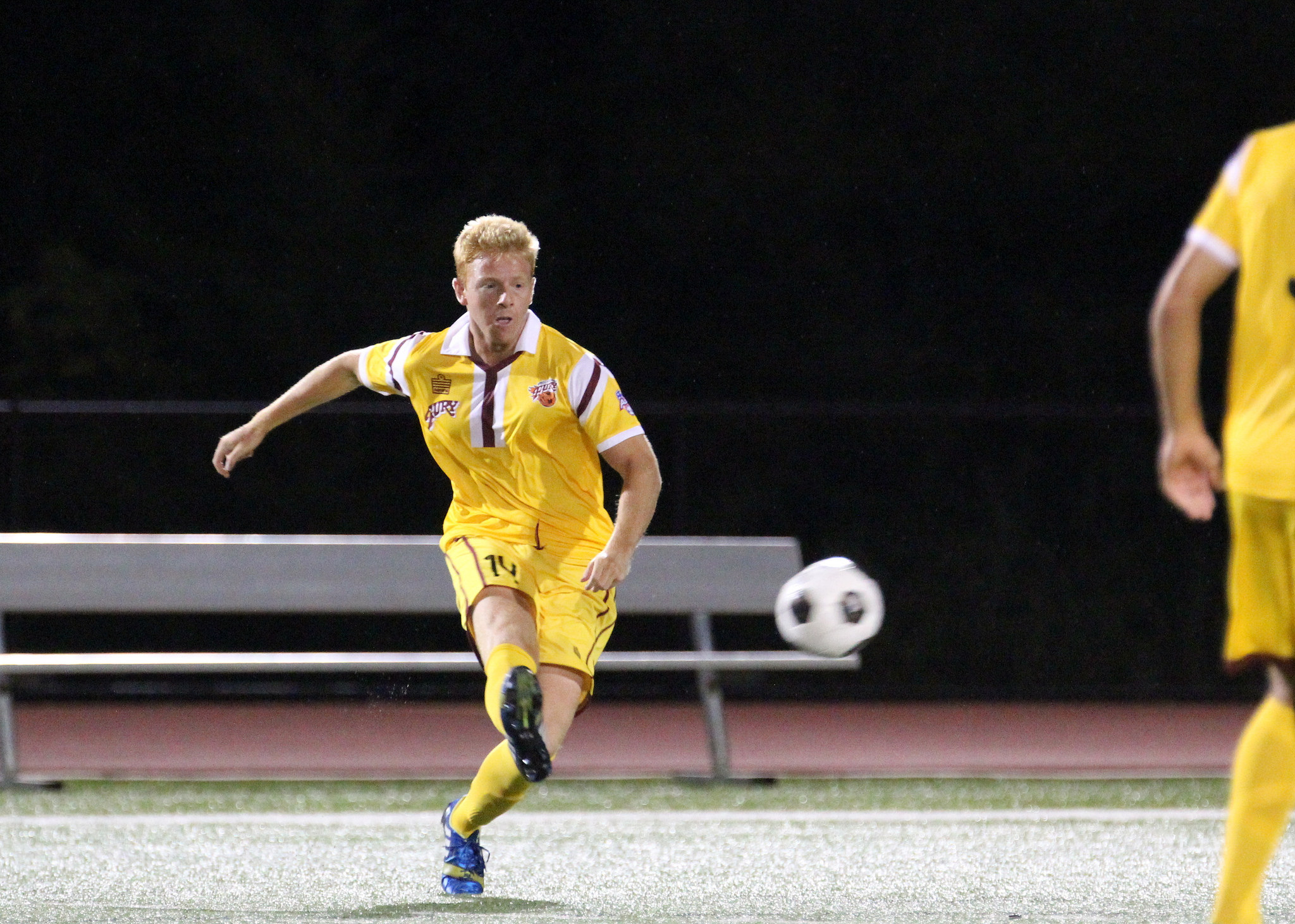 Michael Dietz working in the midfield
Okai looking for a shot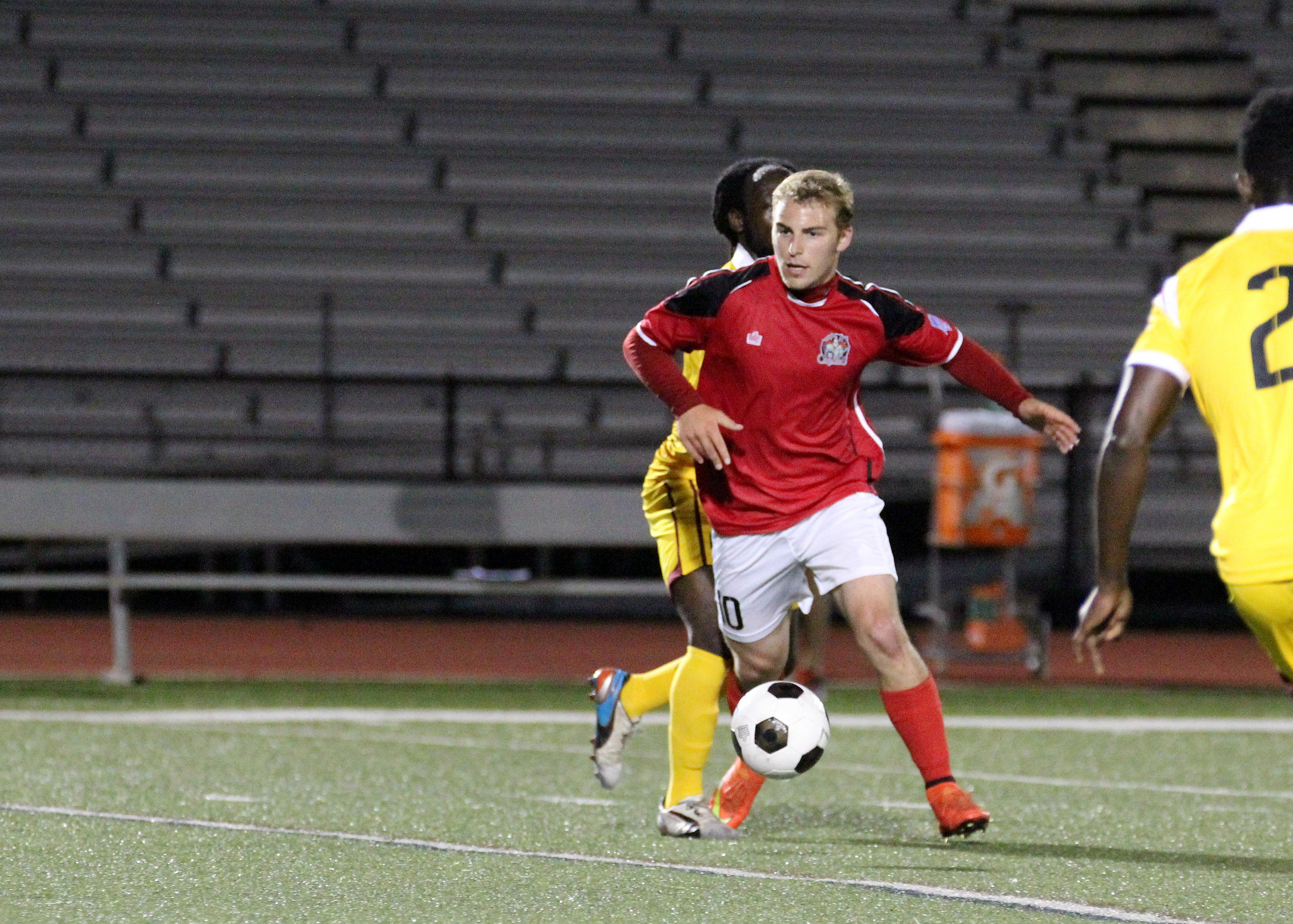 Kyle Martyn with so fancy footwork at midfield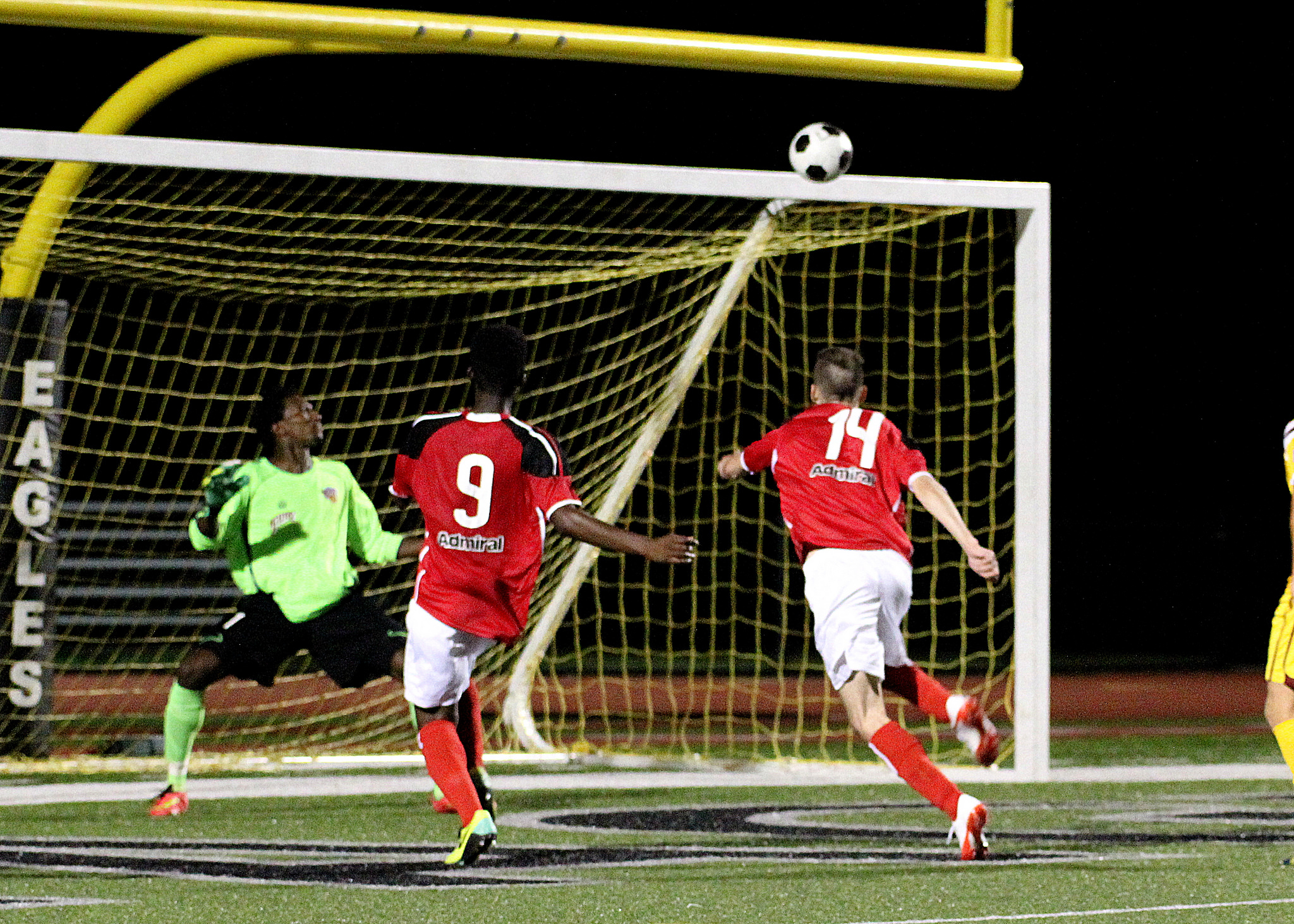 Freitas places a goal in the upper corner to take the lead in the 86th minute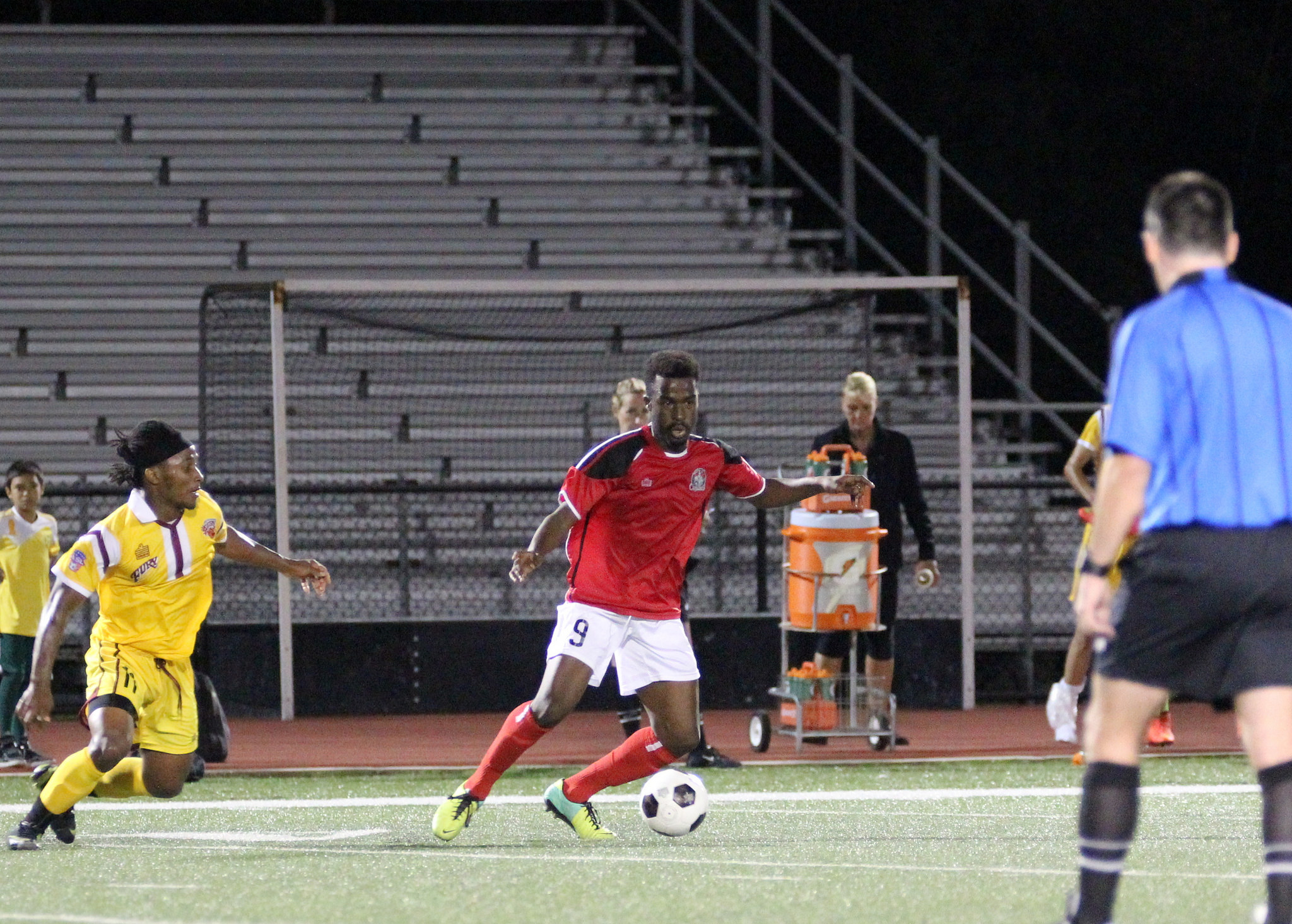 Freitas and the Crusaders try and kill the clock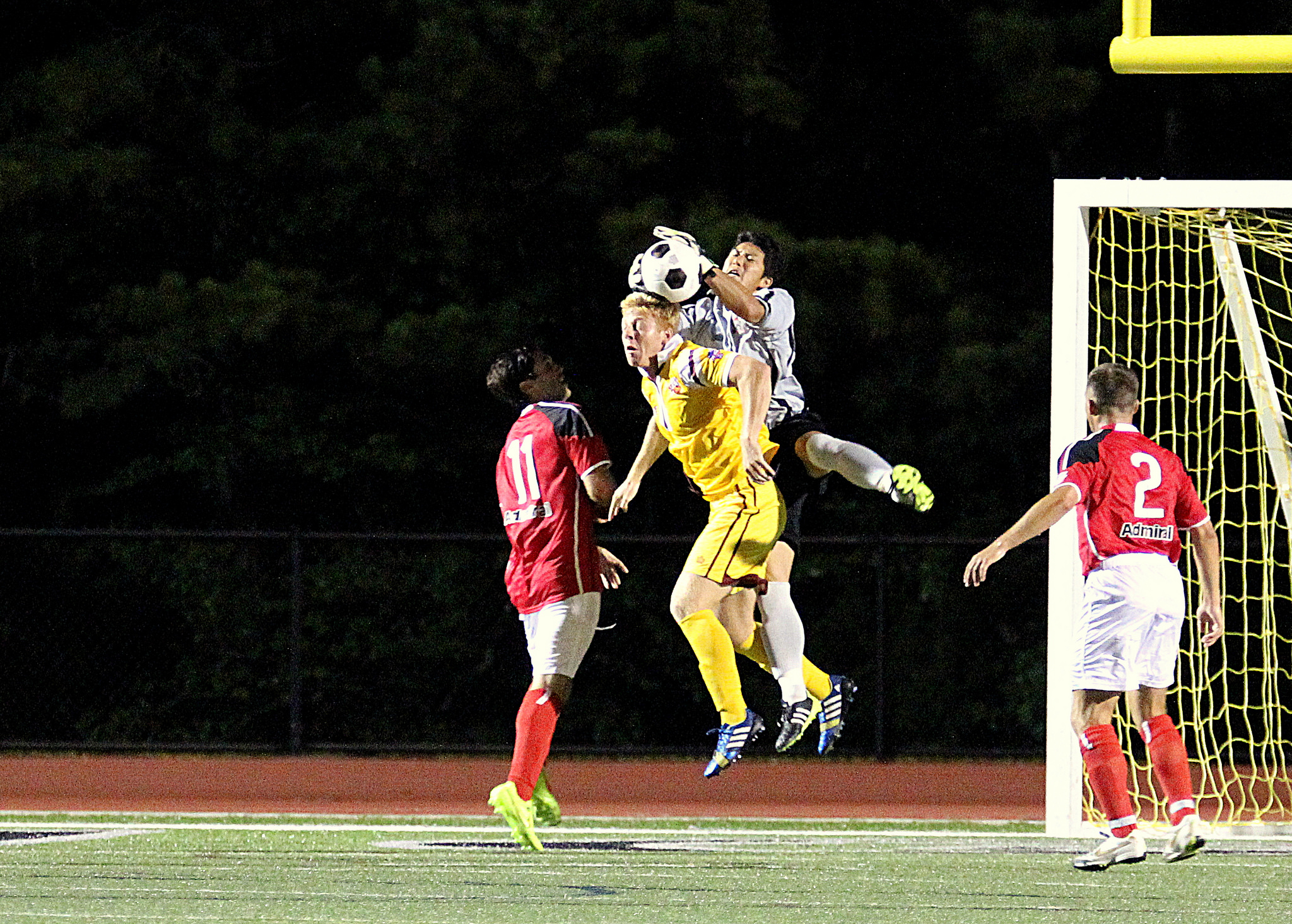 Tetsuya Okuda takes the ball off the head of Dietz
Danza ties the game in the 91st minute of stoppage time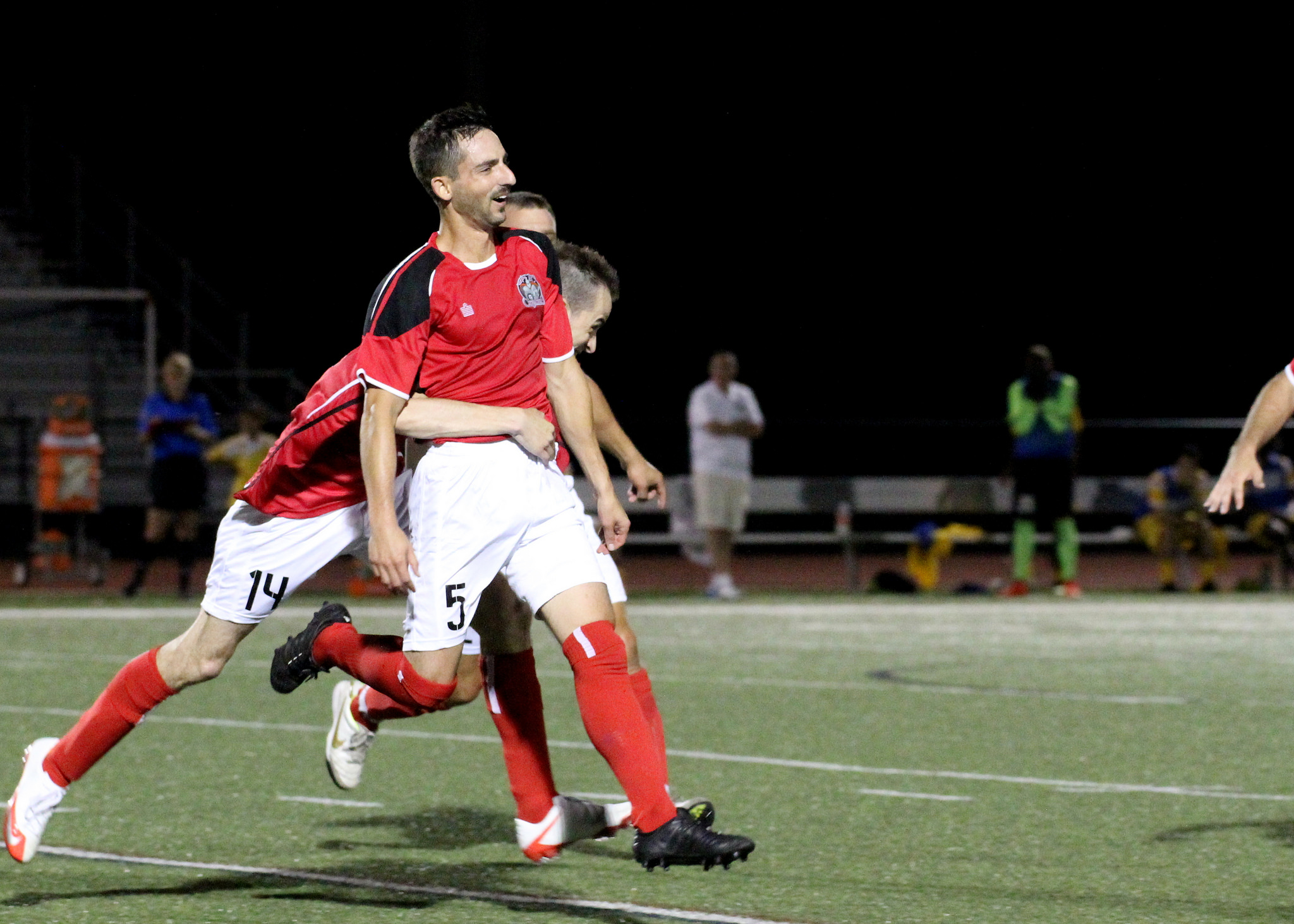 Sternberger scores the game winner in the 95th minute of stoppage time to end the game
Crusaders celebrate a hard fault win
For more photos, check out Paul's Flickr page and feel free to leave comments.