PSP photographer Paul Rudderow was on hand for Saturday night as Philadelphia Union defeated the Montreal Impact 2-1 with Sebastien Le Toux netting a pair of goals. Here's a look at what he saw.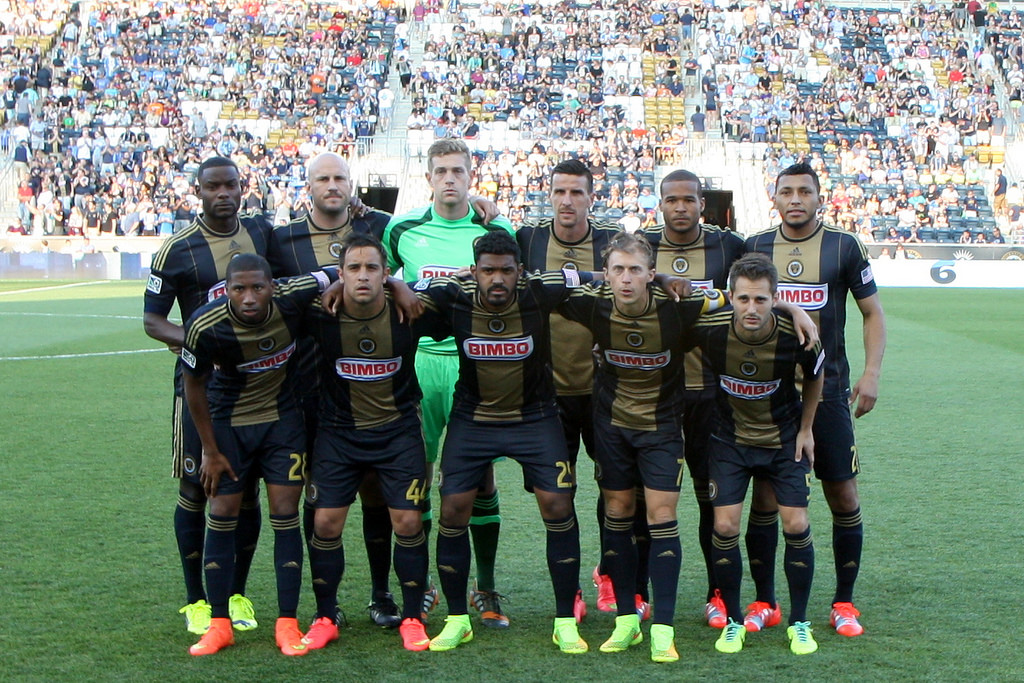 Union starting XI with a familiar face back in the line up
Vincent Nogueira got an early shot at the goal
Maurice Edu and Ethan White push into the offense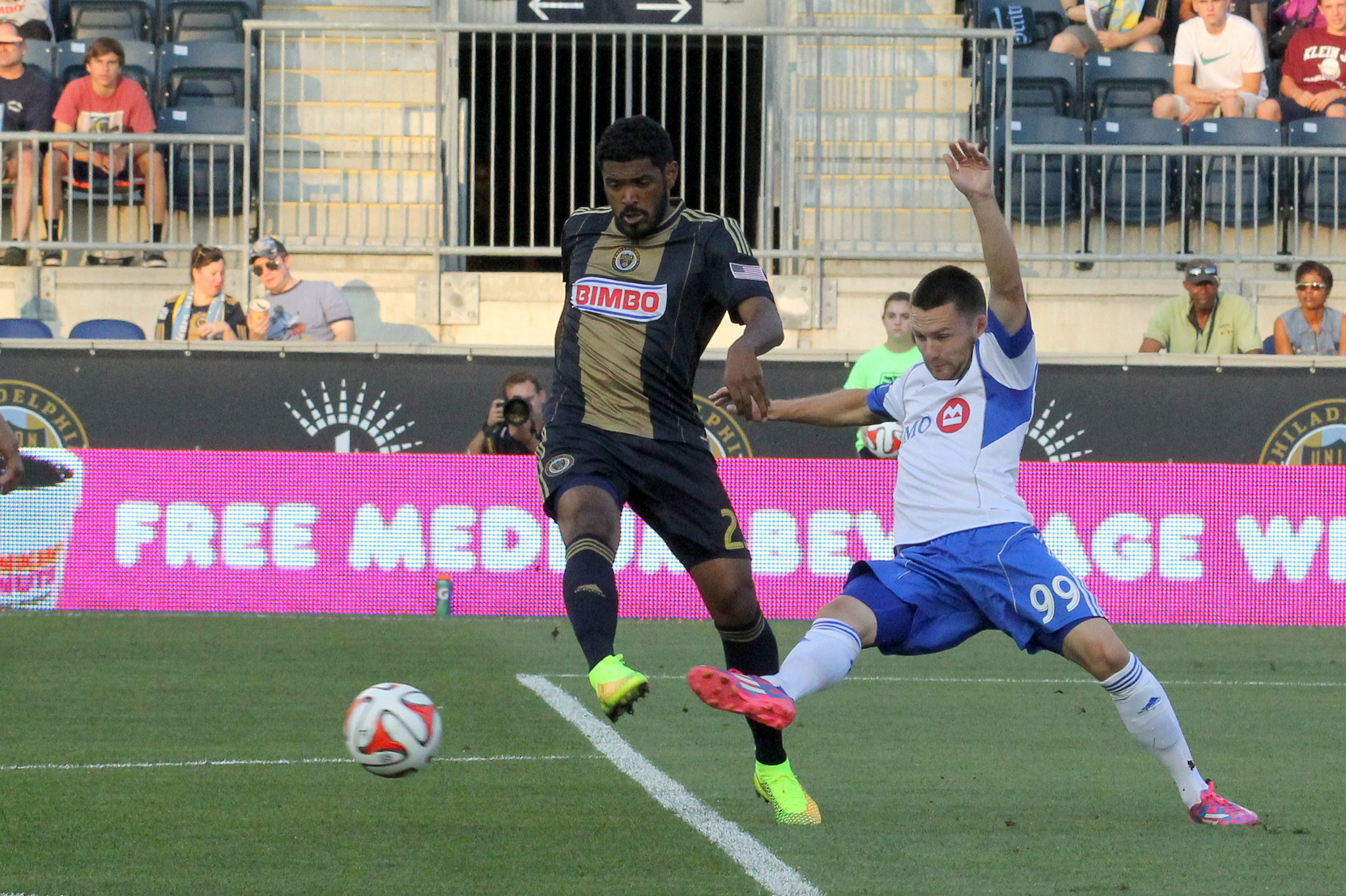 Sheanon Williams beats former Union player Jack McInerney to the ball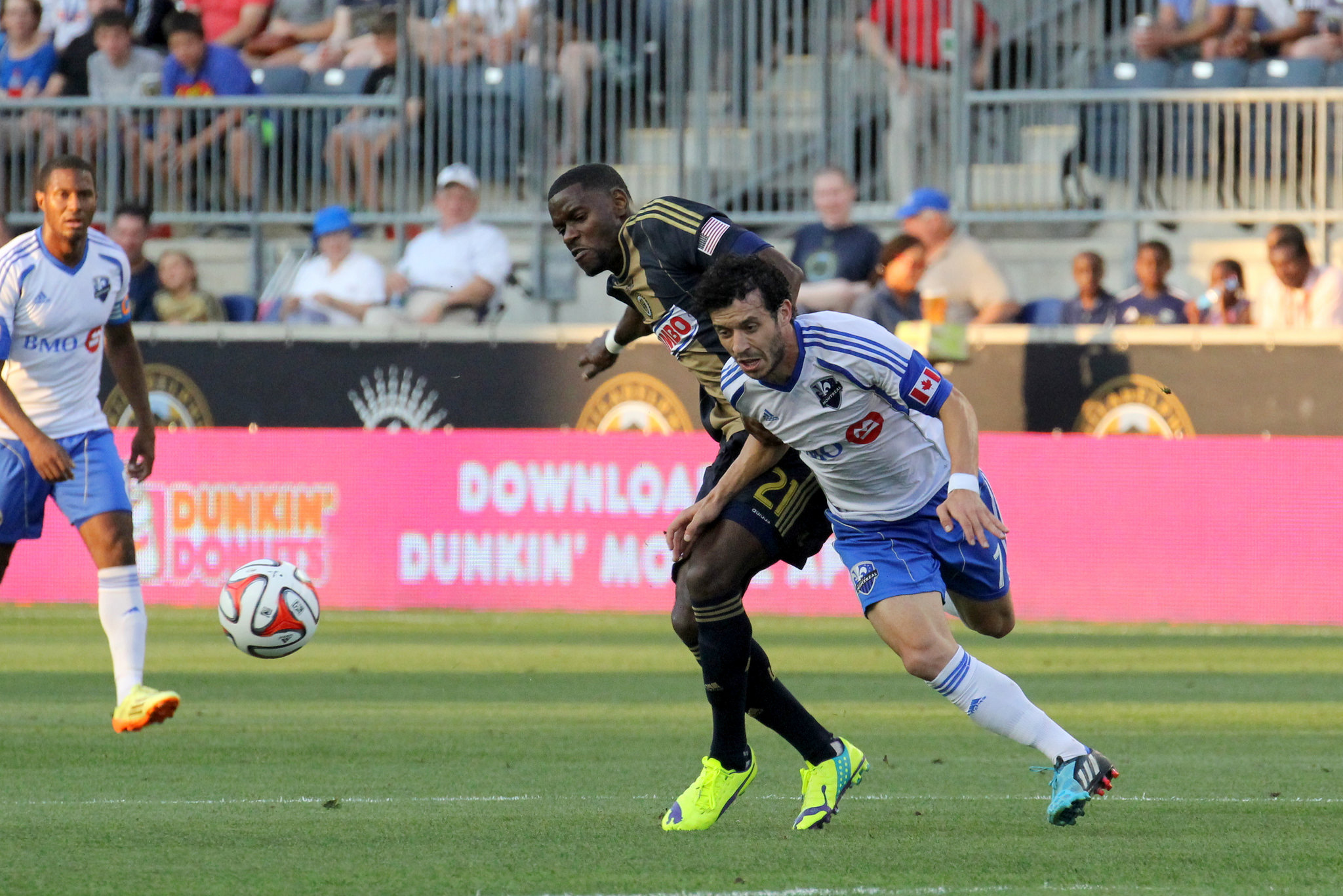 Felipe Martins works around Edu
I'm not saying McInerney took a dive but White sure has strong fingers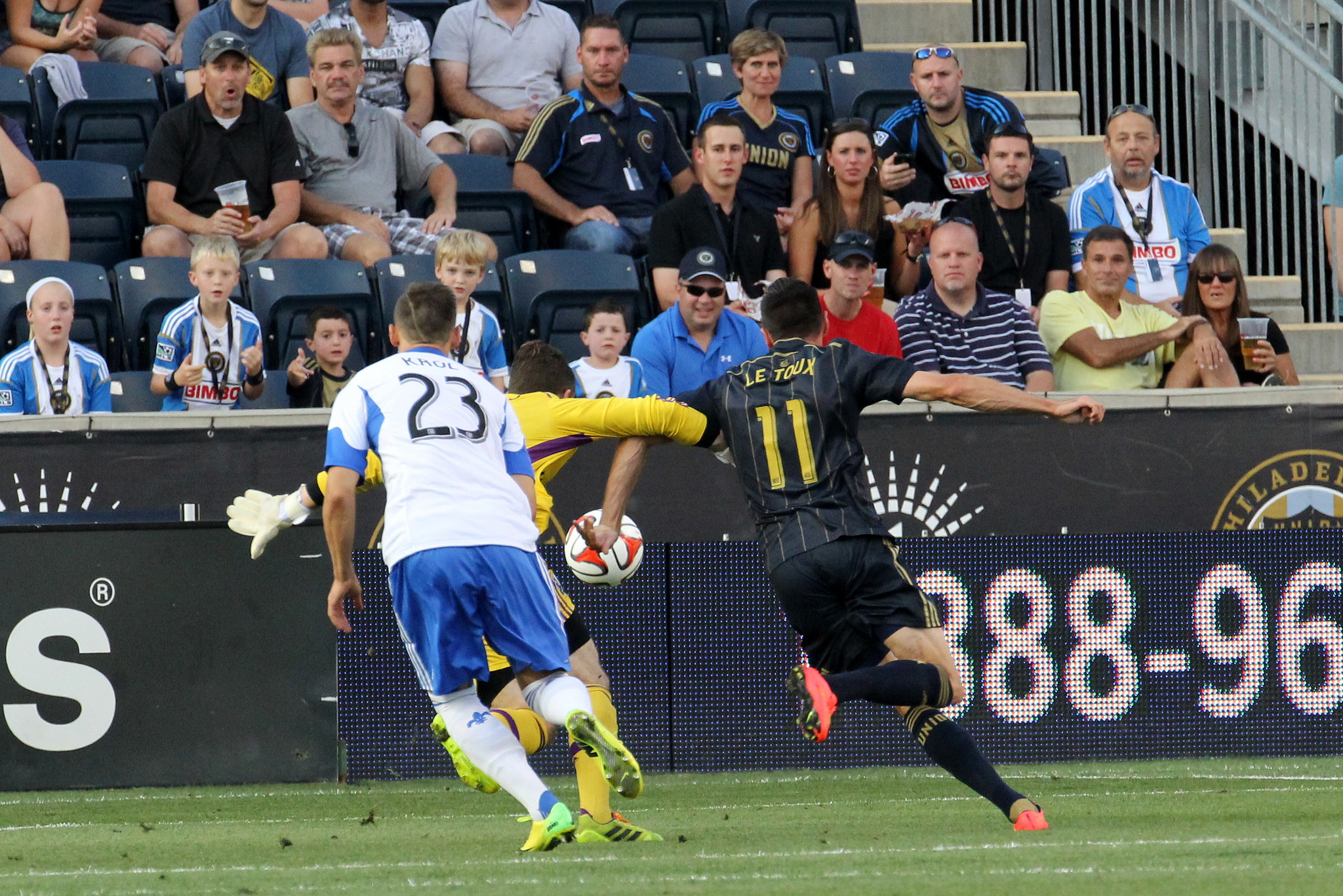 Sebastien Le Toux, with help from the Impact defense, gets past Troy Perkins…
…finds the net for goal number one…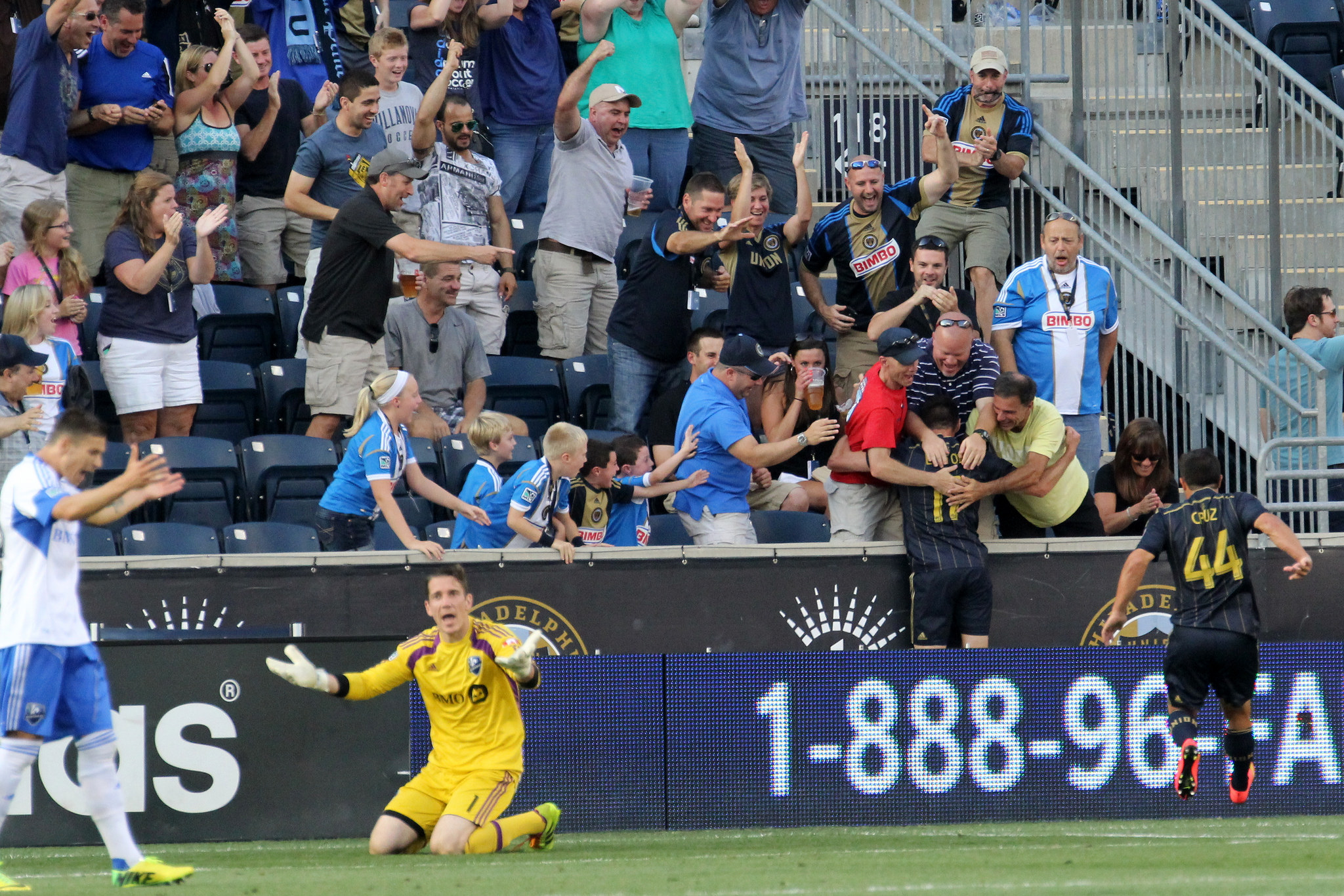 …and celebrates with the fans.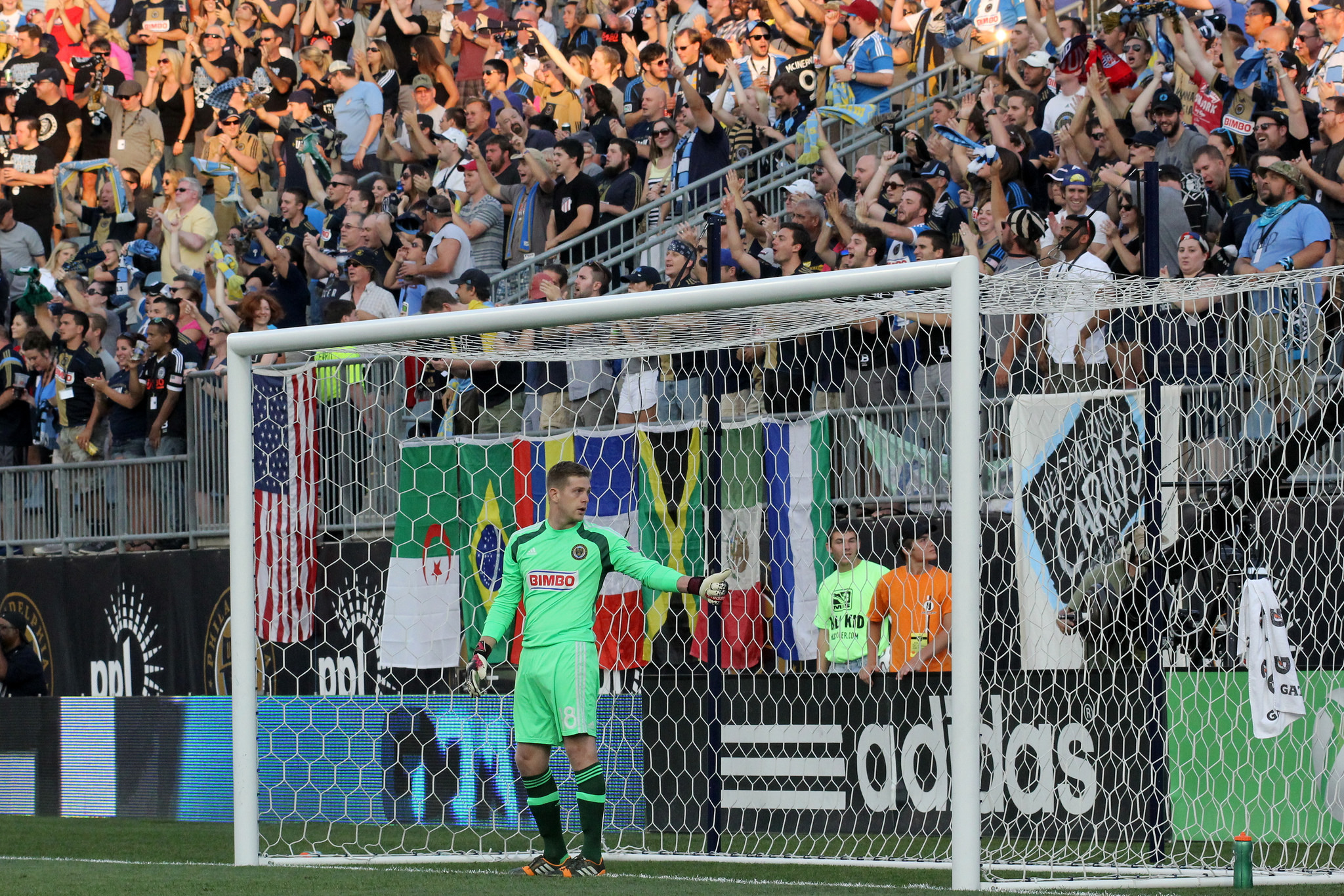 Even Zac MacMath got acknowledgement for his quick release up field to send Le Toux on goal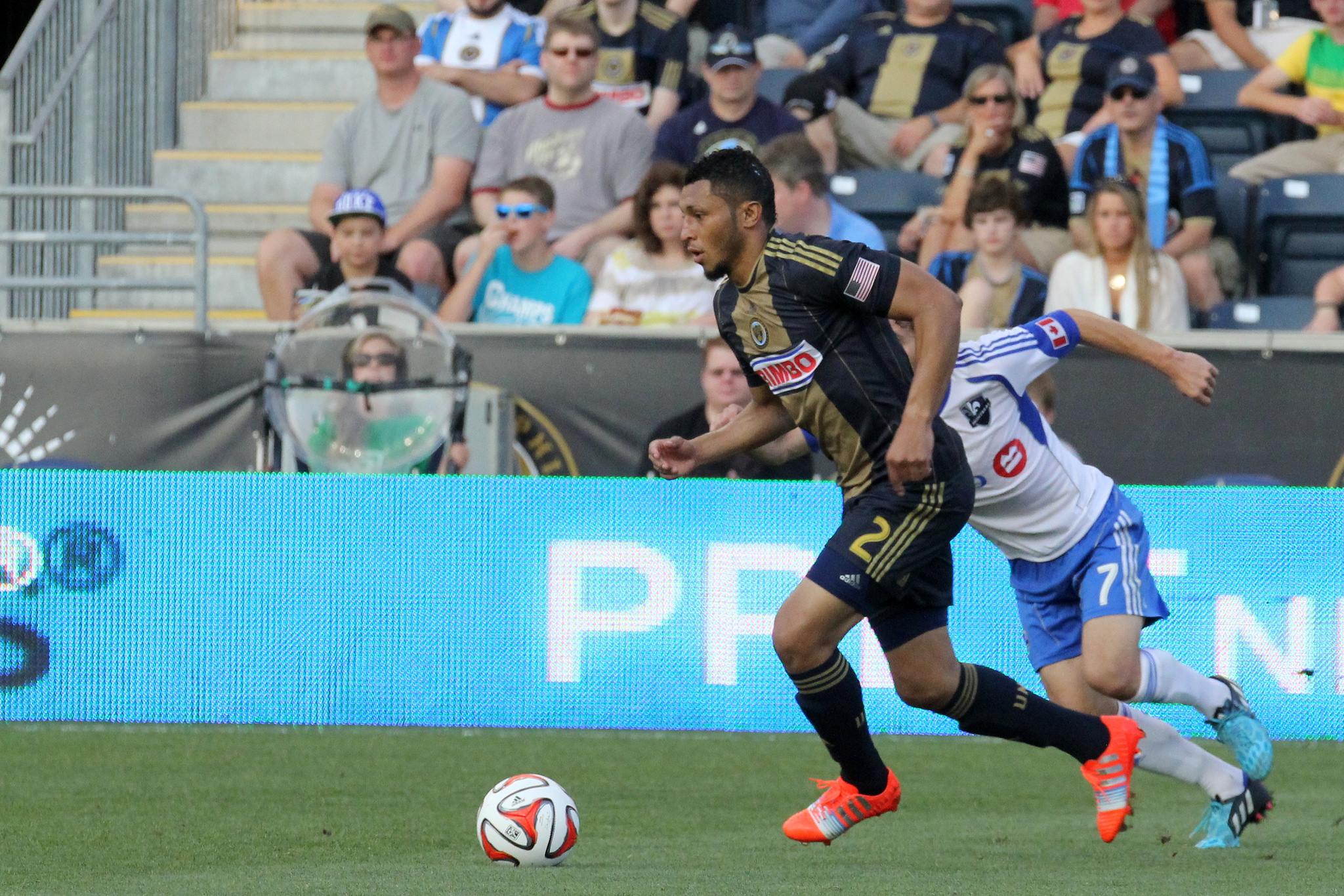 Carlos Valdés brings one out of the back field
Danny Cruz powers through the defense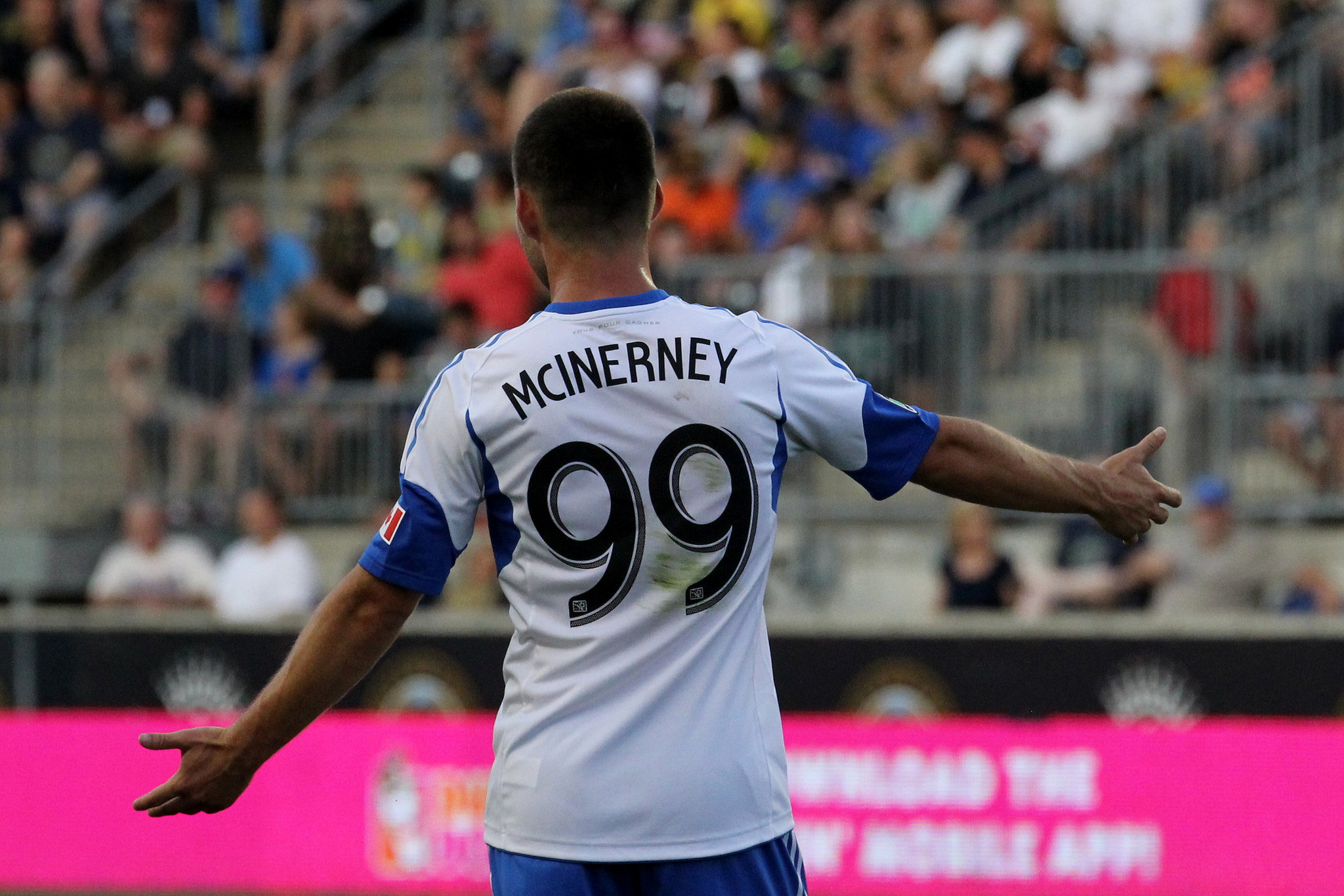 A familiar gesture from the former Union man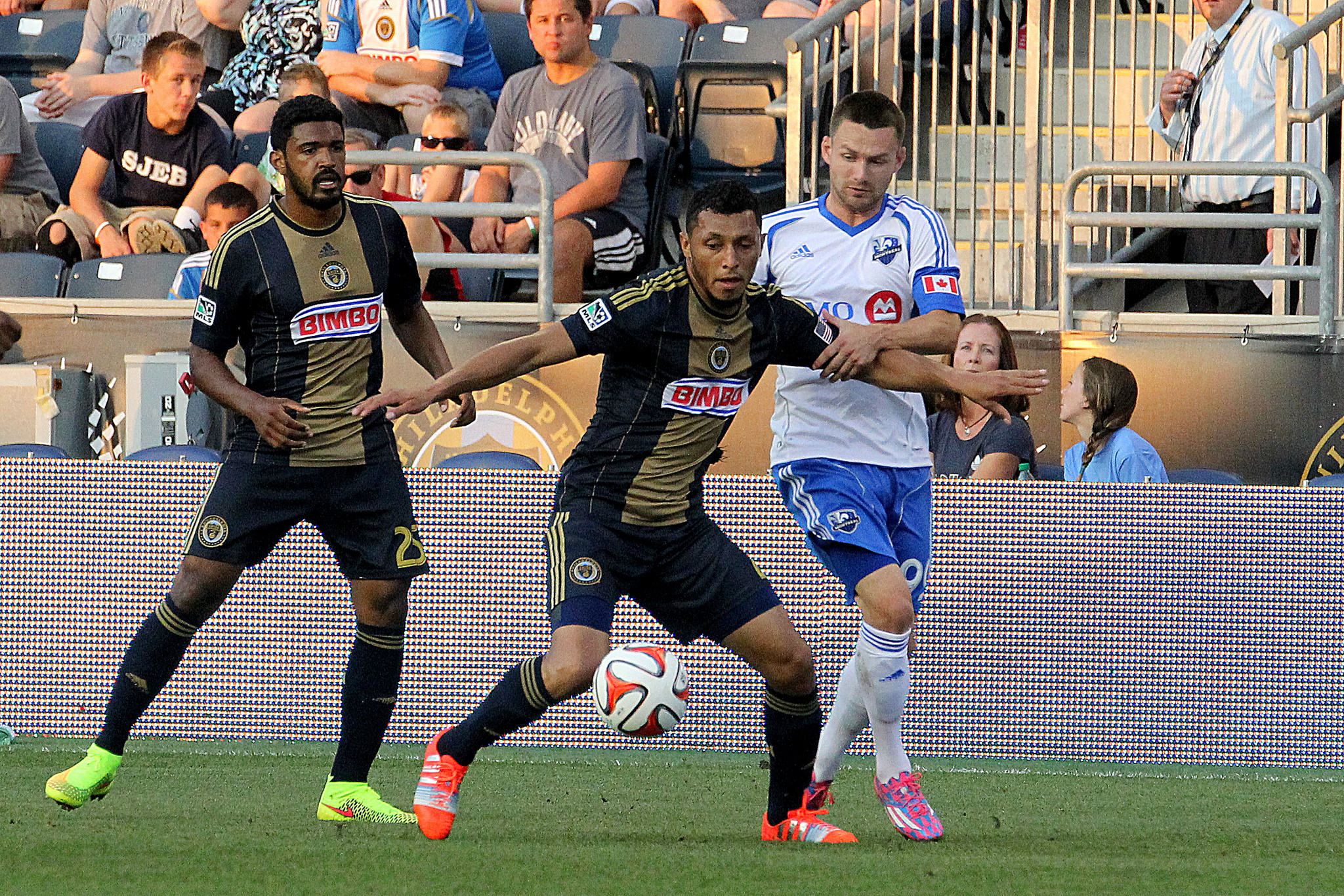 Valdés shields off McInerney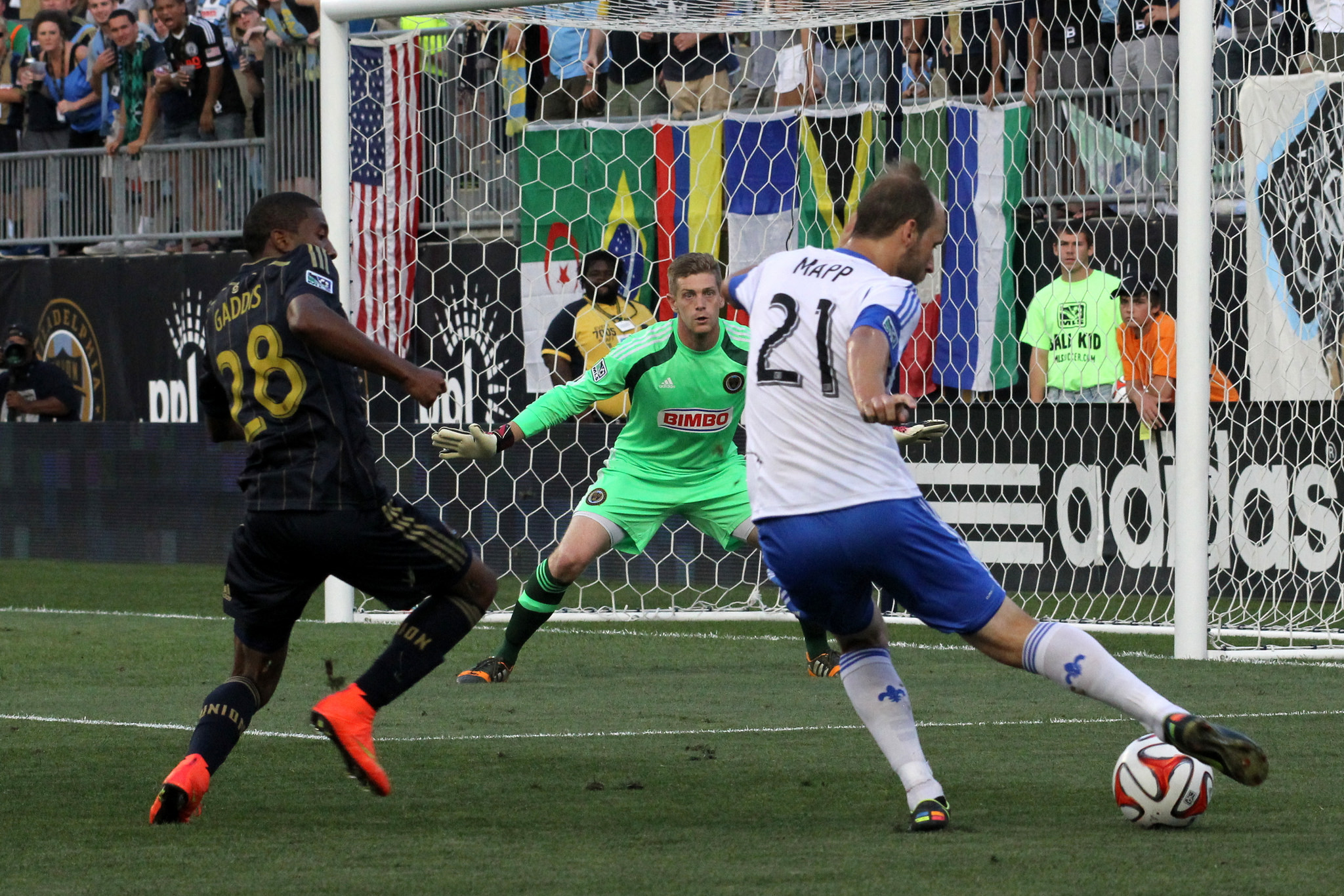 Justin Mapp works into the eighteen
Valdés gets just enough toe on the ball to make Martins miss
Brian Carroll collects the loose ball and clears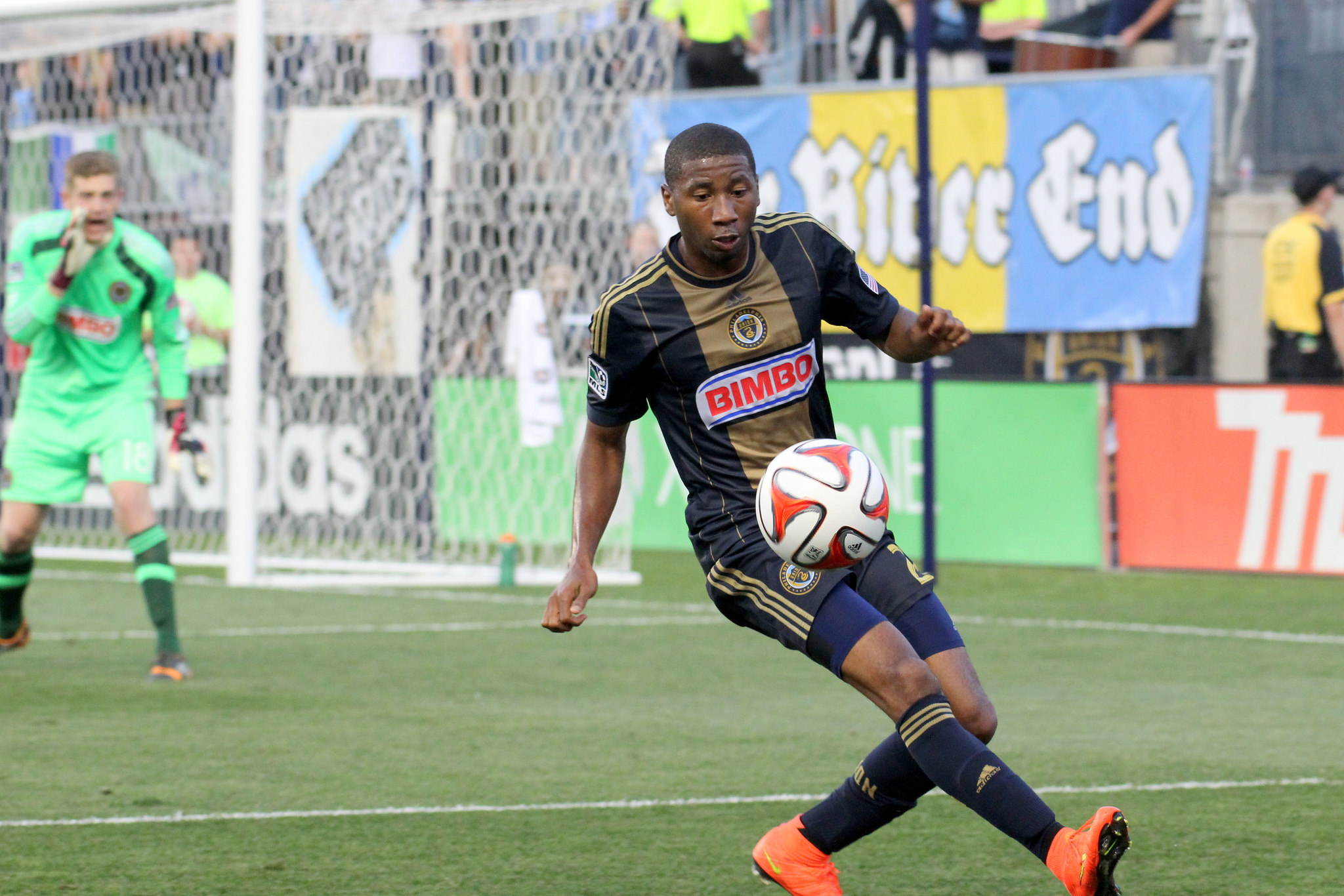 Ray Gaddis settles in the corner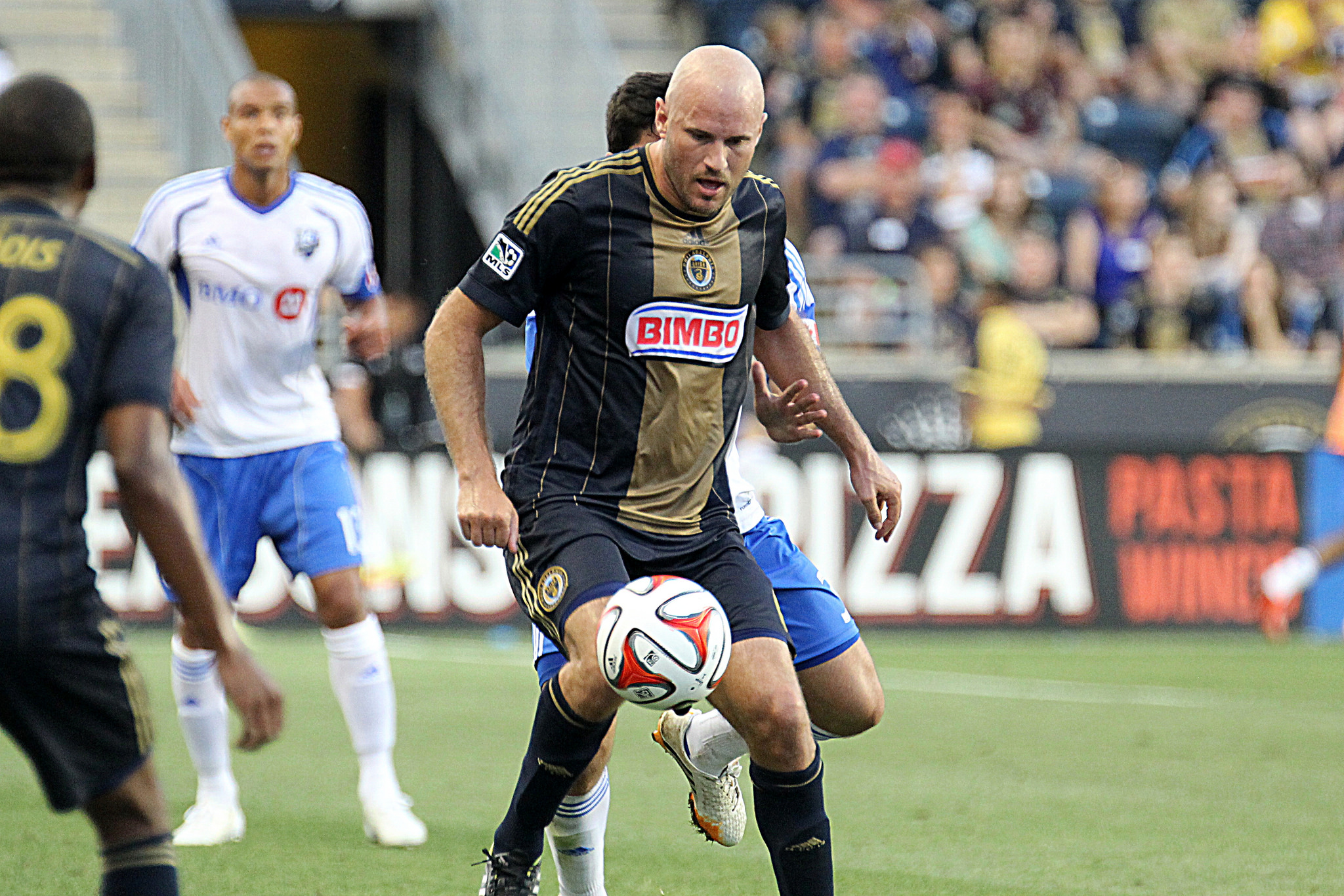 Conor Casey settles under pressure
Mapp tries to work past Edu and Gaddis
Perkins clears under pressure from White
Nogueira cuts back against the flow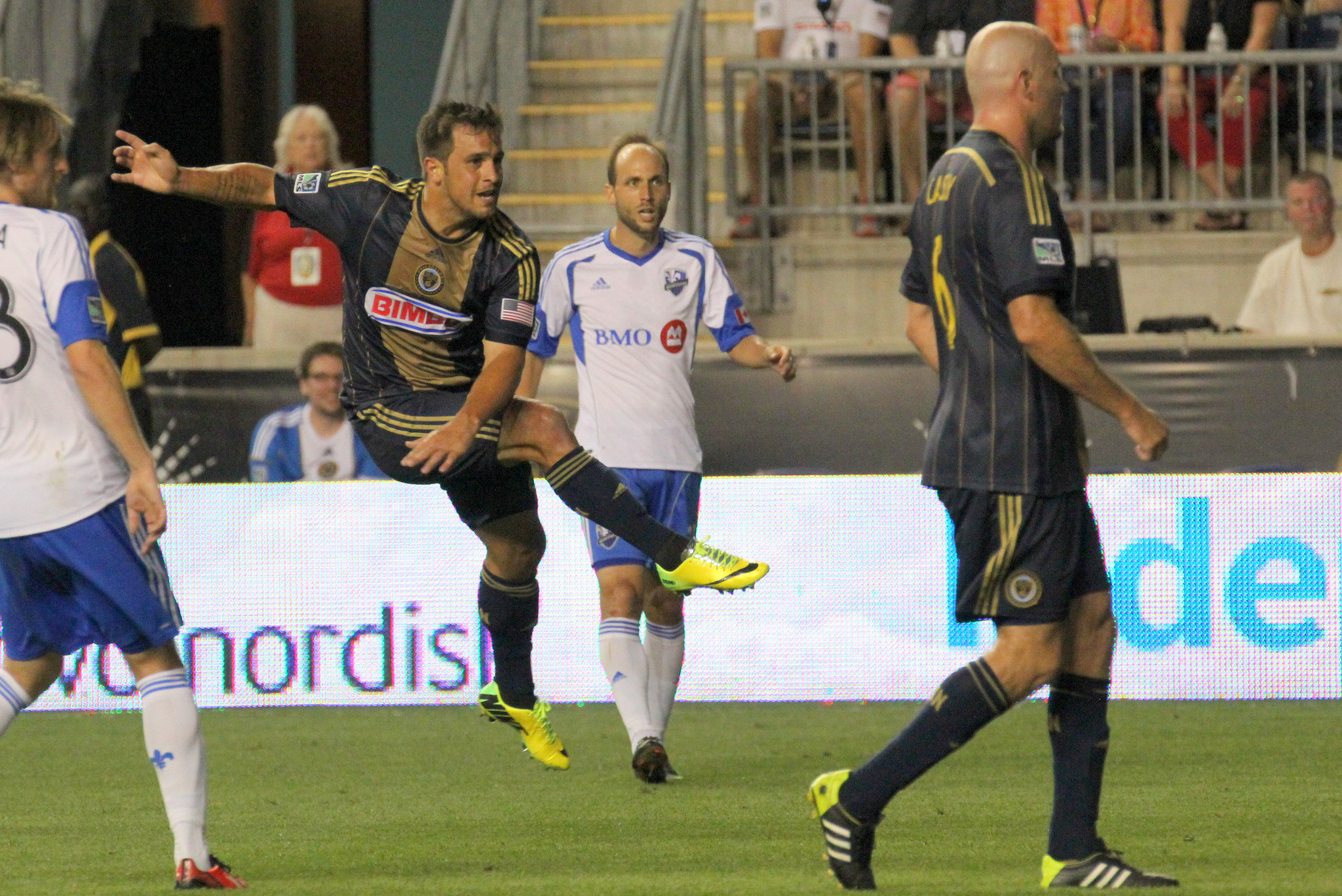 Cruz works into the middle and fires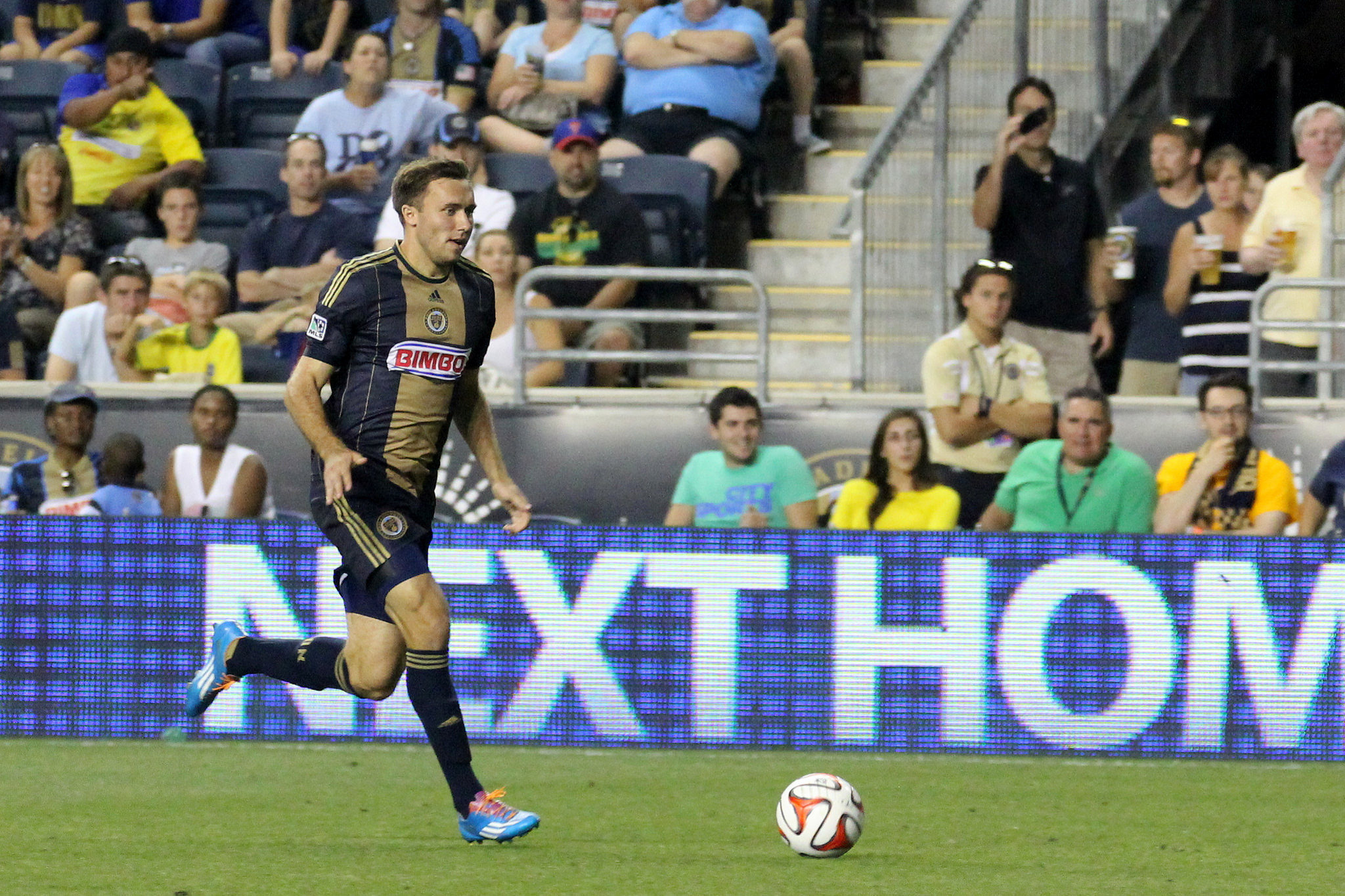 Andrew Wenger comes in and works up field with speed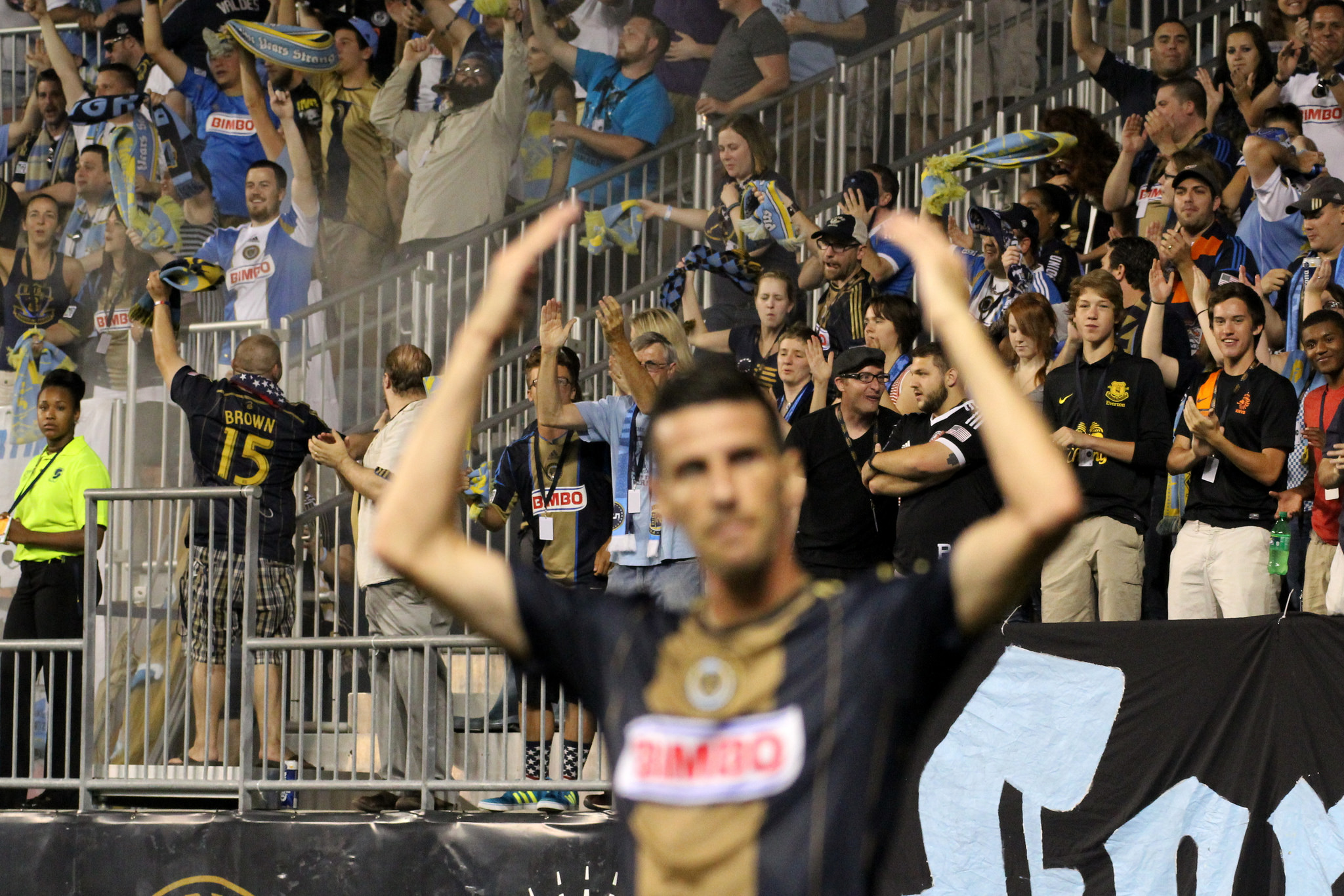 Le Toux and the Sons of Ben celebrate the Frenchman's second goal of the night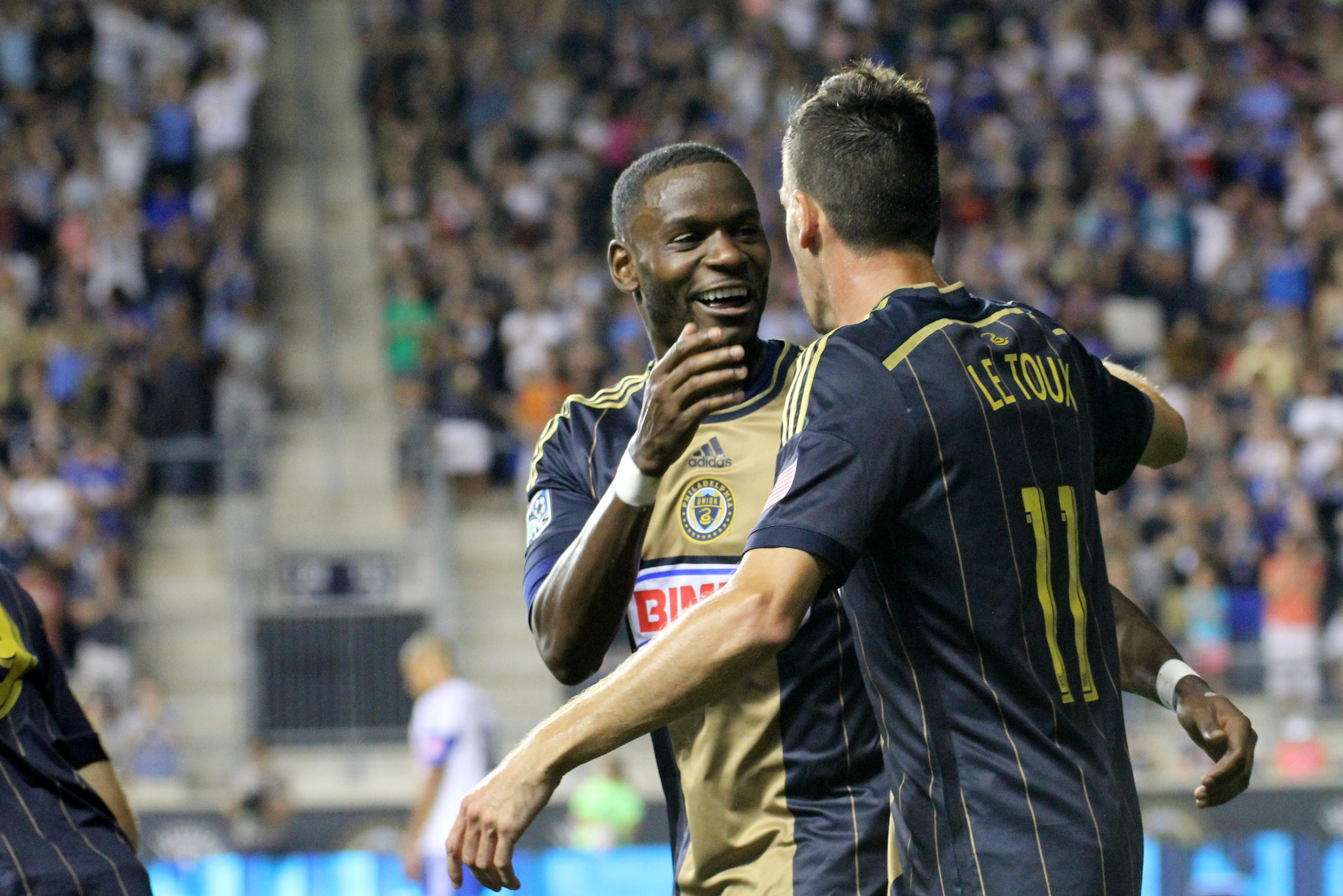 Edu joints in on the celebration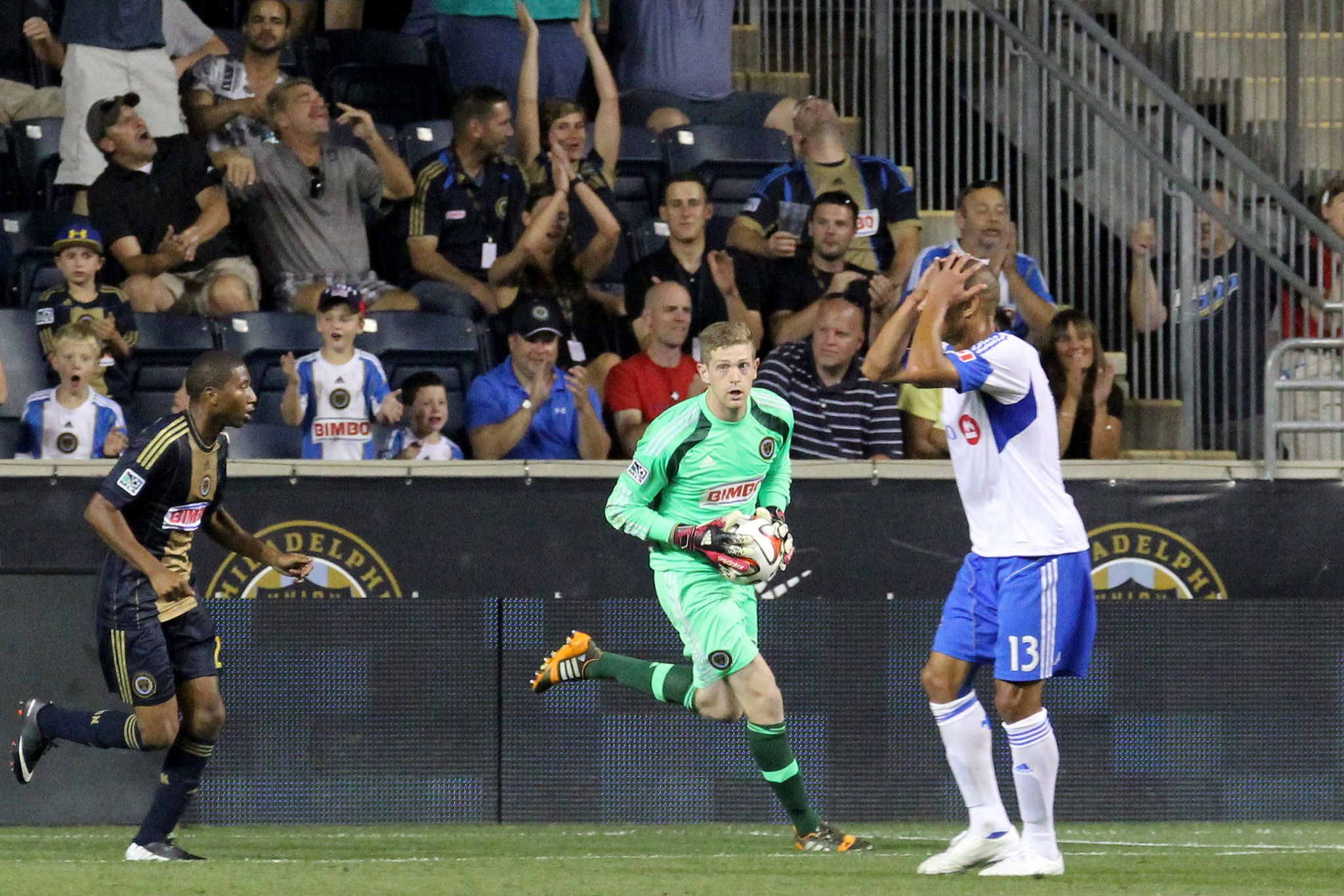 Matteo Ferrari was among many that couldn't believe that one didn't go in
Maxim Tissot makes sure he doesn't miss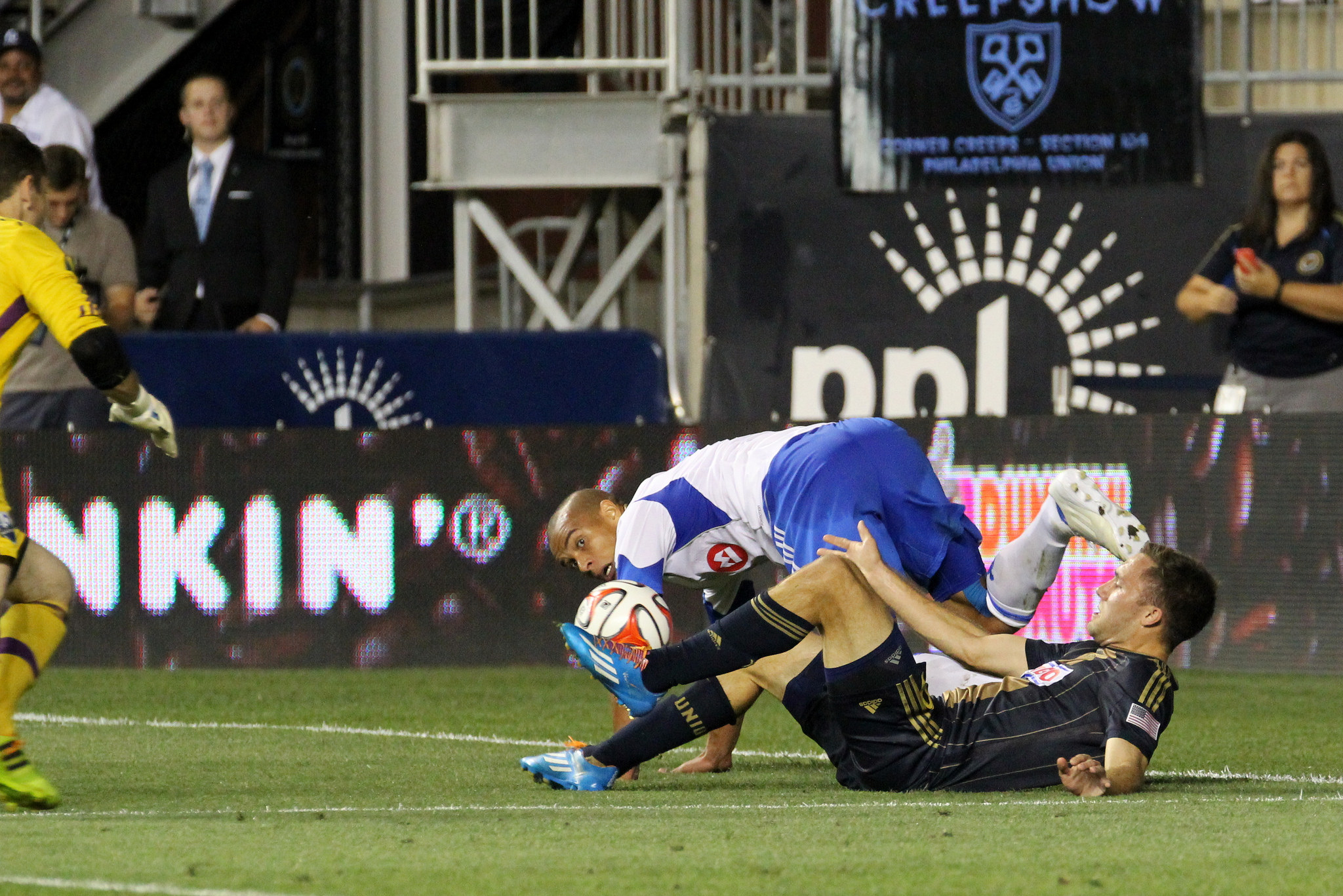 Wenger couldn't get back to his feet but almost volleyed one back into play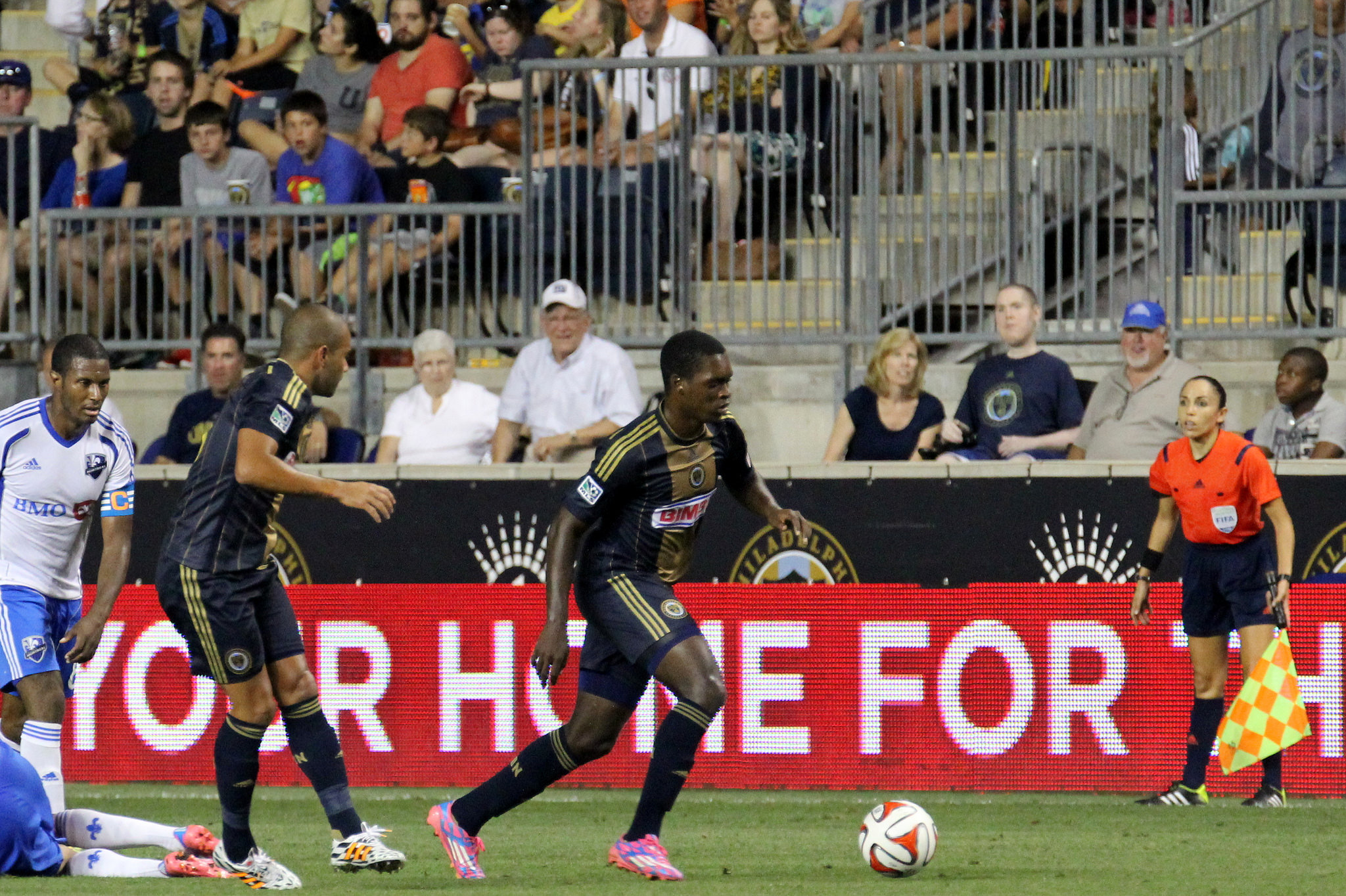 Fred and Brian Brown substituted in with fresh legs
MacMath with a nice late save
For more photos, check out Paul's Flickr page and feel free to leave comments.