PSP photographer Paul Rudderow was on hand Saturday night for the Casa Soccer League's finals of The Kelly Cup played after the Union game at PPL Park. Here's a look at what he saw.
In the first ever Casa Soccer League game played at PPL Park, Levin's Minions defeated KS Cracovia on penalty kicks to hoist the Kelly Cup.
Following the Union's 3-3 draw with Colorado, two of the top teams from the league's Primera Division faced off in the final of the Kelly Cup. You can read more about the origins of Casa's Kelly Cup here.
The game itself was a good one. Alex Suplee tapped in the rebound from Andrew Bull's free kick to give Minions a first half lead. Both teams would have chances to score as the match wore on, with one of the best being a half volley from Cracovia that cannoned off the crossbar from 30 yards late in the first half.
Cracovia would find the tying goal late in the match. Ray Nedbal picked up the ball on the left side and drove toward goal, finishing with an excellent left footed chip into the top corner from just outside the 18 yard box.
Both teams provided excellent penalties, with each kick being on target. But in the end, it would be Minions coming out on top 4-3 in the shootout.
—Mike Servedio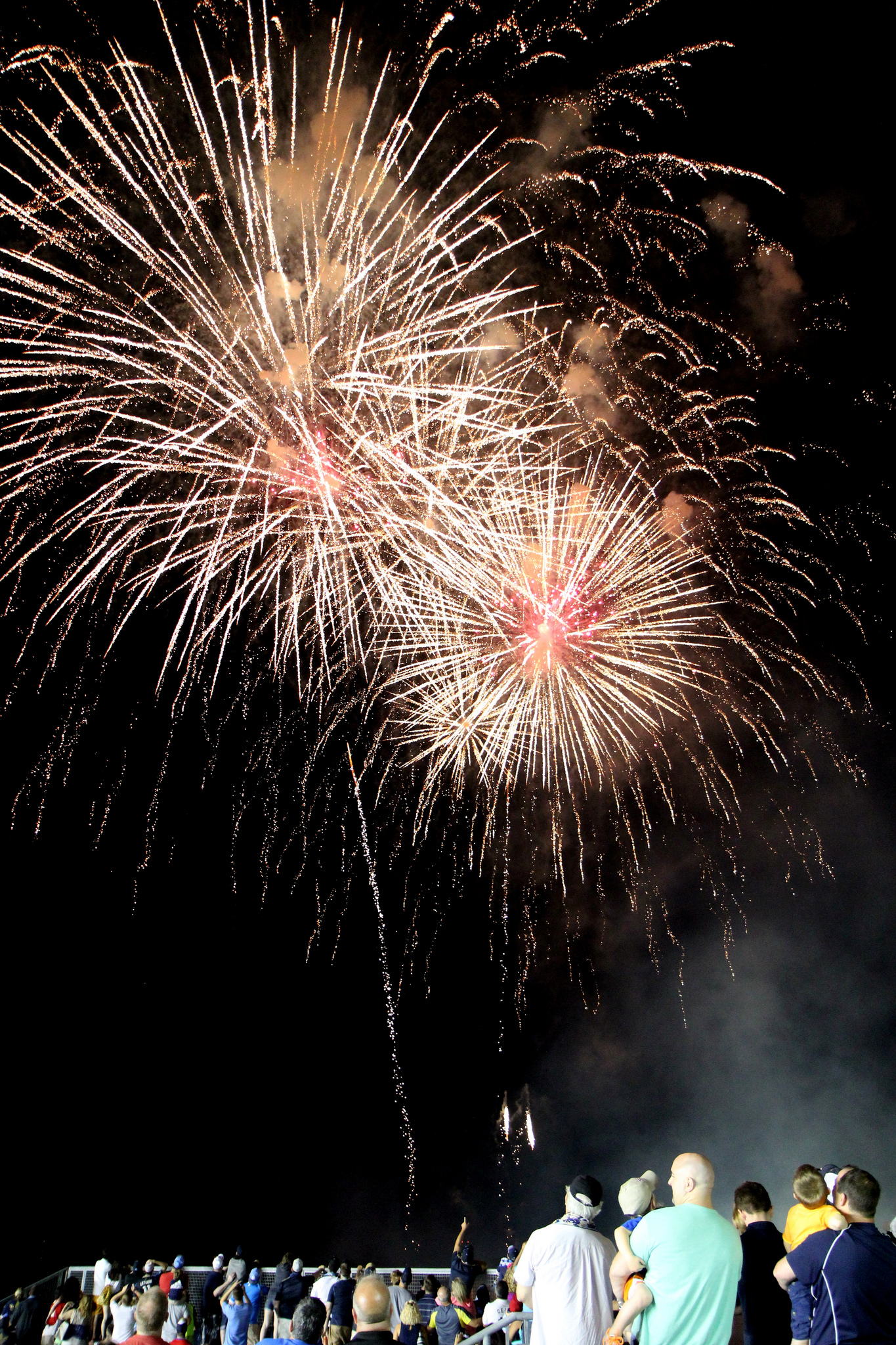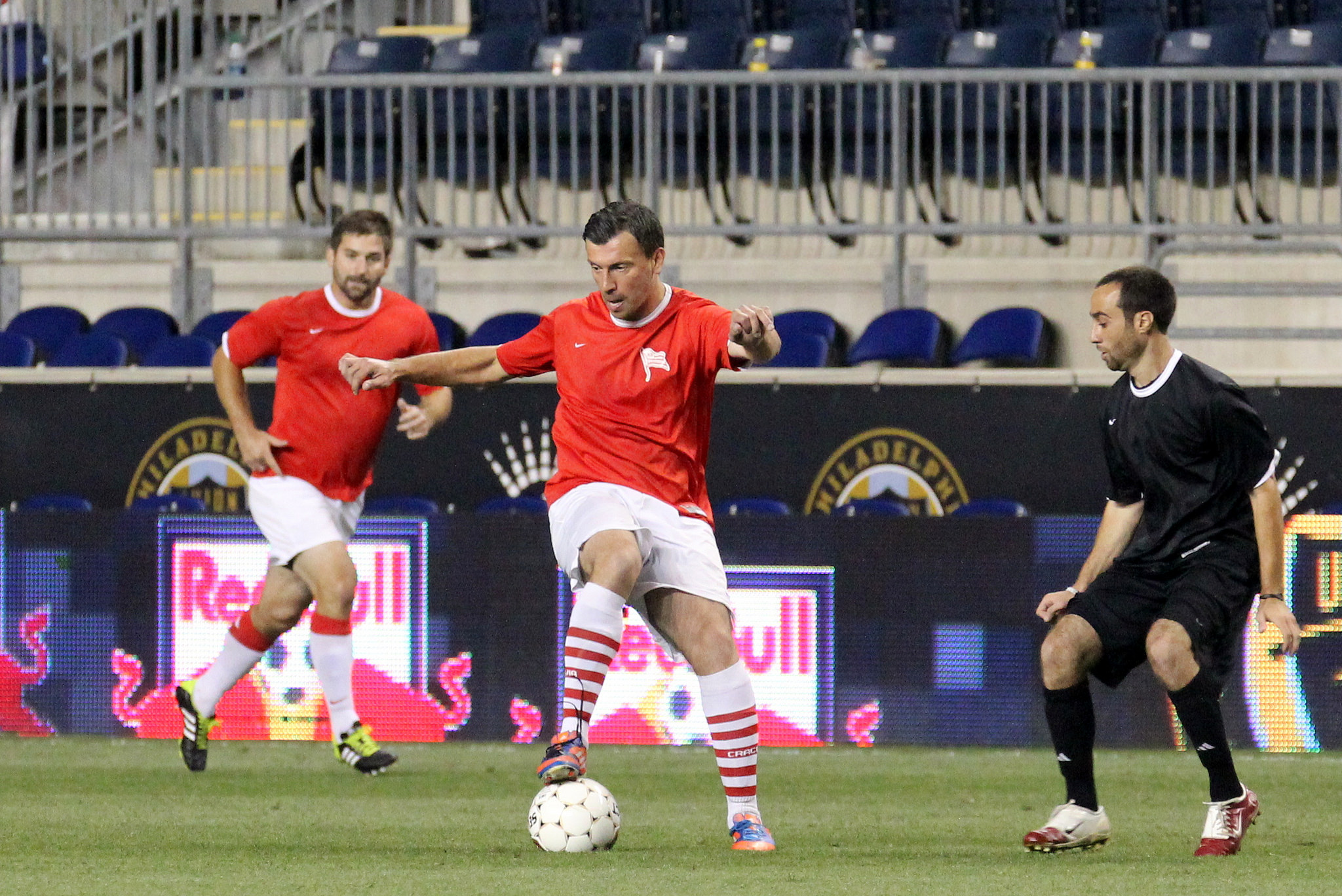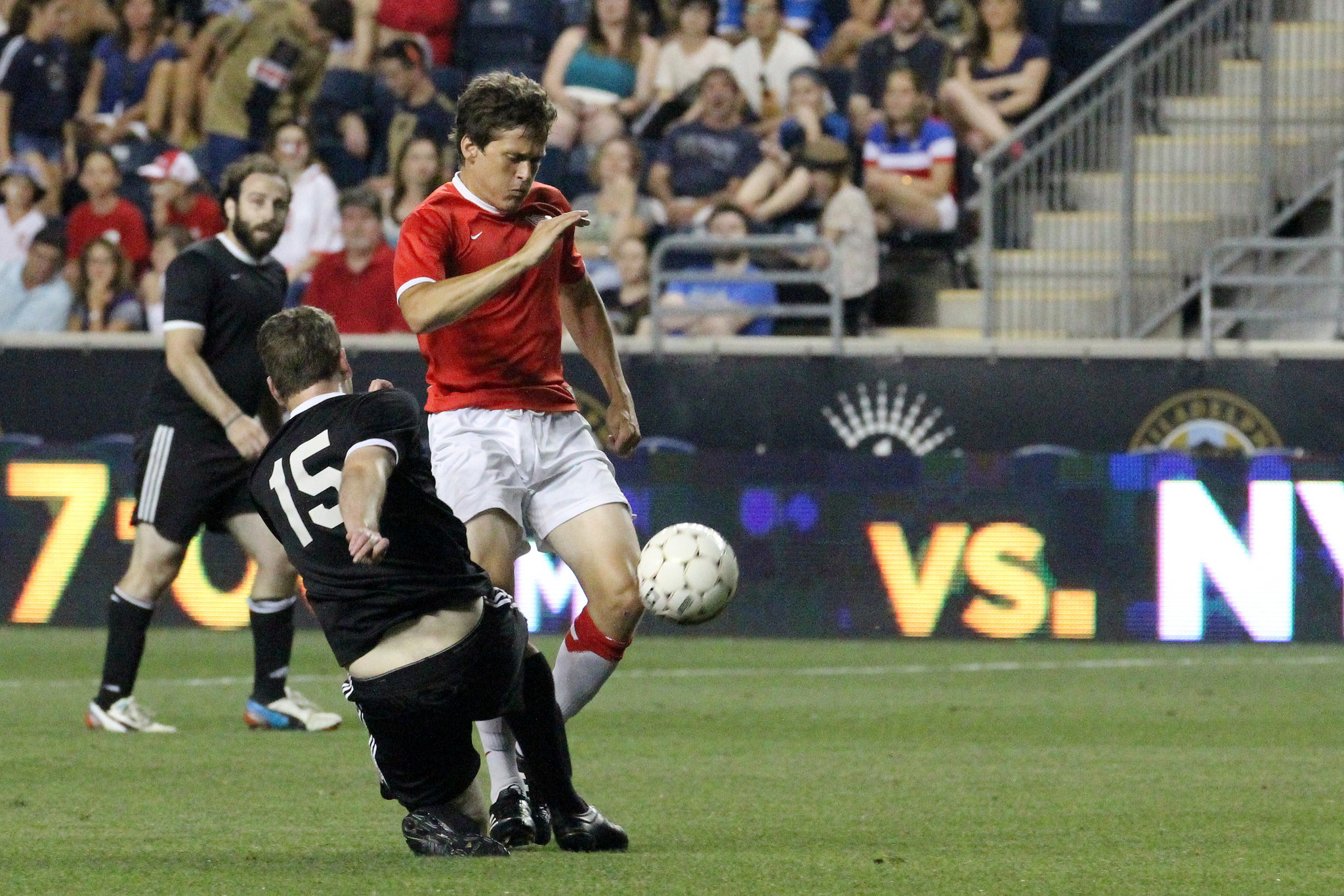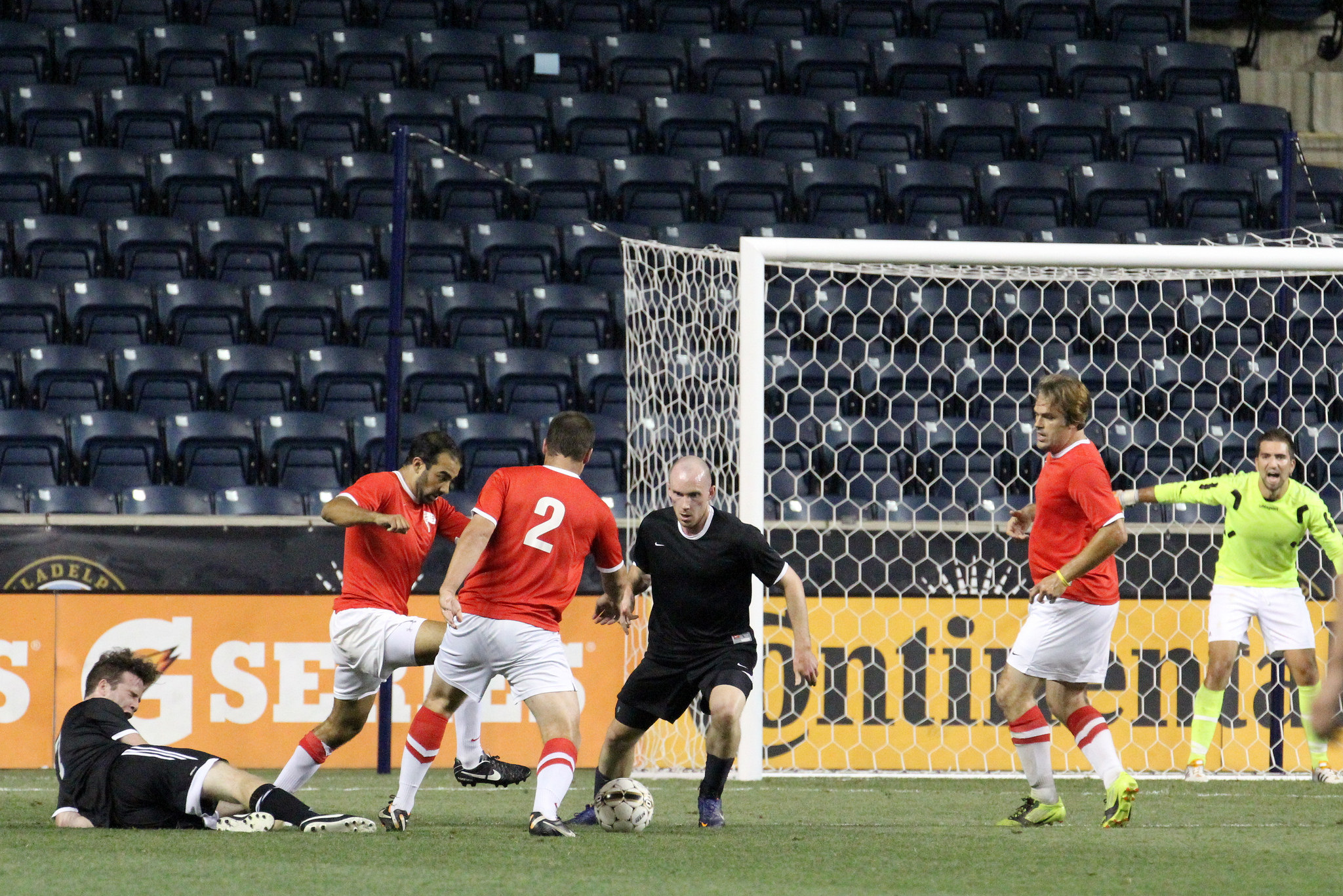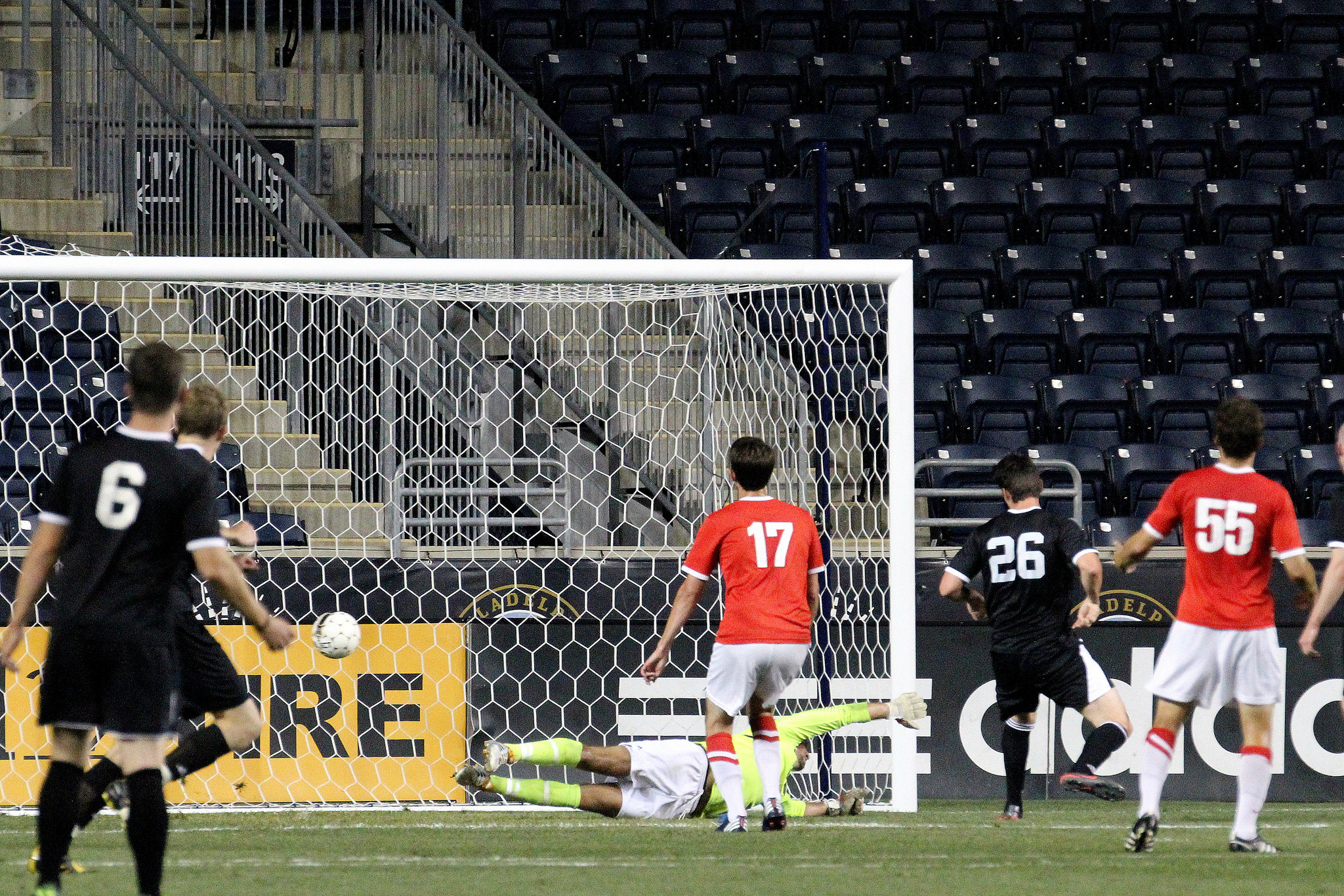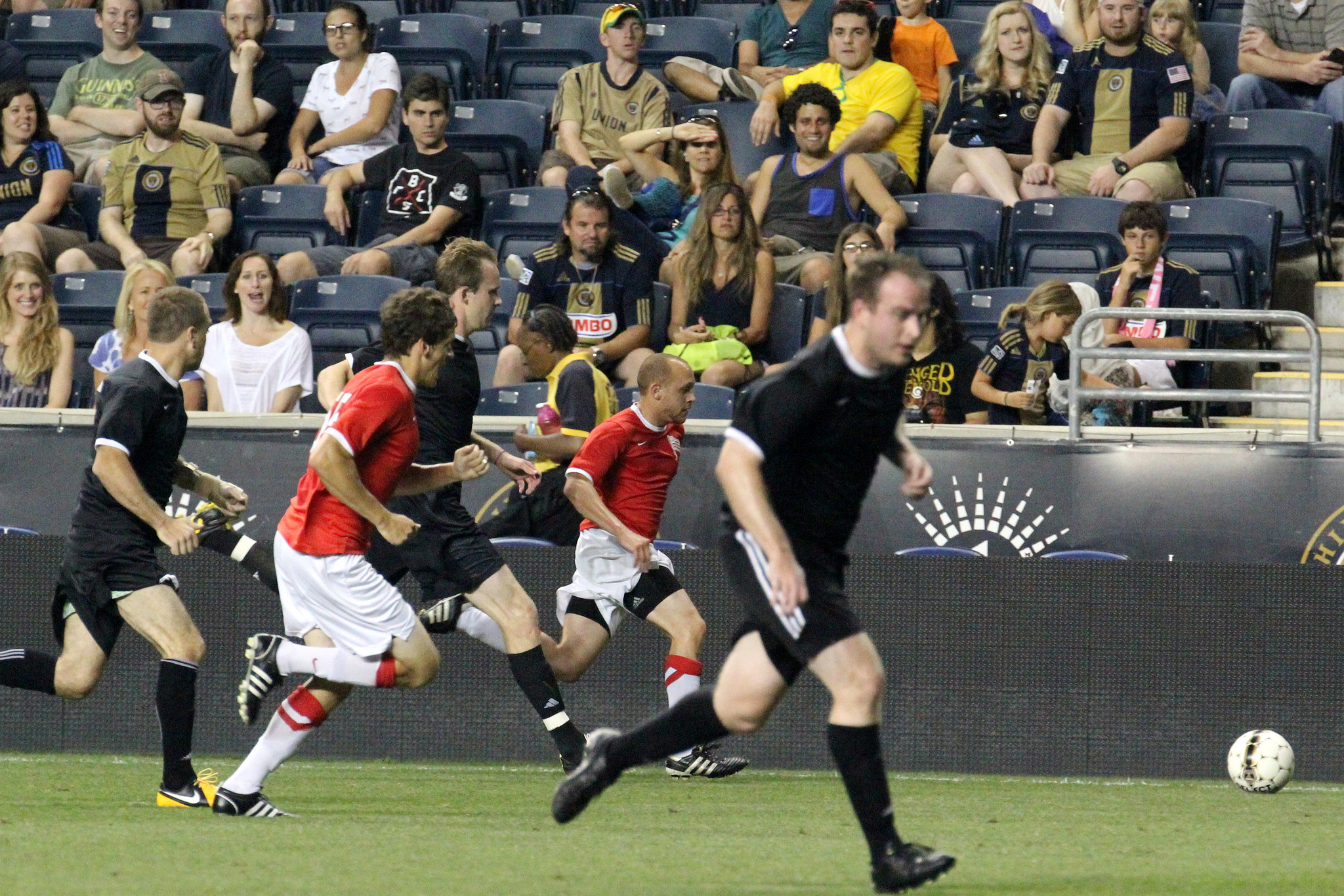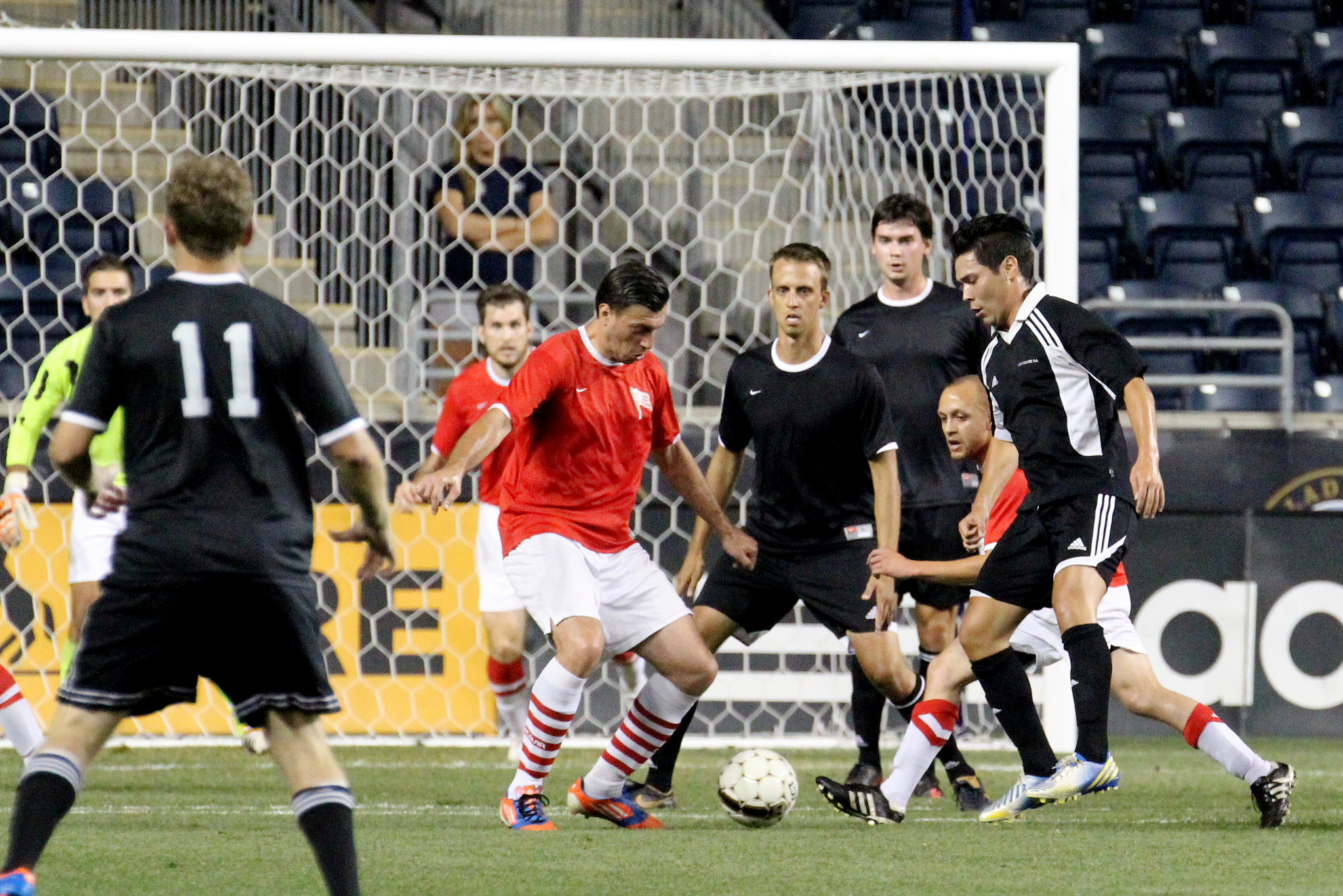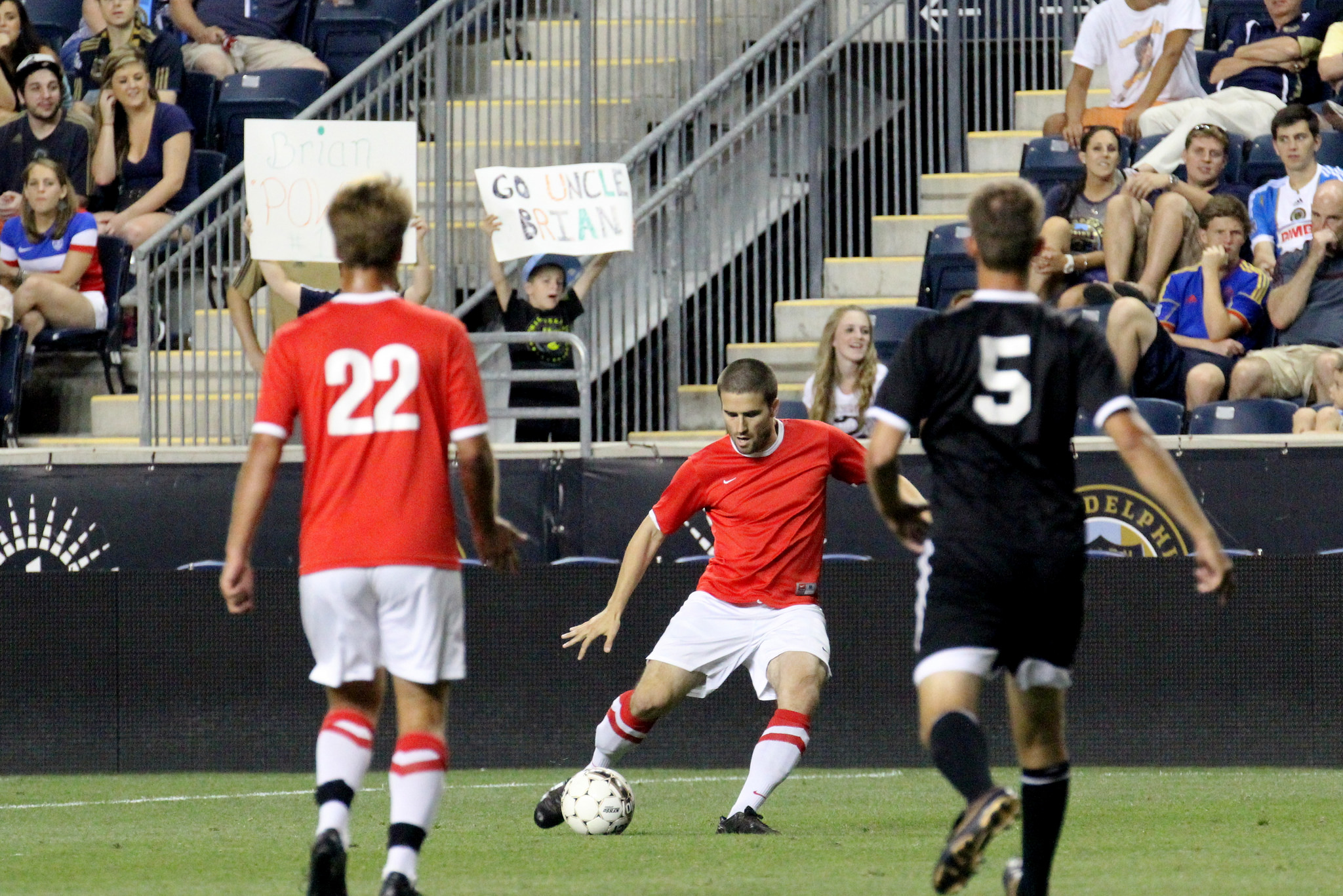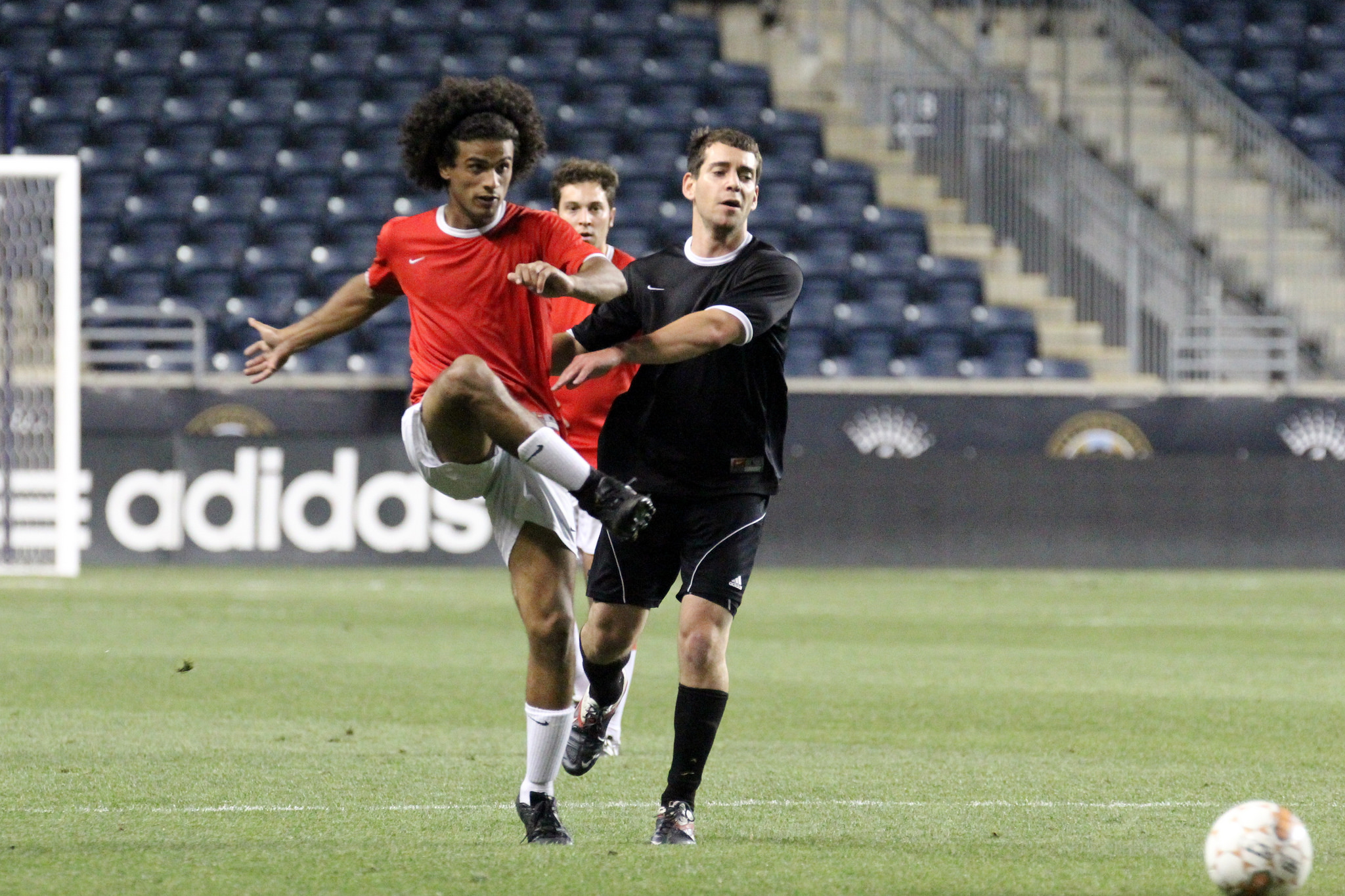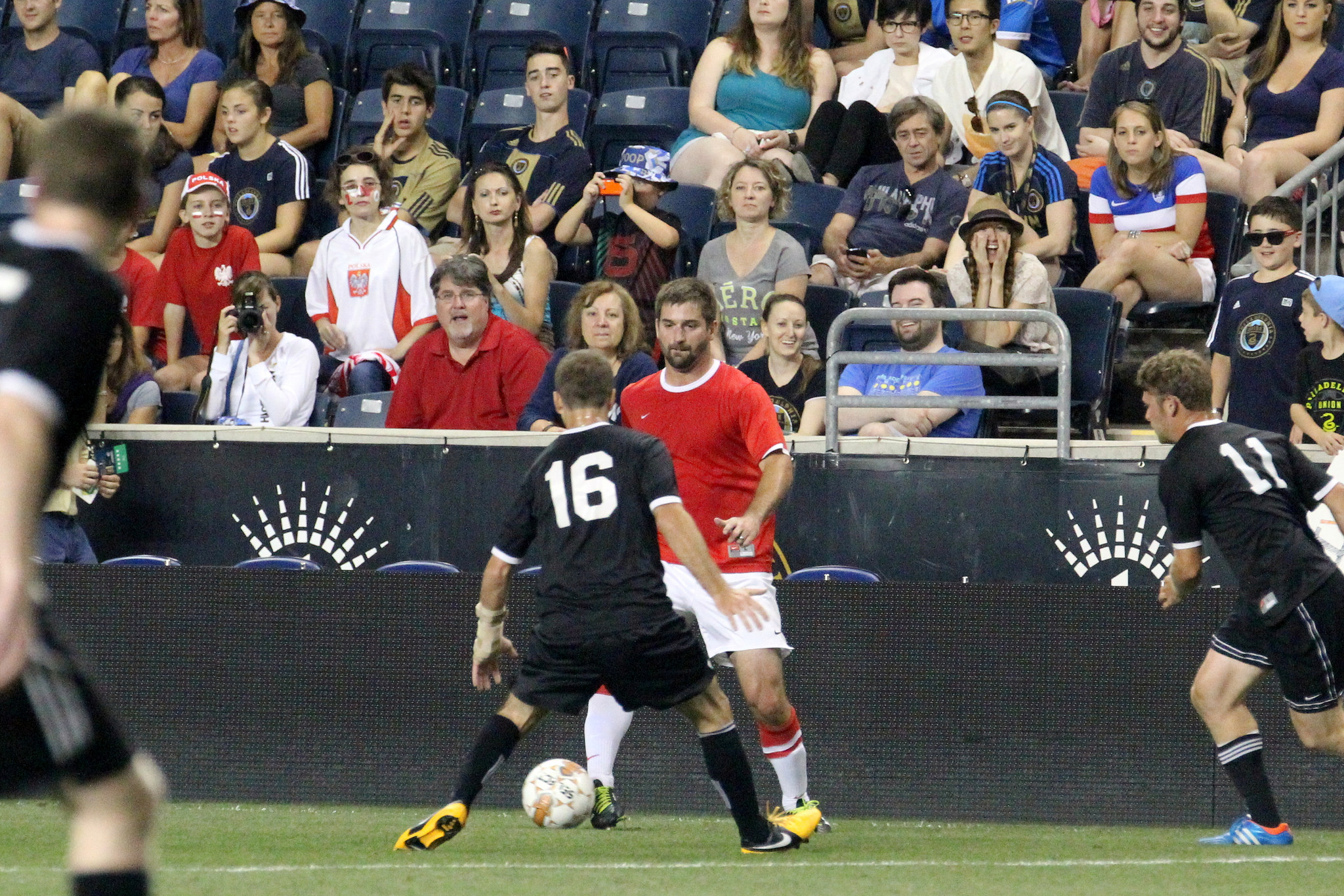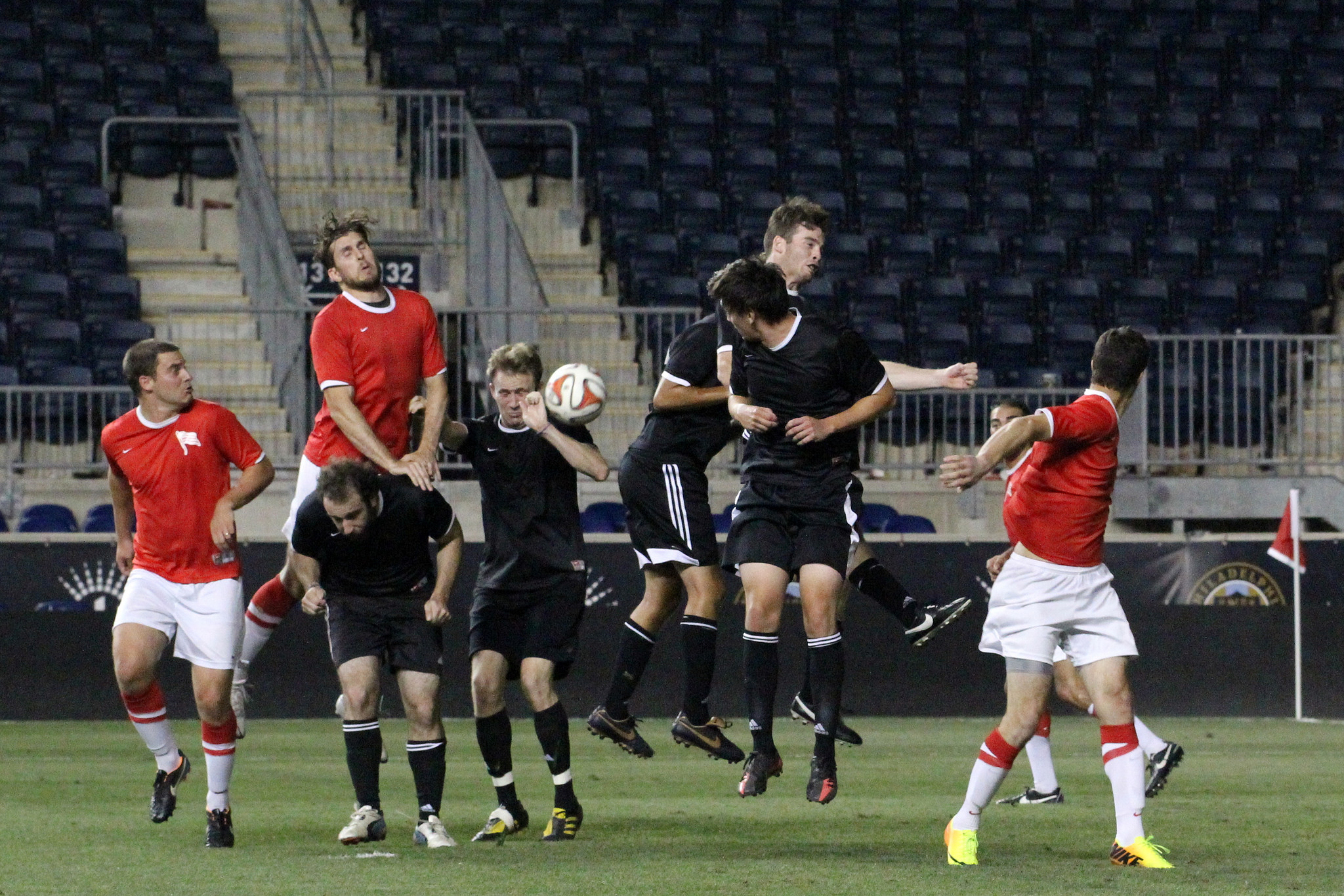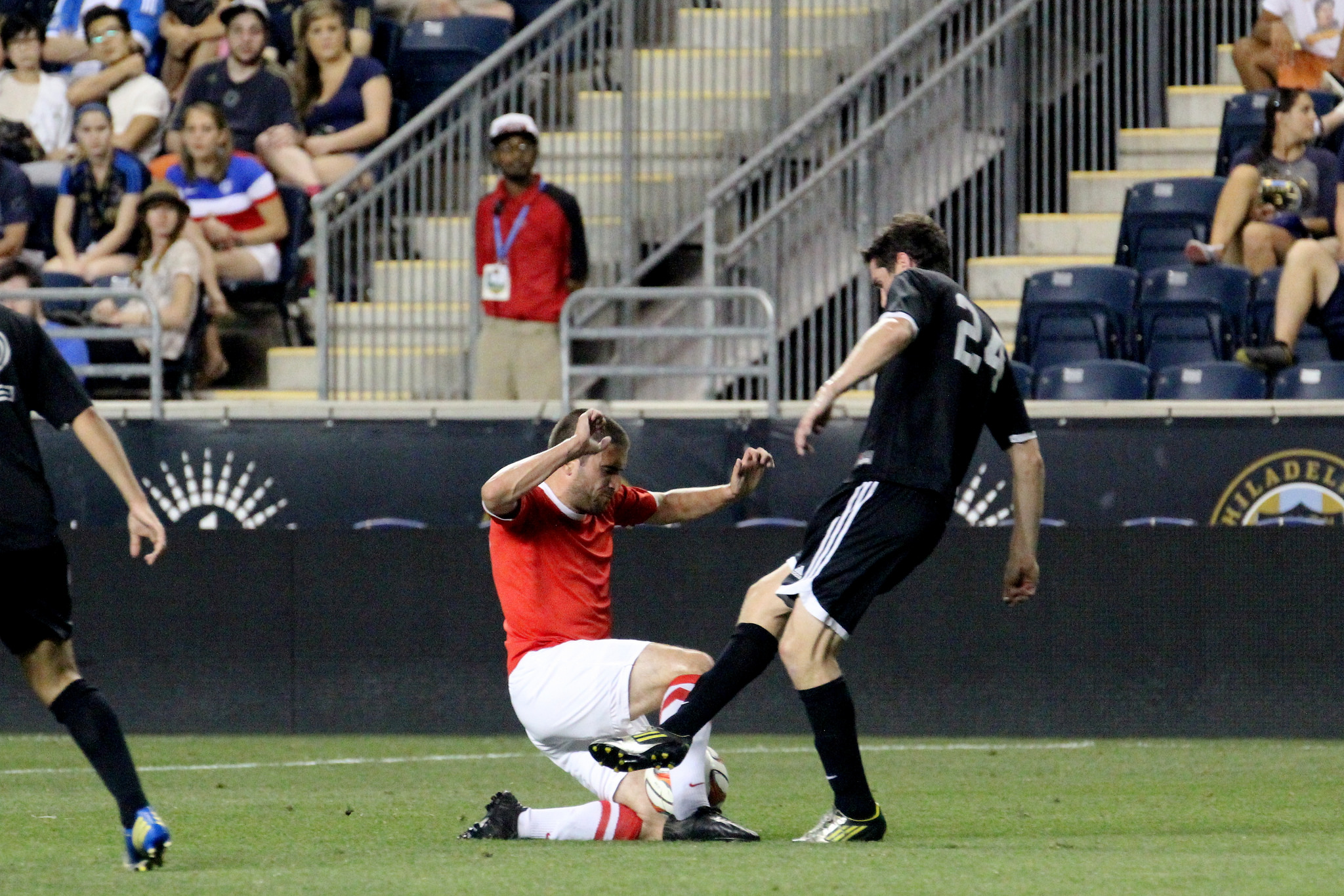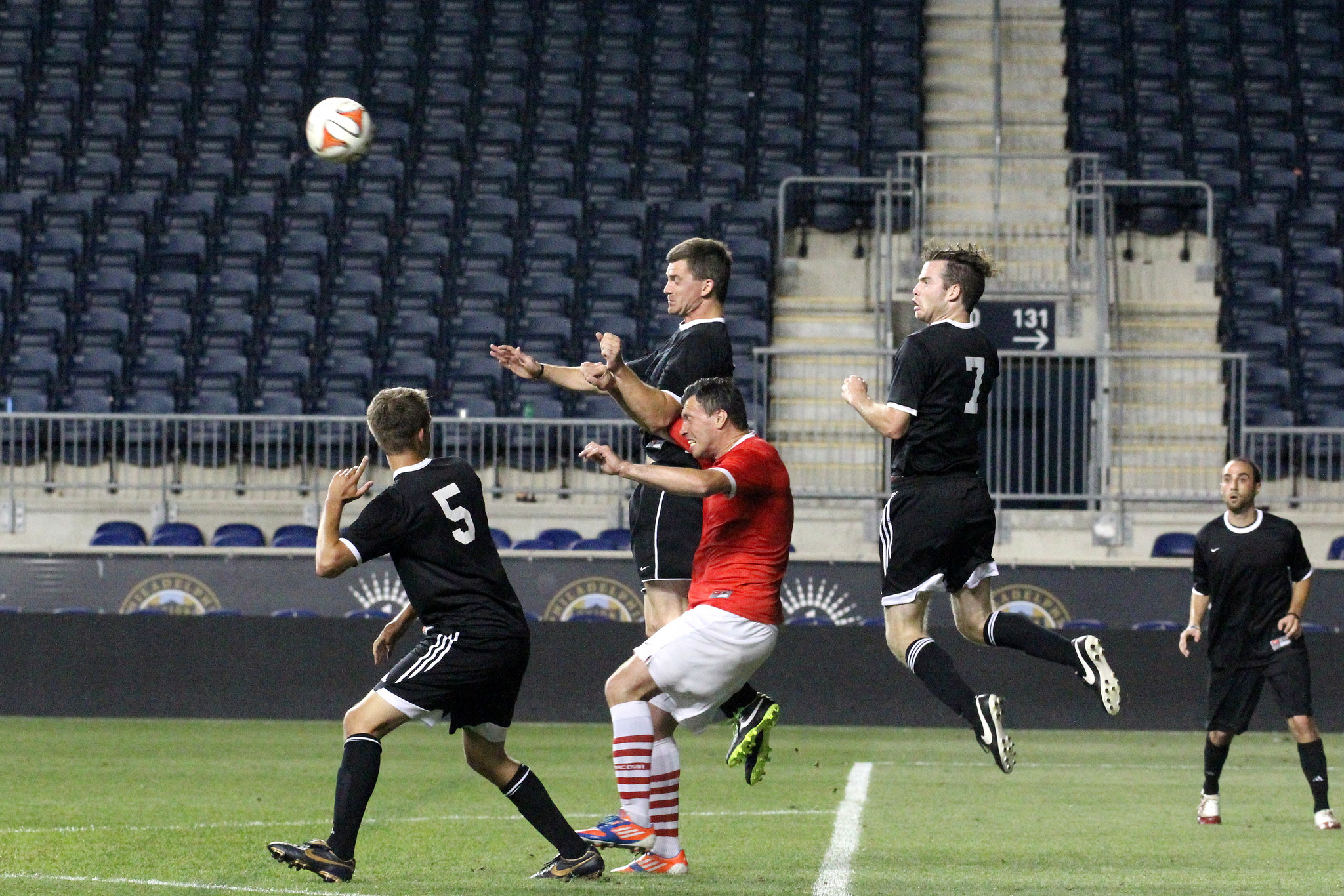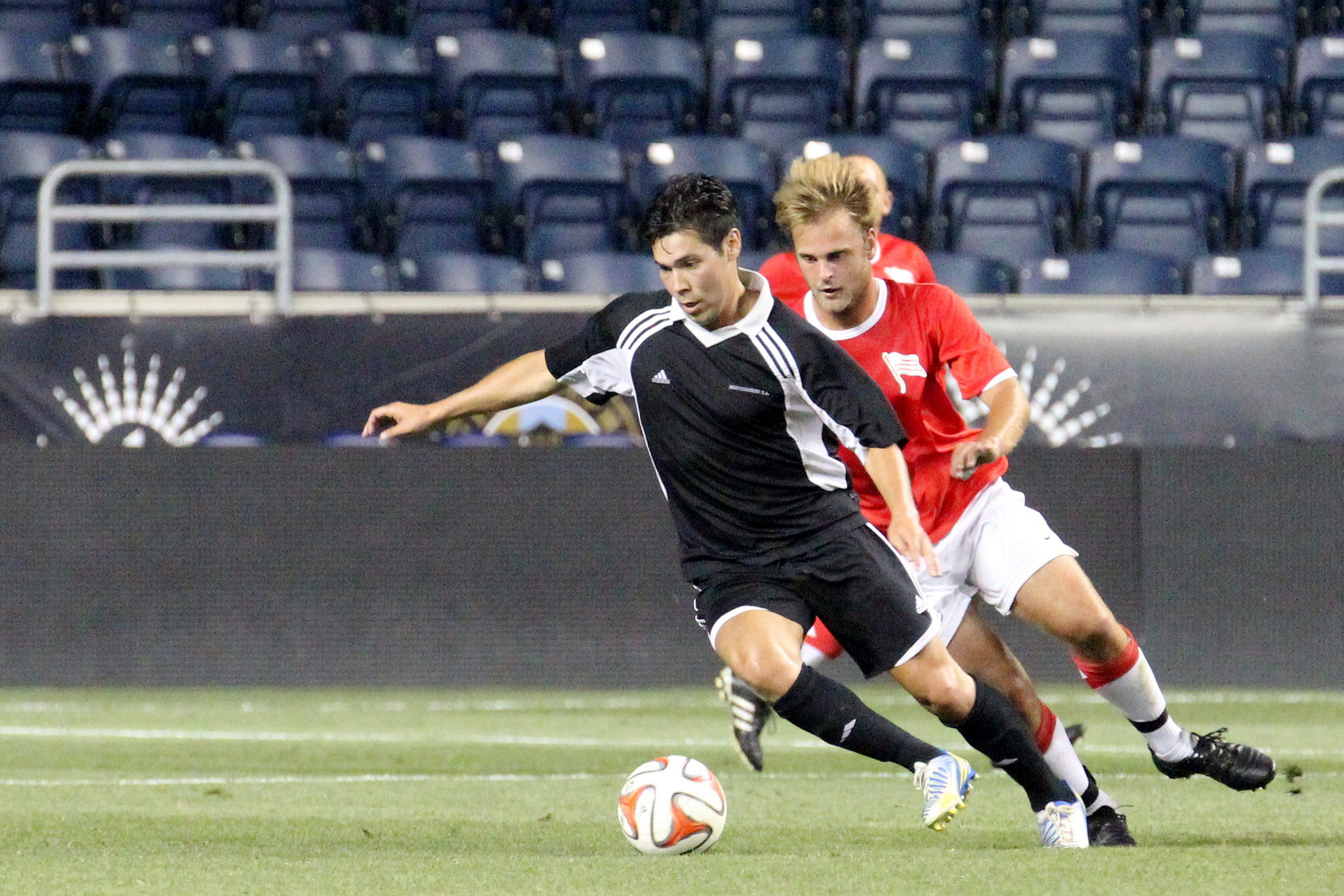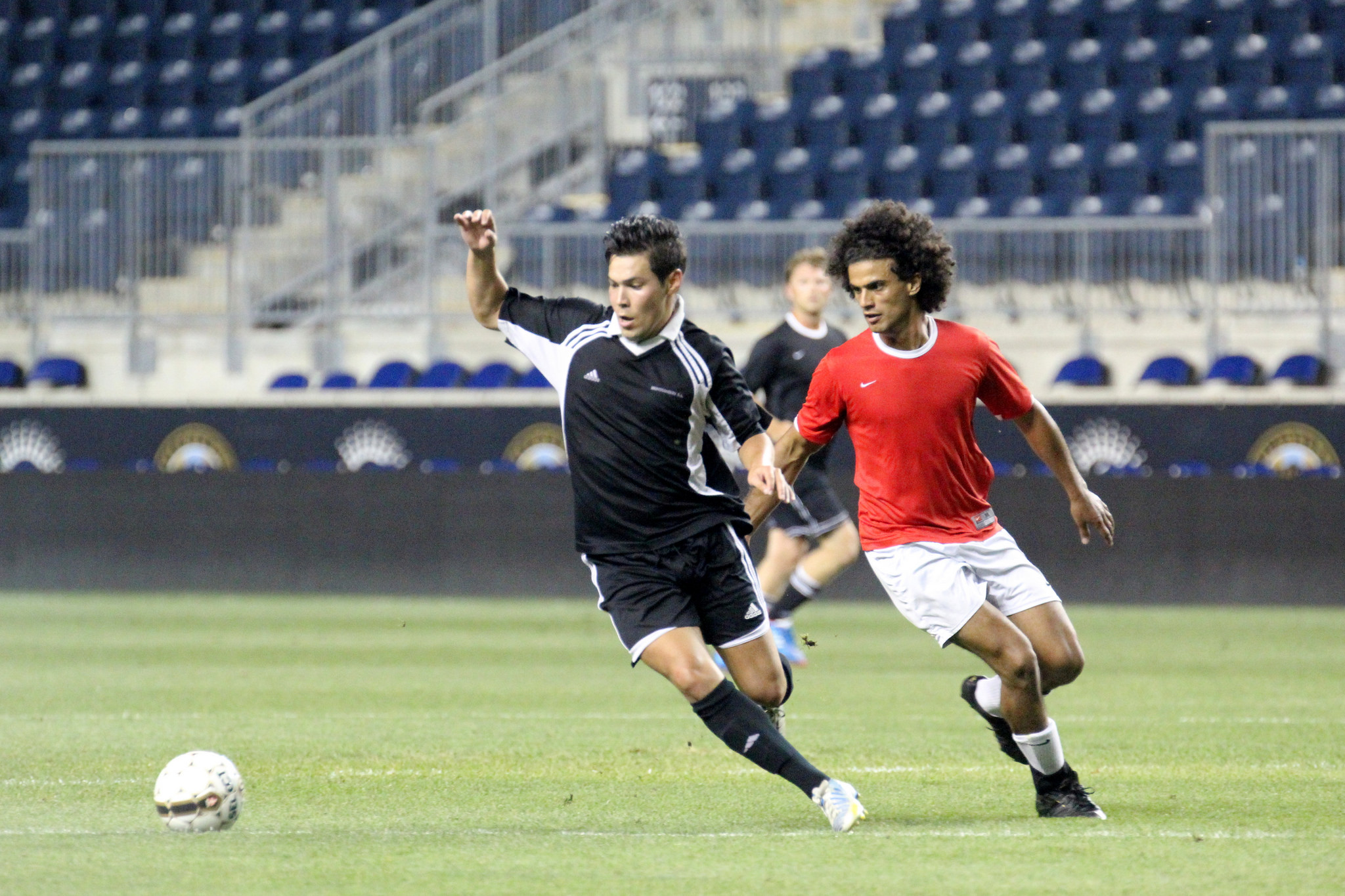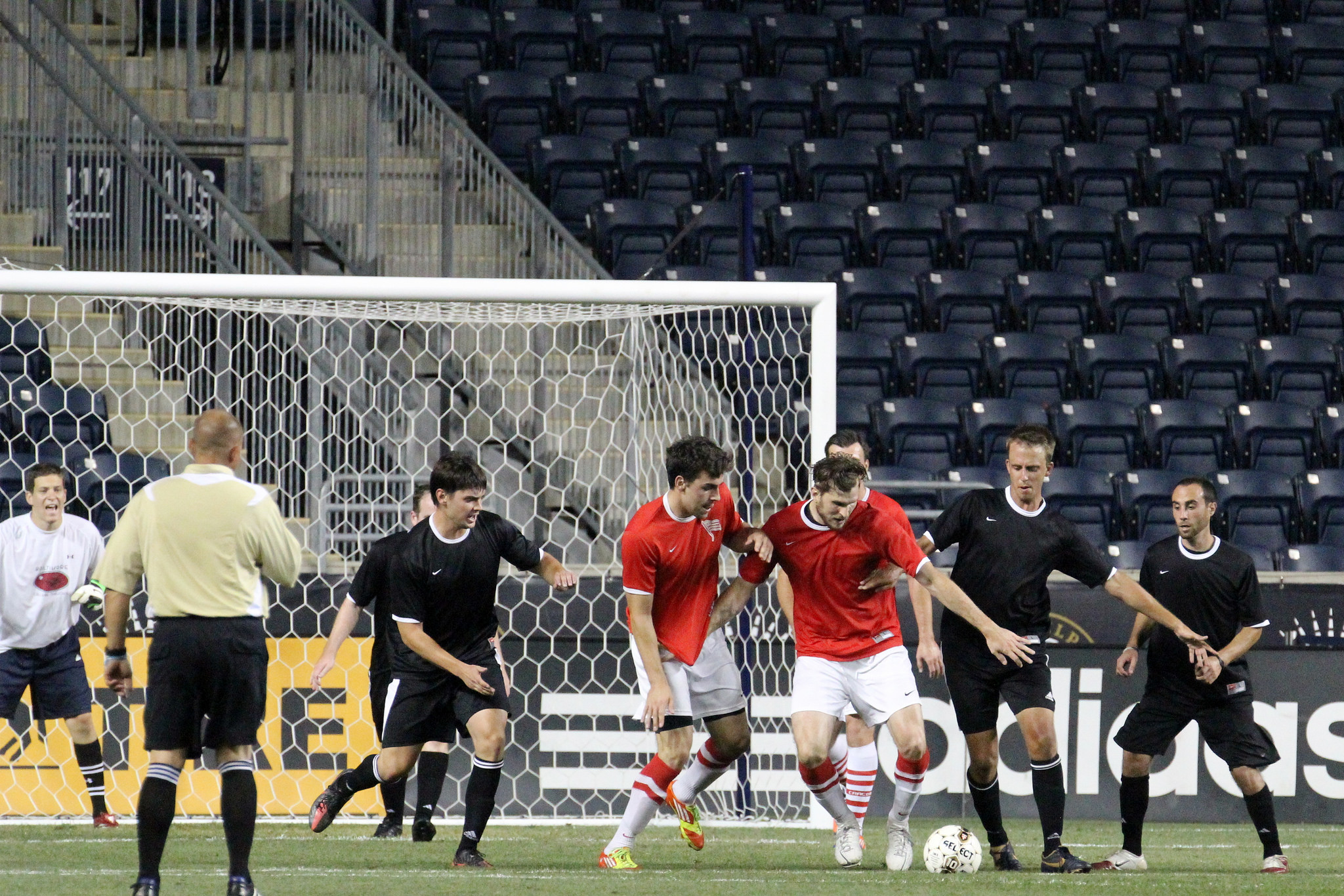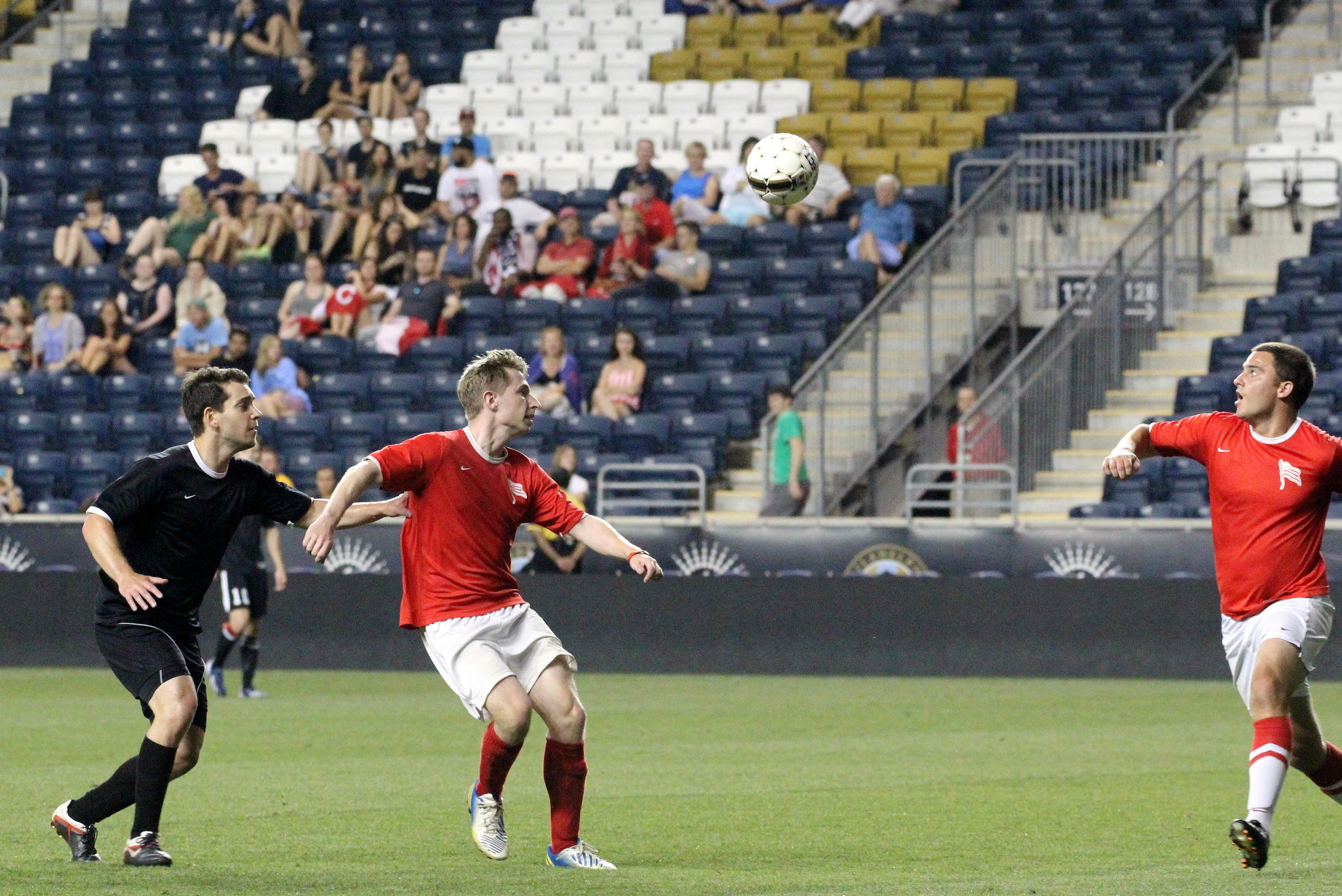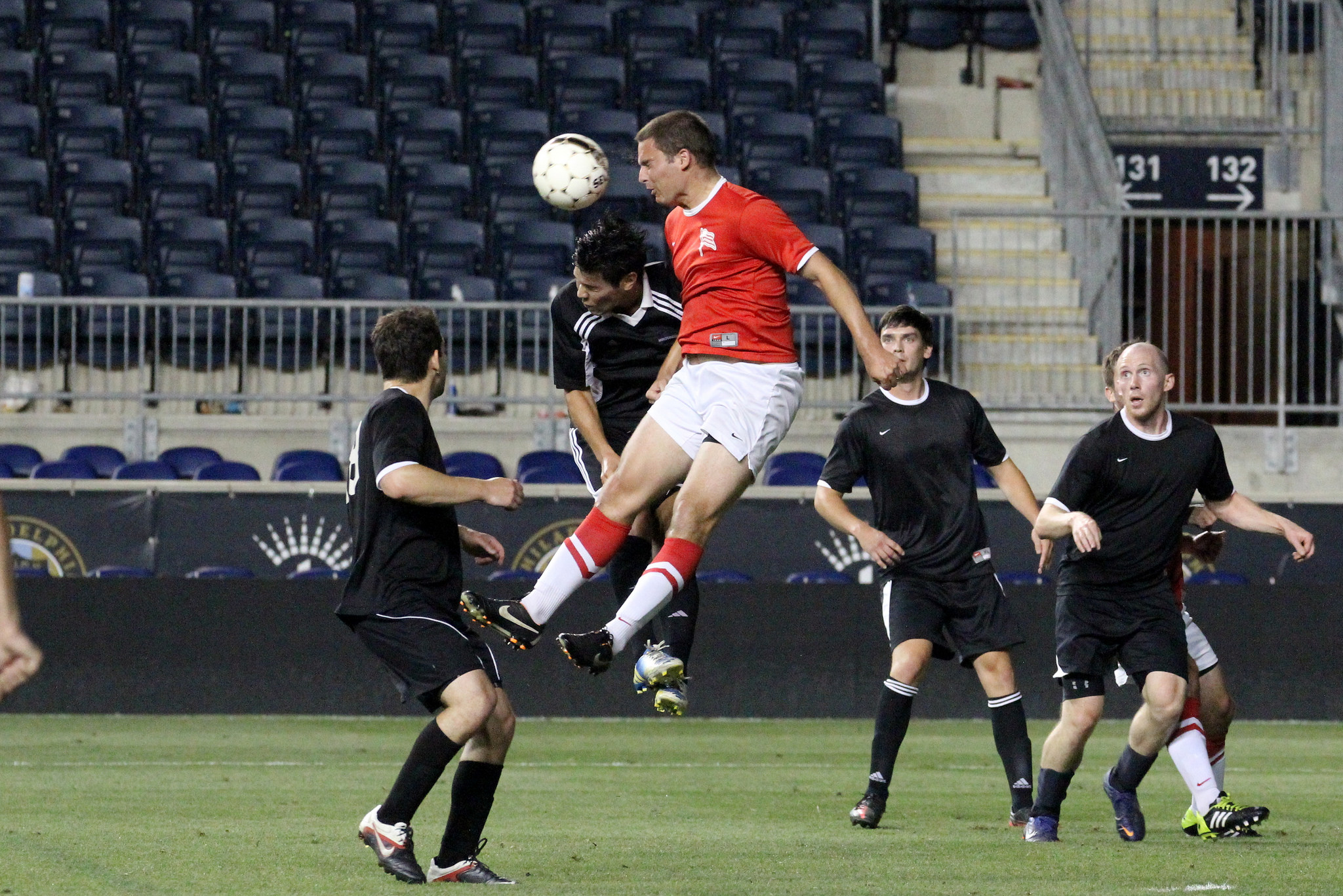 For more photos, check out Paul's Flickr page and feel free to leave comments.