PPL Park has been the scene of many memorable moments, beginning with the first game there, a 3-1 win over Seattle on June 27, 2010. To mark the fifth anniversary of the stadium's opening, Brad Youtz shares photos of the PPL Park's rise from a rubble strewn field to majestic stadium on the banks of the Delaware River.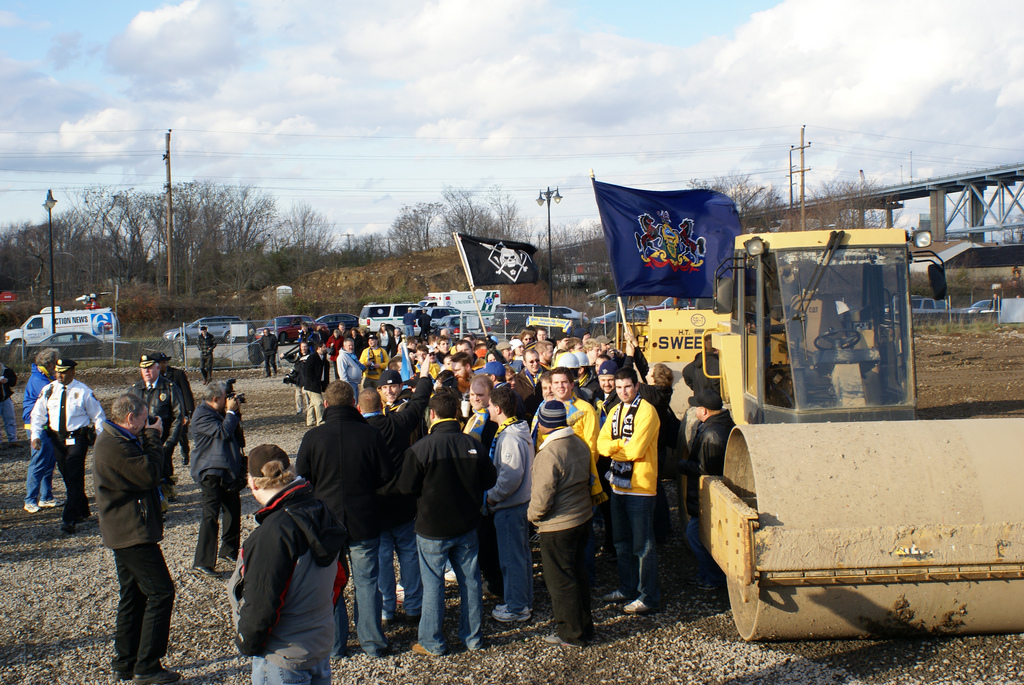 Sons of Ben Members gather for the the official groundbreaking ceremony for PPL Park
Dignitaries prepare for the groundbreaking
Clearing the ground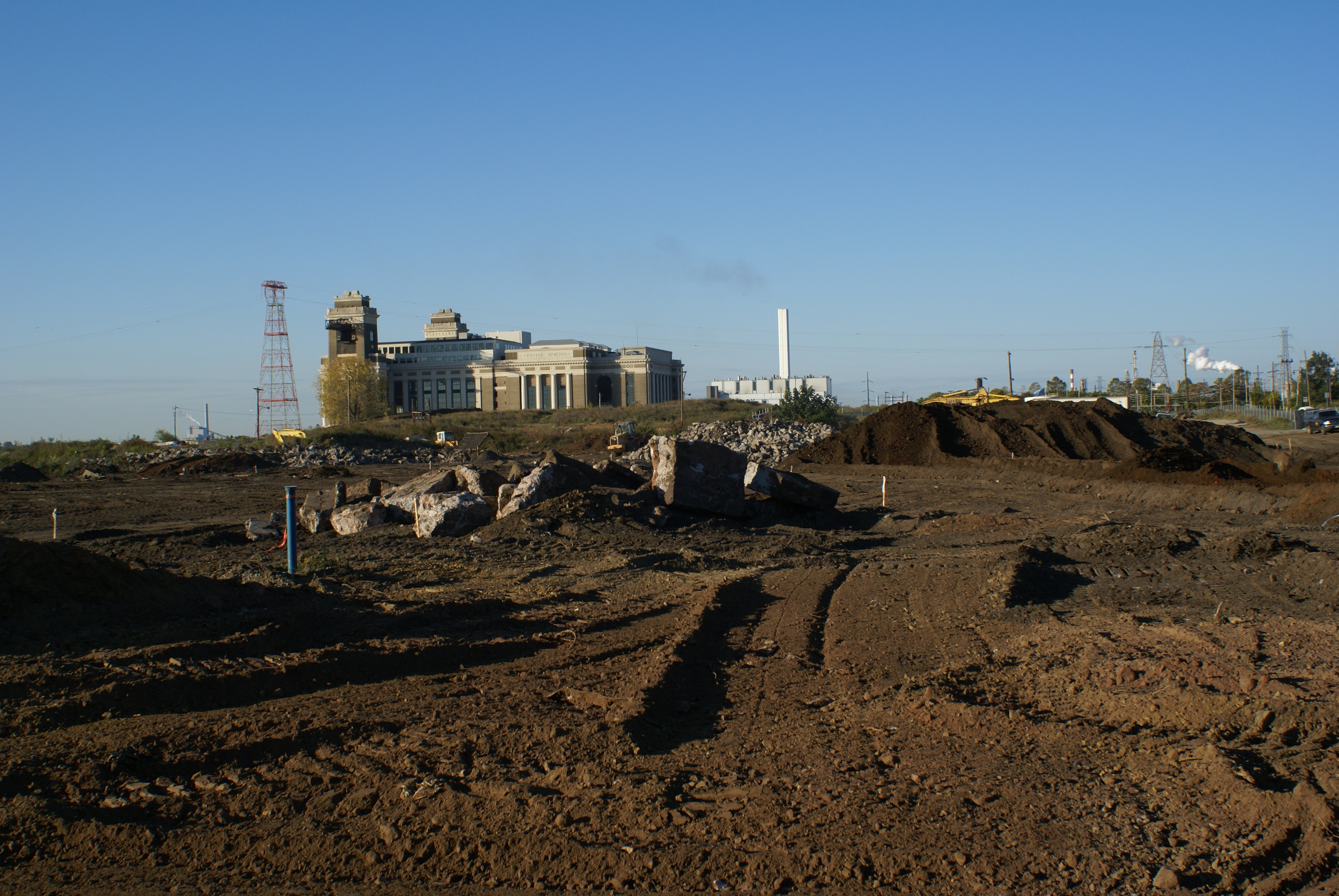 Looking across what will become Toyota Plaza and Lots B and C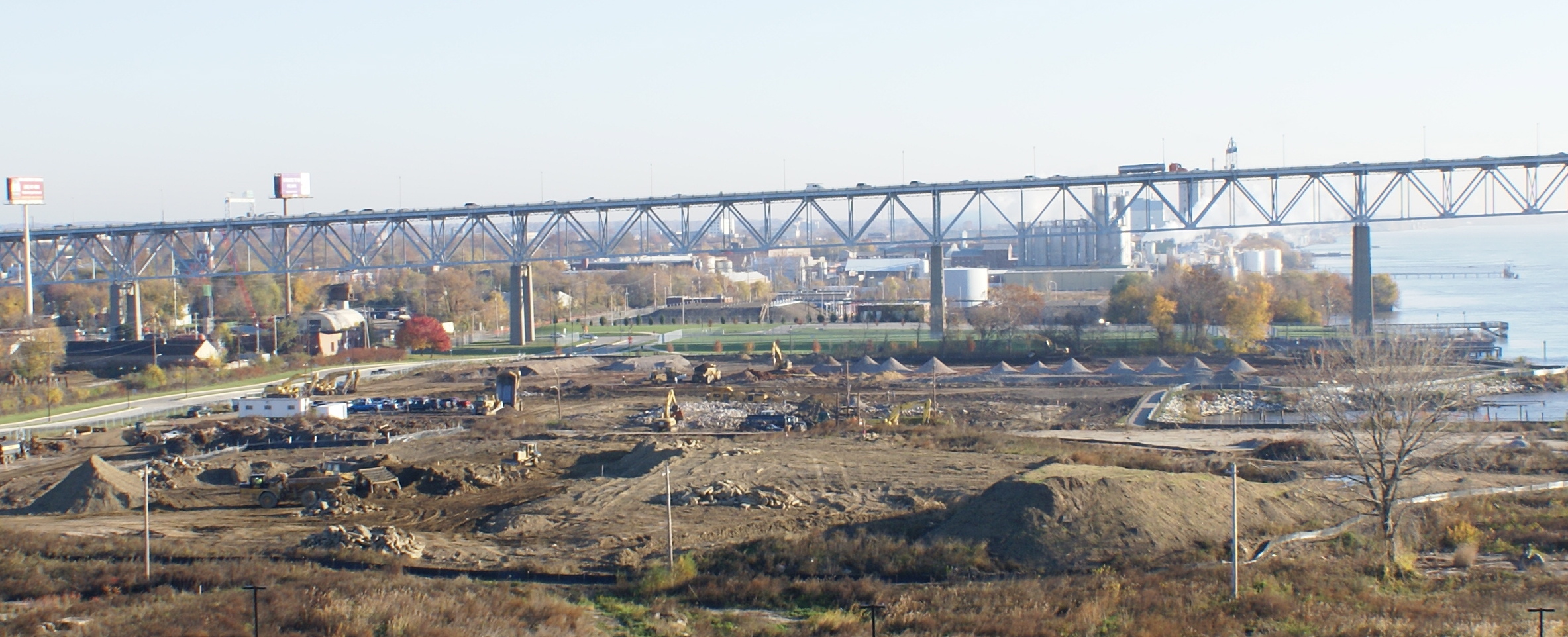 A panoramic view of the ground clearing before the start of stadium construction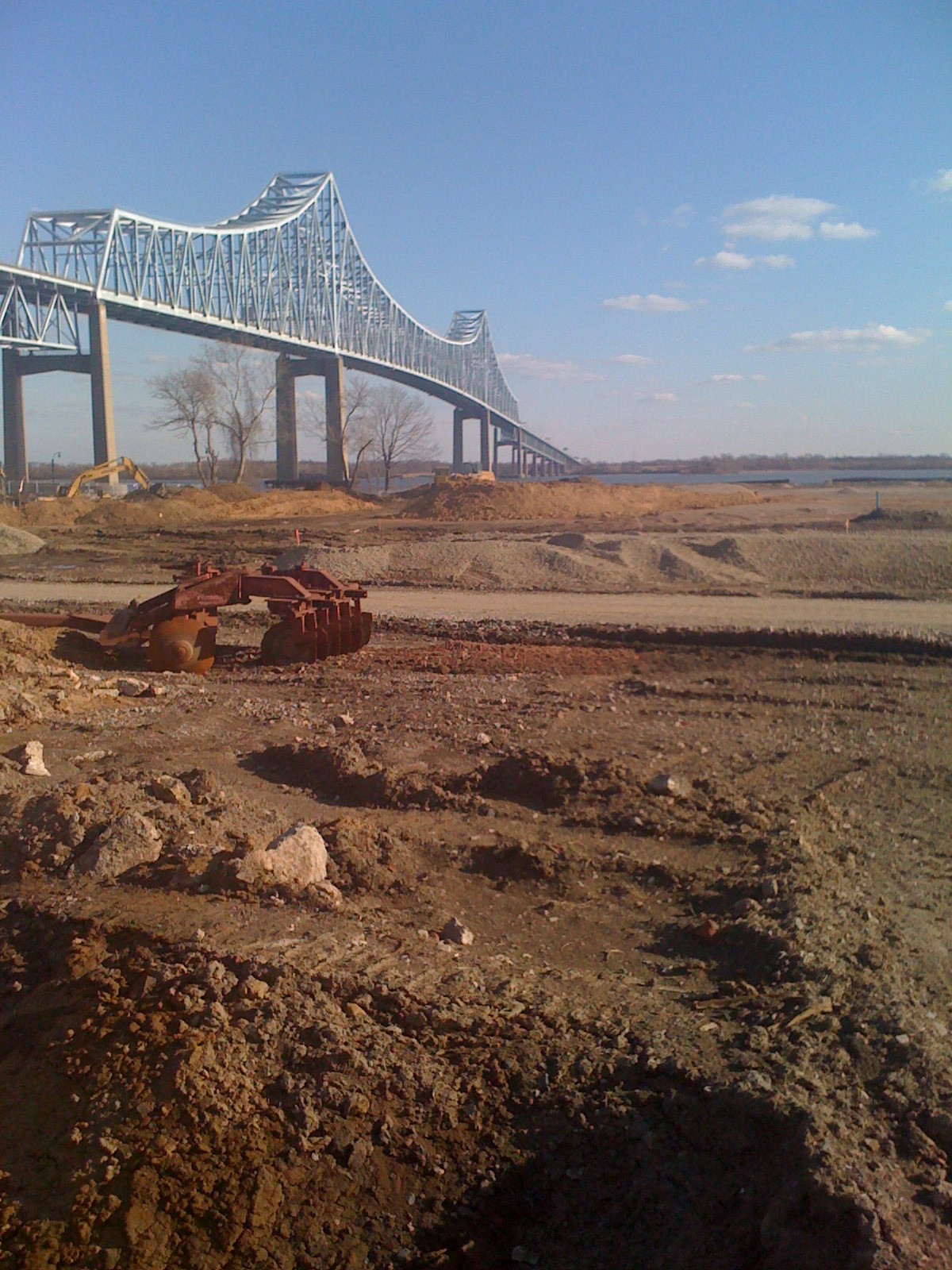 The ground is prepared…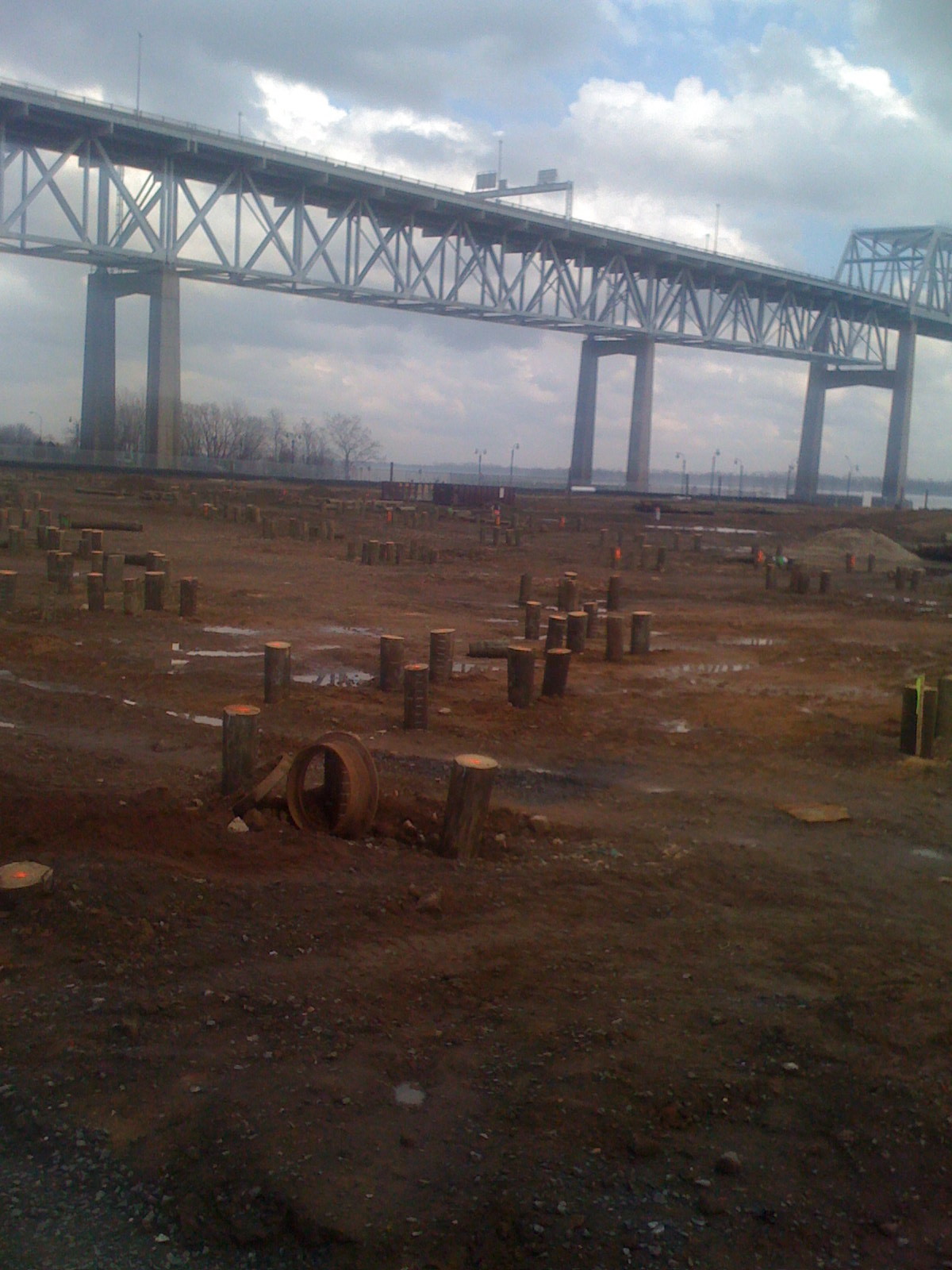 …and the stadium's foundation begins to be laid.
The stadium's structure begins to take shape
Construction of the upper level of suites underway

Starting to look like a stadium
The structure for the cover of the main grandstand begins to take shape
Construction of the structure to support the cover continues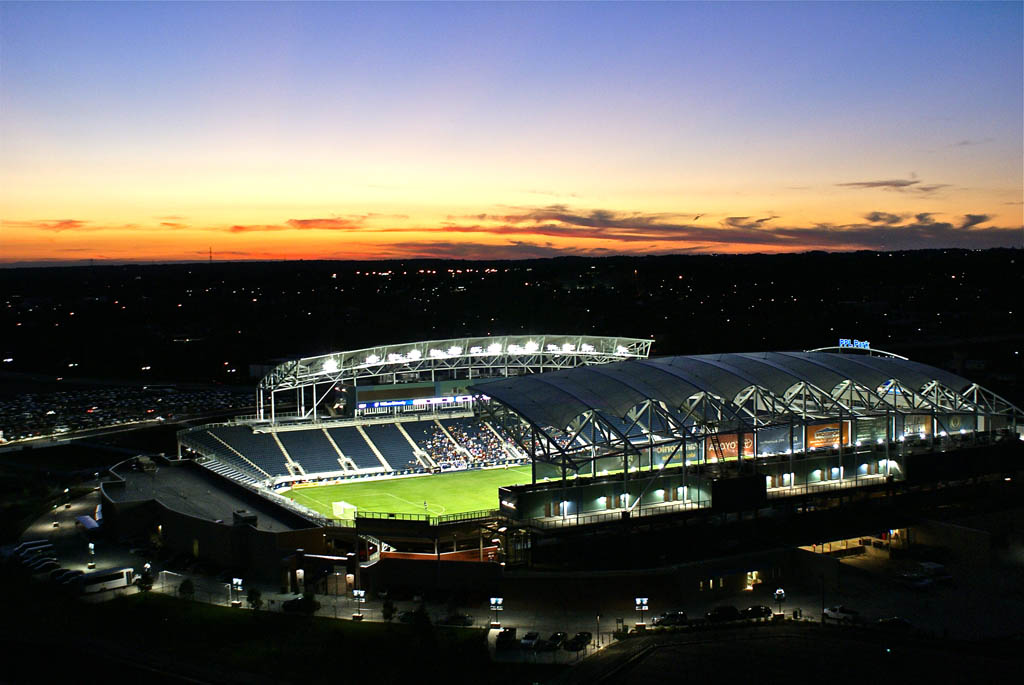 PPL Park in all its glory