PSP photographer Paul Rudderow was on hand Tuesday night for the Fifth Round of the U.S. Open Cup as the Philadelphia Union once again barely escaped elimination with a 2-1 extra time win against the New York Cosmos. Here's a look at what he saw.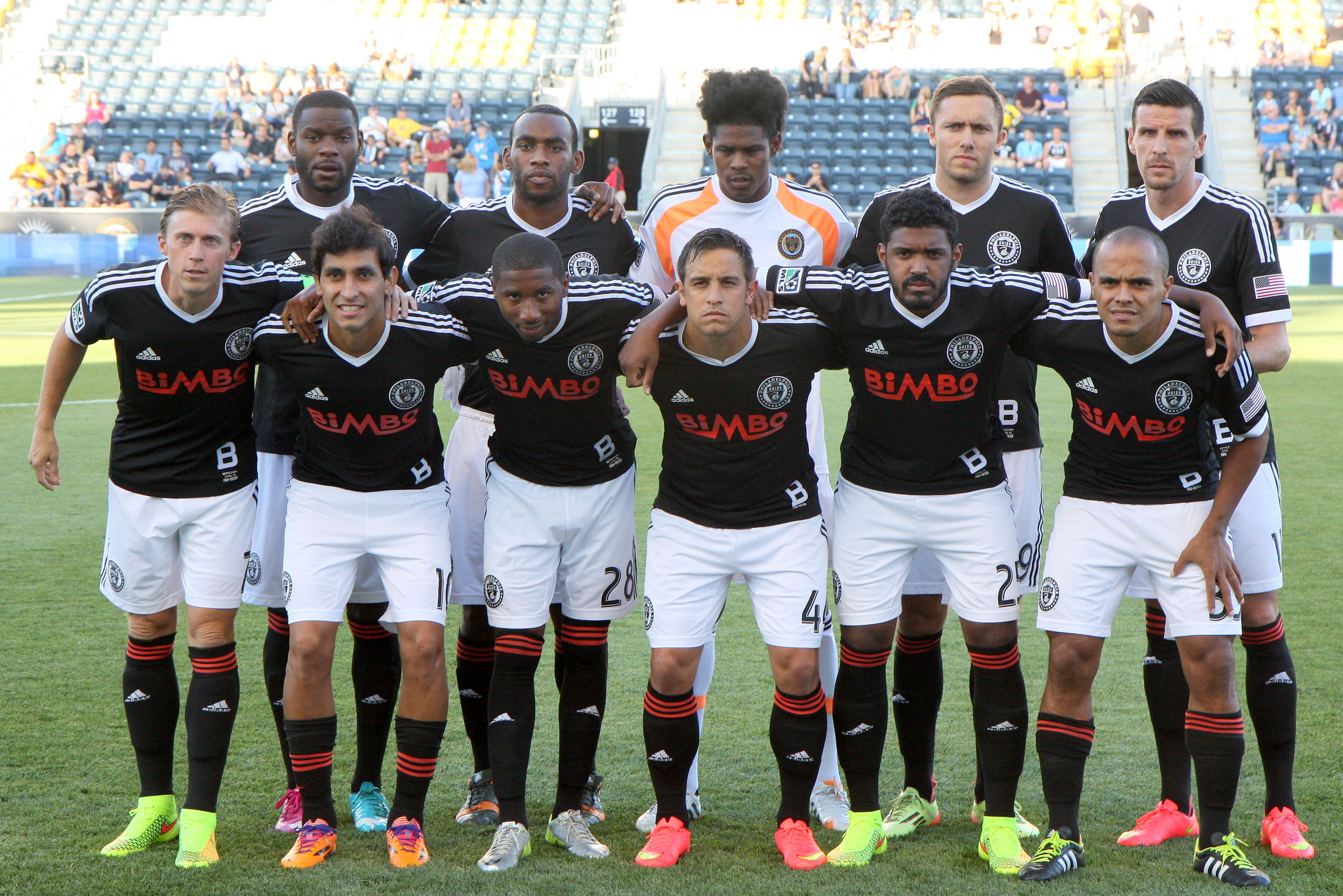 Union starting XI for the fifth round of the US Open Cup
Cristian Maidana goes up against Hunter Freeman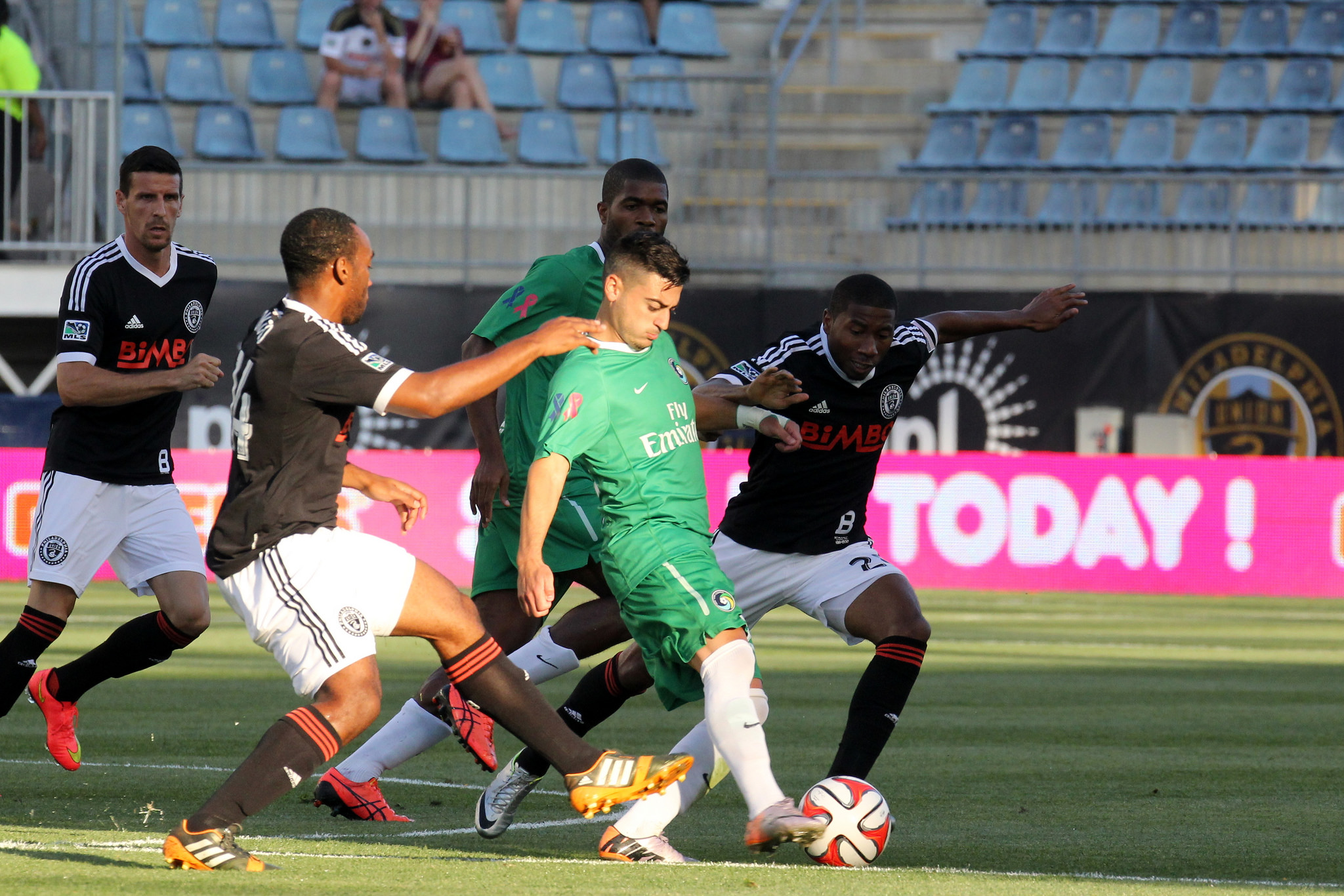 Hagop Chirishian gets sandwiched between Amobi Okugo and Ray Gaddis
Danny Cruz flicks one up to Andrew Wenger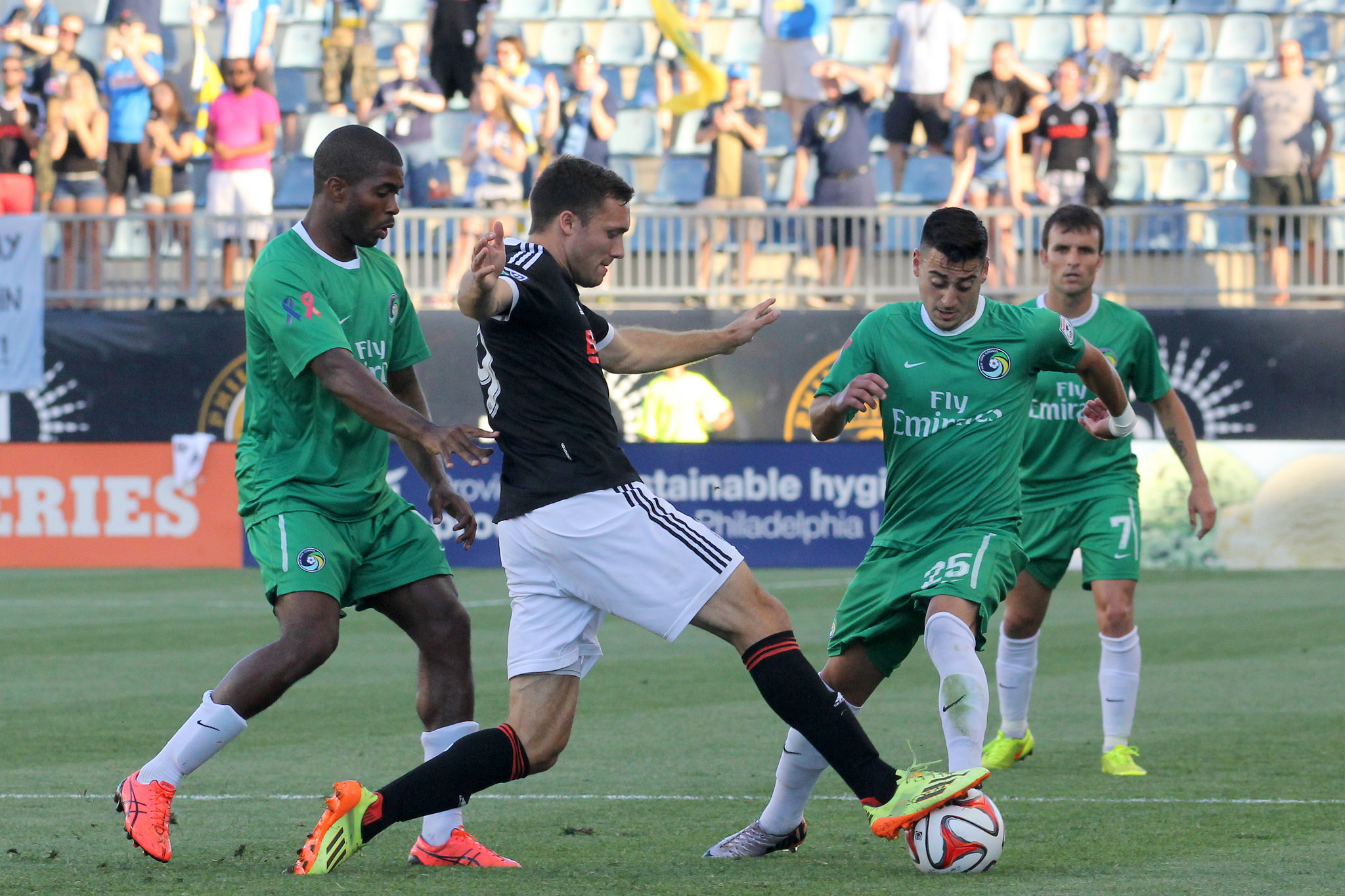 Wenger goes toe to toe with Chirishian
One of the easier stops for Andre Blake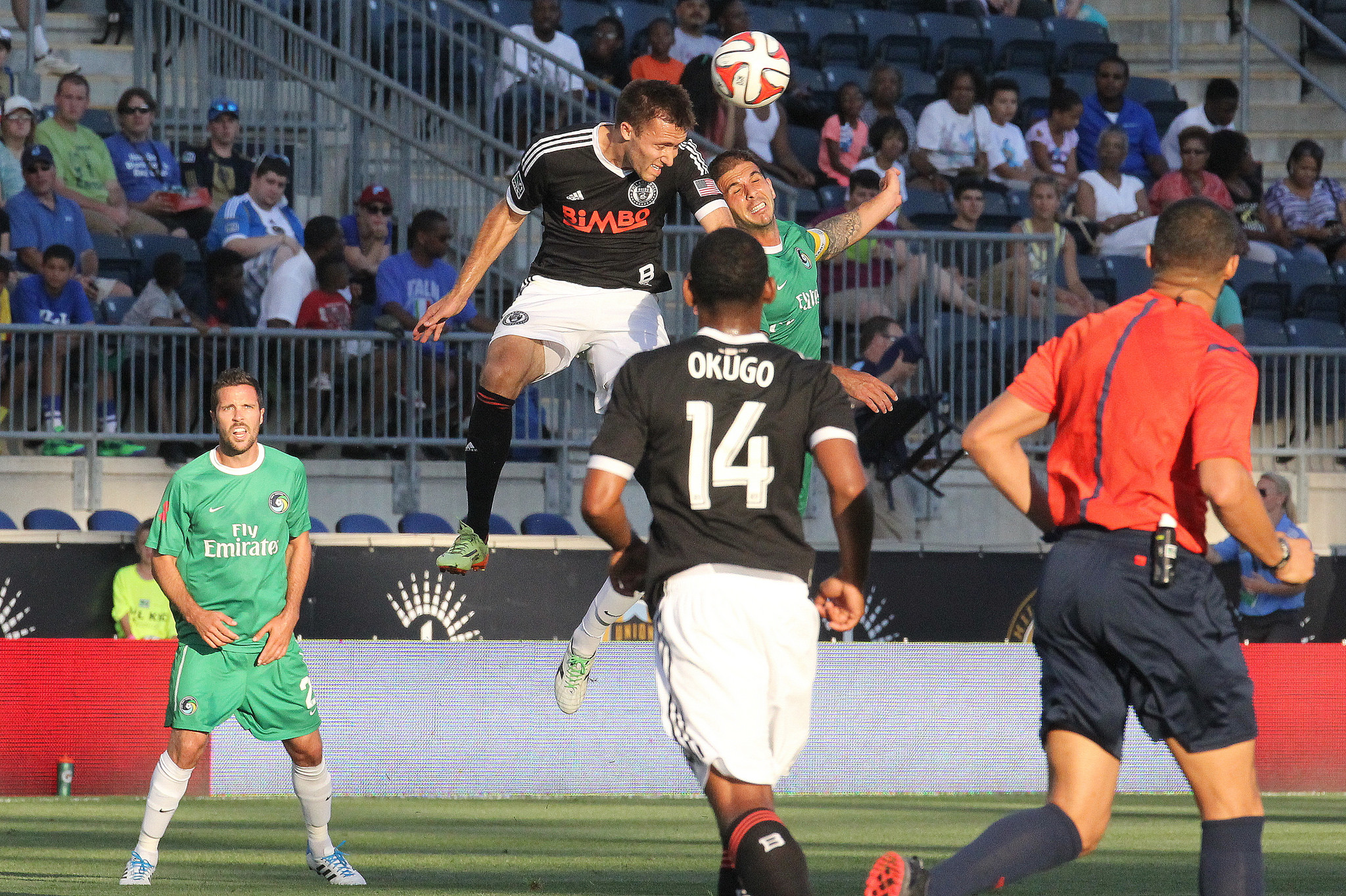 Wenger climbs for the ball
Sebastian Guenzatti gets a step on Fábinho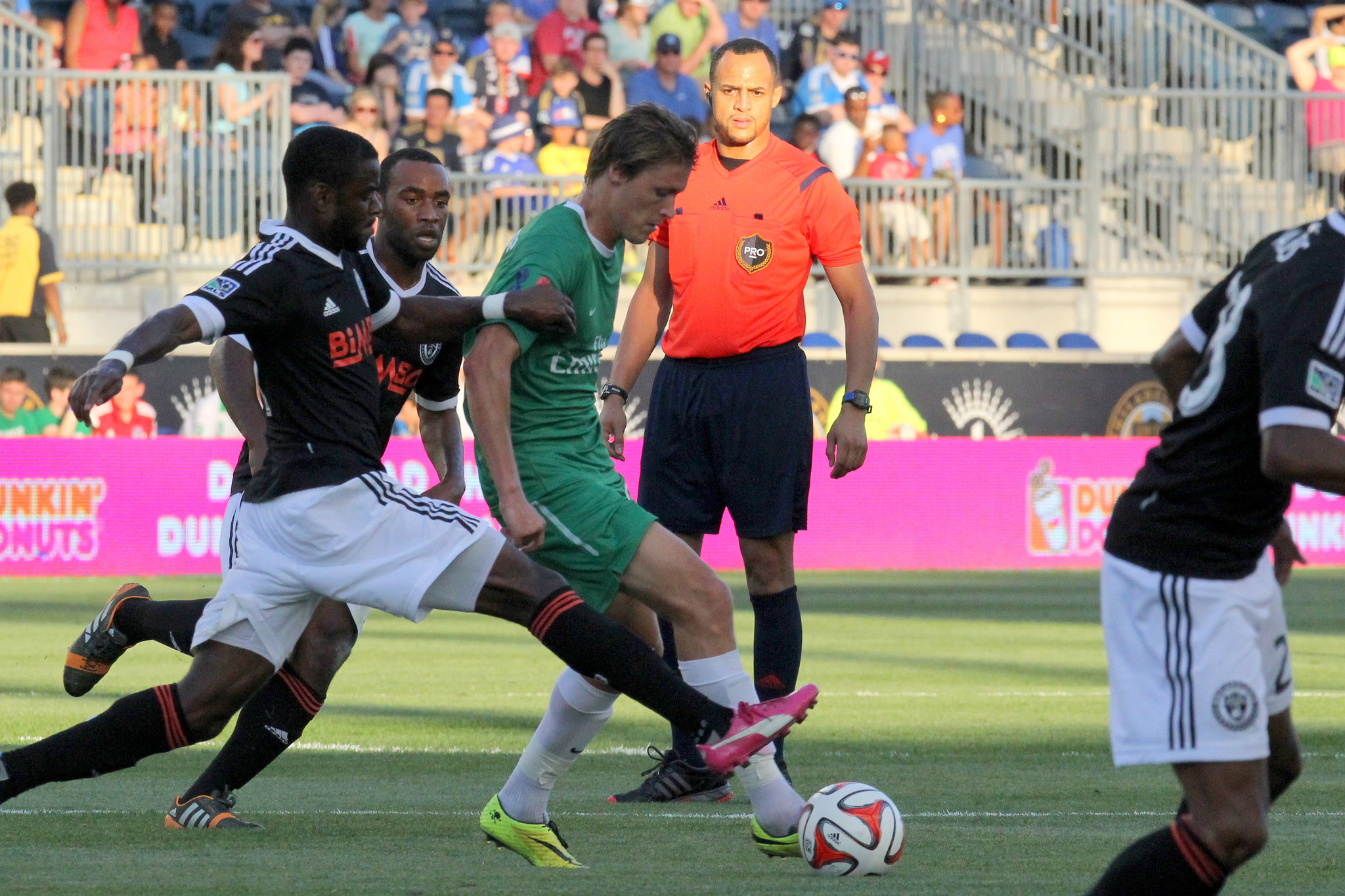 Mads Stokkelien under pressure from Maurice Edu
The Cosmos bussed down some supporters and yes that is a blow up doll
Maidana cuts back and looks for an opening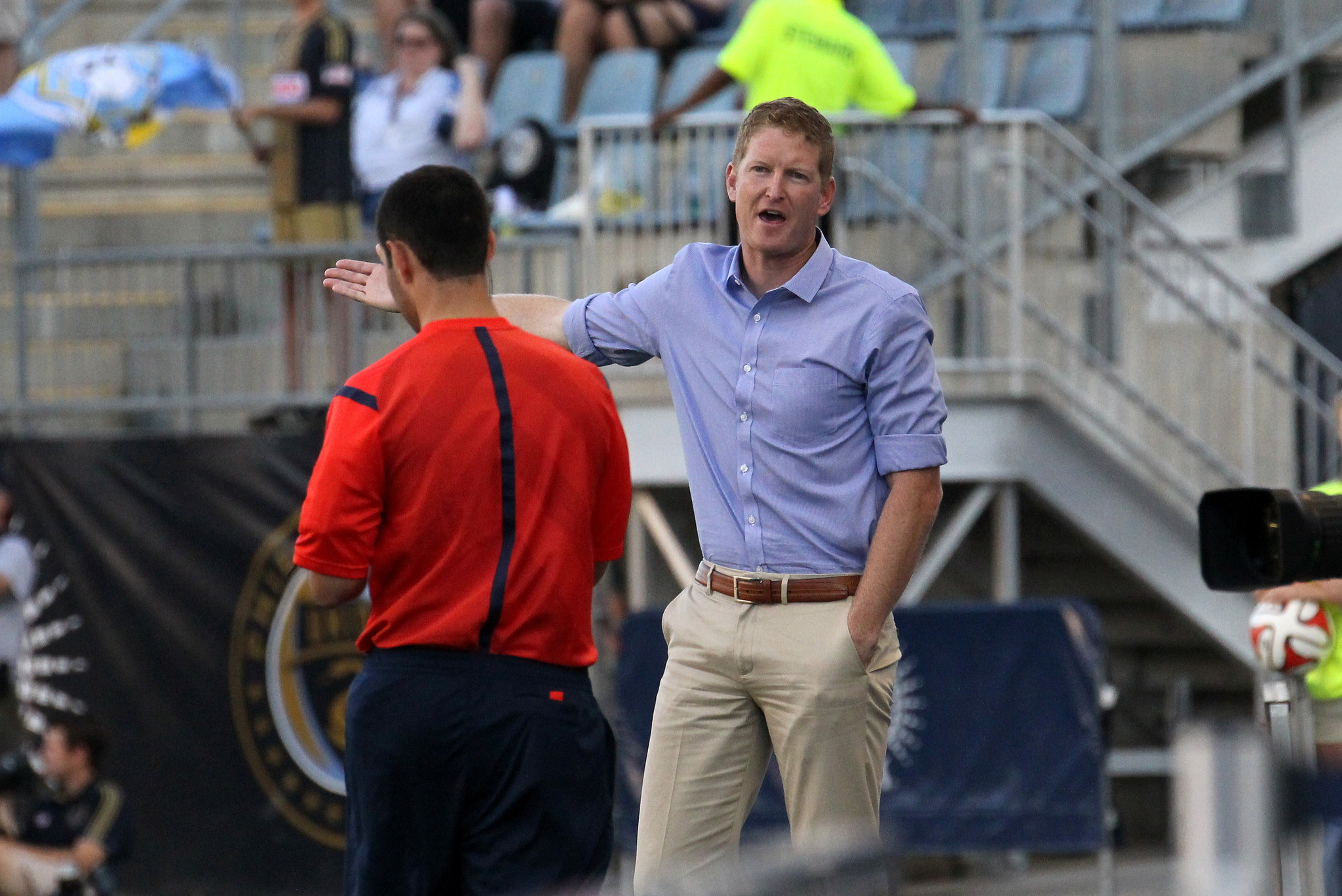 Jim Curtin wasn't happy with the officiating

Cruz tries to split the defense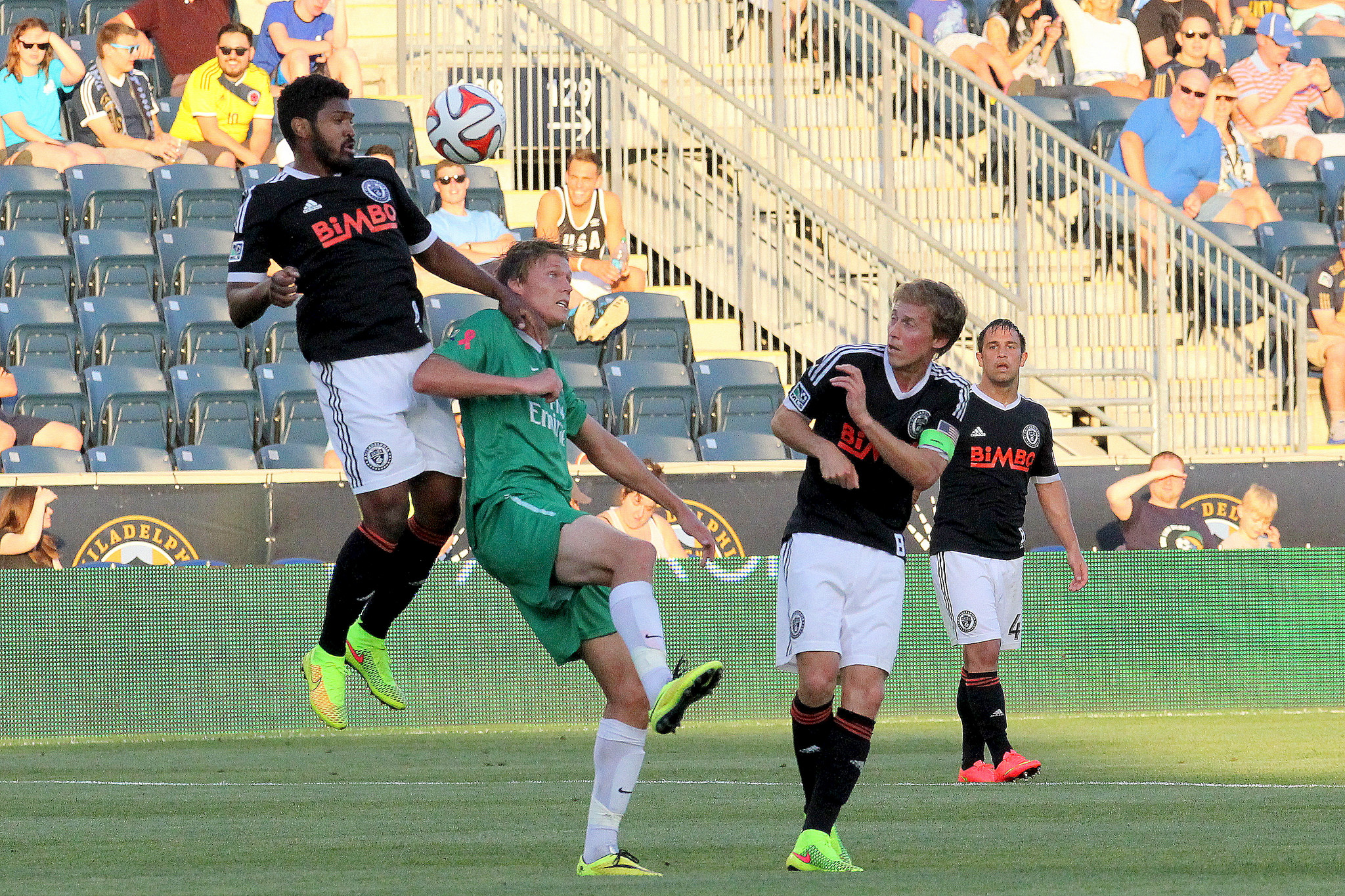 Sheanon Williams rises over Stokkelien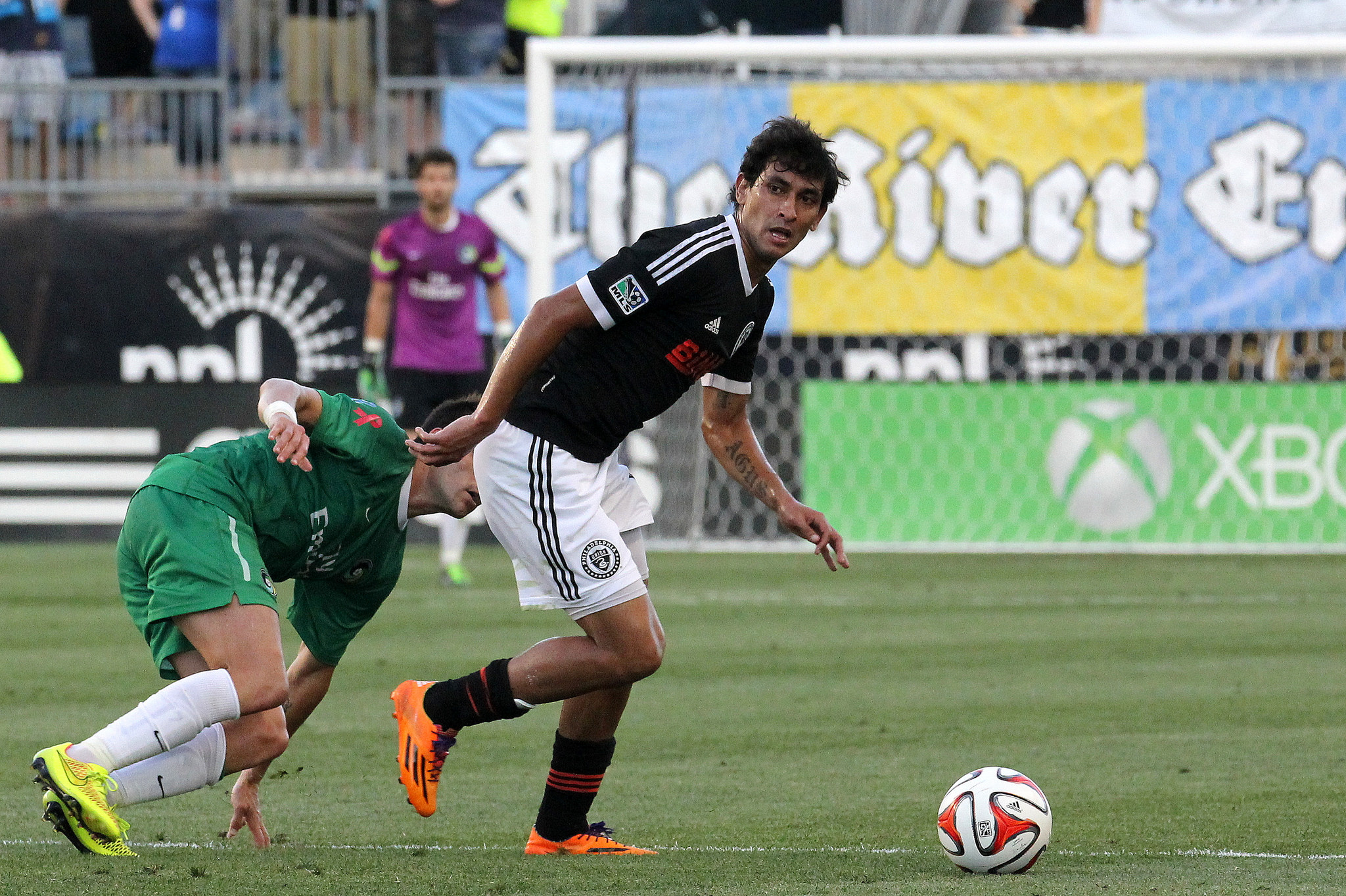 Maidana shakes one defender and looks for support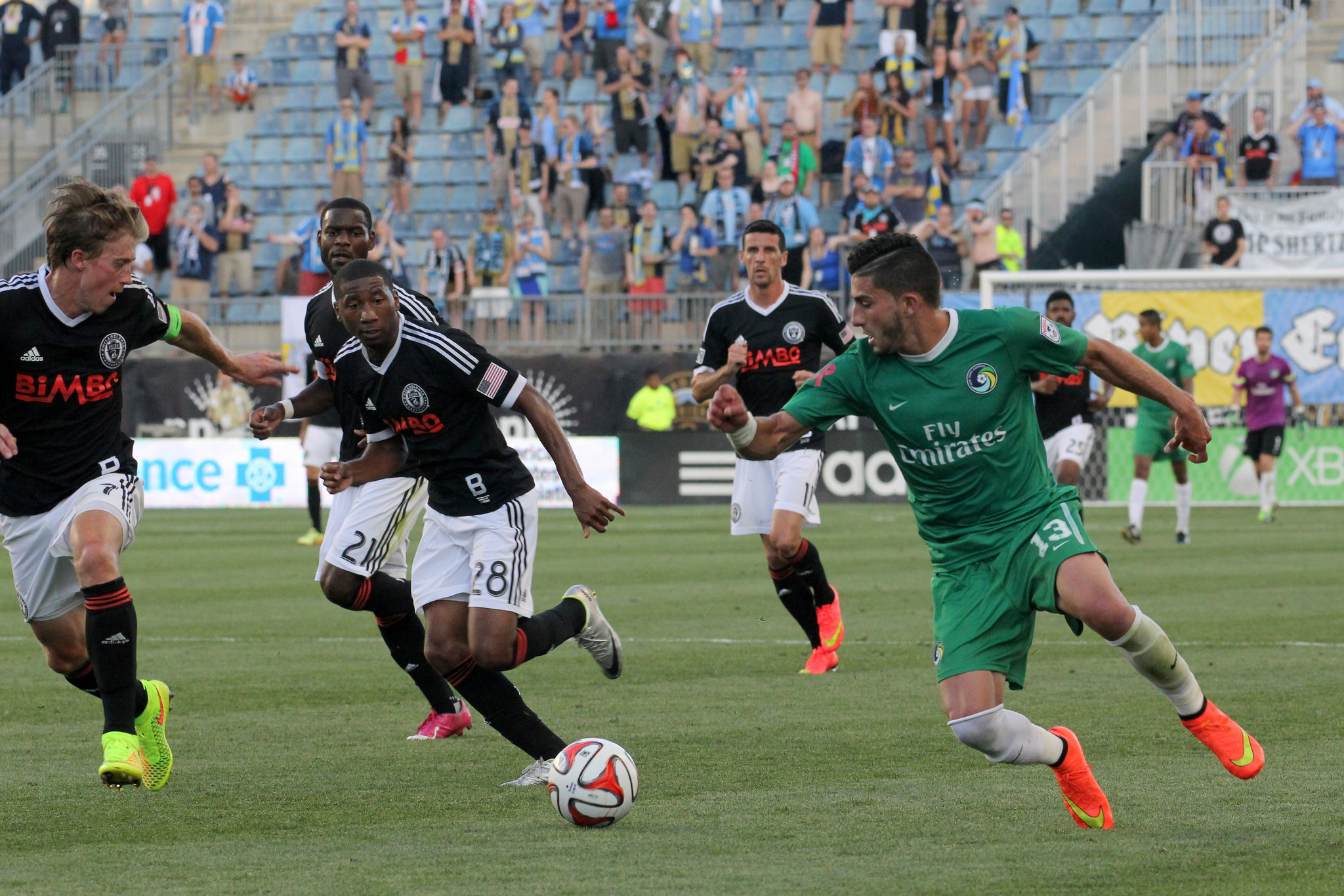 Guenzatti is well covered by Brian Carroll and Gaddis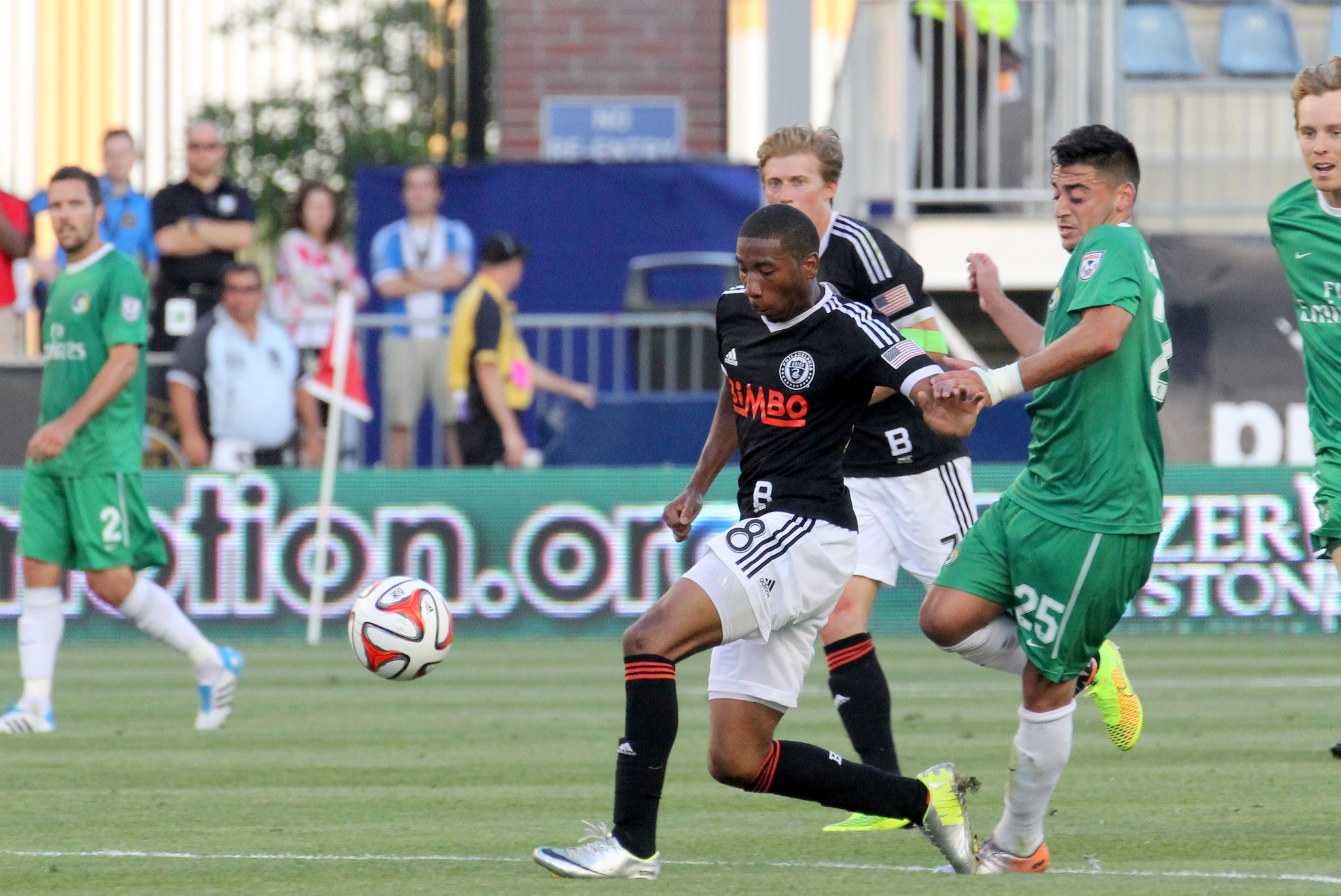 Gaddis recovers the ball and moves up field
Edu pushes past Stokkelien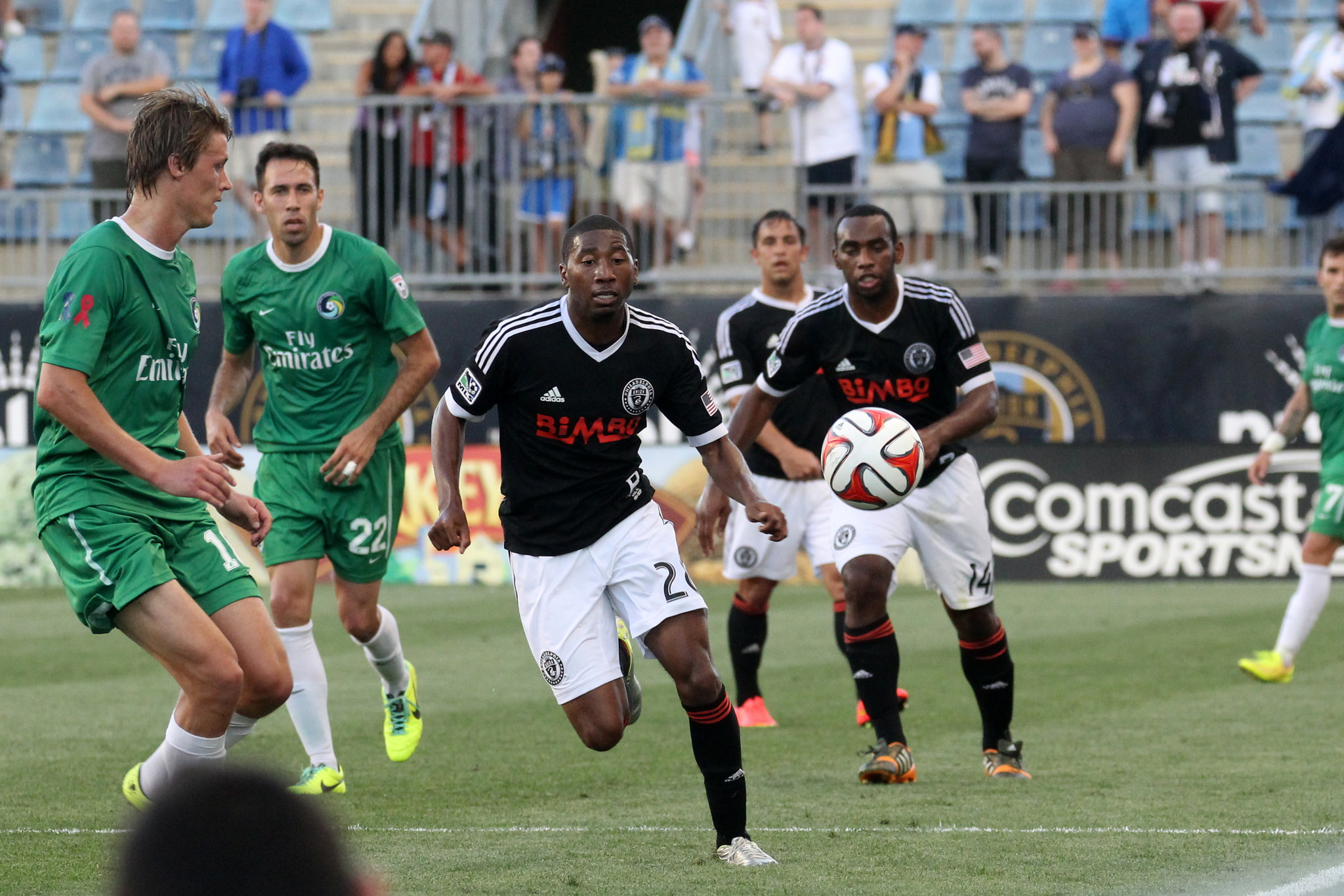 Gaddis passes up the wing
Jimmy Maurer beats Wenger to the ball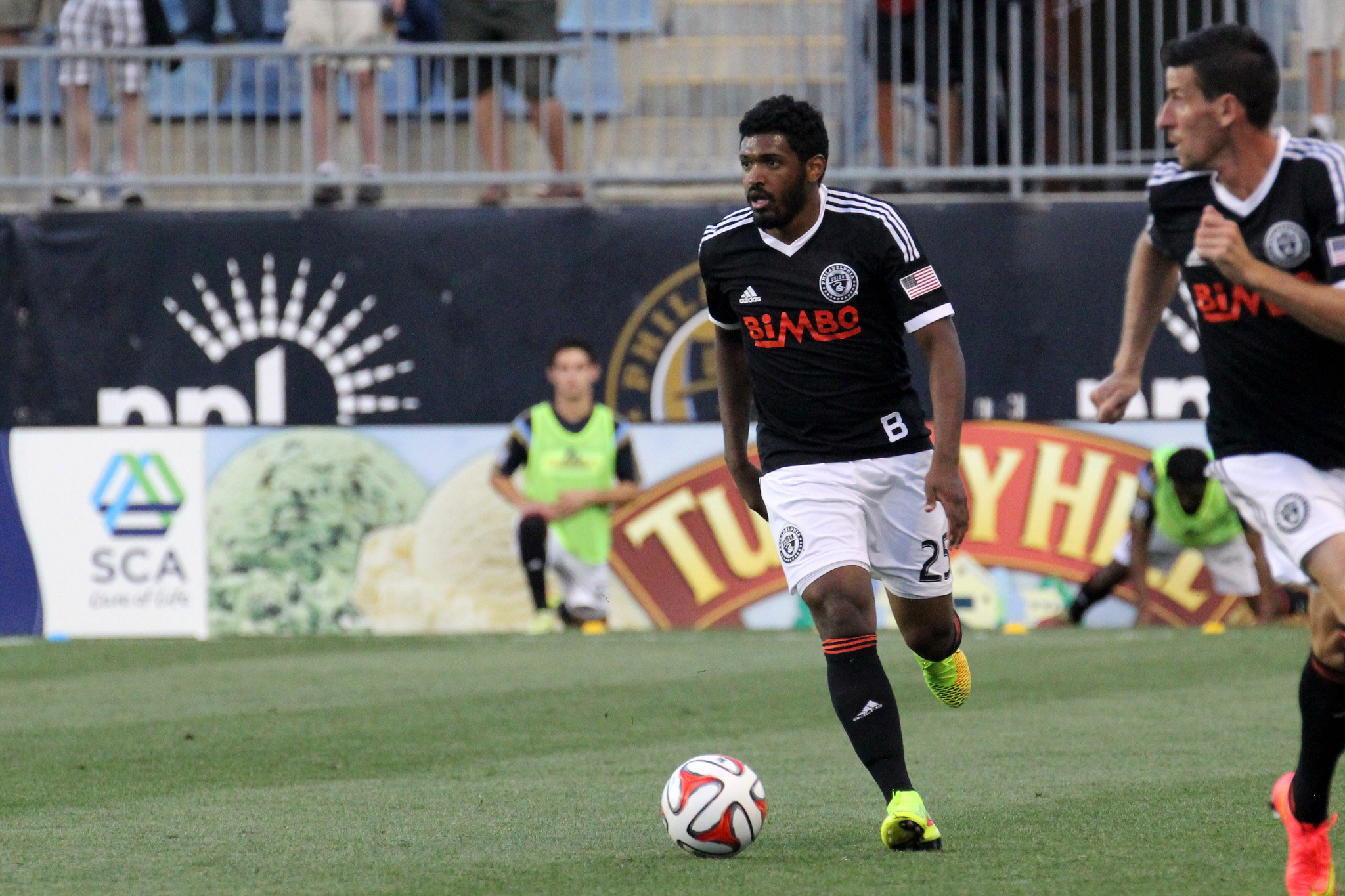 Williams surveys the field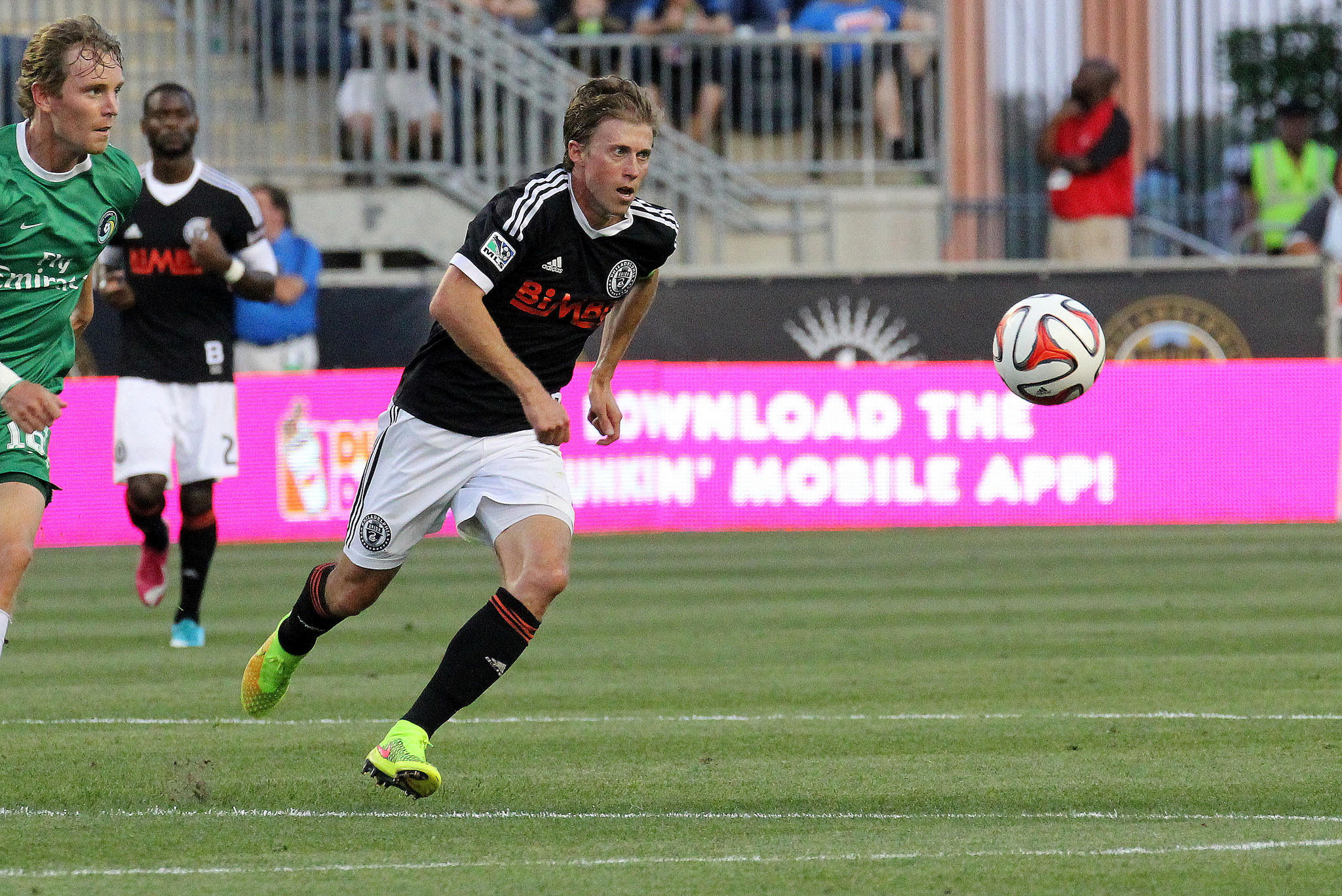 Carroll tracks down a loose ball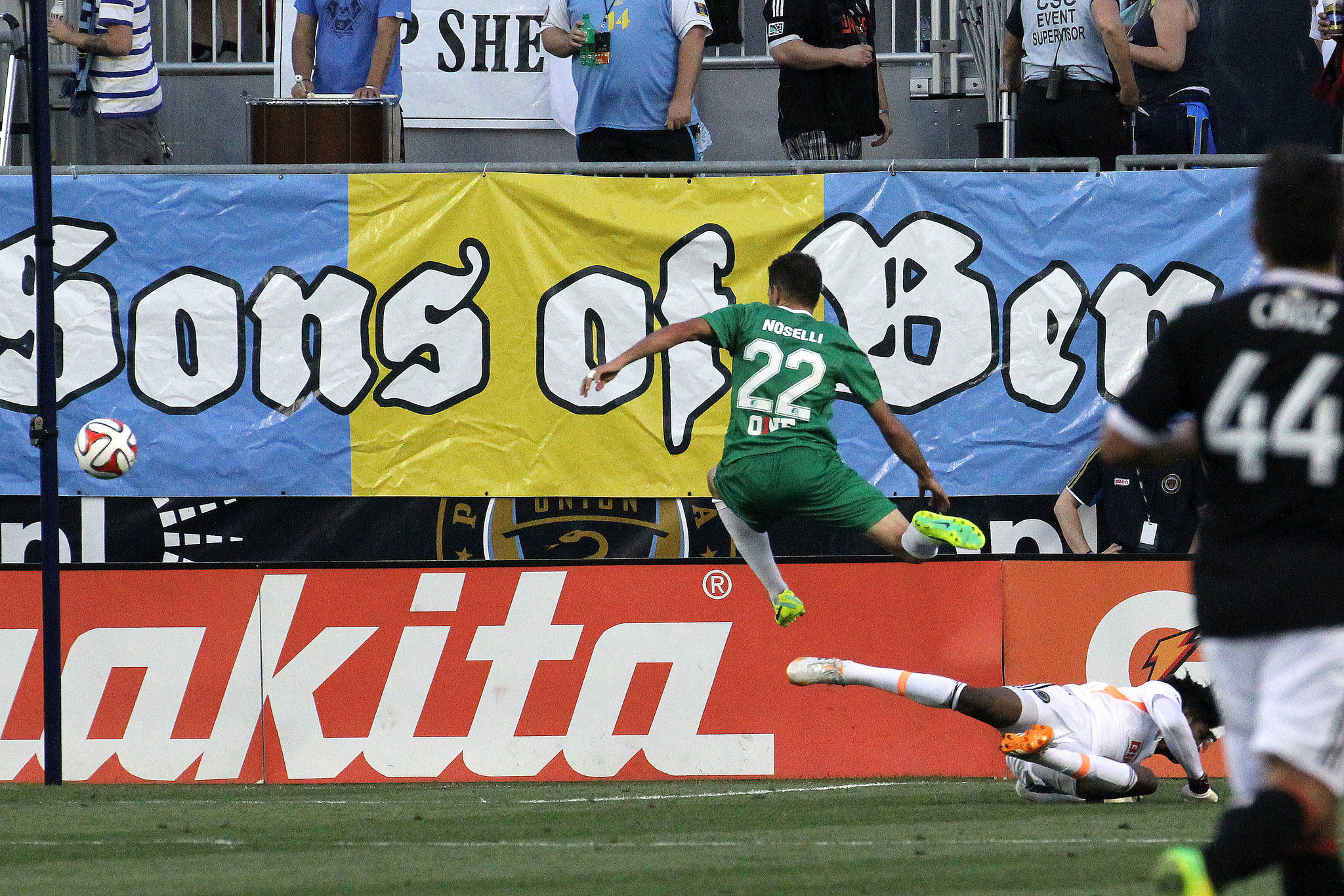 Alessanddro Noselli starts the scoring with a nice chip over Blake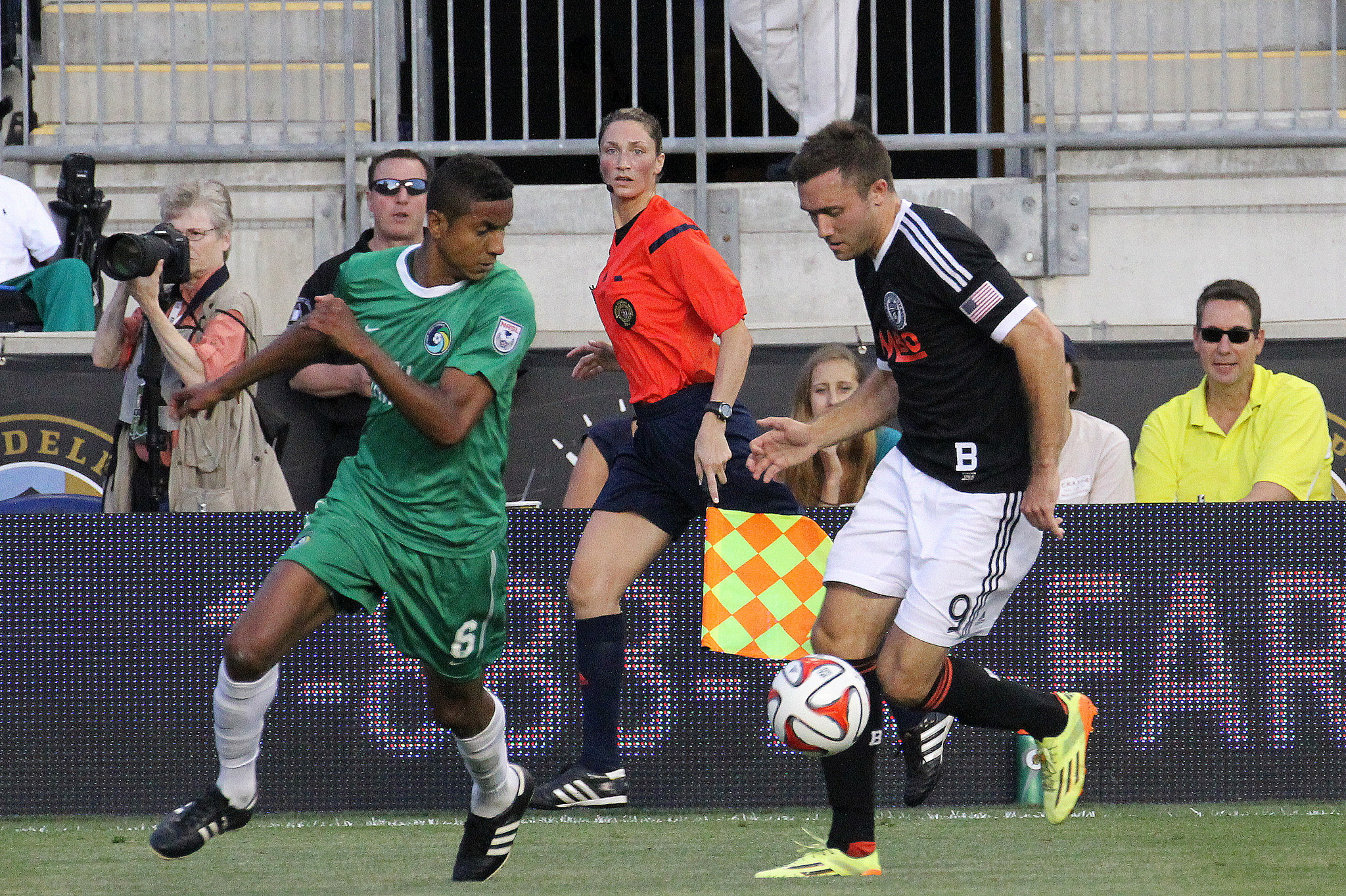 Wenger come right back with a nice cross…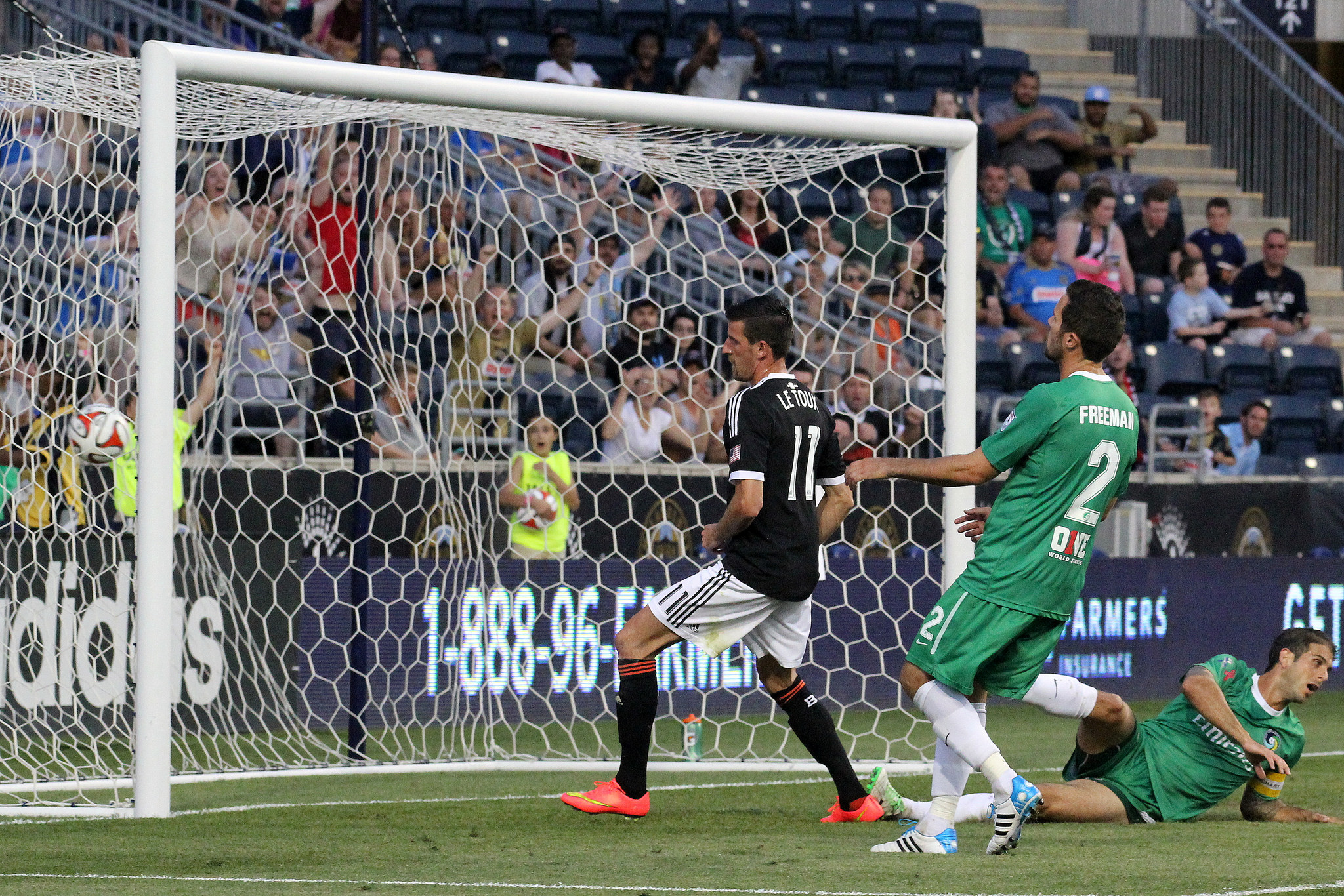 …and Sebastien Le Toux passes it into the back of the net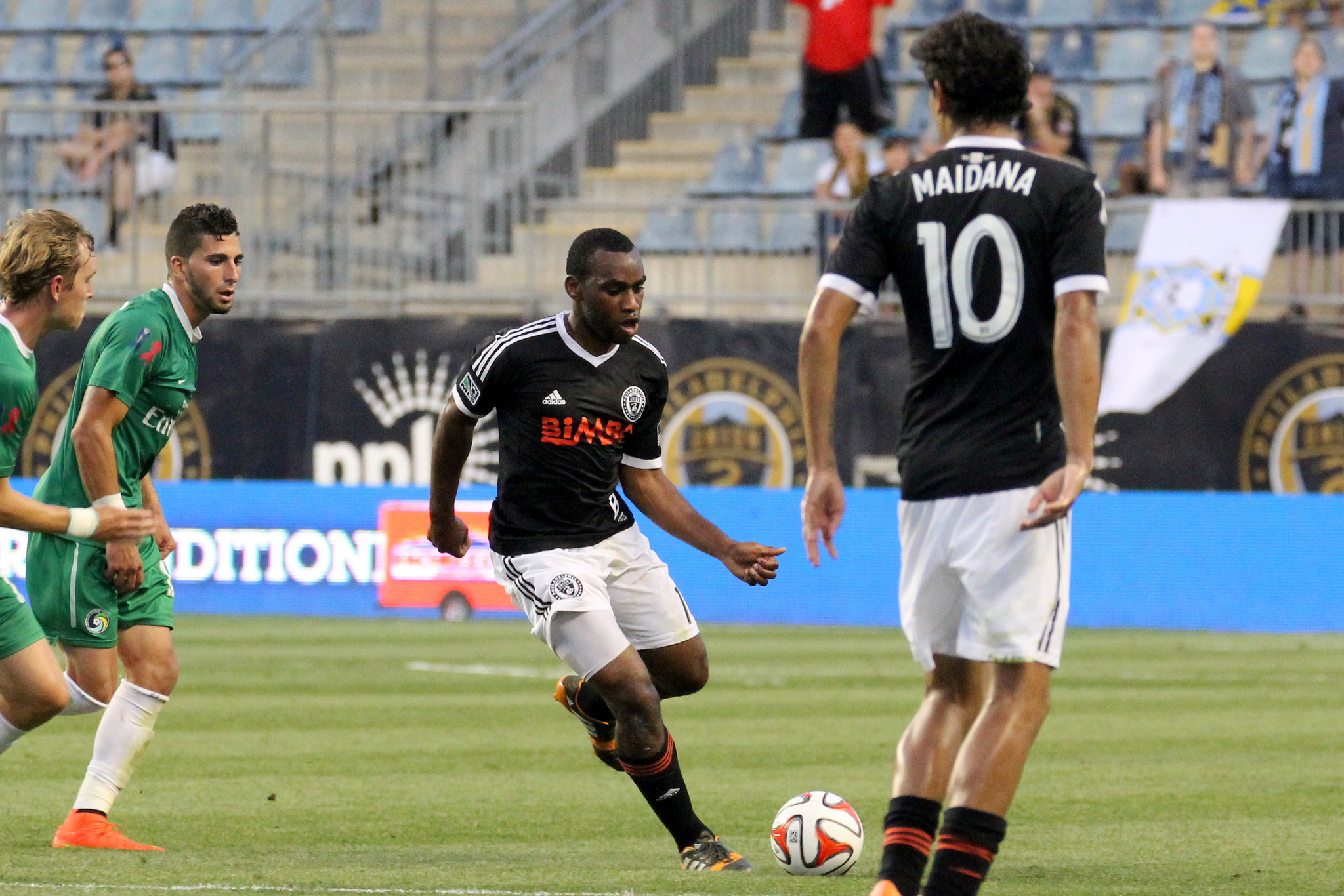 Okugo works the ball up to Maidana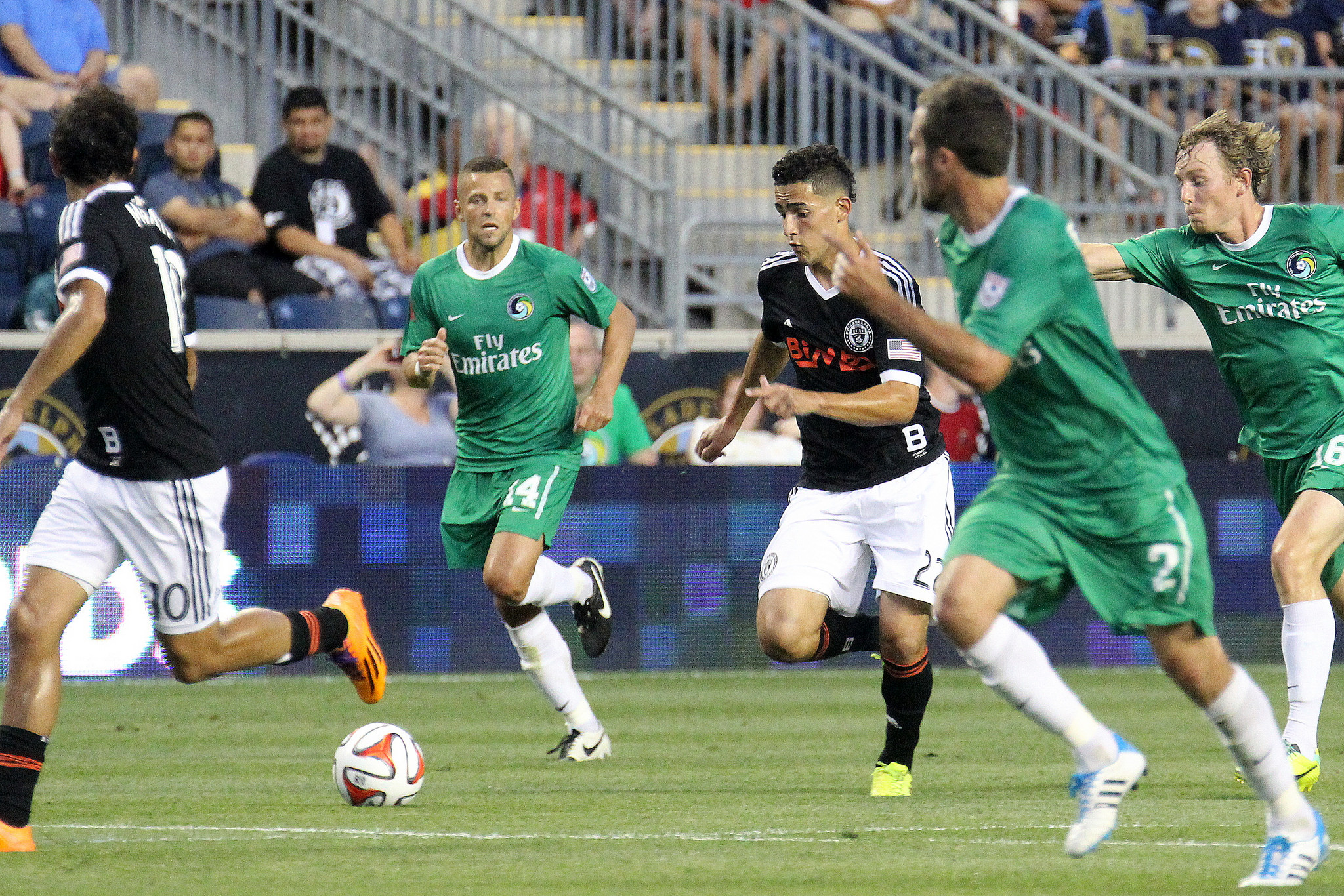 Leo Fernandes subs in to jump start the offense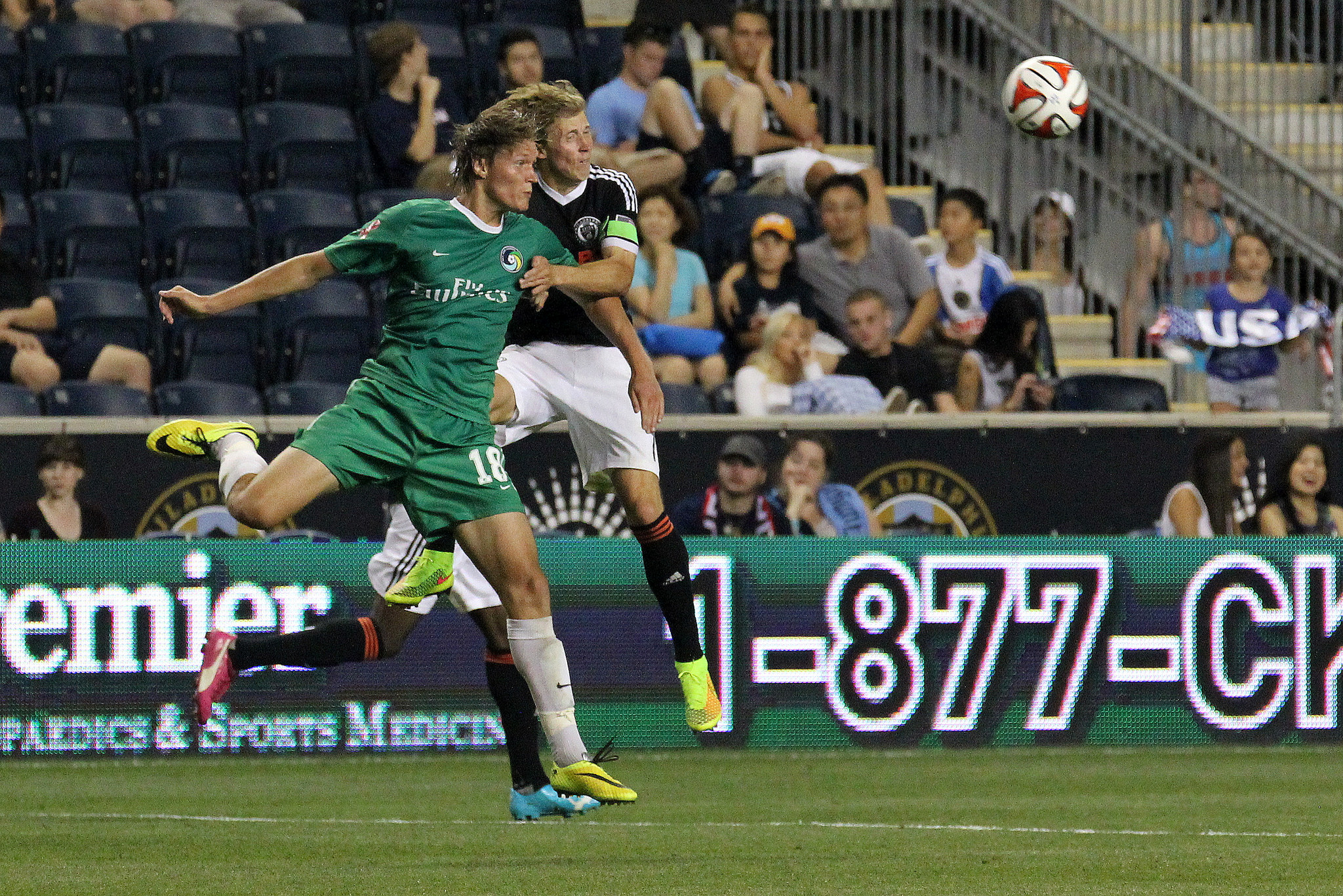 Carroll and Stokkelien fight for the header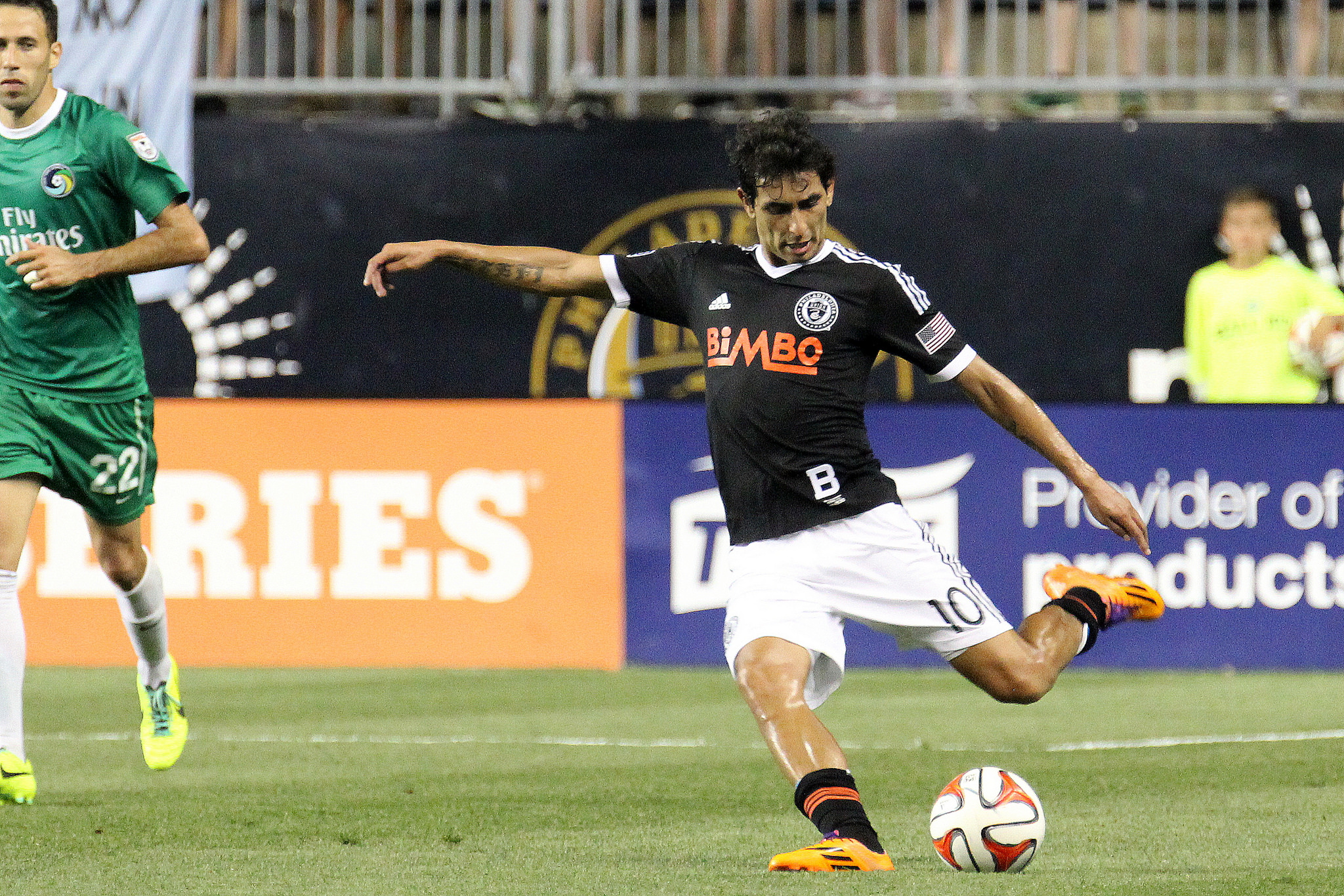 Maidana hits a long cross in overtime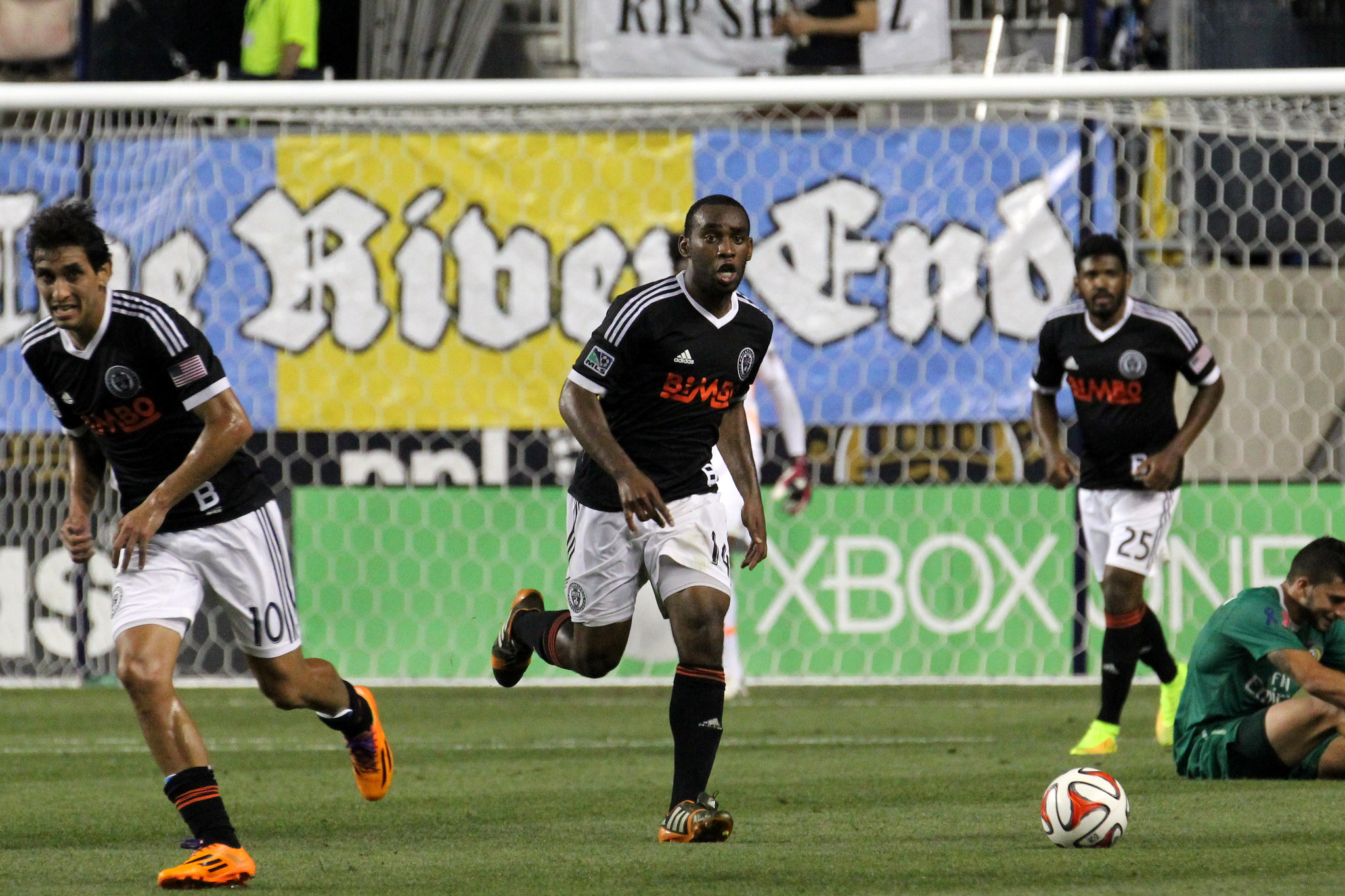 Okugo works it out of the backfield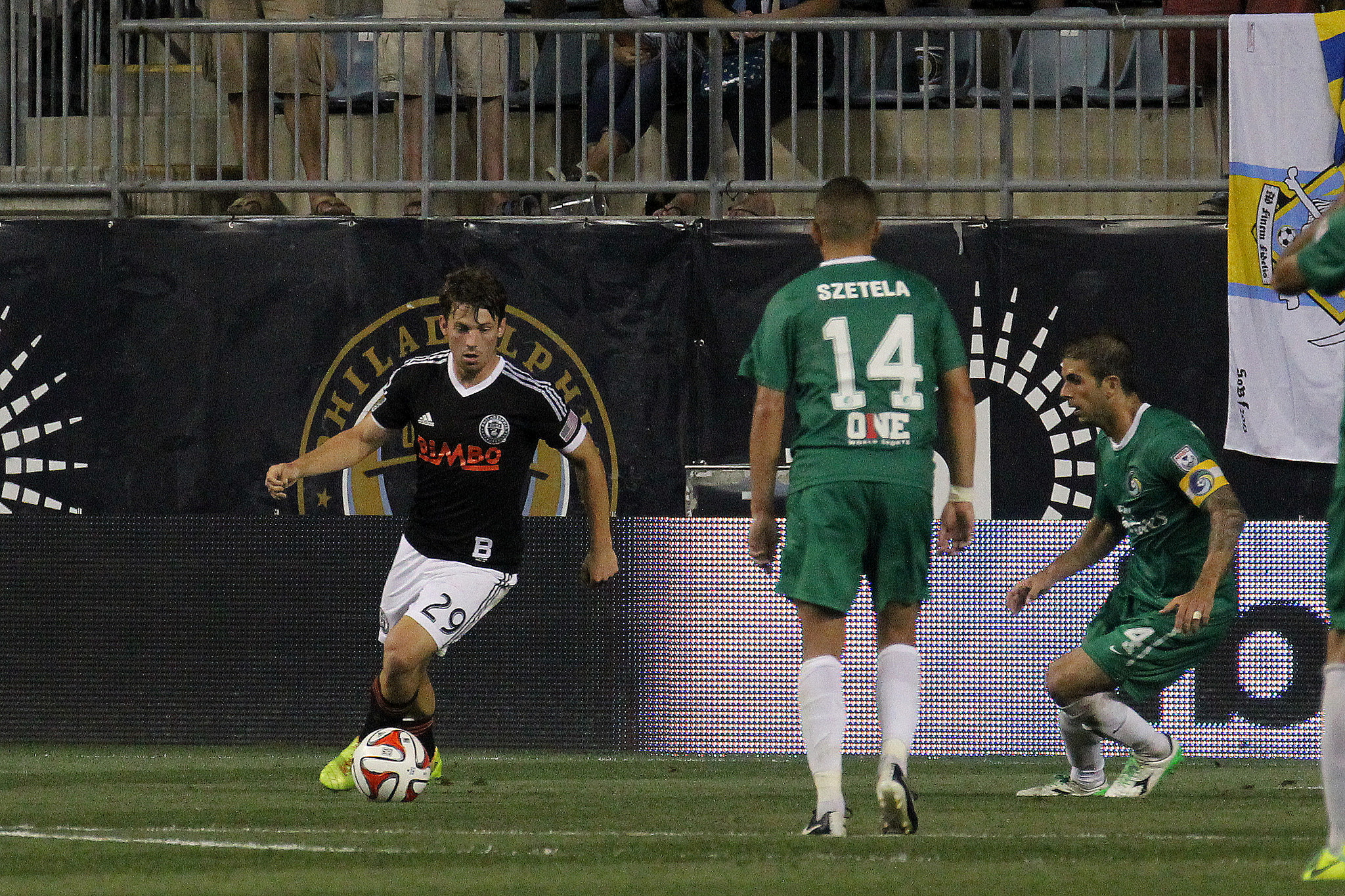 Antoine Hoppenot works the ball into the corner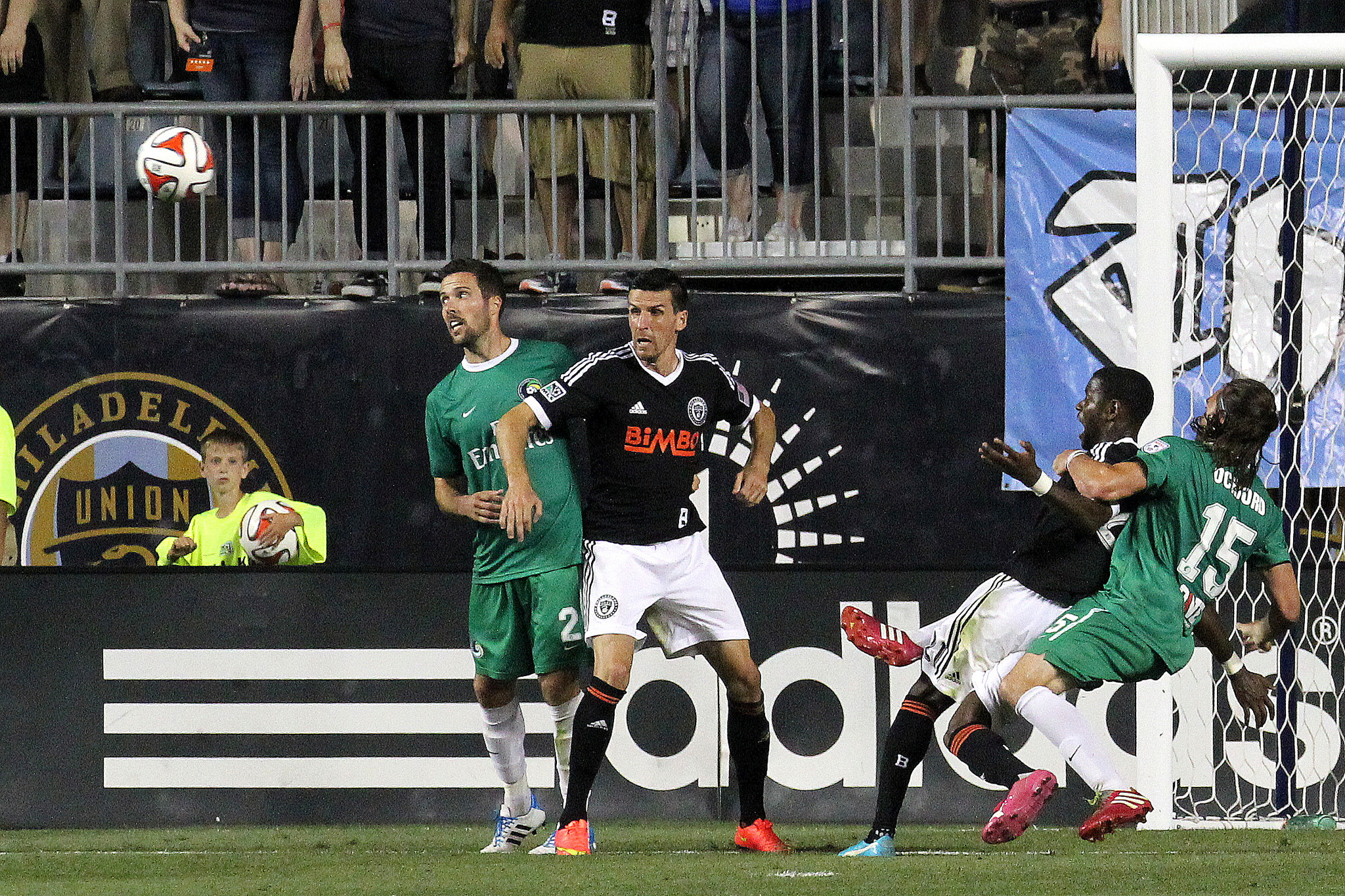 Edu gets mugged in the box by Jimmy Ockford
Sebastien Le Toux, Mister Penalty Kick, knocks in the game winner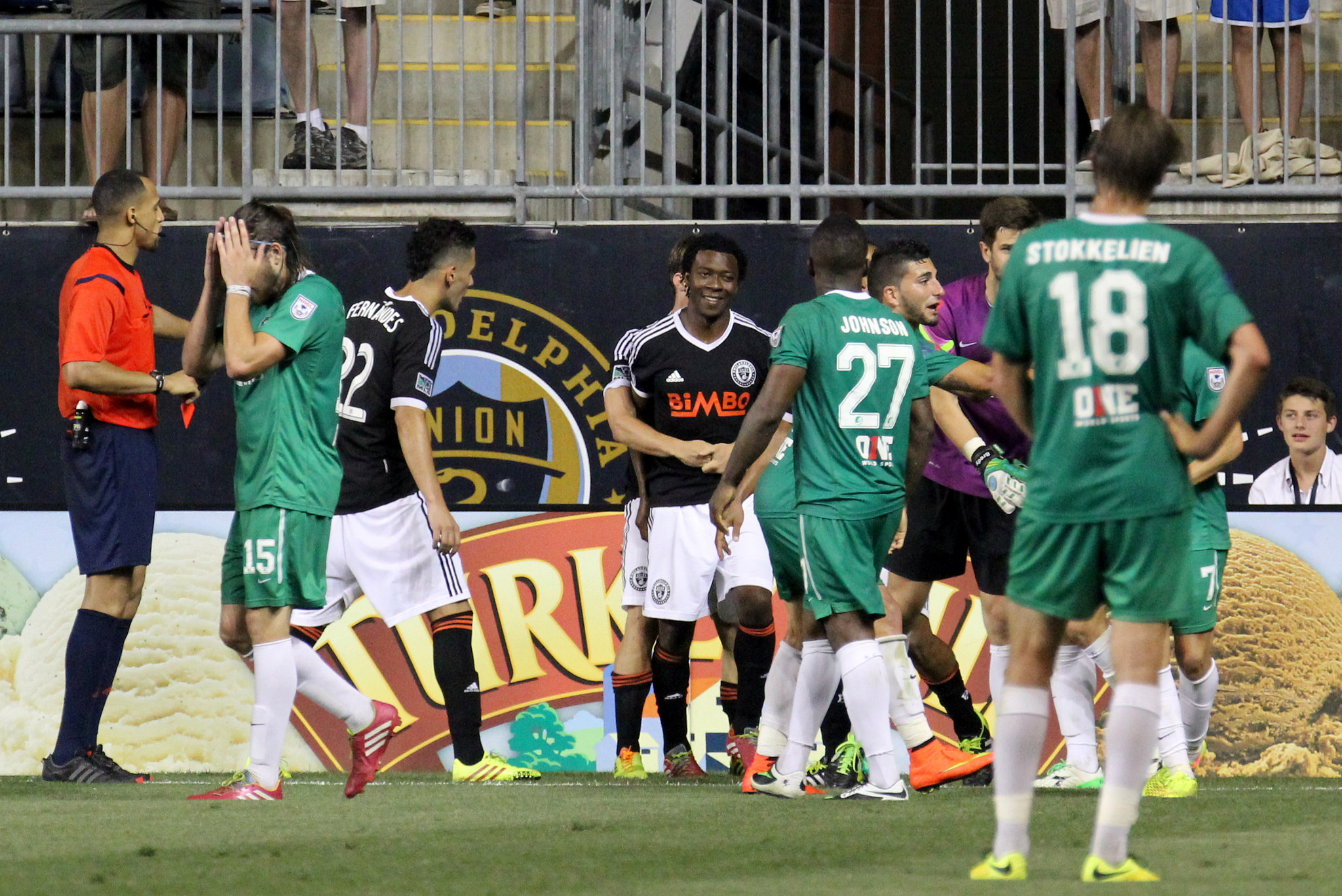 Micheal Lahoud came in late and exited early
For more photos, check out Paul's Flickr page and feel free to leave comments.