PSP photographer Paul Rudderow was on hand for the Philadelphia Union 2014 home opener win. Here's a look at what he saw.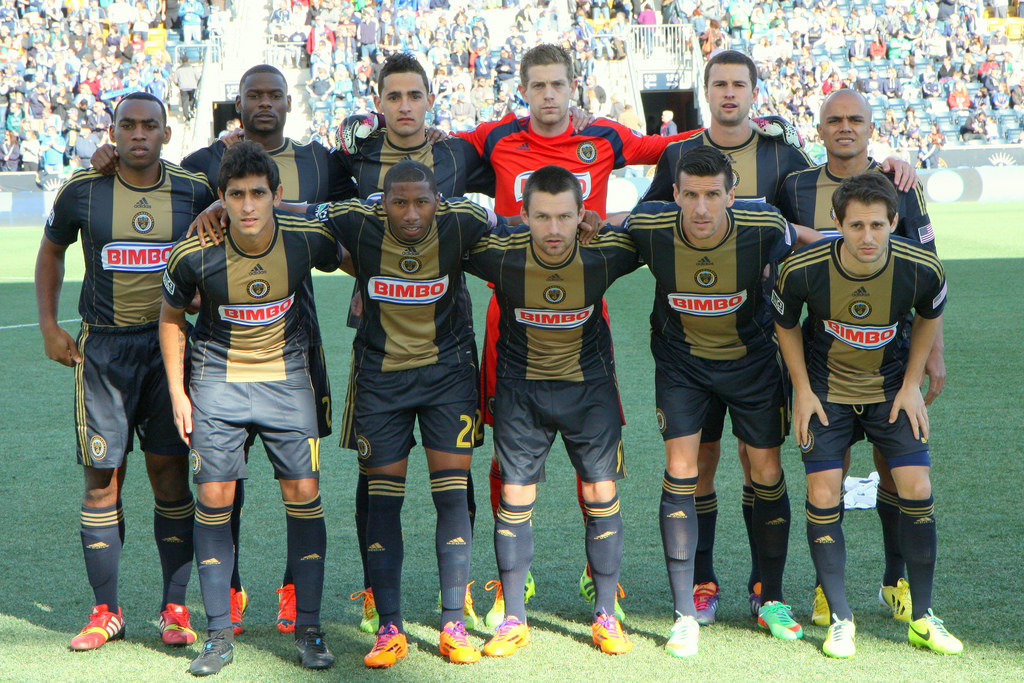 Union Starting XI
Flag bearers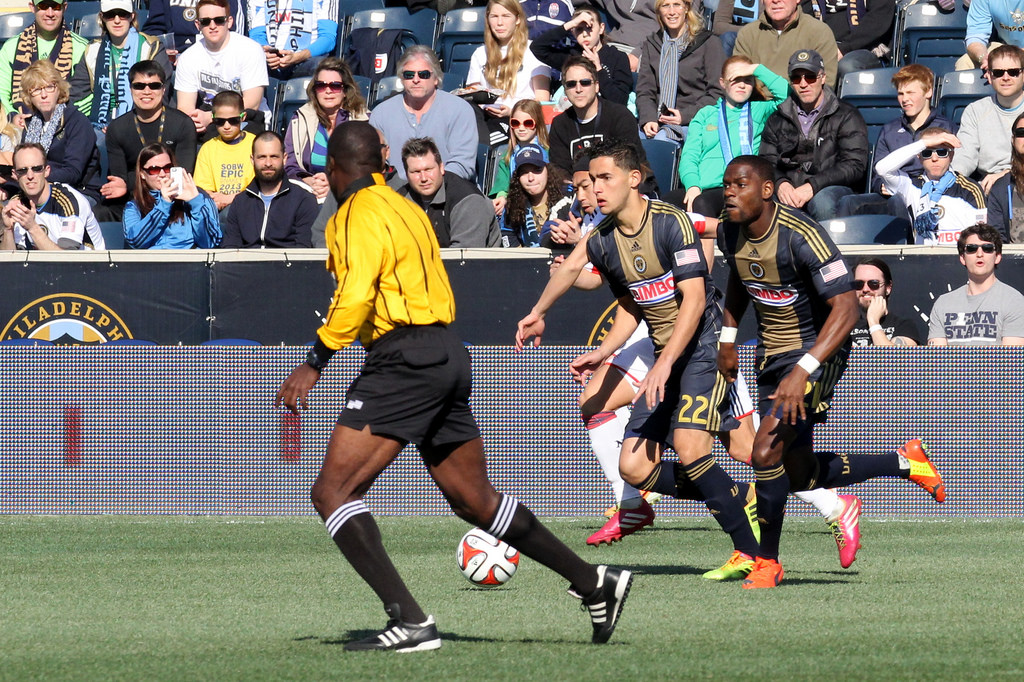 Maurice Edu and Leo Fernandes working the ball up the right side
Fabinho breaks away from Diego Fagundez
Edu looks to settle the play down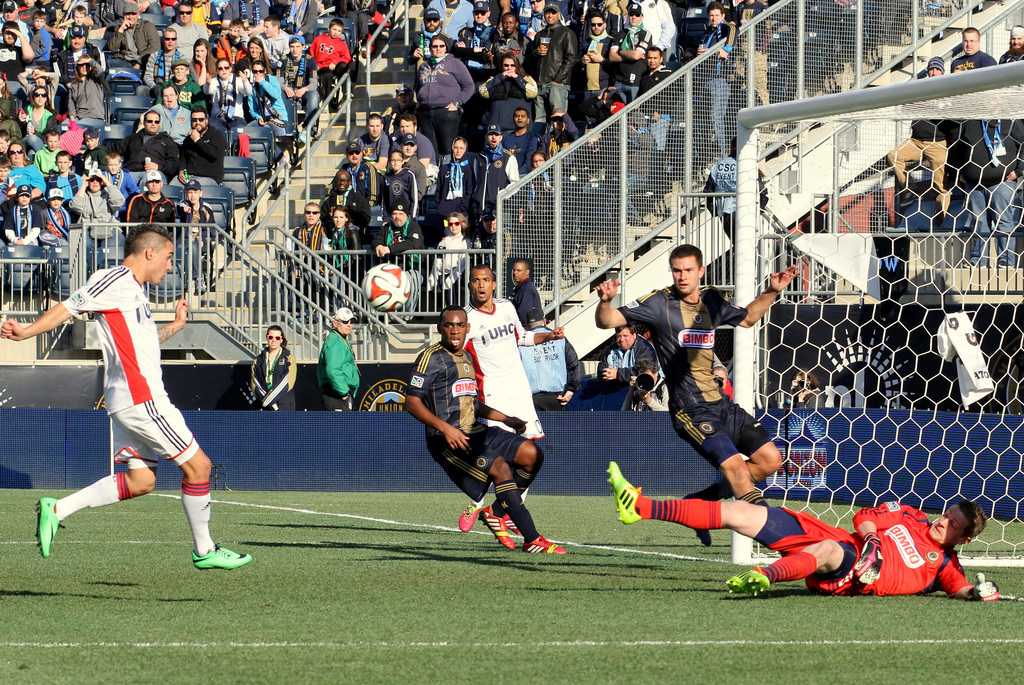 Fagundez is stopped by Zac MacMath
Austin Berry corrals Lee Nguyen away from goal
Ray Gaddis volleys up field.
The Union defense keeps shape against a New England free kick into the box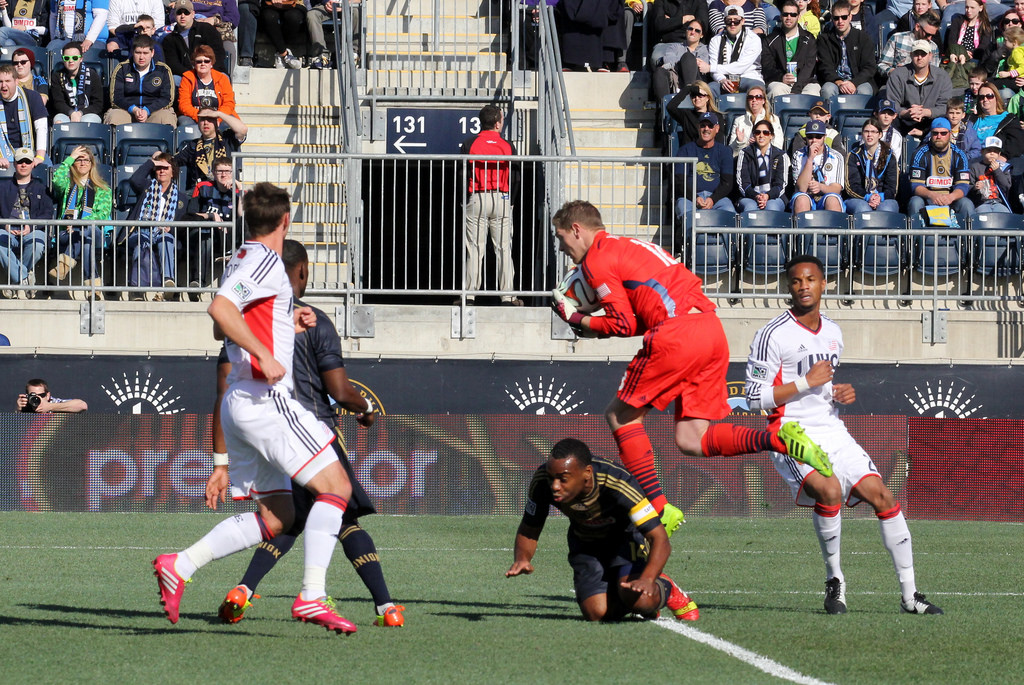 MacMath keeps the ball out of danger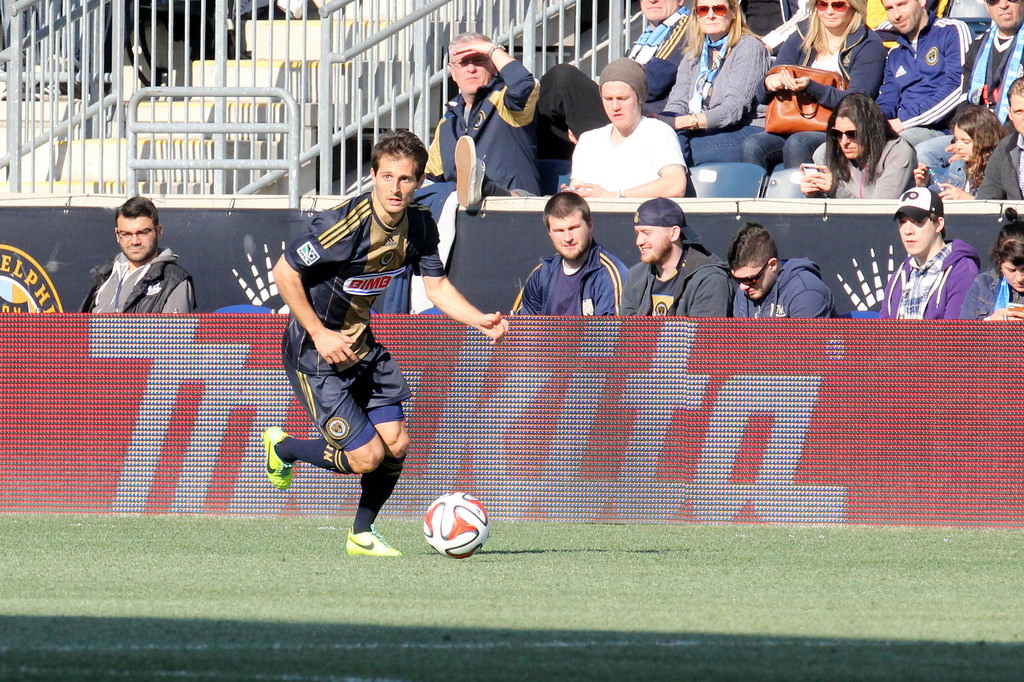 Vincent Nogueira covered a lot of ground
Cristian Maidana pushes one up the wing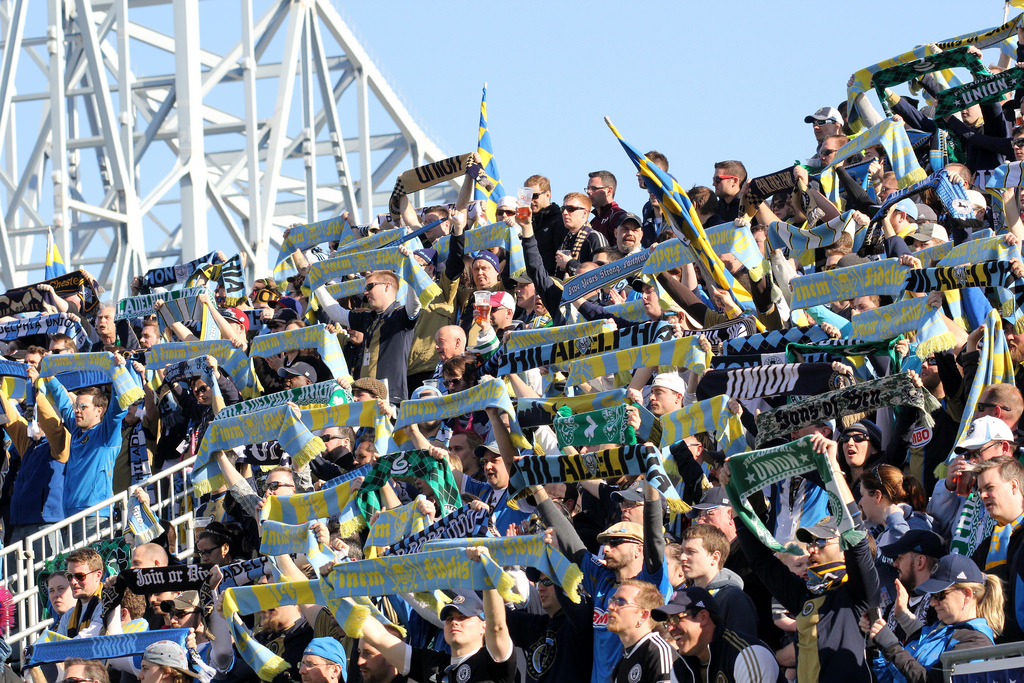 The Sons of Ben rise in support

Teal Bunbury looks to settle as Berry arrives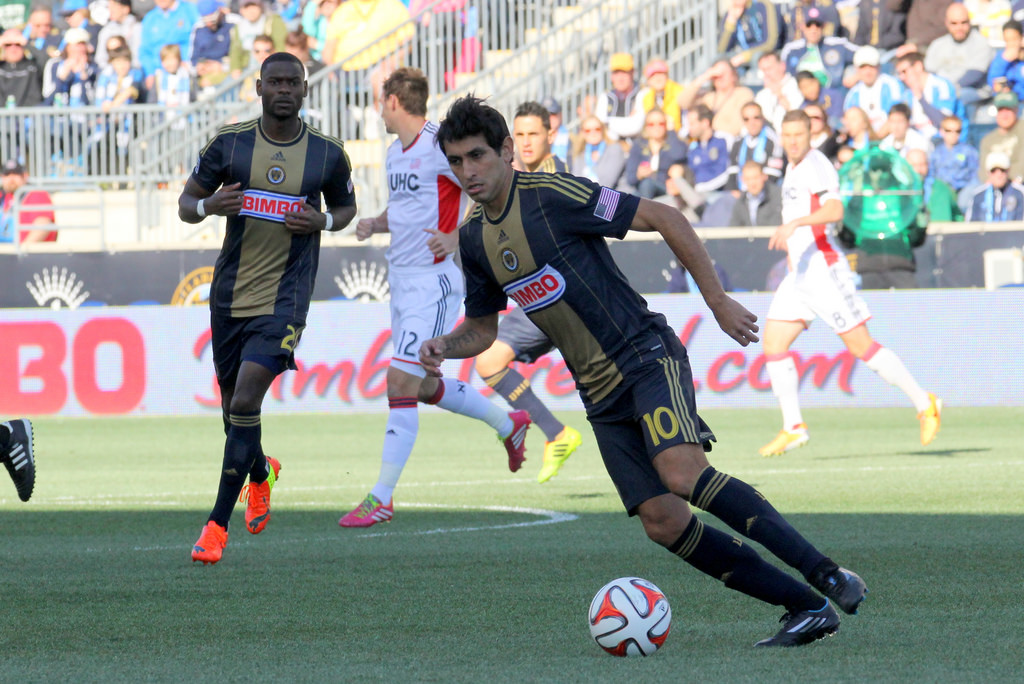 Maidana collects another ball in the midfield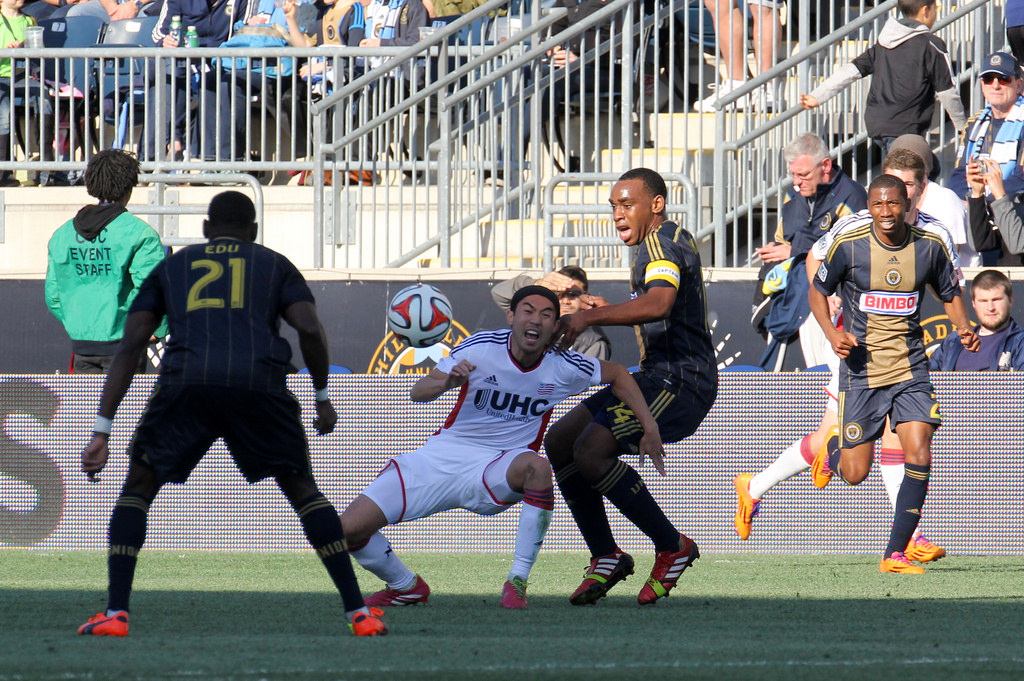 Amobi Okugo pressures Nguyen off the ball.
Jack McInerney is tripped by Scott Caldwell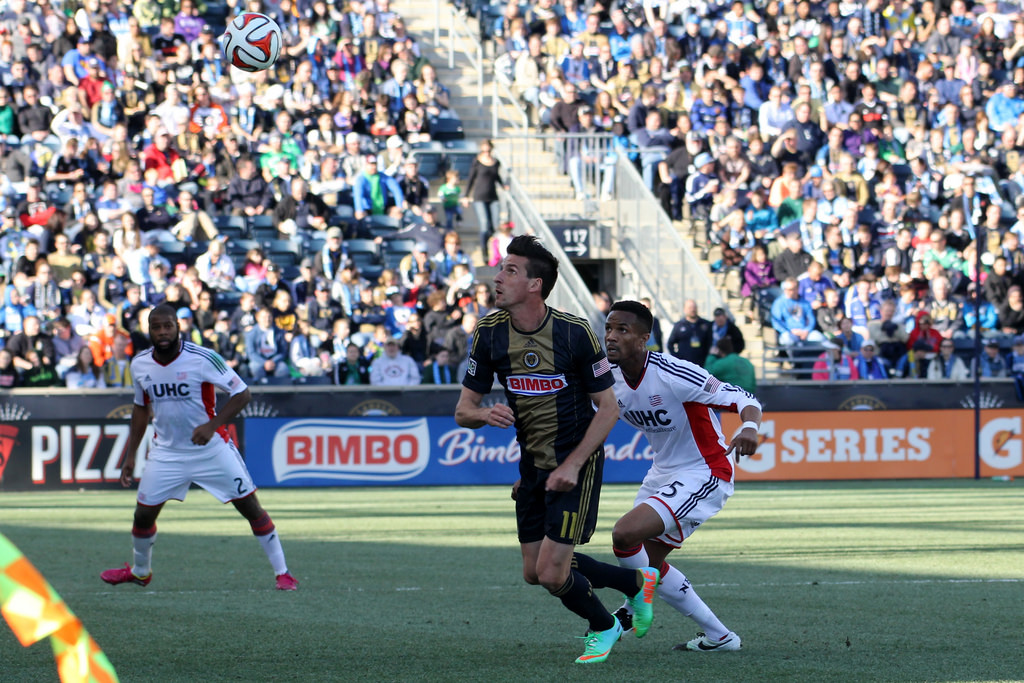 Sebastien Le Toux readies to receive the ball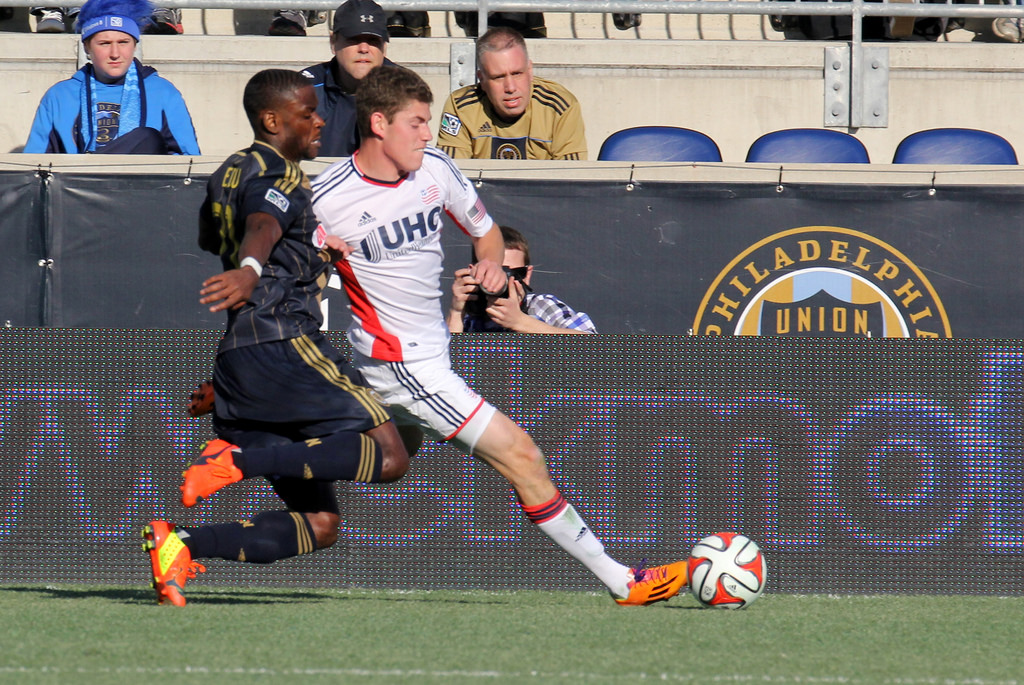 Edu looks to shut down Donnie Smith.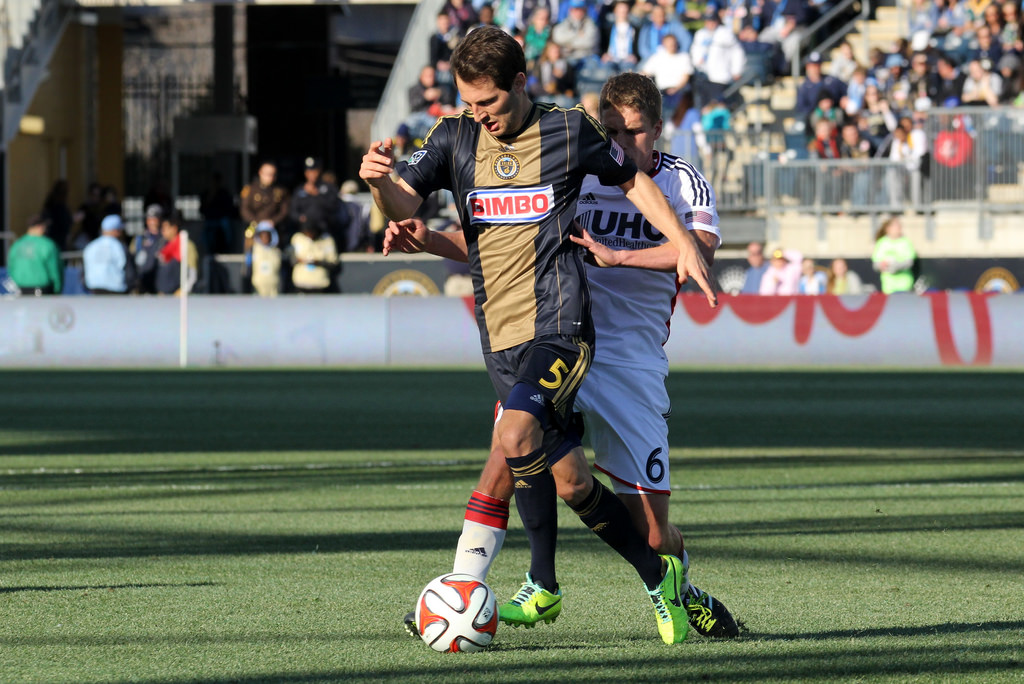 Nogueira gets taken down by Caldwell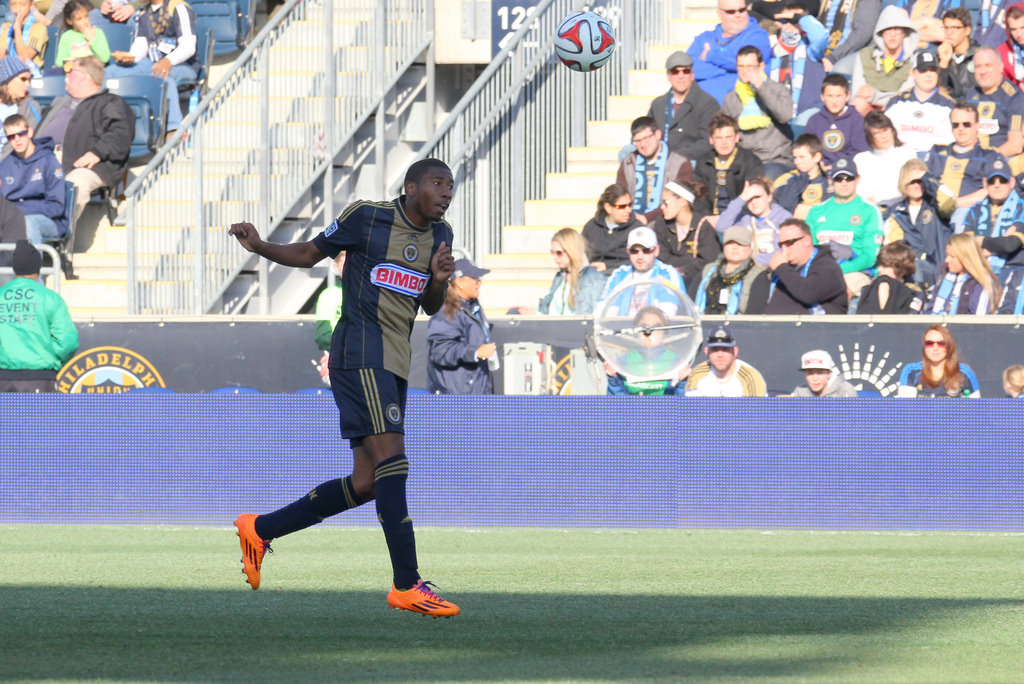 Gaddis heads one forward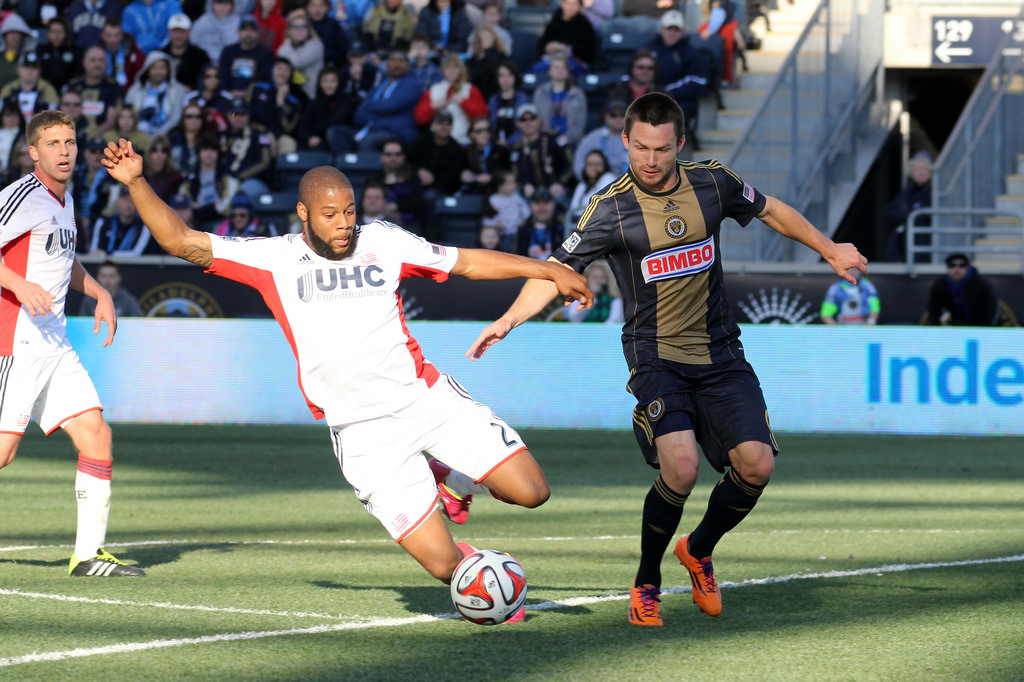 McInerney battles with Andrew Farrell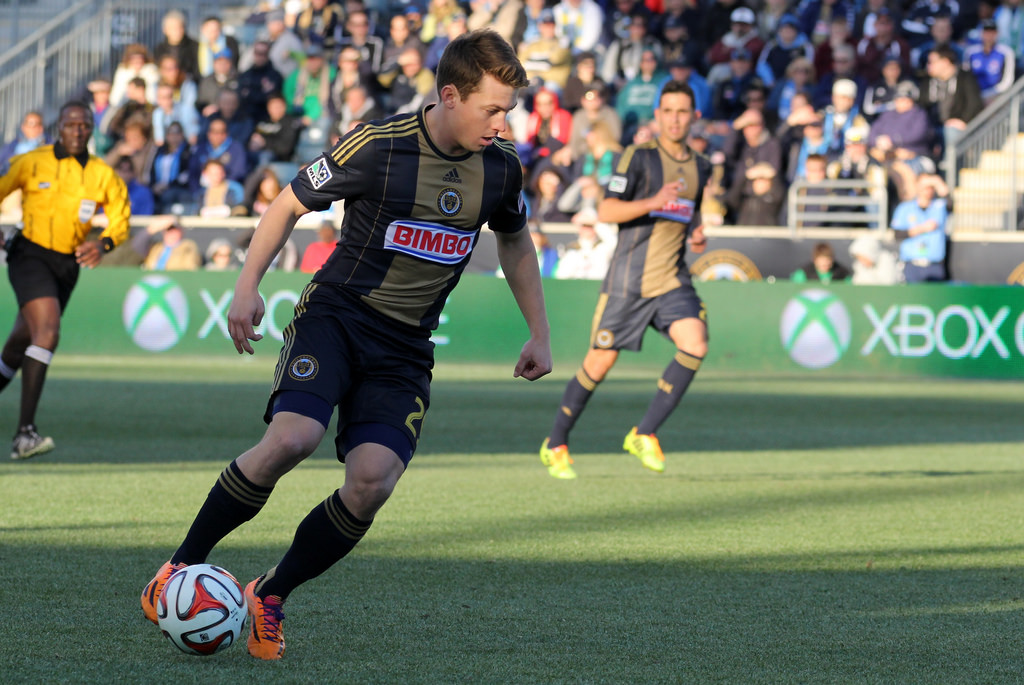 Antoine Hoppenot looking for an opening in the New England defense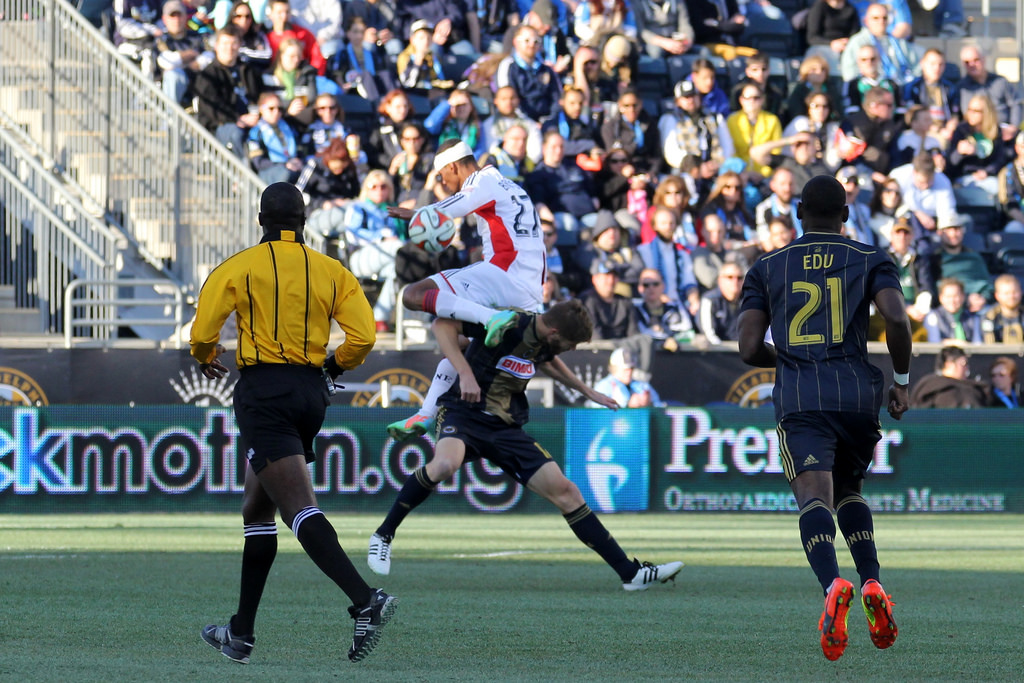 Jerry Bengtson clobbers Aaron Wheeler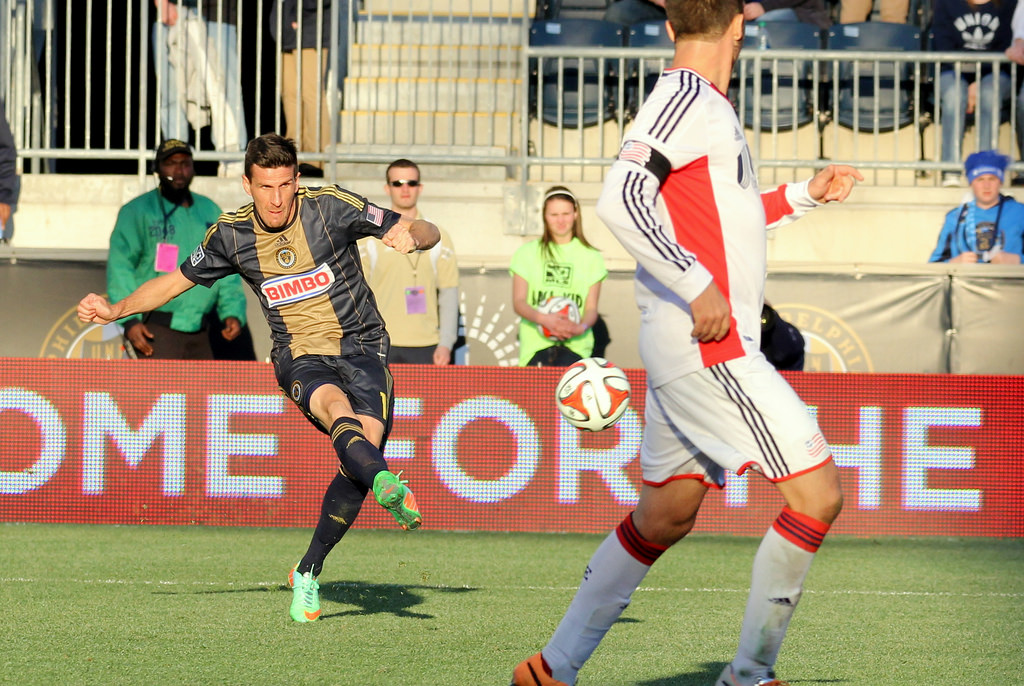 Le Toux crosses into the box
For more photos, check out Paul's Flickr page and feel free to leave comments.