PSP photographer Paul Rudderow was at Dave & Busters for Philadelphia Union's Meet the Team/New Jersey Unveiling on Tuesday night. Here's a look at what he saw.
A massive crowd was on hand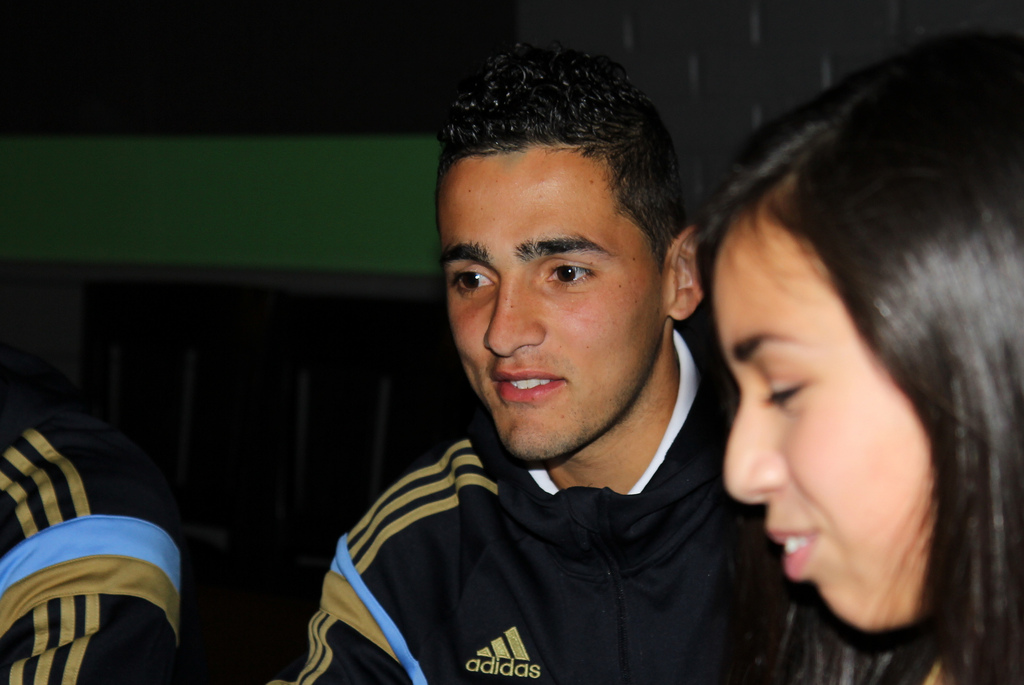 Leo Fernandes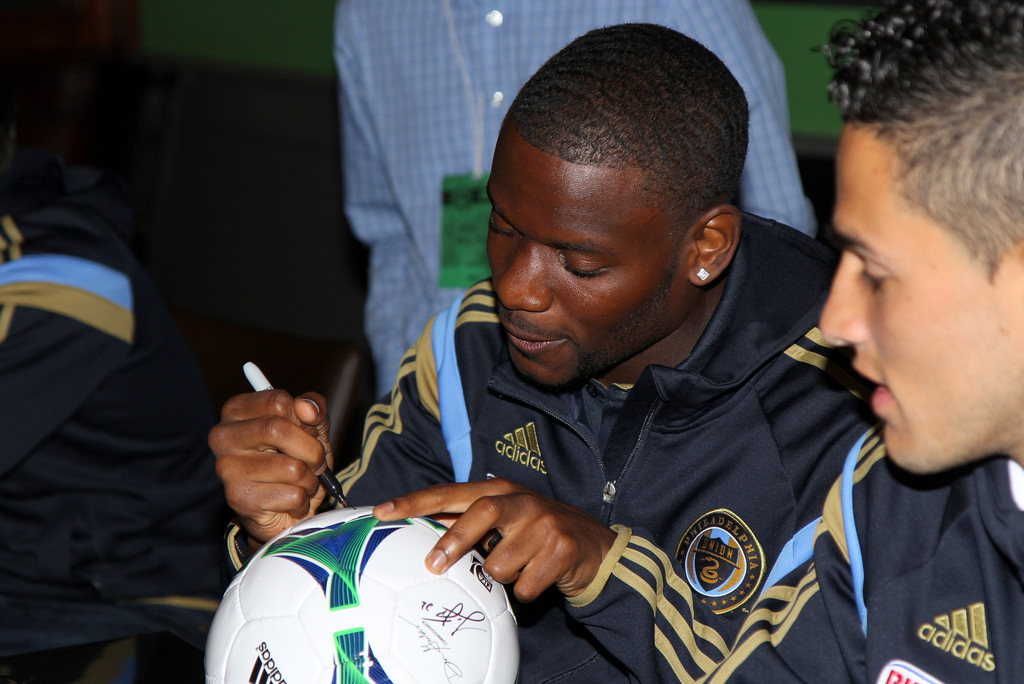 Maurice Edu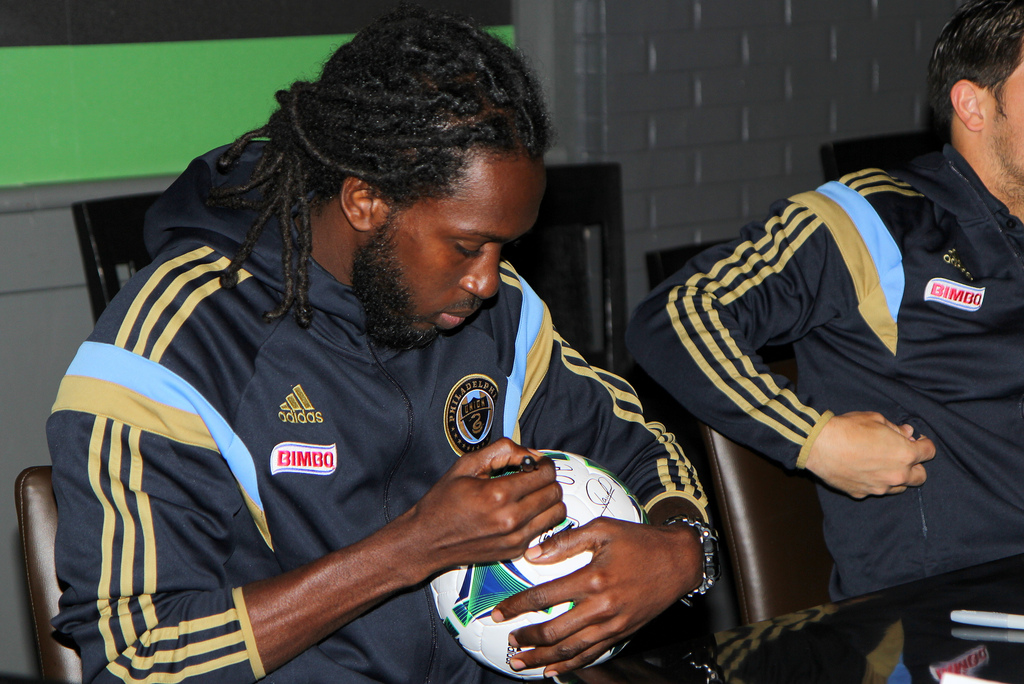 Keon Daniel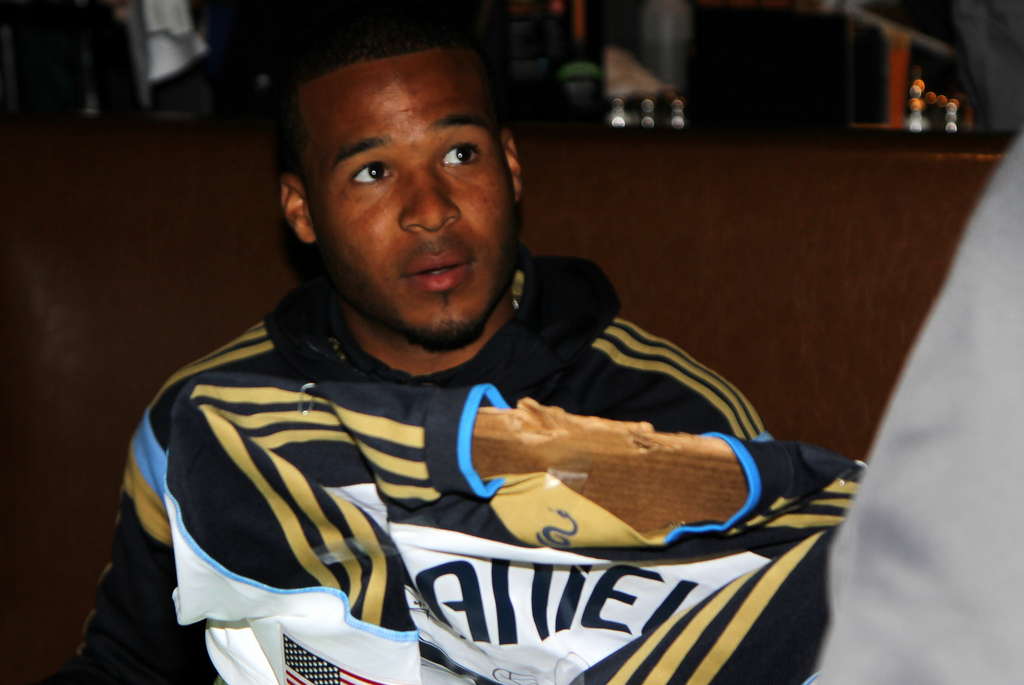 Ethan White
Cristian Maidana and Cristhian Hernandez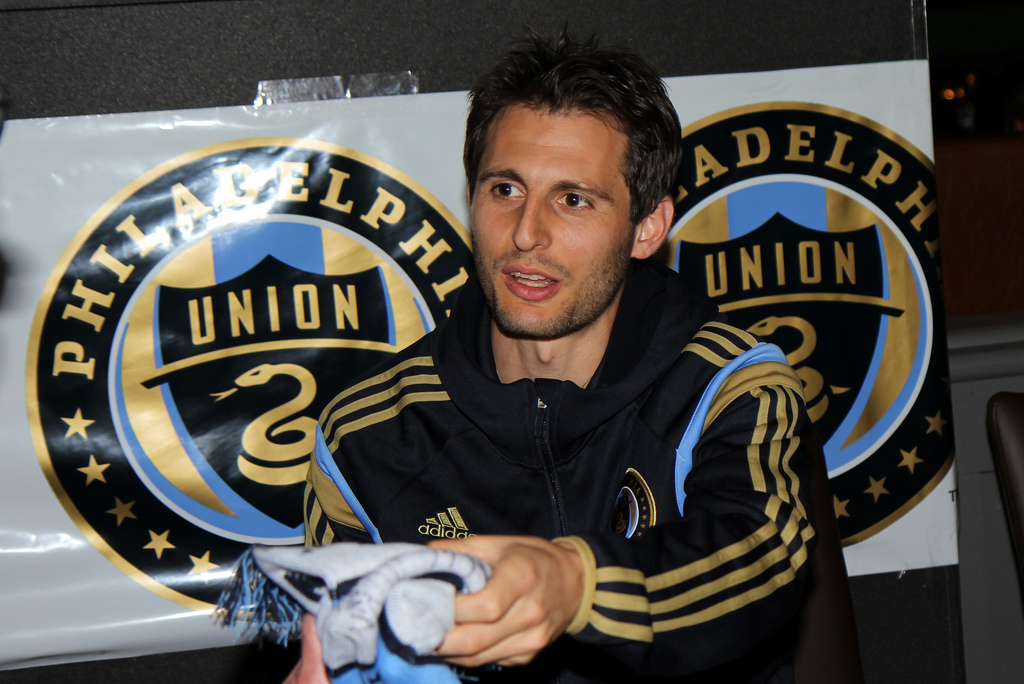 Vincent Nogueira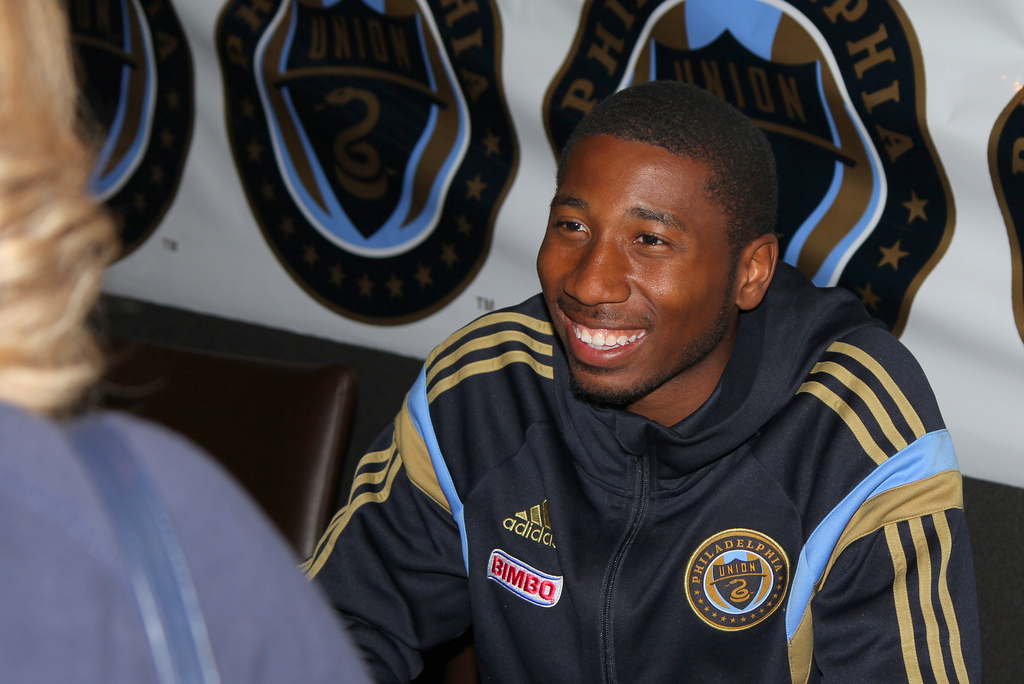 Ray Gaddis
Sebastien Le Toux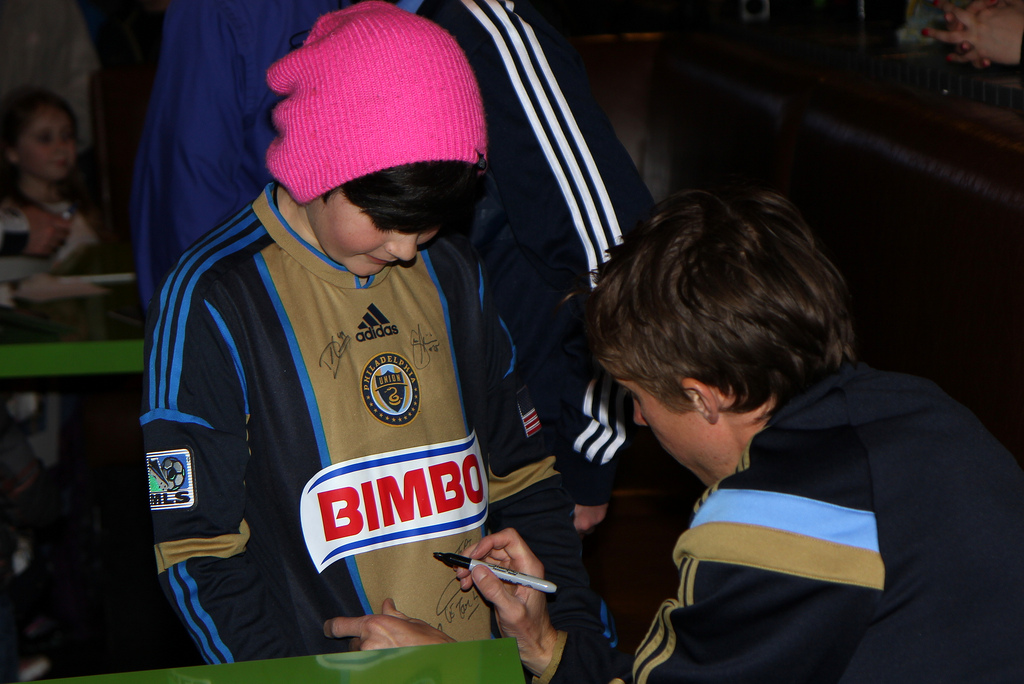 Brian Carroll signs a young fan's jersey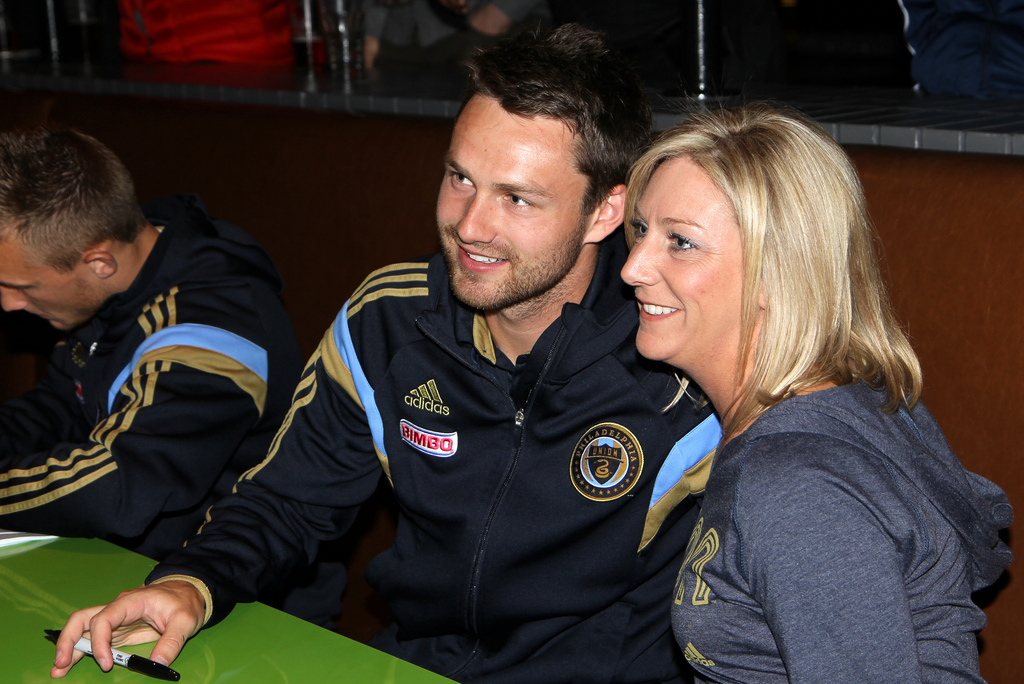 Jack McInerney poses with a fan
Fred is back!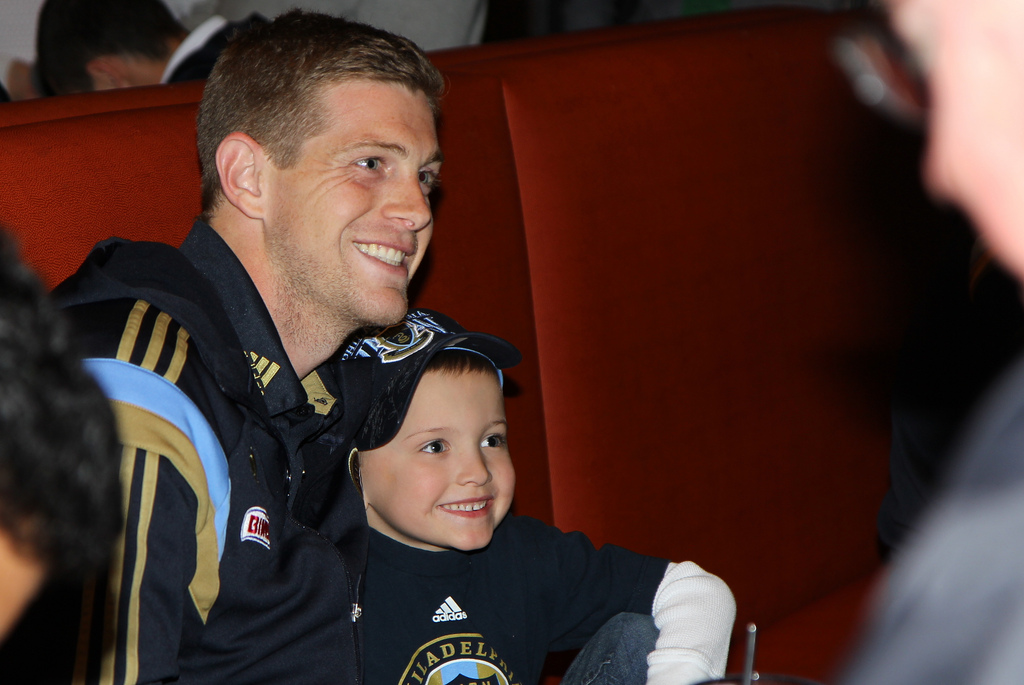 Zac MacMath with a young fan
Pedro Ribeiro
Antoine Hoppenot considers what to write
Zach Pfeffer
Jack with more fans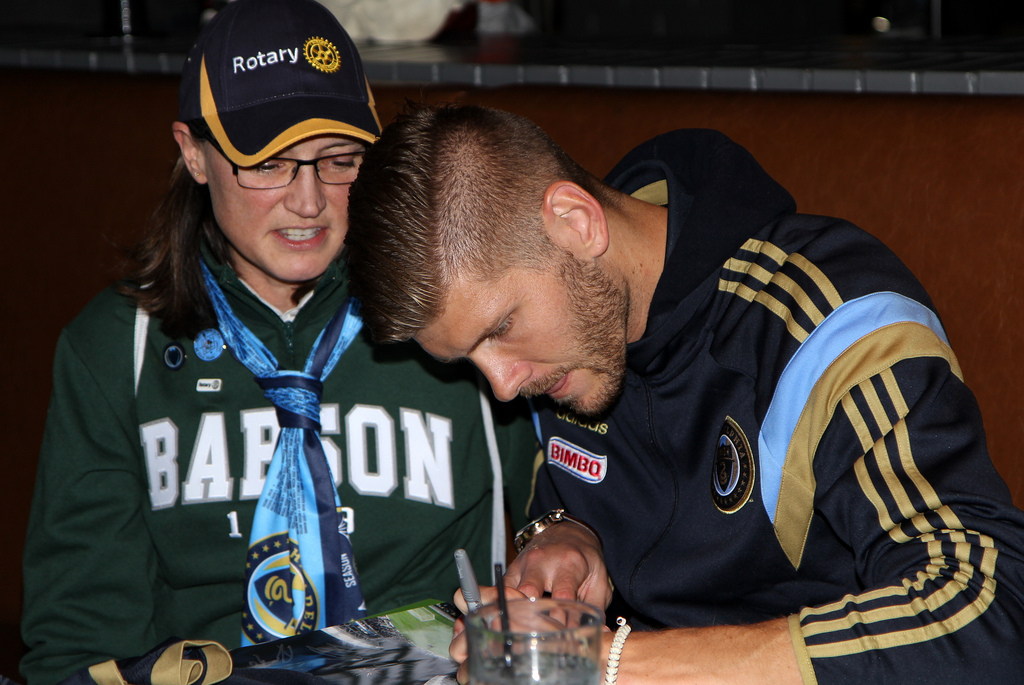 Aaron Wheeler is sporting a new look
Seba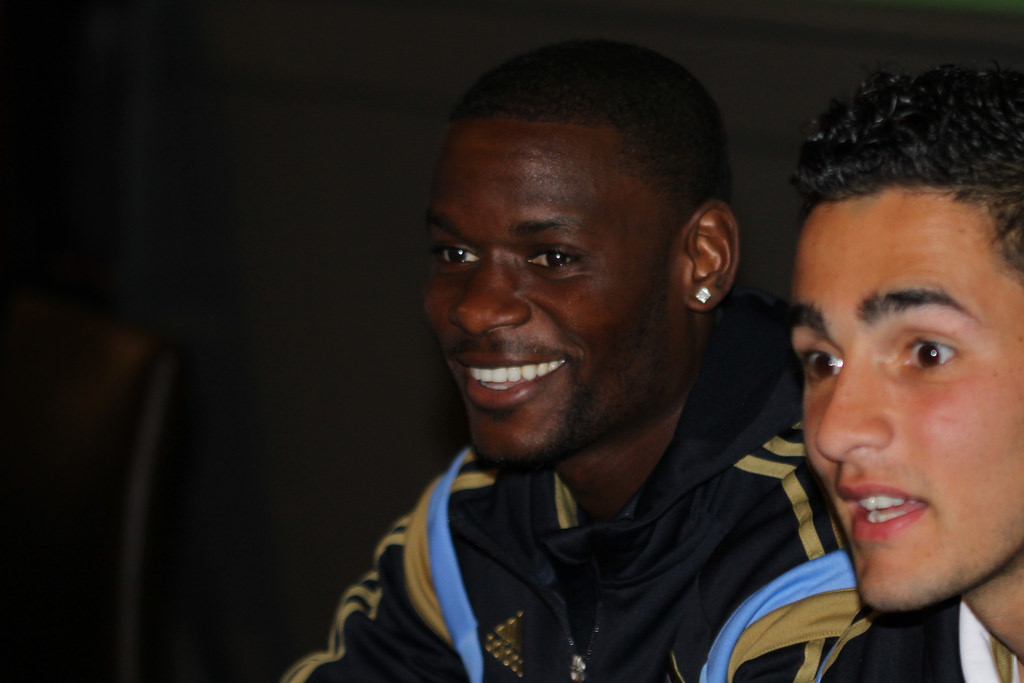 Maurice and Leo
Sheanon Williams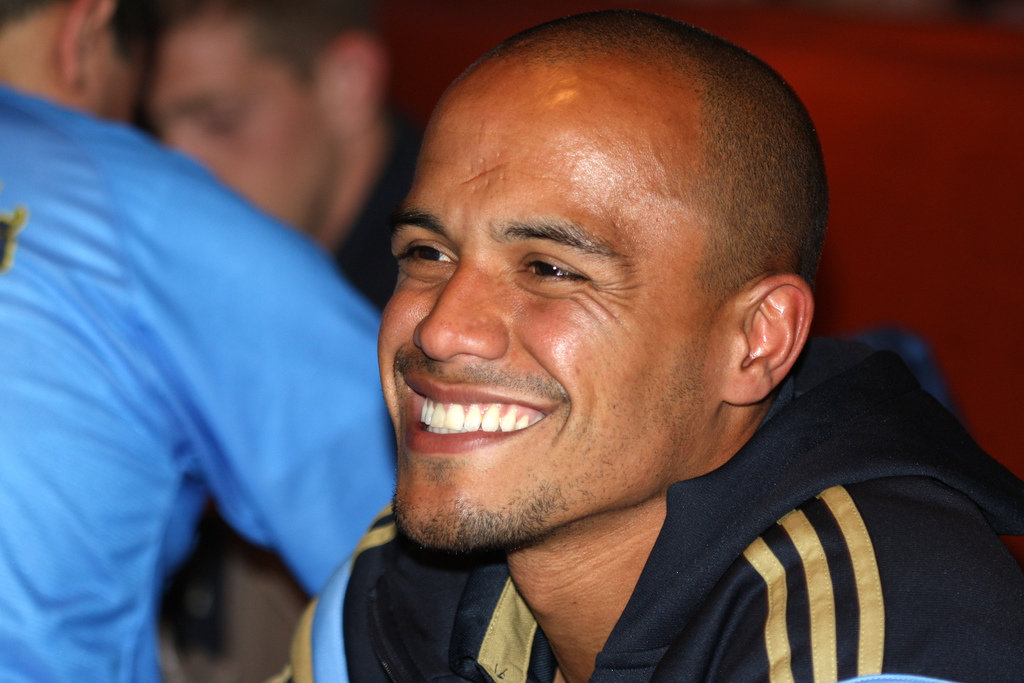 Fabinho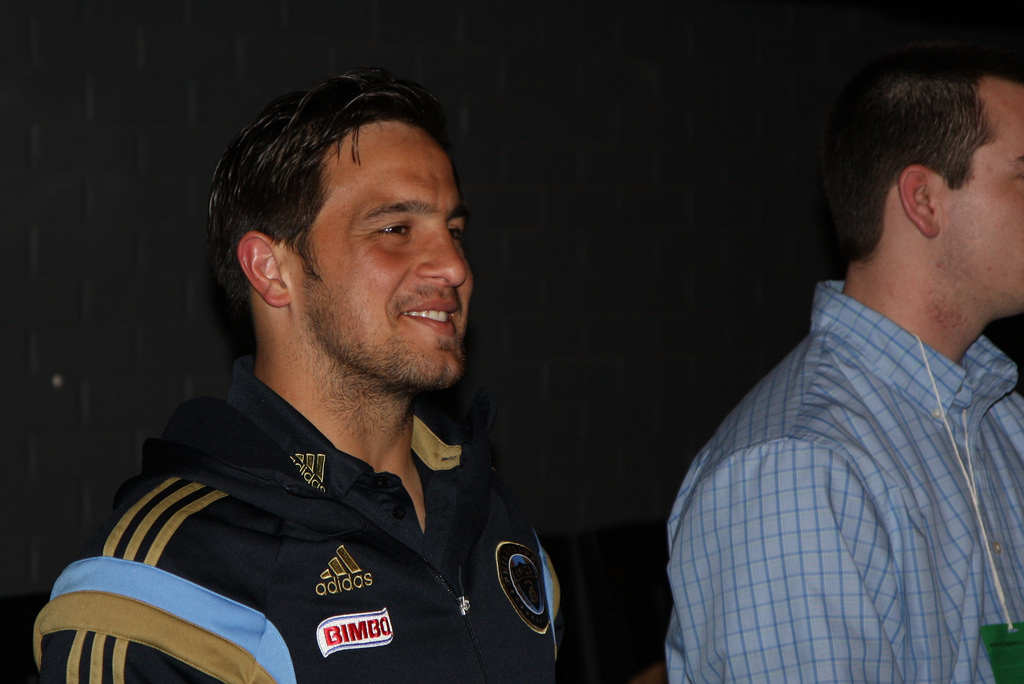 Danny Cruz
Conor Casey
Carl Cherkin looks on as the new Philadelphia Union home jersey is presented