PSP photographer Earl Gardner was on hand for Saturday night's Help Kick Hunger charity event. Here's a look at what he saw.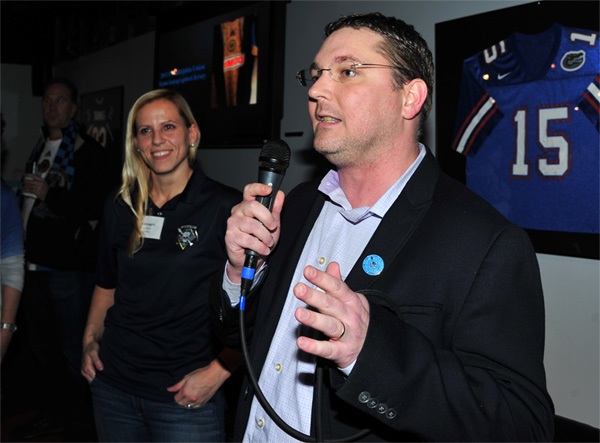 Sons of Ben president Kenny Hanson welcomes everyone to Help Kick Hunger.

The award for longest distance traveled to get to HKH went to these two fans. (California & Boston)

Fan Services guru Mark Evans came out to support the cause.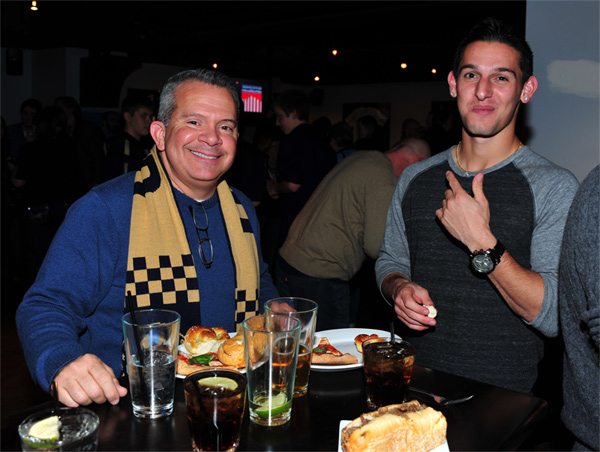 Fans had the chance to break some bread with the players.

The amount of raffle and auction items was impressive.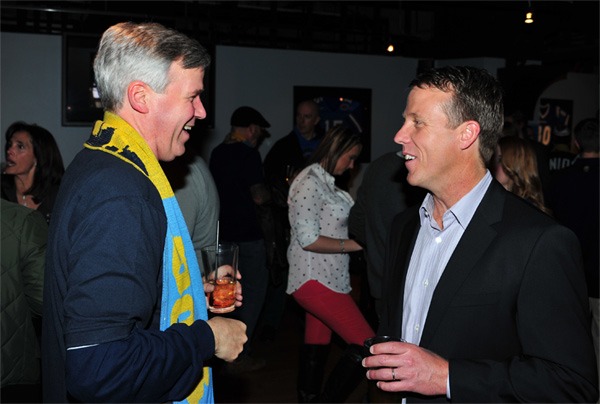 6ABC's David Murphy chats up John Hackworth.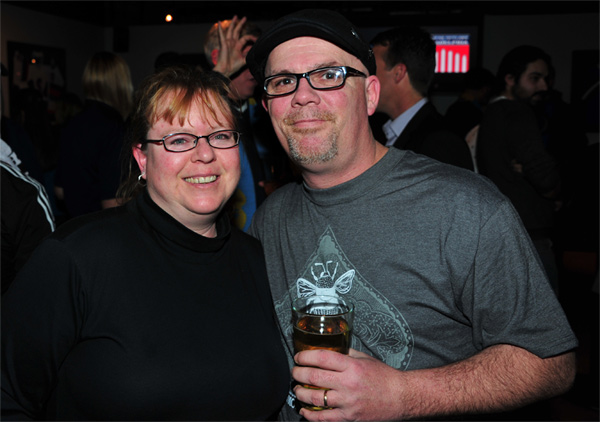 Wendy & John Whitesall enjoy the festivities.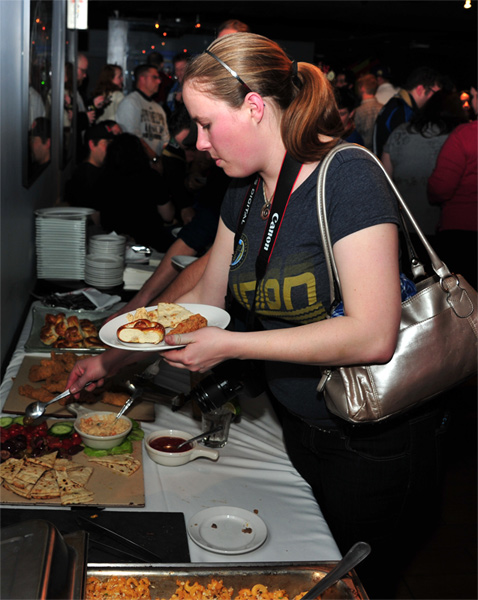 Karyn Brown dishes up some food from the buffet.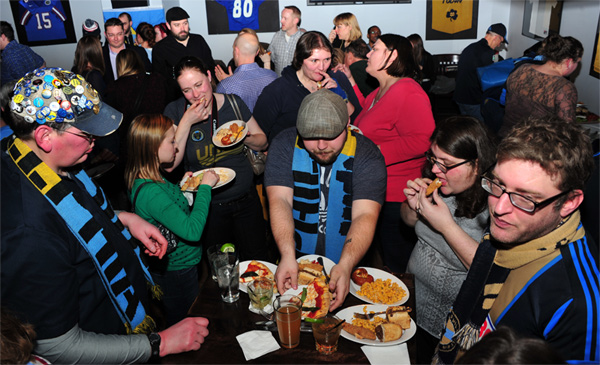 Everyone had a chance to eat and drink.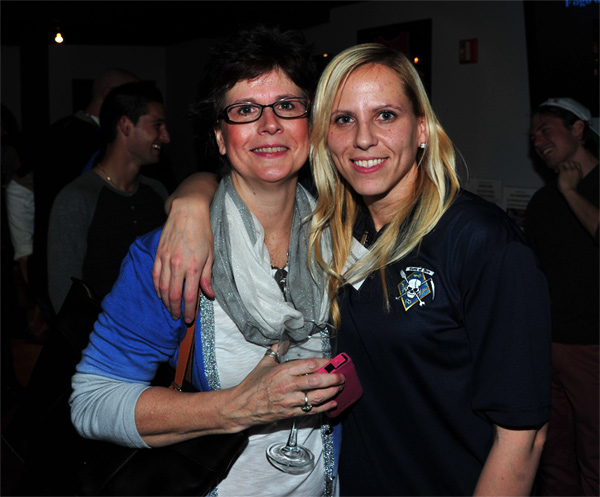 Co-organizer Ami Oristaglio poses with her mother.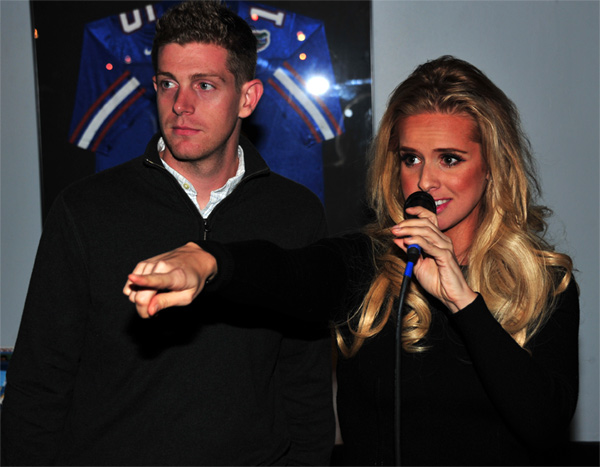 Maria Papadakis helps with the silent auction.

David Murphy announces the raffle winners.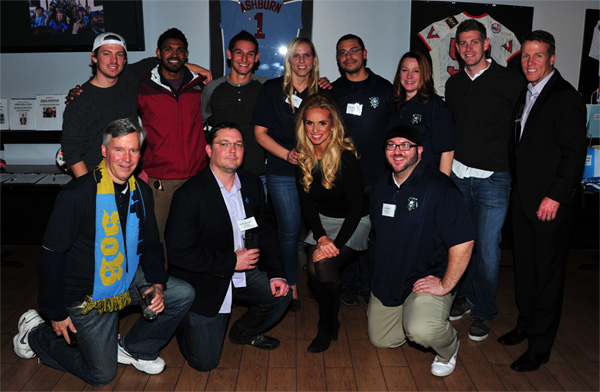 A great event needs a great team to pull it off.
For additional photos please check out Earl Gardner's Flickr page.