PSP photographer Earl Gardner was at North Bowl in Northern Liberties on Sunday afternoon for the Bowling with Mike & Friends charity event in support of Schools for Salone. Kudos to the many Union players and fans who were on hand in support of the event only hours after Saturday's tough loss to Kansas City.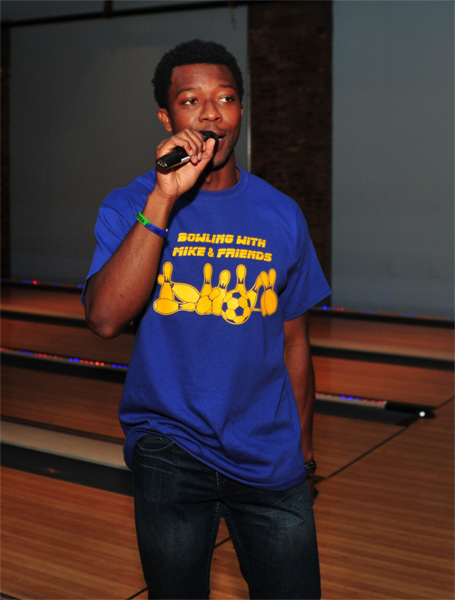 Michael Lahoud welcomes everyone to North Bowl.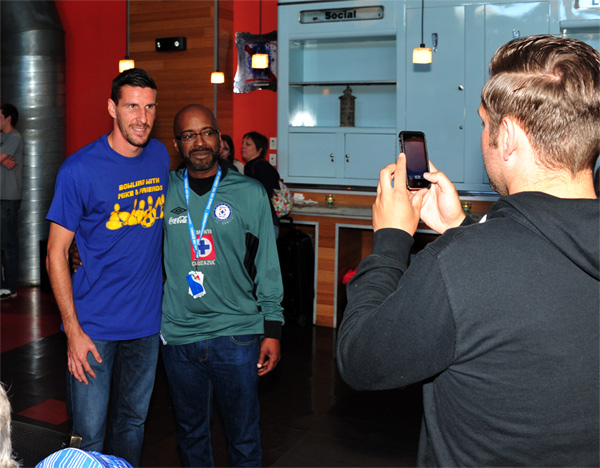 Fans got the chance to bowl and have their pictures taken with their favorite players.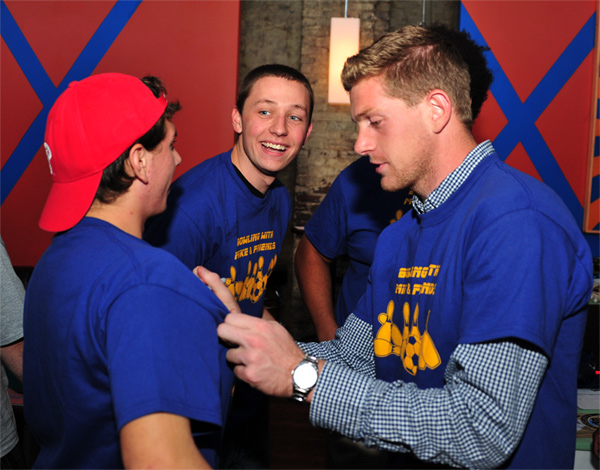 Zac Macmath signs some autographs.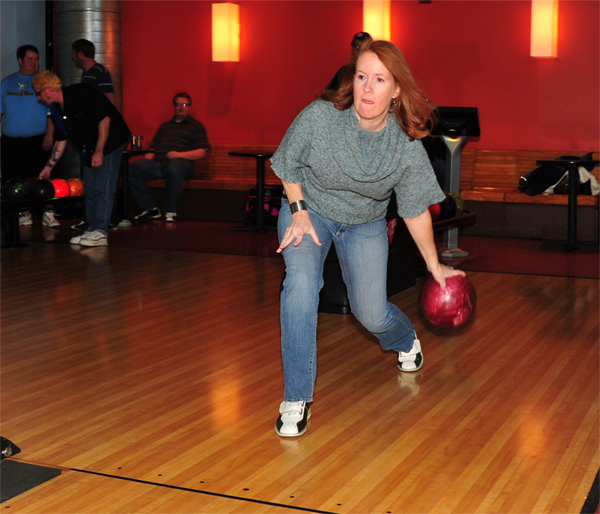 Team Sons of Ben starts knocking down some pins.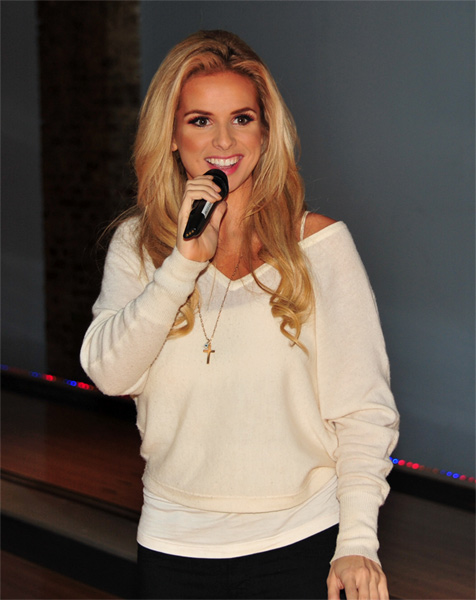 Maria Papdakis from Philly.com helped MC the event.
Ray Gaddis gets his strike on.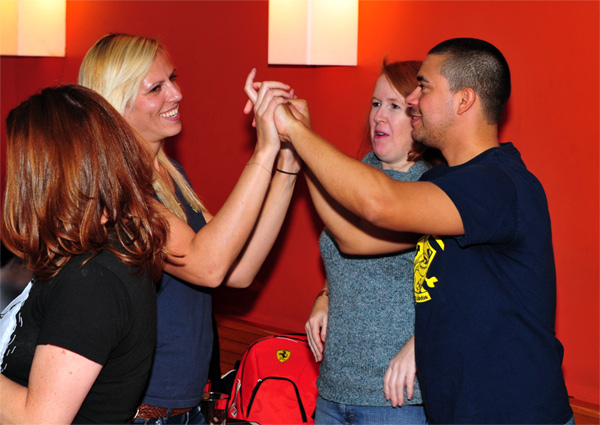 The SoB tailgate crew celebrates.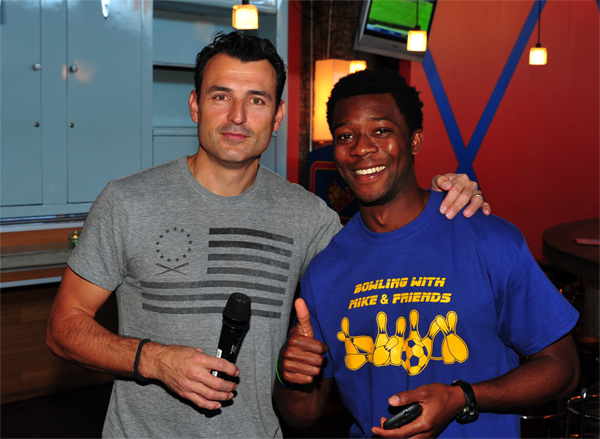 Peter Pappas stopped by to lend a hand.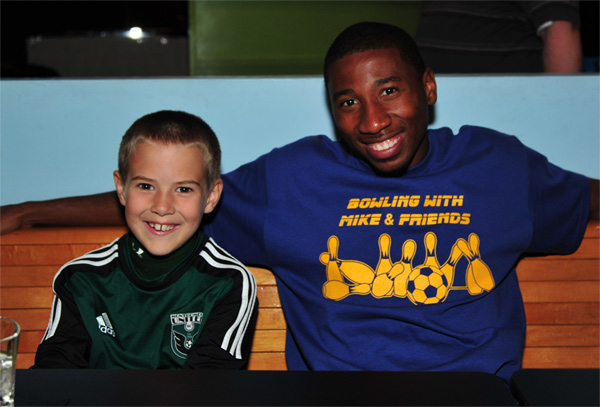 Ray always finds time for the kids.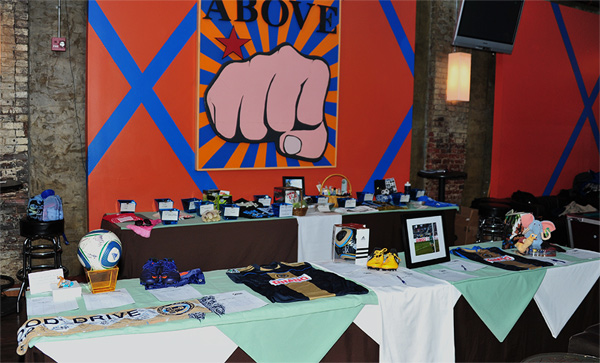 There were plenty of amazing raffle items and auctions.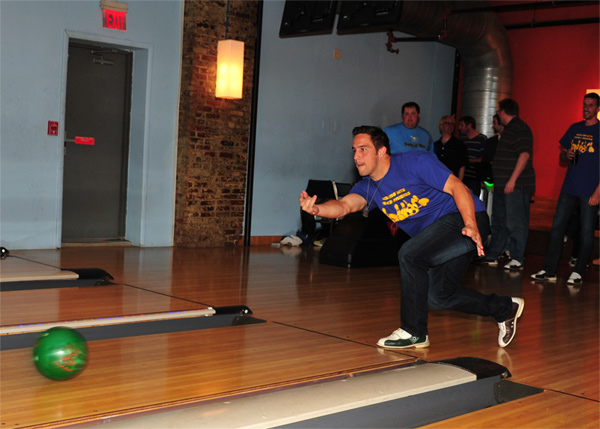 Danny Cruz lets it rip.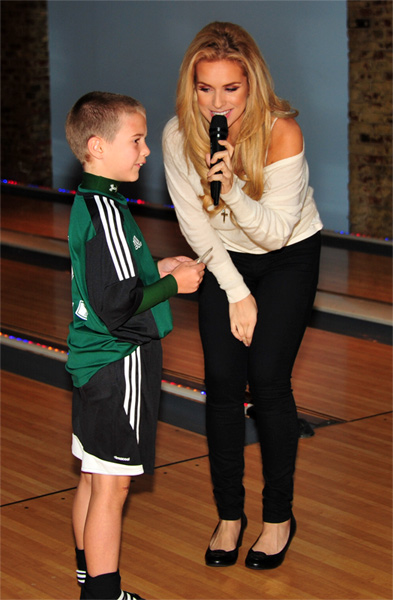 People got to bet on which Union player would bowl the highest score.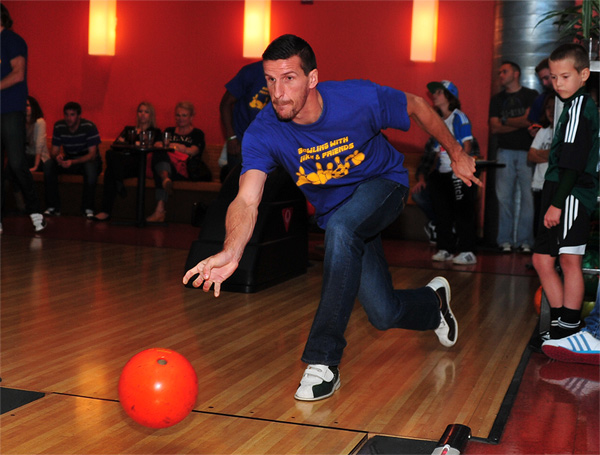 Seba informed everyone that bowling was France's national pastime…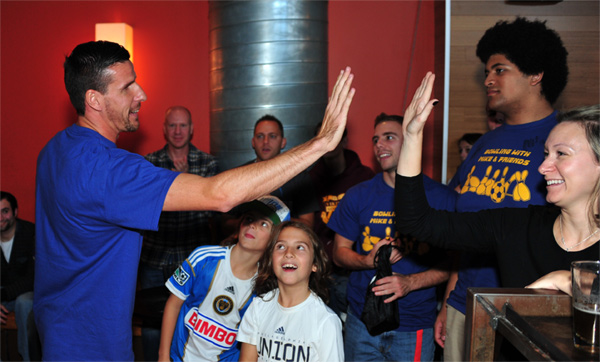 …and won the bowl-off.
Peter Pappas joined Eric Nash on the Vuvuzela radio show.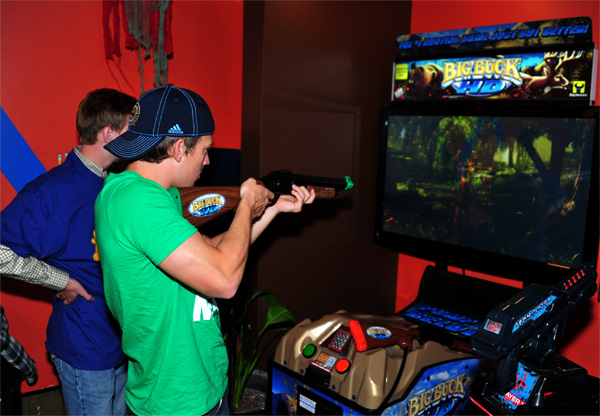 Antoine Hoppenot shows off his Big Buck Skills.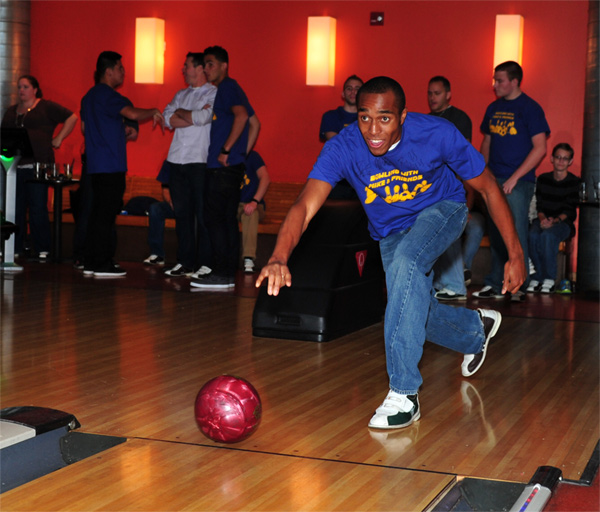 Everyone had a great time bowling with Union players.
Roger Torres shows off his fine form.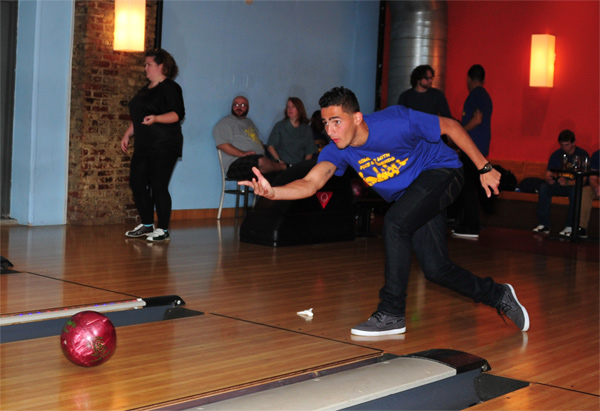 Leo Fernandes throws one down the middle.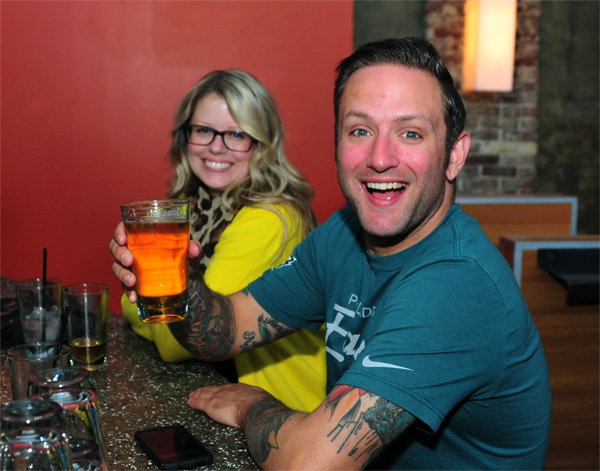 This lovely couple won the auction to go on a beer tasting with Conor Casey.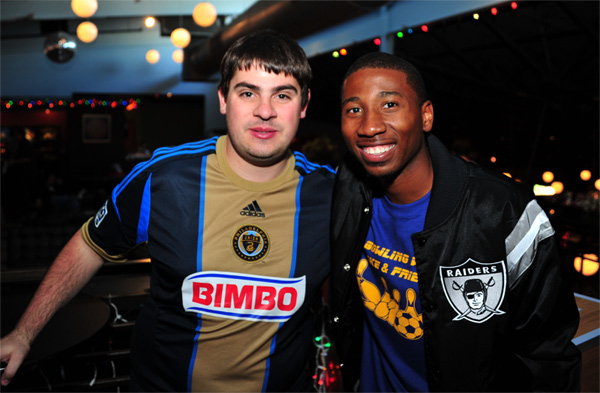 The Bow Tie Mafia was in the house.
Mike had a lot of help organizing the event from Jon Foden.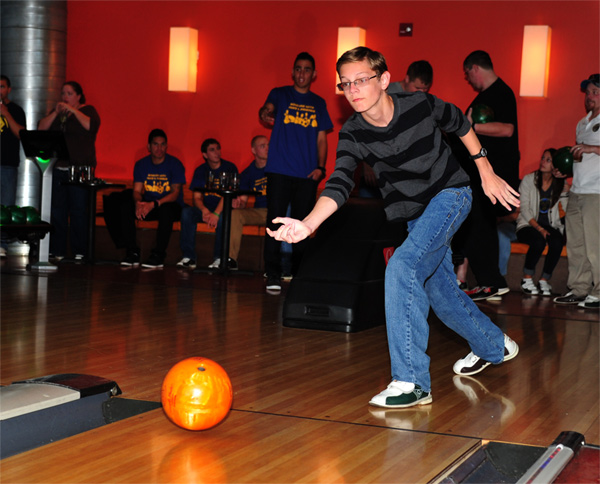 Fun on the lanes was had by all.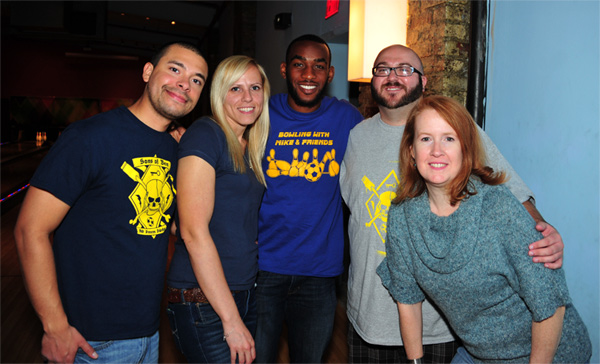 Team SoB had the pleasure of bowling with Amobi Okugo.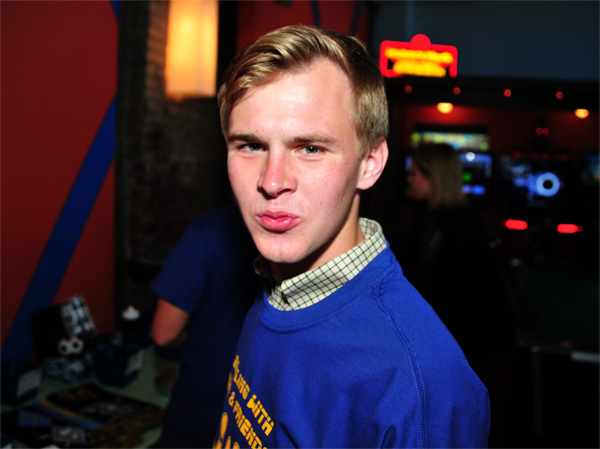 Blue Steel.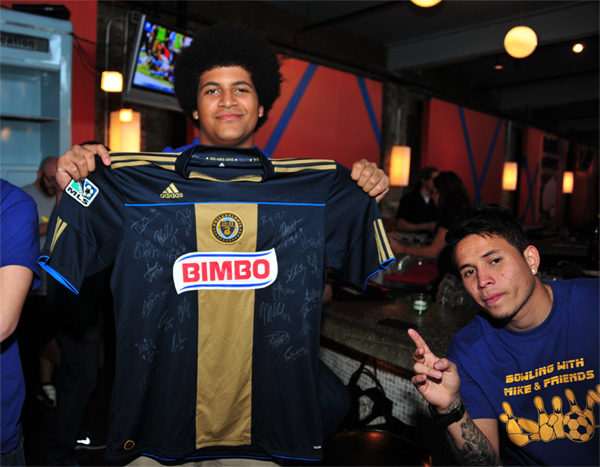 Roger photo-bombs one of the raffle winners.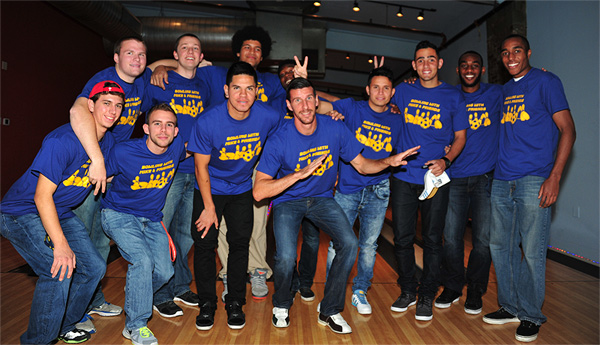 These volunteers from Drexel did a great job helping the event run smoothly.
For additional photos please check out Earl Gardner's Flickr page.