PSP photographer Paul Rudderow was on hand for Saturday night as the Philadelphia Union dropped another "Must Win" game to the Houston Dynamo in a 1-0 loss. Here's a look at what he saw.
Starting XI after the major shakeup.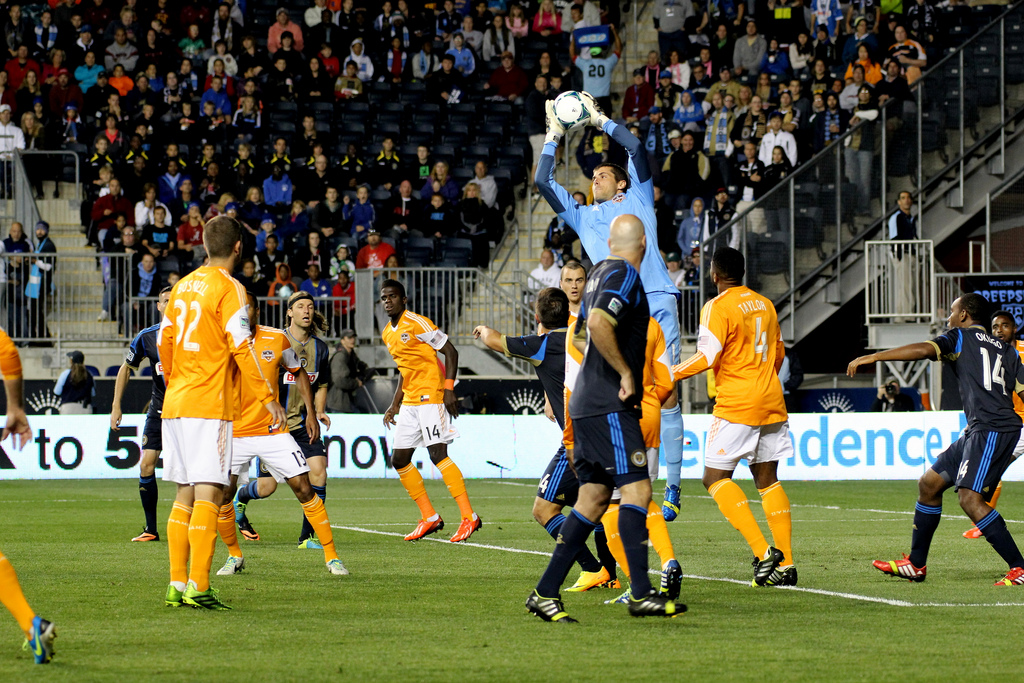 An all too frequent sight: Tally Hall pulling a cross out of the air.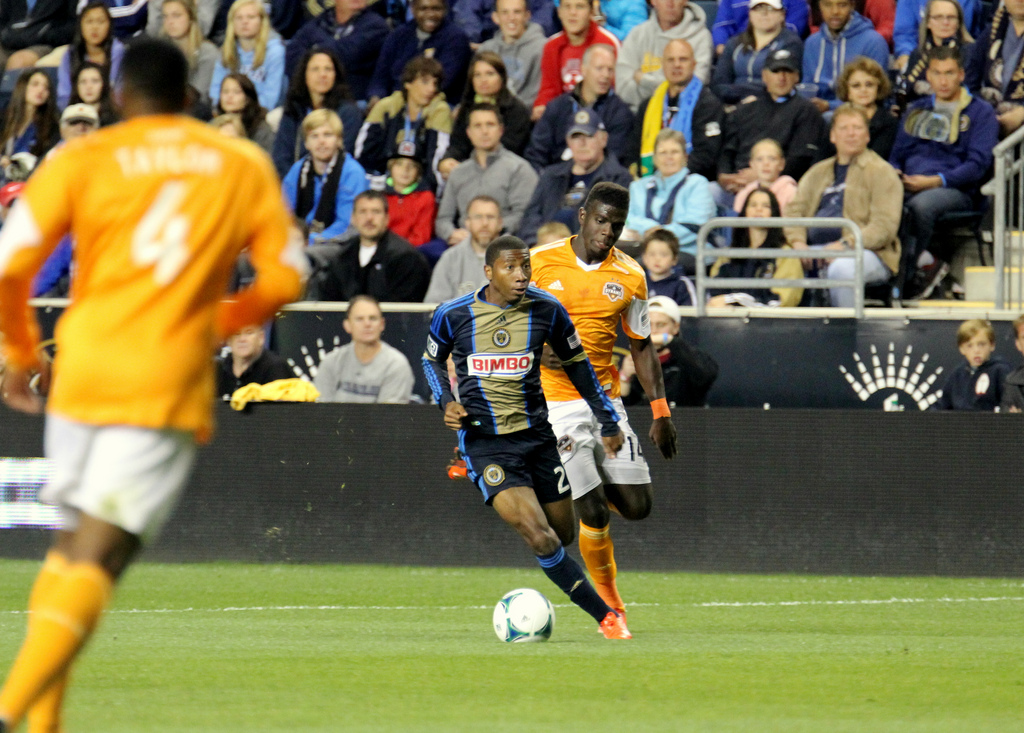 Raymon Gaddis tracked by Jason Johnson.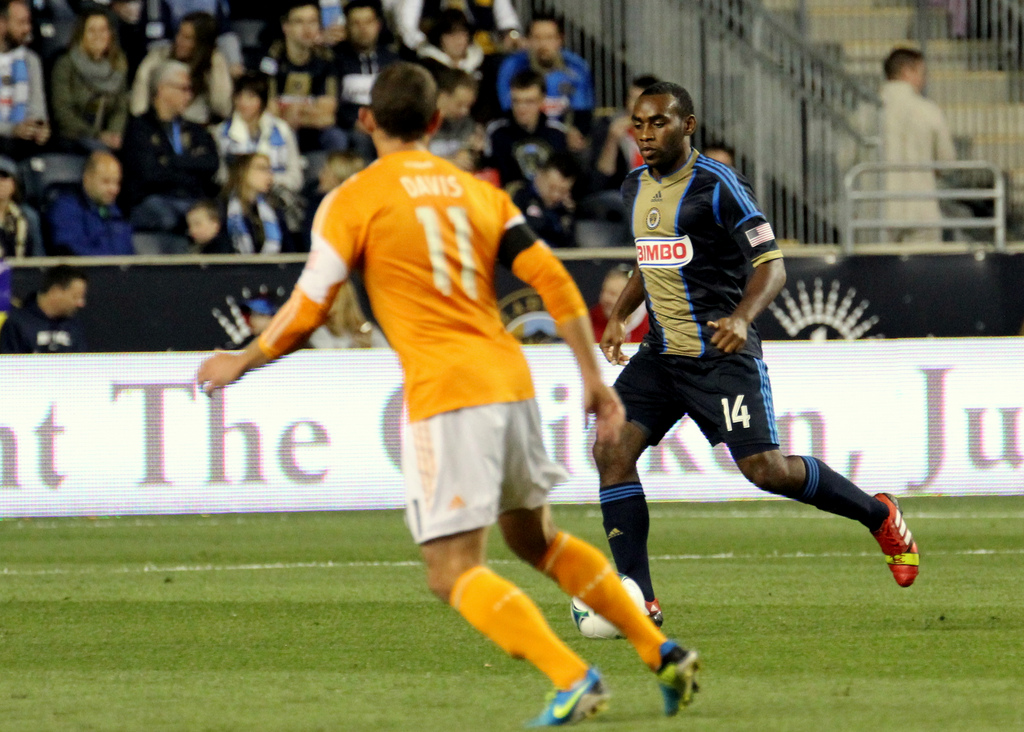 Amobi Okugo looking for a way past Brad Davis.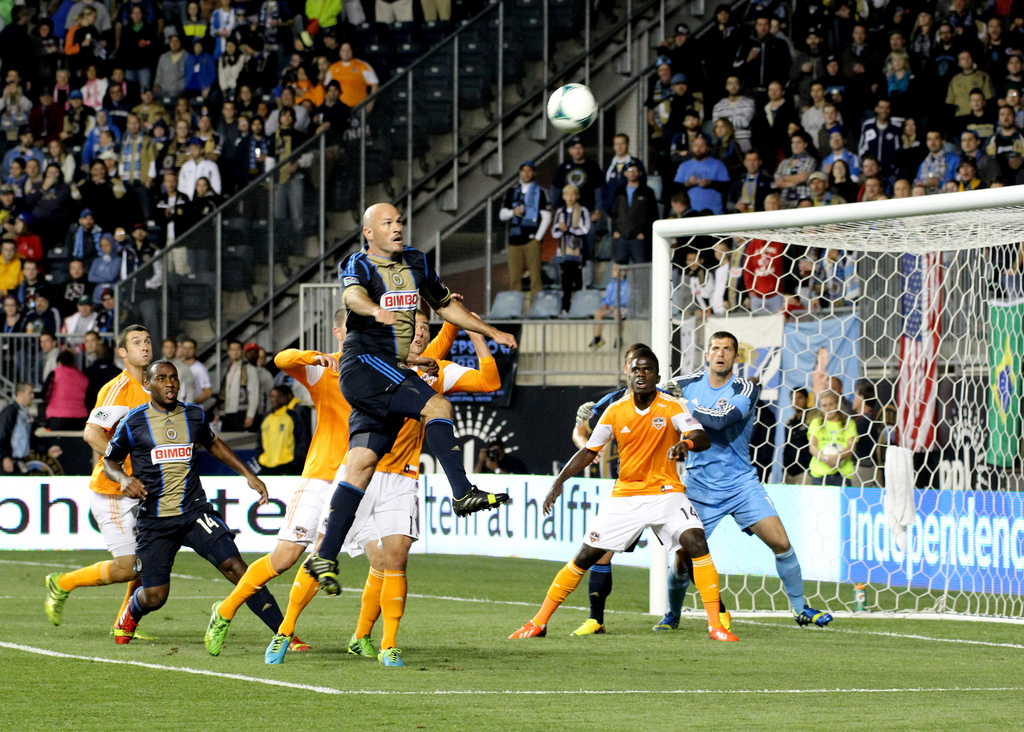 Conor Casey heading one wide.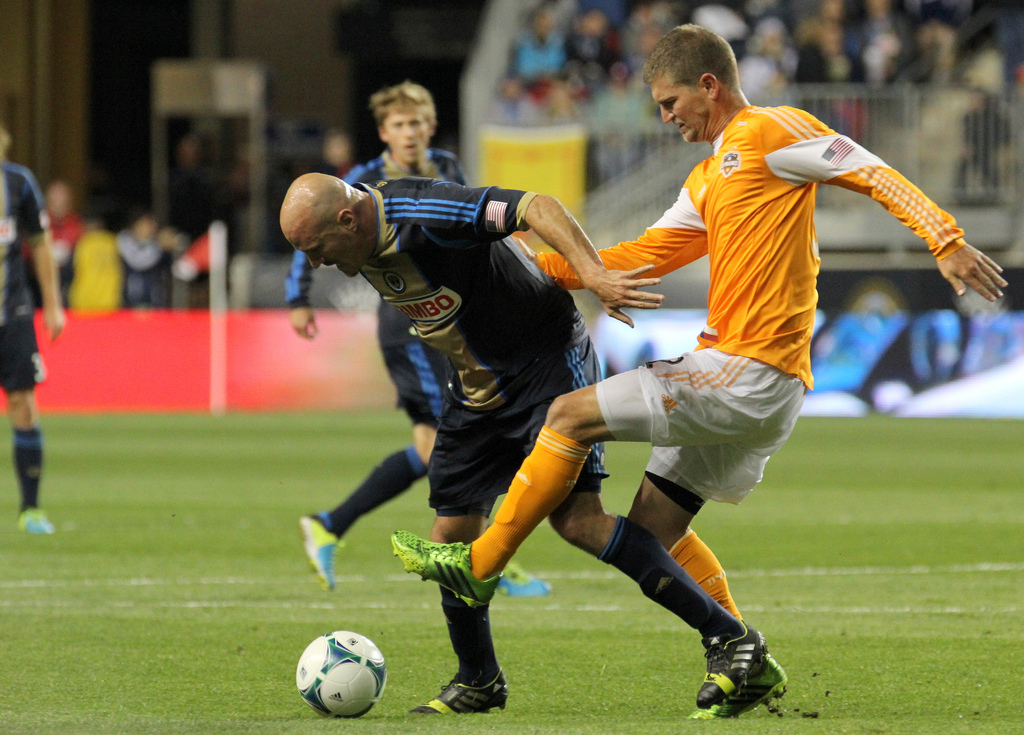 Casey getting pressure from behind.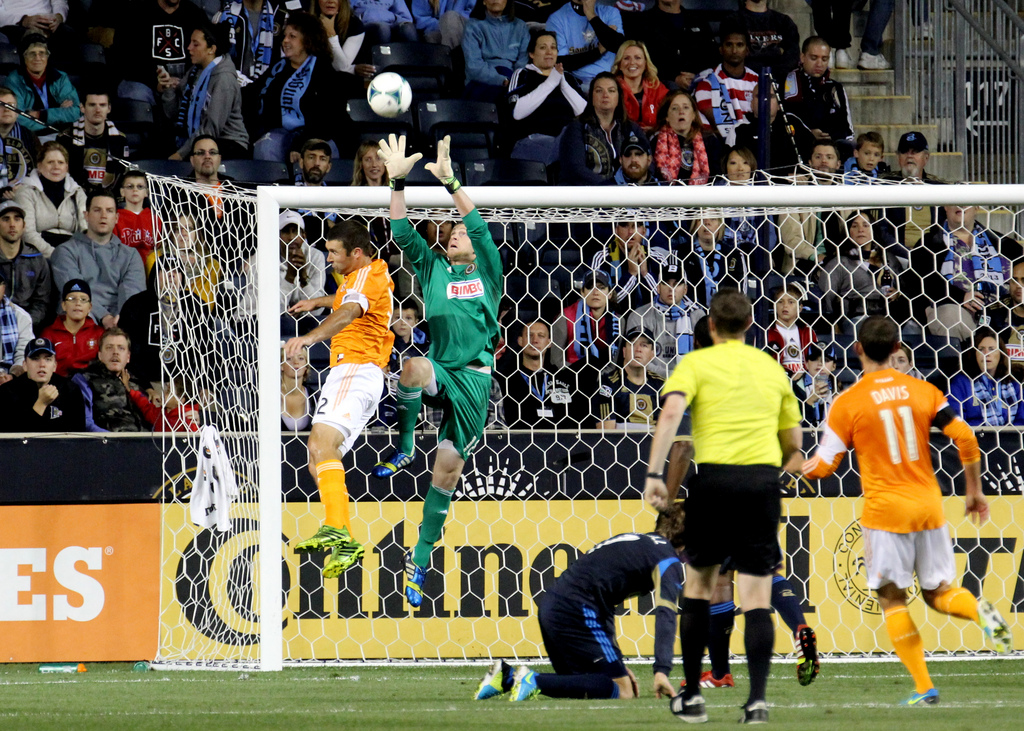 Zac MacMath pulls one down.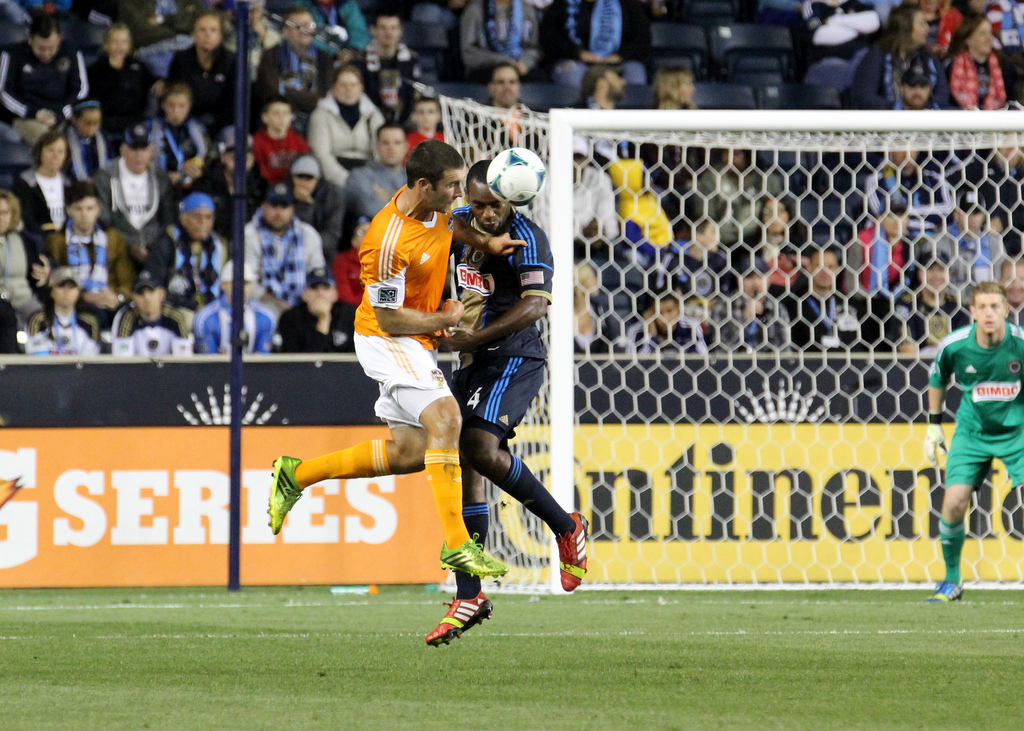 Okugo goes in hard for the header.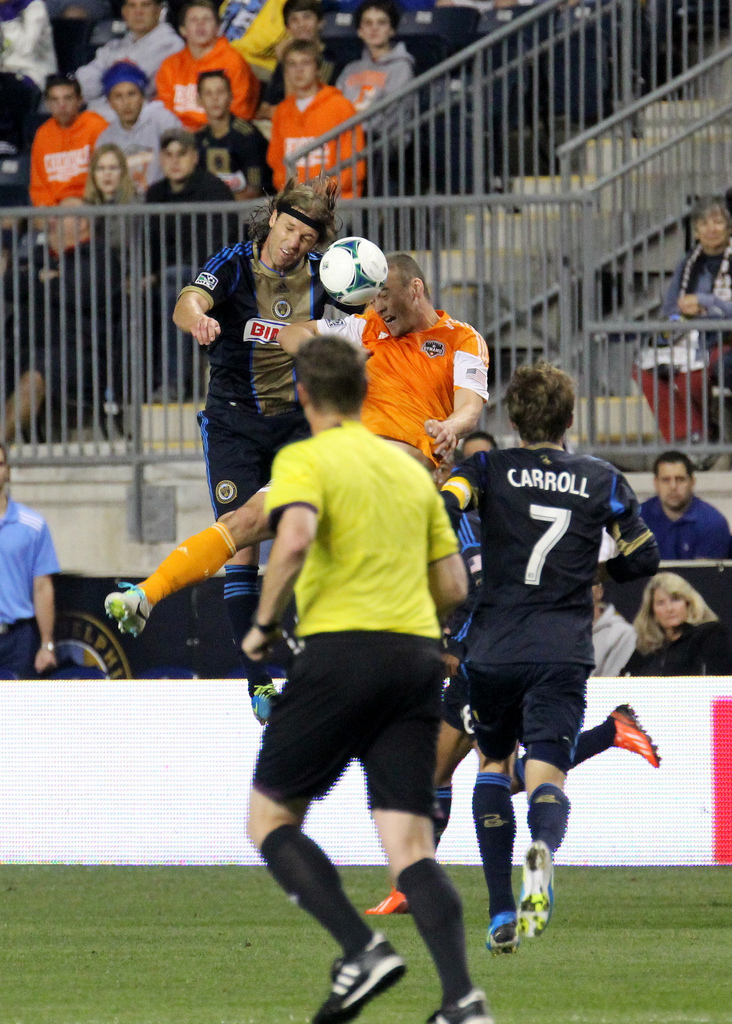 Jeff Parke rises to clear the ball.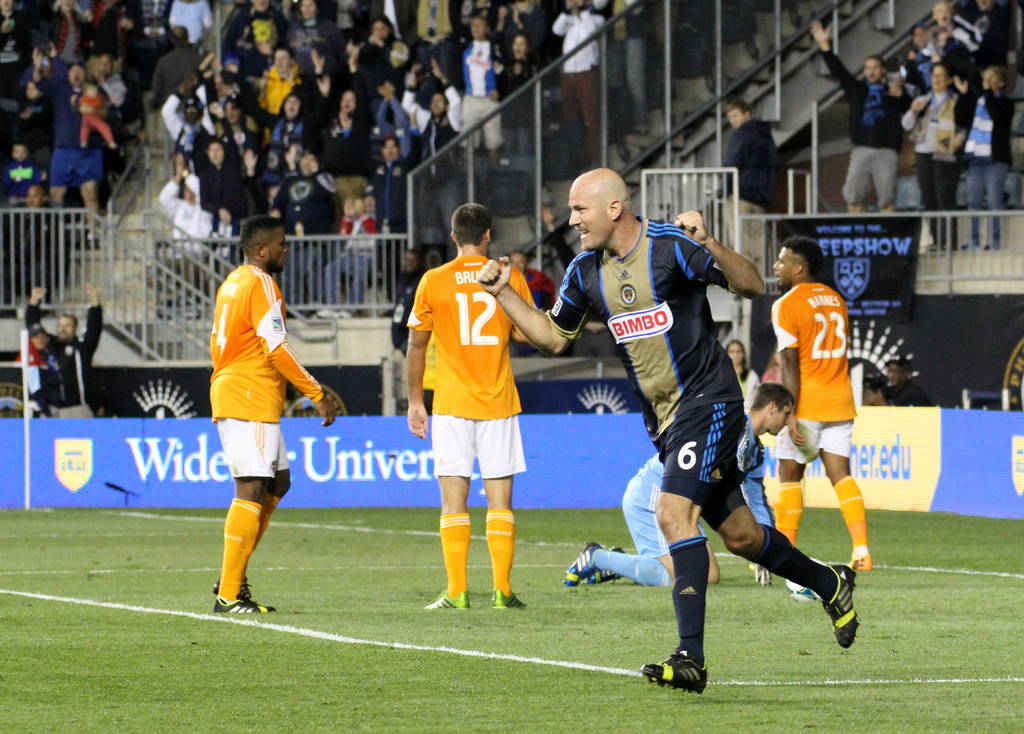 Casey celebrates the "almost" goal.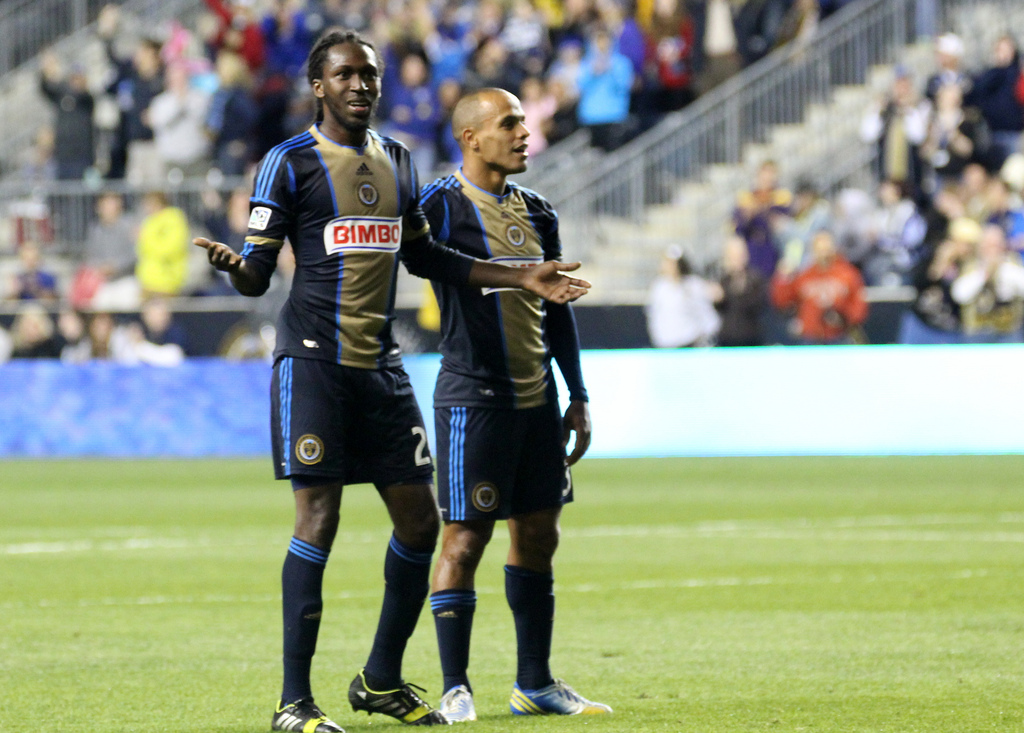 Keon Daniel can't believe the goal was disallowed.
John Hackworth gives the linesman his point of view.
Sheanon Williams heads up field as Davis shows his best ninja move.
Davis helps out with a defensive clearance.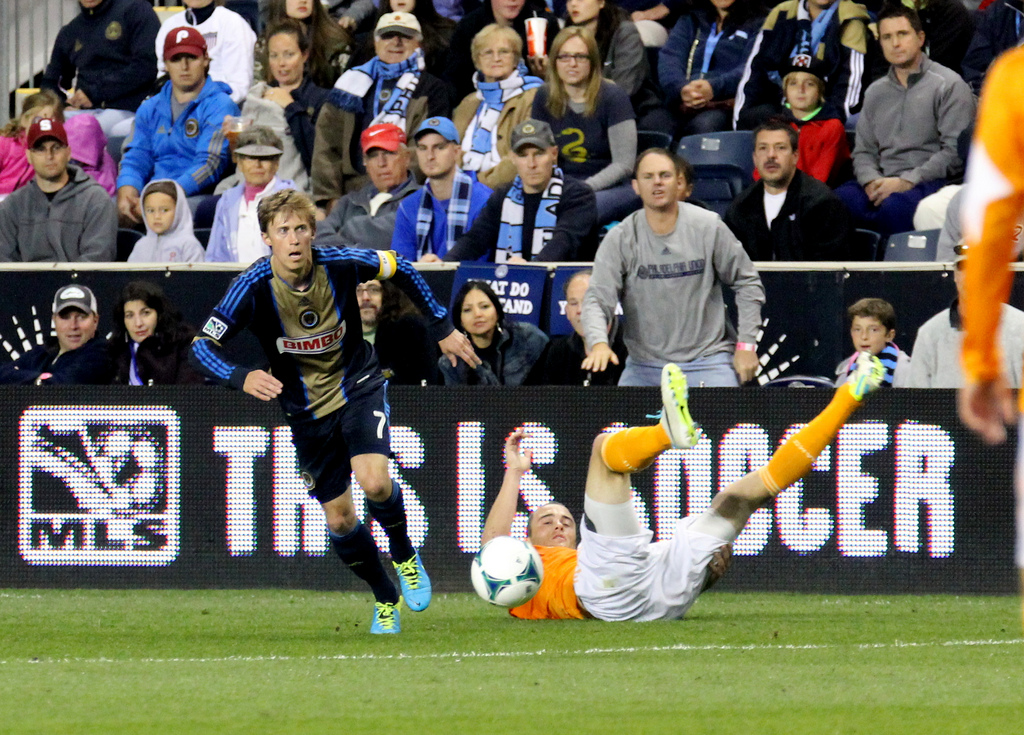 Brian Carroll dispossesses and heads back into play.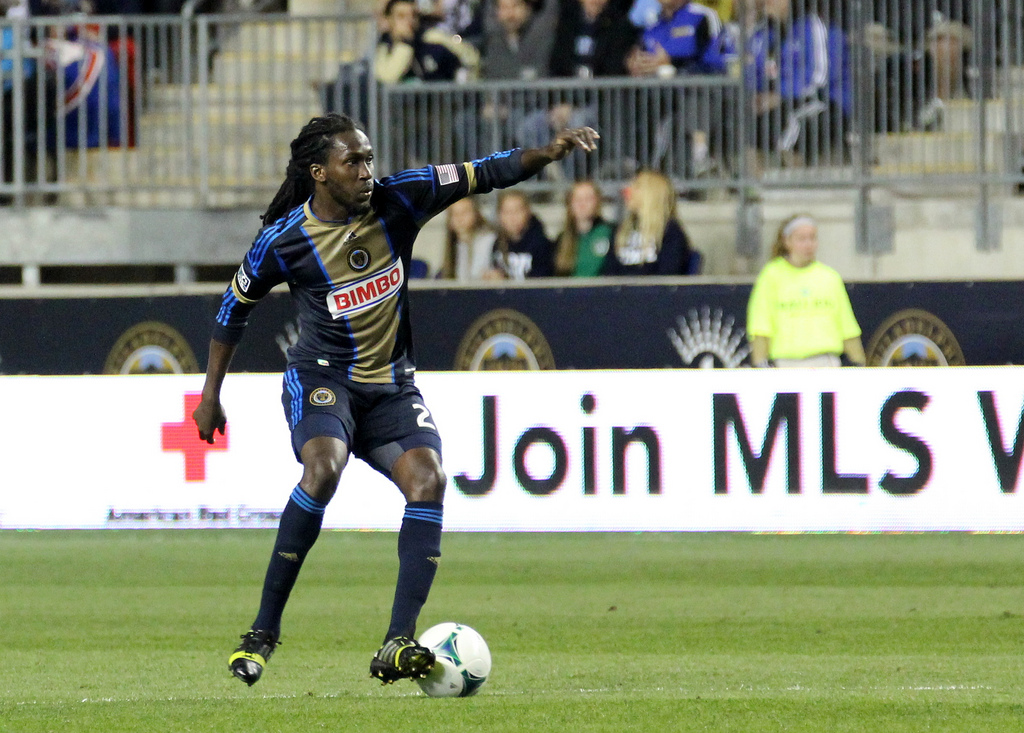 Daniel shifts direction.
Casey gets held up by Jermaine Taylor.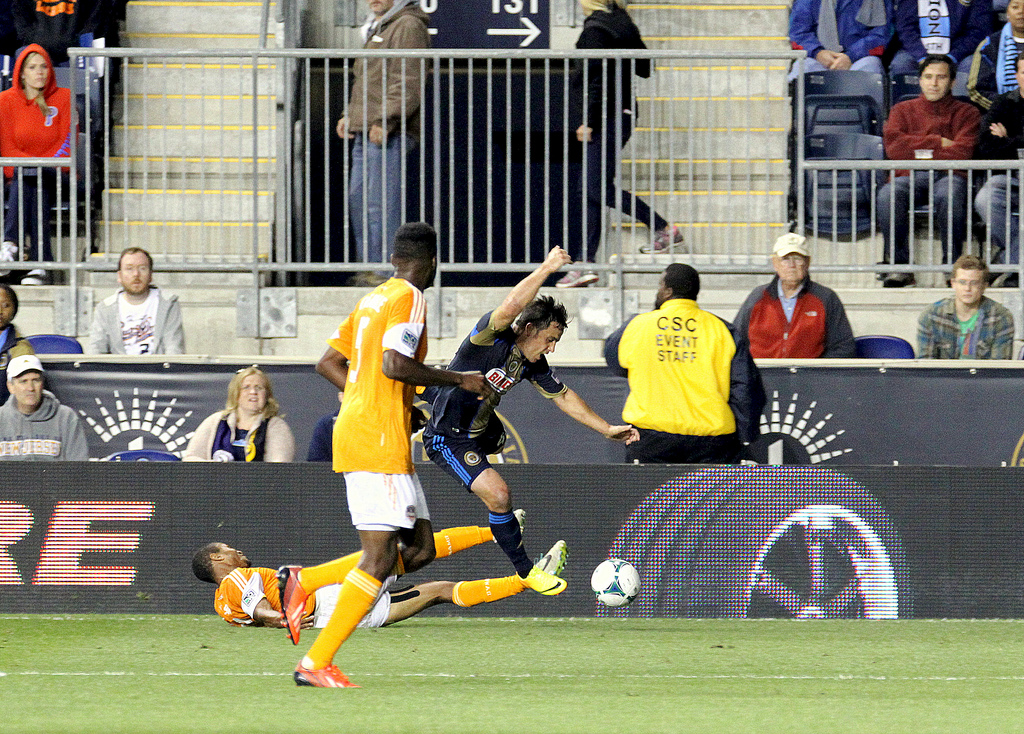 Danny Cruz gets clipped from behind.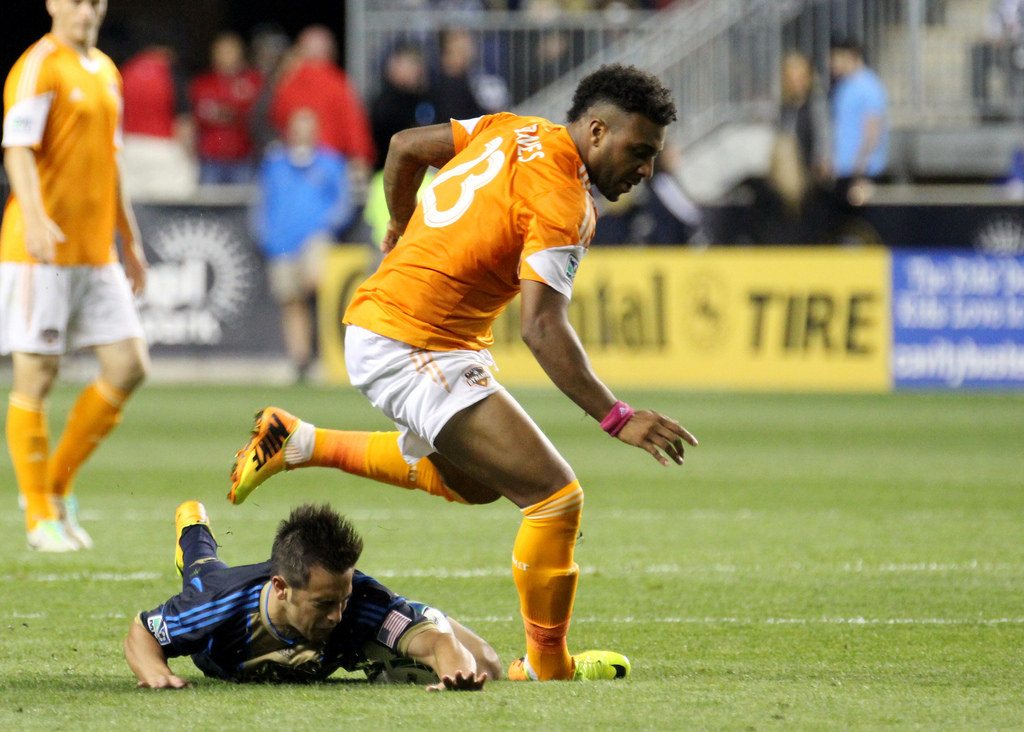 Cruz ends up face down on the ball.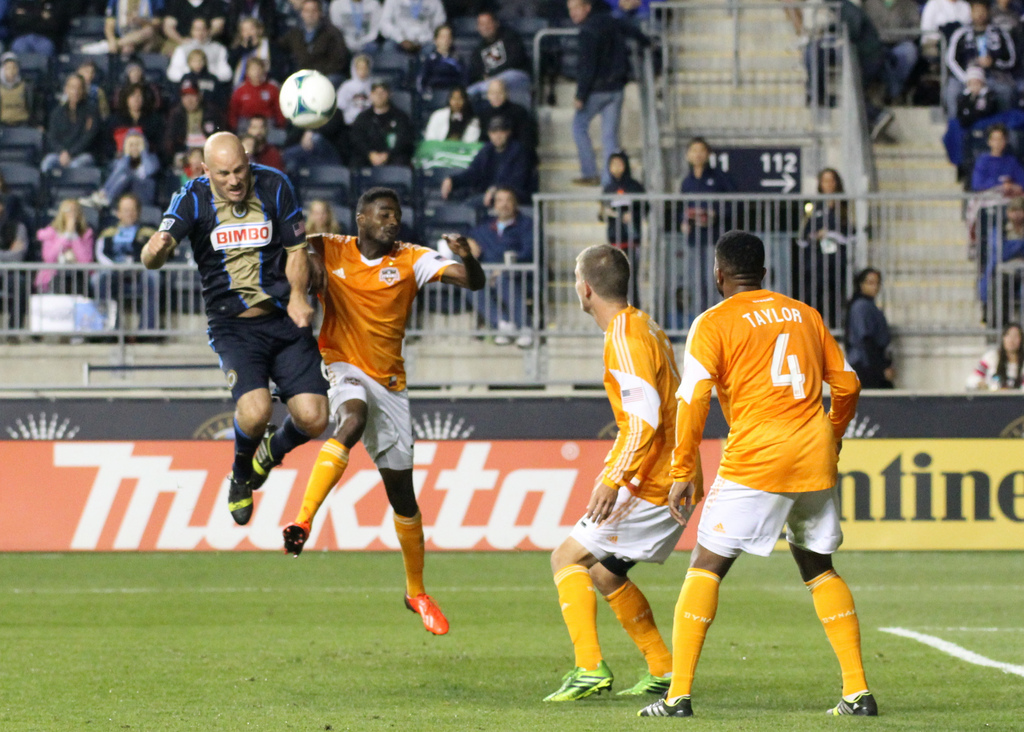 Casey with another header back to Hall.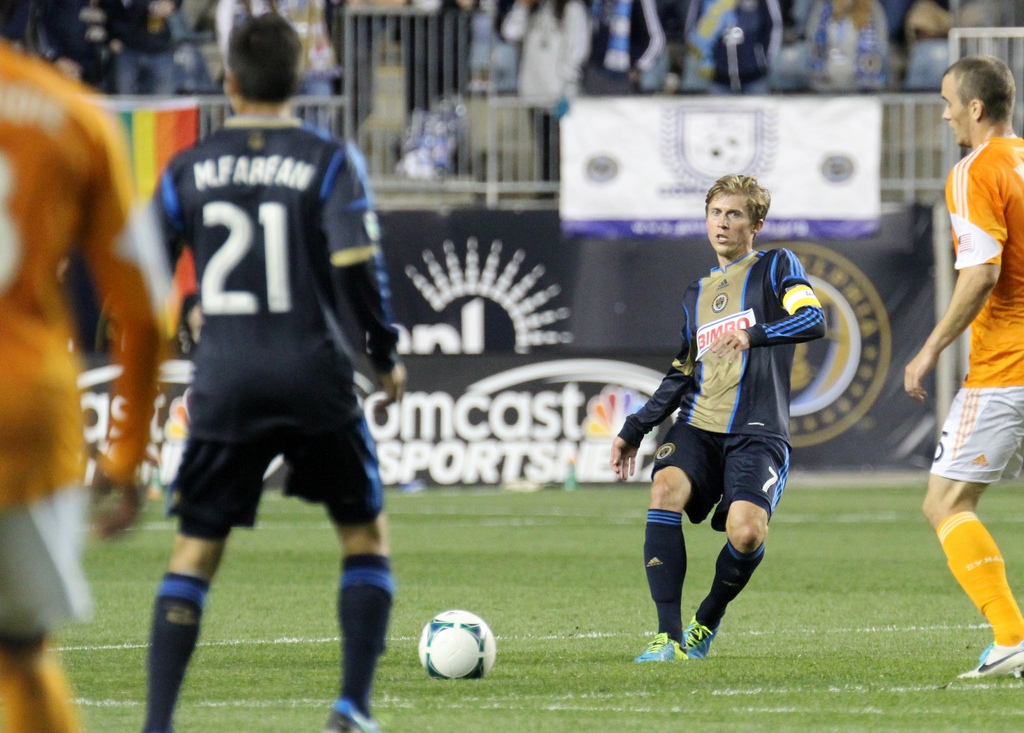 Carroll passes to Michael Farfan.
Farfan turns up field.
Jack McInerney shielded off the ball .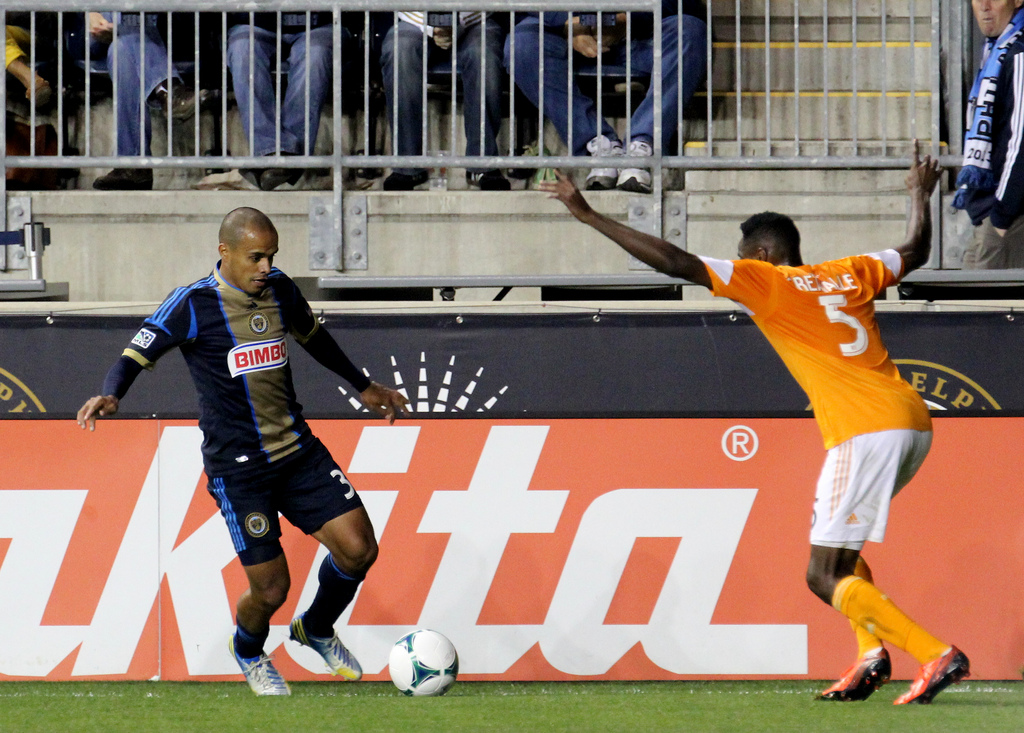 Fabinho prepares to deliver one of his crosses.
The front line waiting for service late in the game.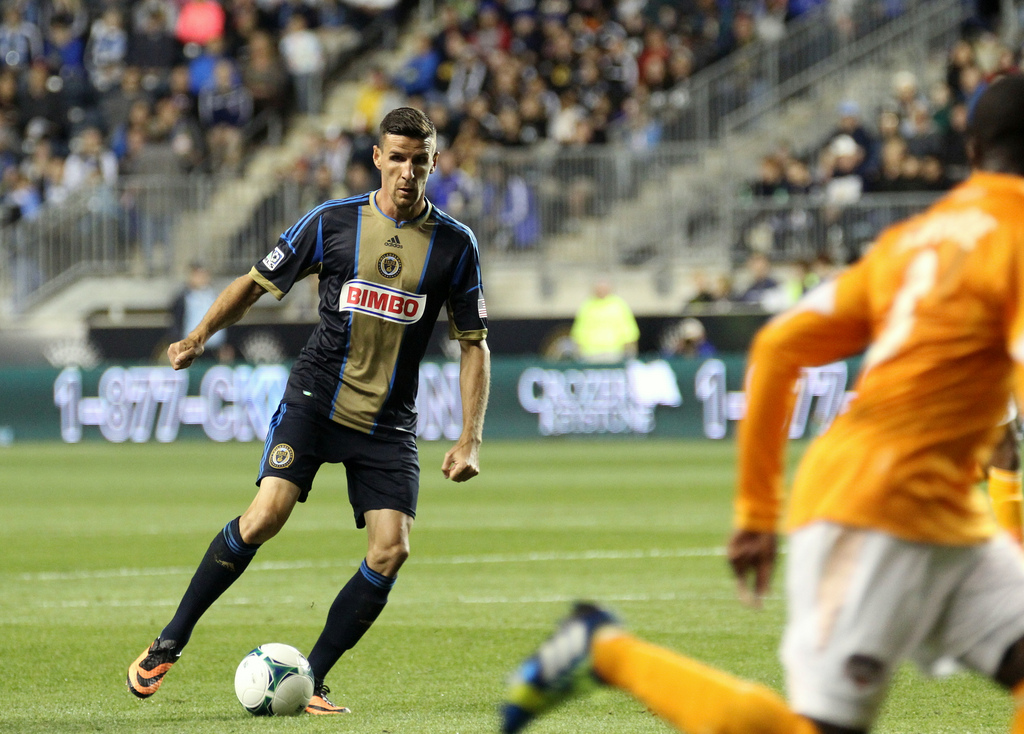 Sebastien Le Toux looking for the shot.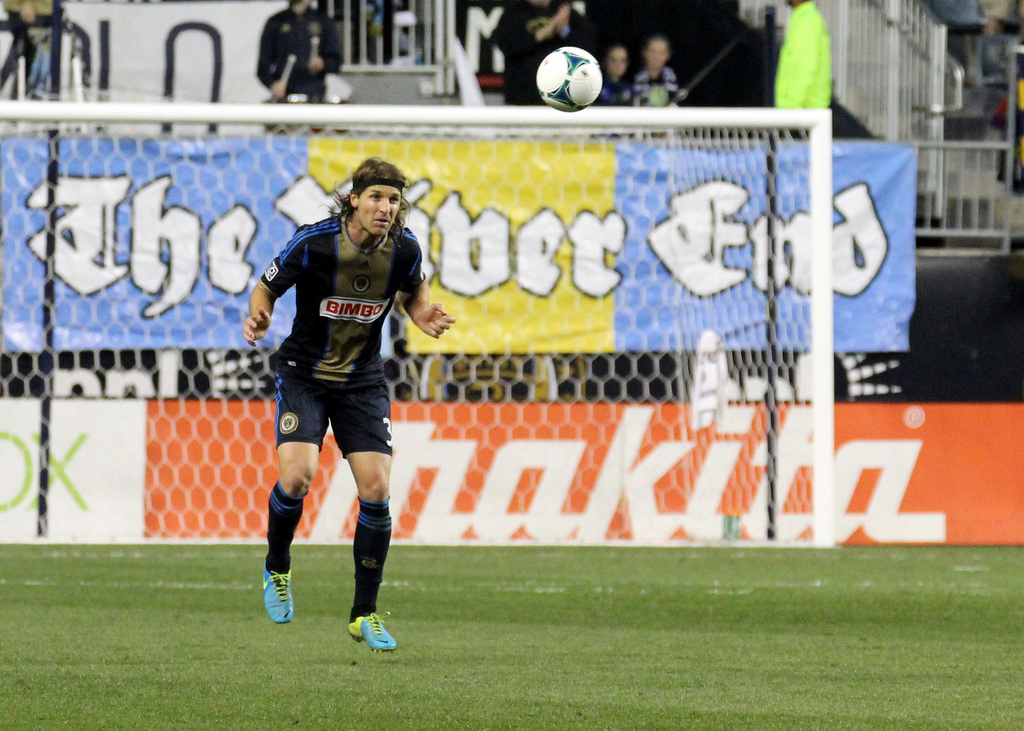 Parke keeping the ball up in the play.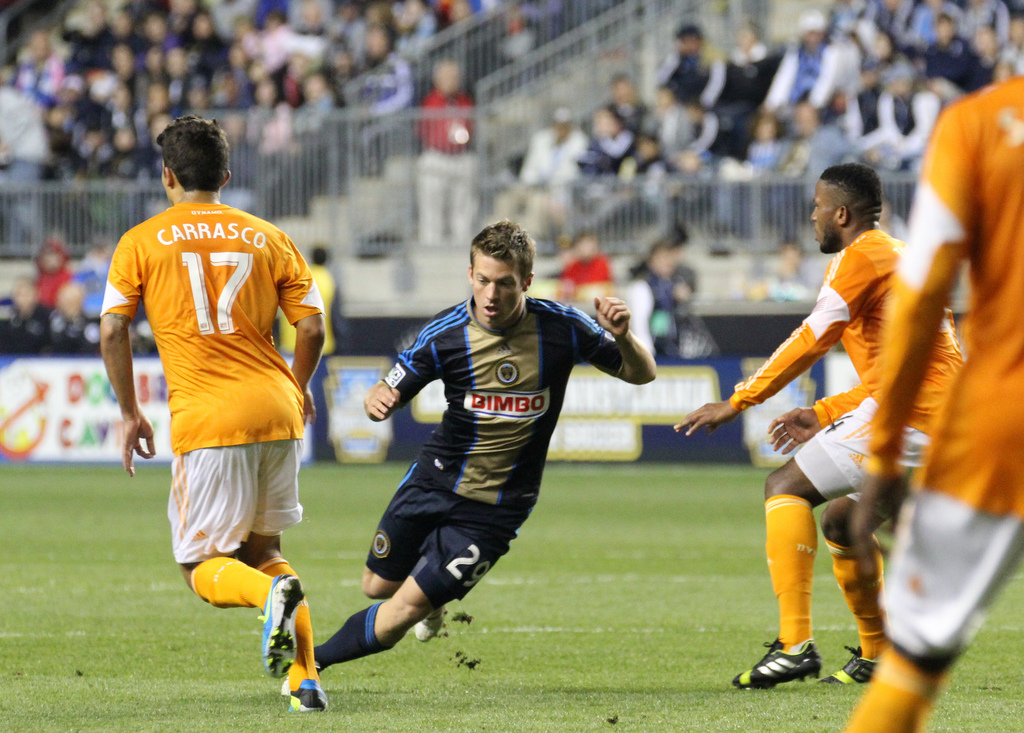 Antoine Hoppenot passes and cuts up the middle.
Hoppenot drives down the wing.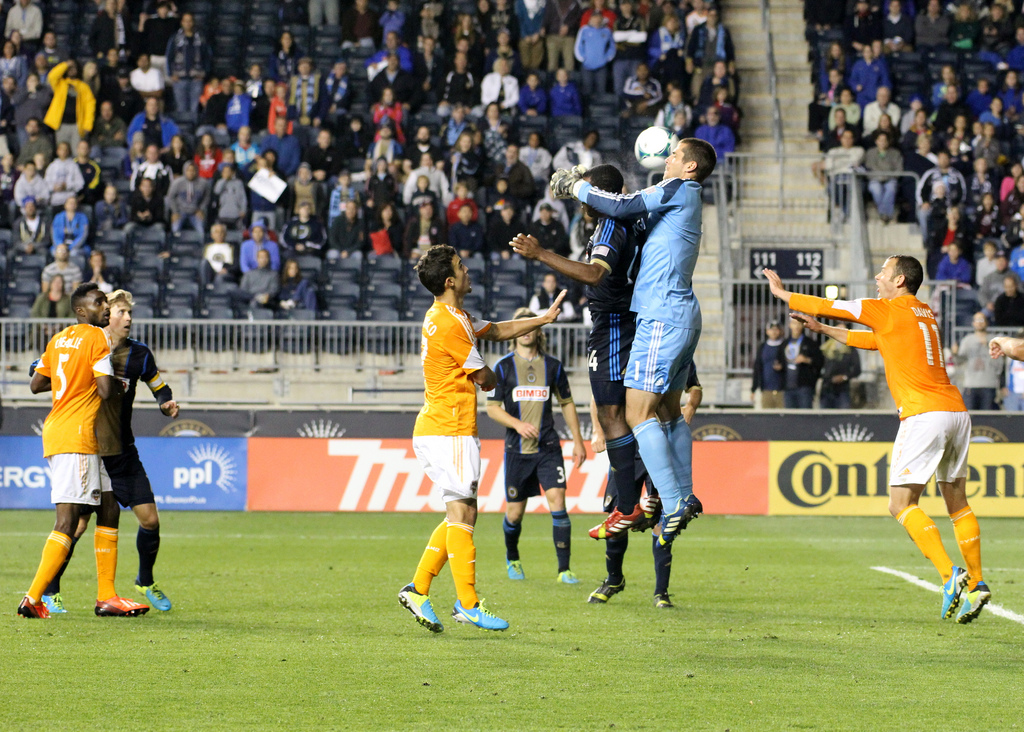 Okugo with a last gasp attempt in stoppage time. It was the only Union shot on goal.

For more photos, check out Paul's Flickr page and feel free to leave comments.