Barb Colligon's look at the USMNT's 1-0 win over Costa Rica in the final game of group play at Rentschler Field in East Hartford, Conn. the Gold Cup.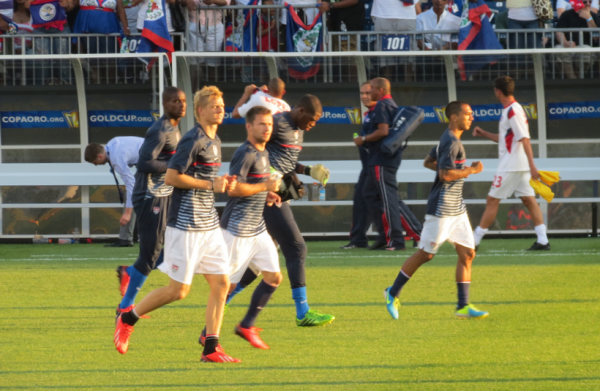 Pregame warmups.
Focusing.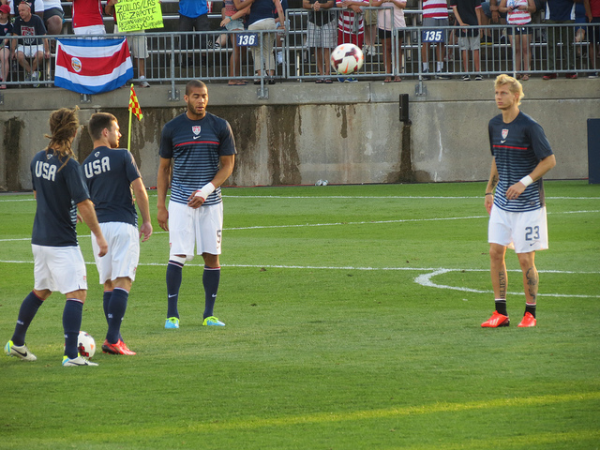 Drills.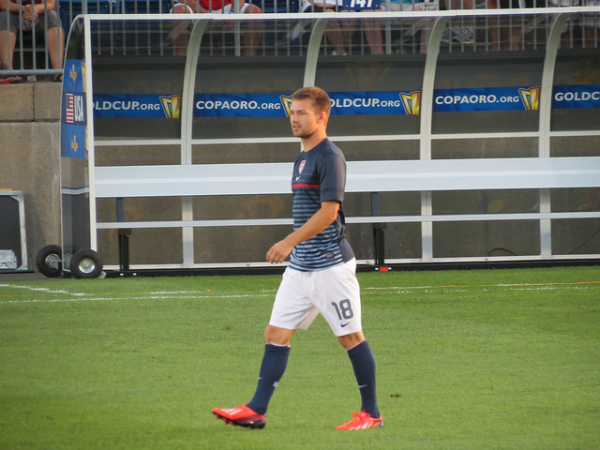 To the locker room.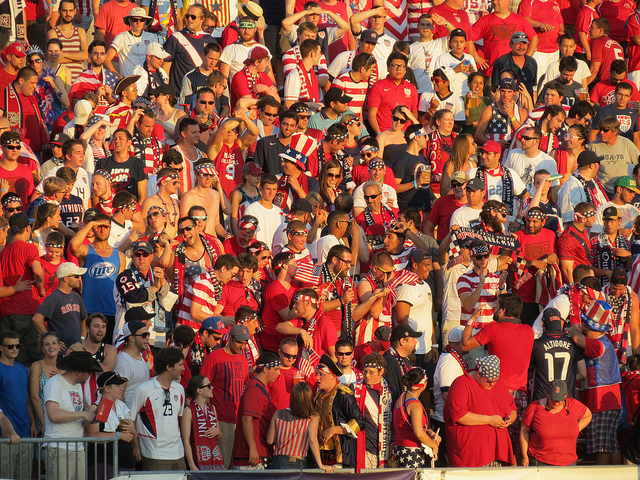 USA support.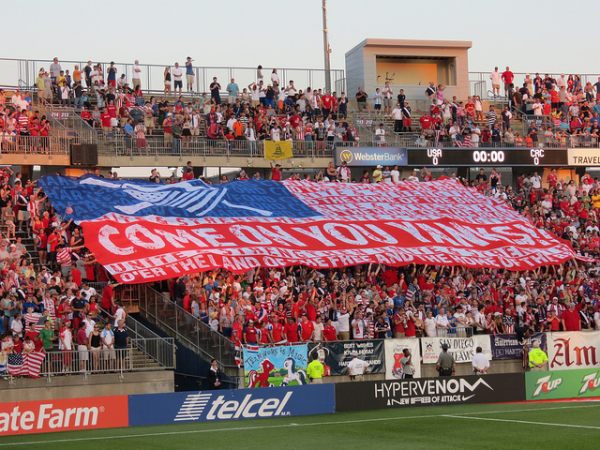 USA tifo.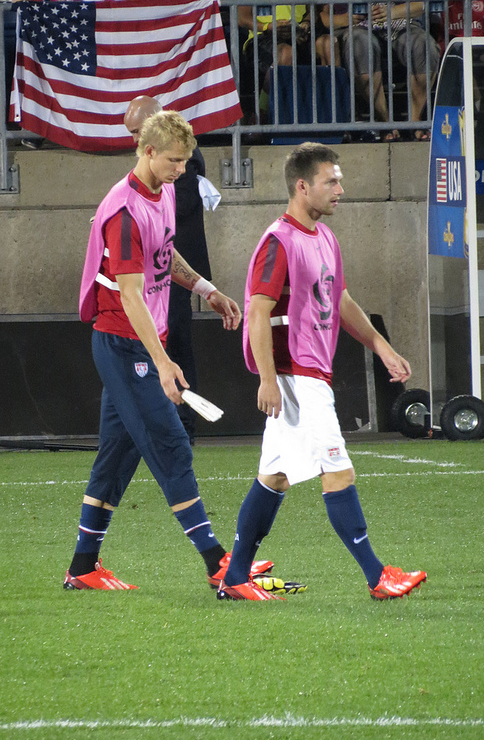 Back on the field.
Warming up.
Captain Beasley.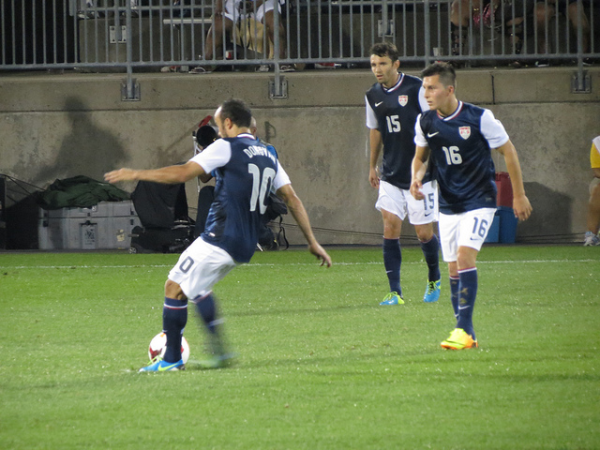 Donovan delivers.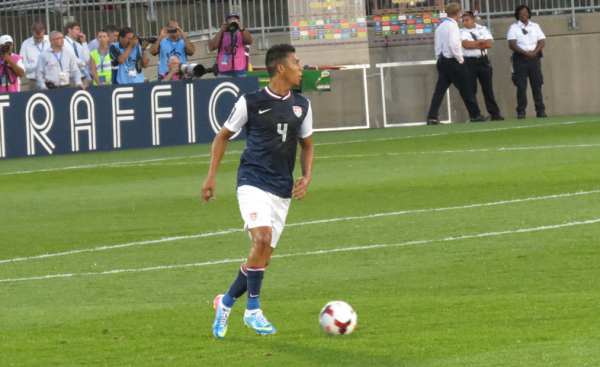 MOF.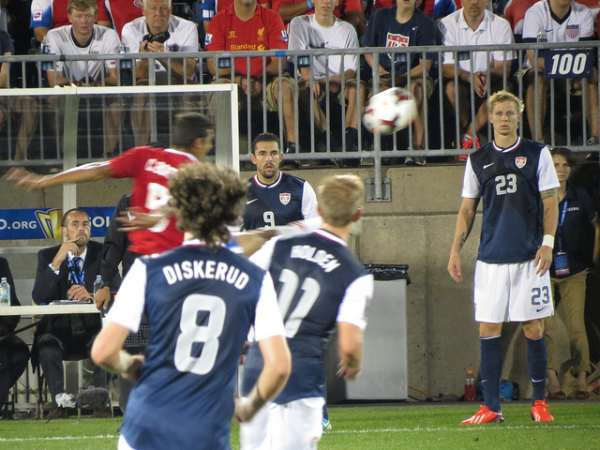 Waiting to enter the game.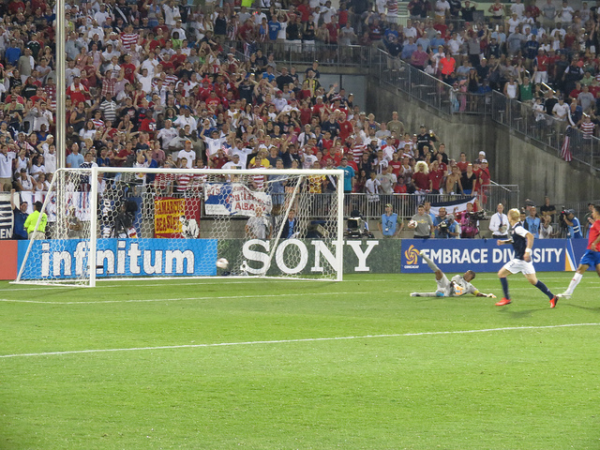 The goal.
The celebration.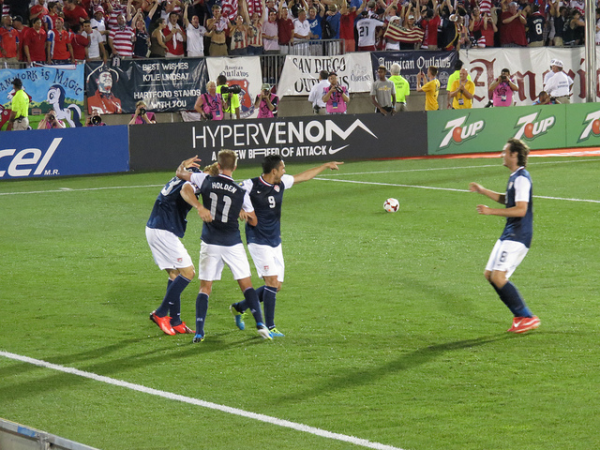 I'm pointing to you Landon.
Now I must leave you to defend.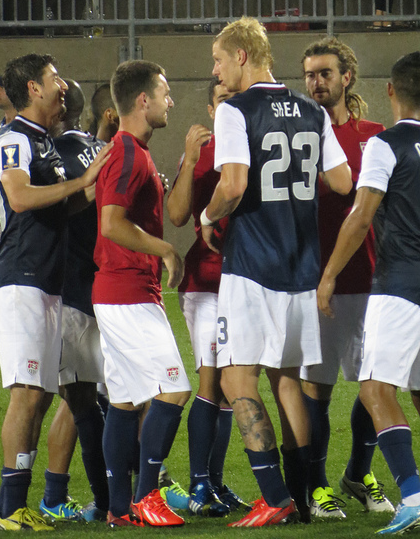 Postgame.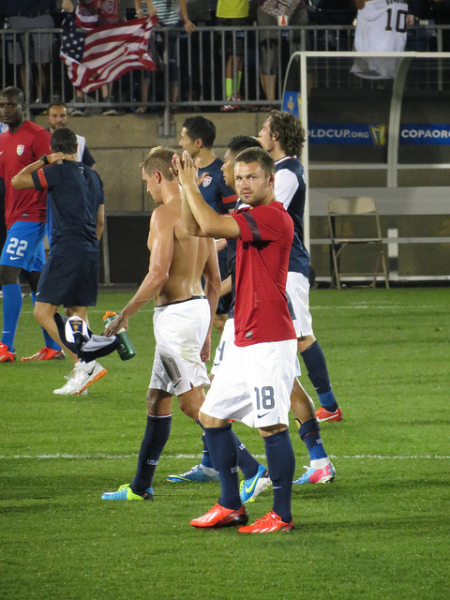 Jack salutes you.
For more photos from the game, visit Barb's Flickr stream.