PSP photographer Paul Rudderow was on hand as the Philadelphia Union defeated New England Revolution 1–0. Here's a look at what he saw.
Carlos Valdes with an early headed clearance

Jack McInerney with an early opportunity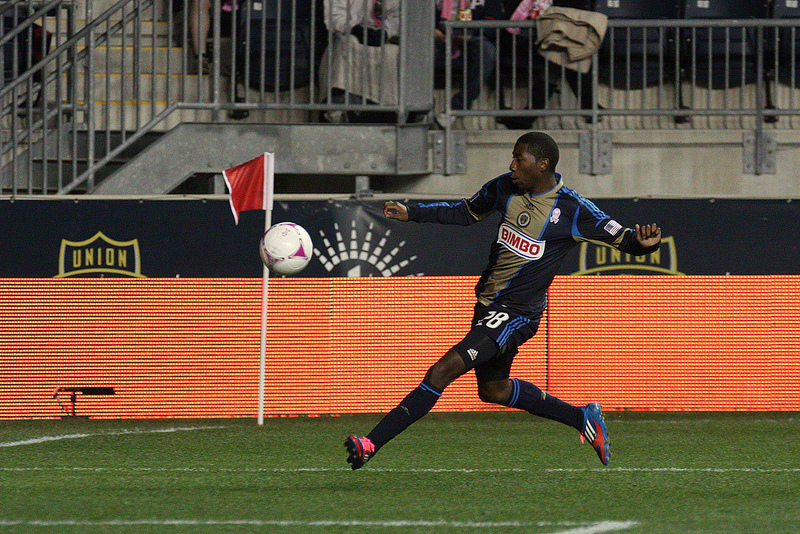 Raymond Gaddis moves up to deliver a cross
Michael Farfan is knocked down by Kevin Alston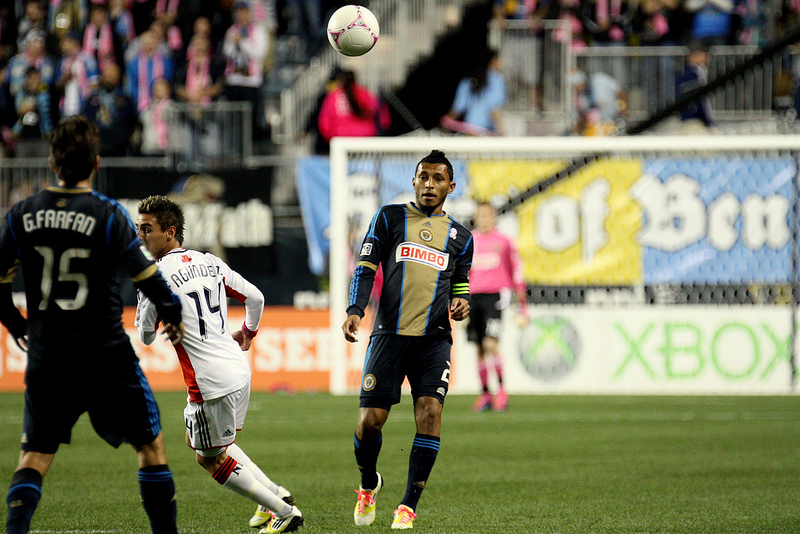 Valdes delivers to Gabriel Farfan

Michael Farfan creating some separation from Alec Purdie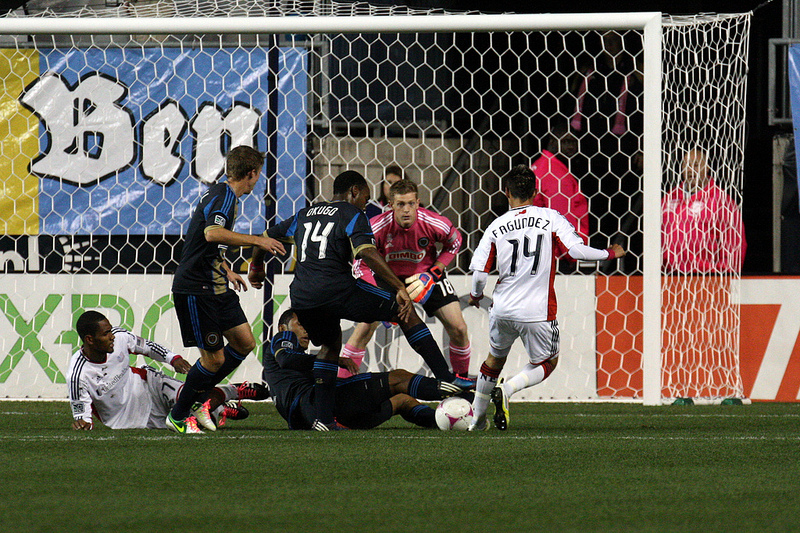 Amobi Okugo, Brian Carroll, and Valdes look to clear the ball out of danger
Keon Daniel deep in the eighteen but can't get a shot off
Daniel with strong midfield play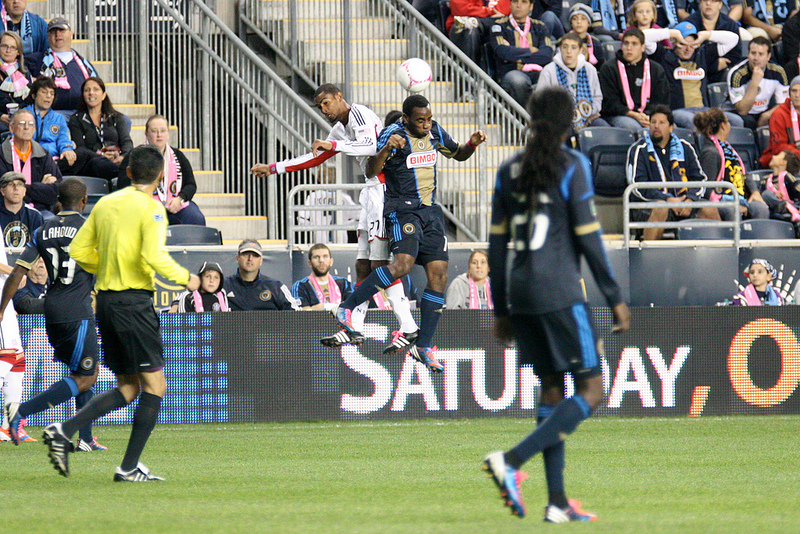 Okugo goes up for the header
After three years the Sons of Ben have a very nice collection of scarves
Michael Lahoud looking for an opening up field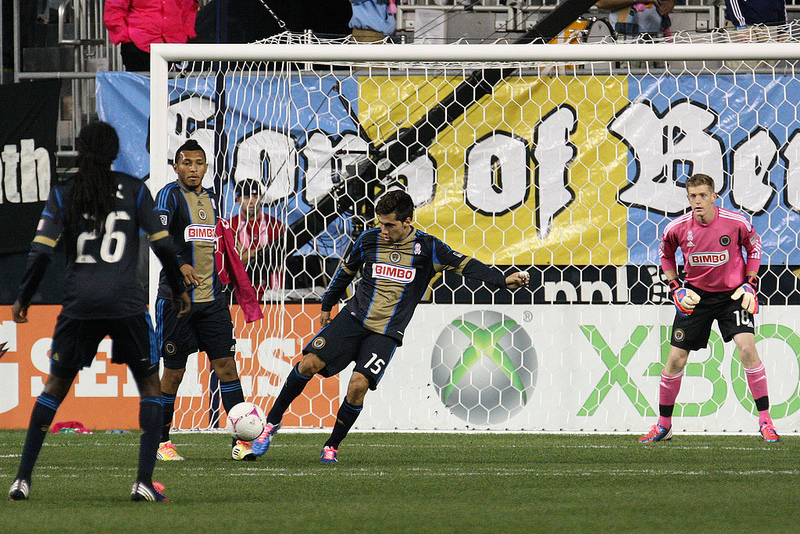 Gabriel Farfan clears from the back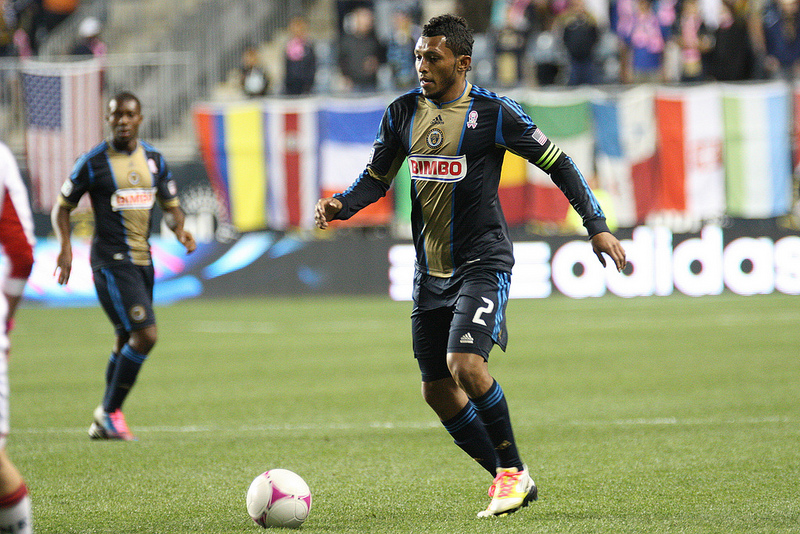 Valdes looks to move up field to try a little offense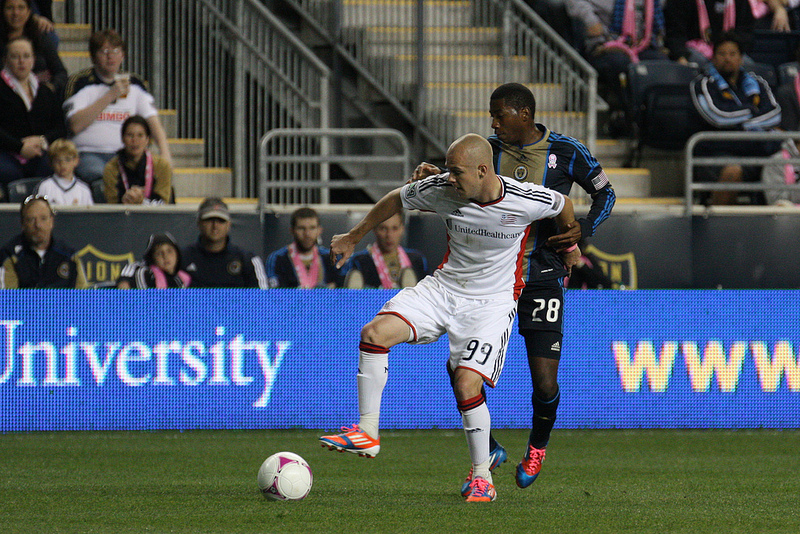 Purdie holds off Gaddis
Jerry Bengtson gets past Zac McMath…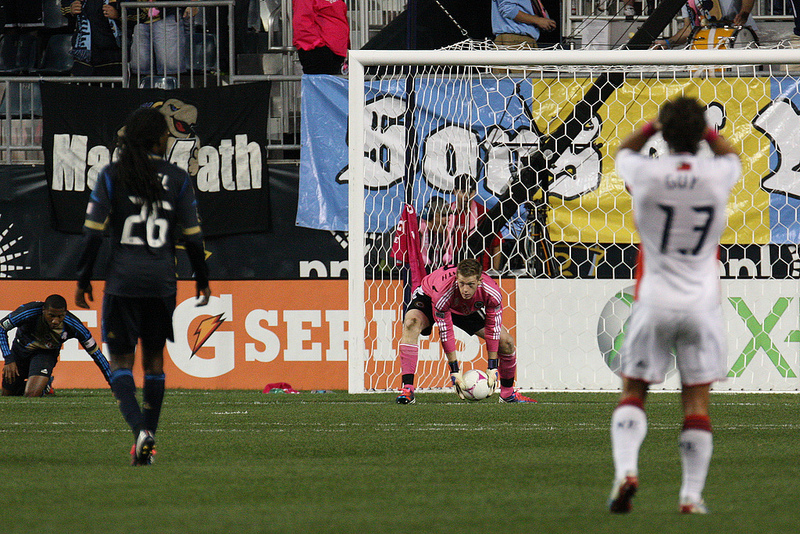 …but hits the post for an easy pickup
Gabriel Gomez patrolling midfield
Bobby Shuttleworth punches the ball out of the area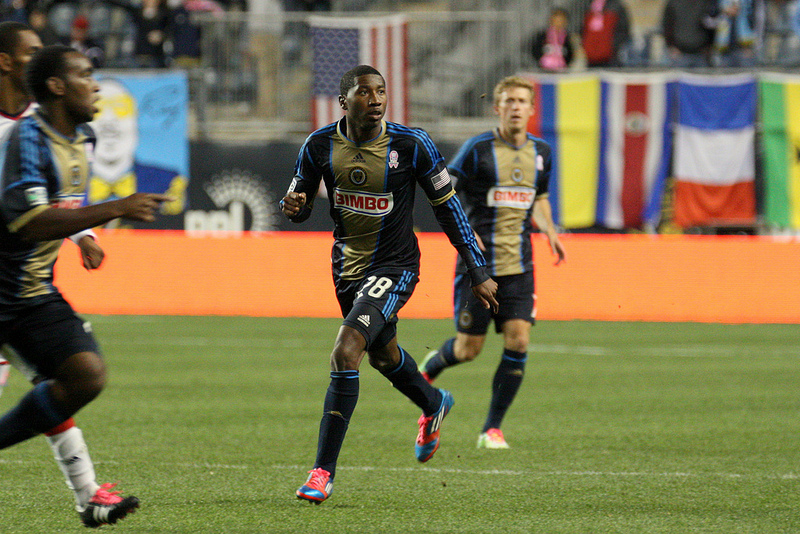 Gaddis looks to push forward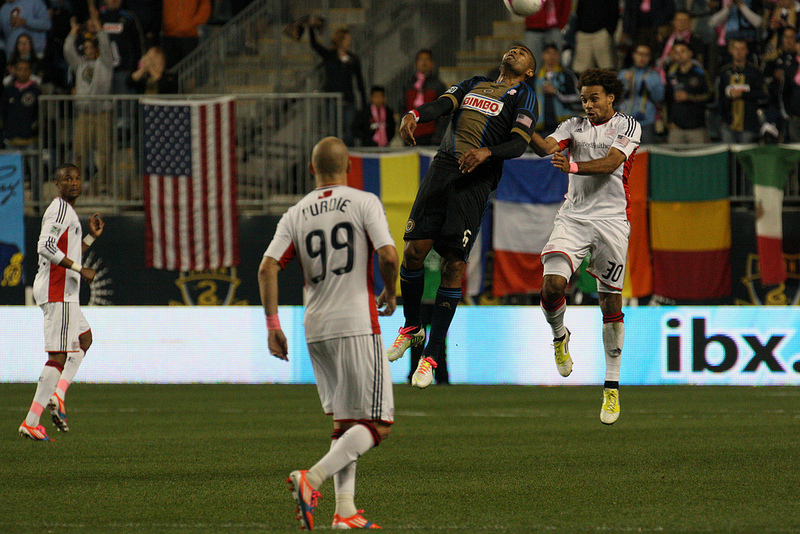 Gomez flicks the ball forward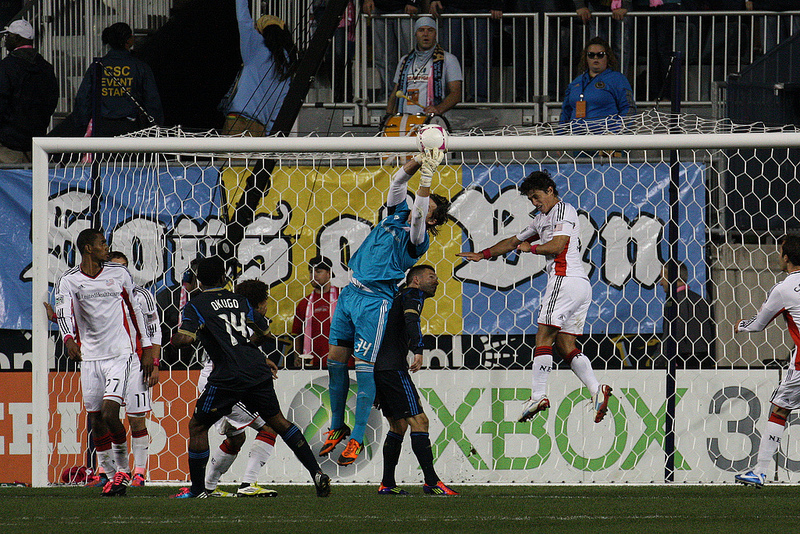 Shuttleworth cuts off a cross
Okugo gets his hand in the way of his kick
Clyde Simms does what he can to slow down Antoine Hoppenot: pull on him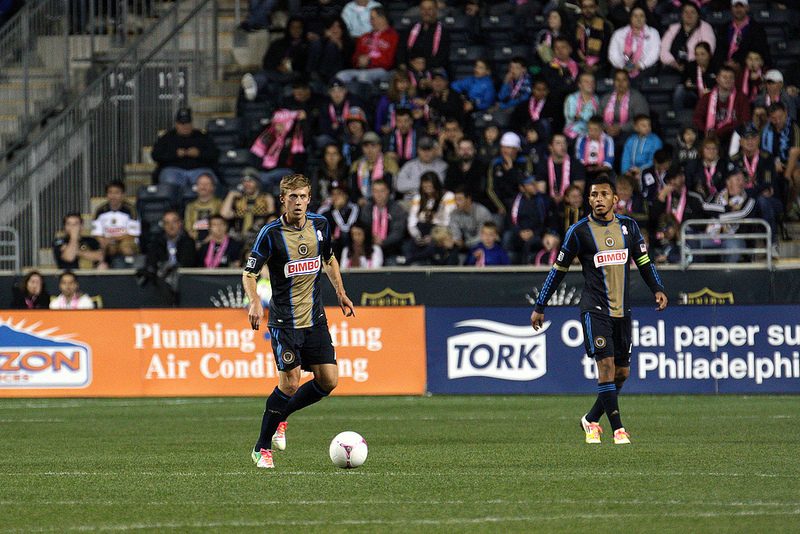 Carroll surveys the possibilities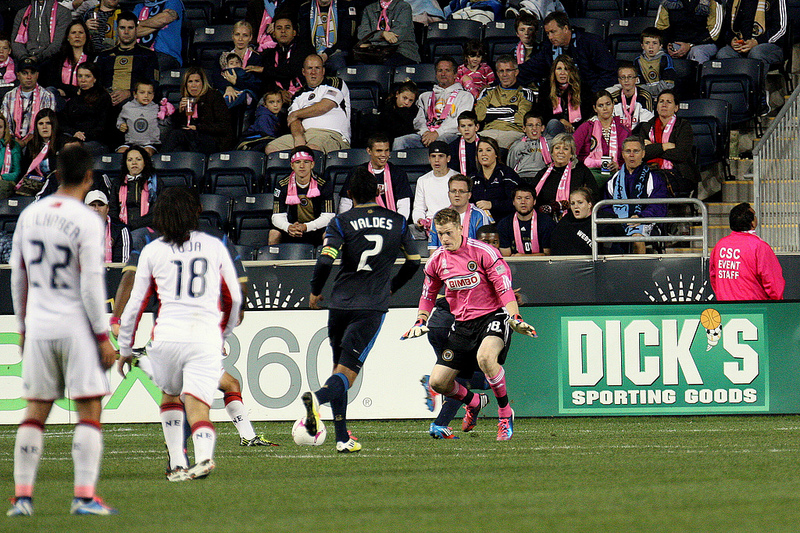 McMath looks to hold up the ball until help arrives
Hoppenot settles before looking to cross
Ryan Guy flicks a nice shot on goal but…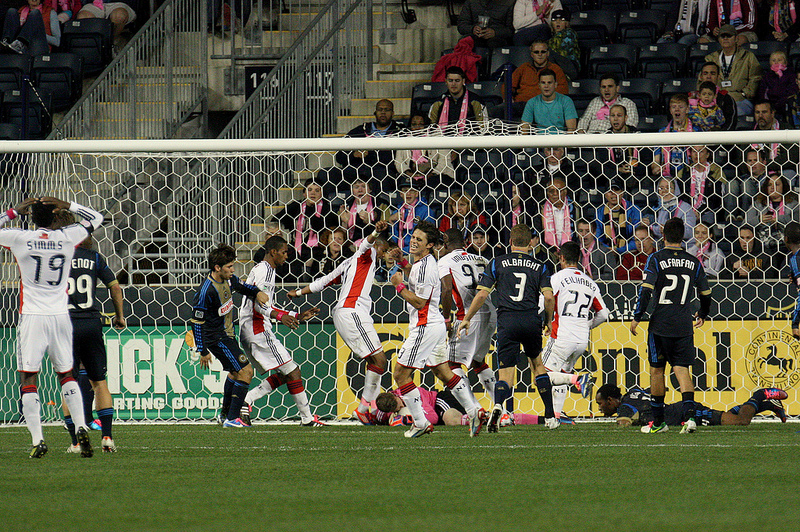 …MacMath was quick to react and make the save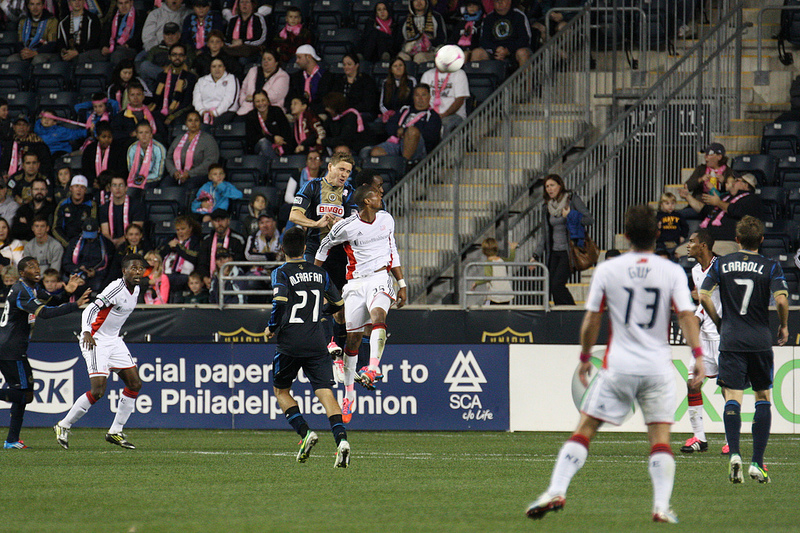 Chris Albright came in late to help out on defense
For more photos, check out Paul's Flickr page.