PSP photographer Paul Rudderow was on hand as the Philadelphia Fever took on Western New York Flash Sunday night's in Washington Township. It was a hard fault match that ended in a 0-0 draw.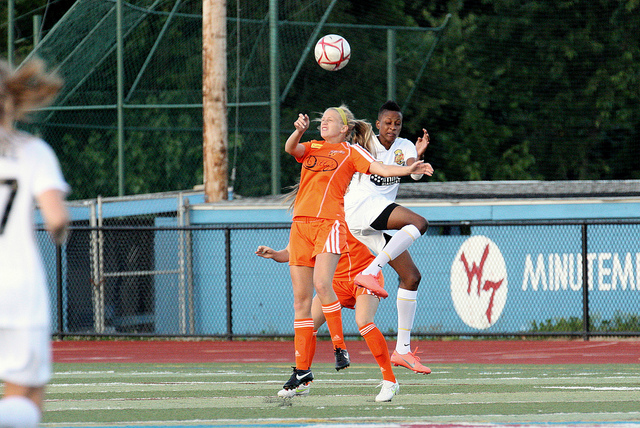 Katelyn Kraft goes up for the header.
Laura Di Clemente getting position on Angela Salem.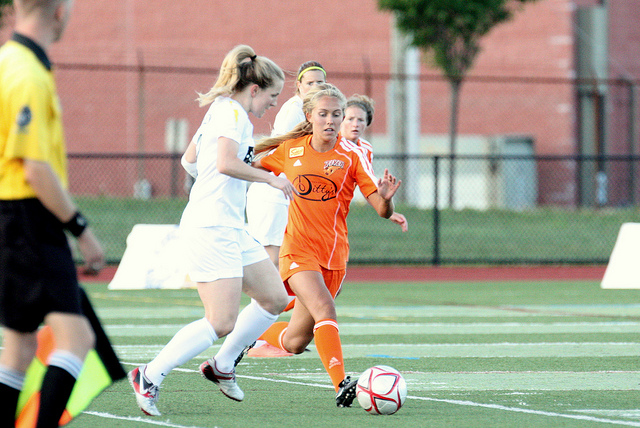 Brittany Ratcliffe working to get position.
Blake Stockton holding off Nikki Marshall.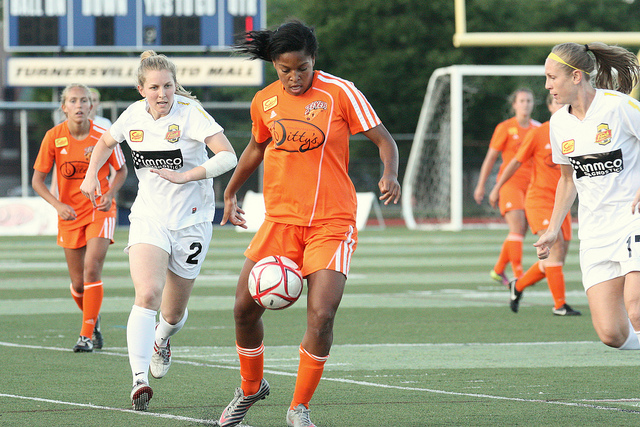 Stockton settling the ball under pressure.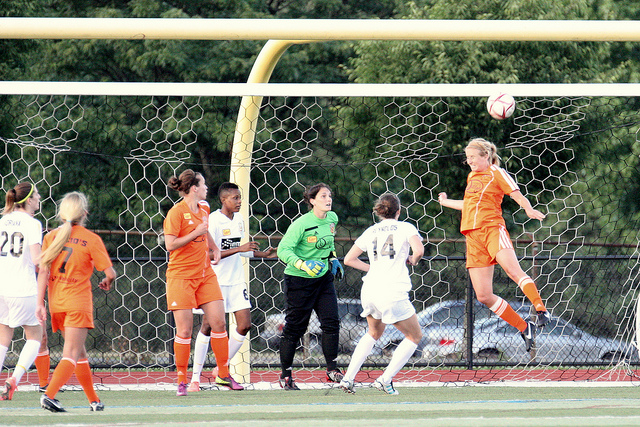 Meghan Minnix goes up for the clearance.
Ratcliffe looks to control the ball.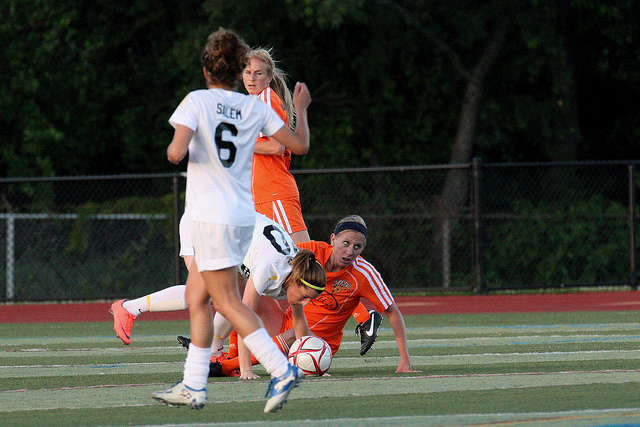 Brittany Baldwin gets tangled up with Adriana Santamaria.
Myriam Bouchard clears one from the back.
Angela Salem goes up hard on top of Brittany Ratcliffe…
…but lands even harder.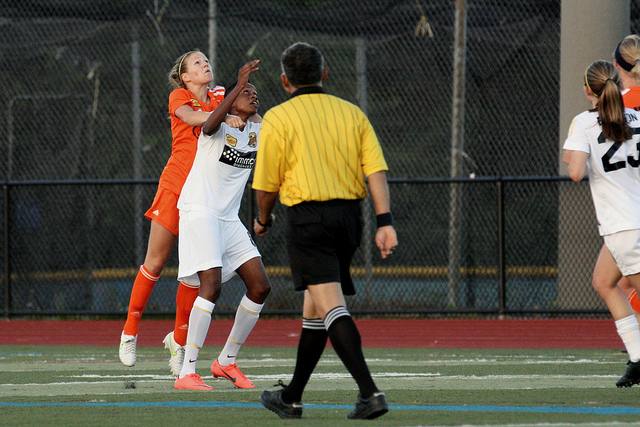 Molly Allen uses a little leverage to get up for the ball.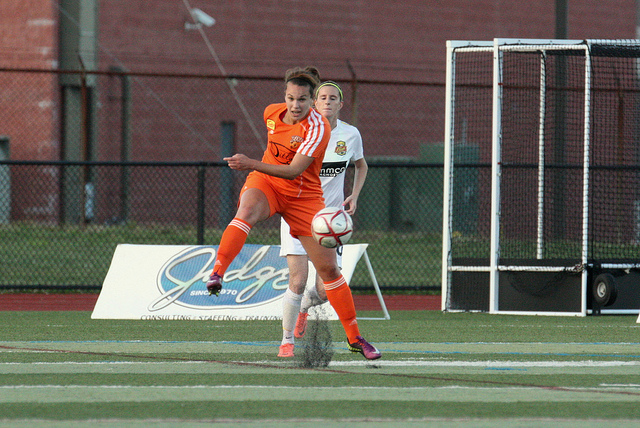 Bouchard with another strong game in the back.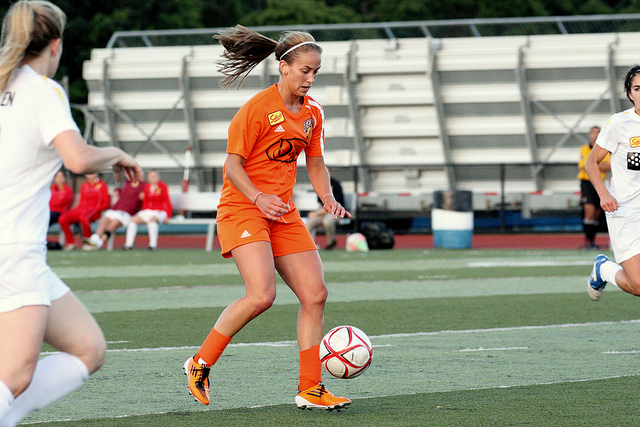 Di Clemente had many touches in midfield.
Michelle Dalton had to come up with many nice saves.
McCall Zerboni turns hard on Di Clemente.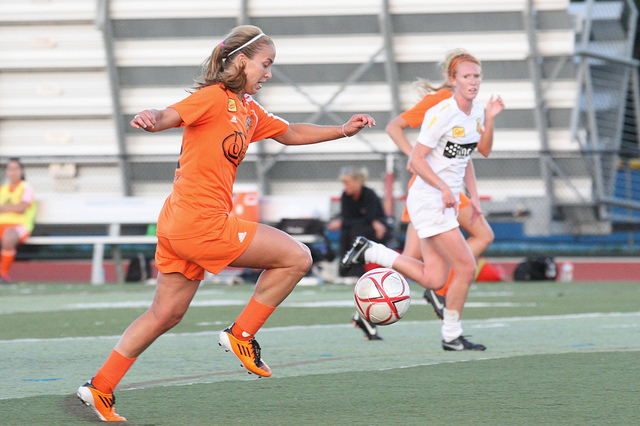 Di Clemente recovers and moves the ball up field.
Erin Beck covers a much taller Adriana Santamaria.
The Flash have a goal called back.
Katelyn Kraft measures up McCall Zerboni.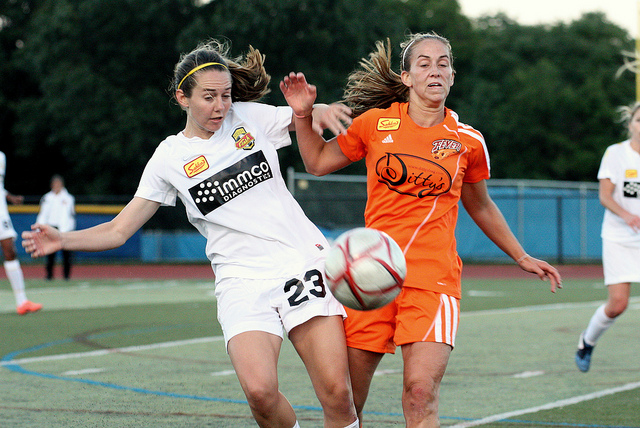 Katy Frierson fights for position with Di Clemente.
Stockton looks for an outlet.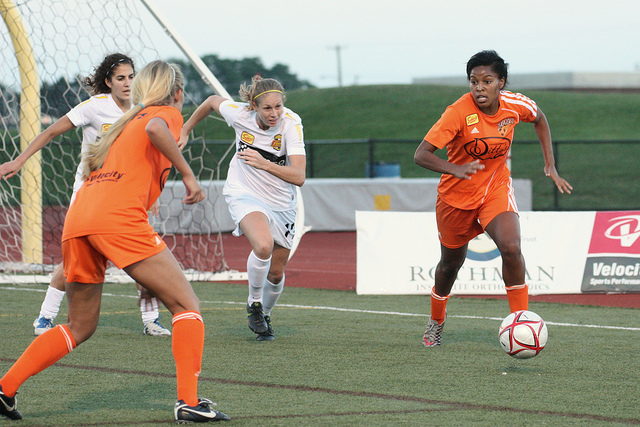 Stockton ends up a little too close to the end line.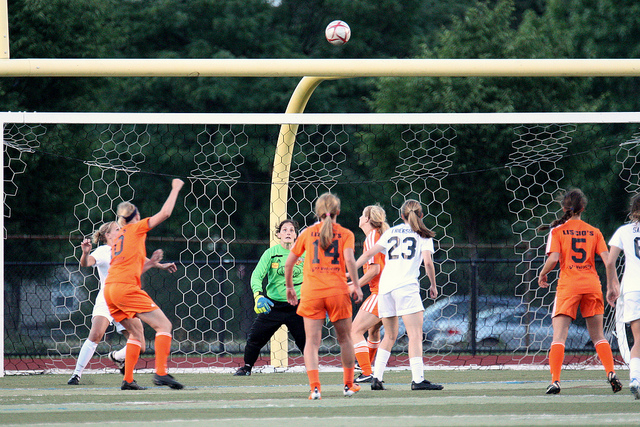 The Flash has a good opportunity late in the first half.
To see more of Paul's photos go to his Flickr page.