The ball is round. The place is Philly.
Featured / Photo essays
Posted by Earl Gardner on July 23, 2011 at 4:56 pm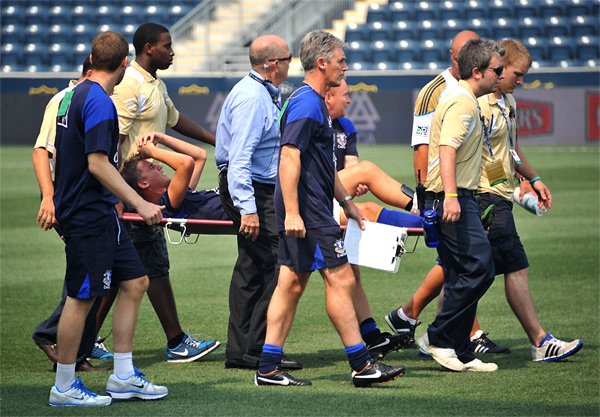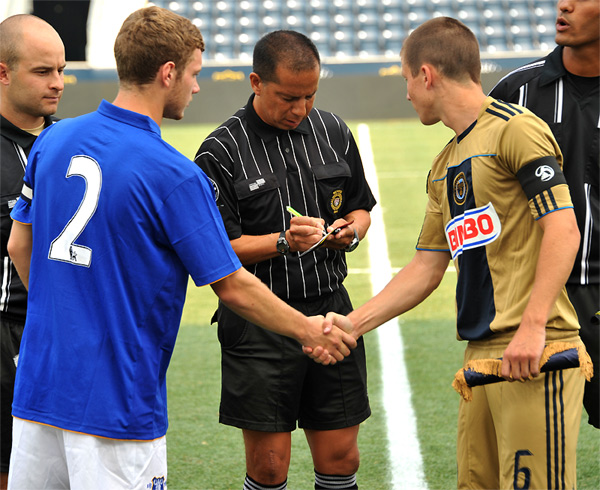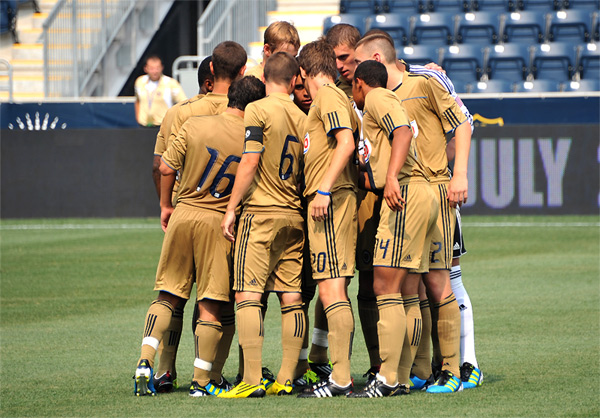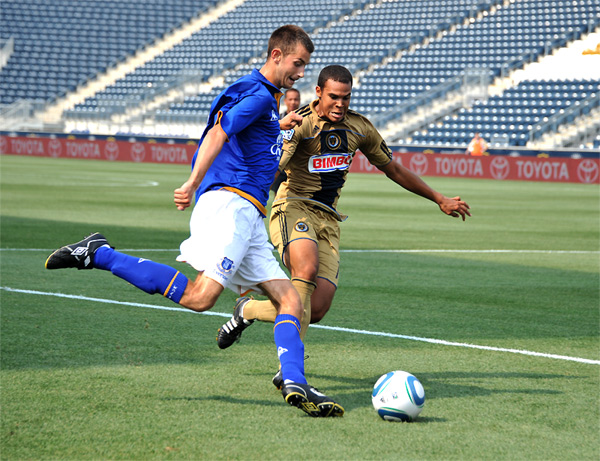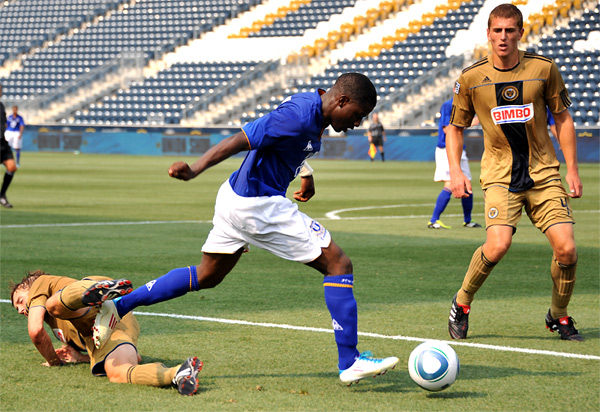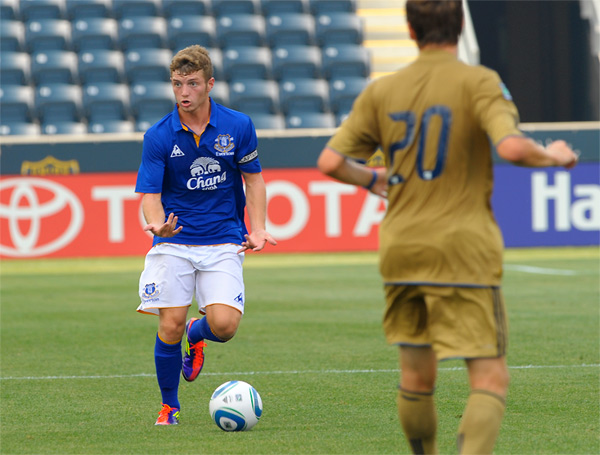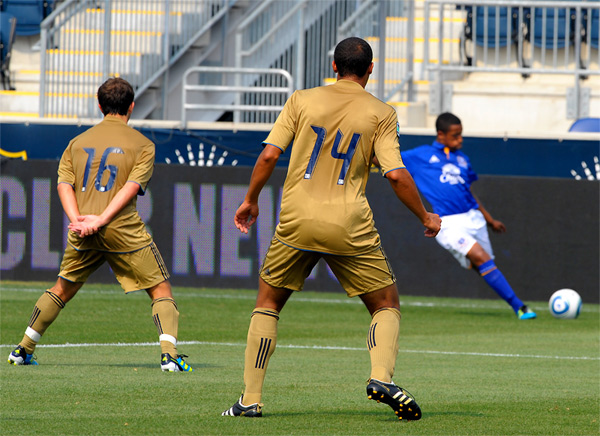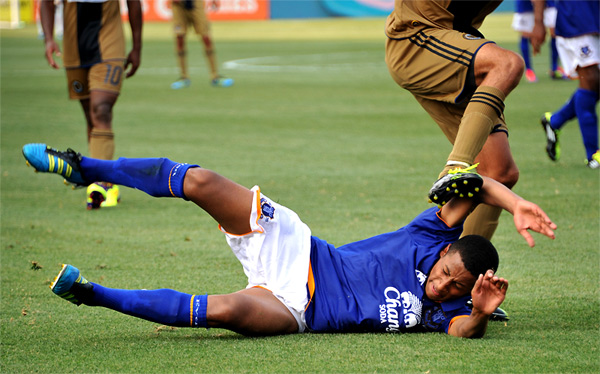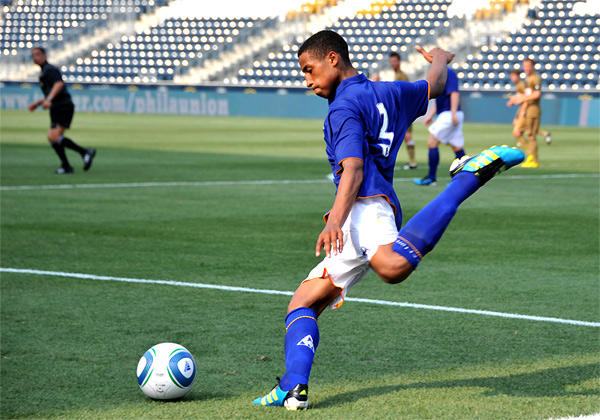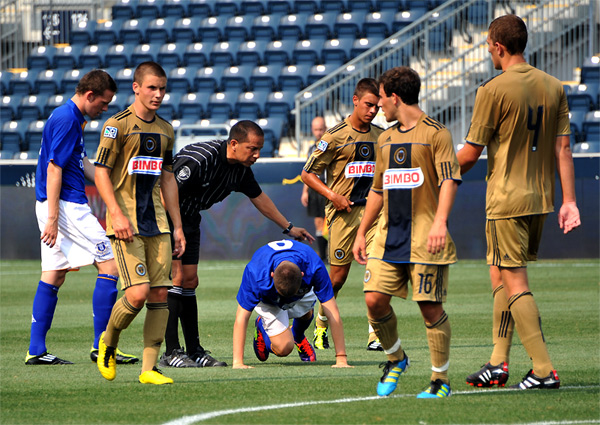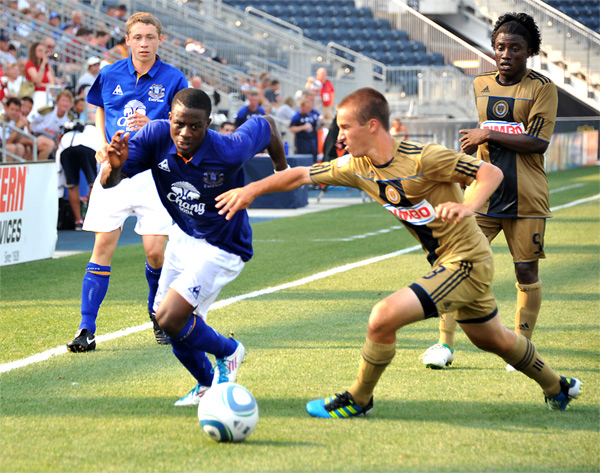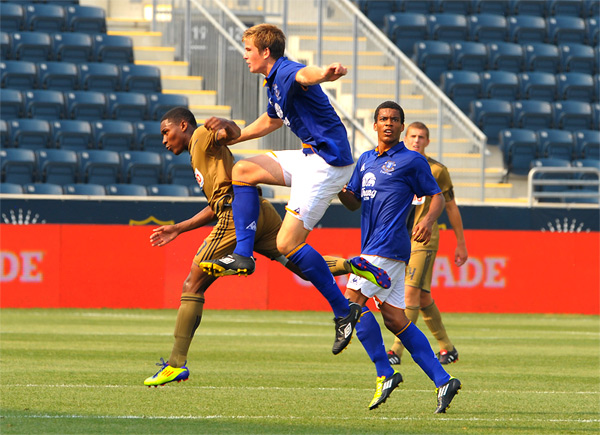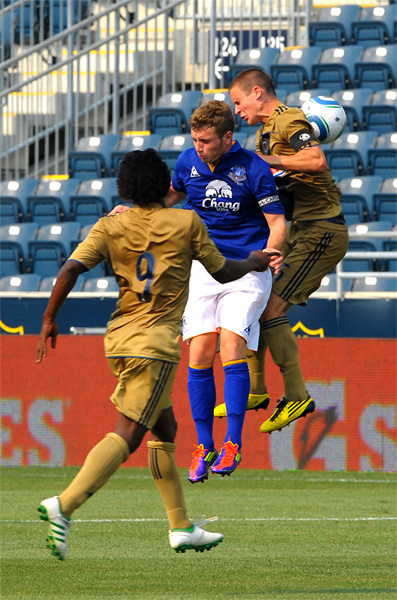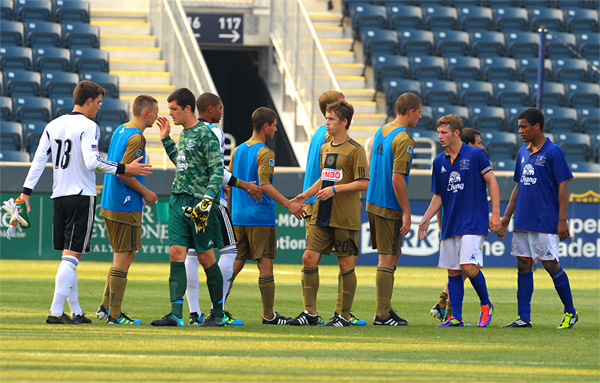 For additional photos of the River Cup match, please check out Earl Gardner's Flickr page.
Author: Earl Gardner
Earl is a professional photographer who has spent the last 15 years documenting explosions around the world with his camera. (If you've seen any of those Discovery Channel shows, then you've seen his work.) Check out Earl's work at http://www.flickr.com/photos/earl_gardner/collections. Follow him on Twitter @EarlWGardner.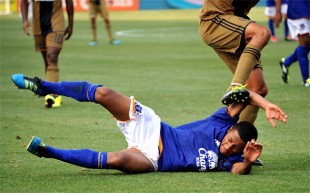 Union highlights: Bedoya claims the Supporters' Shield for Union
Union captain Alejandro Bedoya speaks to fans as the Union claim the Supporters' Shield on Sunday.
Press conference: Jim Curtin
Union head coach Jim Curtin speaks with reporters after the Union's 2-0 victory over New England to claim the Supporters' Shield.