The ball is round. The place is Philly.
Post Tagged with: "Timmy Chandler"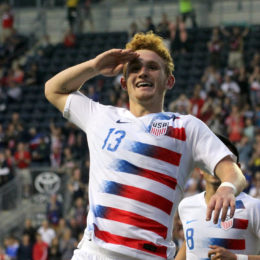 US / USMNT
Christian Sandler asks some tough questions about Gregg Berhalter and his implications for the USMNT's future.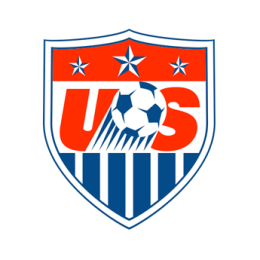 USMNT
The 30-man preliminary roster for the USMNT's World Cup squad has been announced. Tough choices will be made.