The ball is round. The place is Philly.
Post Tagged with: "baldomero toledo"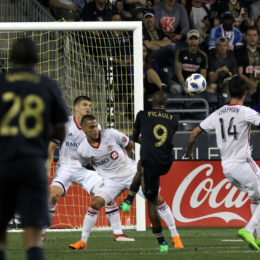 Uncategorized
How Union players performed in a game that felt strangely like phoning it in.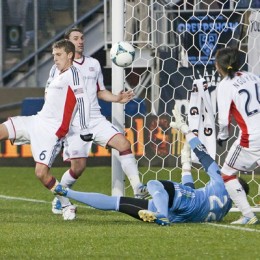 Match previews
The Revs need three points heading into a tough May, but the Union have been a force on the road and New England's vaunted back line was torn to shreds by Jacques McHenry last week.