The ball is round. The place is Philly.
Articles written by: Carlo deMarco
Philadelphians Abroad
Carlo DeMarco with the weekly round up how players with local ties have been faring in the pros.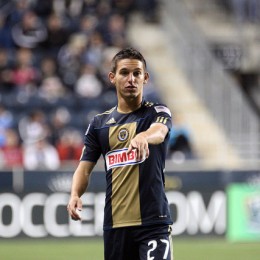 Philadelphians Abroad
Zach Pfeffer, along with former Union Academy goalkeeper Zack Steffen, put in fine performances with the US U-20s at the Dallas Cup.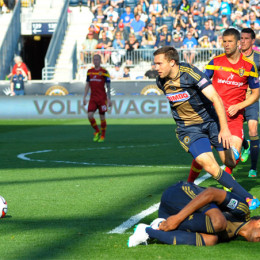 Philadelphians Abroad
Andrew Wenger reintroduced himself to Philadelphia Union fans in a big way. New PSP contributor Carlo DeMarco rounds up how local players fared last week in the latest edition of Philly Abroad.