All photos credit Paul Rudderow
PSP photographer Paul Rudderow was on hand Wednesday night as the Philadelphia Union defeated Deportivo Saprissa 4-0 to advance to the quarterfinals of the Scotiabank Concacaf Champions League. Here's what he saw.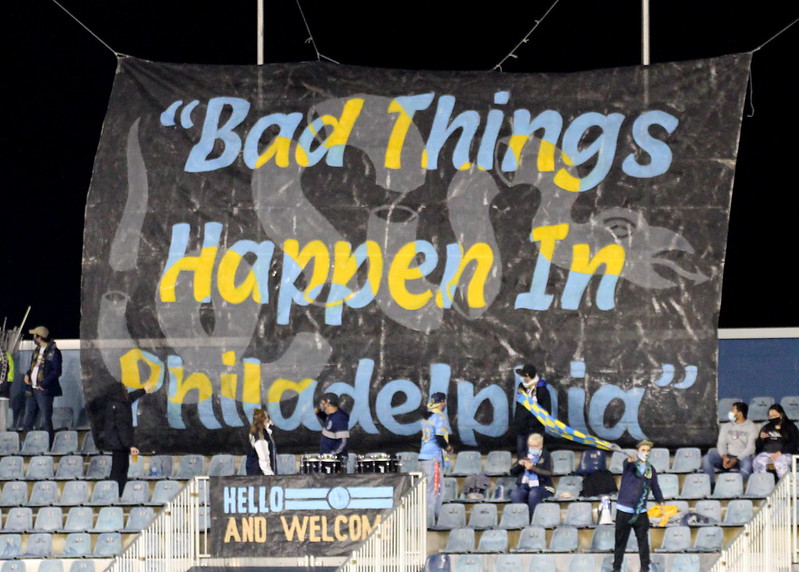 And sometimes that is a good thing.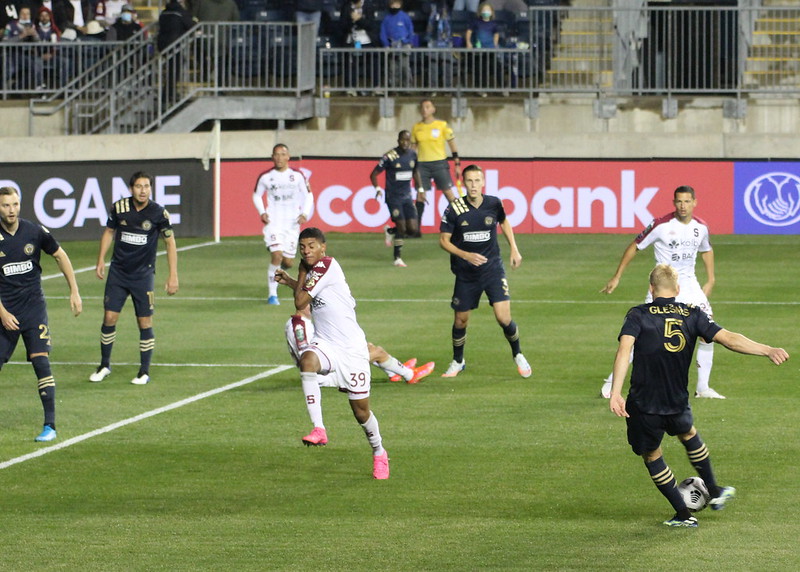 Jakob Glesnes rings one off the goal post.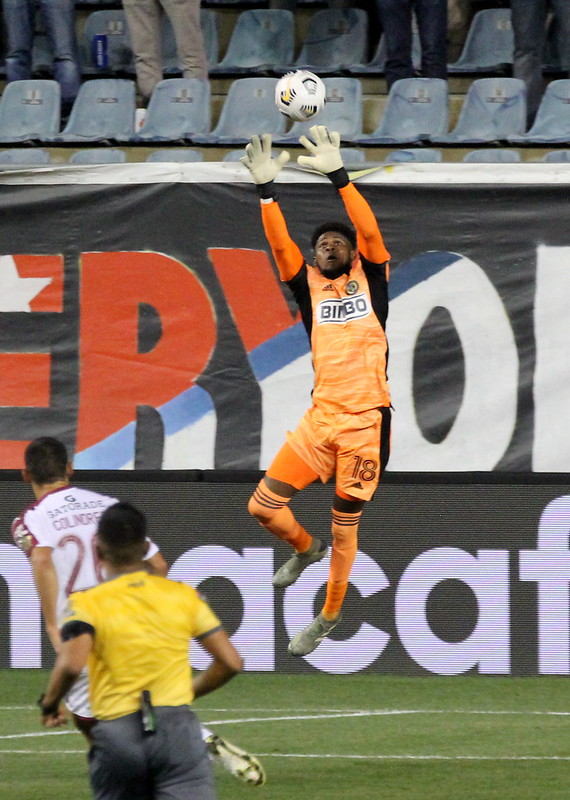 Andre Blake was in good position all night.
Leon Flach takes a hit.
Alejandro Bedoya controlling the play through midfield.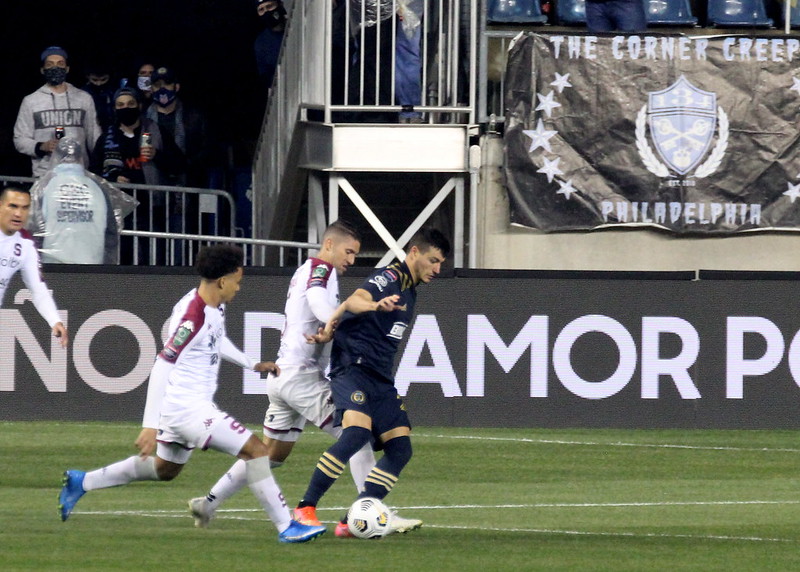 Anthony Fontana earns a penalty kick.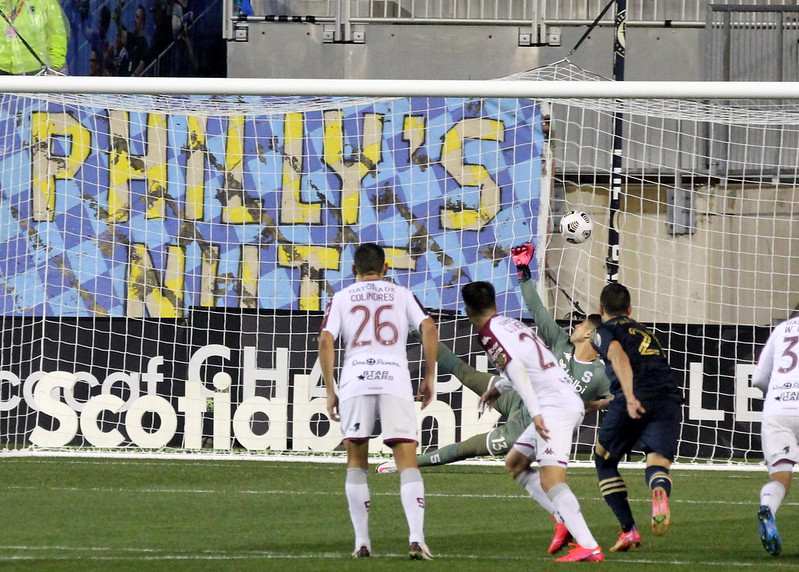 Jamiro Monteiro makes them pay and opens the scoring.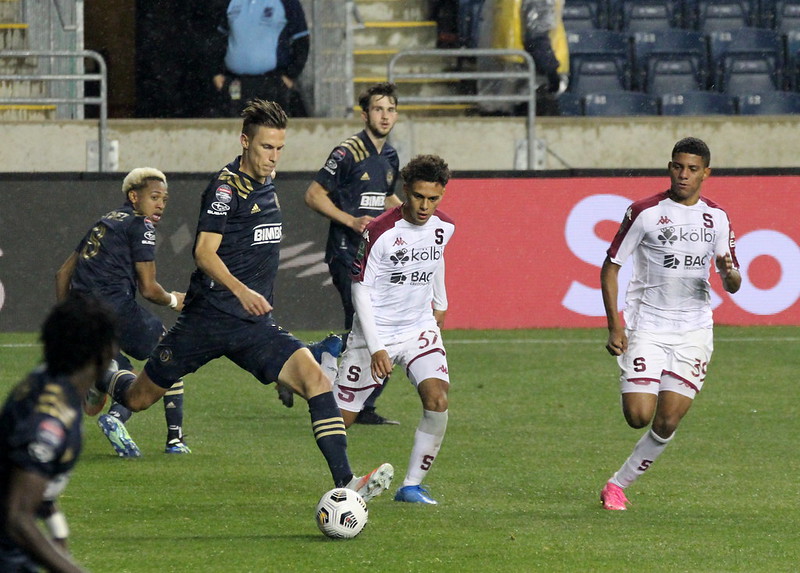 Jack Elliott clears out of the back.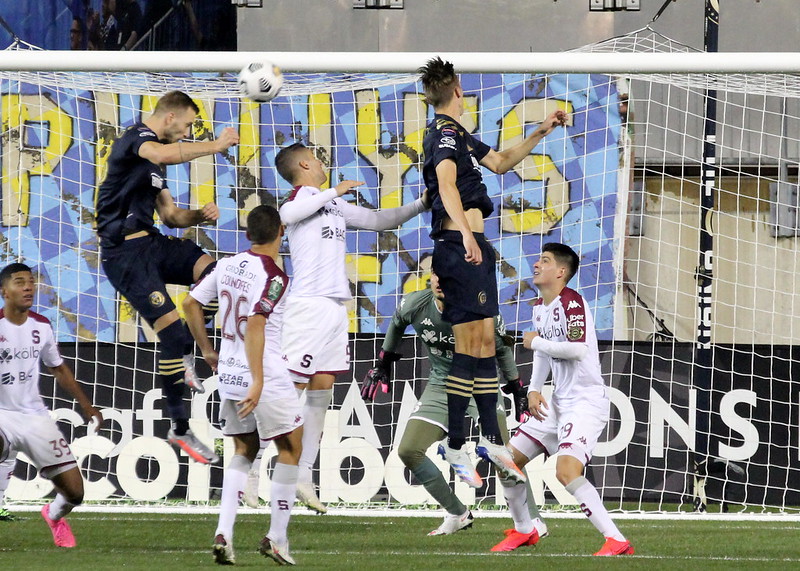 Kacper Przybylko with another heading goal.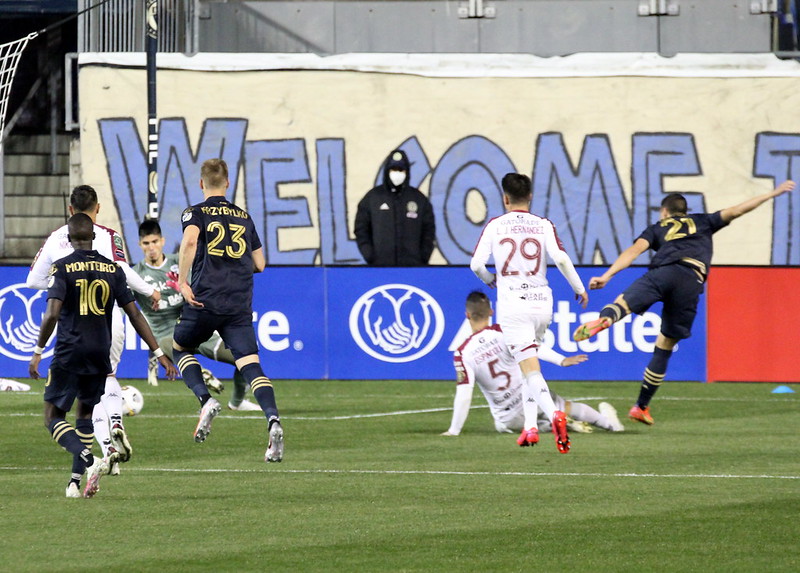 Fontana makes it three.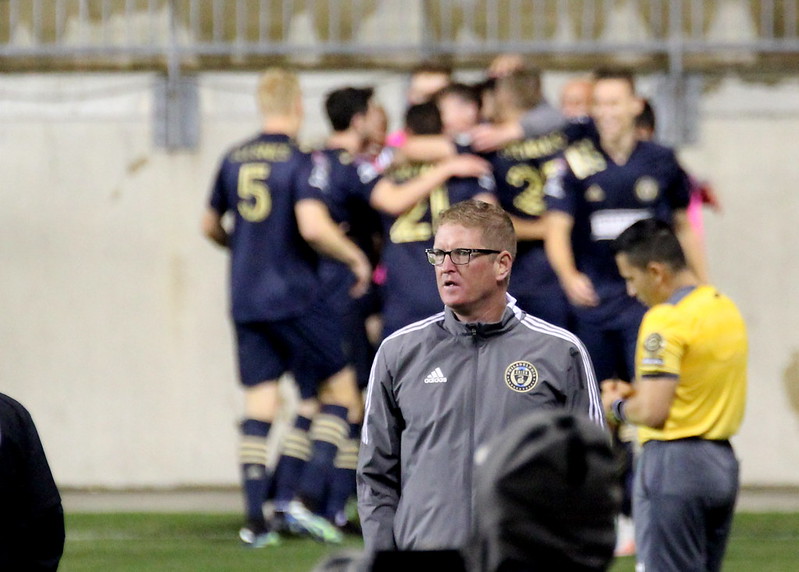 Not time to celebrate for Jim Curtin.
Jose Martínez dominated the midfield.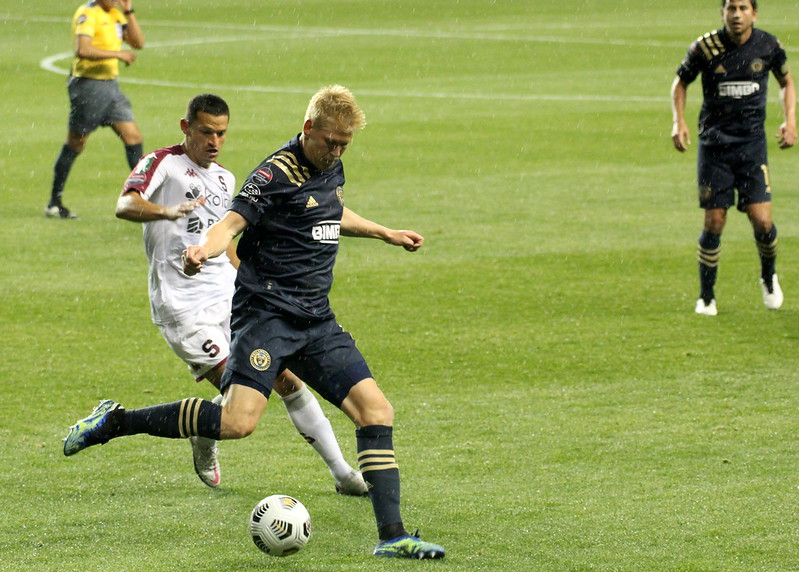 Glesnes helps to keep a clean sheet.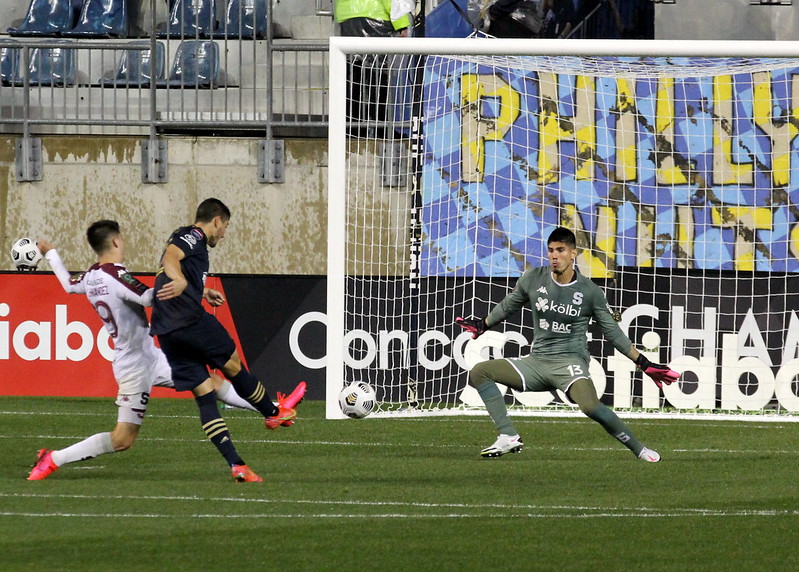 Fontana almost gets his second of the night.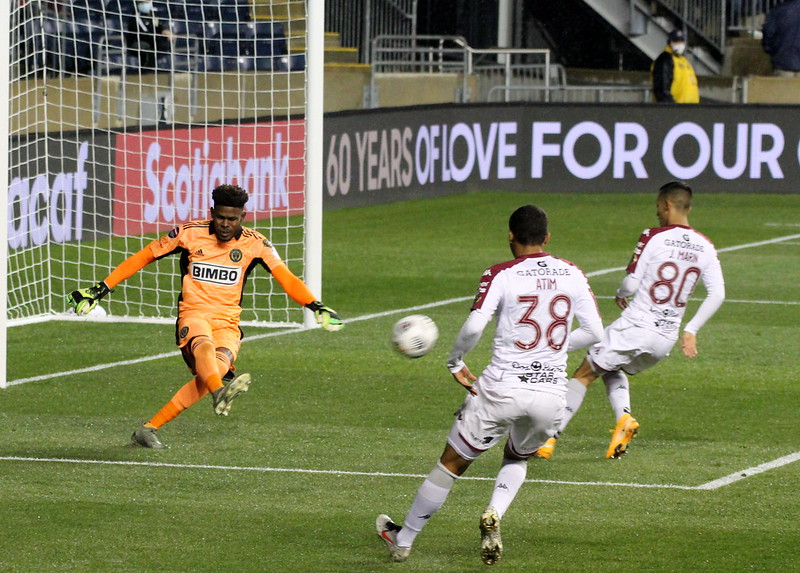 Blake clears under pressure.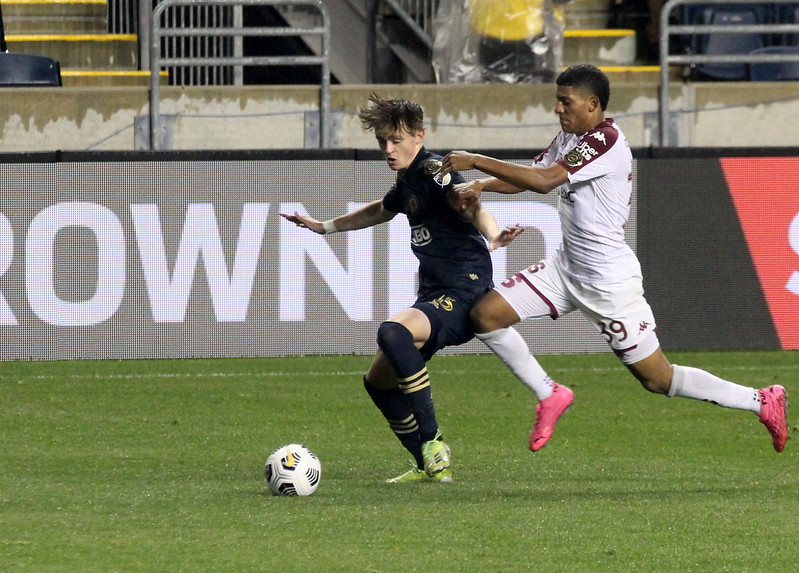 Jack McGlynn gets a hard welcome to CONCACAF.
McGlynn get a lesson on the speed of the game.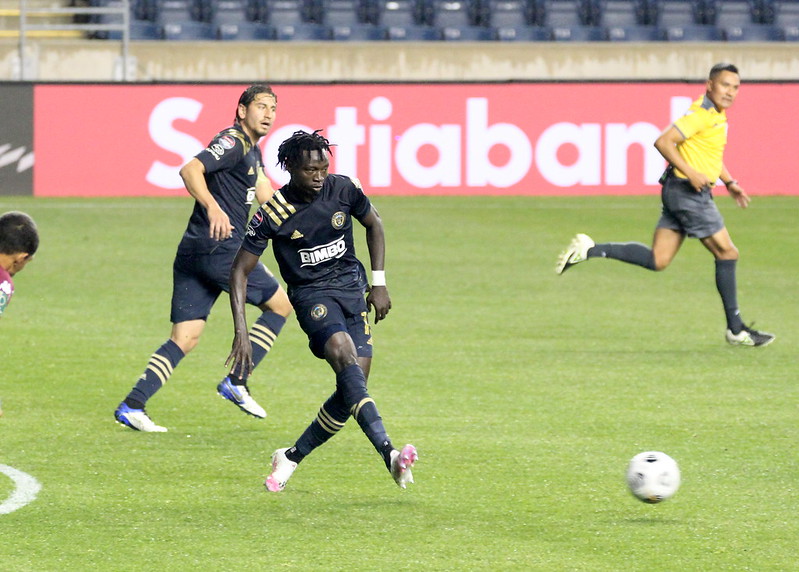 Olivier Mbazio feeds to the wing.
Monteiro almost scores again.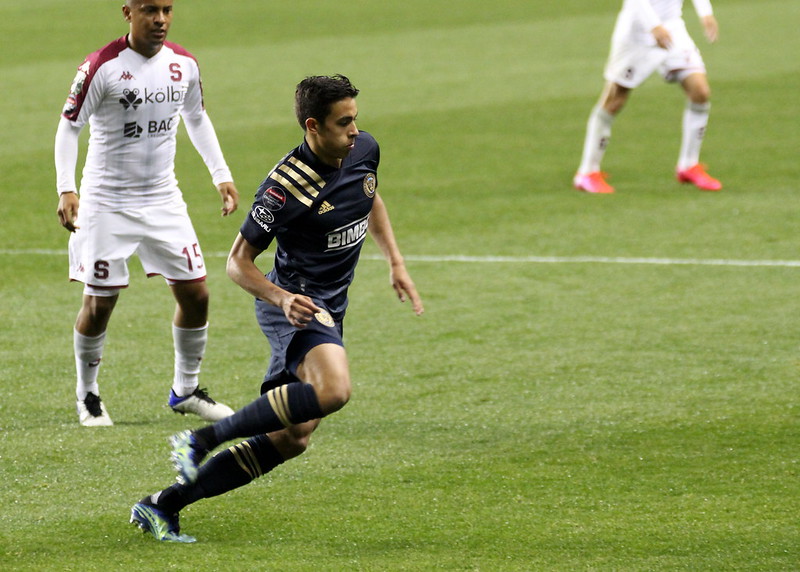 Quinn Sullivan gets some playing time.
One of the only ways to stop Sergio Santos.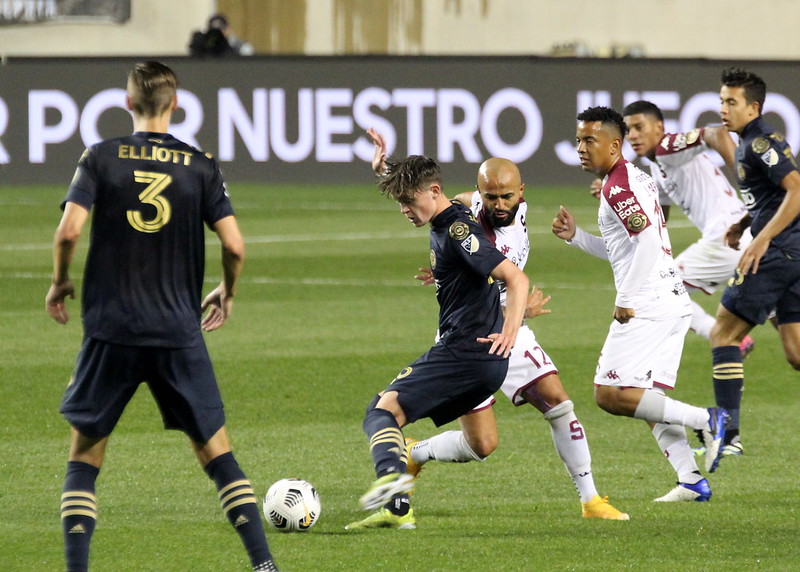 McGlynn presses forward.
Stuart Findlay supplies fresh legs on defense.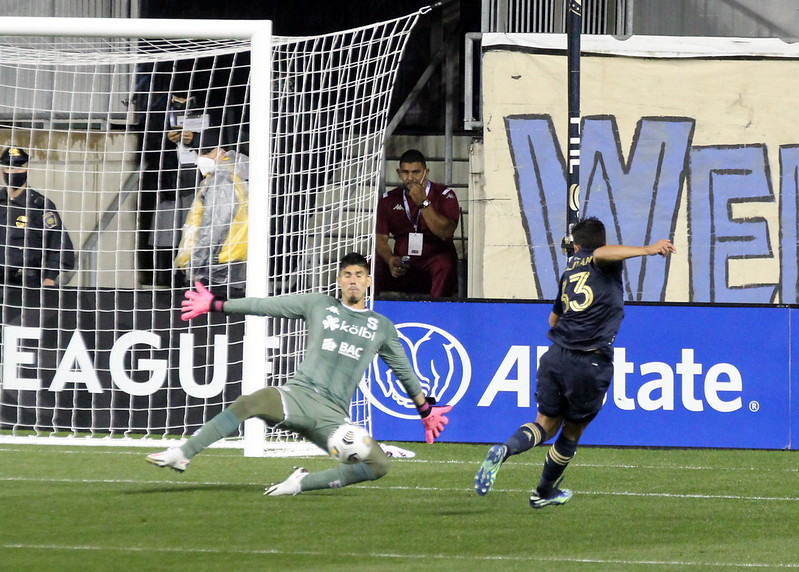 Sullivan almost gets a goal of his own.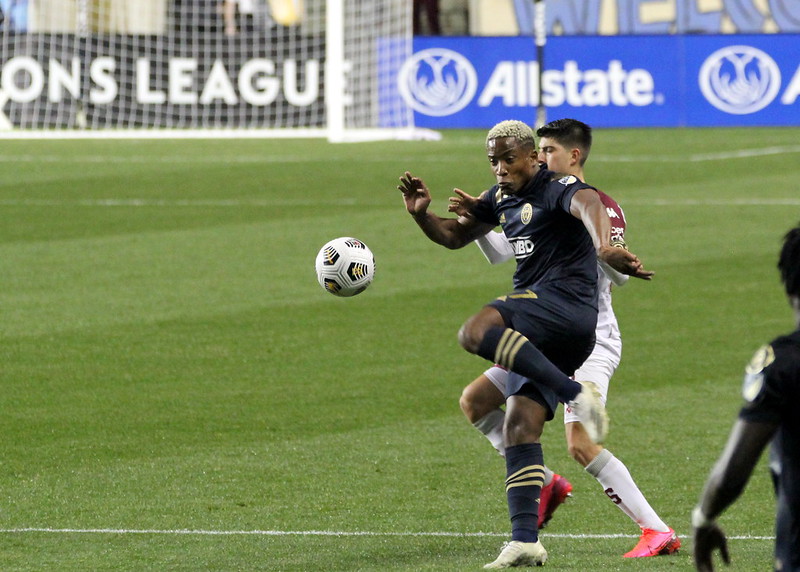 Santos with a great volley up to Monteiro.
Monteiro works into the box for his second goal of the night.
Monteiro starts the celebration.
No need for extra time.
For more photos, check out Paul's Flickr page and feel free to leave comments.