As with most of us, this has been a challenging year for the PSP photographers. Marjorie Elzey got us off to a great start of the year with a look at the new team and a trip to Dallas to cover the opening game. We all know what happened from there. For several reasons, PSP went from five photographers last year down to just two this year. This year's collection of Union game day photos may be on the smaller side but we hope you enjoyed them just the same. As always, thank you for all of your support and comments through the year!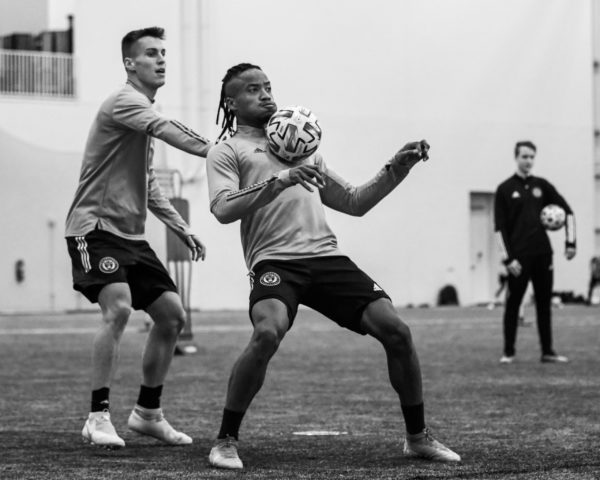 In Late January Marjorie Elzey captured a nice collection of photographs at the new 76ers Fieldhouse before the team headed for training in Florida.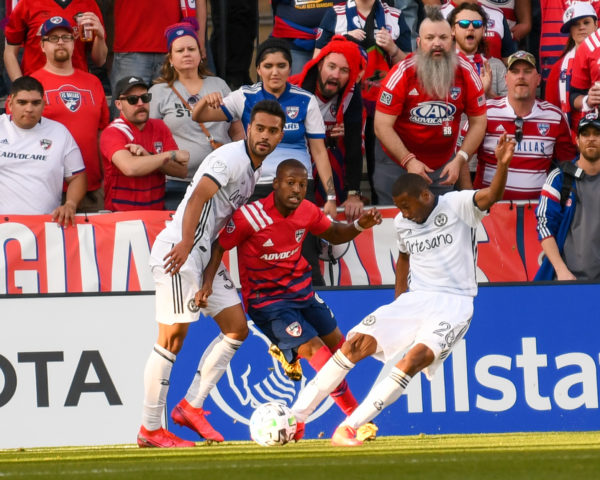 In early March, Marjorie made the trip down to Dallas for the season opener and ran into an old friend.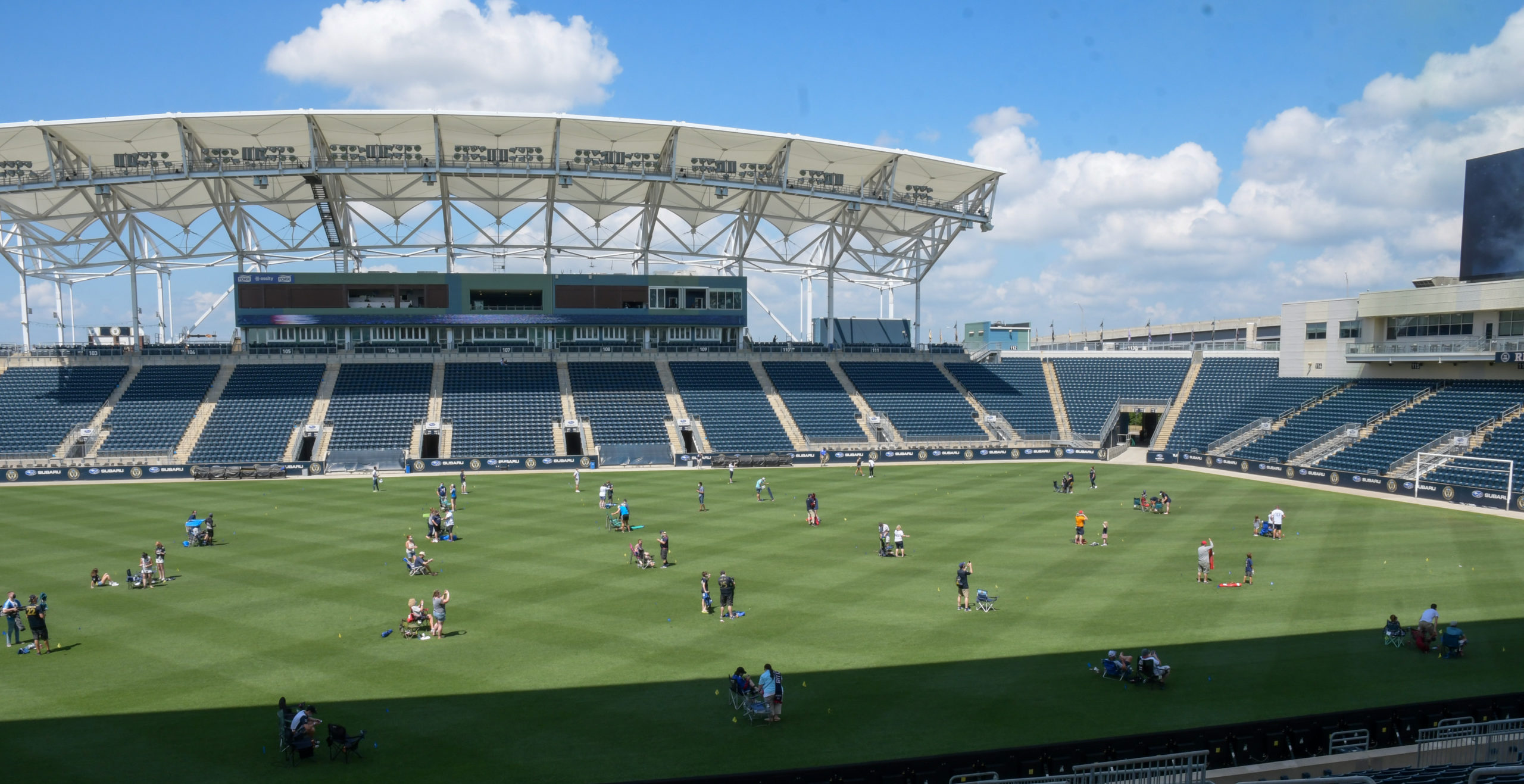 In July Marjorie captured what would become the temporary new normal as the Philadelphia Union held a watch party for the opening game of the MLS is Back Tournament.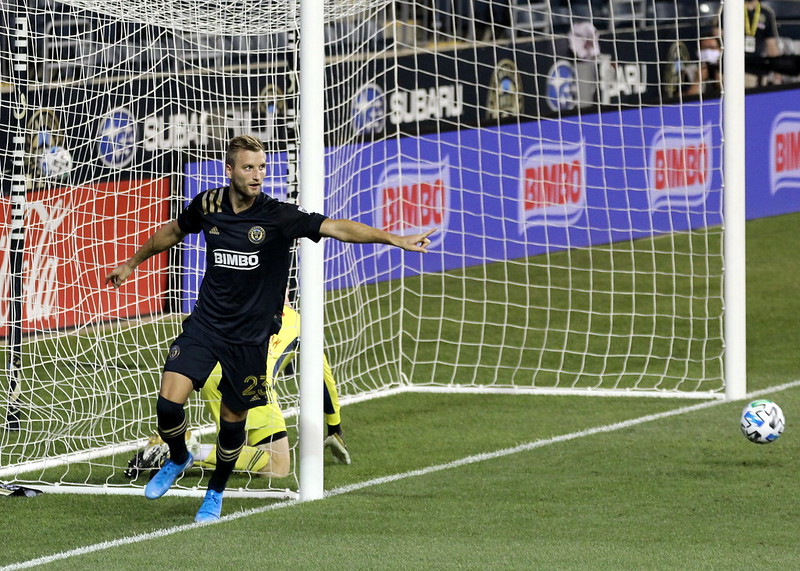 It wasn't until the end of August that the Union were back at Subaru Park for the home opener. Paul Rudderow was on hand as Przybylko brought home the 1-0 win over the New York Red Bulls.
The Union collects another win in August and Marjorie was there to capture the 4-1 win over D.C. United.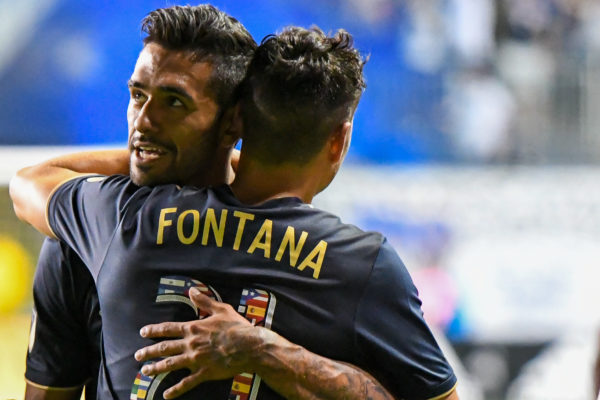 To get a better understanding and to introduce some of the Union Homegrown players, Marjorie pulled together an amazing list of players and photographs.
Paul was on hand mid-September as a new super-sub Fontana came into his own with a 2-1 win over the New England Revolution.
Marjorie took a trip up to Red Bull Arena at the end of September to cover the Union battle Montreal to a 4-1 win.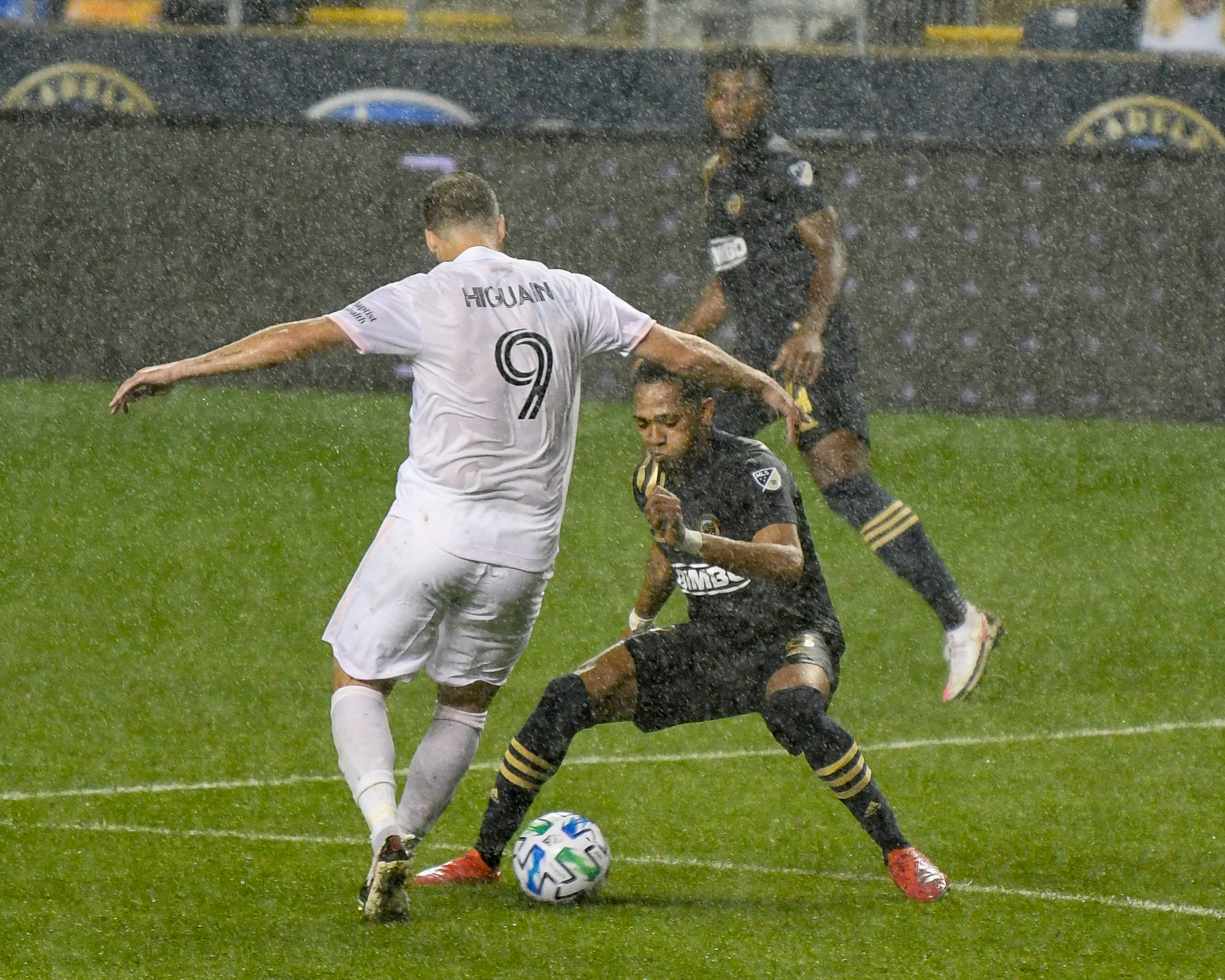 Evan with a ran soaked October night, Marjorie was still able to capture the intensity of the Union 3-0 win over Inter Miami CF.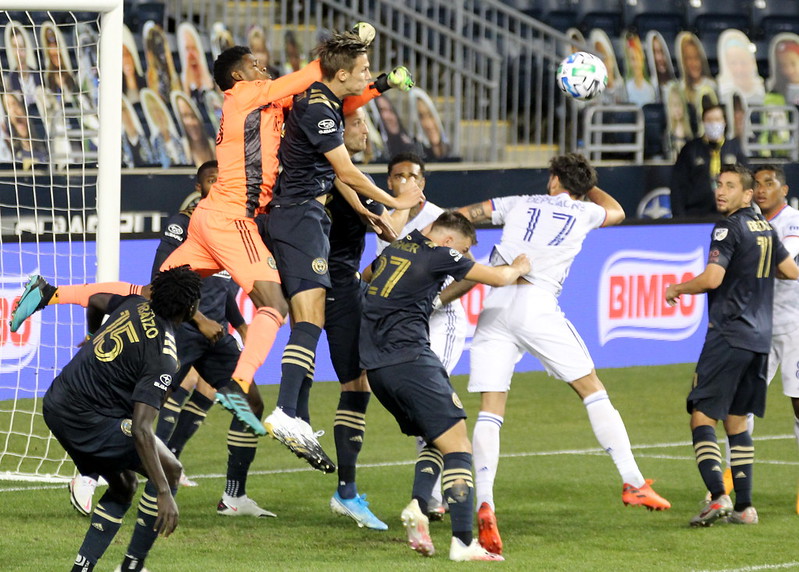 Paul was on hand as Andre Blake continues to frustrate opponents with a mid-October 3-0 defeating of FC Cincinnati.
The Union continue to be a powerhouse at Subaru Park as they dismantled Toronto FC 5-0. Including a hat trick by Sergio Santos. (Paul Rudderow).
To clinching the Union's first silverware as the win the Supporters Shield. (Paul Rudderow)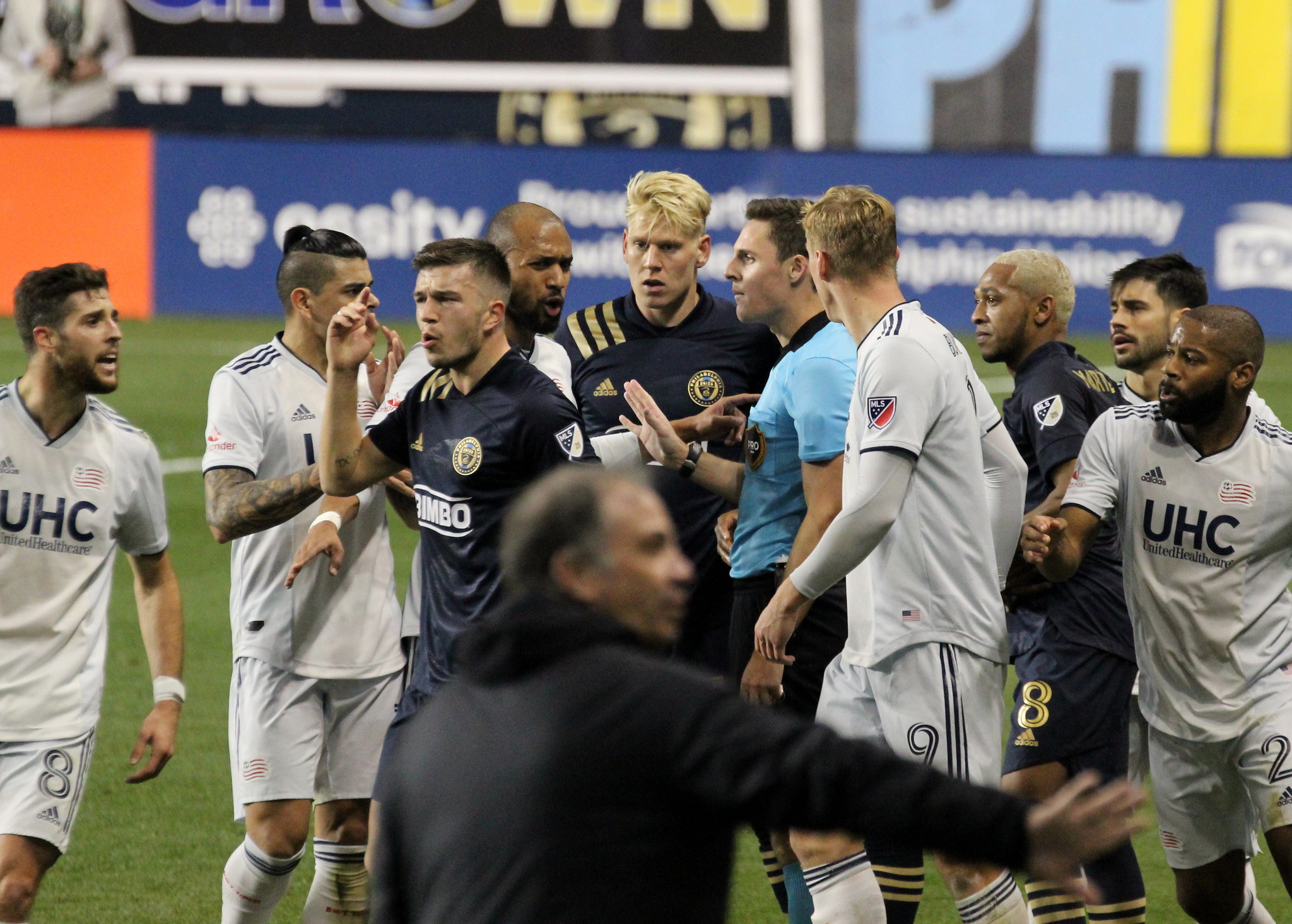 Paul was able to cover another year of playoff soccer but the Union fell to the New England Revolution 0-2.