All photos credit Paul Rudderow
PSP photographer Paul Rudderow was on hand Saturday night as the Philadelphia Union kept their home game streak alive by defeating the New England Revolution 2-1. Here's what he saw.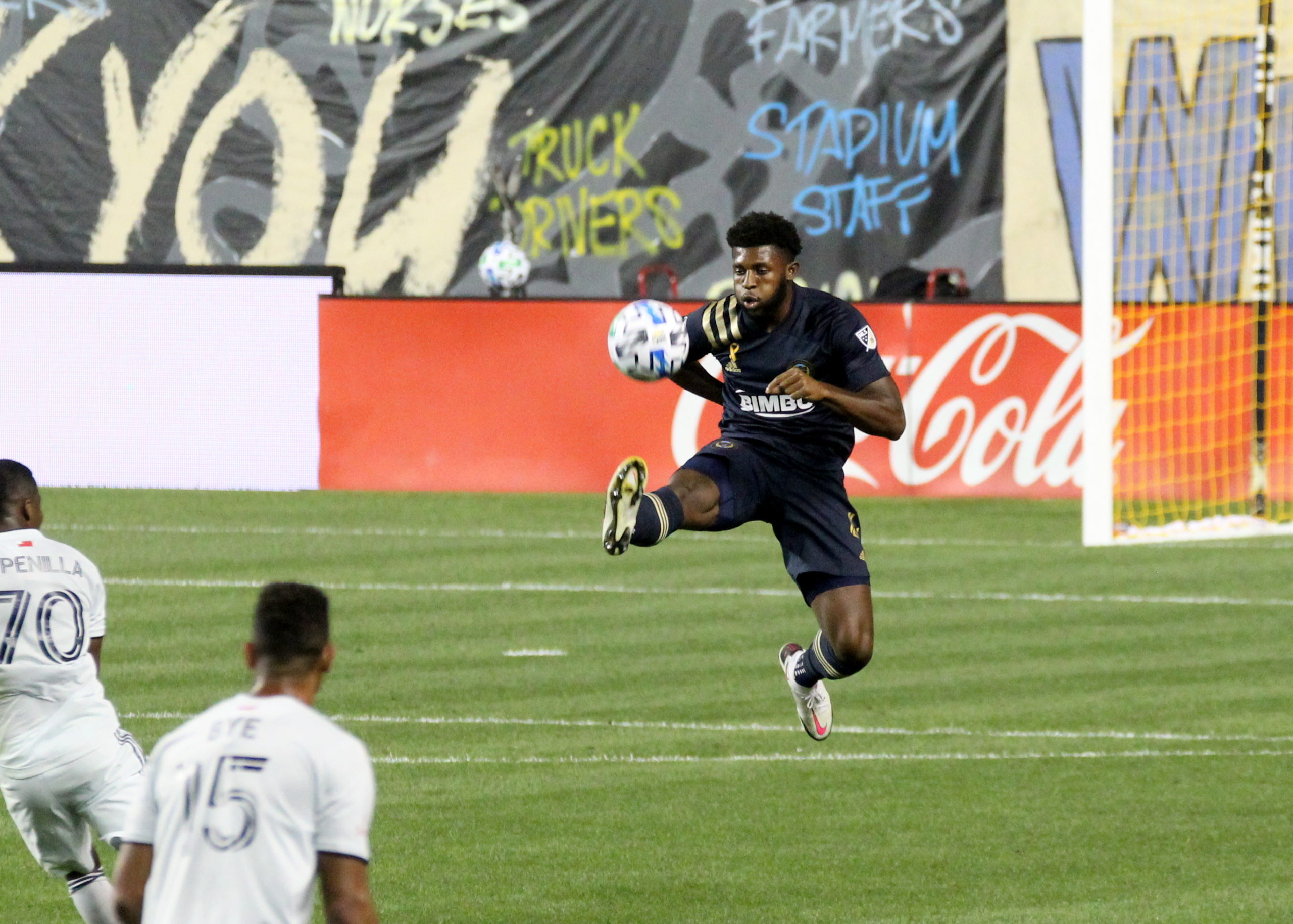 Mark McKenzie with a flying clear.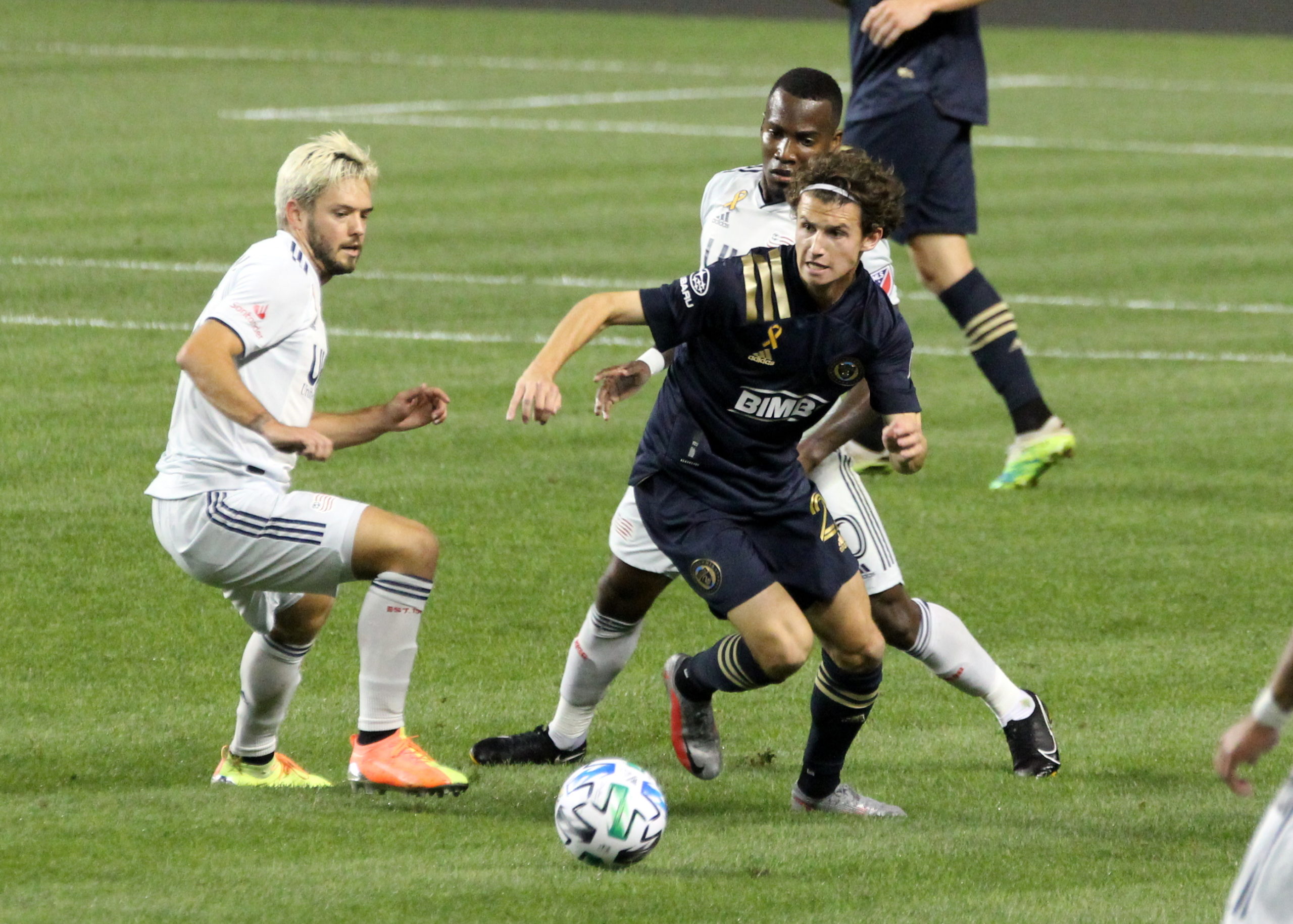 Brenden Aaronson twisting out of trouble.
Jakob Glesnes with one of his long passes.
Olivier Mbaizo pushing play forward.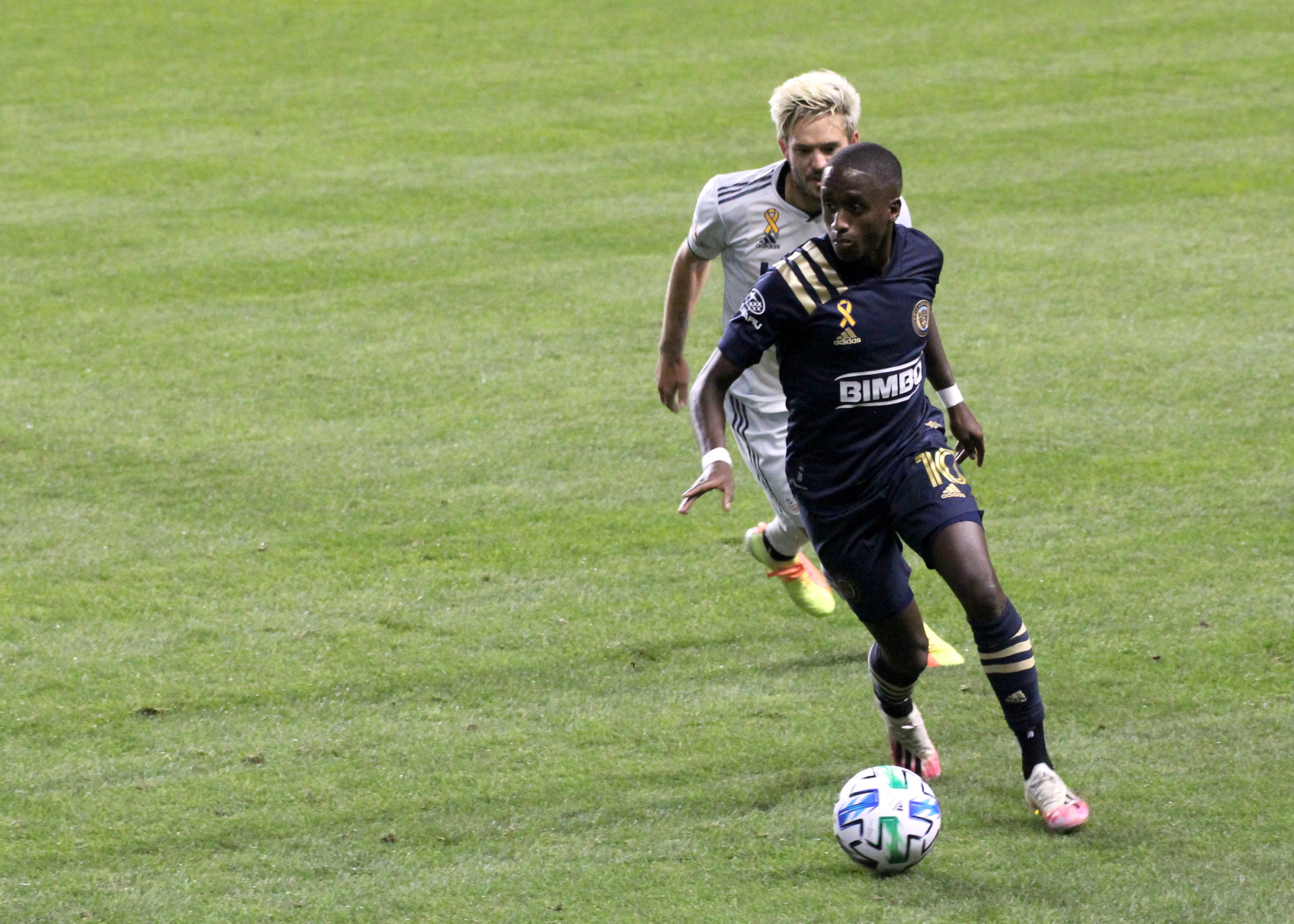 Jamiro Monteiro looking for a target.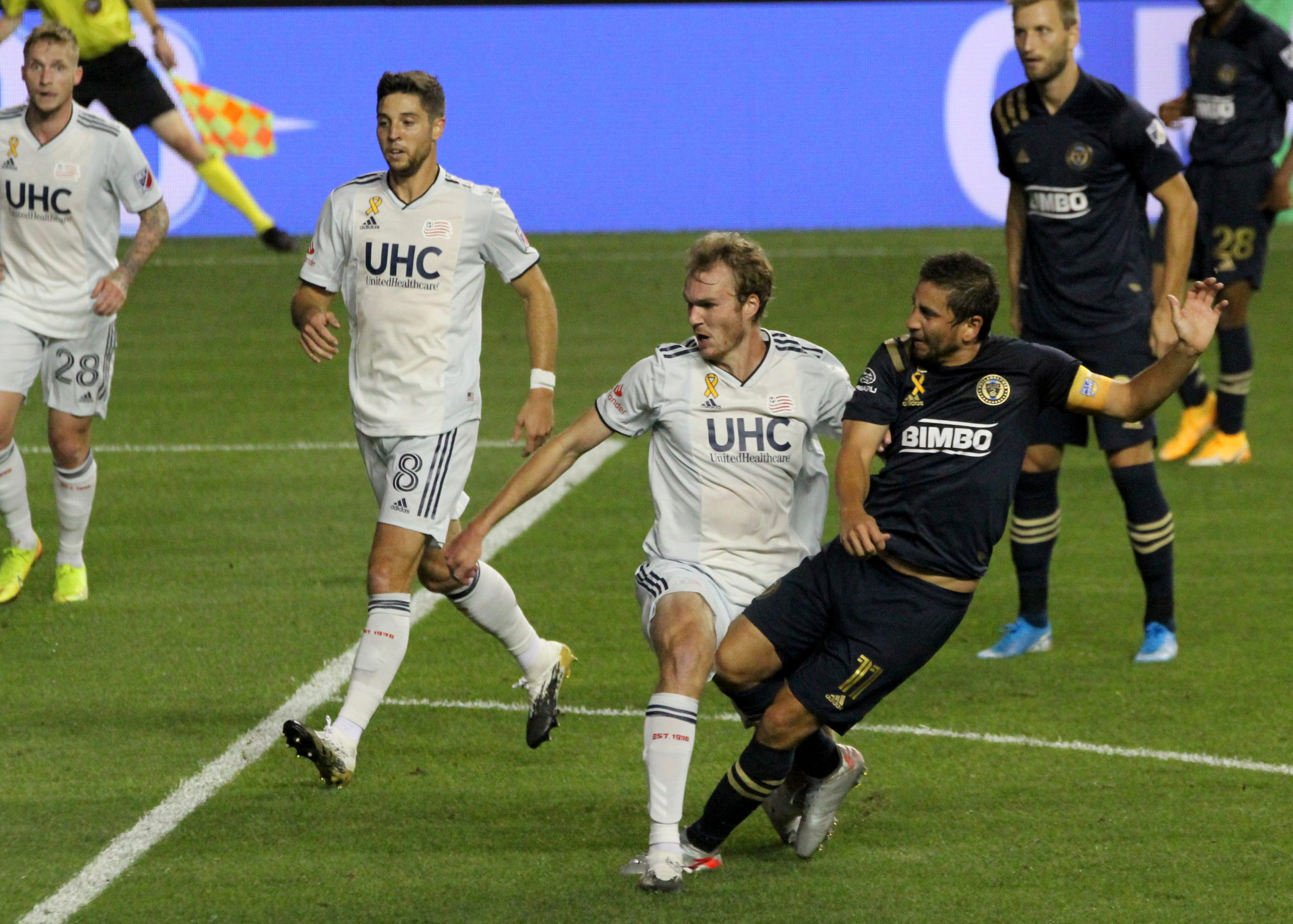 Alejandro Bedoya cannot shoot through a sea of legs.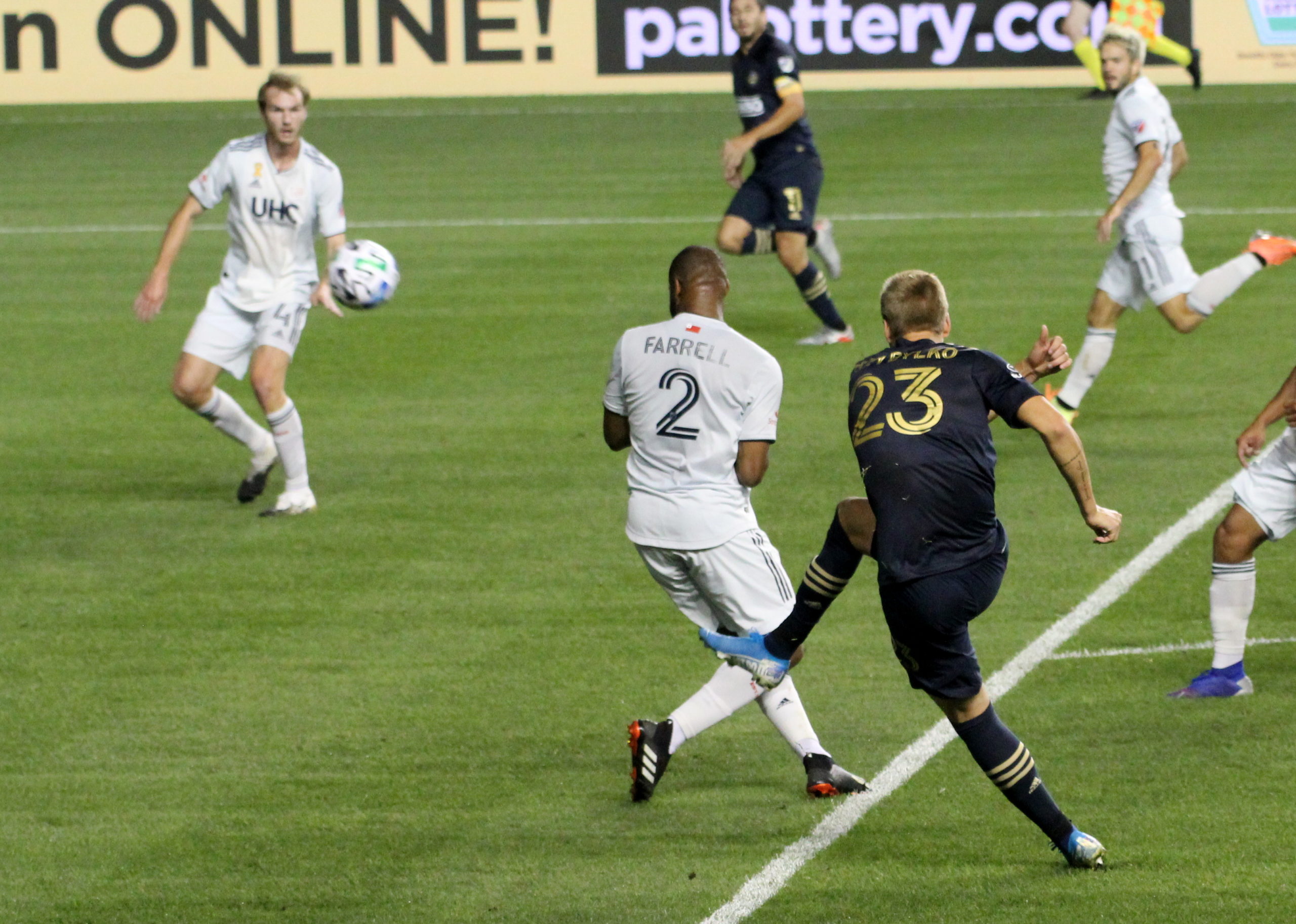 Kacper Przybylko tried to bend one in the upper corner.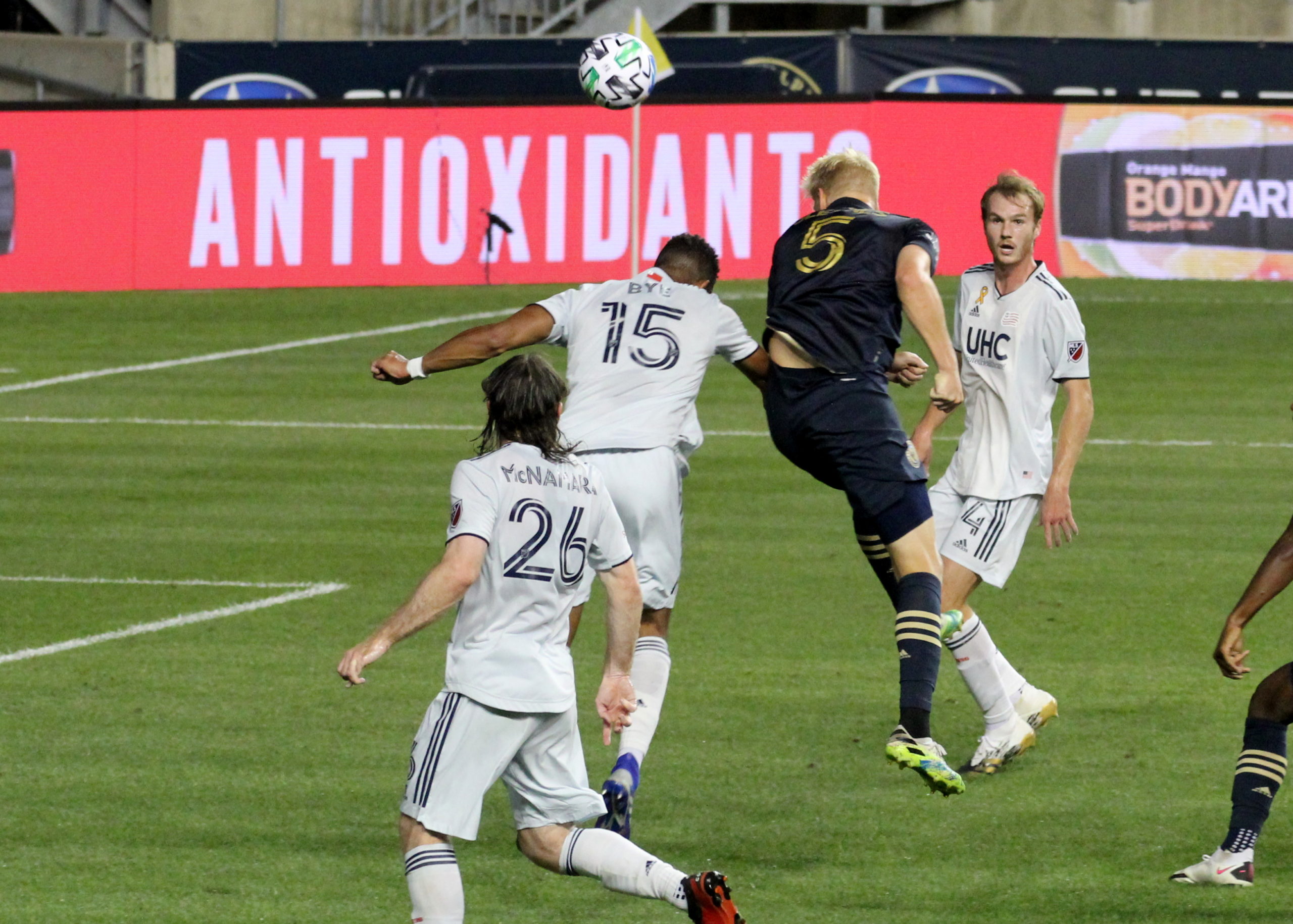 Glesnes almost catches the lower corner.
Andrew Wooten working through the mid-field.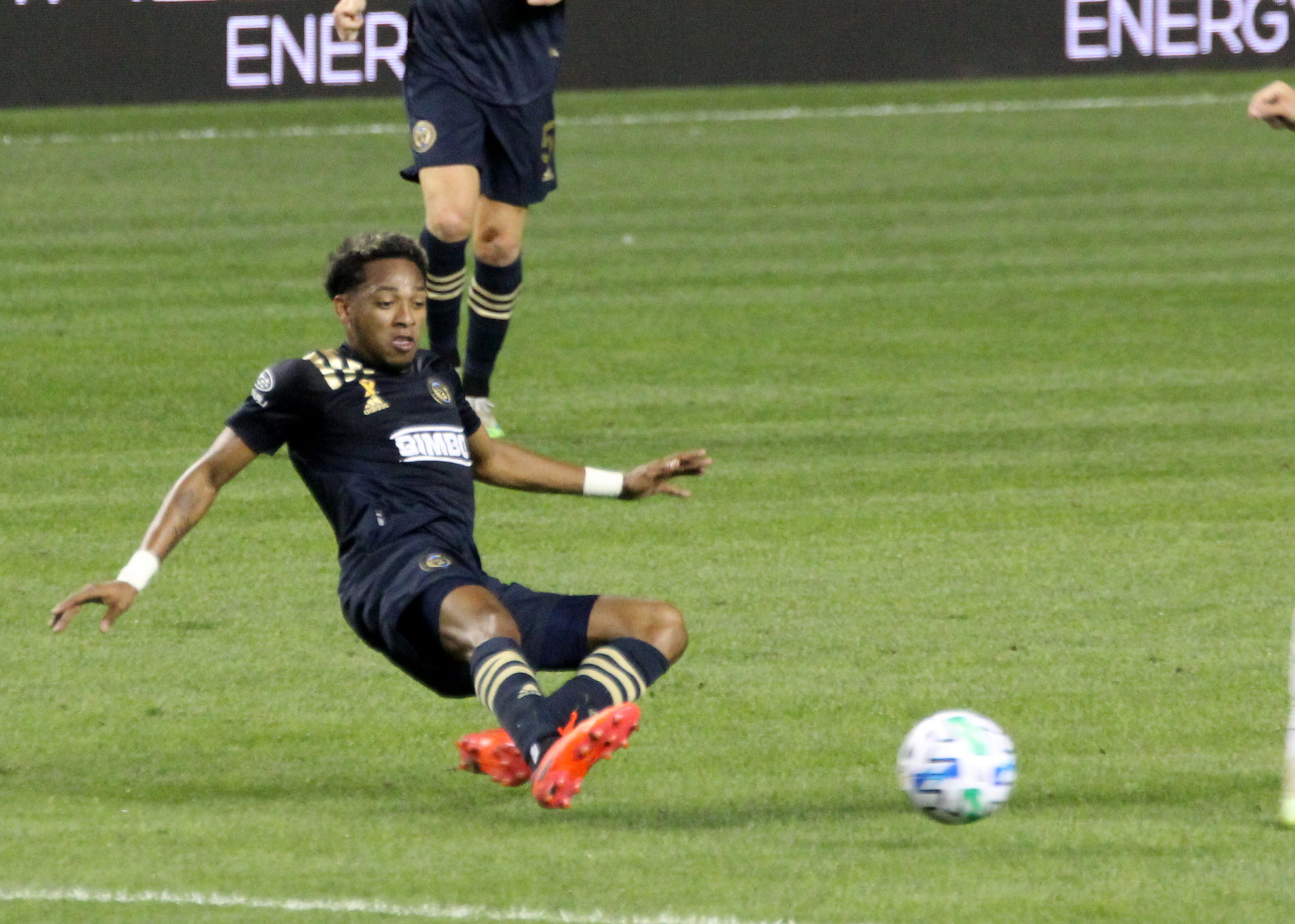 José Martinez slides to keep the ball moving.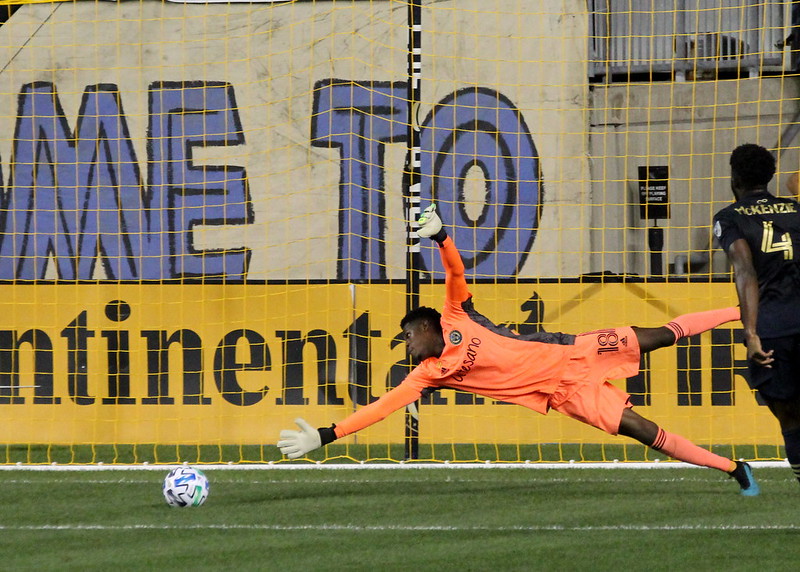 Andre Blake had it measured all the way.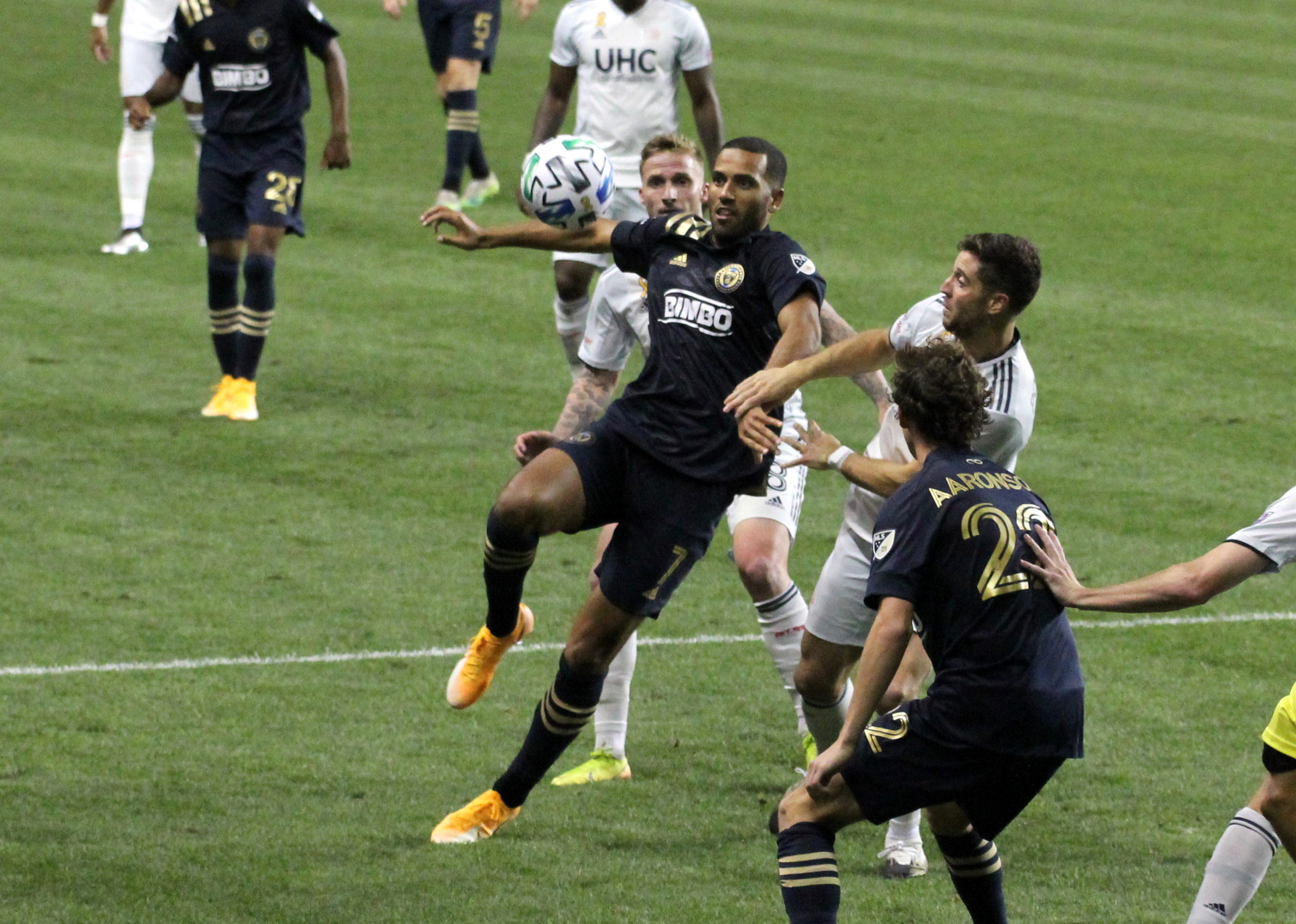 Wooten settles in traffic.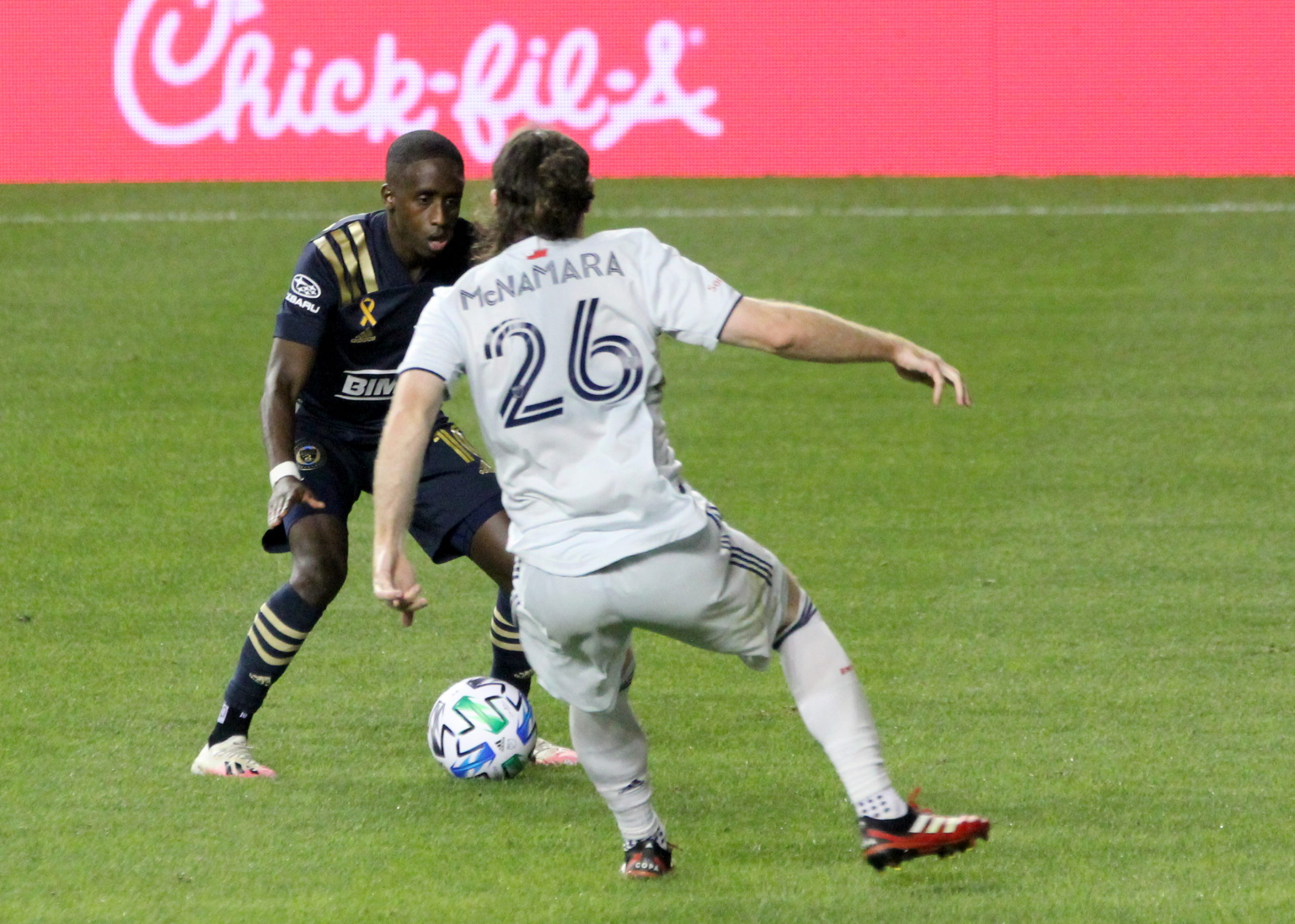 Monteiro catches Tommy McNamara flat footed.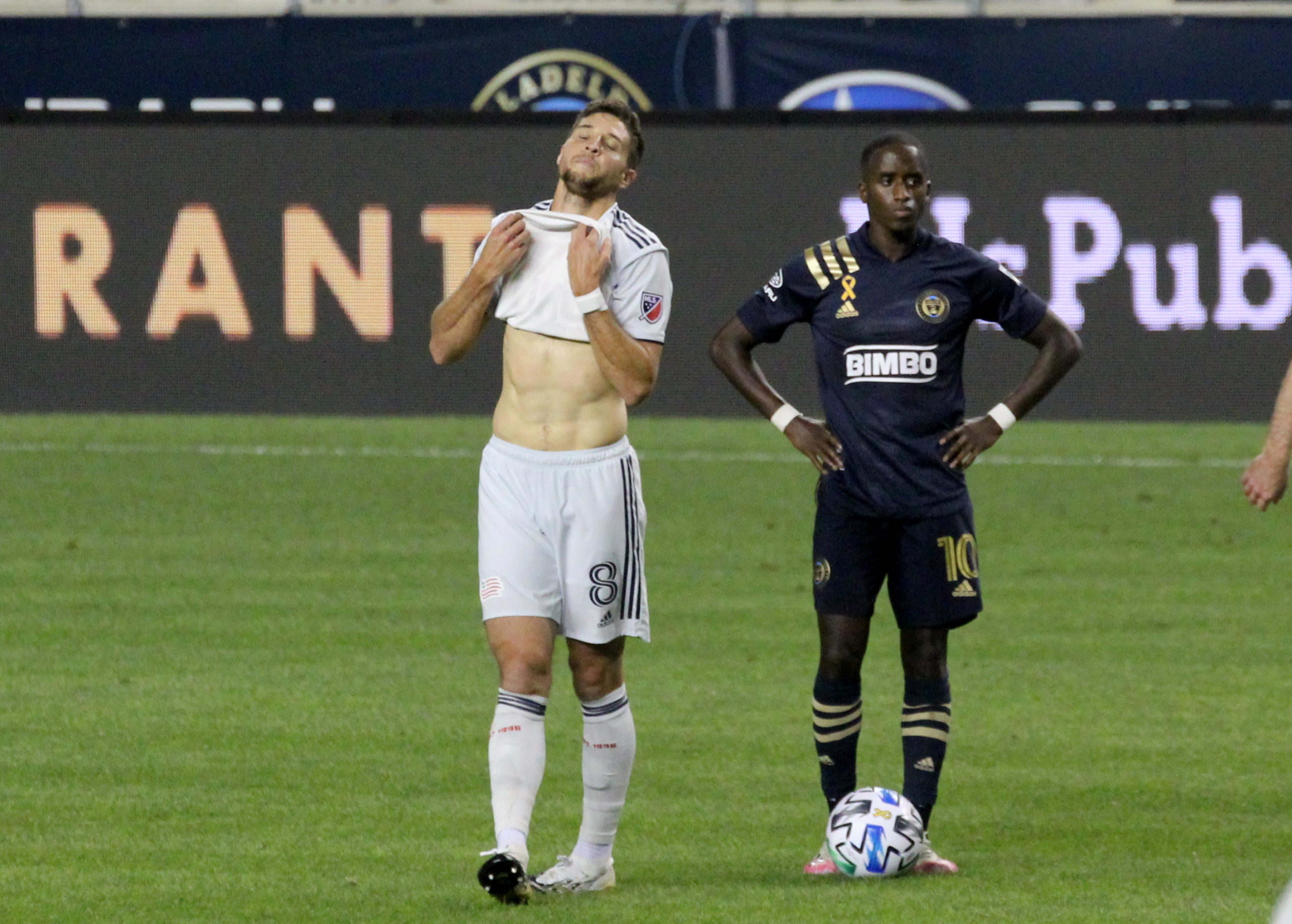 Matt Polster takes the walk of shame for his second yellow.
Aaronson plows through New England.
Bedoya cannot believe Przybylko missed that one.
Blake with an easy save.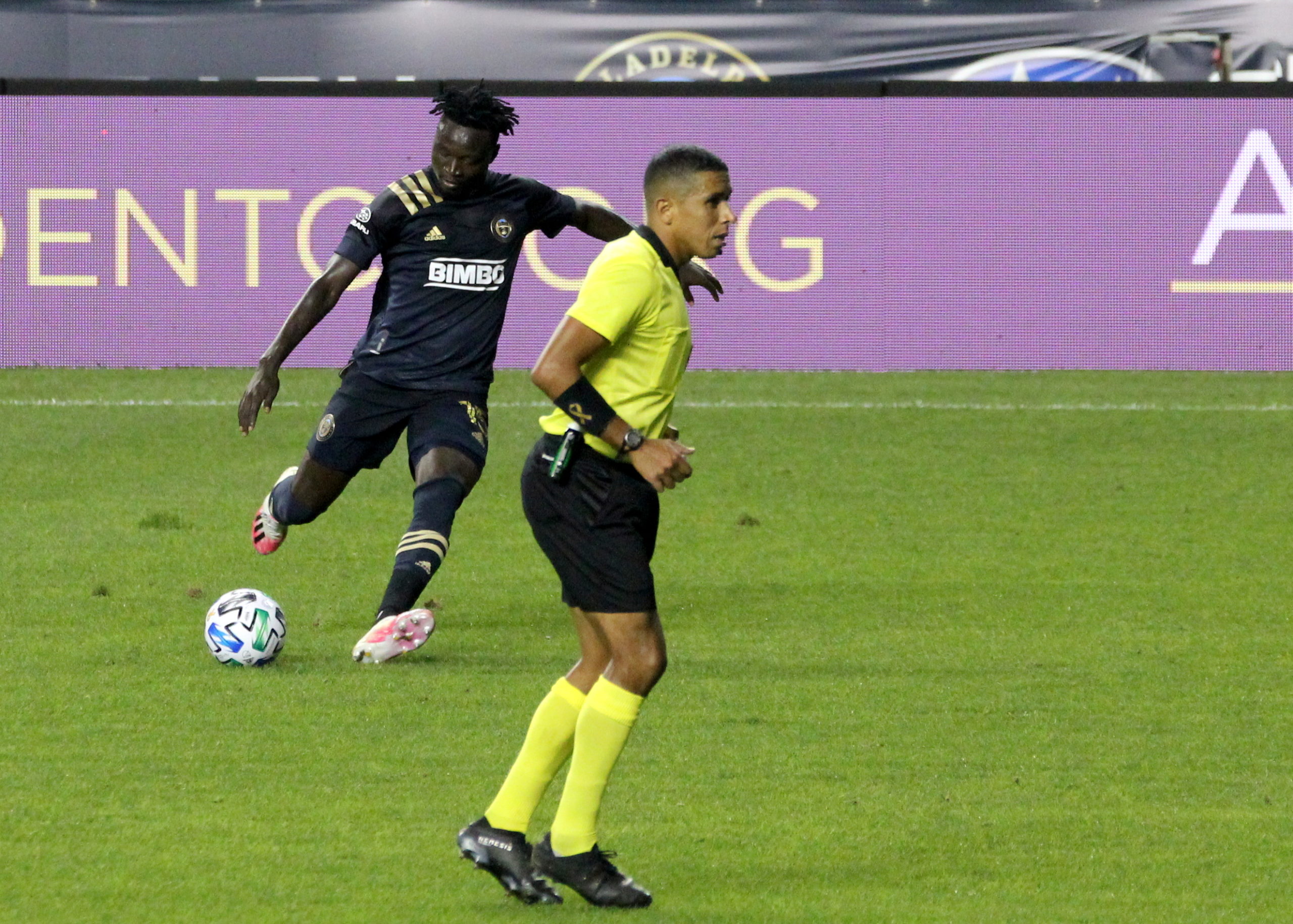 Mbaizo goes for the long pass.
Time for the young guns.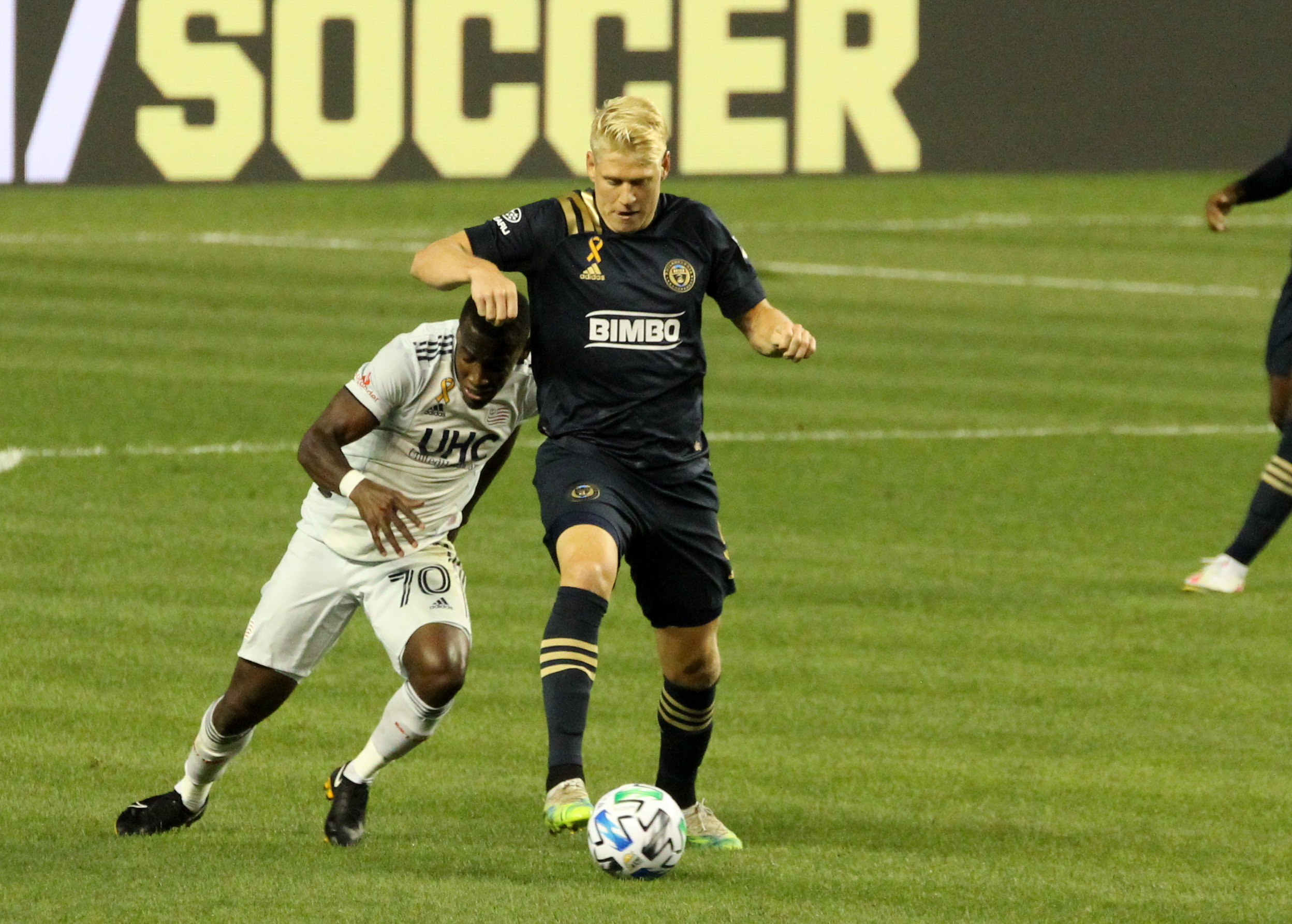 Glesnes catches Cristian Penilla napping.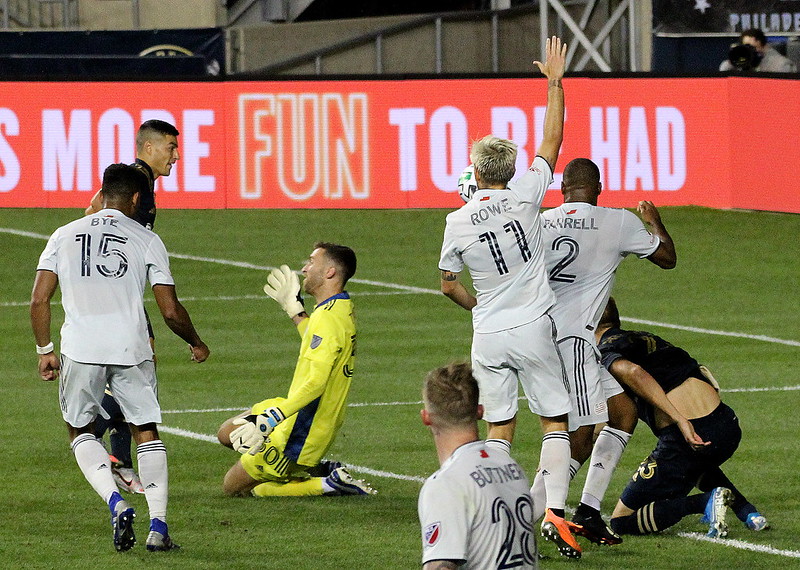 Anthony Fontana with a surgically placed chip to open up the scoring.
Then gives Matt Real a piggy back ride.
And the celebration continues.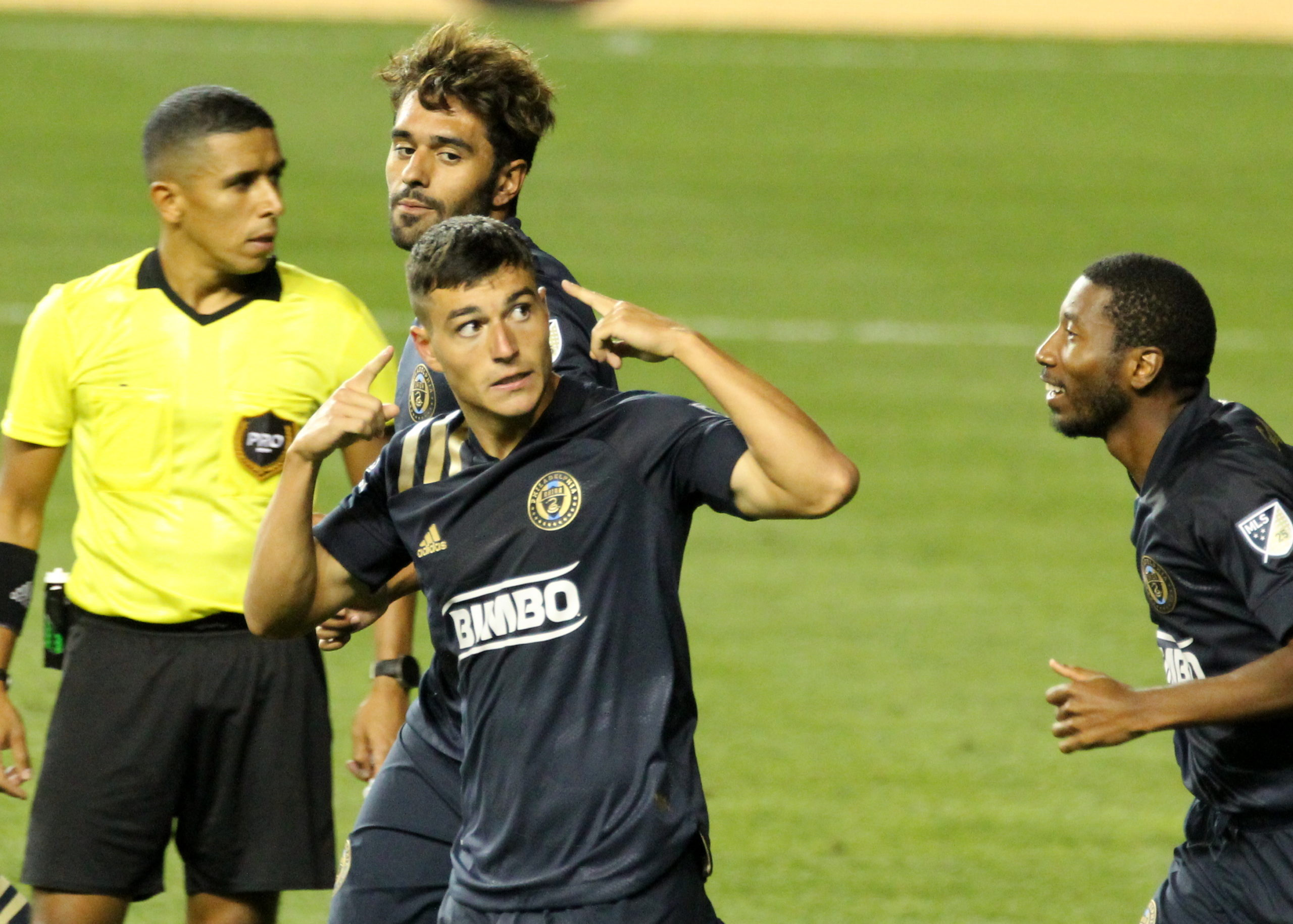 The crazy night is just beginning for Fontana.
Real presses forward.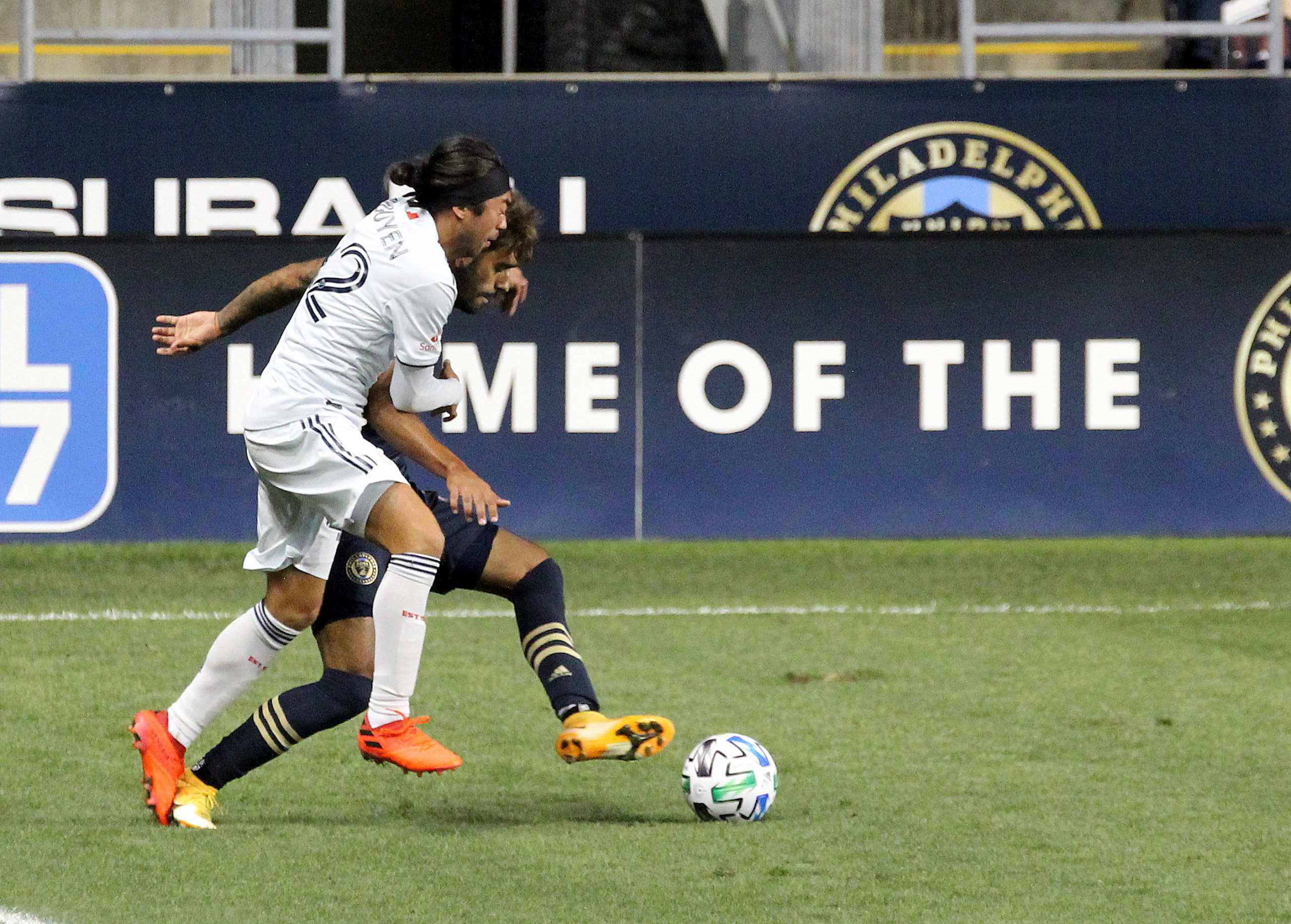 Newly reacquired Lee Nguyen mugged Real in the corner.
Tajon Buchanon gets one past Blake to tie the score.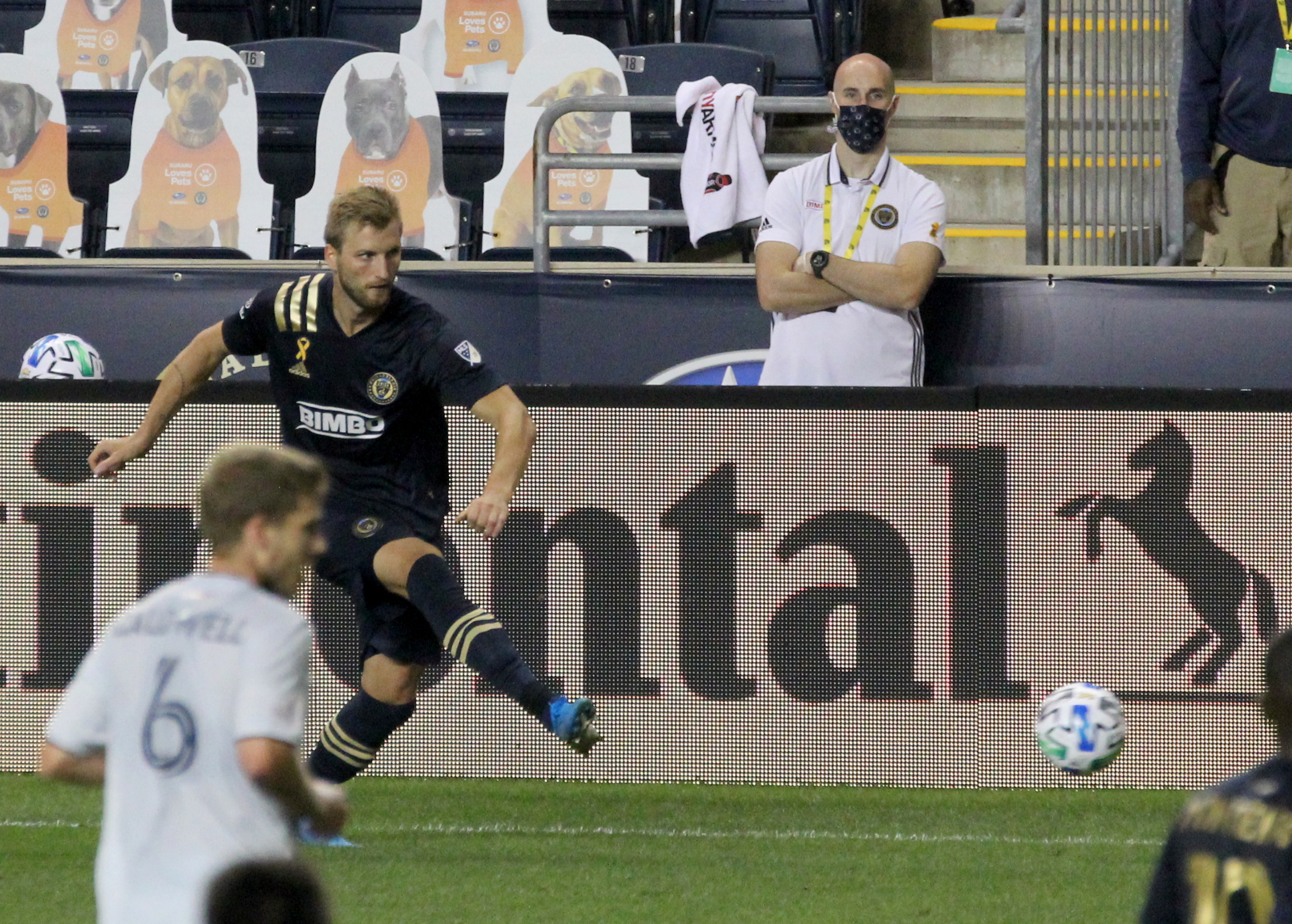 Przybylko tries his luck up the wing.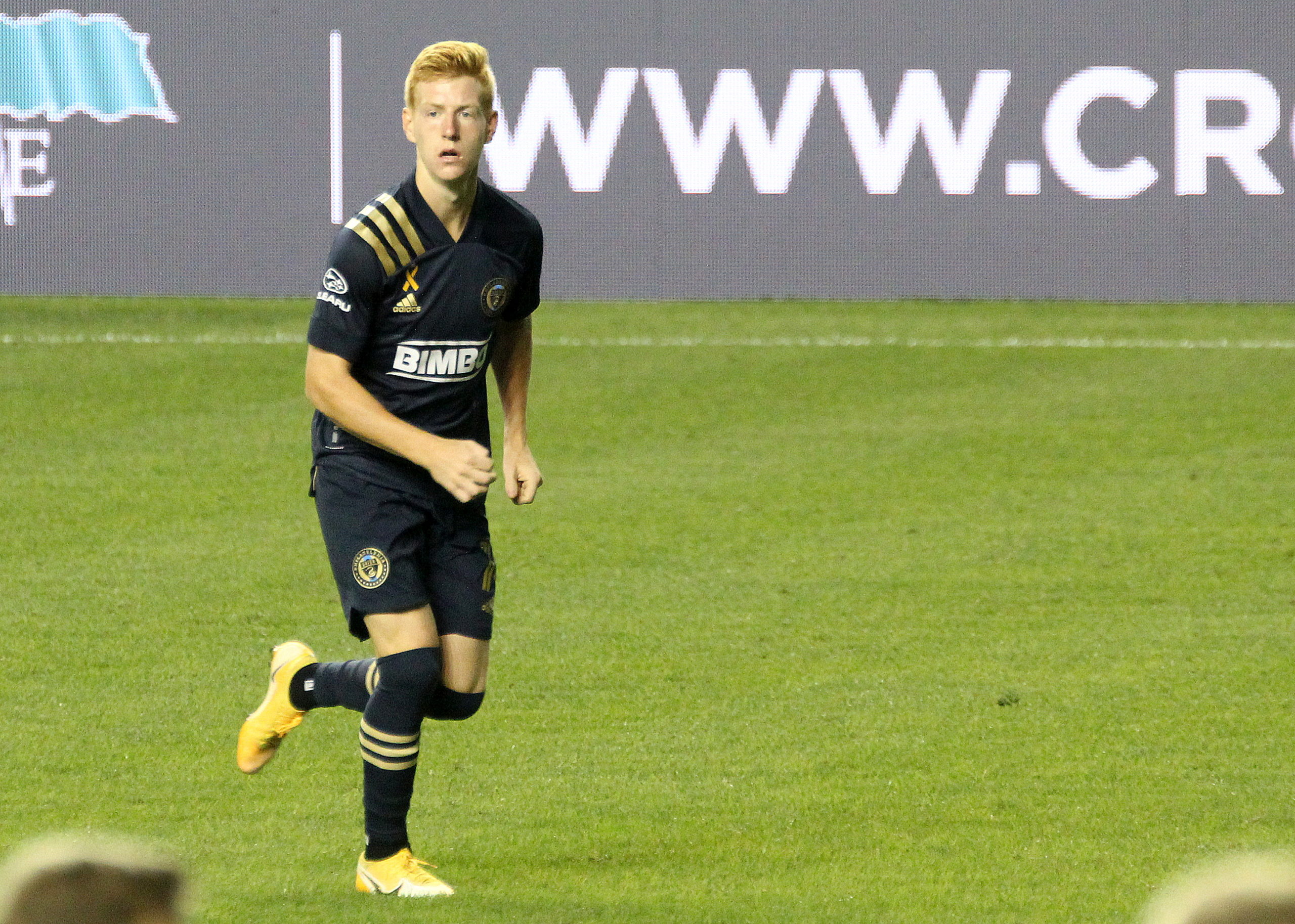 Not many touches but it was nice seeing Jack de Vries on the field.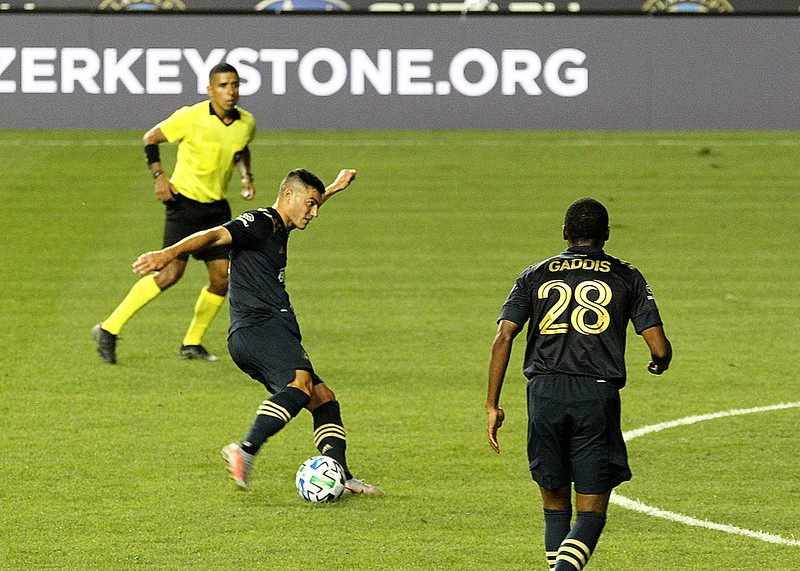 Fontana blasts one for the game winner.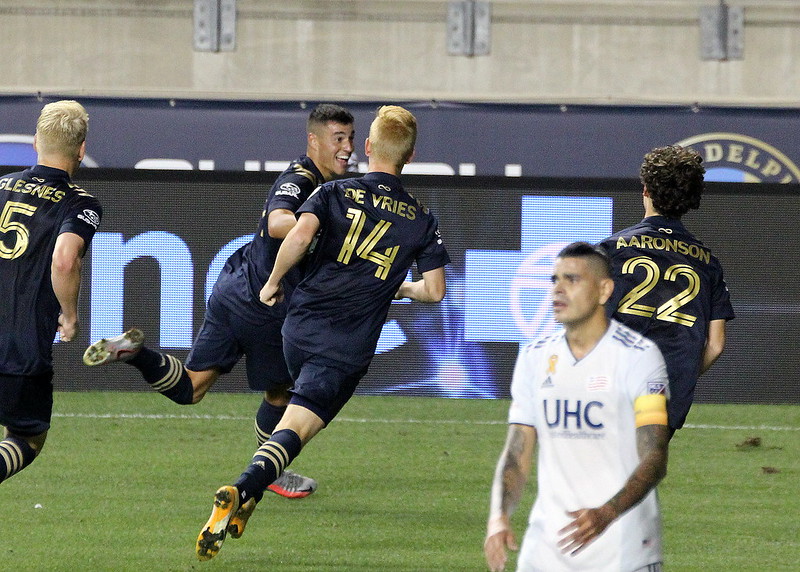 Fontana goes for a run but no piggy back rides this time.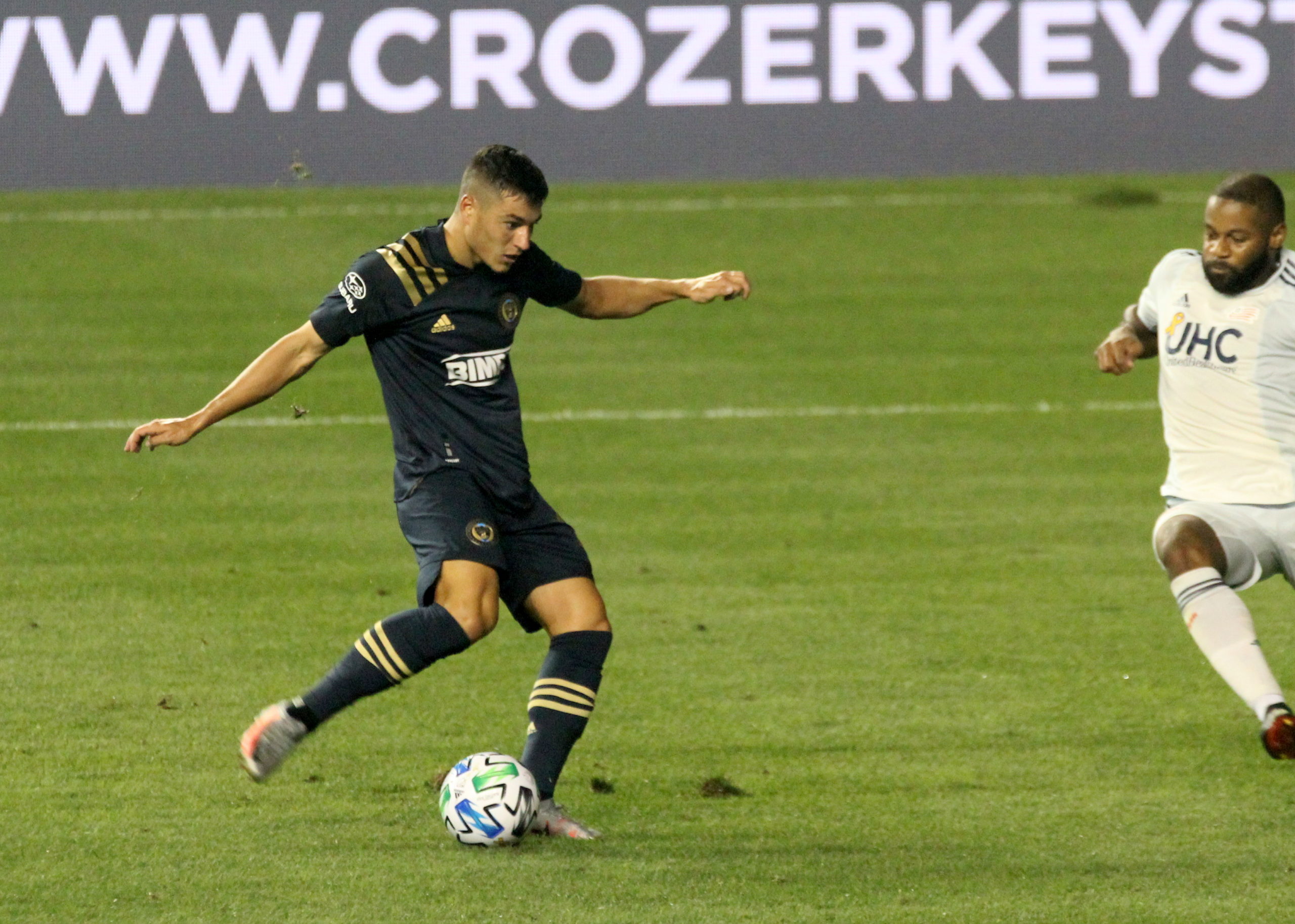 Fontana almost makes it three for the night.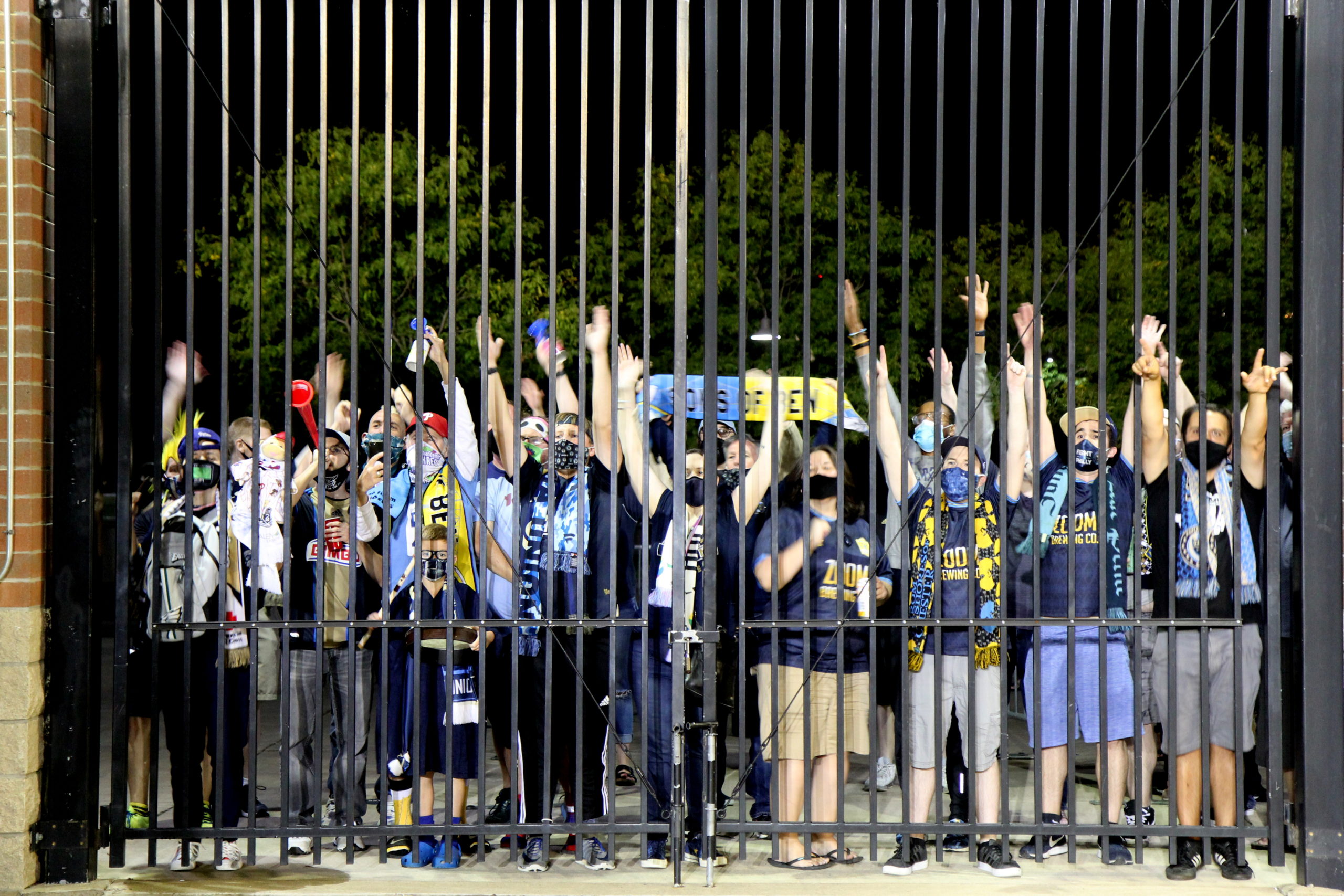 The Sons of Ben cheering from a safe distance.
For more photos, check out Paul's Flickr page and feel free to leave comments.