All photos credit Paul Rudderow
PSP photographer Paul Rudderow was on hand Tuesday night as the Philadelphia Union won their first home game of the season. Here's what he saw.
Jim Curtin and Chris Armas talking strategies?
Mark McKenzie prior to the start.
Brenden Aaronson with a nice cut to send Jared Stroud the wrong way.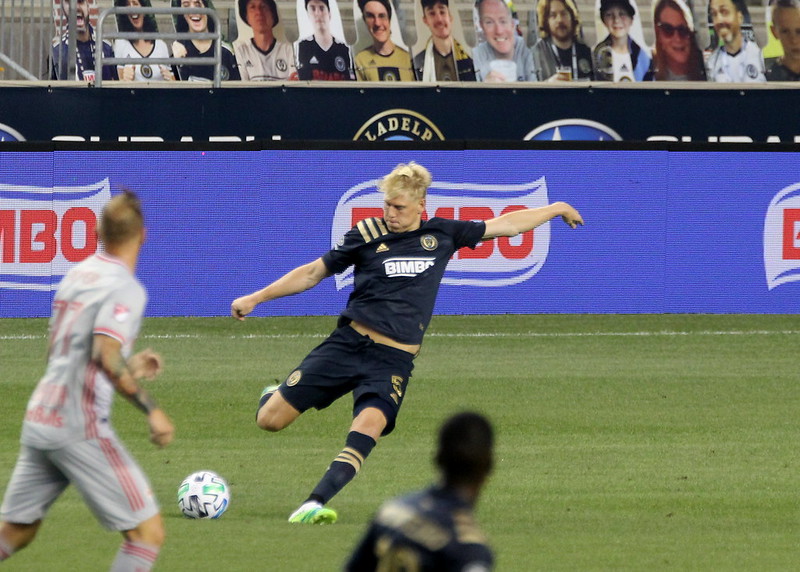 Jakob Glesnes with a blast out of the back.
Aaronson splitting the Bulls.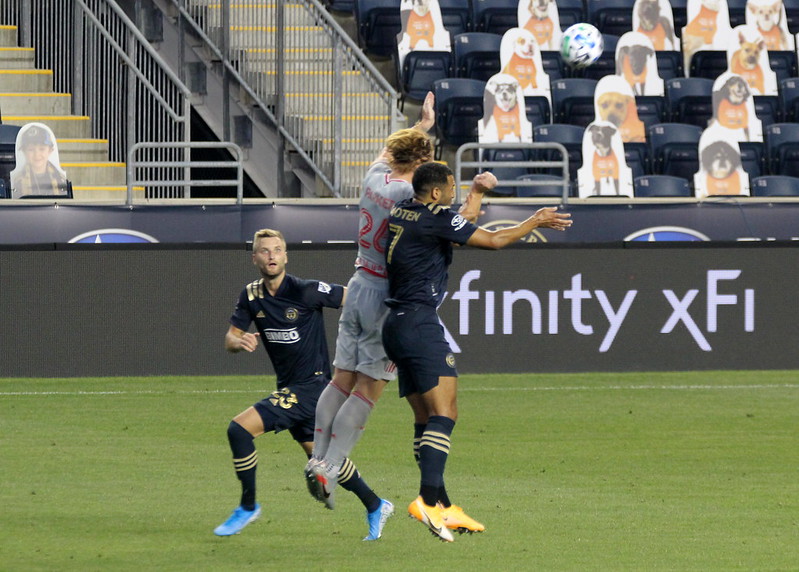 Andrew Wooten trying to flick to Kacper Przybylko.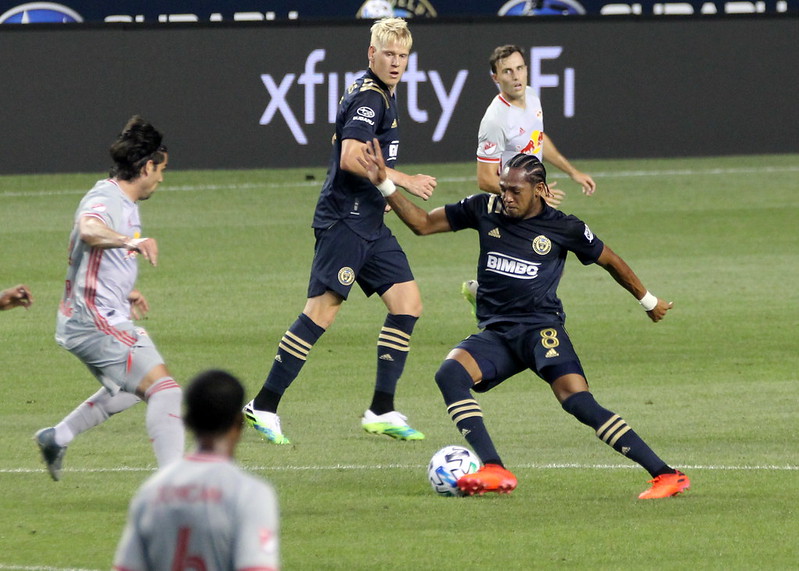 Jose Martinez cutting to open space.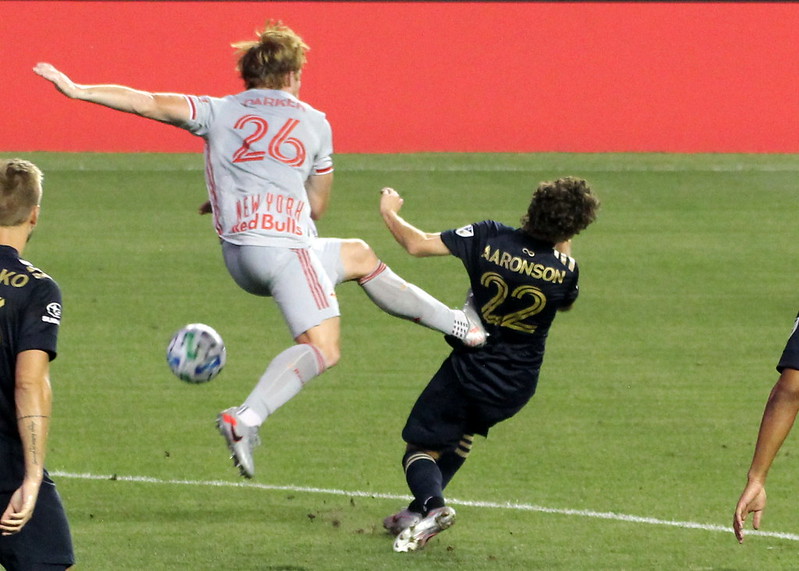 Aaronson takes one to the ribs.
Martinez in the mix all night.
Ray Gaddis calmly surveys the field.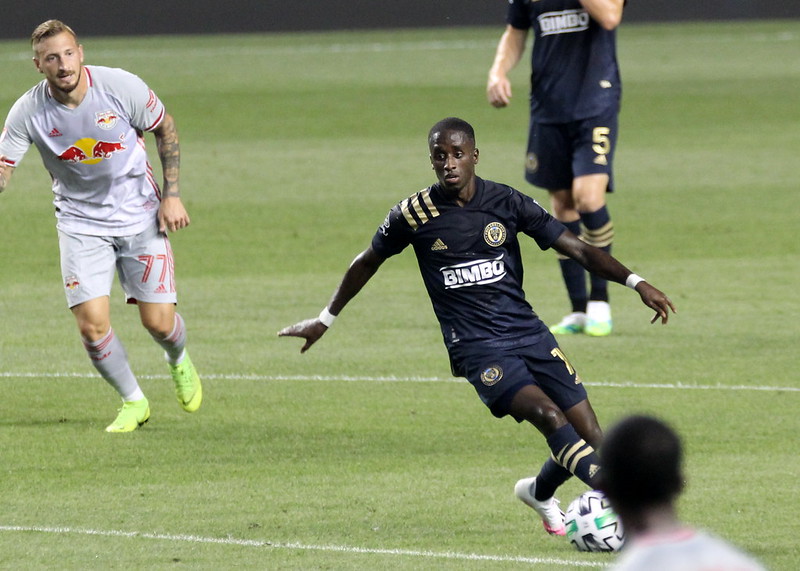 Jamiro Monteiro always a calming force.
McKenzie working out of the back.
McKenzie clearing house.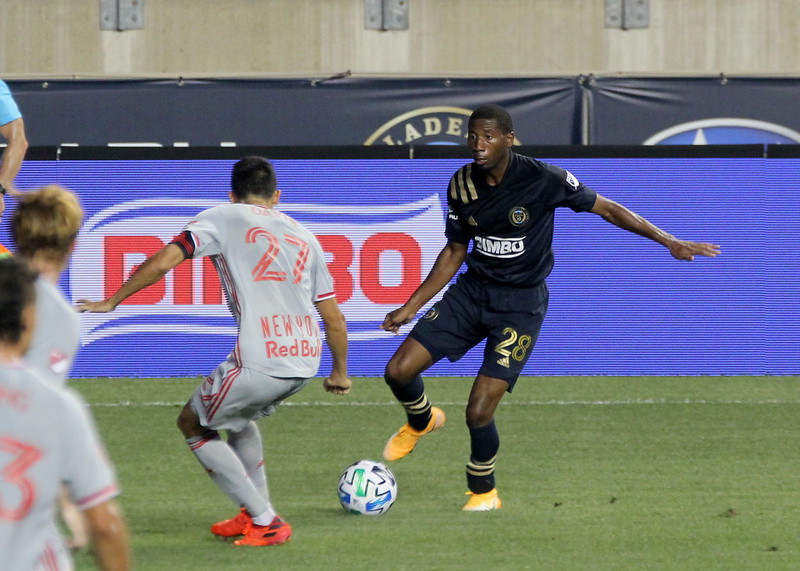 Gaddis looking for an opening and delivers a game winning cross.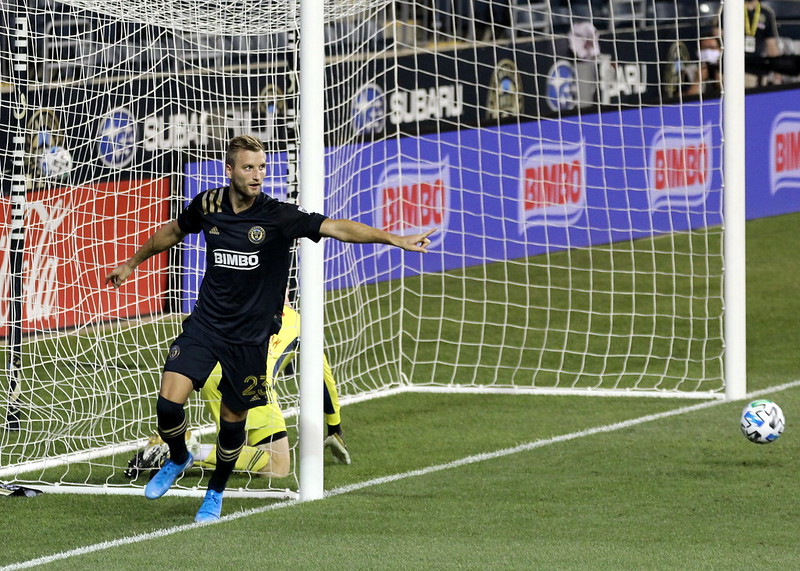 Przybylko buries the cross.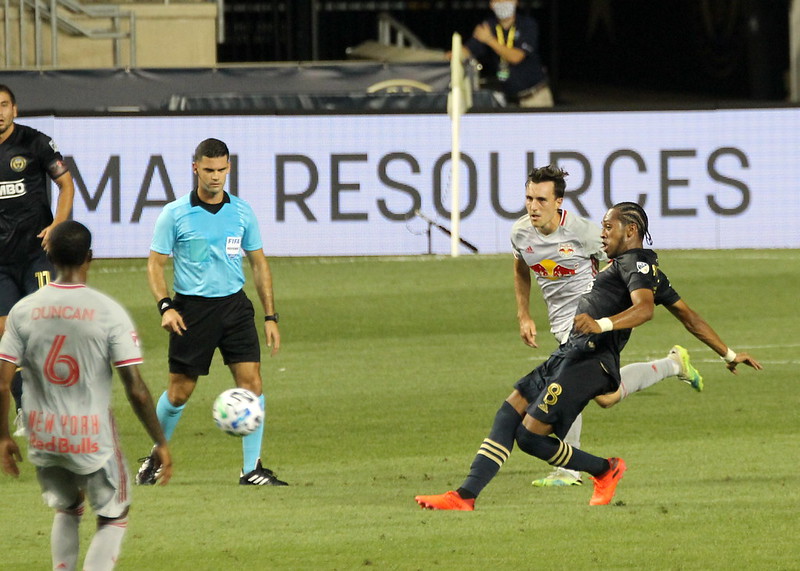 Martinez has a go at goal.
Alejandro Bedoya slowing play down.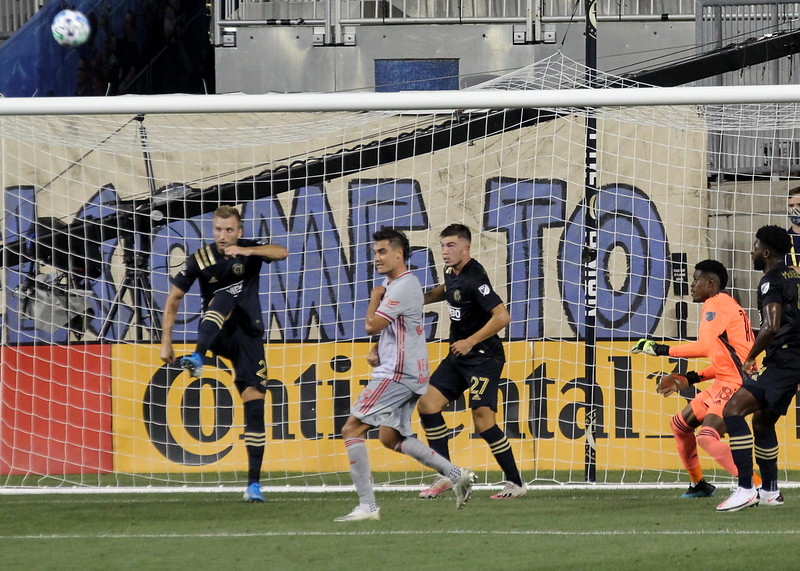 Przybylko clears of the line on one end…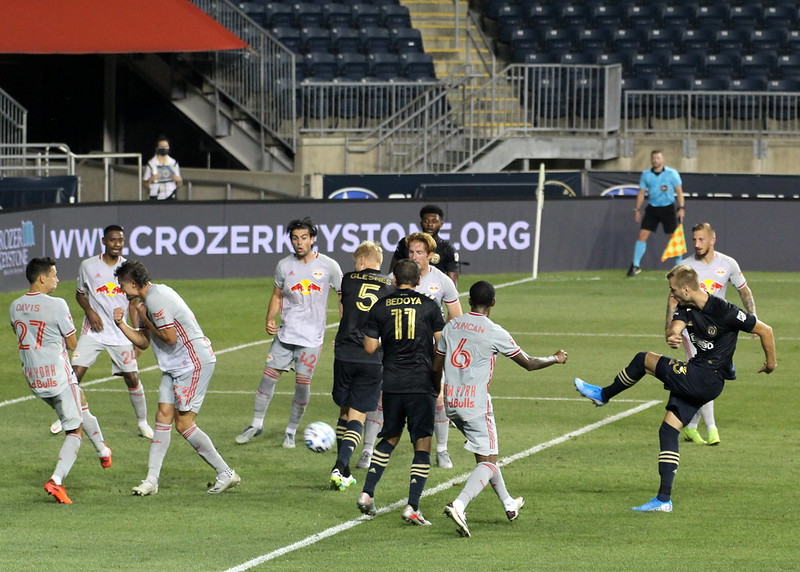 and almost gets his second on the other end.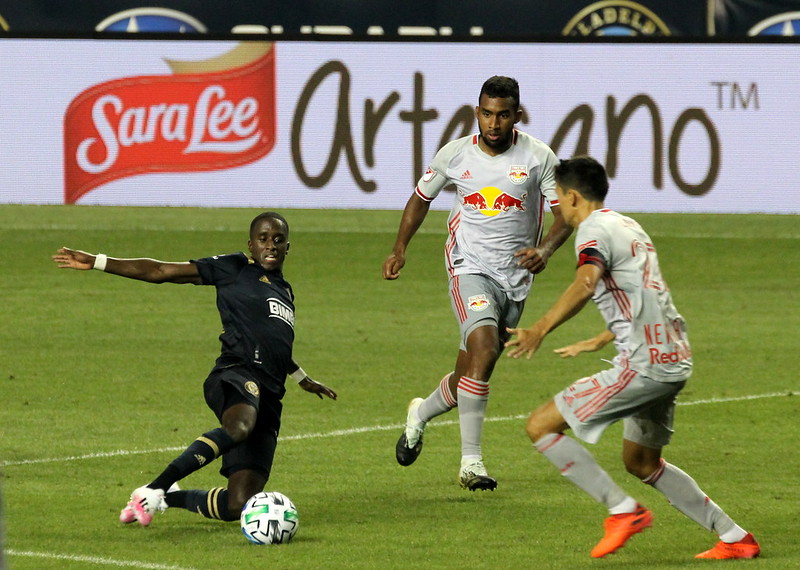 Monteiro tries to keep control.
Andre Blake corrals a knuckleball.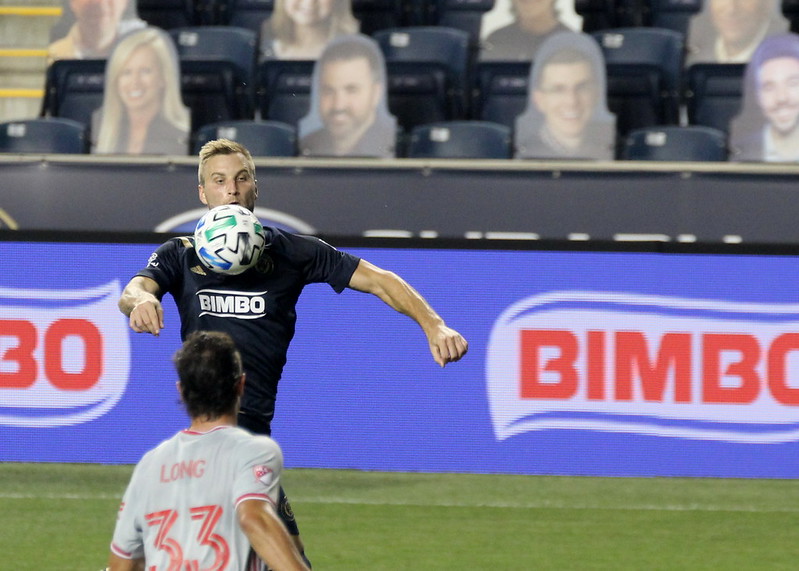 Przybylko continues the attack.
Kai Wagner heads down the wing.
Blake with a point blank save.
Sergio Santos finds the spot but Ryan Meara makes the save.
Monteiro with more fancy footwork.
Ilsinho darts up the wing.
Santos kills some time in the corner.
For more photos, check out Paul's Flickr page and feel free to leave comments.