PSP's Ryan Griffith ventured down to our nation's capital on Wednesday as the Philadelphia Union continued their hot-streak with a 2-0 win over D.C. United.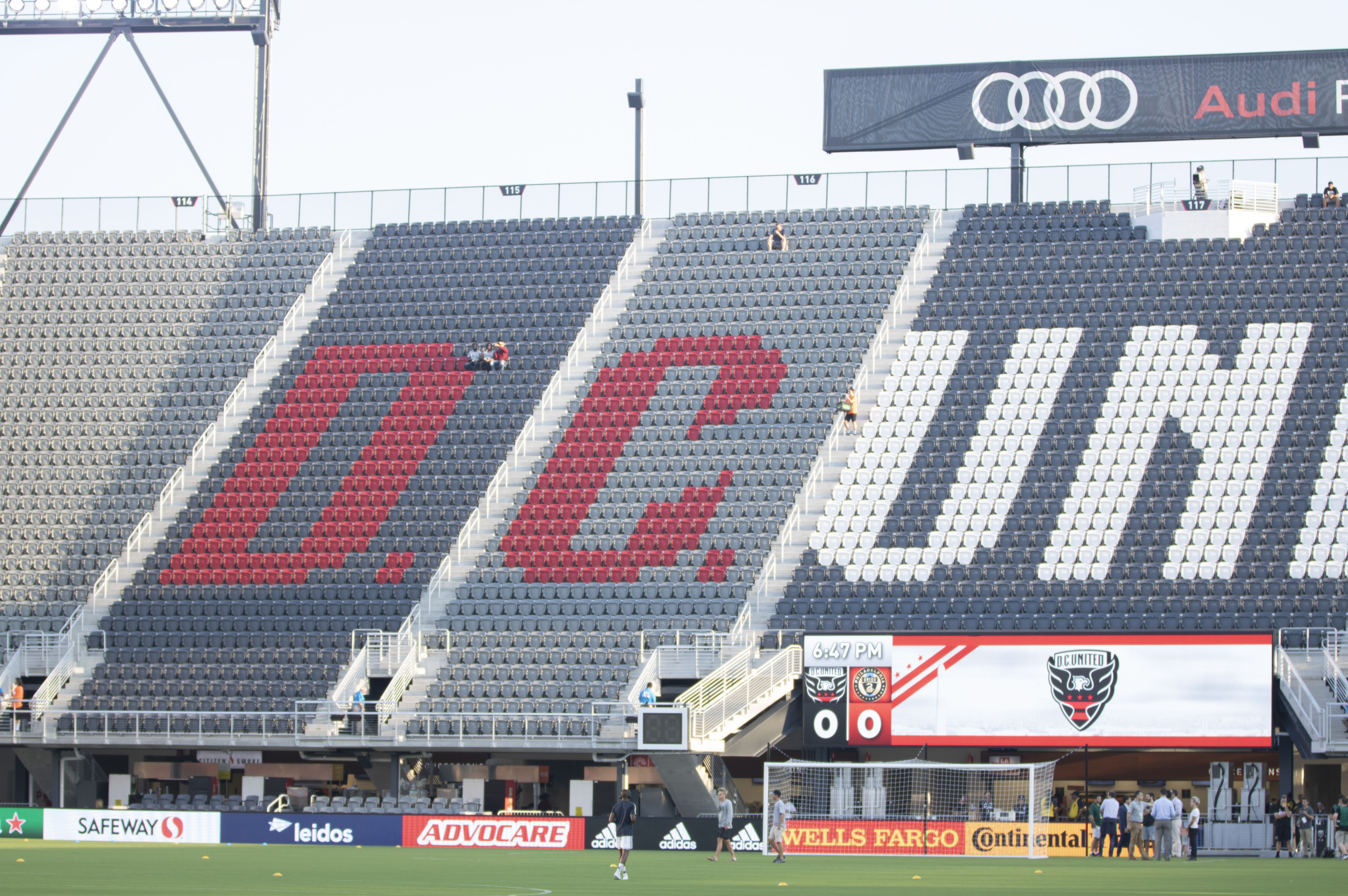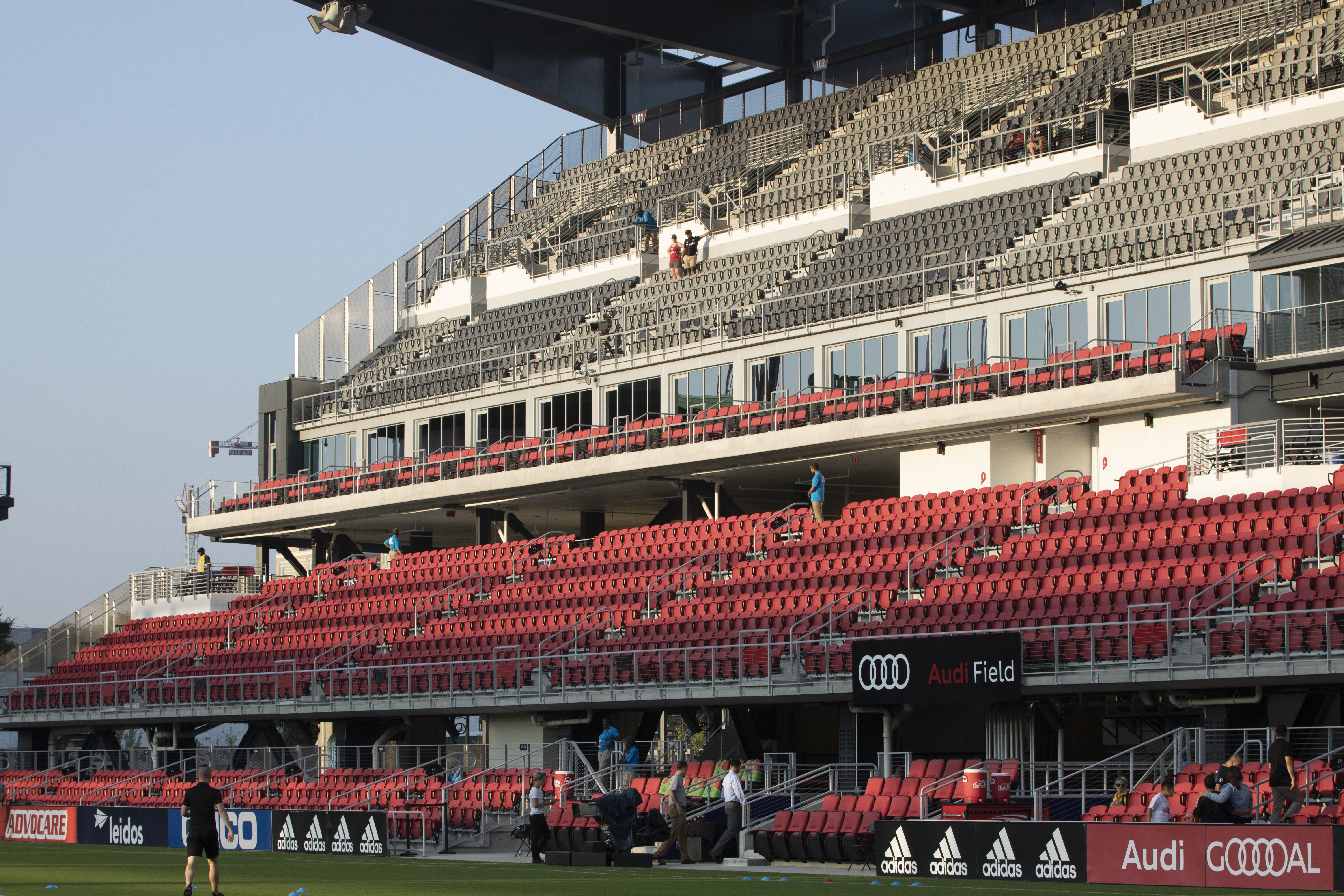 Since it was the Union's first ever trip to Audi Field, it was only right to share these pictures.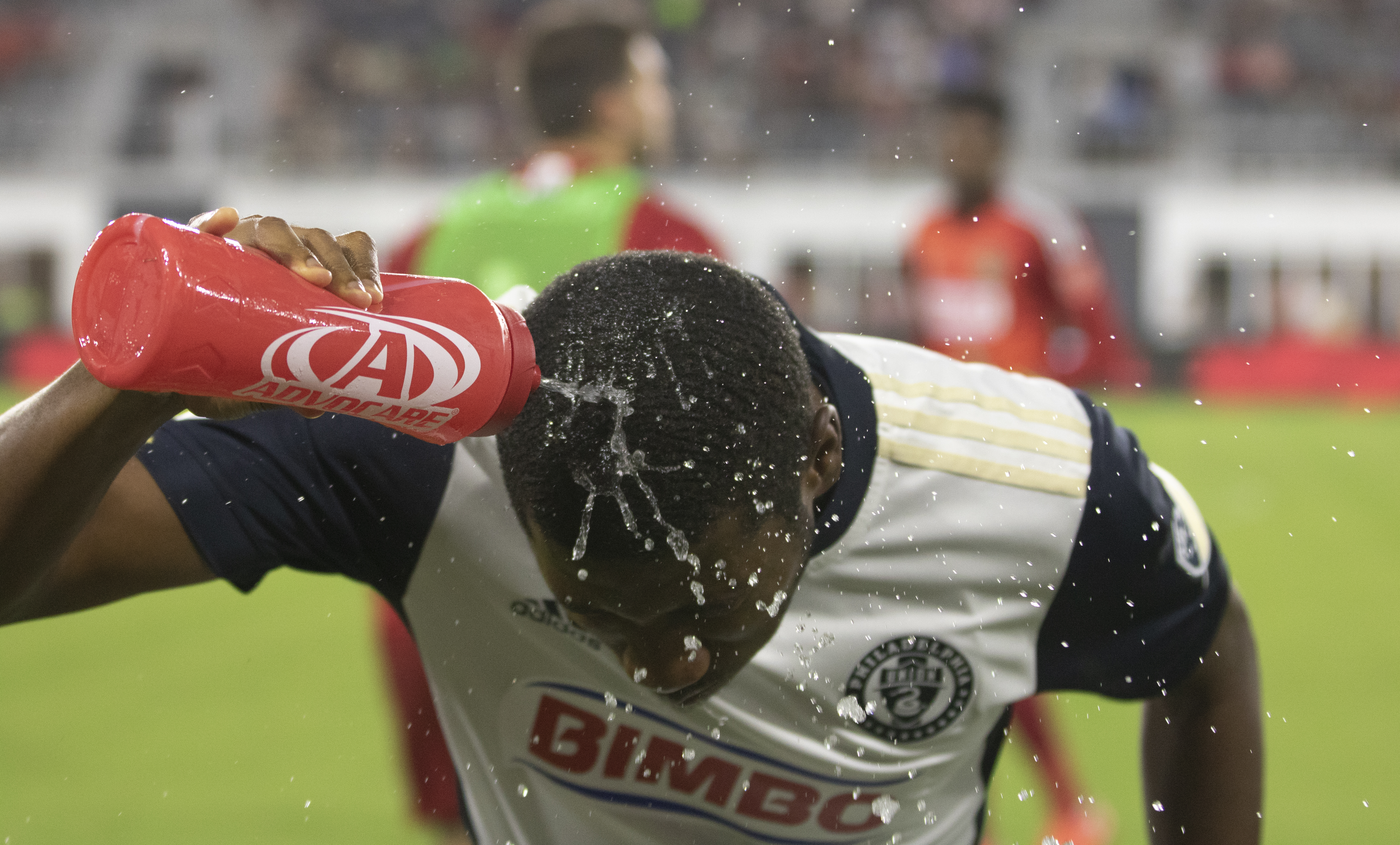 Ray Gaddis' pre-match routine.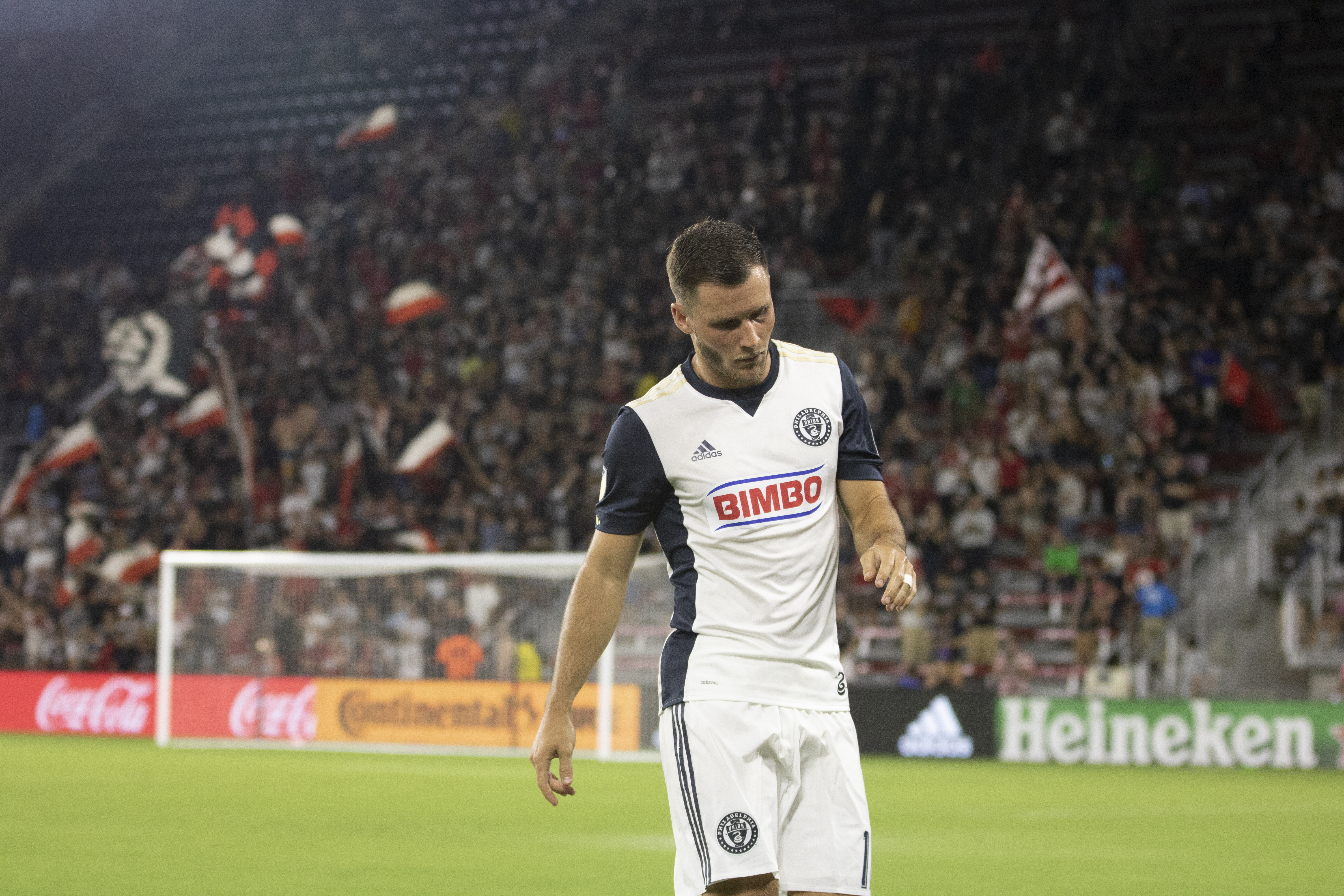 Keegan Rosenberry totally in the zone.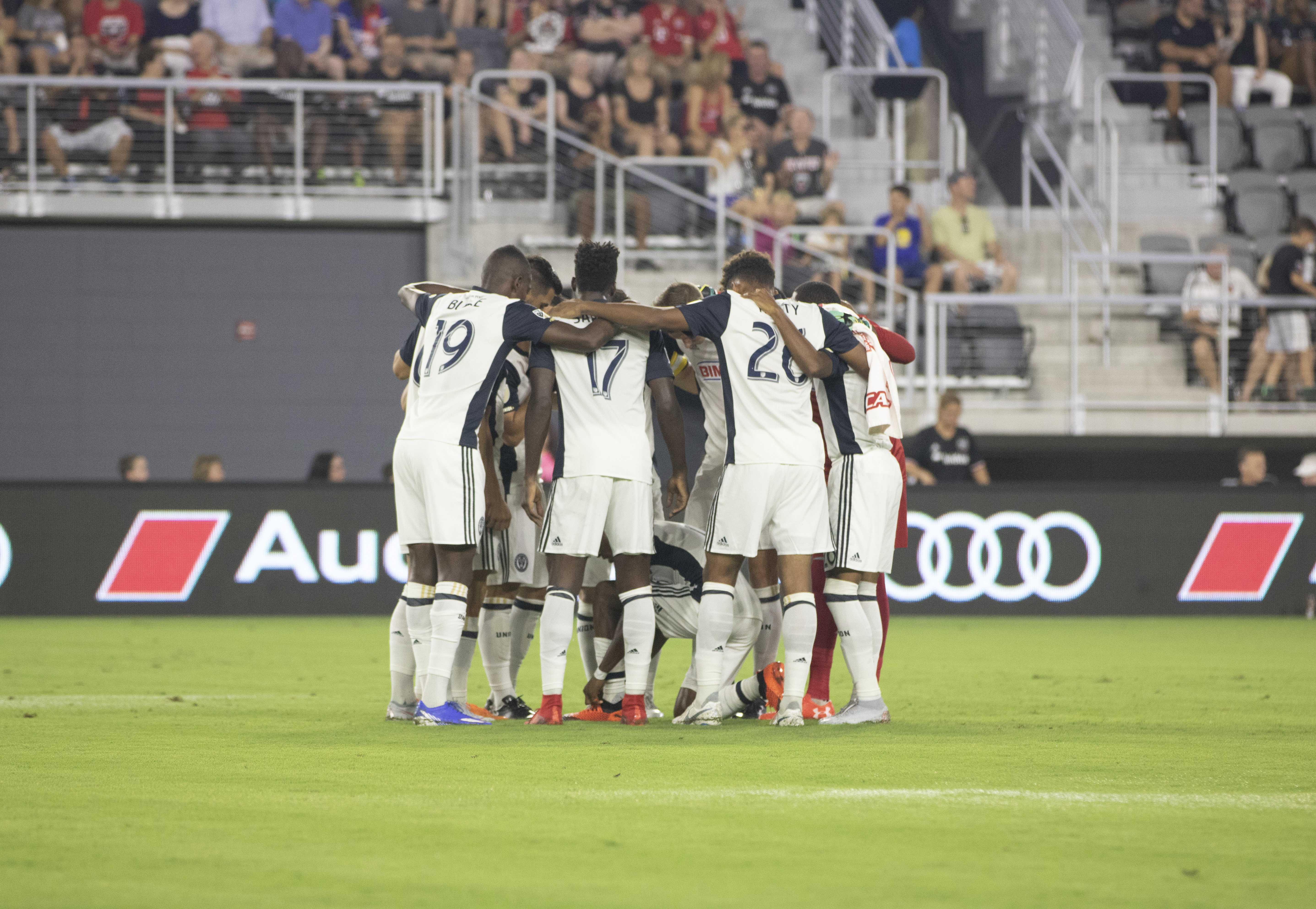 The pre-match huddle.
Cory Burke with an early half-chance.
Caption contest.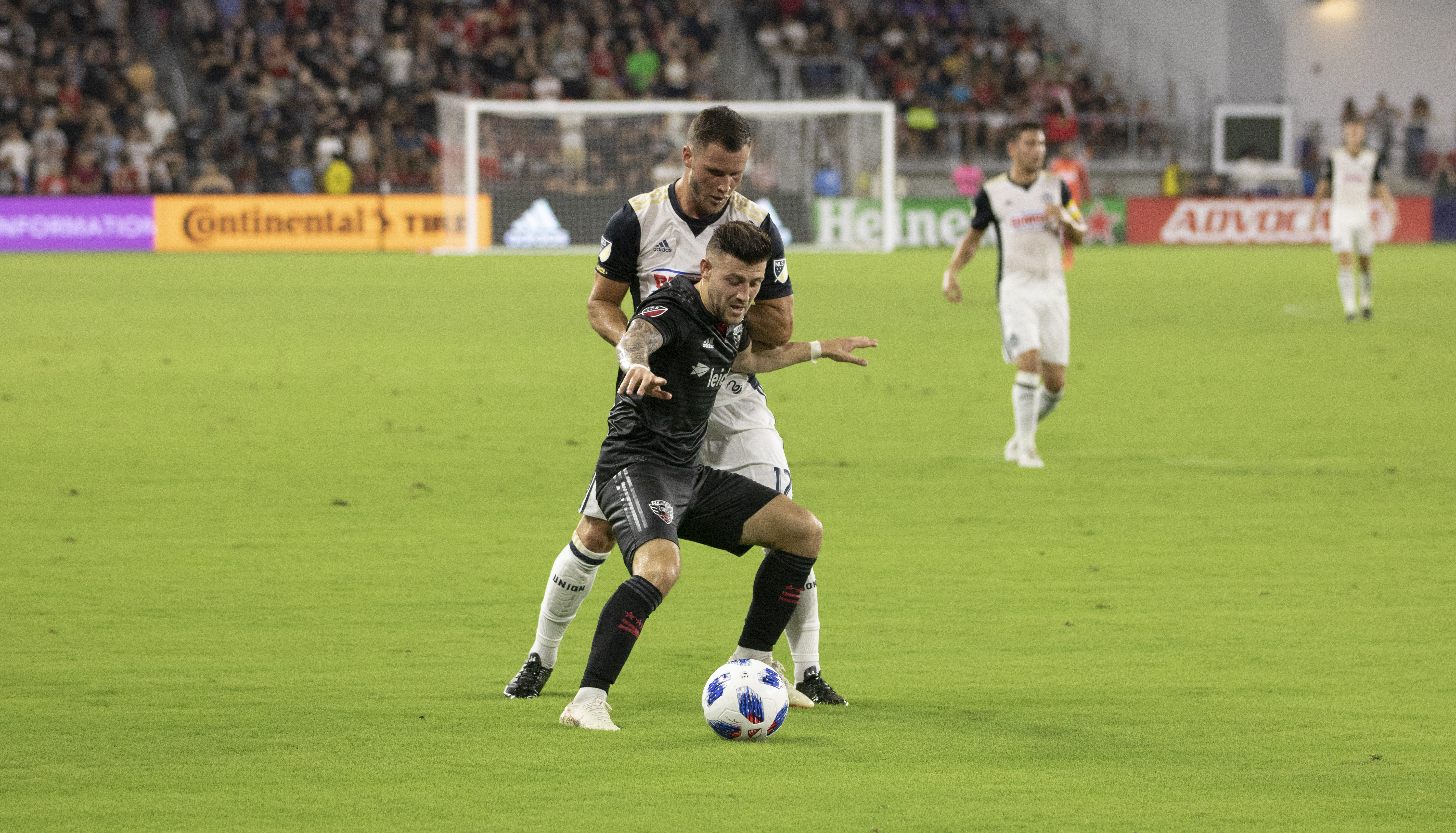 Keegan putting pressure on Paul Arriola.
Bedoya with the pitch to himself.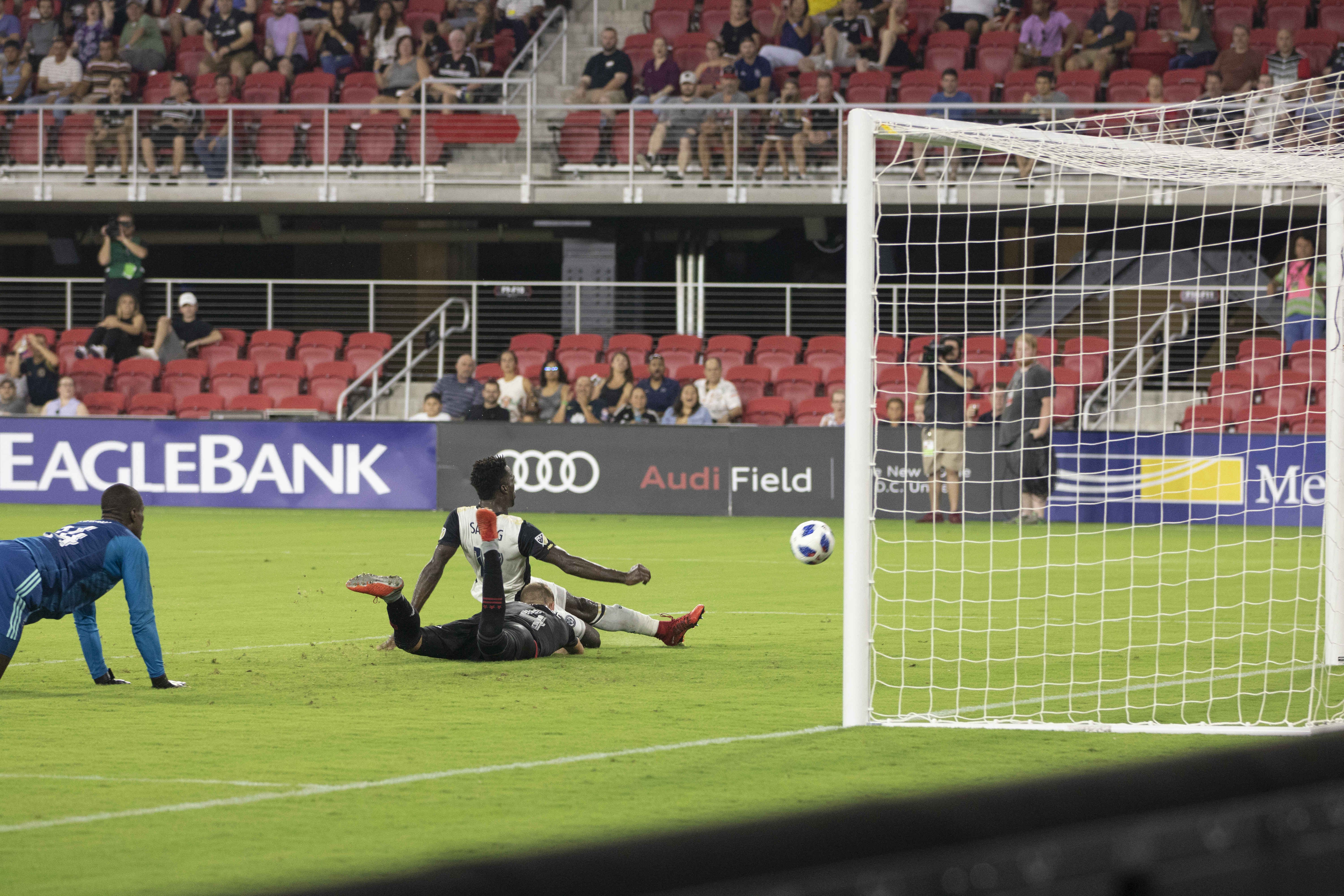 The opener for Sapong!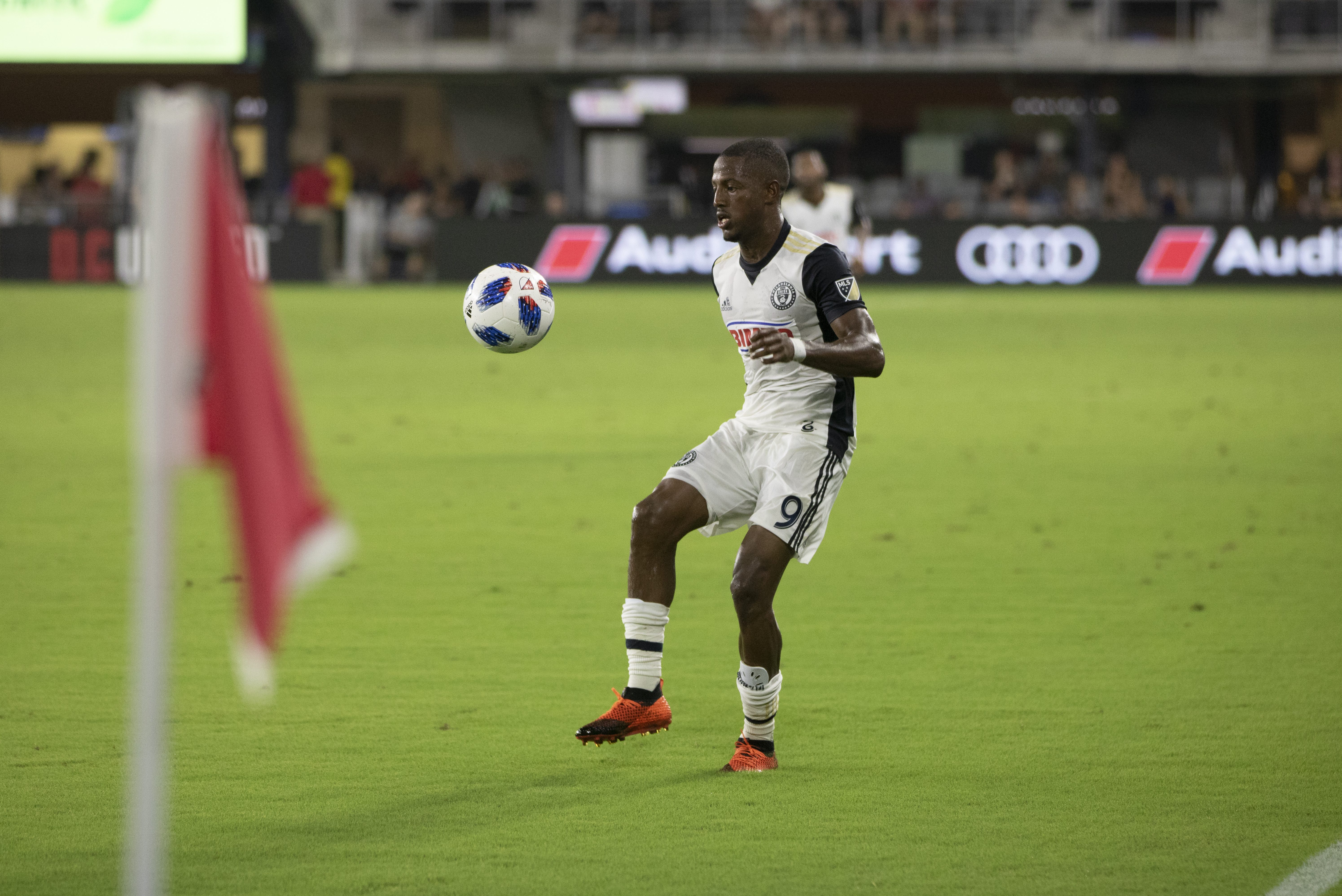 Picault having some fun.
Sapong and Burke both challenging Canouse in the air.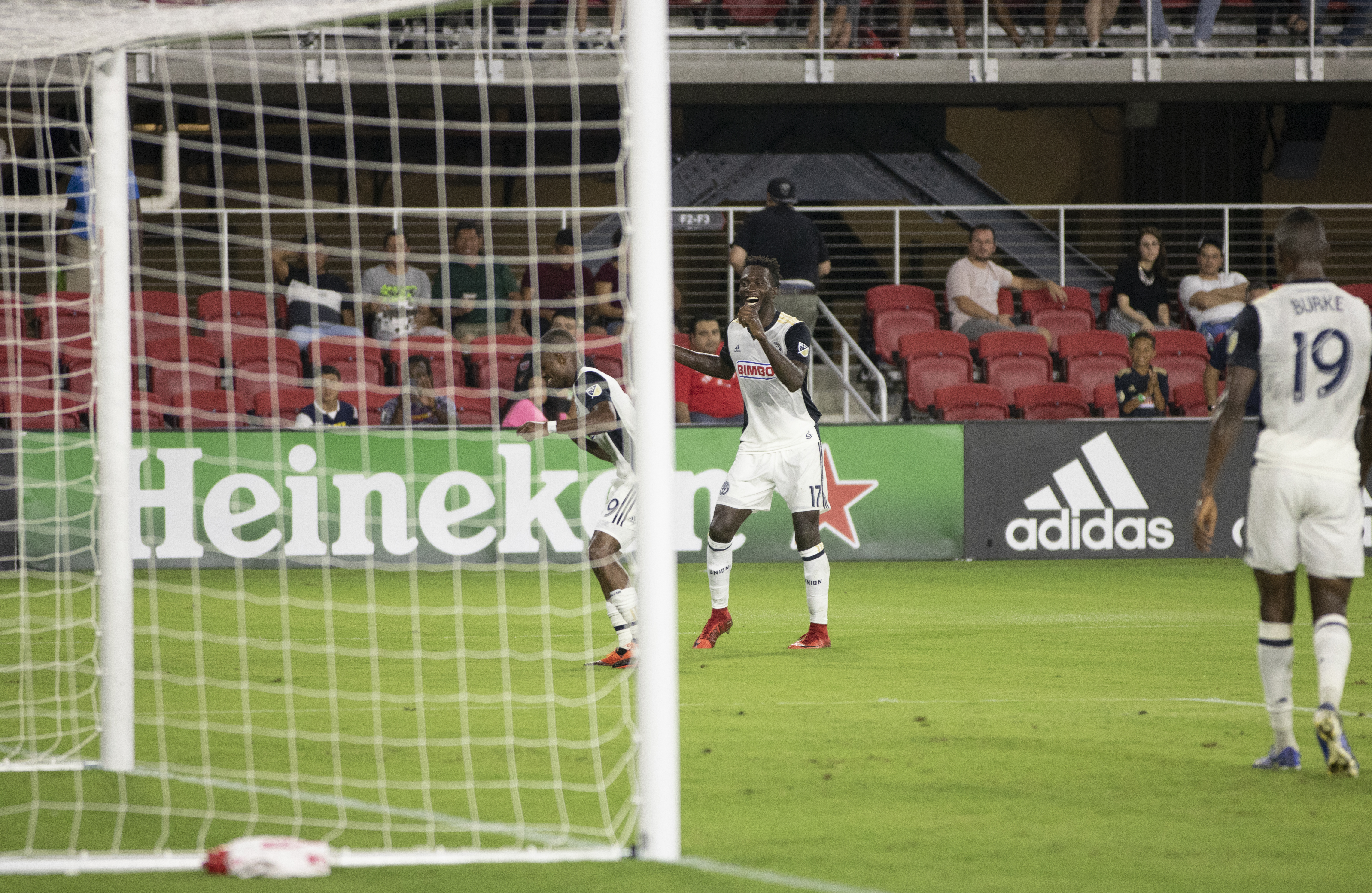 Fafa and C.J. dancing as if no one's watching.
D.C.'s new main man.
I hope you enjoyed these photos as much as I did. Feel free to leave some comments.