PSP photographer Daniel Gajdamowicz shares his look at the Union's match with Portland Timbers.
Pregame pageantry.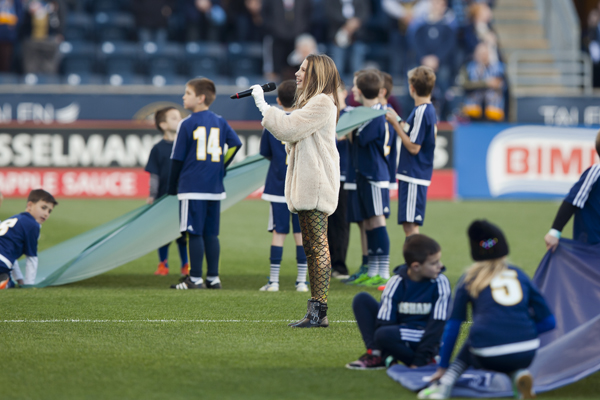 Young rising star Olivia Currier performing the national anthem.
Team huddle.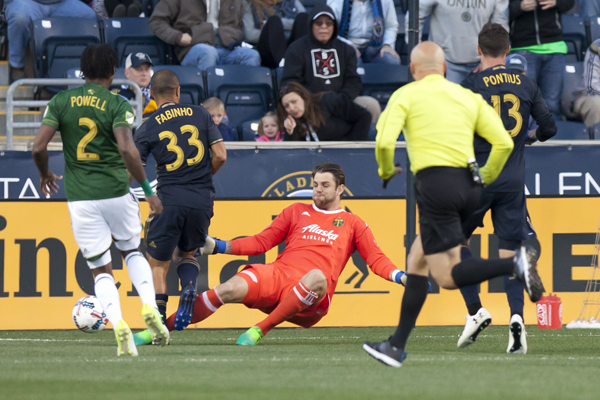 Jake Gleeson saves Fabinho's shot.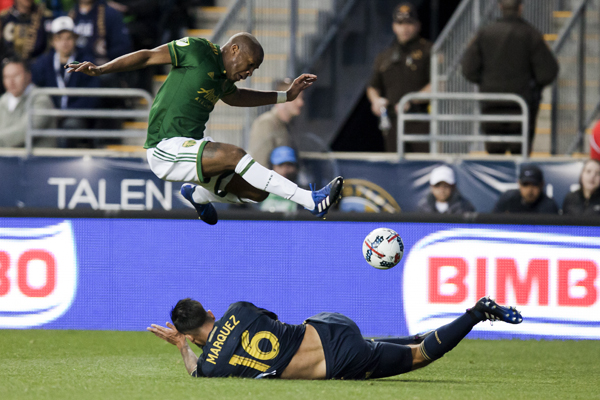 Nice tackle by Richie Marquez.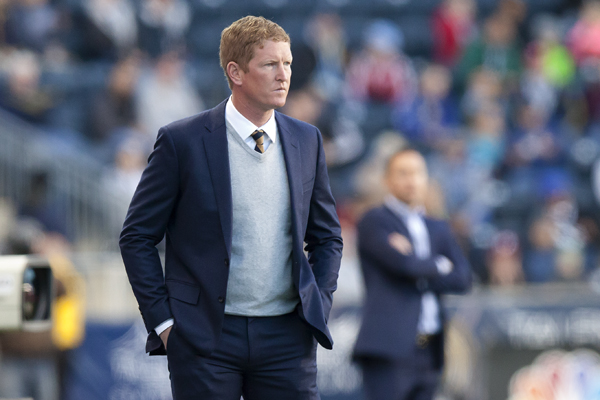 Picture worth a thousand words.
Another good save by Gleeson.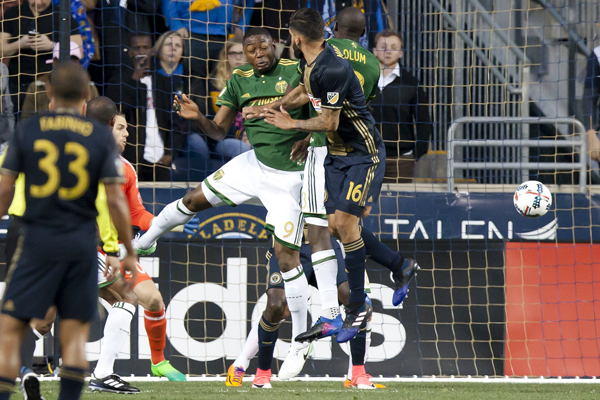 Richie's header gives the Union 1-0 lead.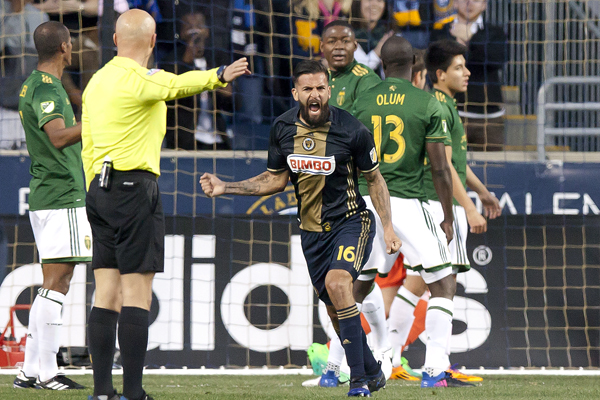 Goal celebration.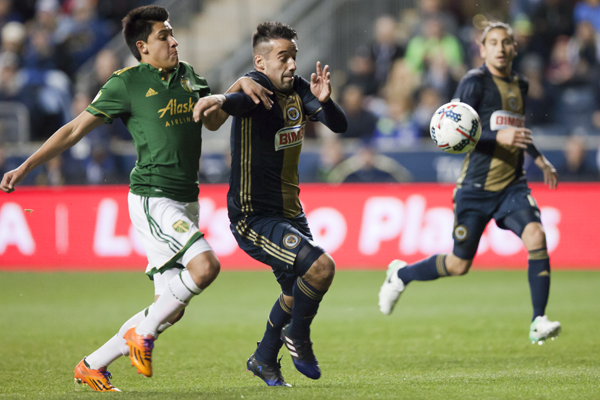 Ilsinho working hard.
Sons of Ben always supporting.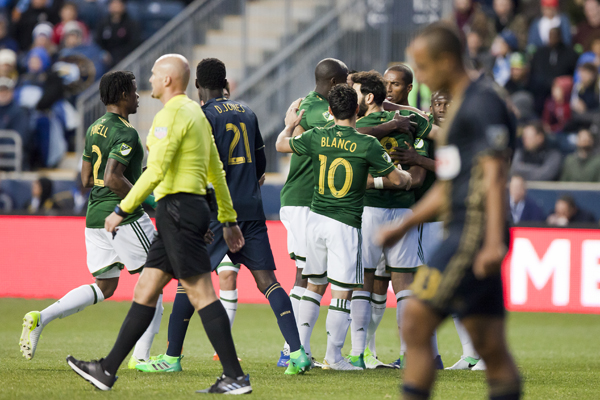 Timbers celebrating the equalizer.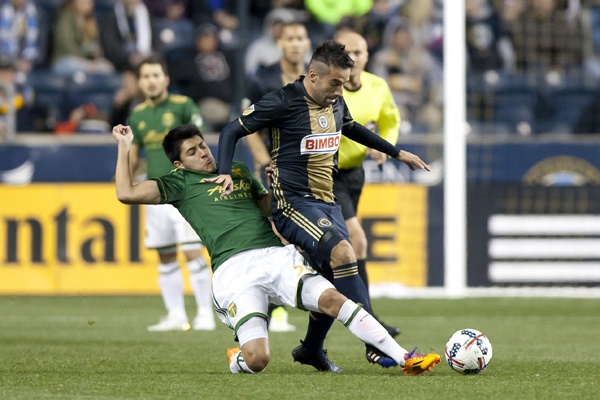 Ilsinho loses the ball.
Eyes on the ball.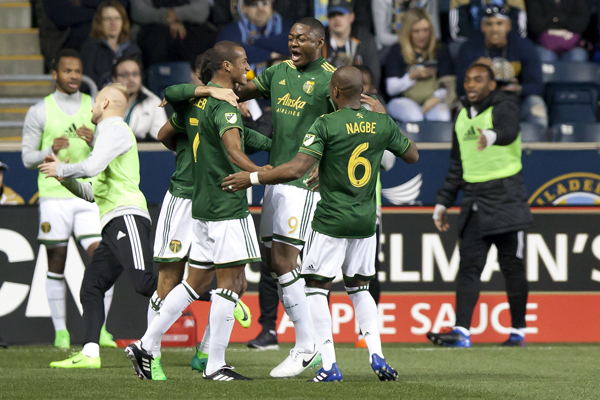 Another goal for Portland.
Haris Medunjanin fights for a header.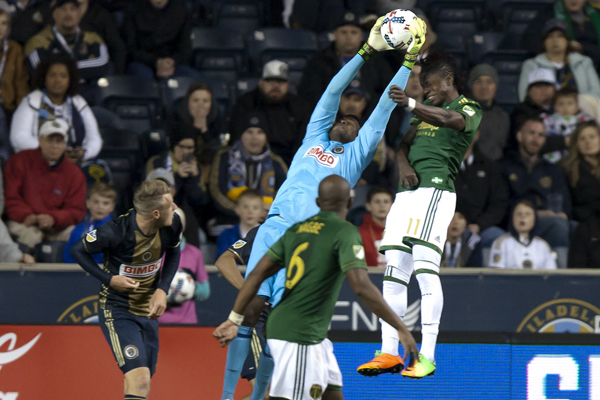 Blake wins the ball.
Bedoya fights in the box.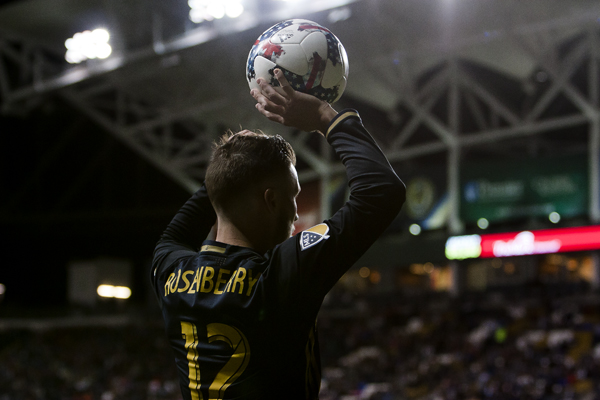 Keegan Rosenberry sets up for a long throw-in.
Old friend Amobi Okugo takes on Fabian Herbers.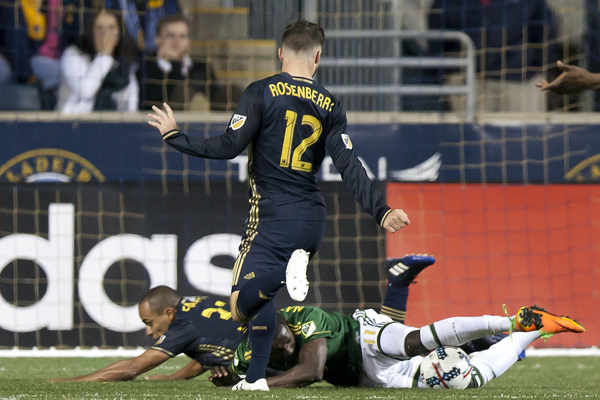 Foul on Darren Mattocks. It's a penalty.
Onyewu is confused.
No win since August 2016