PSP photographer Earl Gardner's look at Sunday night's loss to Real Salt Lake.
The Special Olympics were honored before the match.
The teams take the pitch.
The Starting XI


Roland Alberg takes a corner.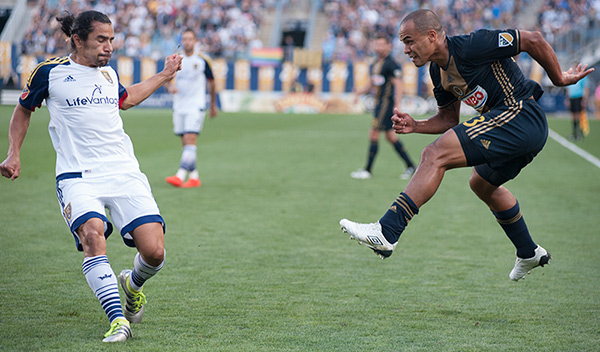 Fabinho crosses the ball in.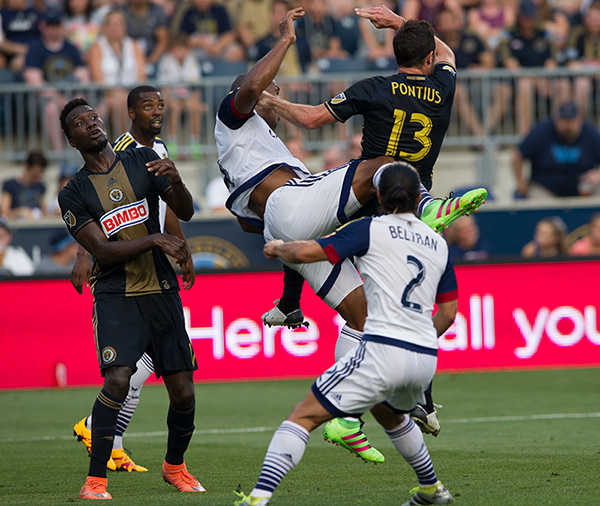 Pontius puts Olave on his ass.
RSL players were very grabby on Sunday night.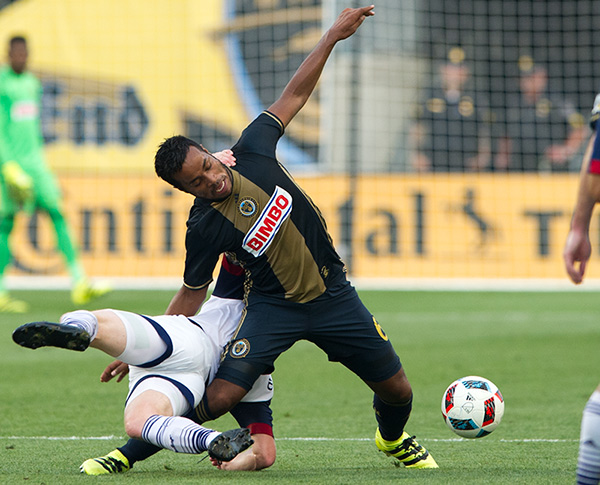 Nothing to see here.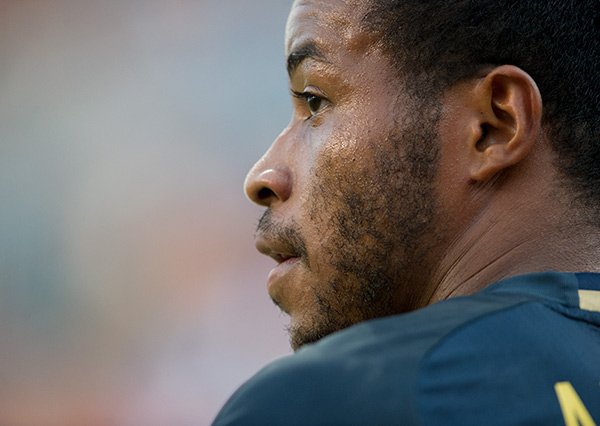 Roland eyes up a target.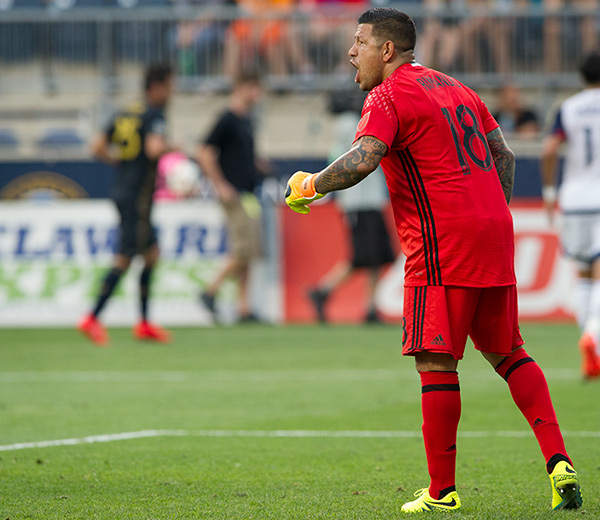 Nick Rimando barks out orders.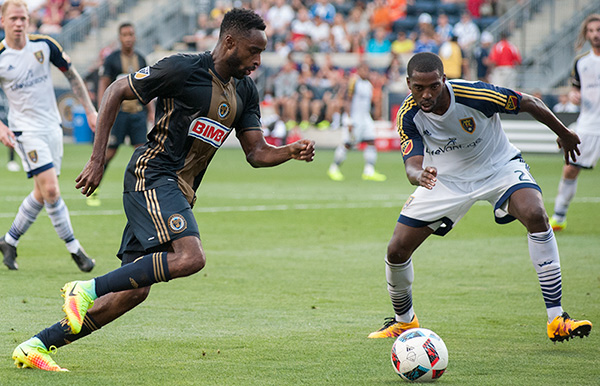 Warren Creavalle working the box.
CJ gets taken down.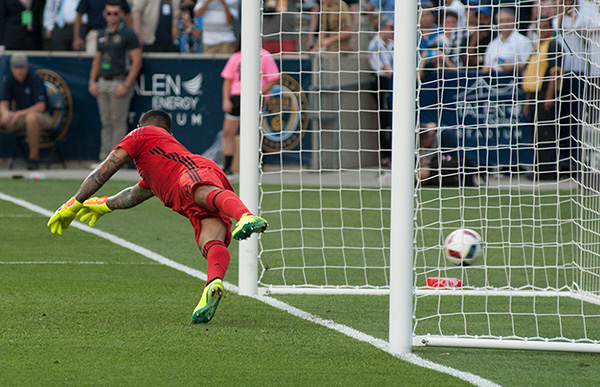 Roland converts the PK.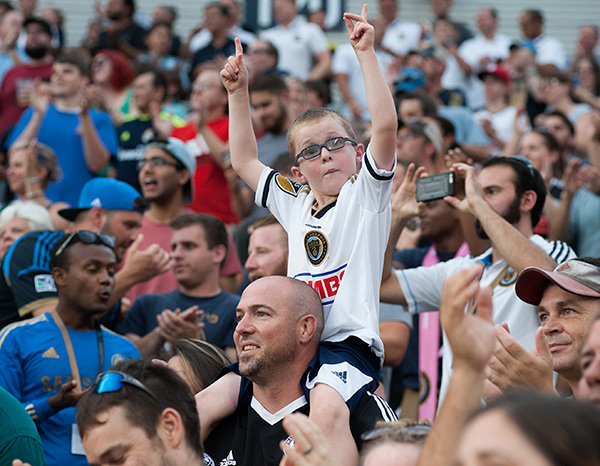 Union 1-0 RSL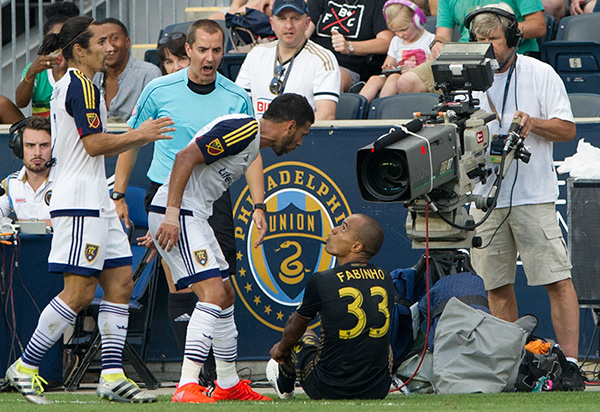 Geiger was upset about not getting enough attention.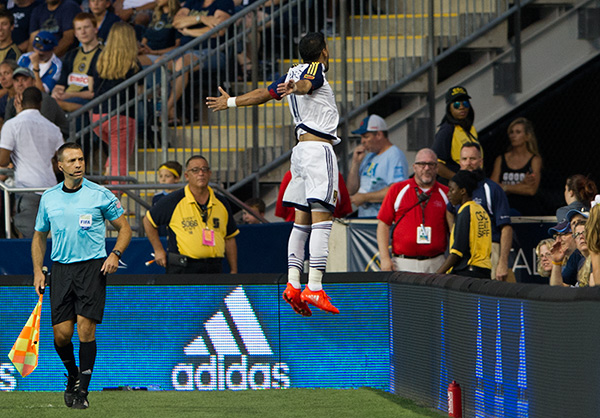 Javier Morales put RSL up.
CJ battling for the tying goal.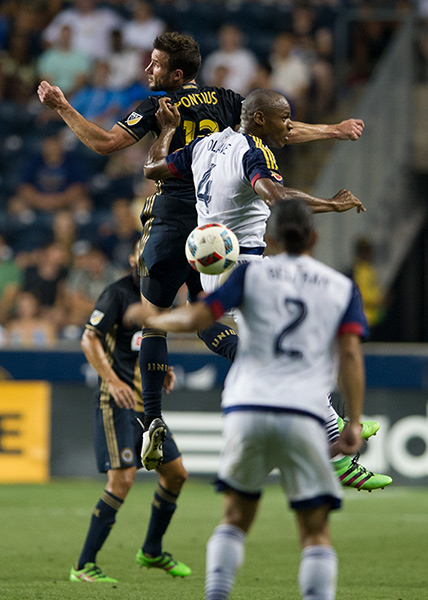 Fighting  in the air.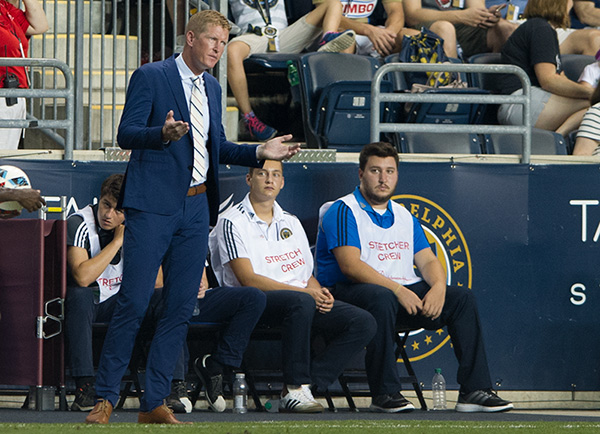 Really?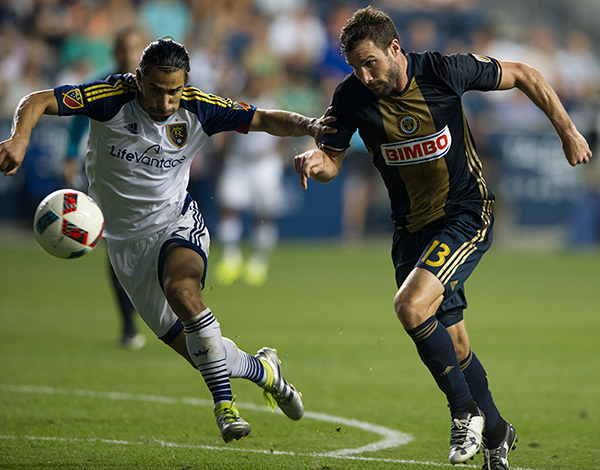 Eyes for goal.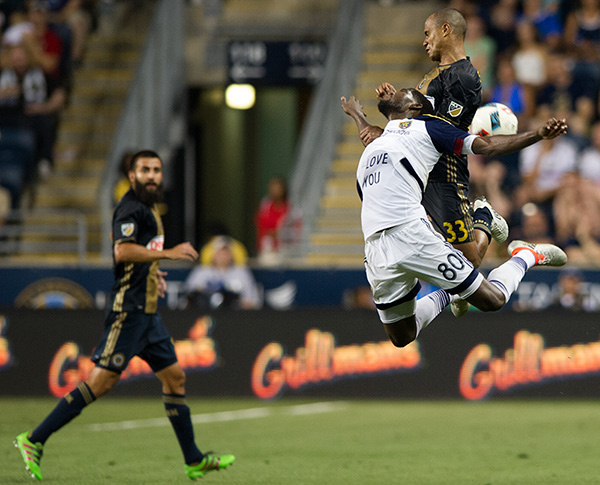 Love you too, not really.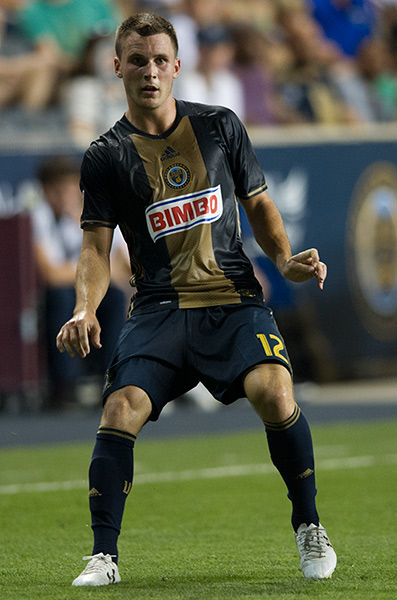 Keegen moves the ball up the pitch.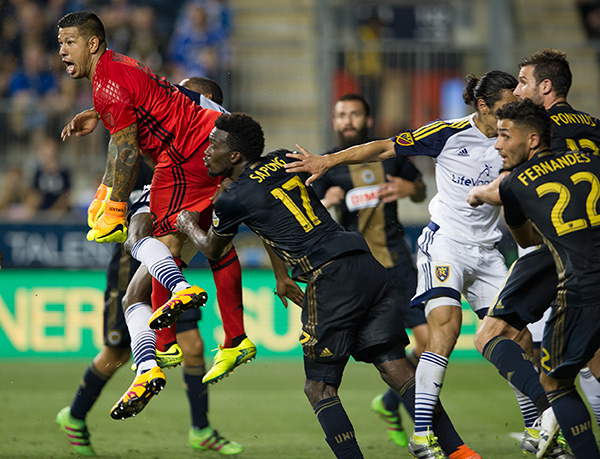 Nick clears the ball out of a crowded box.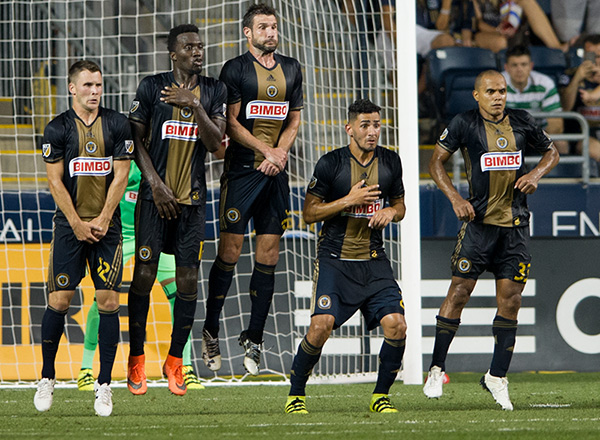 The wall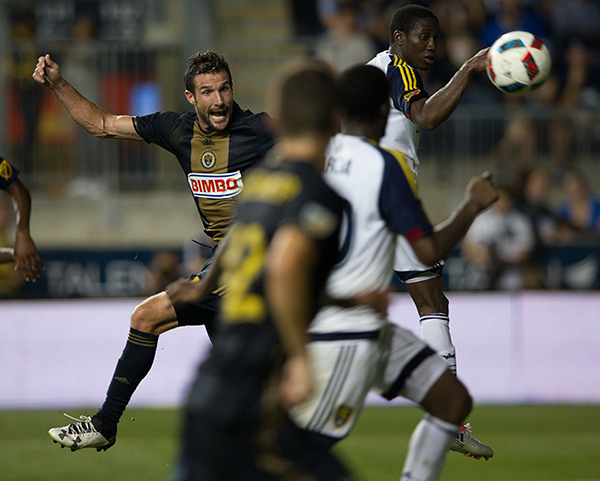 Pontius hustling to the very end.
For additional photos please check out Earl Gardner's Flickr page.