PSP photographer Paul Rudderow was on hand as the Philadelphia Union fell 2-1 on the road to the Red Bulls. Here's a look at what he saw.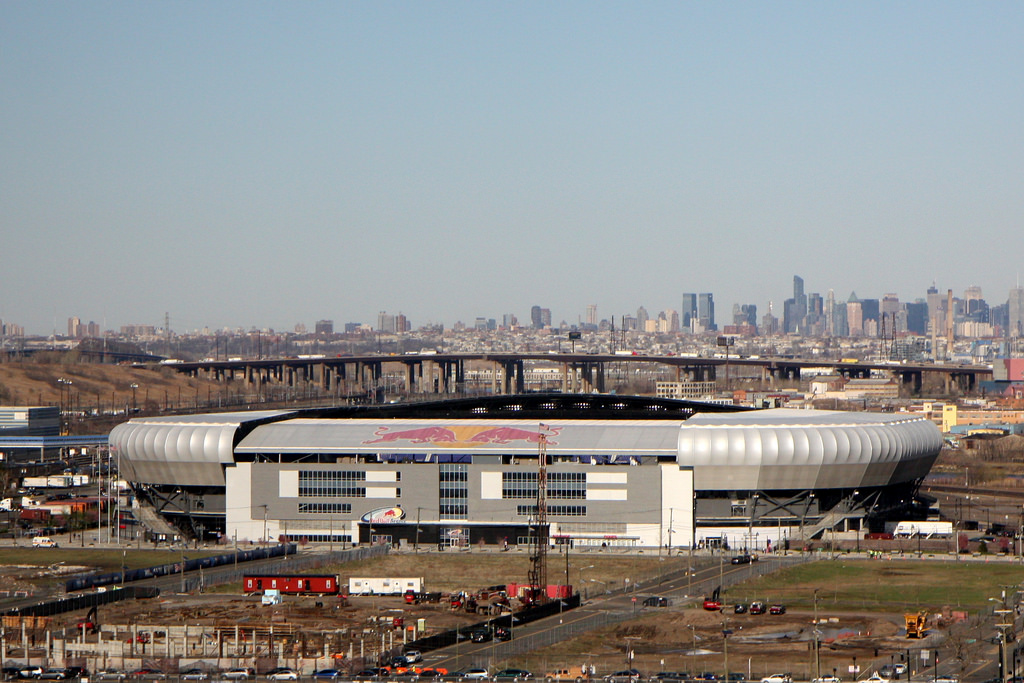 Red Bull Arena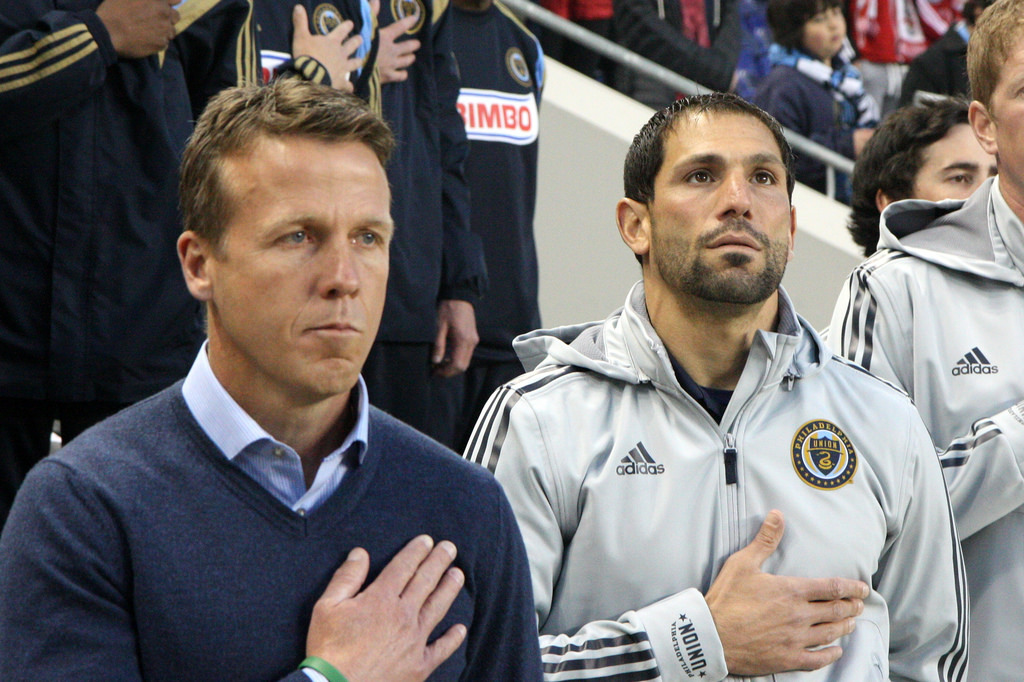 Union head coach John Hackworth and assistant coach Rob Vartughian
Singing of the National Anthem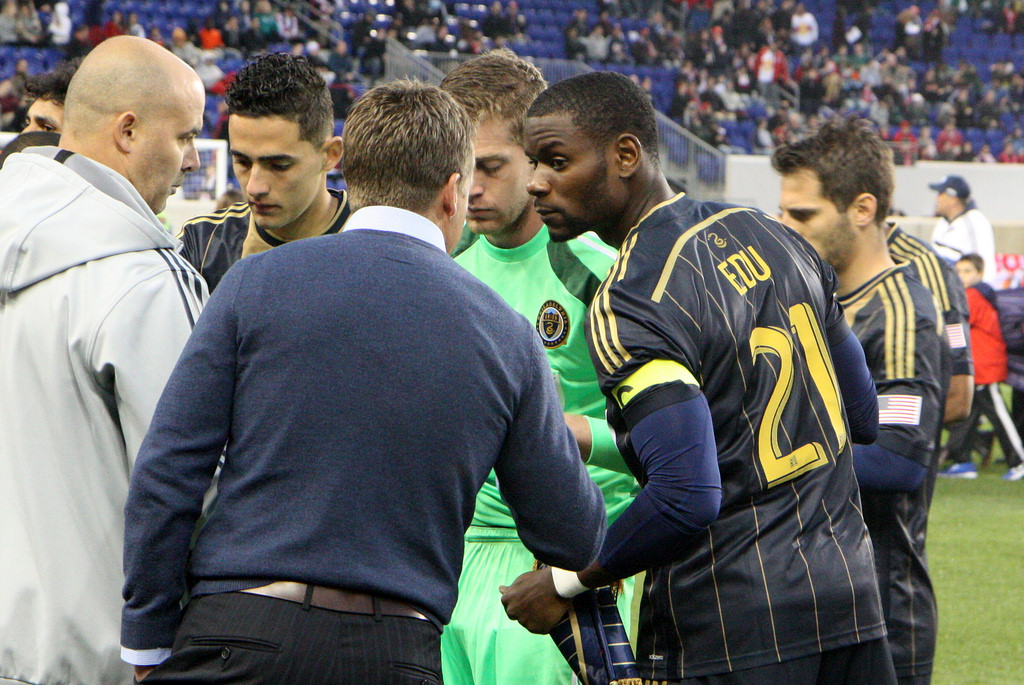 Last minute words for Captain Edu
The meeting of captains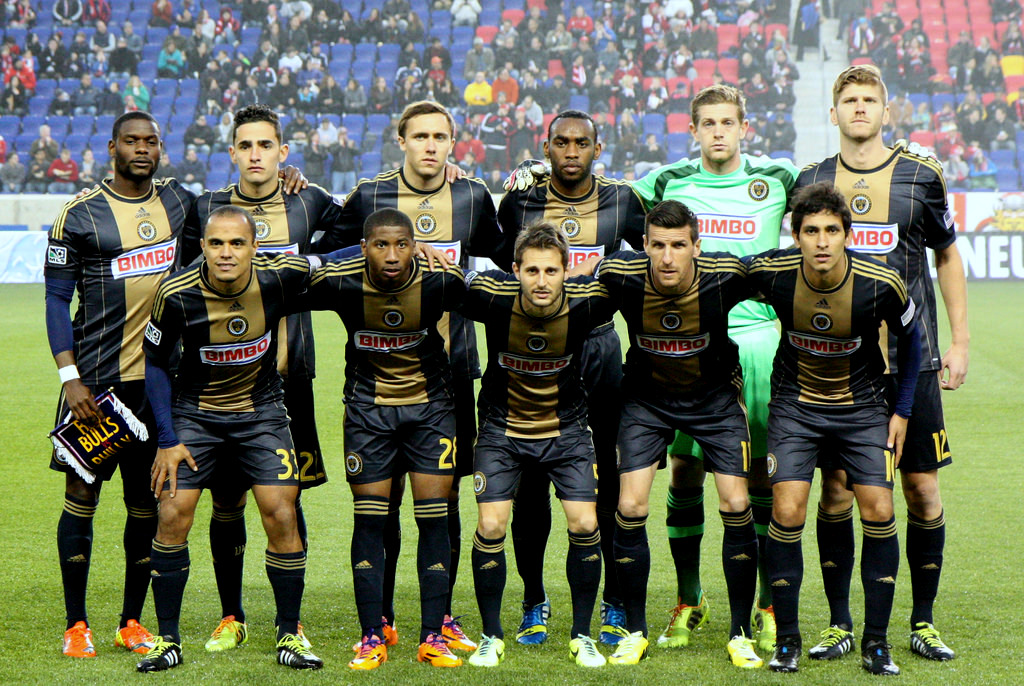 Union starting XI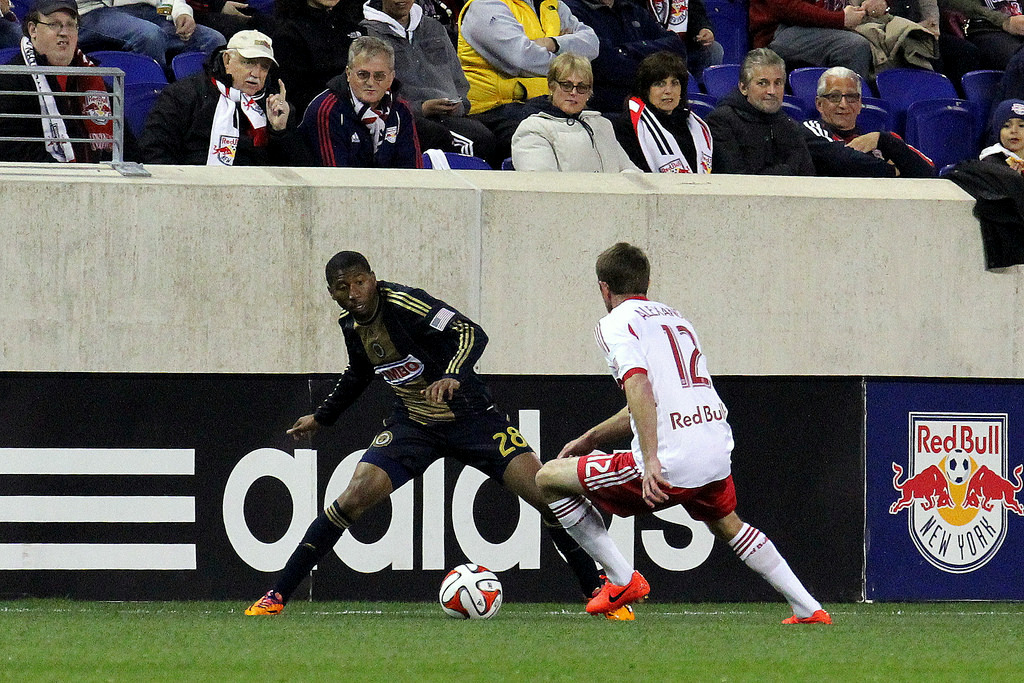 Eric Alexander falls for the shoulder fake of Ray Gaddis
Thierry Henry volleys one wide of goal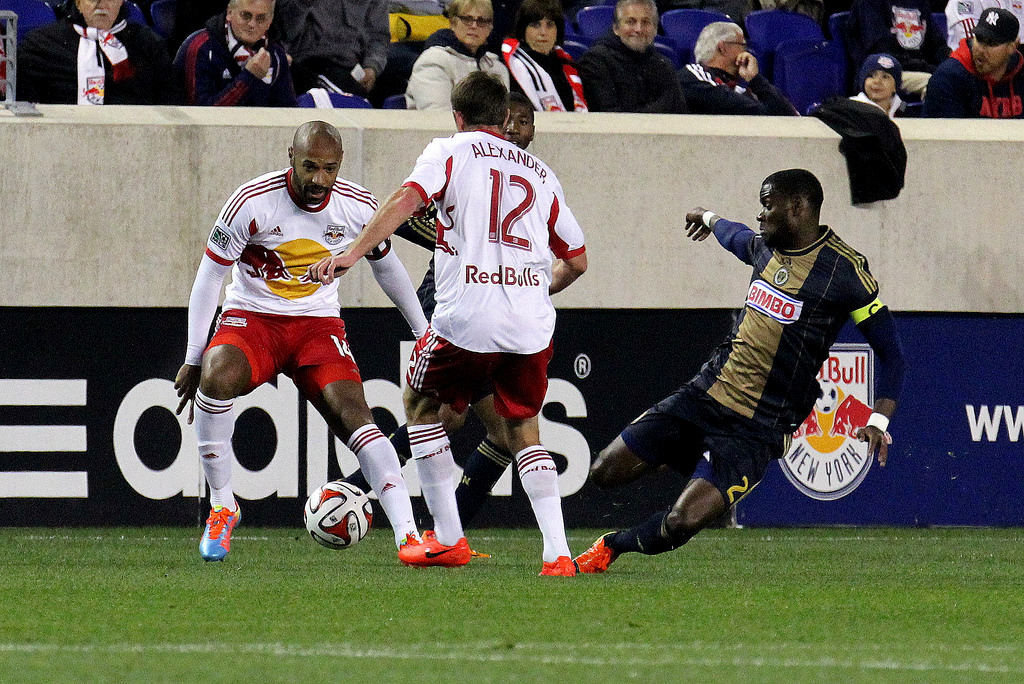 Maurice Edu clears one off the foot of Henry
Cristian Maidana takes a shot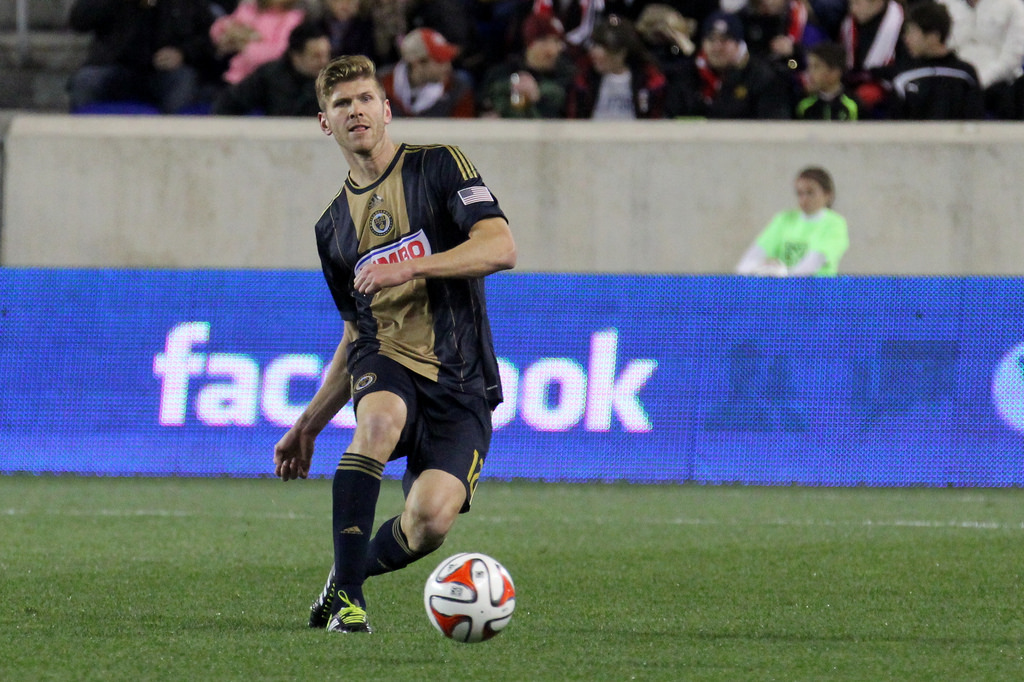 Aaron Wheeler pushes one up the wing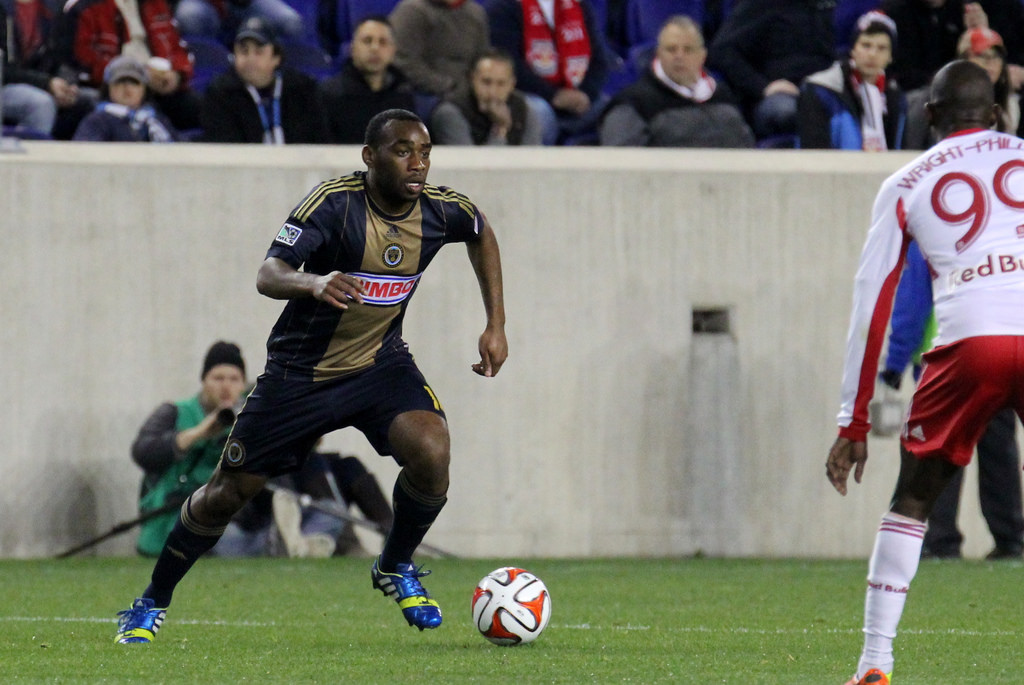 Amobi Okugo takes on Bradley Wright-Phillips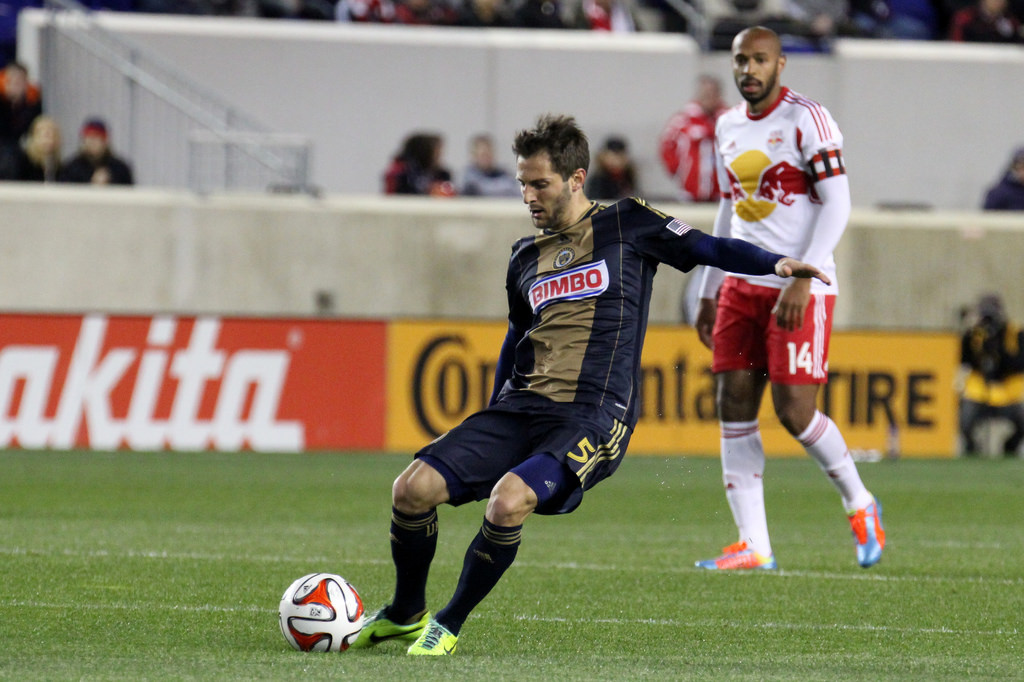 Vincent Nogueira feeds one forward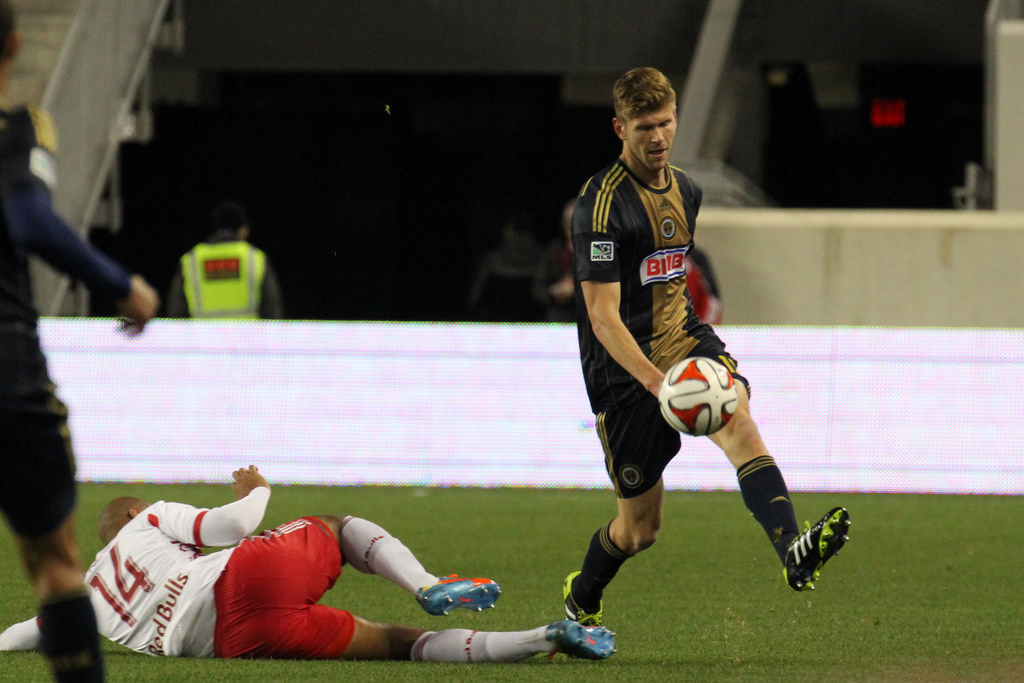 Henry slides Wheeler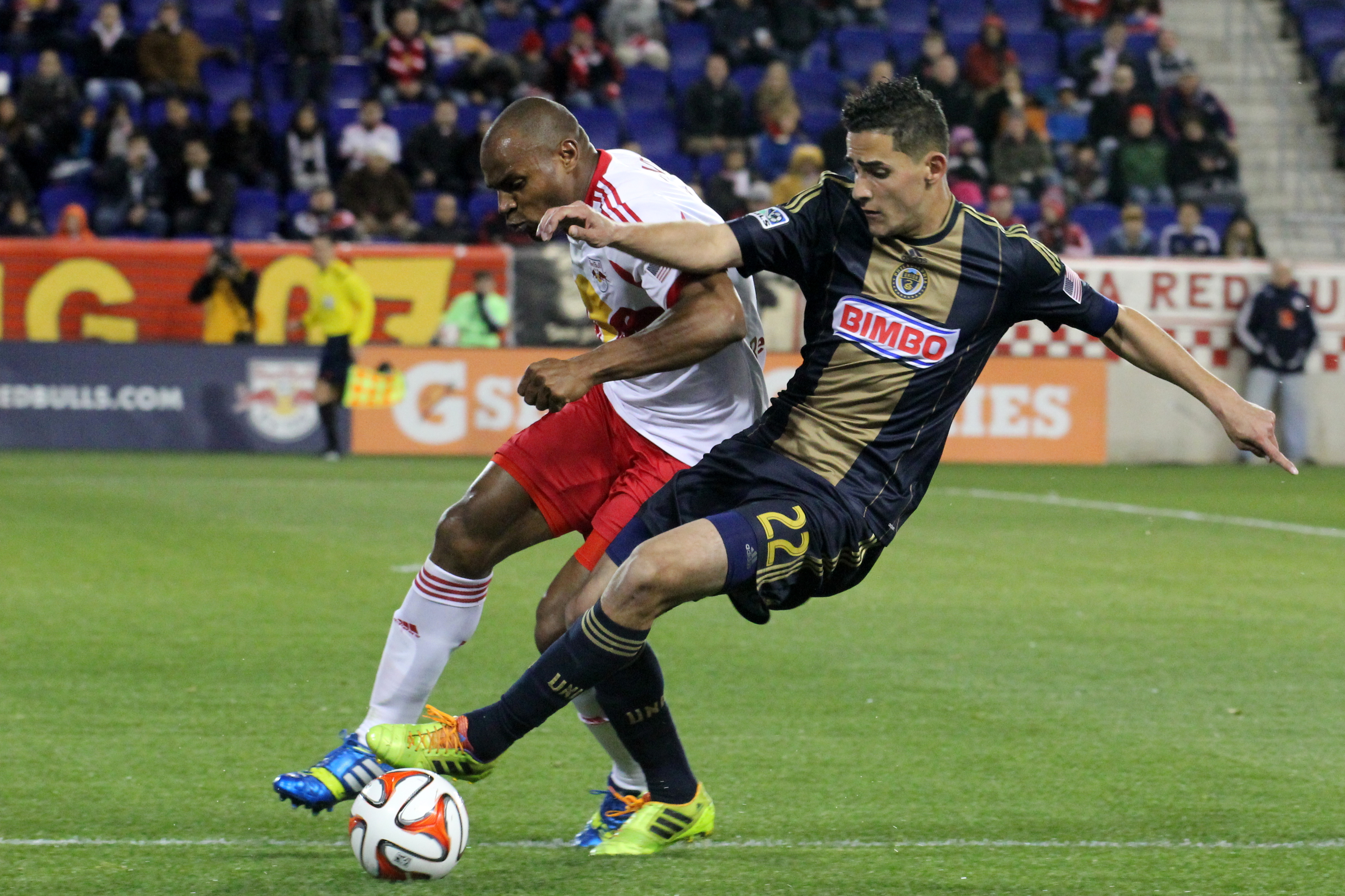 Leo Fernandes gets position and turns on Jamison Olave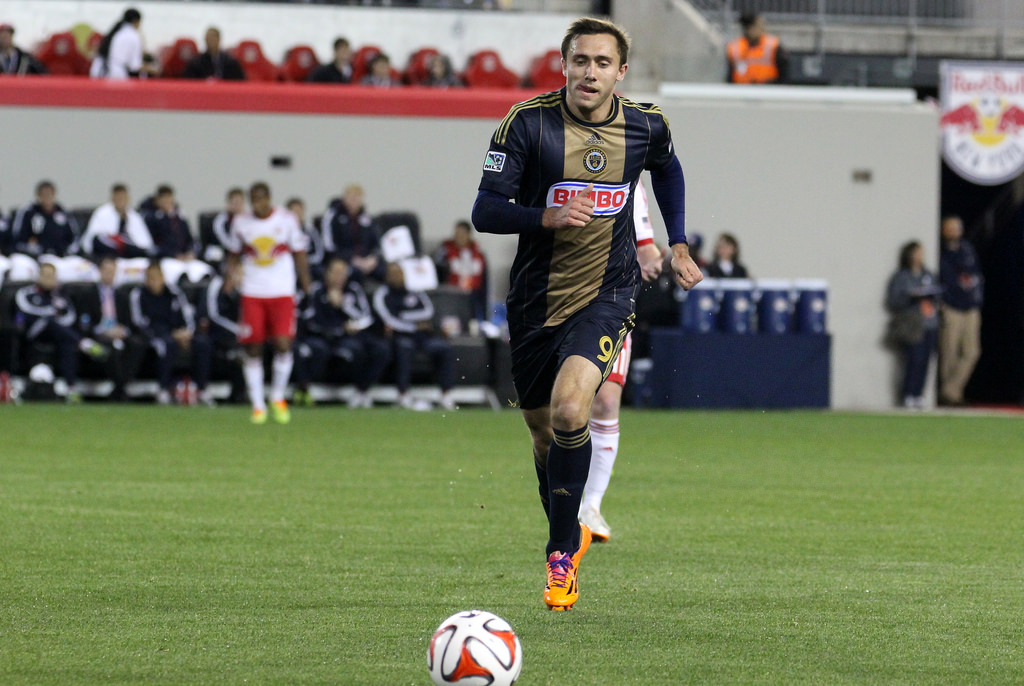 Andrew Wenger tracks down a loose ball
Fábinho holds off Kosuke Kimuro
Edu turns Peguy Luyindula and feeds Nogueira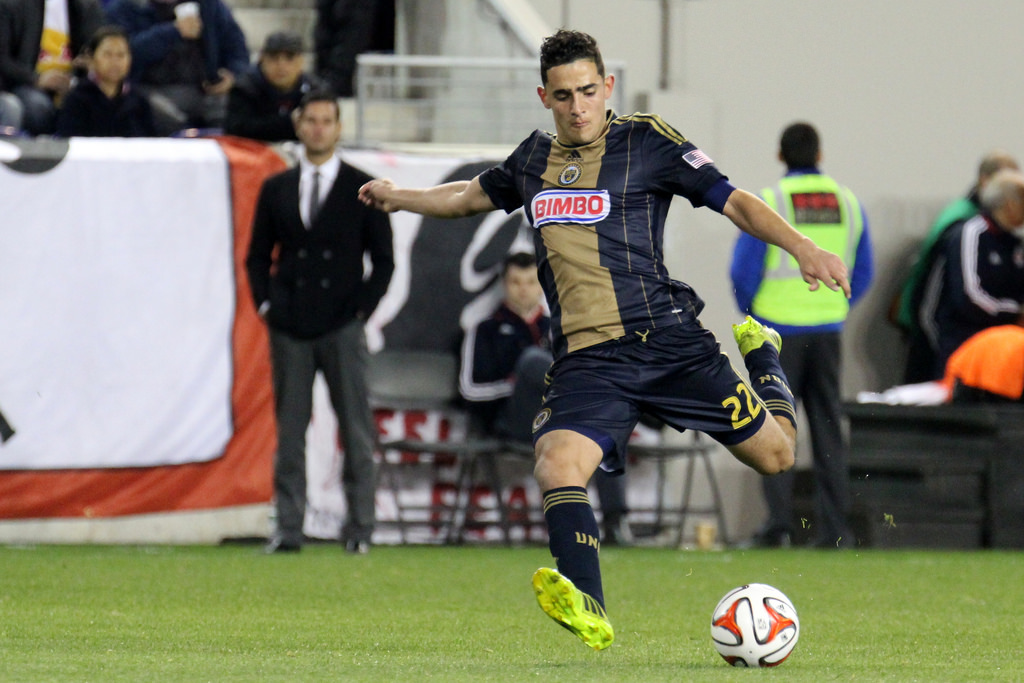 Fernandes takes a shot towards goal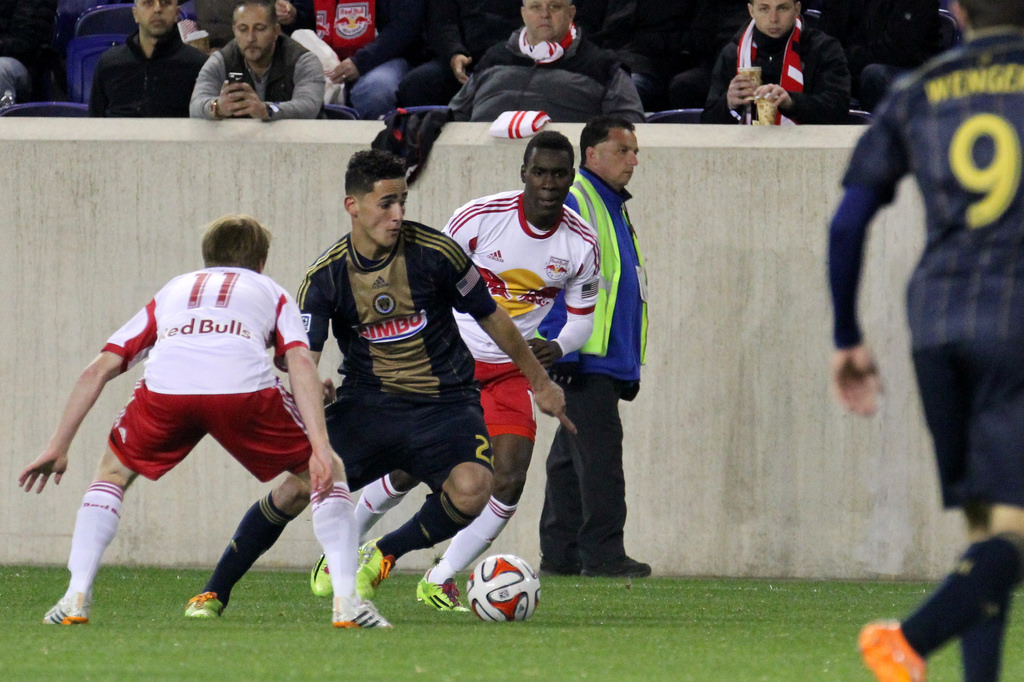 Leo finds an opening in the defense
A wide open Henry finds the back of the net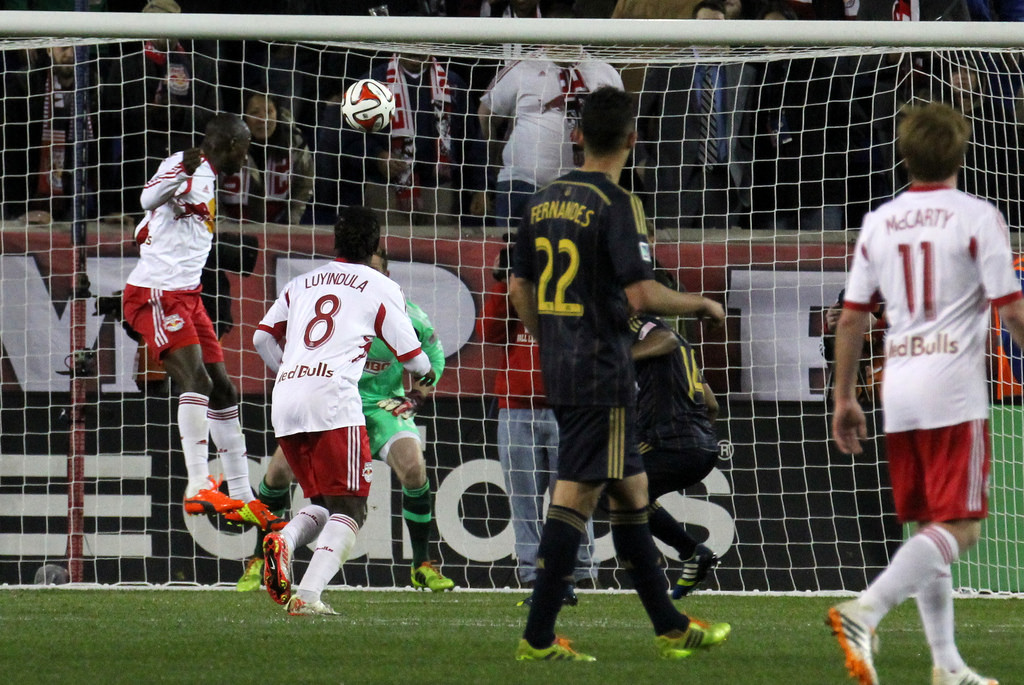 Lloyd Sam heads in another to make it 2-0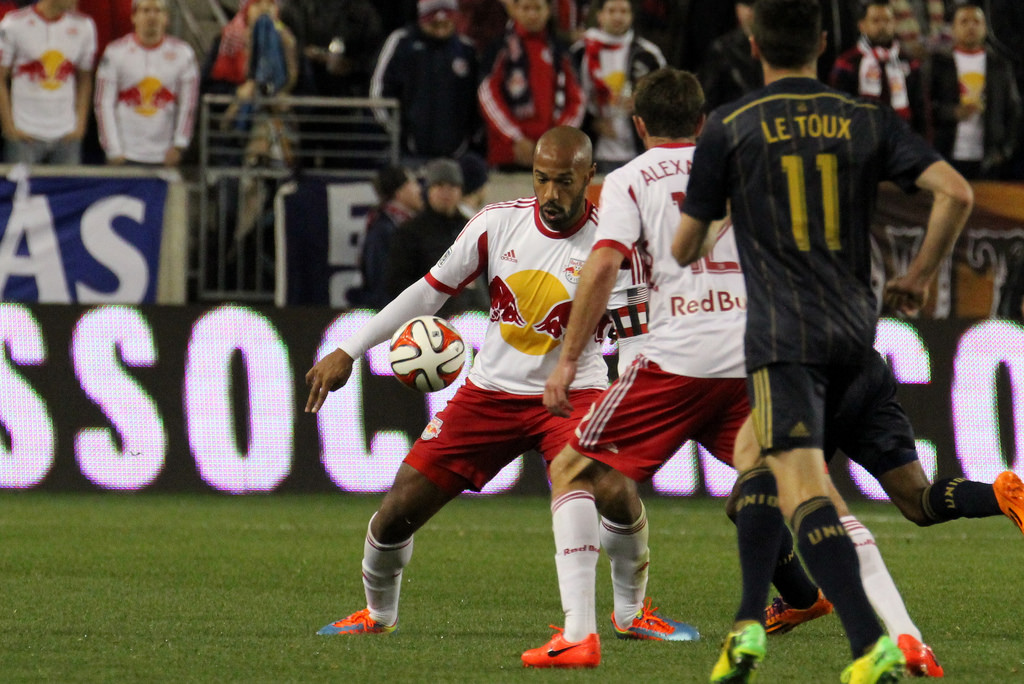 Henry looks to settle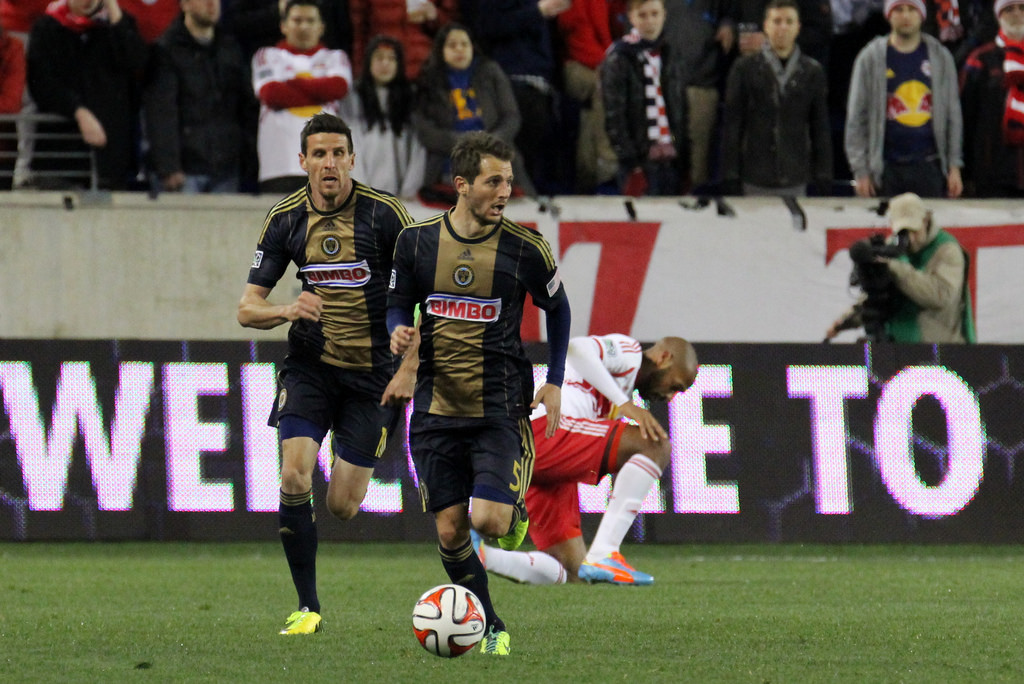 The French connection works up field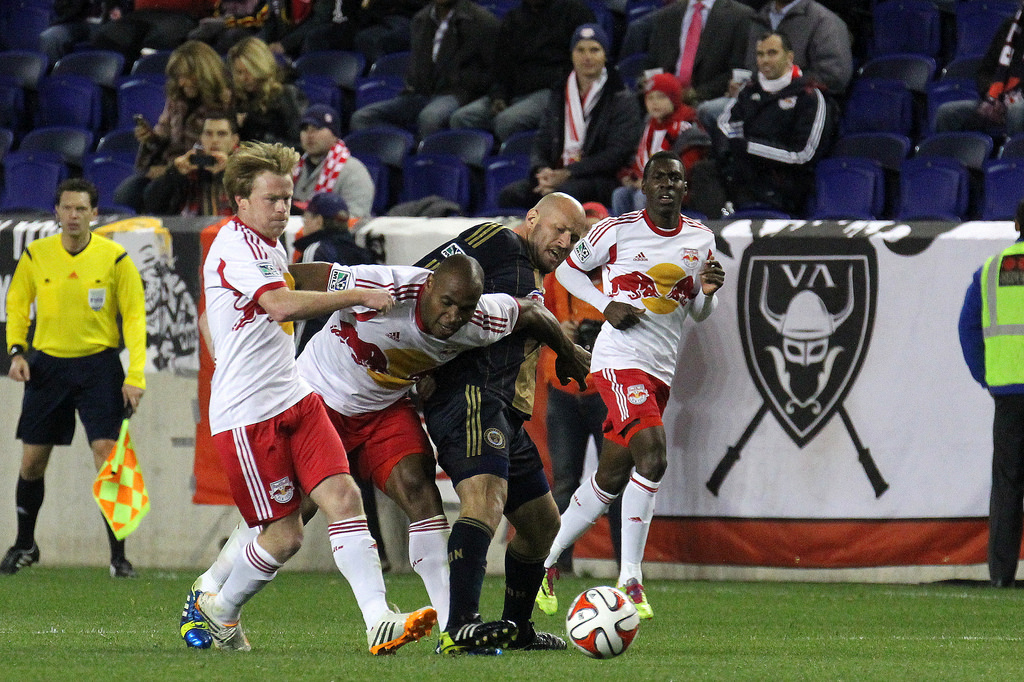 Connor Casey tries to find space
Why do we never seem to have the advantage even up a man?
Antoine Hoppenot didn't get many touches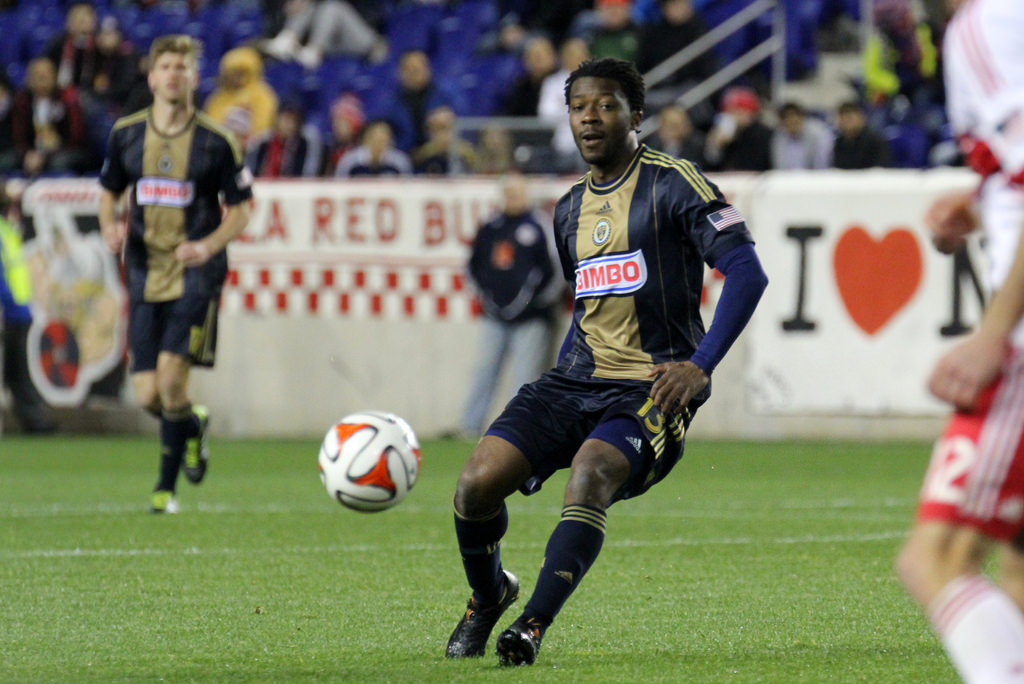 Michael Lahoud working in the midfield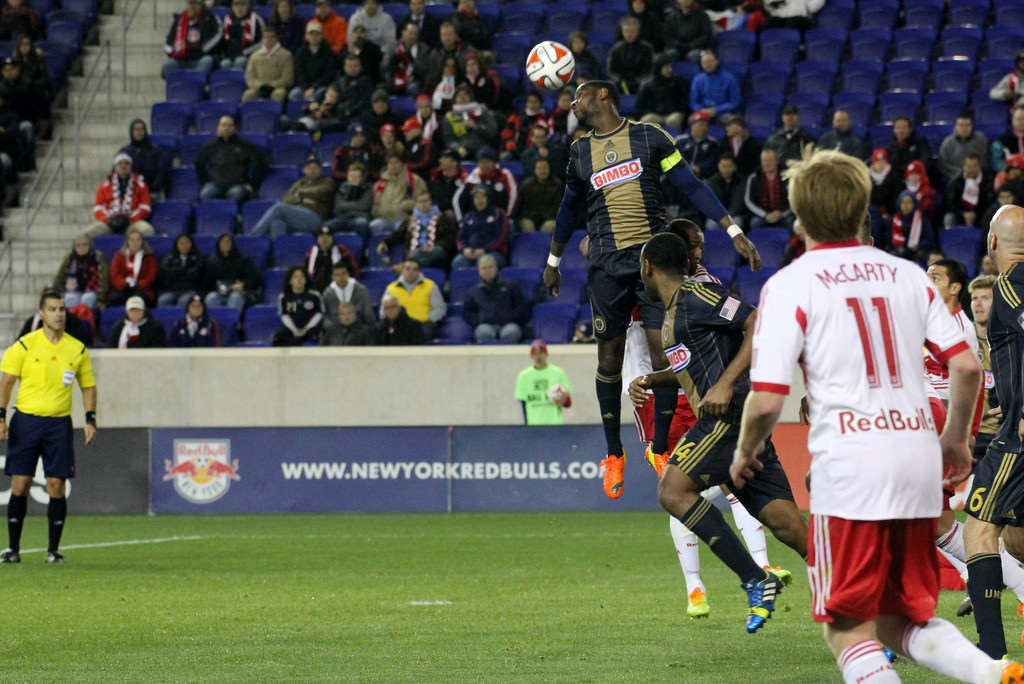 Edu gets a head on the ball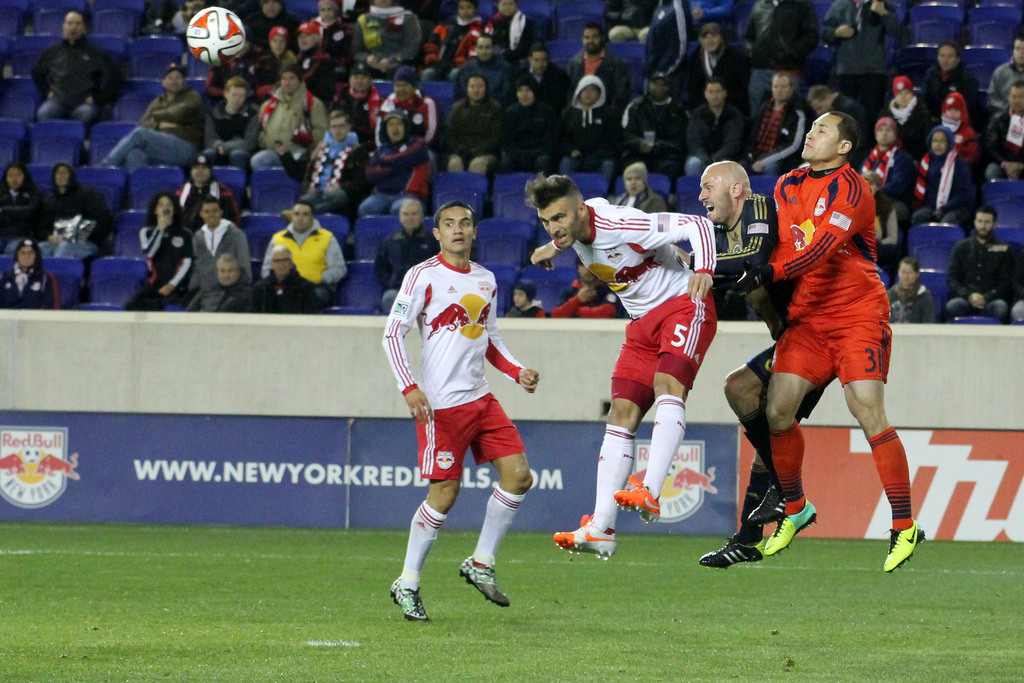 Casey sandwiched off the ball
Okugo hits one last ball up field before the final whistle
For more photos, check out Paul's Flickr page and feel free to leave comments.