PSP photographer Mikey Reeves was on hand for Bethlehem Steel's preseason match with the University of Notre Dame on March 17.
Auston Trusty clears the ball away from the Notre Dame attacker.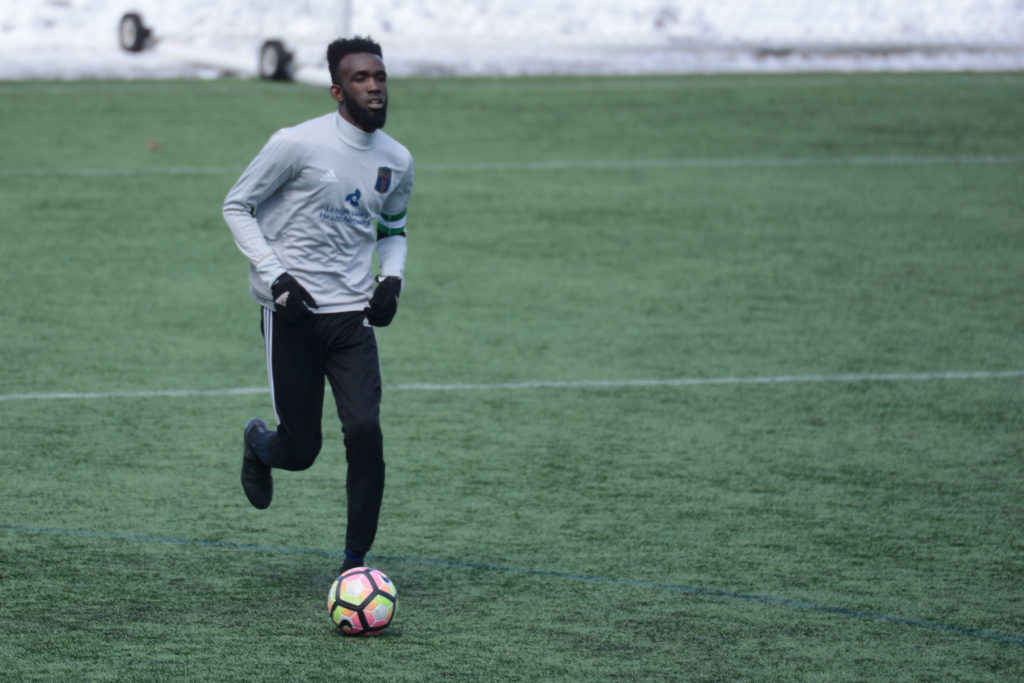 Hugh Roberts brings the ball up the pitch.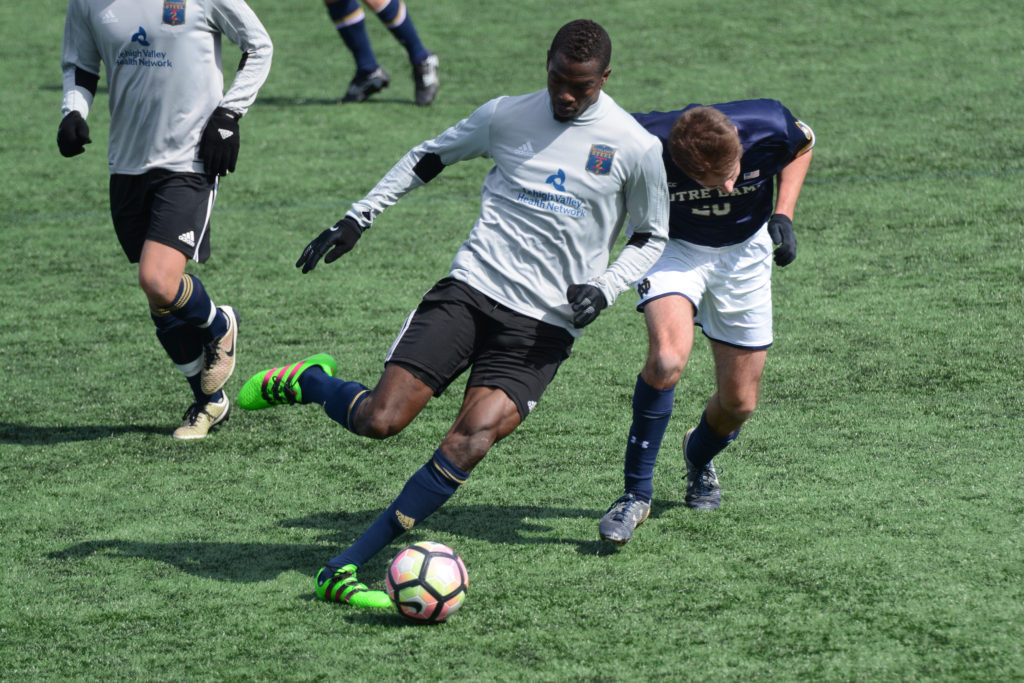 Jake McGuire quickly throws the ball out to the defender.
Notre Dame's Jon Gallagher attempts a free kick just outside the 18.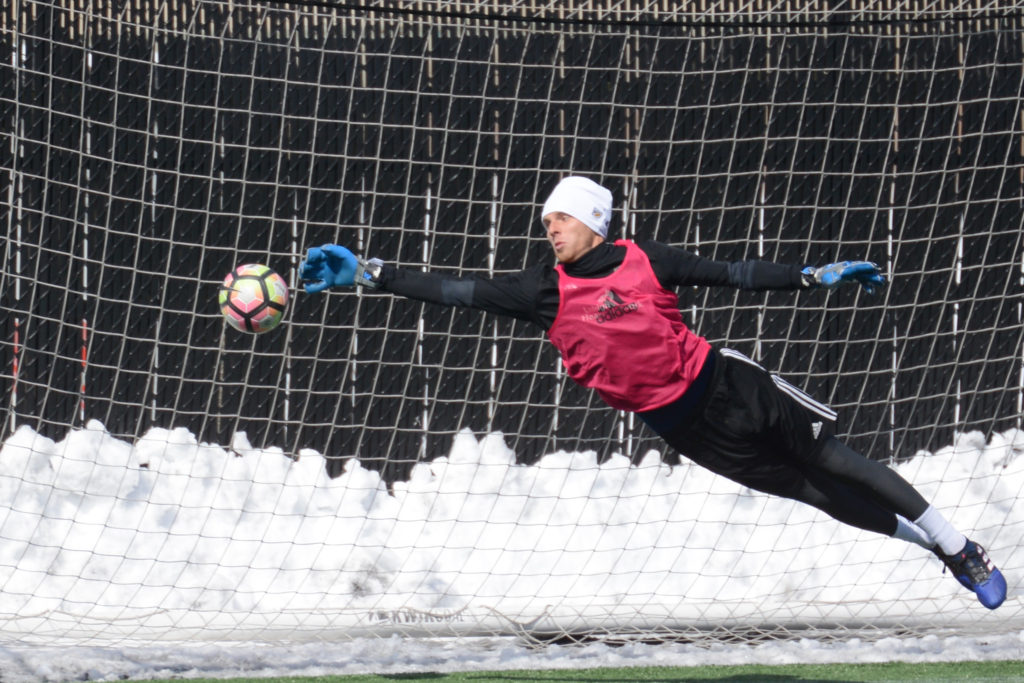 Jake McGuire stretches out for the save attempt.
Amoy Brown finds the back of the net for a first half goal.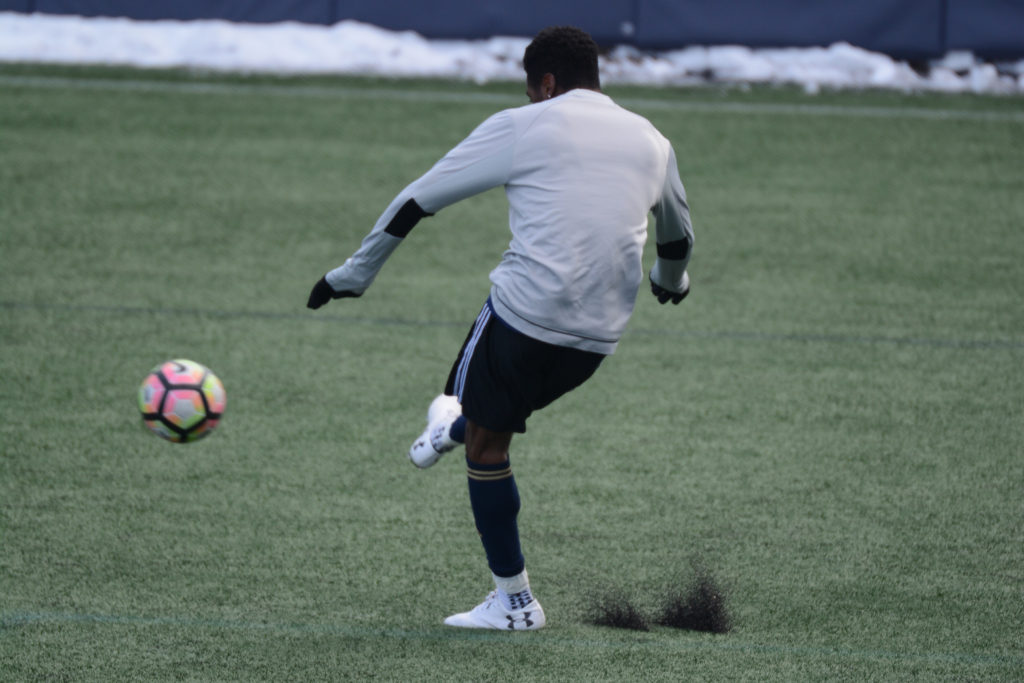 The cross comes in for a chance at goal.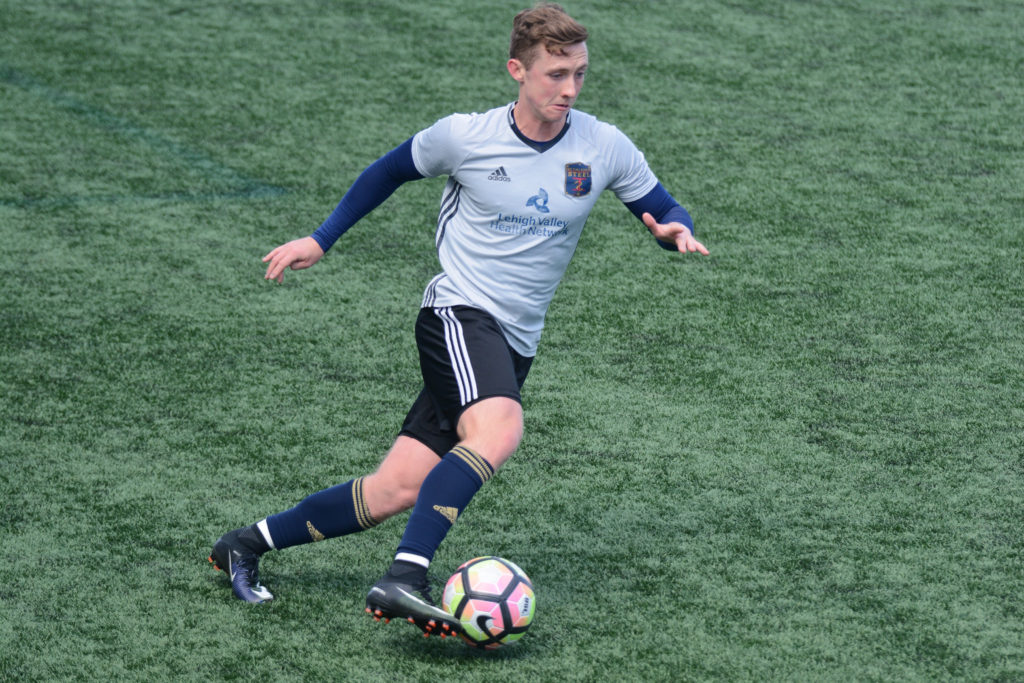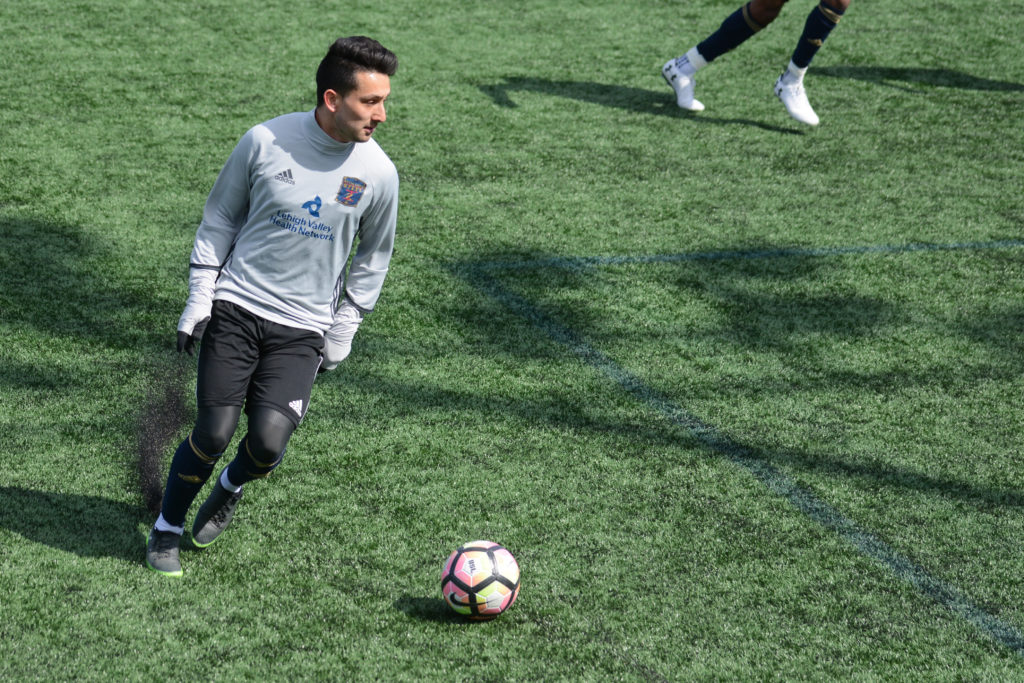 Adam Najem controls the ball.