The ball is round. The place is Philly.
Post Tagged with: "Sixers"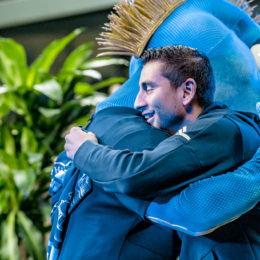 Satire / Union
Someone has to stand up for the Union's Boy in Blue. That someone has arrived.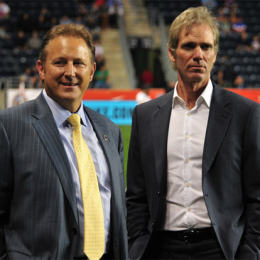 Fans' View
MLS Soccer recently published five reasons Atlanta has exceeded expectations. The Union haven't exactly done the same, writes Matt Custer.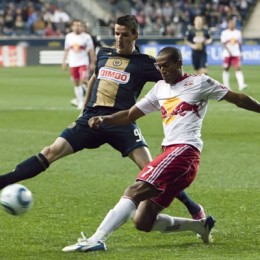 Featured / MLS / Union
One game. Everything on the line.
This is the stuff that rivalries are made of.
Philadelphia Union vs. the New York Red Bulls. On national TV. It's so on.