The ball is round. The place is Philly.
Post Tagged with: "Gerhard Struber"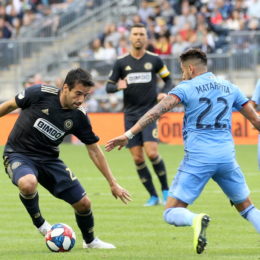 Daily news roundups
Plus, Union win bigly in The Guardian's awards, CCL action, Chinese Super League to cap wages, more.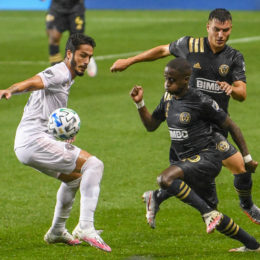 Daily news roundups
Also, José Andrés Martínez staying in Philly, USL midfielder suspended six games, Özil offers to pay Gunnersaurus' salary, more.